From Seville and Tallinn, to Athens, Riga and St Petersburg, it's time to venture away from the obvious and consider these lesser-visited cities in Europe.
When I think of my favourite European destinations, many of them are the tried and tested choices, with Barcelona sitting at the top of the list. But there are plenty of underrated European cities that are packed with all the good stuff – culture, top restaurants, beautiful architecture, and that a bit of adventure too!
So if you fancy shaking up your holiday habits, why not book a mini-break to check out a few of these less-visited choices?
Seville, Spain
I visited Seville a couple of years ago on a wonderful road trip around Andalucía. I absolutely loved Seville. I remember trying to drive around the city's tiny, skinny streets, petrified of scraping the car against the walls! It's a stunning city though, and along with the impressive Plaza De Espana, Real Alcázar de Sevilla and Seville Cathedral, I also loved discovering some great restaurants.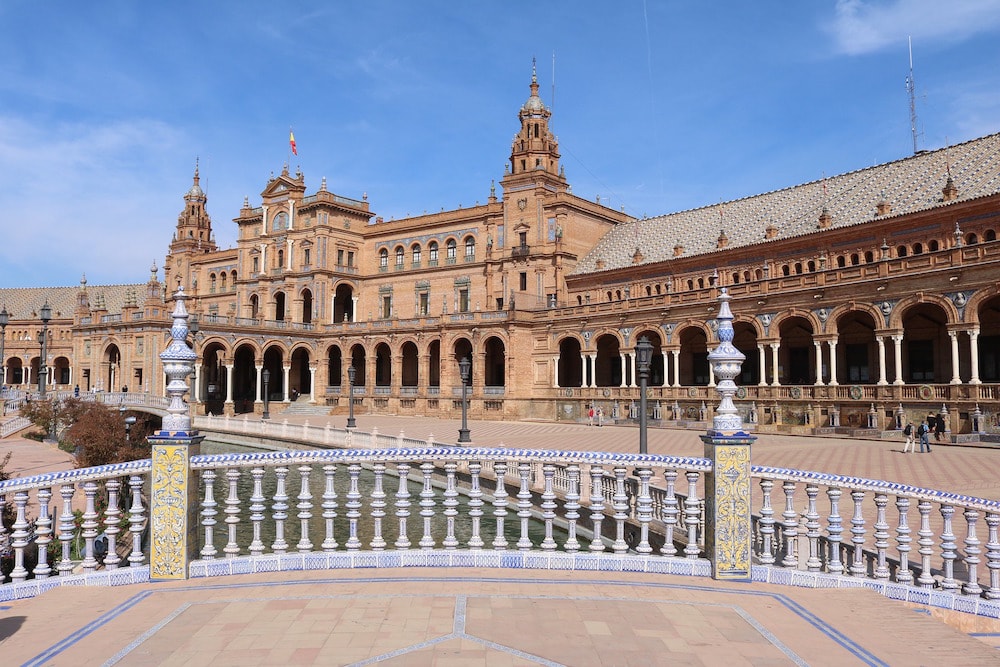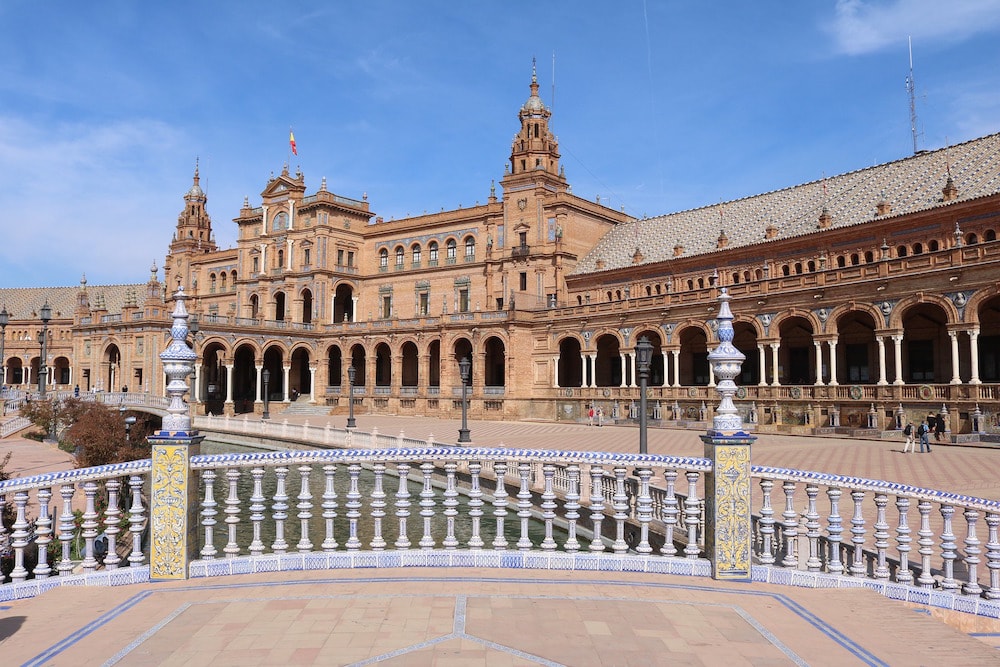 I'd recommend a trip to Lonja Del Barranco – an upmarket food market serving everything from croquettes and seafood to wine and beer.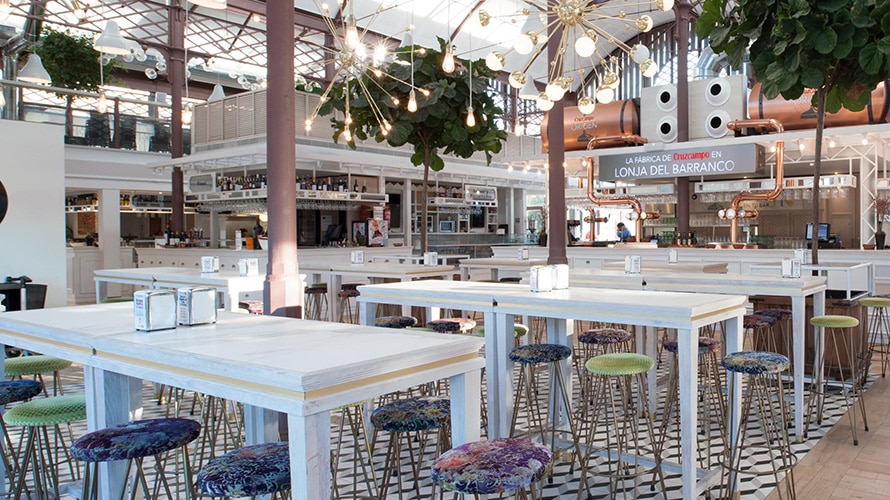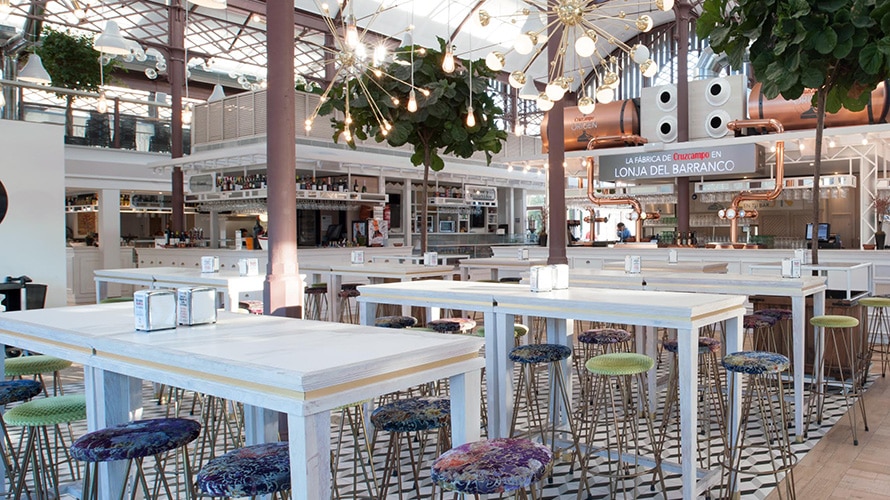 Athens, Greece
Greek holidays are often focused on beautiful beaches, boat trips and island hopping, but there's so much history and culture in Athens, it would be a shame to miss it!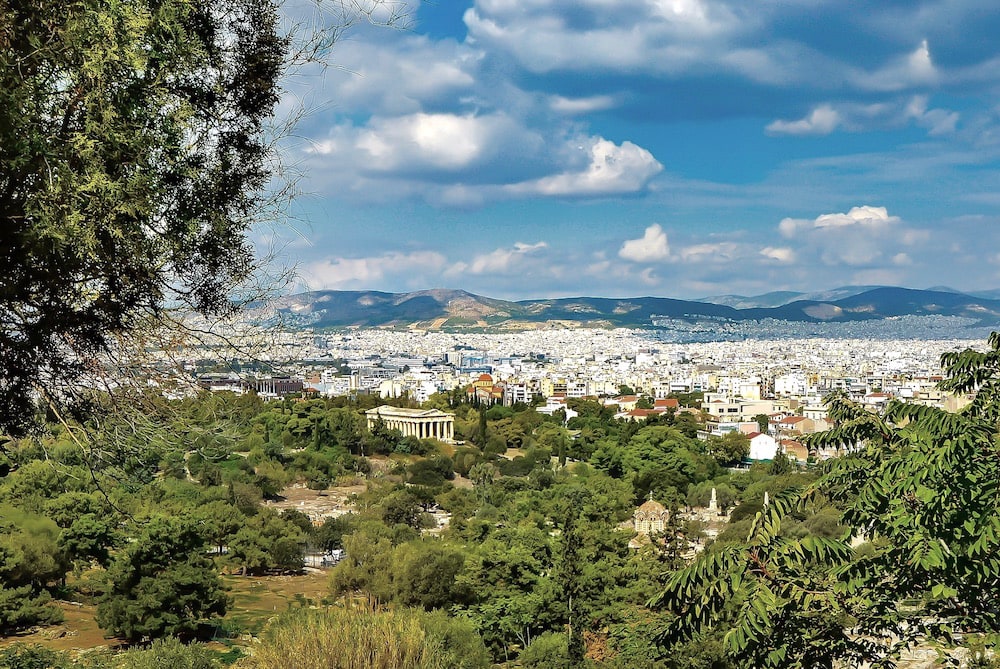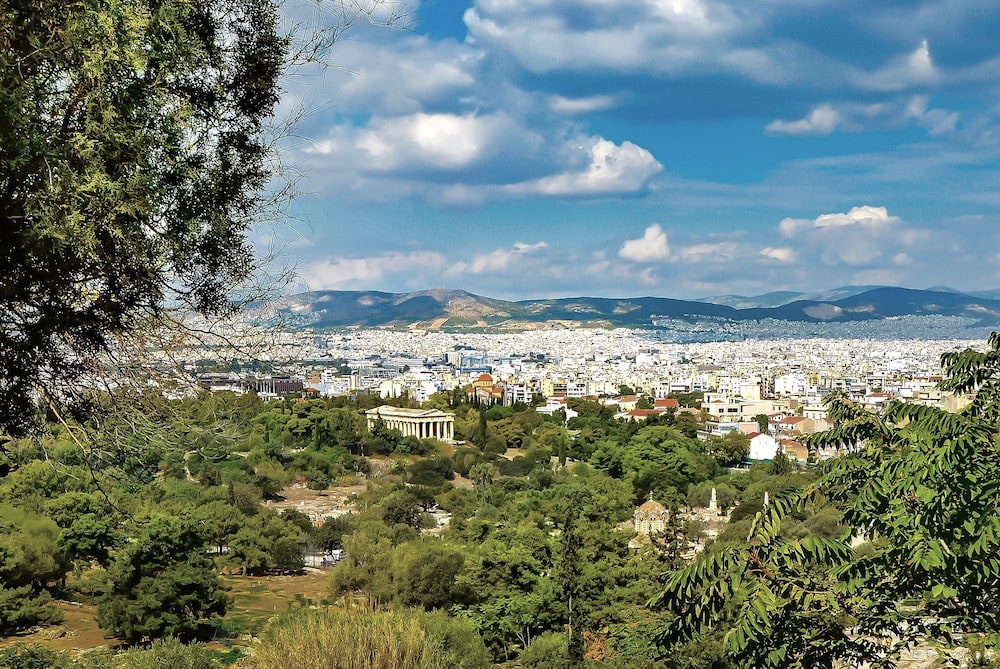 For me, it takes me back to history at primary school, and my fascination with ancient Greece! I'd love to visit The Acropolis and Parthenon on my first Athens trip. There's also a really buzzing food scene, plenty of incredible street art and a cool hipster neighbourhood – all of which I'd absolutely love to visit.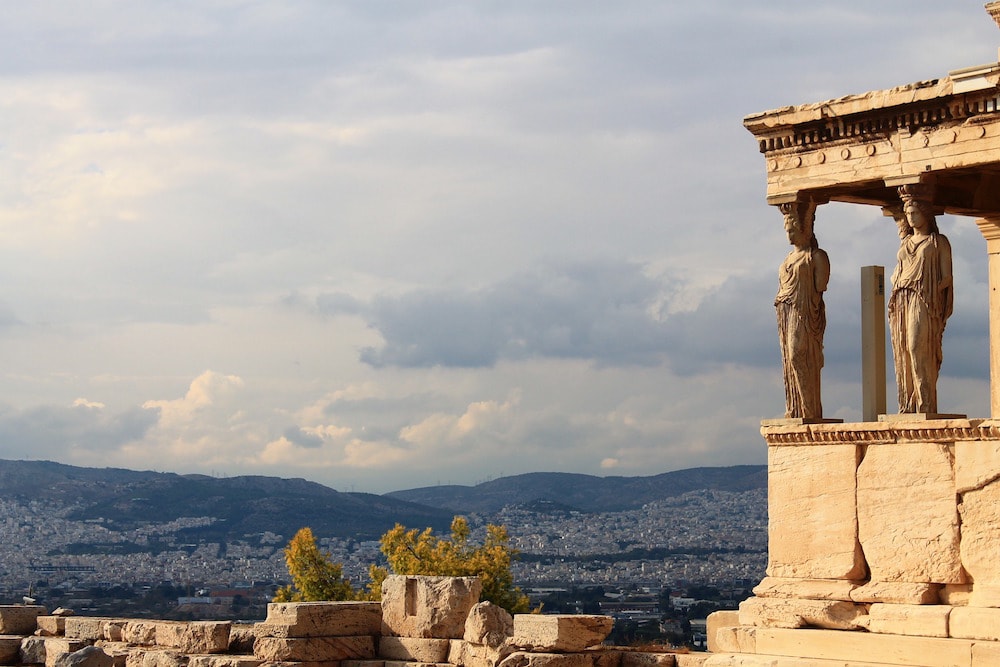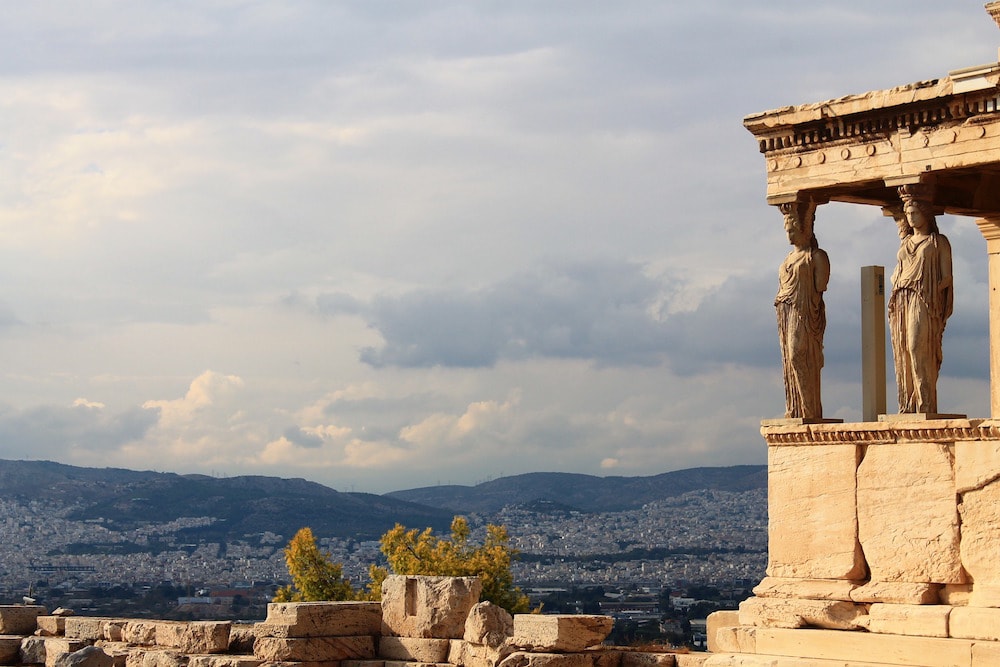 Tallinn, Estonia
Tallinn is one of my favourite discoveries from the past few years. I was only there a few days, after a whirlwind adventure around Scandinavia and the Baltics. It's a remarkably well-preserved medieval city, complete with ancient city walls made from limestone, a picturesque town hall, and brightly coloured buildings lining cobble streets.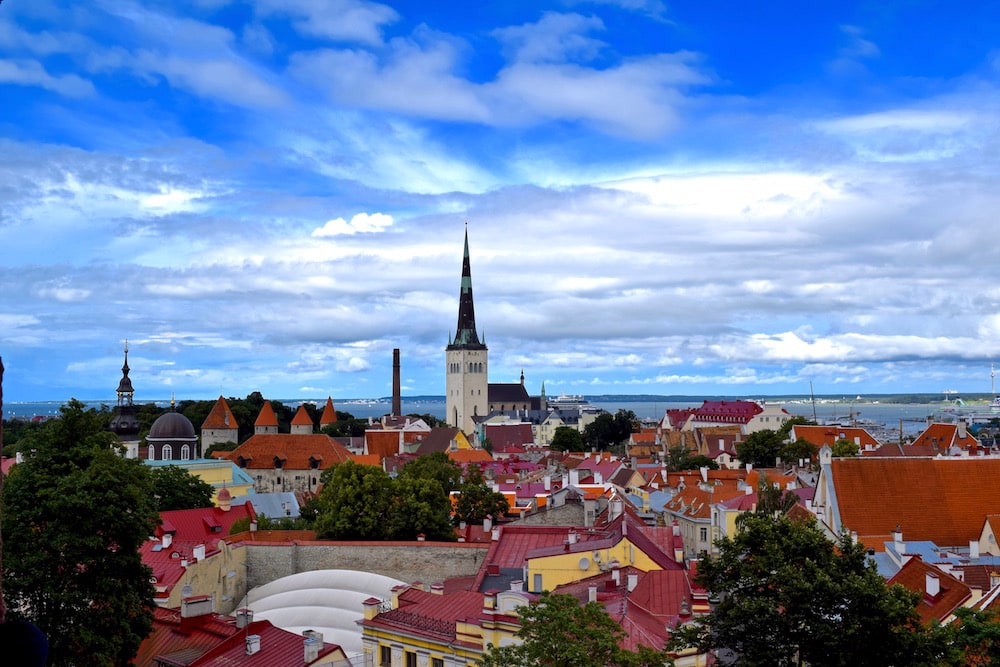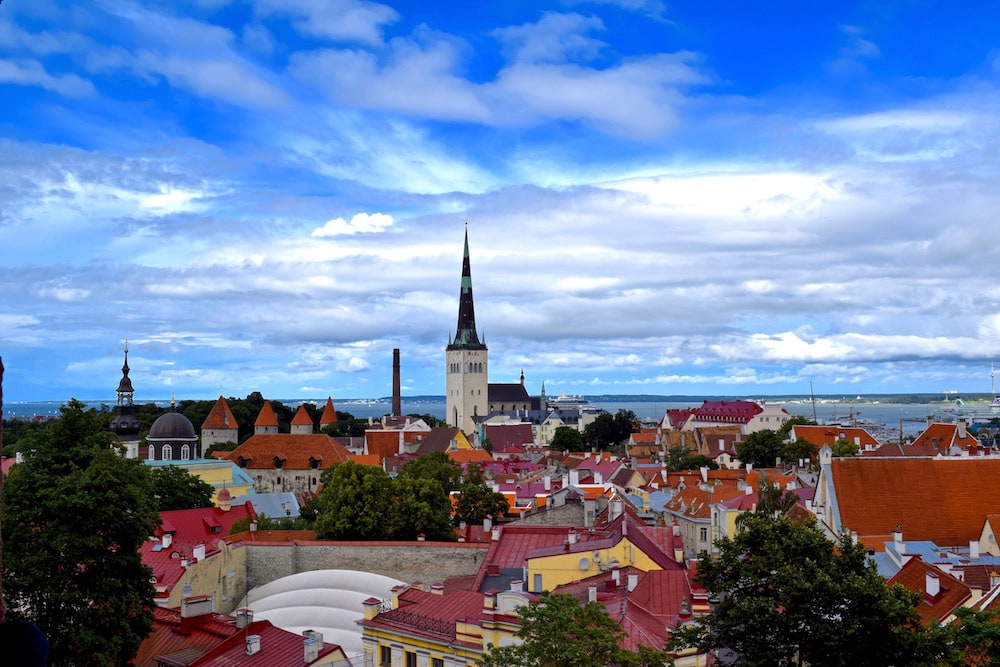 Yet, it's not a city that's stuck in the past. There's a wonderful, creative vibe and you really get a feel for that as you wander from shop to shop. There are lots of quirky design stores, unique boutiques and eateries serving modern, gastronomic food. I visited in the summer but after seeing photos of the town hall covered in a blanket of snow., I'd love to return in the winter.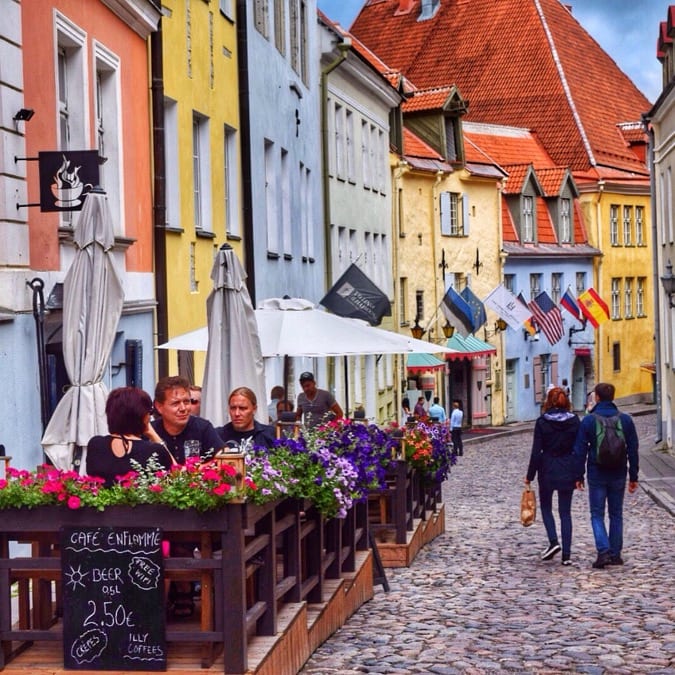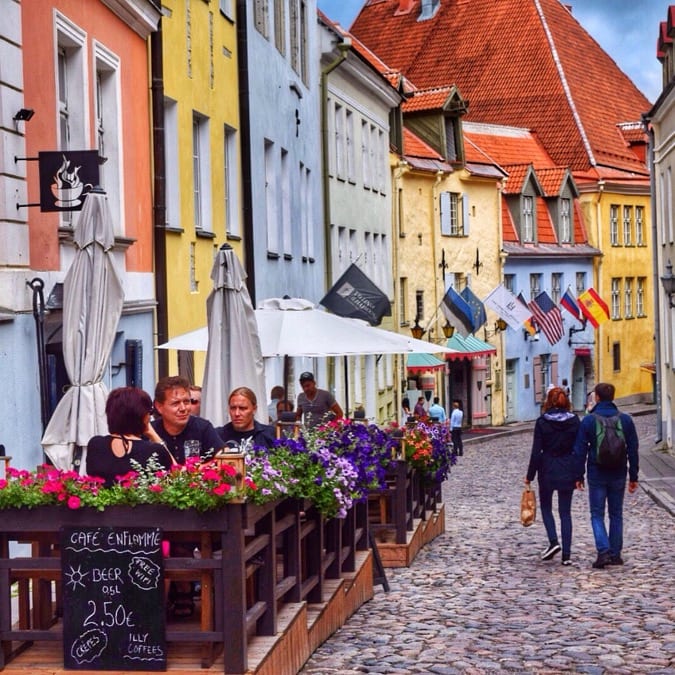 Marseille, France
Shocker, there's more to France than a quick trip to Paris every now and then! The 2000-year-old port city of Marseille is somewhere I'd love to visit, and while it's got a tourist buzz, it's not as full on as Paris! From museums to markets and art galleries to unique shops, it's one of the most underrated cities in Europe.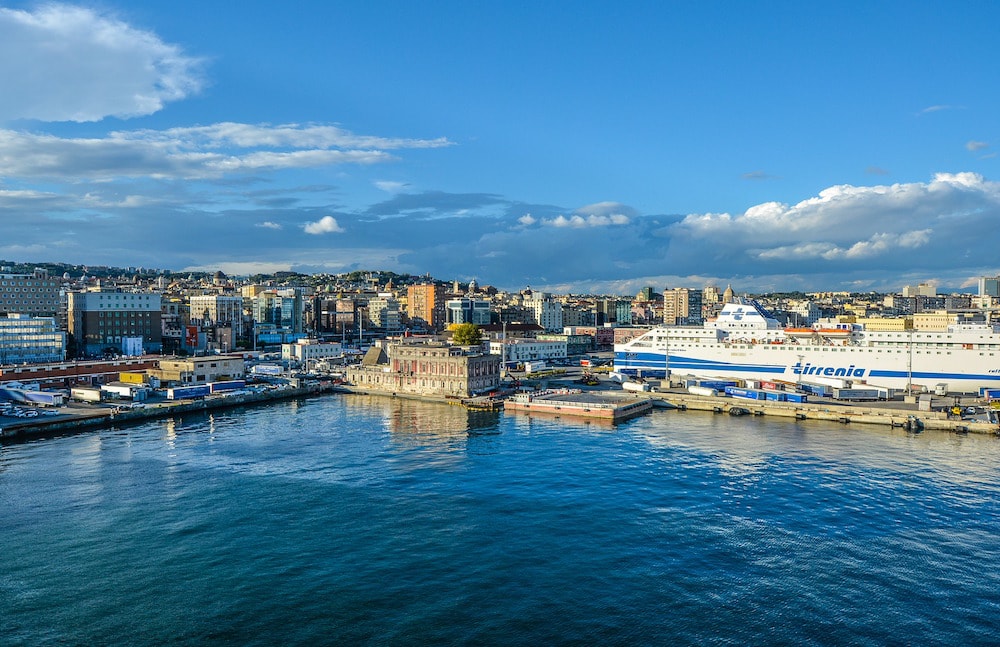 On your first trip you have to head up to Notre Dame de la Garde, one of Marseille's most famous landmarks. The church is situated on the top of a hill overlooking the city and the sea and while the church itself is beautiful, the views from up there are spectacular! Also be sure to visit The Vieux Port (Old Harbour) to snap some pics, try some fresh fish and seafood or take a ride on the famous Ferris wheel.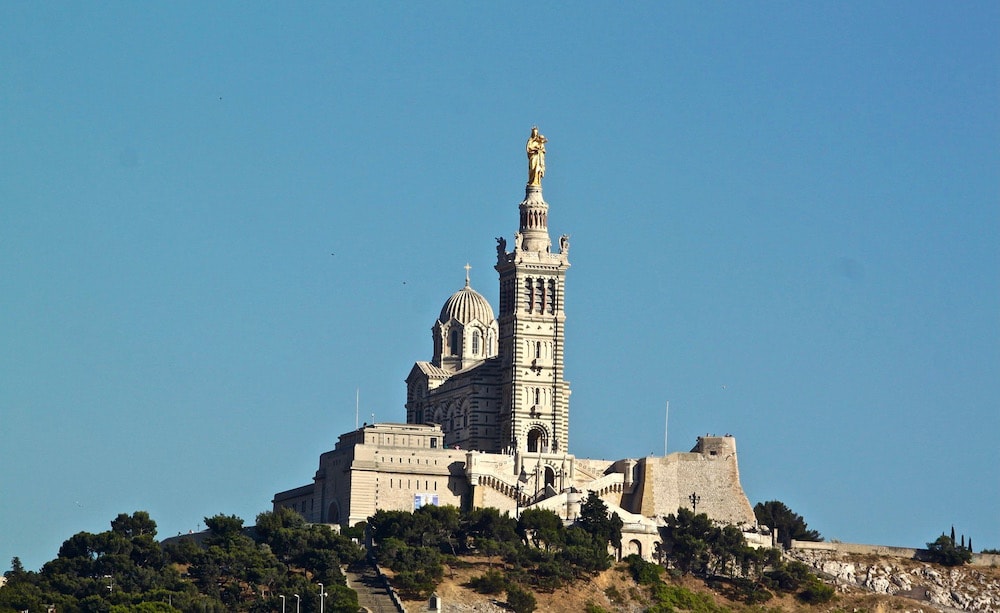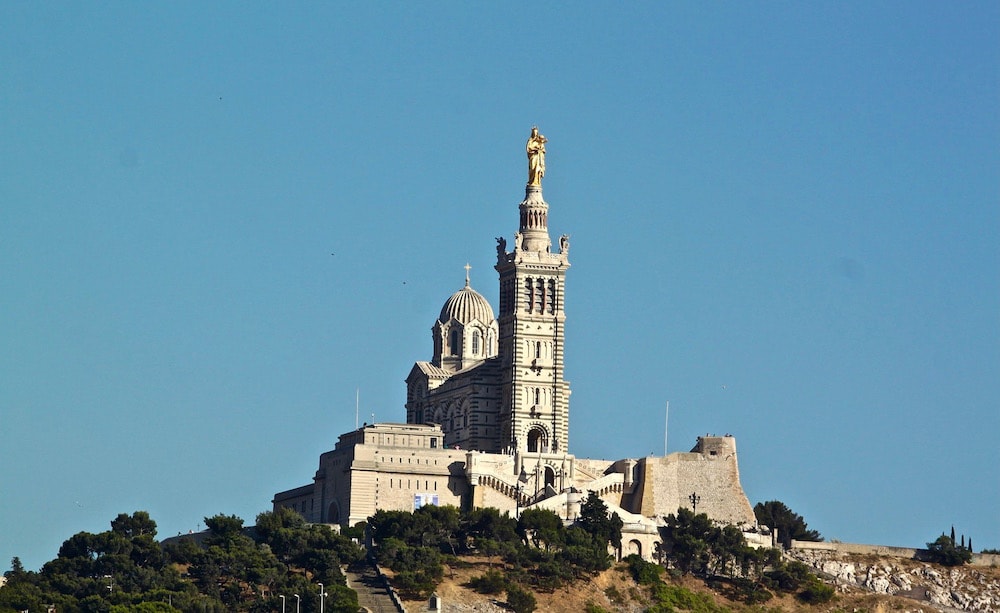 Riga, Latvia
While The Baltics may have made a name for themselves from being frequented by rowdy stag dos, there's plenty more to them. Riga in particular is a very pretty city with colourful squares, a wonderful 17th century tower and the famous Freedom Monument.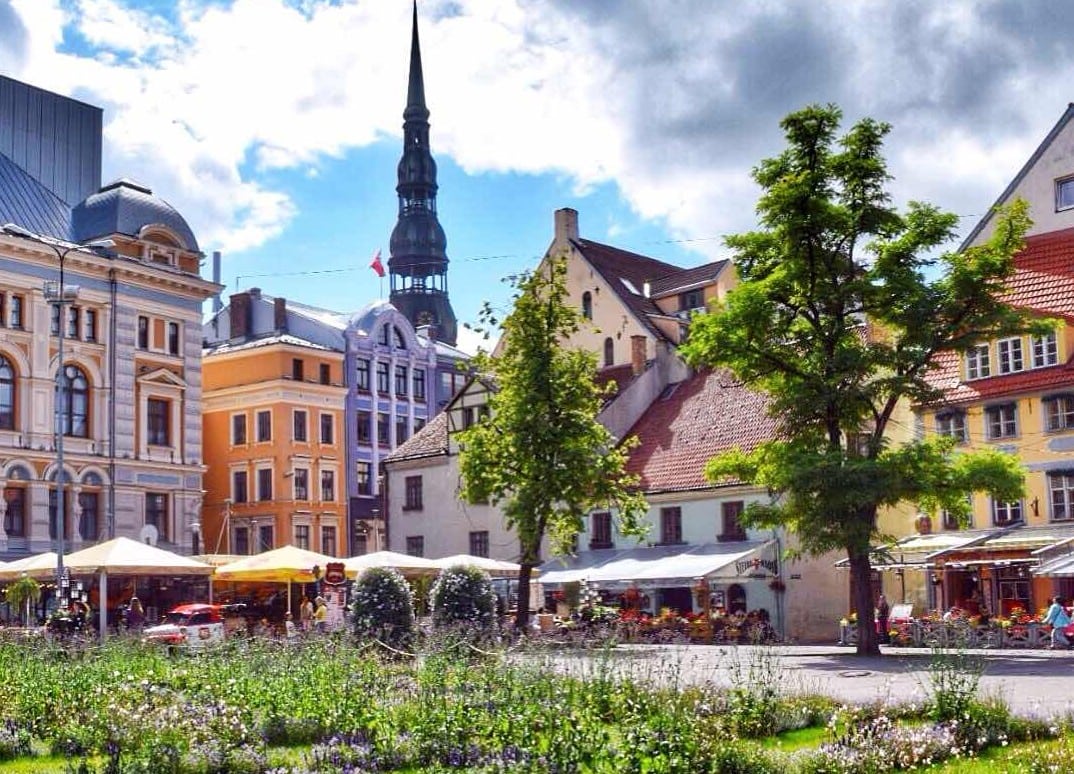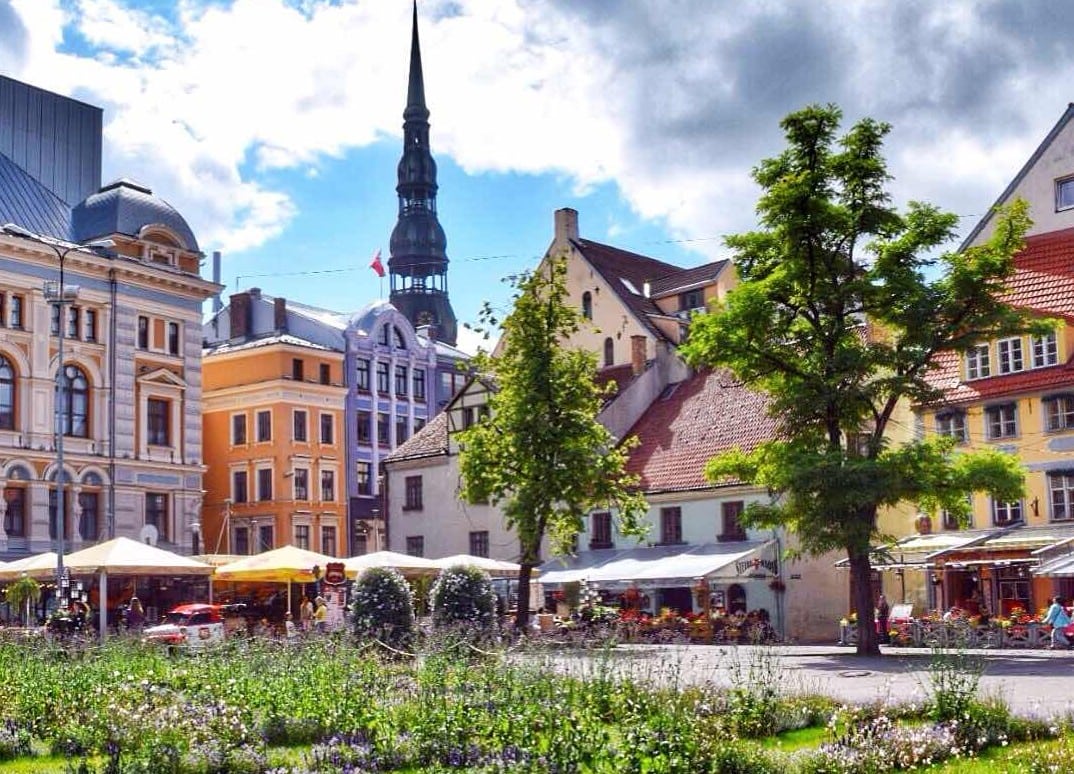 One of my favourite places was Egle – a fun bar/restaurant with a bright circus-like feel and live music.
Munich, Germany
Everyone is so obsessed with visiting Berlin that Munich barely gets a look in, unless you're visiting for Oktoberfest. The German city has plenty to offer though, and while not a huge petrol head, I really enjoyed my visit to BMW Welt last autumn. The car museum has its very own racetrack and some of the most impressive models from BMW, Rolls Royce and Mini on display.
The city is also home to plenty of top places to stay including boutique hotel Flushing Meadows in the vibrant Glockenbach district and centrally-located hotel The Louis. Keen on art? Squeeze in a trip to Lenbachhaus Museum, which is home to a wide selection of Expressionist art.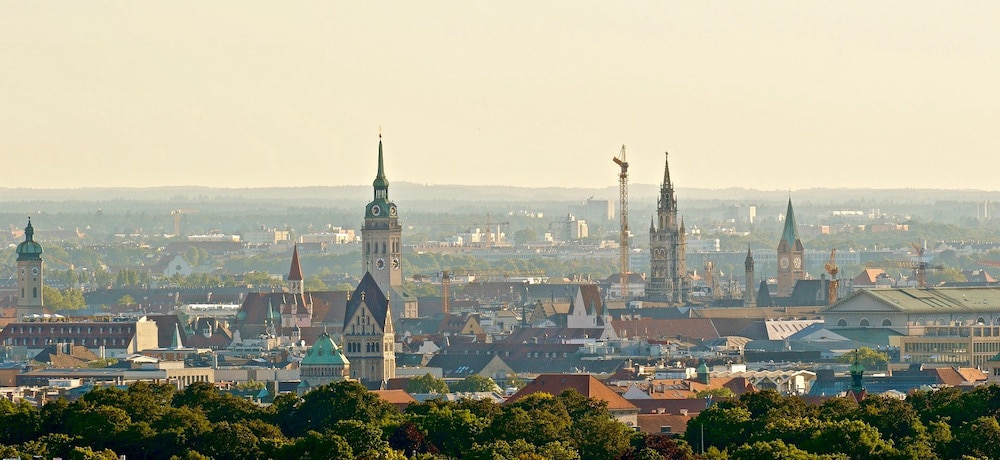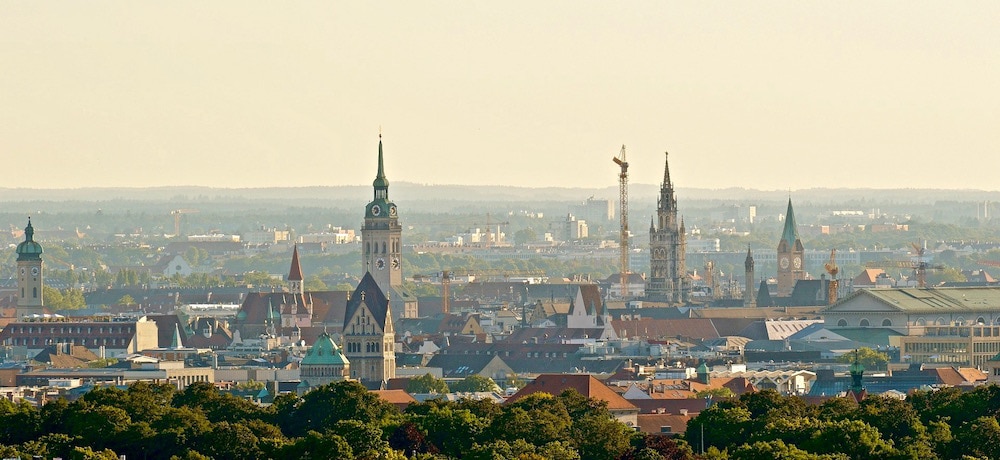 St. Petersburg, Russia
Often overlooked, perhaps for political reasons or the fact the Russian visa system is complicated (!) St Petersburg is a perfect trip for architecture lovers. I've heard others describe the city as an open-air architecture museum! The Hermitage Museum is one of the largest and oldest museums in the world and renowned for its green façade and extravagantly decorated interior.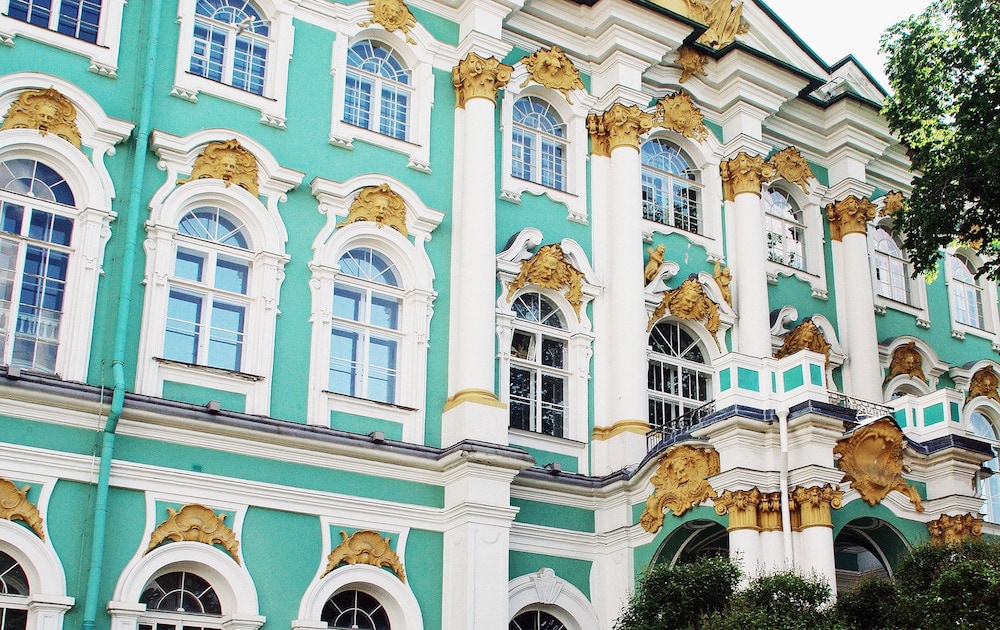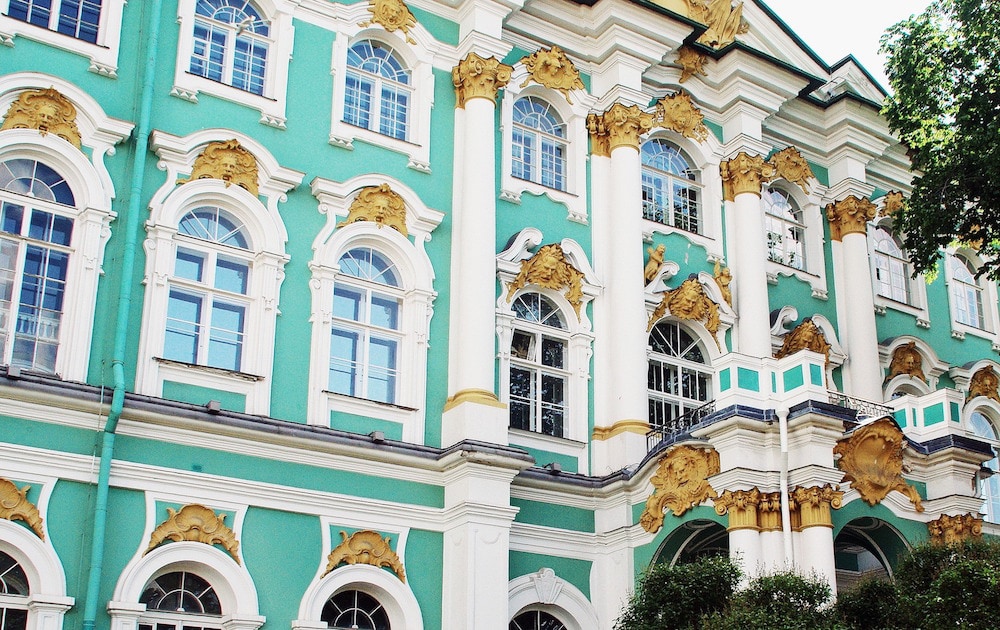 Meanwhile, Peterhof Palace lies just west of St Petersburg and is often referred to as the Russian Versailles with its vast palaces and stunning gardens. For something extra special, climb the colonnade at St Isaac's Cathedral and take in the impressive views of the city. That's when you'll really get a feel for how much incredible architecture there is!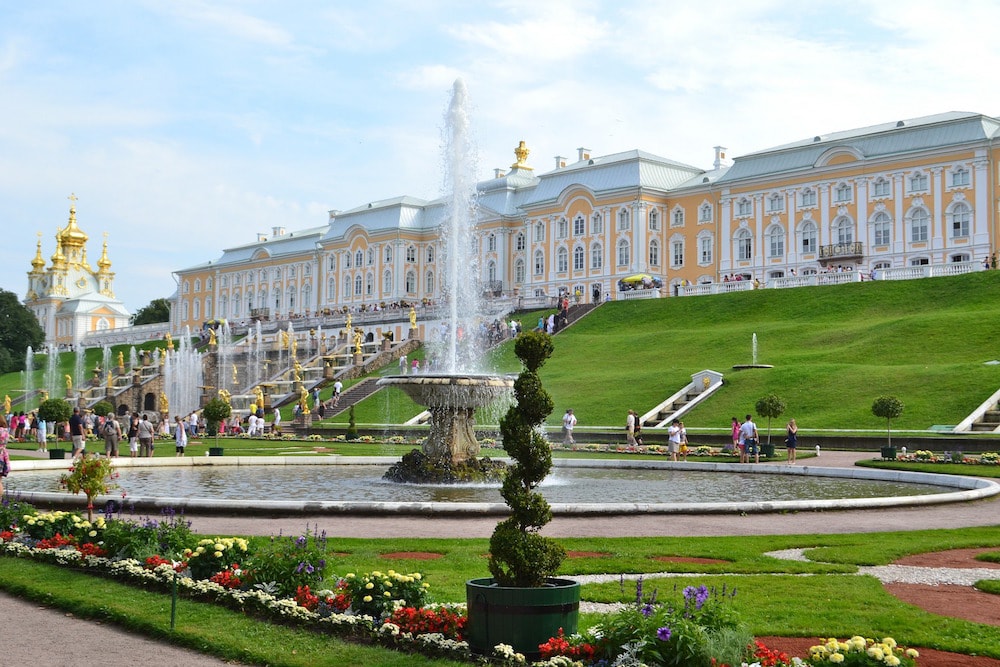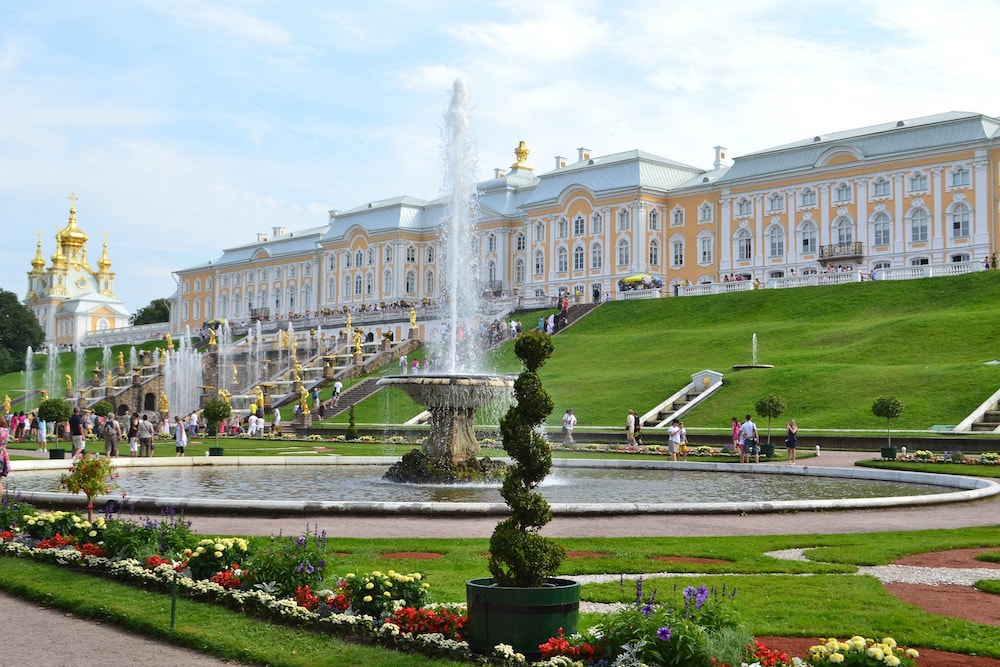 What cities in Europe do you think are underrated? Let me know in the comments below!
Enjoyed this post? Pin it…