Barcelona's top new restaurants for 2017 include three-Michelin-starred dining, a culinary amusement park and an eatery by one of the world's most famous footballers.
Recently I wrote about the top food experiences worth travelling the world for. Topping that list was a restaurant called Disfrutar in Barcelona – a place where I believe I've eaten two of the best meals of my life! But does it face competition? New restaurants are popping up in the city all the time. With plenty of great new openings for 2017, perhaps it's time I returned to eat my way around the city!
So whether you're looking for high-end gourmet creations, a casual bite to eat, or something a little bit quirky, here are Barcelona's top new restaurants for 2017.
Since its sophisticated, modern makeover, this three-Michelin-starred restaurant has reopened its doors and continued its reign as one of Barcelona's top restaurants. For something really special, order the tasting menu, which features scarlet shrimp with red curry, charcoal grilled pigeon and wagyu carpaccio with iodized salad and frozen cheese powder.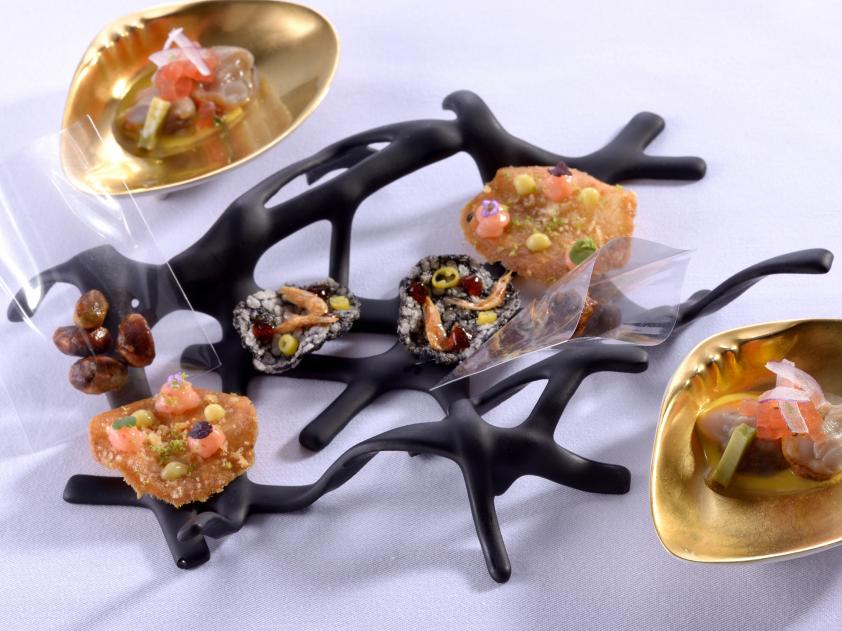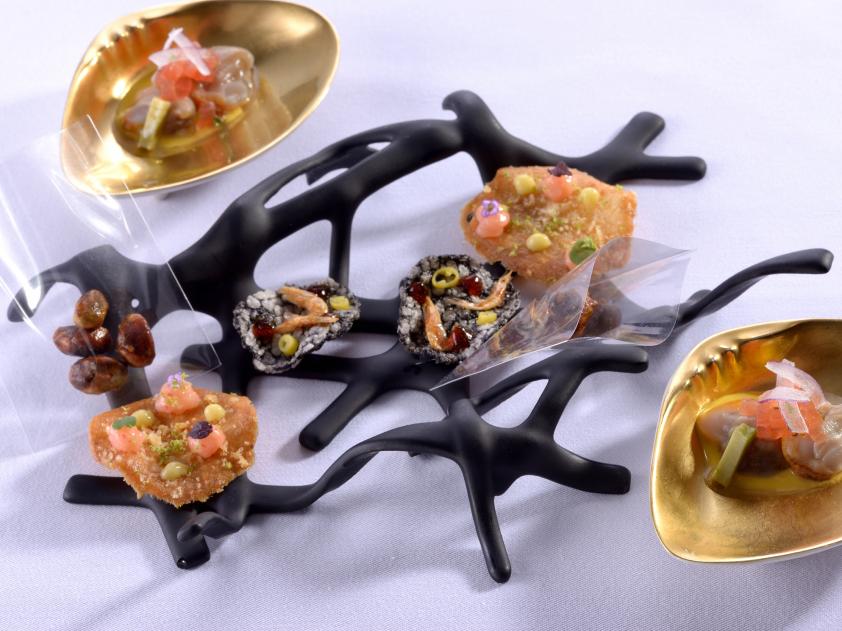 2. Opera Samfaina
*please note this restaurant has recently closed*
Opera Samfaina has been described by diners as "a culinary amusement park" and "the craziest restaurant ever visited", meanwhile the creators launched it as "a cave of surprises and visual poetry"! How could you not want to visit after reading that?! Beneath Barcelona's opera house, the bizarre multi-sensory food-court style restaurant aims to guide you through the Catalan culture with its combination of music, visuals, light shows, food and drink. Enjoy tapas, drinks and sweets next to singing cows, glowing dragons and hanging chairs.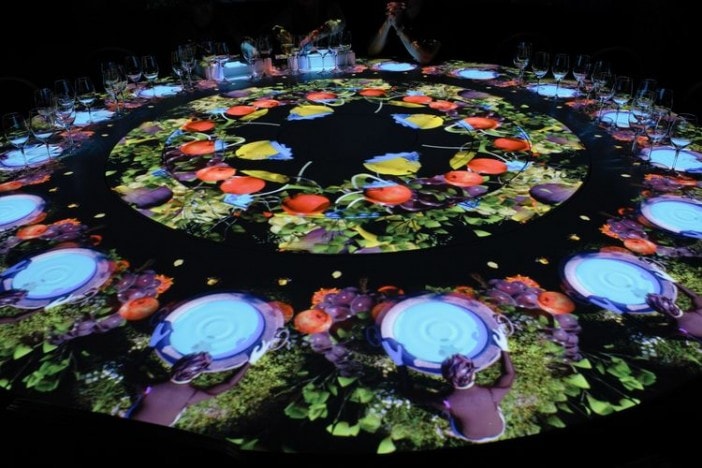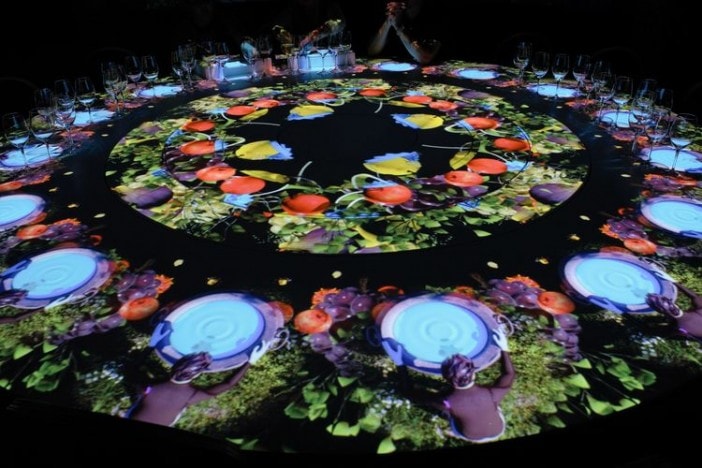 Start planning your trip and find out the top 10 things to do in Barcelona.
Dishes at chef Xavier Pellicer's new restaurant are simple, focusing on eight seasonal vegetables. The cosy space offers an insight into the hard work behind the dishes, as you watch the chefs at work in the open kitchen. It's refreshing to find a restaurant where vegetables really are the stars of the show! While there are meat and fish options available, with vibrant beetroot and tomato gazpacho, courgette flowers stuffed ratatouille and tapenade, and celeriac with lemon and butter sauce finished with a date purée, you might not want to stray from the veges.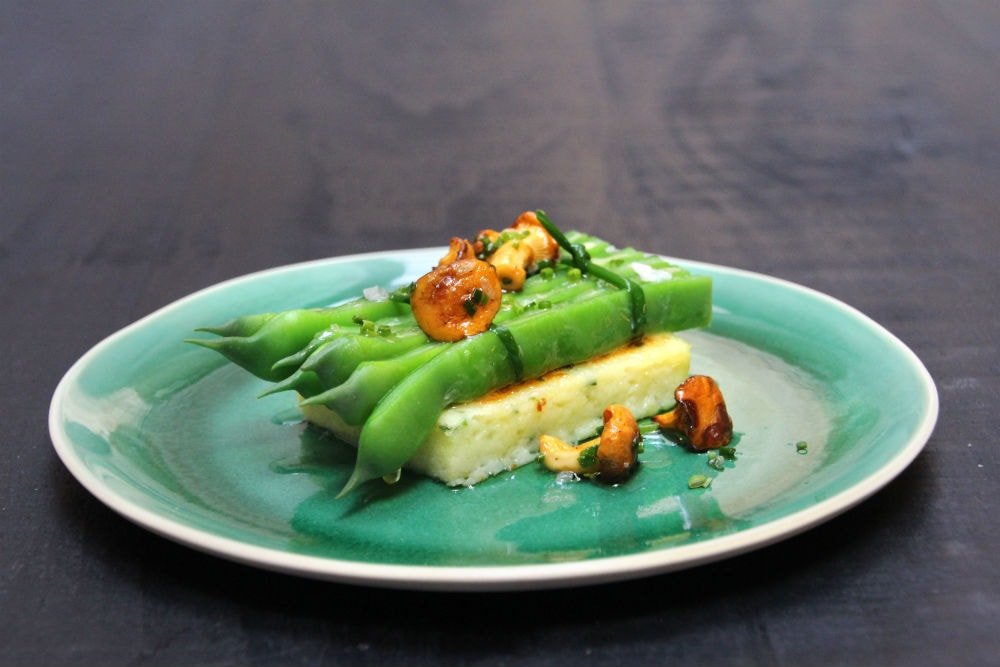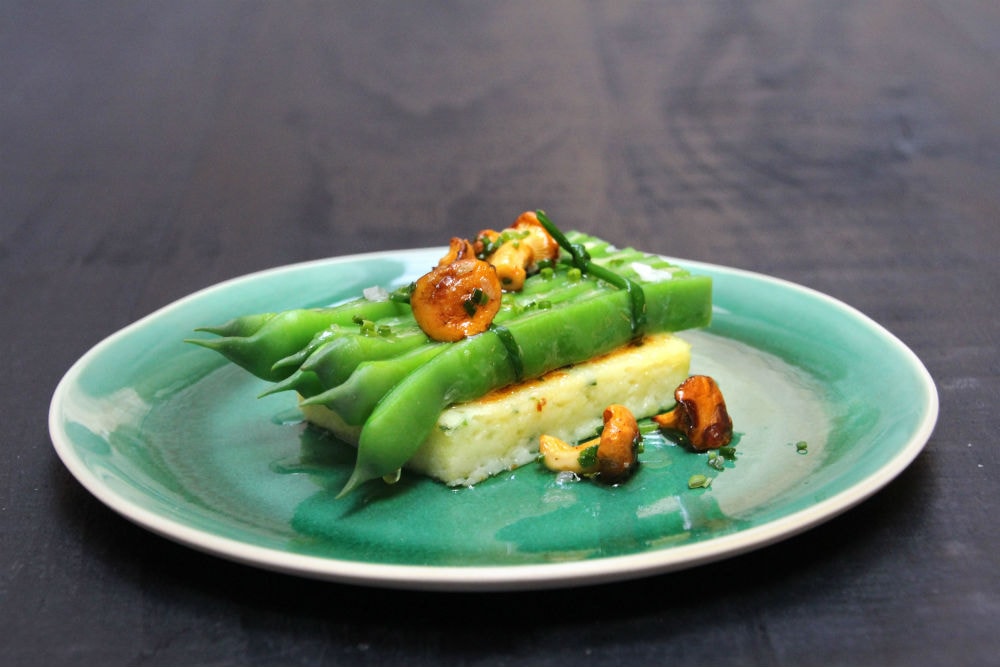 From Michelin-starred Dos Palillos creator Albert Raurich comes this more casual and affordable option. While the menu focuses on traditional Catalan and Mediterranean flavours, don't expect a standard tapas menu. Dishes include Xarab – an old fashioned dish of fruit infused with herbs and liquor, oxtail, anchovies in vinegar and dill, a pine-nut omelette and a smoked milk ice-cream with strawberry infusion.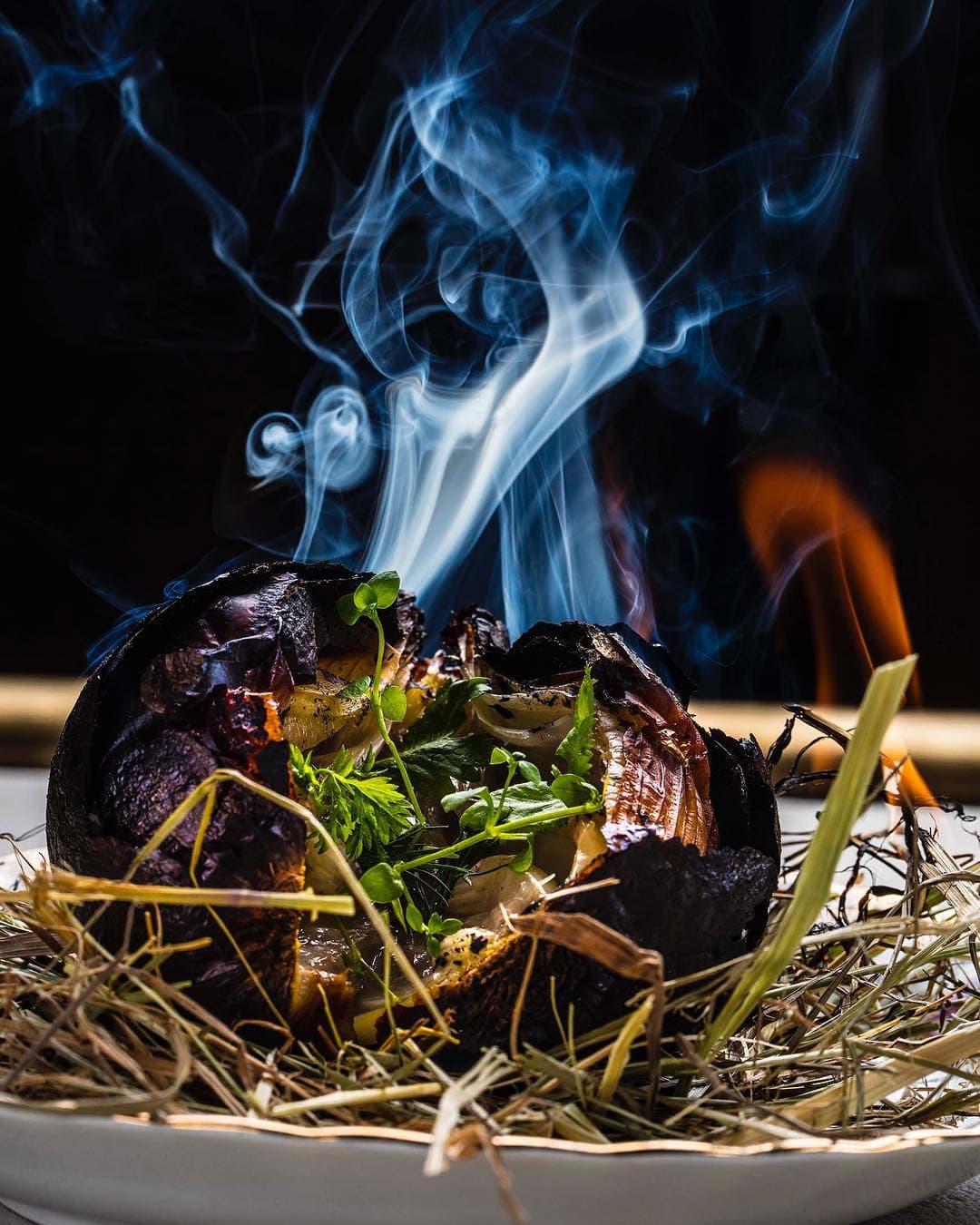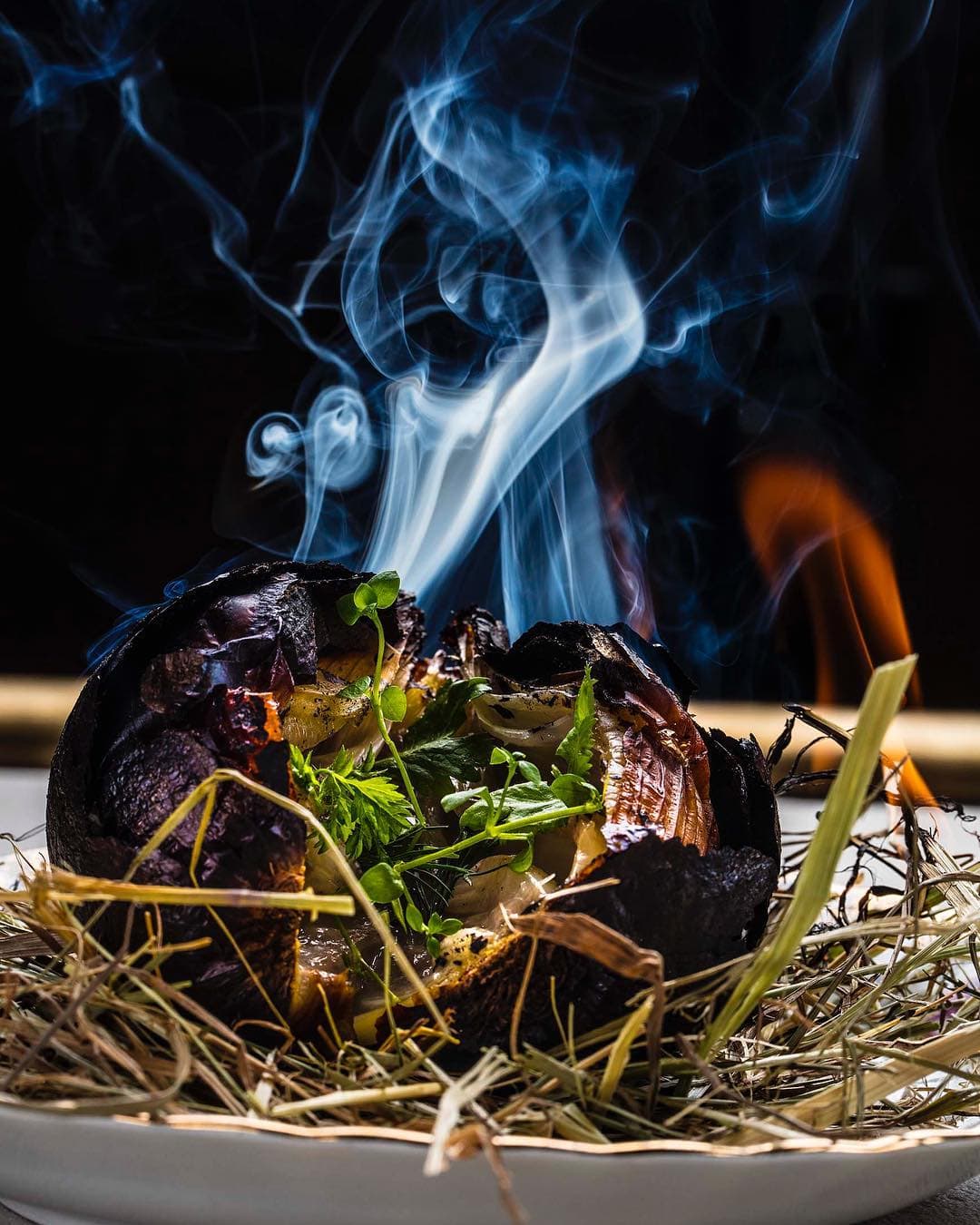 No phone. No mail. No book. That's how Nobook's website presents its international tapas restaurant. With staff dressed in Guantanamo-style boiler suits, and a bright orange open kitchen, it's the kind of restaurant experience you'll be telling all your friends about afterwards. Featuring flavours from around the world, dishes include salmon tempura, vegetable samosas, pork tacos, steamed Peking duck buns and abracadabra – a creative dish, which changes weekly (at one point it was an intriguing combo of octopus and popcorn!)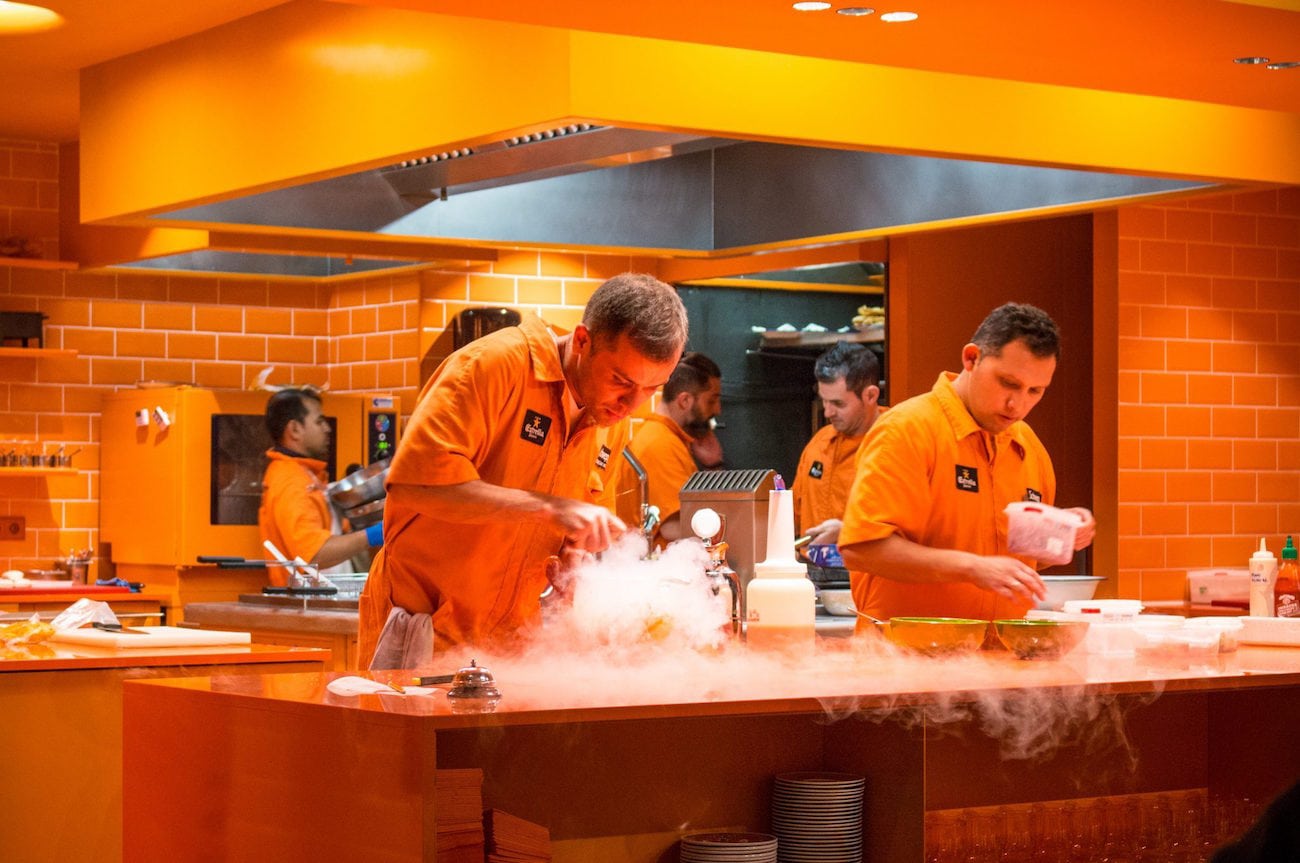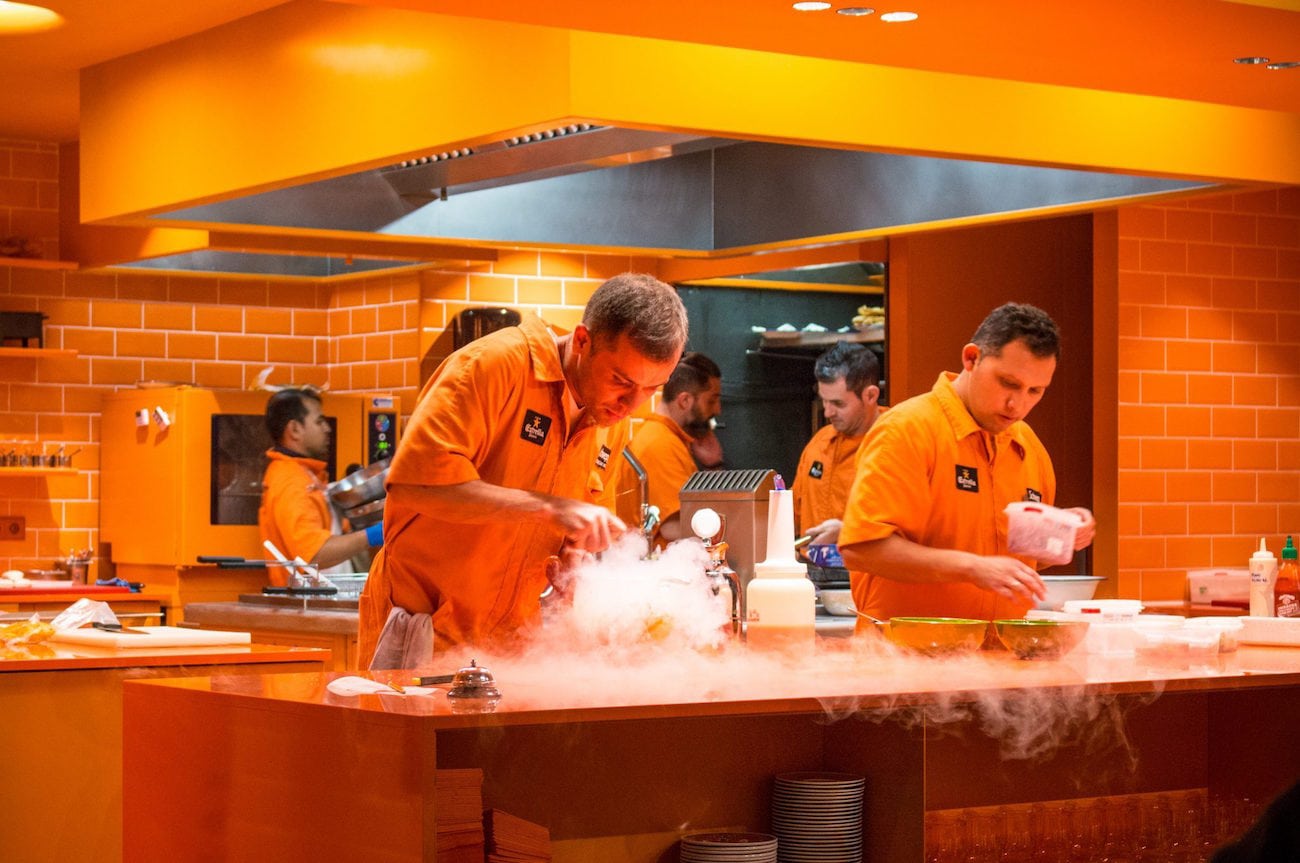 Another Michelin-starred offering, Alkima's menu mixes traditional cooking techniques with modern, and puts a focus truly on flavour. The ultra modern space is interesting too, being located in the living quarters of an old brewery. Expect a gastronomic explosion of flavours with a tasting menu of tartare of crayfish, shrimp and sea urchin, pheasant ravioli with pumpkin cream cheese and stewed squid with black pudding.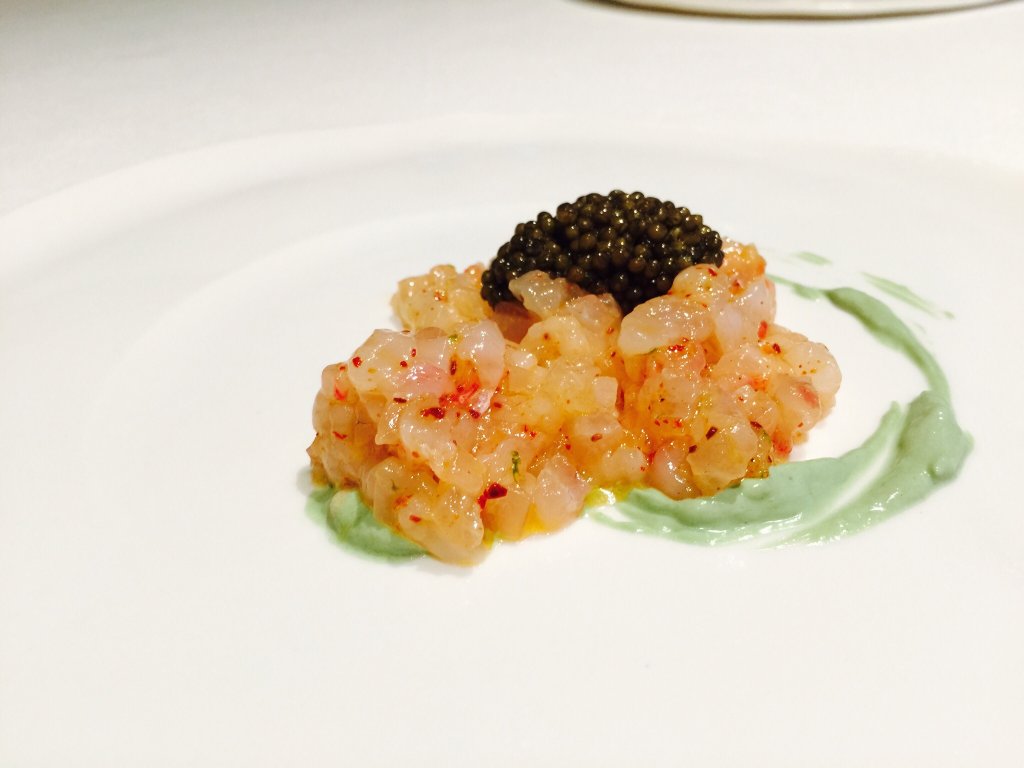 The most family friendly option on the list, this restaurant is part owned by Barcelona Football star Lionel Messi. The decor is innovative and fun, bringing to life a whole village over a few floors – complete with garden area and plaza. The menu is broad with meats, cheese, tortillas, razor clams, tuna belly, burgers and more.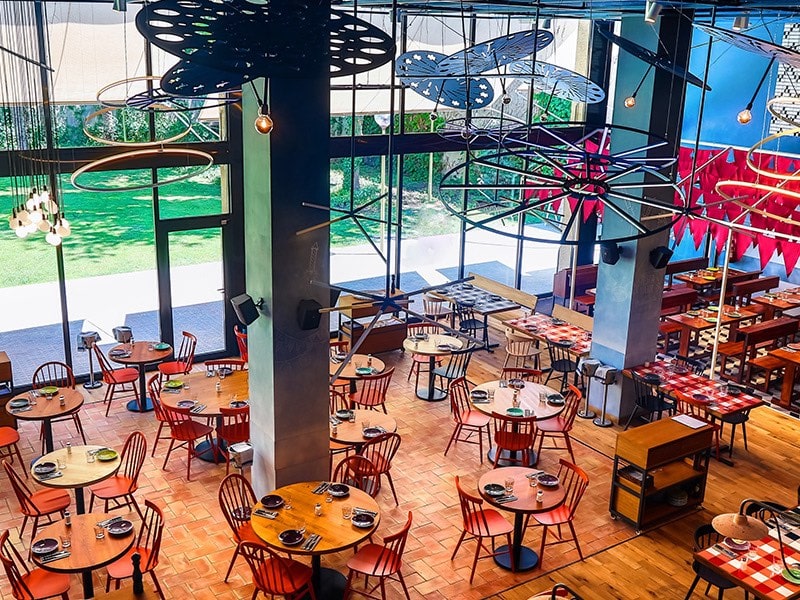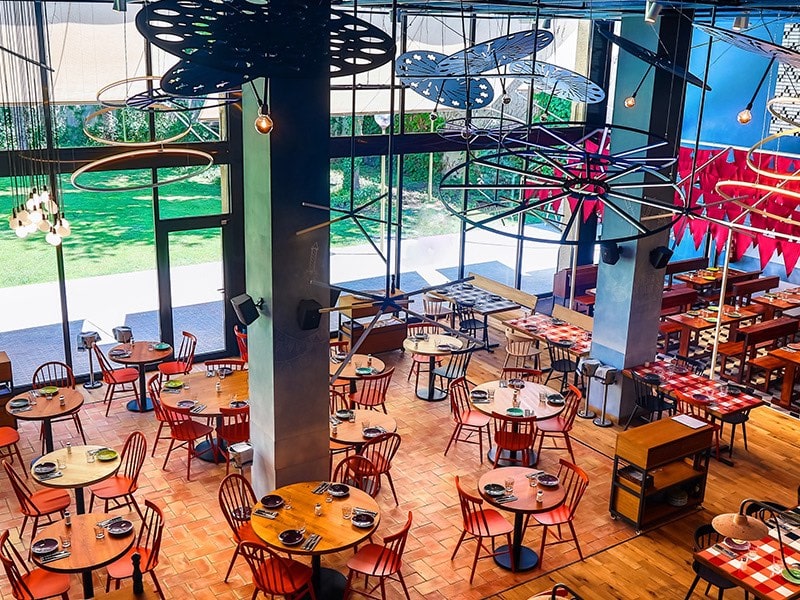 Inspired by my top foodie choices for 2017? Rent a car in Barcelona and head off on a culinary adventure of your own! Let me know where you end up.
This post was produced in association with Avis – as always, opinions are my own.
Enjoyed this post? Pin it…