This time next week, I'll be in Turkey exploring two completely different areas – the vibrant city of Istanbul and the bizarre cave-towns of Cappadocia.
Until about six months ago, it wasn't a country I had thought about visiting. The turning point… a photo I saw on Instagram of Cappadocia with a sky filled with hot air balloons. It looked weird, wonderful and totally magical! I just HAD to go!
I've been busy putting together an itinerary to get the most out of my seven days away. Highlights include a foodie tour of Istanbul (I loved the one I did in Barcelona…), a hot air balloon trip in Cappadocia, a few nights in a cave hotel, a trip to see the 'Fairy Chimneys' and of course the key sights in Istanbul including the Blue Mosque, Hagia Sophia and Bosphorus.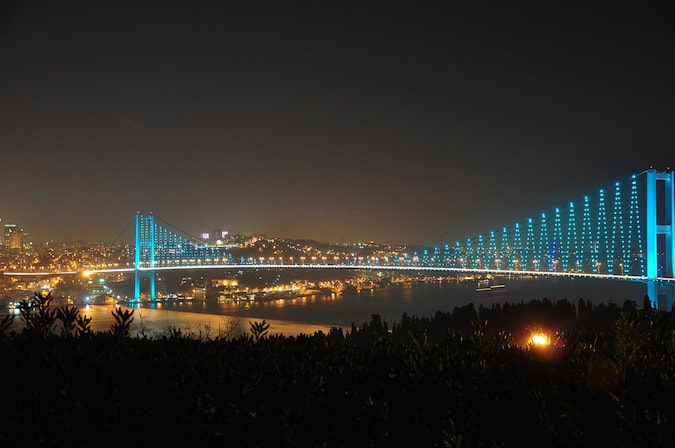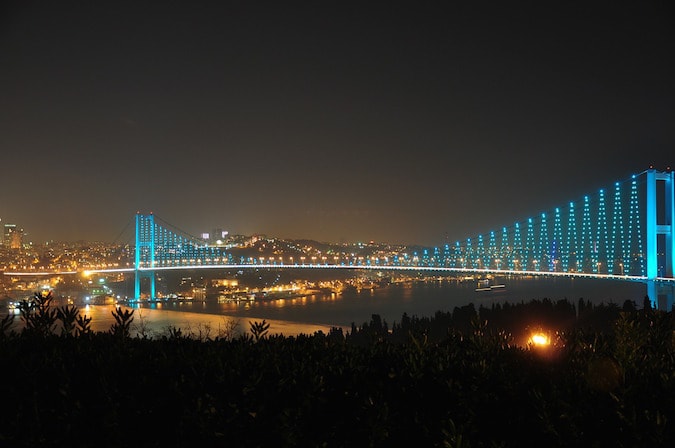 I'd love to hear any recommendations you have – quirky restaurants, music, something you think shouldn't be missed. Get in touch now, and watch this space for photos and blogs about my Turkish adventures!