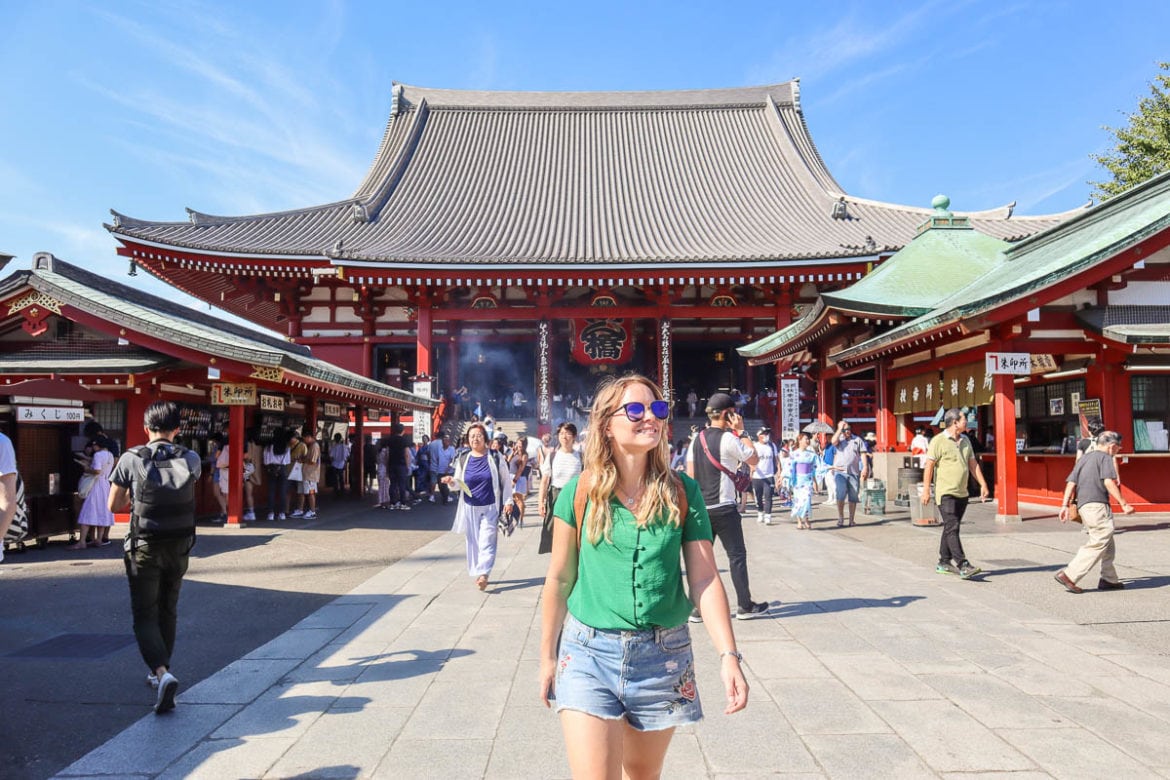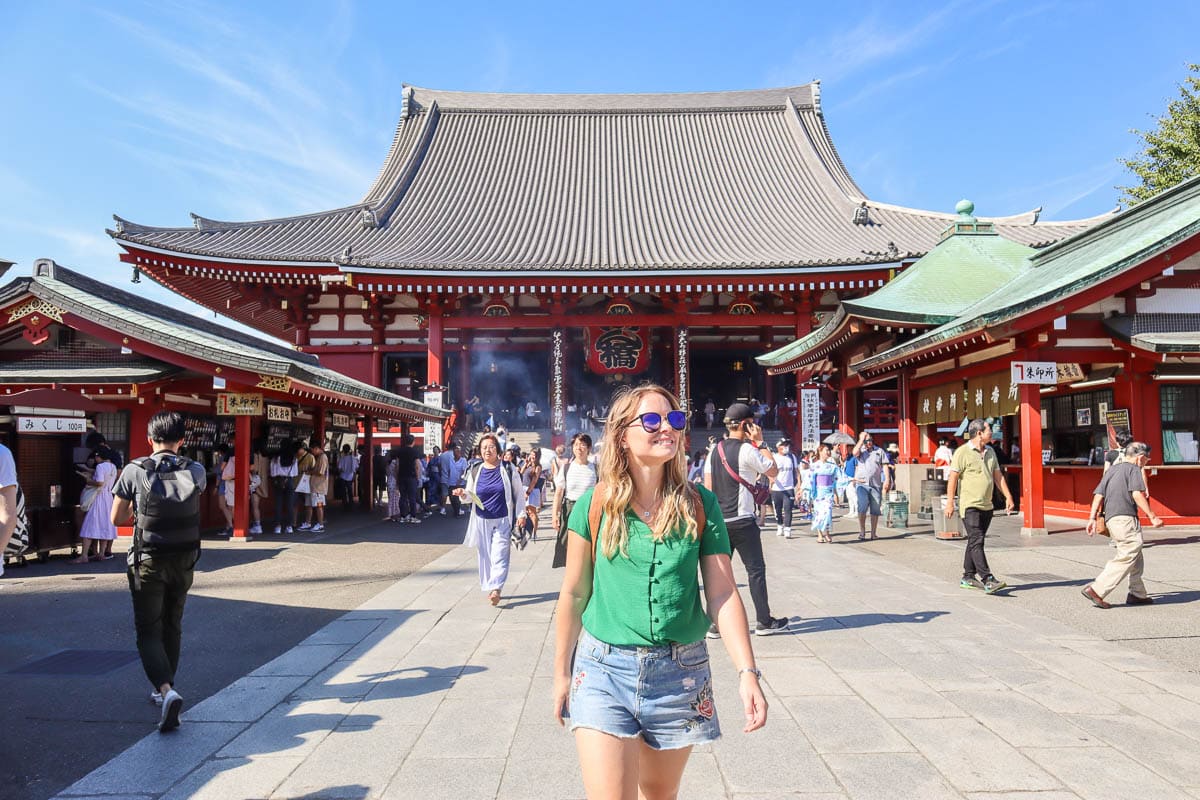 From what to eat and how to get around to THOSE toilets, it's time to answer your questions about travelling in Japan!
There's a huge amount of curiosity associated with Japan. I didn't know that many people who had visited, and as I was preparing for my trip, I had quite a few questions.
I wondered what it'd be like travelling in Japan – would it be hard with only a couple of words of Japanese to help us?
Would people be helpful and friendly?
From eating at restaurants in London, I think I LOVE Japanese food – but what's it really like to eat in Japan? Would I even know what I was ordering?
Oh and when it comes to etiquette, Japan brings up lots of images of special routines and rituals, all of which I'd have no idea about.
More than anything, I wondered if I'd end up embarrassing myself, or seriously offending someone – things I REALLY didn't want to do!
Funnily enough, my queries were mirrored by a lot of you guys who sent in a bunch of questions via Instagram. Now I'm back, I wanted to address them. Hopefully this post will be handy for anyone travelling in Japan soon!