From Native American art and history, to colonial exhibits and immersive experiences, these are the best museums in Santa Fe, New Mexico.
Are you planning a trip to Santa Fe in New Mexico? Well, you're in for a treat! This is a vibrant city filled with beautiful landscapes, interesting architecture, history and art. You name it, you'll find it all here!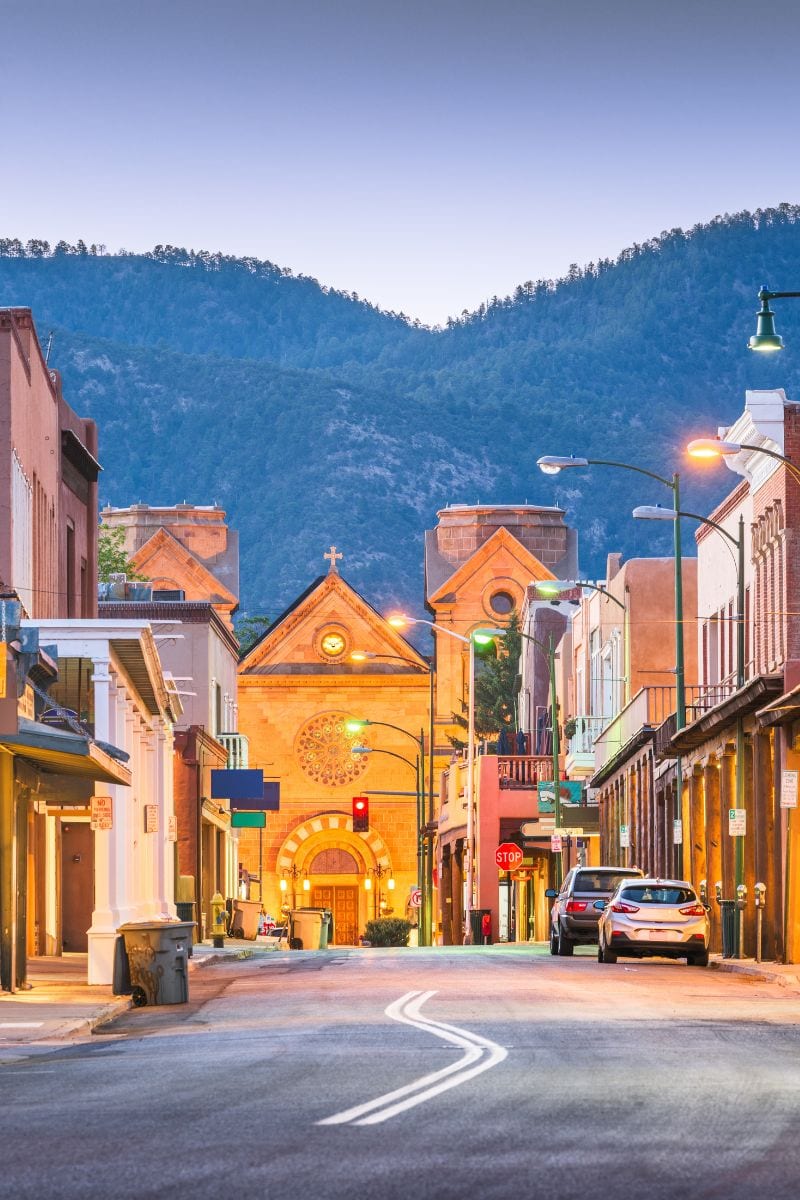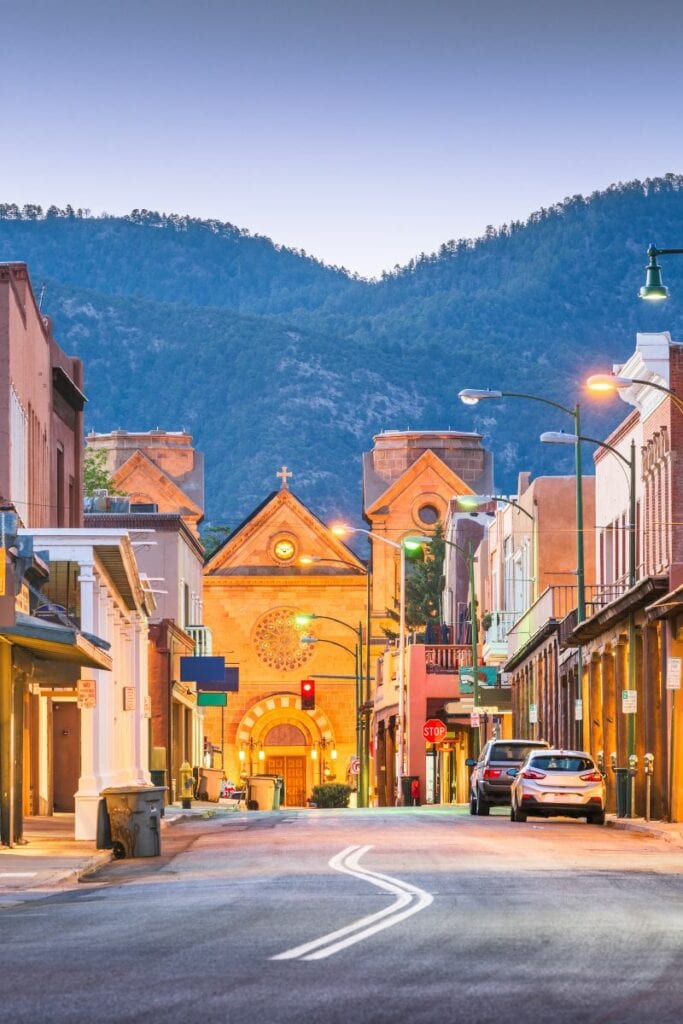 You can feel Santa Fe's rich culture as you walk the streets and look at the beautiful horizon. But if you want to gain a deeper understanding of the local area, museums are a great way to go, and Santa Fe has plenty to choose from.
These museums are often grouped together, making it easy to visit several in one day. Museum Hill alone has four museums from this list., making it an ideal place for a day trip. If you plan to visit quite a few, you can also purchase a CulturePass, which will give you access to 15 local museums and historical sites.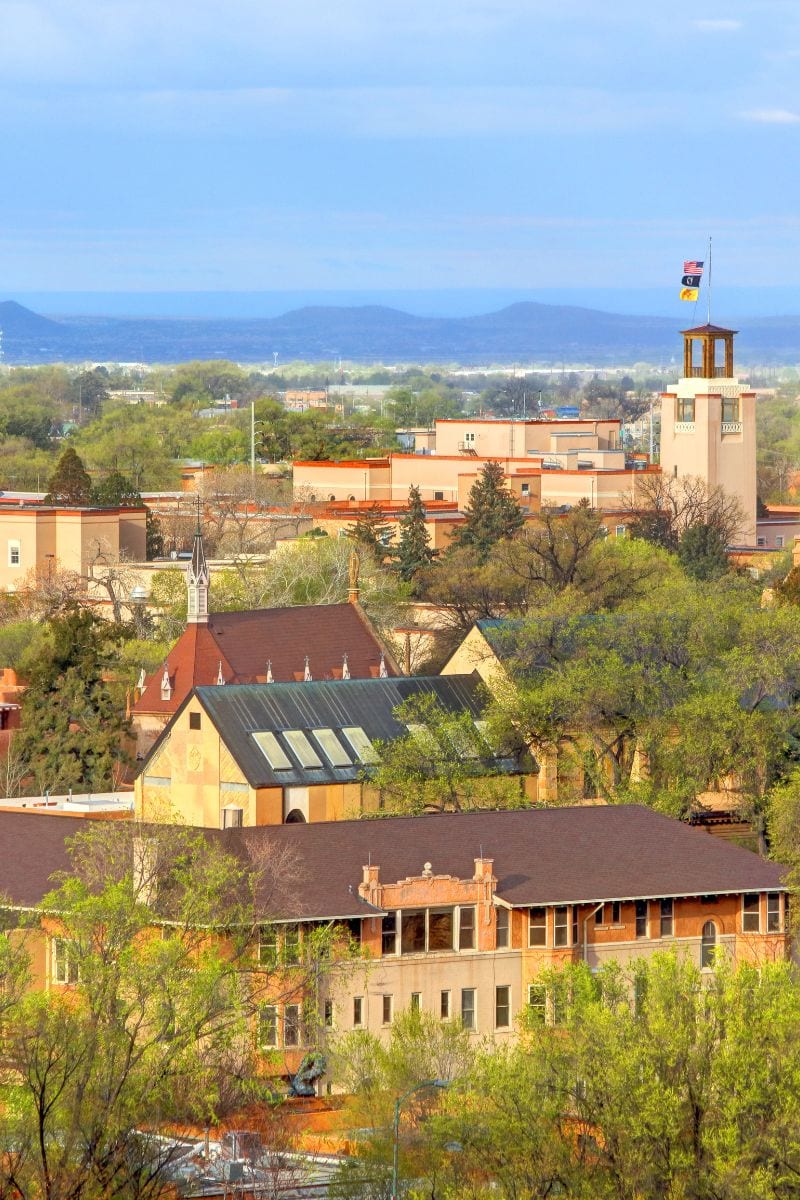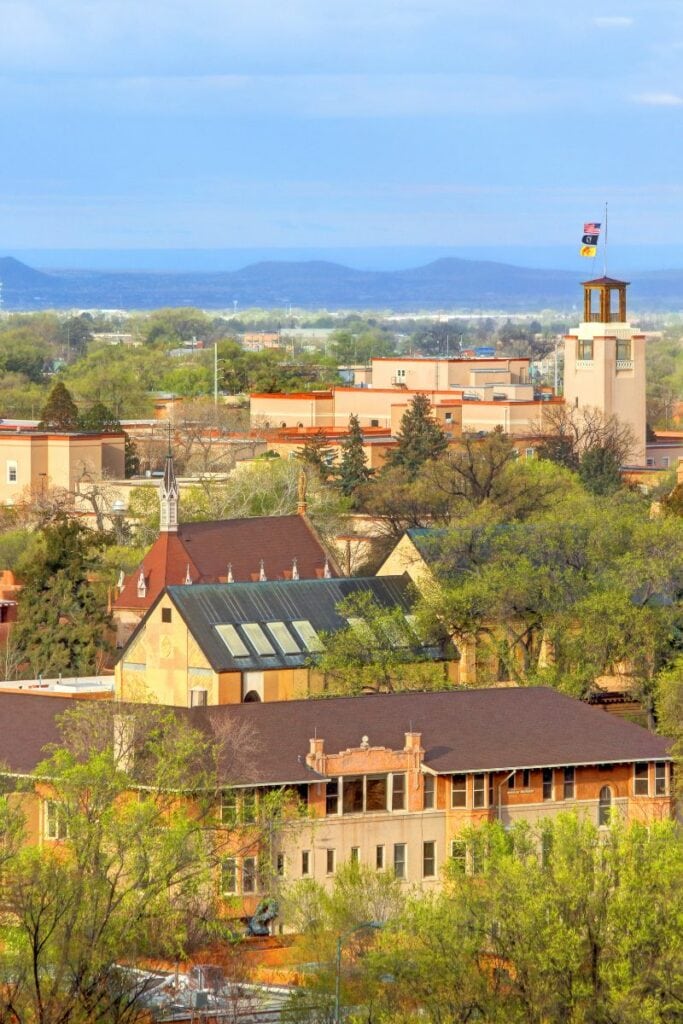 So, it's time to dive into the best museums in Santa Fe. This guide will help you discover what each museum offers, unique exhibits, opening hours, and nearby attractions. It'll help you plan your stay in Santa Fe and make it even more enjoyable!
---
The Best Museums in Santa Fe
Georgia O'Keeffe is a renowned American modern artist. She's well known for capturing the landscapes and culture of places she travelled – from New York skyscrapers to Peruvian mountaintops. However, New Mexico captured her heart, and this is reflected in her desert-inspired pieces.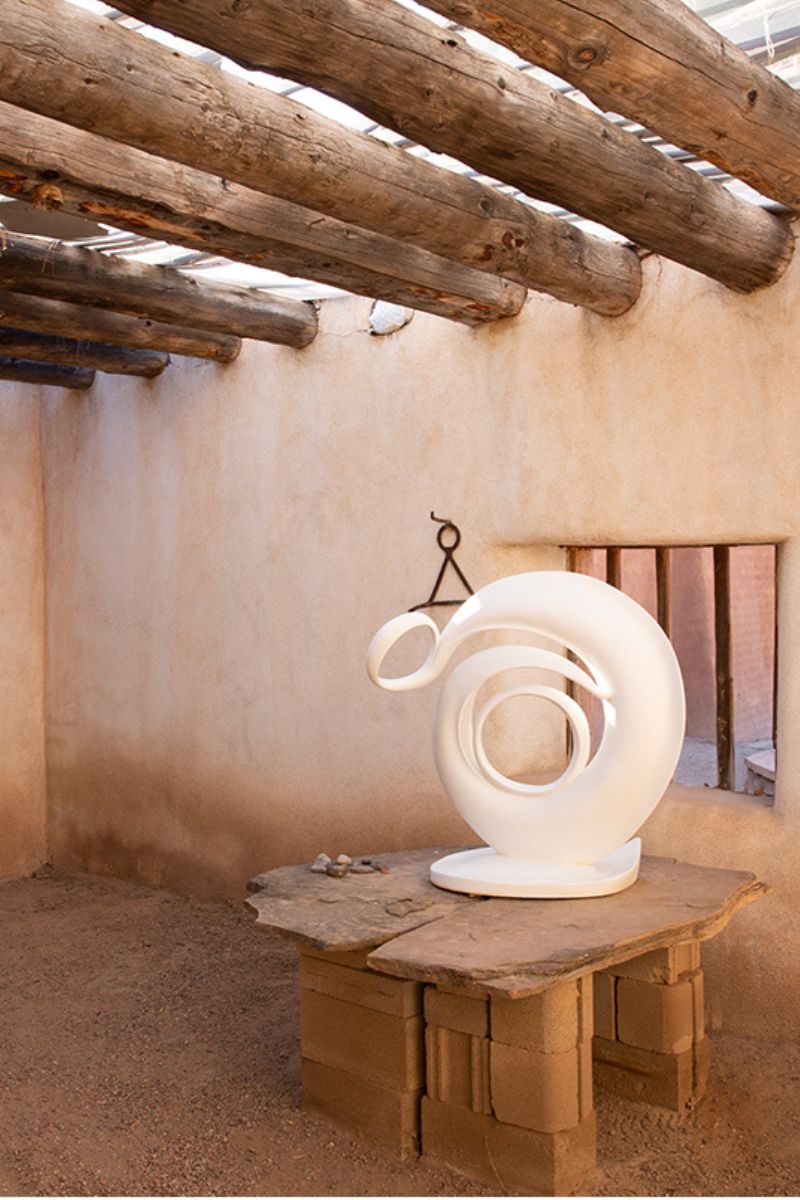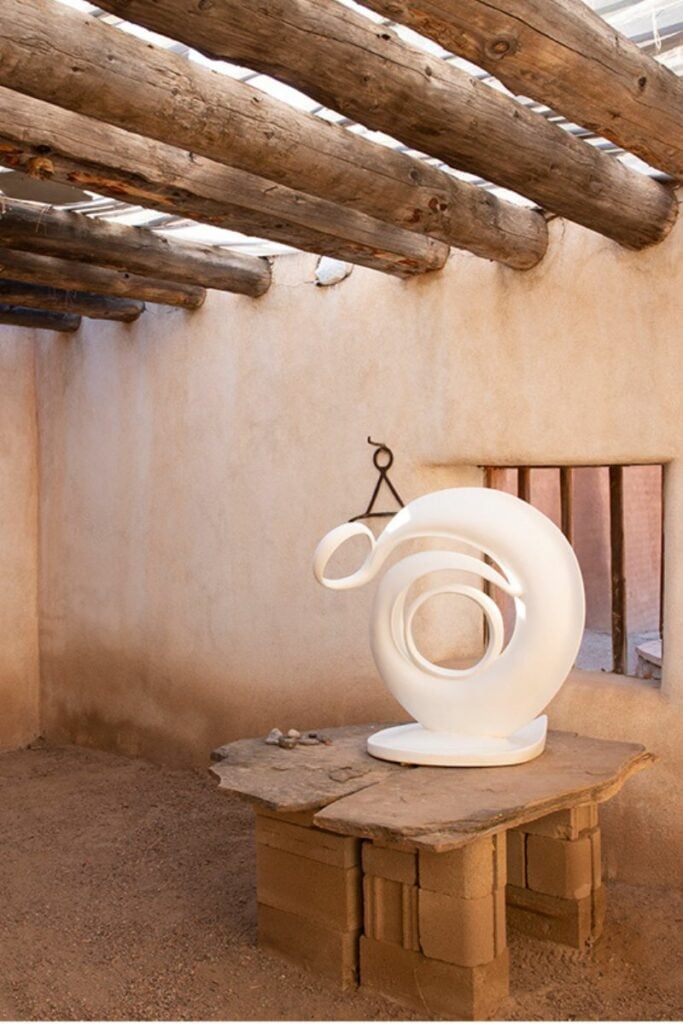 The Georgia O'Keeffe Museum is one of the best art museums in Santa Fe. It's dedicated to O'Keeffe's life and work. It's home to around 150 paintings, various sketches, and some of her personal items like art supplies and dresses. The museum is open Thursday-Monday from 10am-5pm, but I'd recommend booking ahead since tickets can sell out.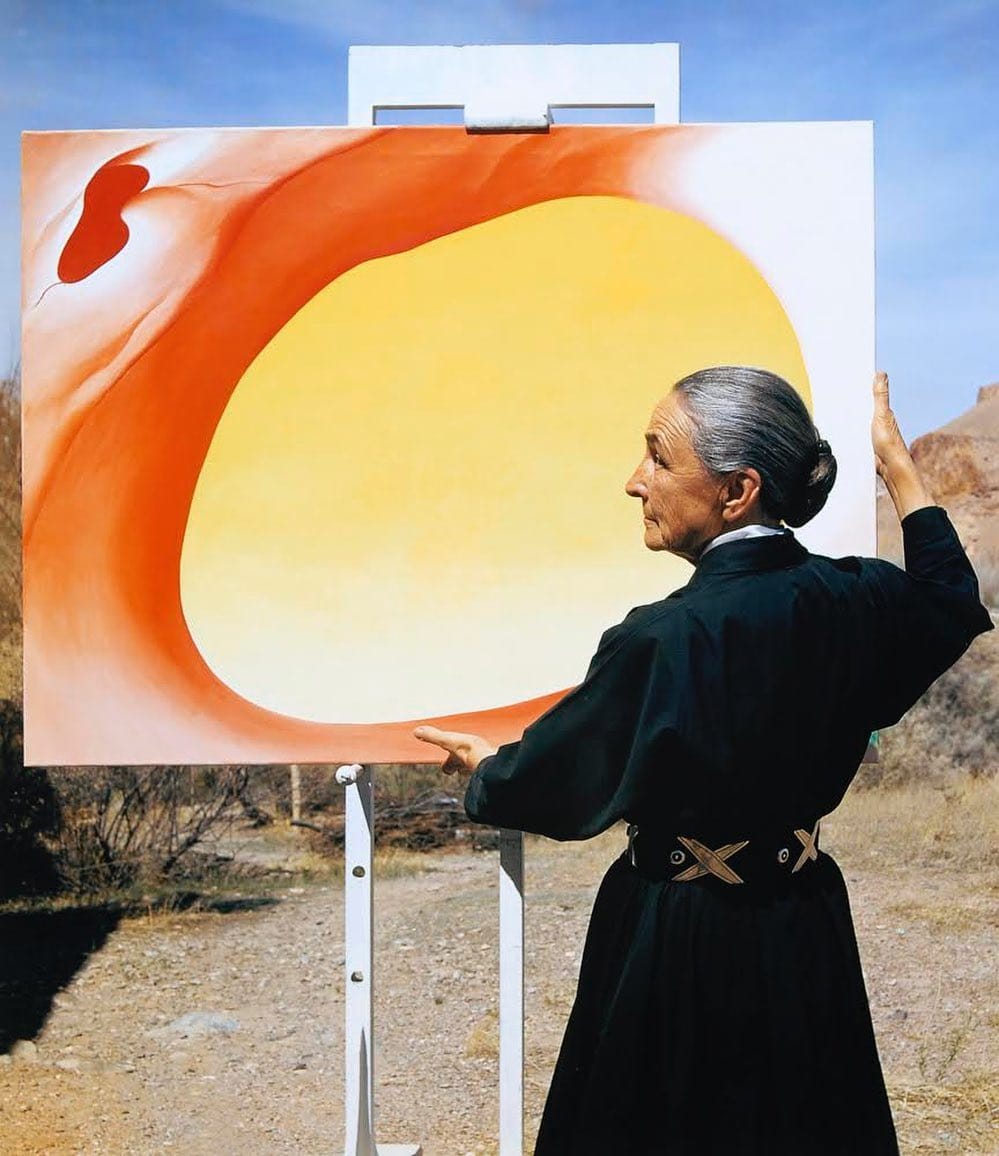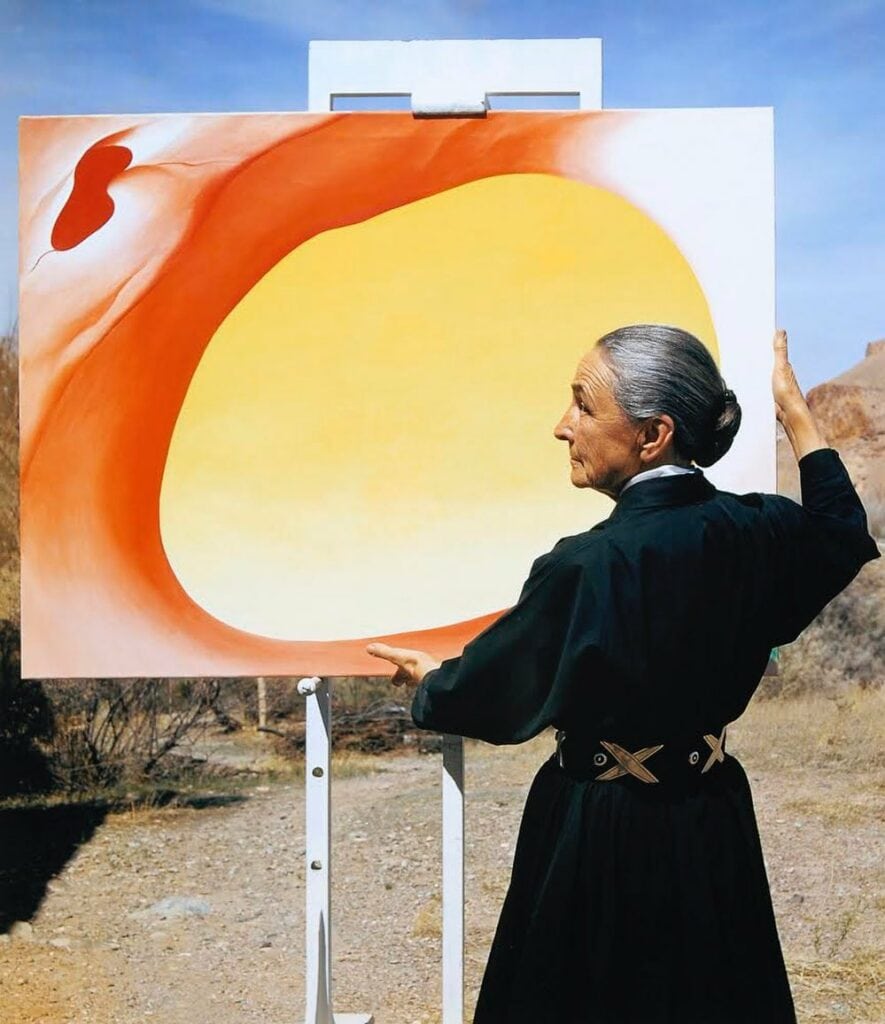 Also, top tip – bring earbuds so you can listen to the free audio guide. While there's no onsite parking, you can park on the street. If you want to dive into 1900s New Mexican life, this is an amazing place to visit.
What makes New Mexico so special? This Southwest state has a unique history, with many different events and settlers shaping it.
The New Mexico History Museum is the perfect starting point to learn about the state's past, present… and future too! It presents political and historical events in a way that's interesting, yet easy to digest. You'll flow through the different periods, potentially finding topics you'd like to learn more about.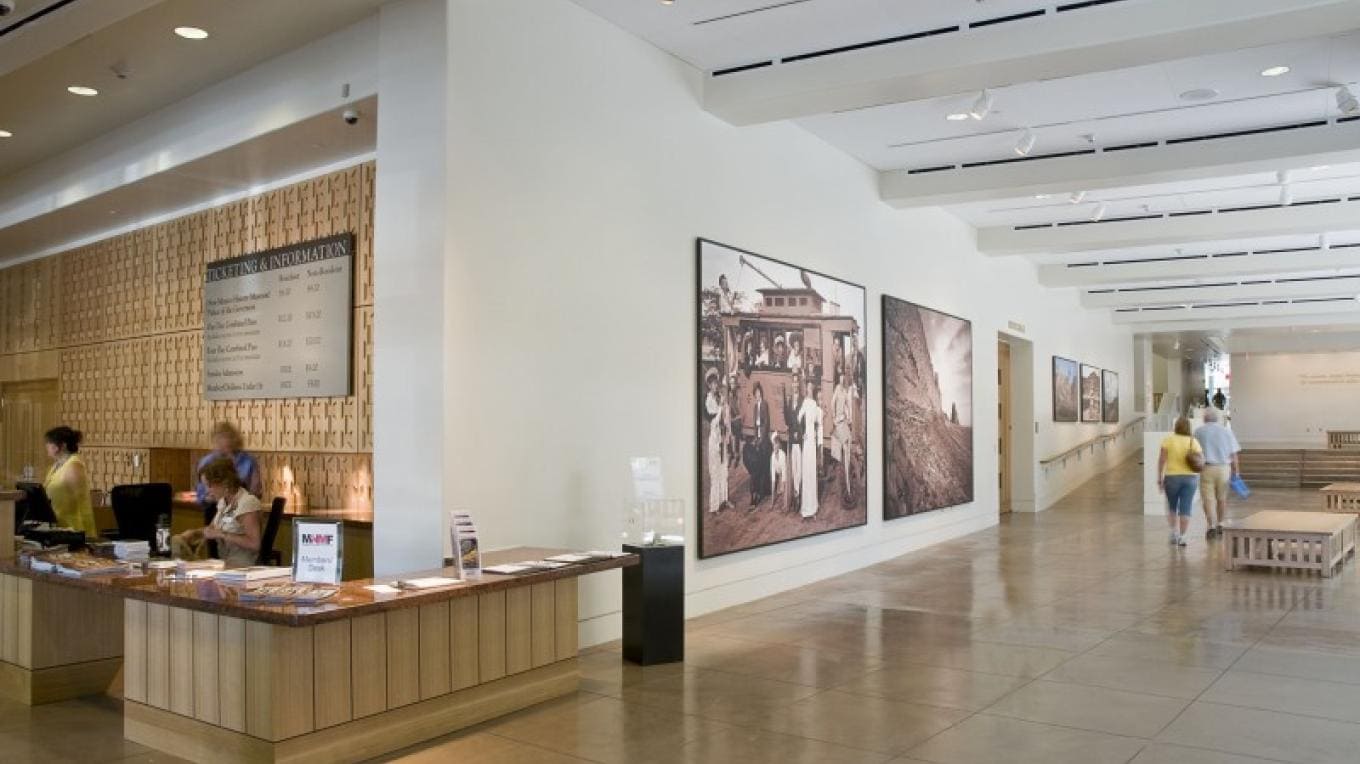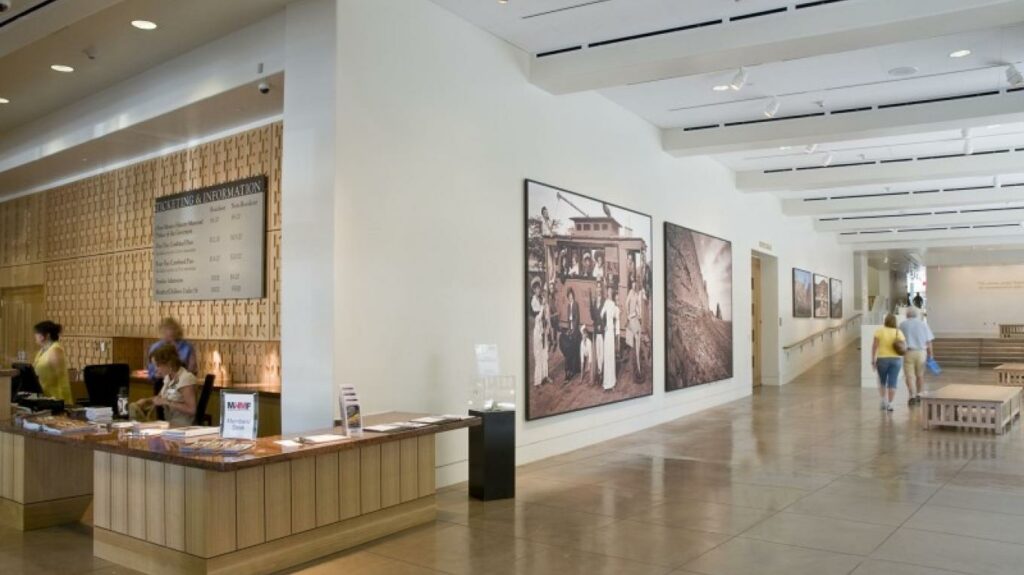 You can purchase tickets online and visit anytime Tuesday-Sunday 10am-5pm. However, the History Museum is covered under the CulturePass. I suggest getting one of those if you plan to see several of the included sites, since it's a much better deal.
The Meow Wolf's House of Eternal Return is a 3-D art experience that's fun for all ages. Don't expect your typical paintings or sculptures in this quirky, contemporary museum!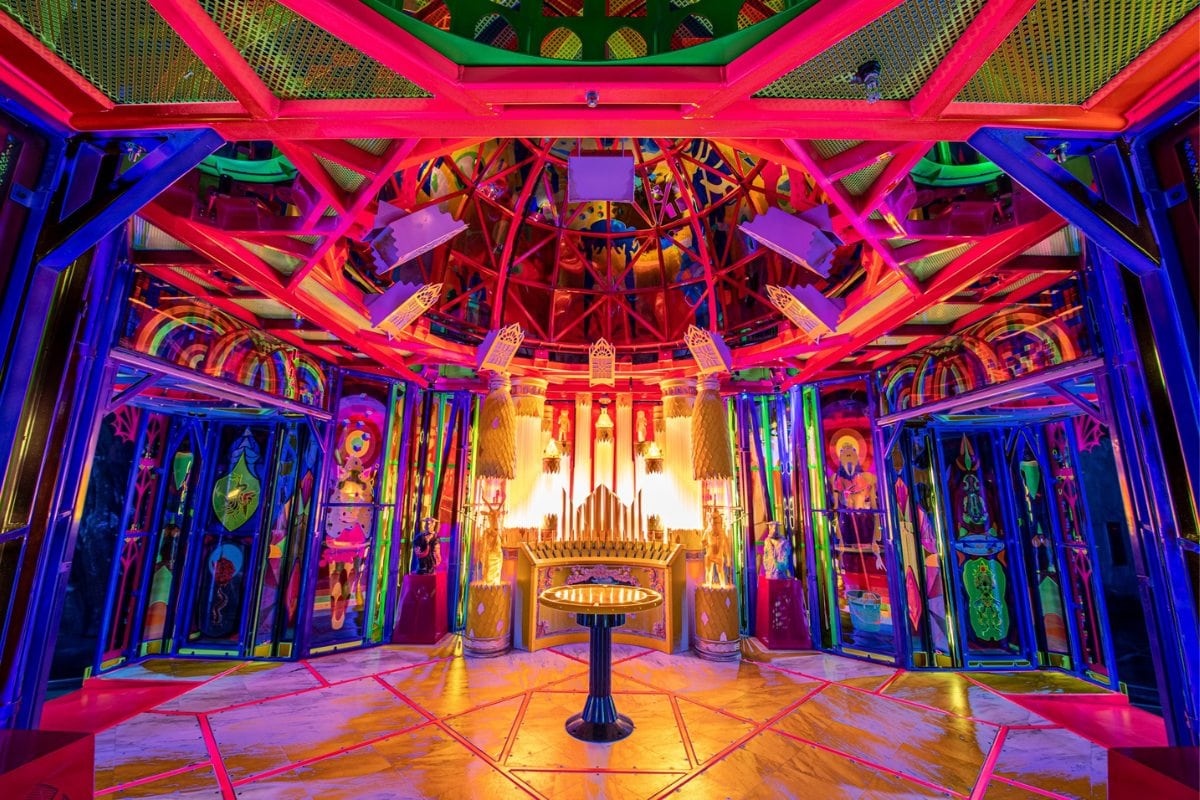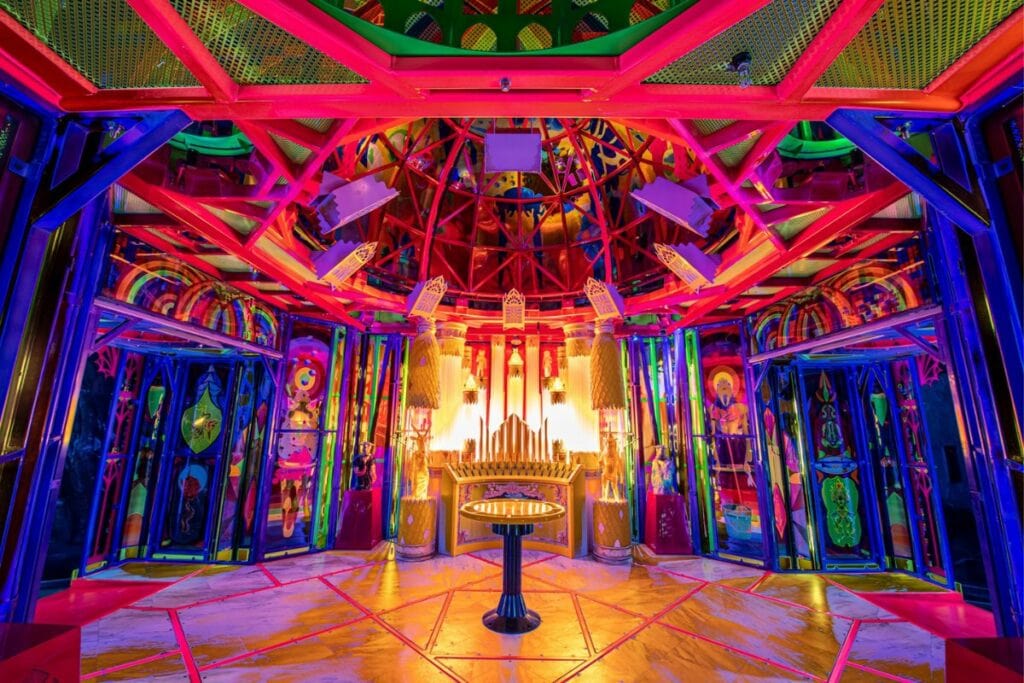 In this immersive art experience, you'll walk through bizarre rooms. Some will feel like you've stepped into a 1950s American kitchen, while others will feel like a trippy, psychedelic dream. There's a puzzle to solve throughout the museum, and the whole place used to be an old bowling alley.
You can't bring bags or food inside, but lockers are at the entrance. Although some people on Tripadvisor had trouble getting here, you can use Google to find the museum at 1352 Rufina Circle. Book ahead to secure tickets for your desired date, or check out one of their late-night music events!
According to TOURISM Santa Fe, more than 20 percent of today's Native American population lives in the Southwest. This place, founded by Mary Cabot Wheelwright, gives you a window into the various native tribes, through art.
It's one of the best museums in Santa Fe for contemporary and famous works by Native American artists, and it's conveniently located on Museum Hill. Artwork is both indoors and outdoors, including the favourite Navajo sheep herding statue, jewellery, and baskets.
If you plan to visit, the Wheelwright Museum of the American Indian is open Tuesday-Saturday 10am-4pm.
If you're a fan of contemporary fine arts, visit the EVOKE Contemporary Gallery. Its stunning collection has included work from Andrew Shears, Louisa McElwain, and Lee Price. Although it's not on many lists of best art museums in Santa Fe yet, it has a 5-star rating and is well worth stopping by.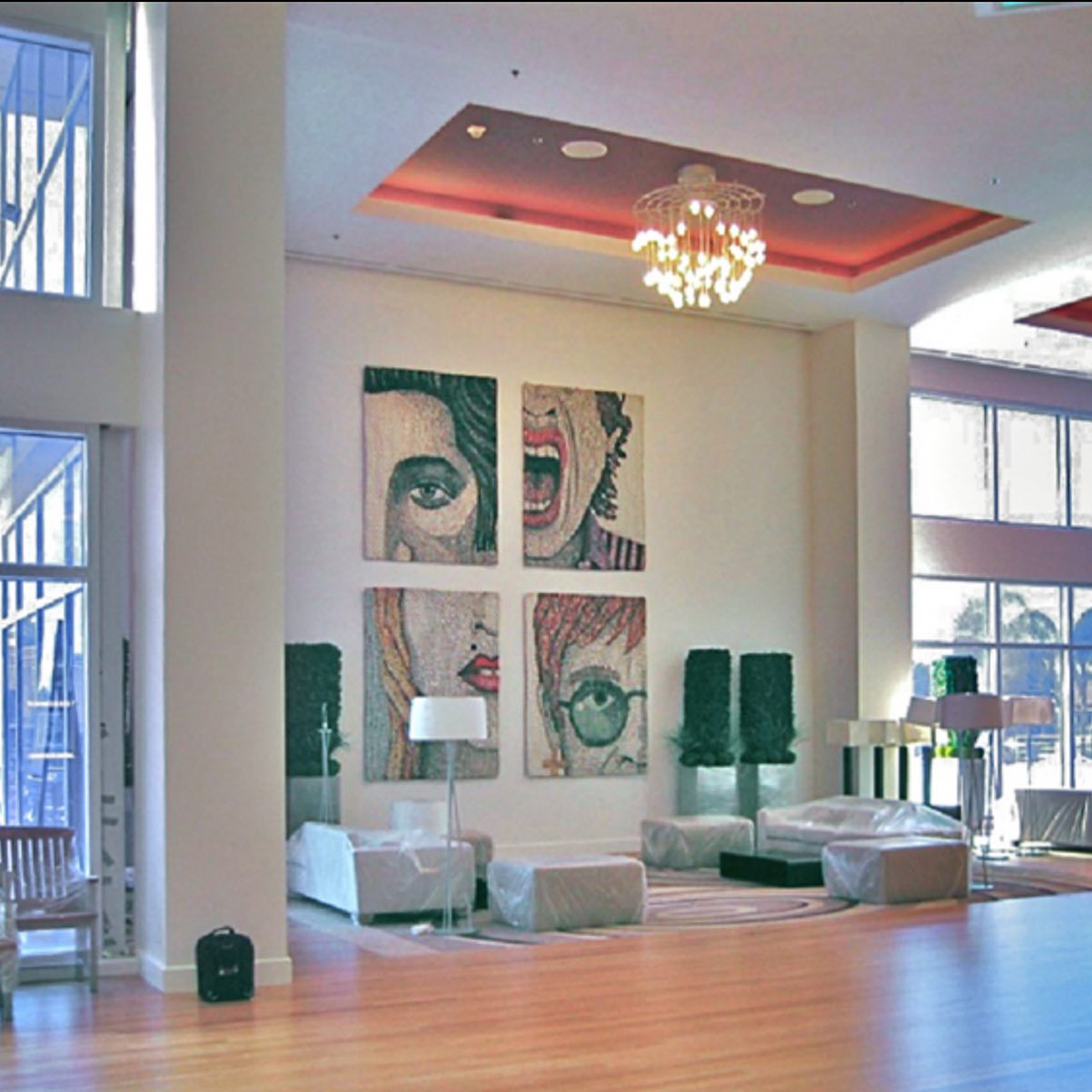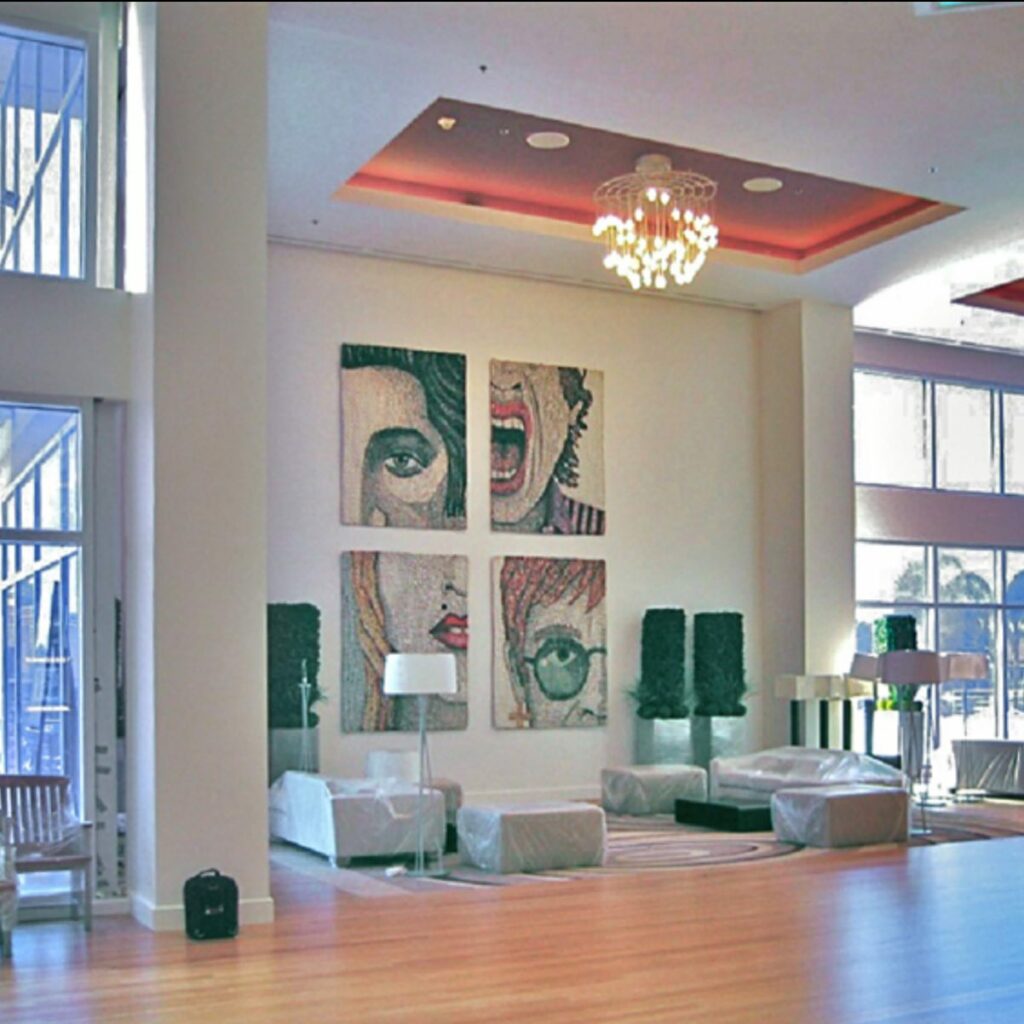 EVOKE Contemporary is open Monday-Saturday 10am-5pm. It's located near the Santa Fe Farmer's Market, which happens on Saturdays and Tuesdays. Head here either of these days to peruse the art, then grab a bite at the local market.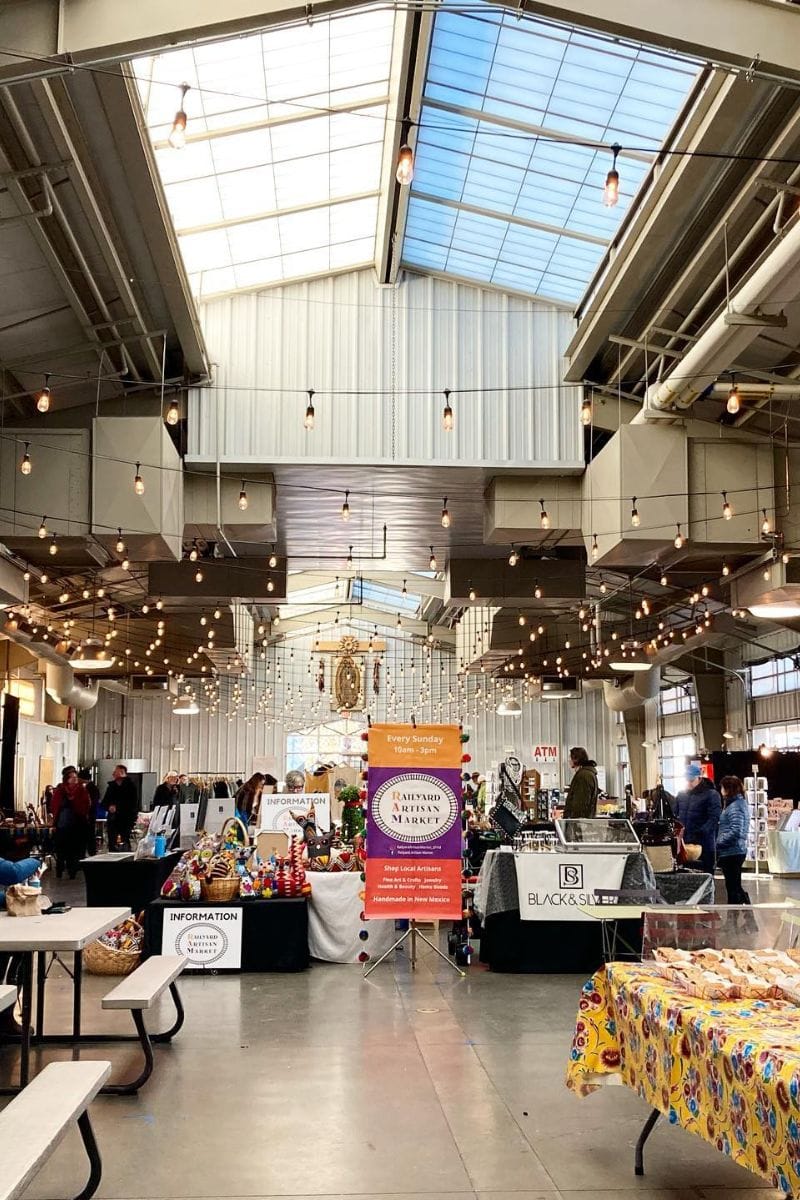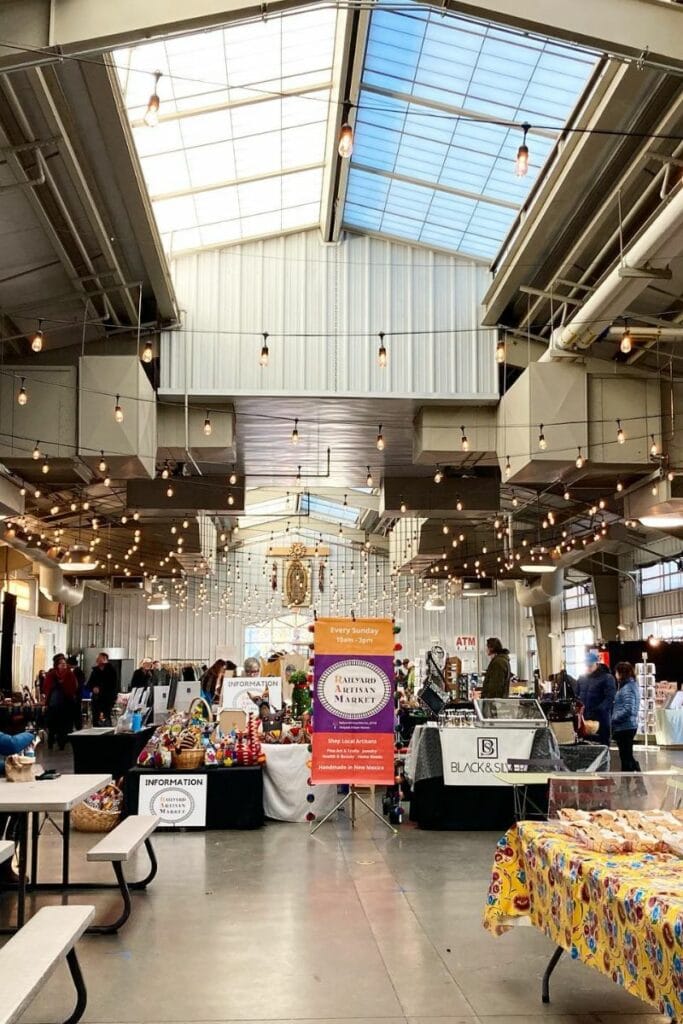 Housed in an old distillery warehouse, El Museo is a mishmash between a flea market, performance space, and cultural centre. The artwork is varied and includes contemporary native arts and innovative pieces. This space also hosts unique concepts from time to time. For example, there was the "Walk on Art Show" where people admired works while walking directly over them!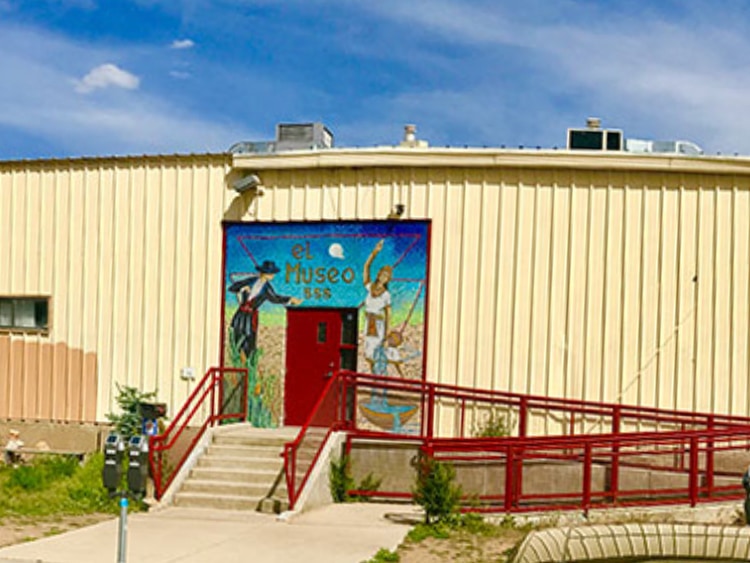 While there is a permanent collection, exhibits and shows often change, so check out El Museo's website for updates. I definitely recommend visiting on the weekends when they often host a market with local artisans displaying and selling work.
As an added bonus, this funky cultural museum is also in the Farmer's Market area. So you can make a day of it and visit several neighbourhood hotspots!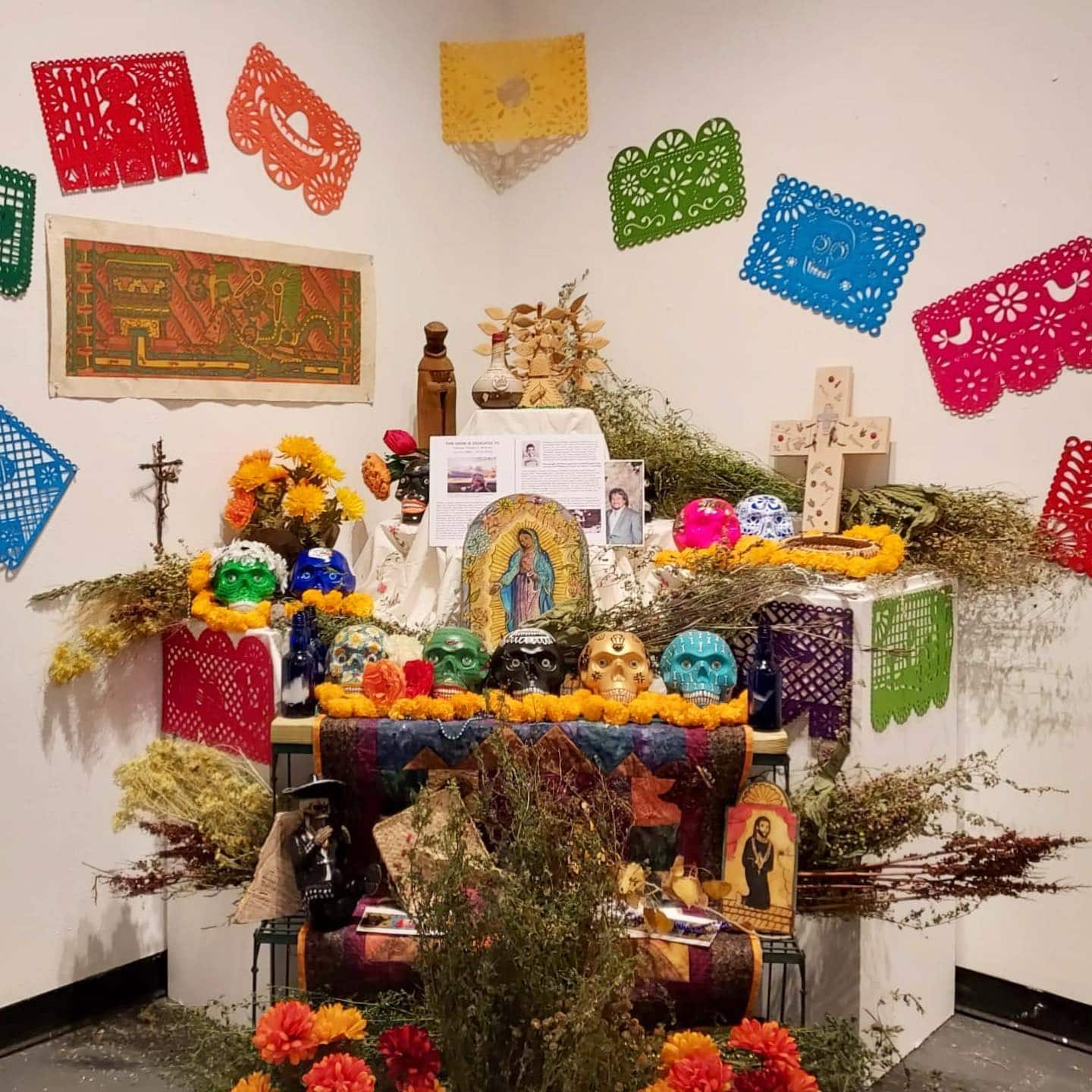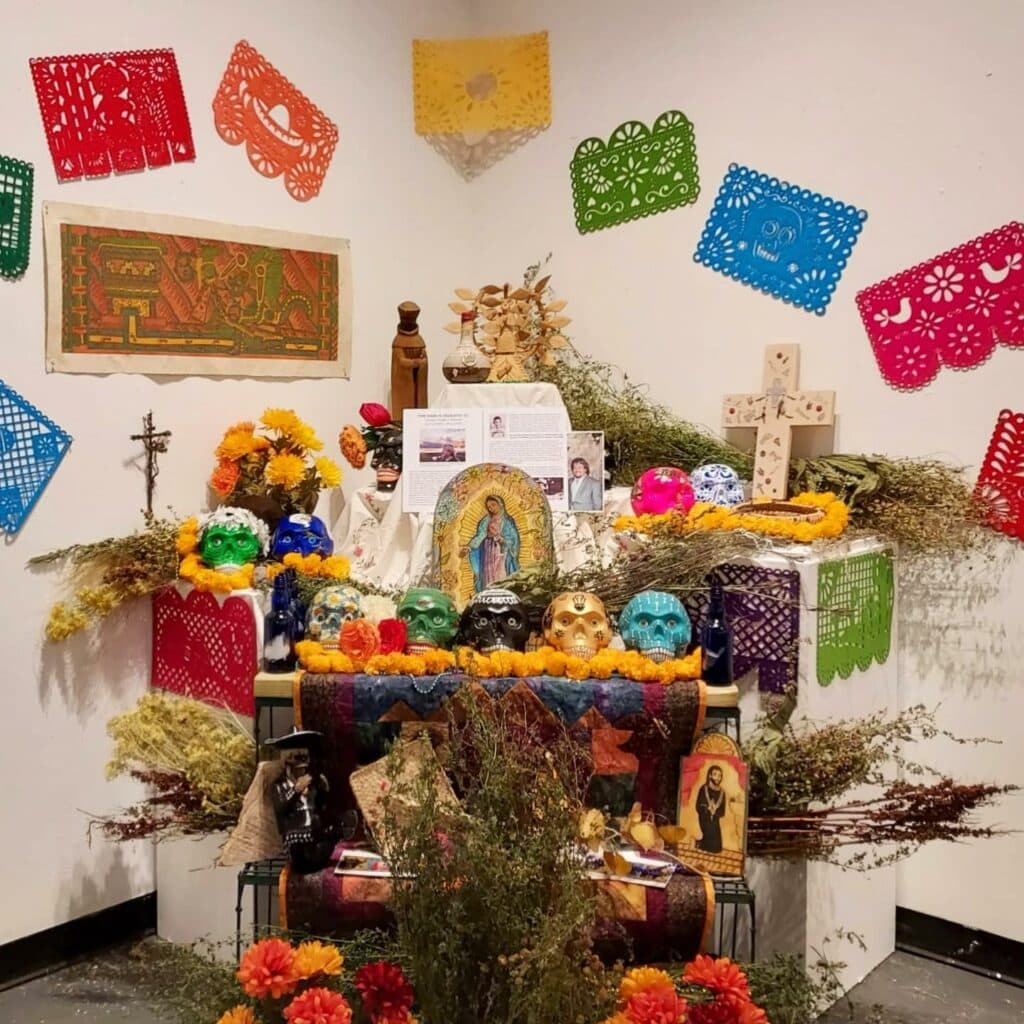 The Museum of Indian Arts and Culture is one of the best museums in Santa Fe. Different displays, videos, and artworks teach you about the various native tribes living in the region. And if you're a ceramics fan, you'll want to check out the native pottery and the gift shop's souvenirs.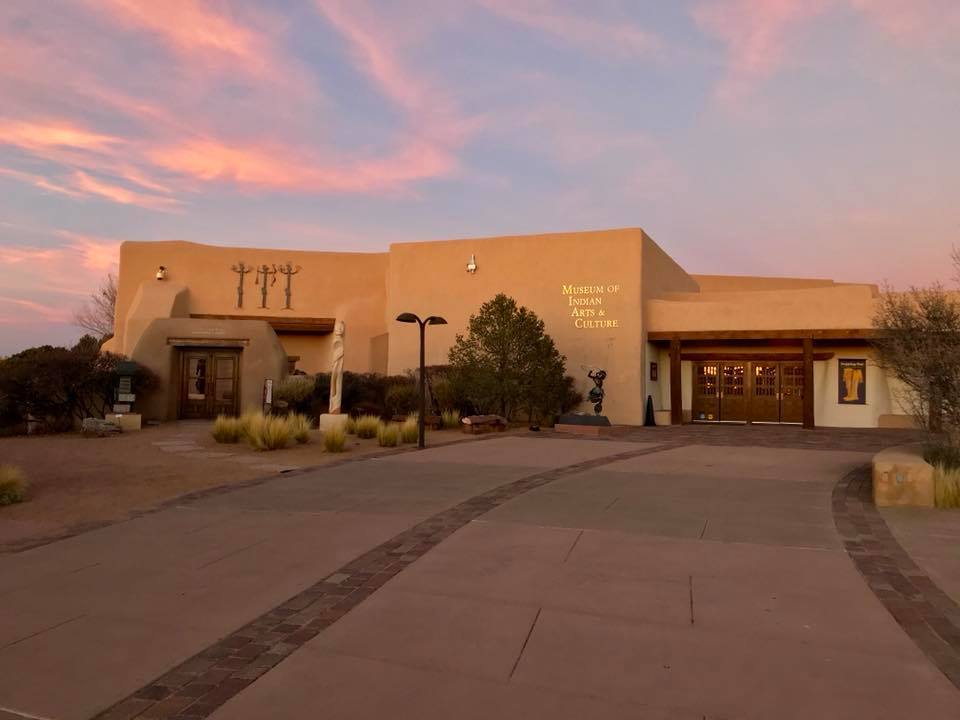 This museum is located on Museum Hill, along with 3 other top-notch museums on this list. It's also included on the CulturePass, which can be purchased at any of the state museums or sites. If you want to see them all, make a day off it and stop at the Museum Hill Cafe for lunch!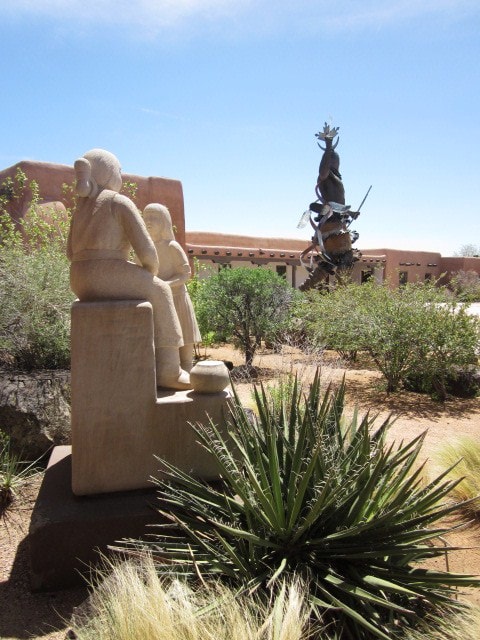 This colourful museum brings culture to life with its international folk art collection. It's also the largest of its kind! Expect to see a large variety of dioramas, crafts, and traditional clothing from around the world.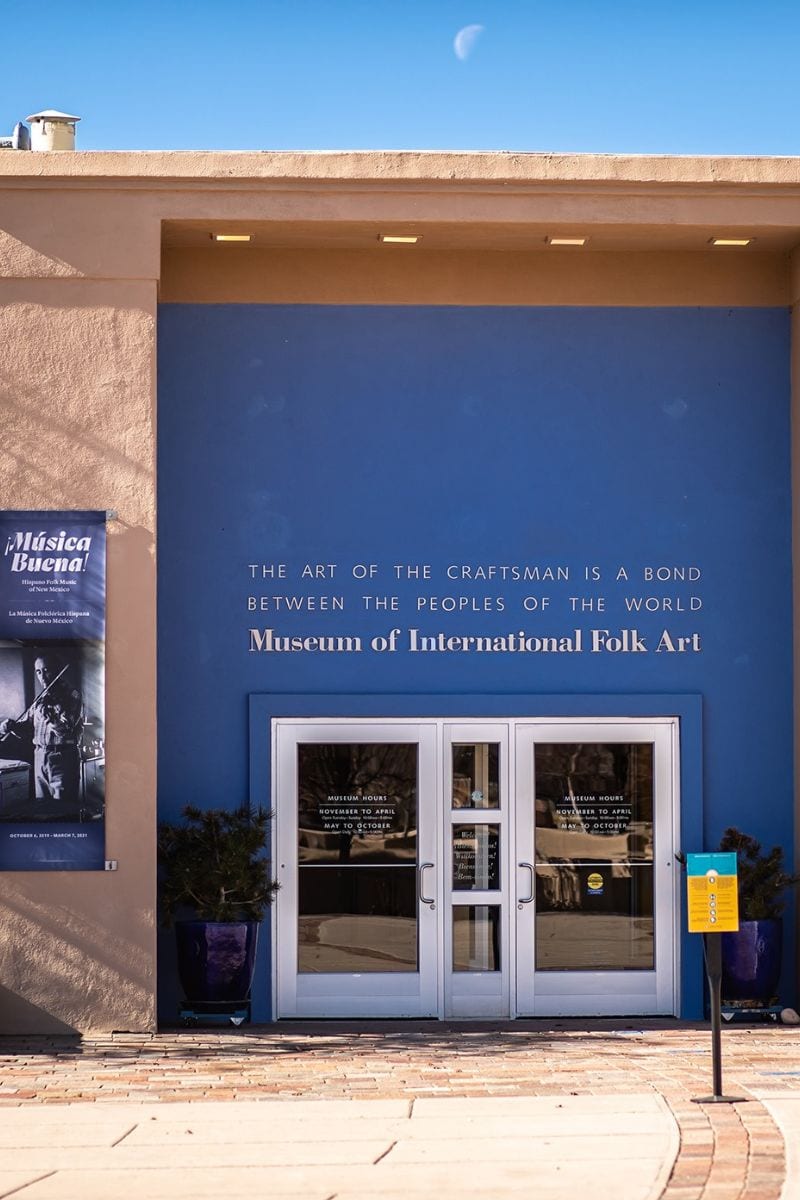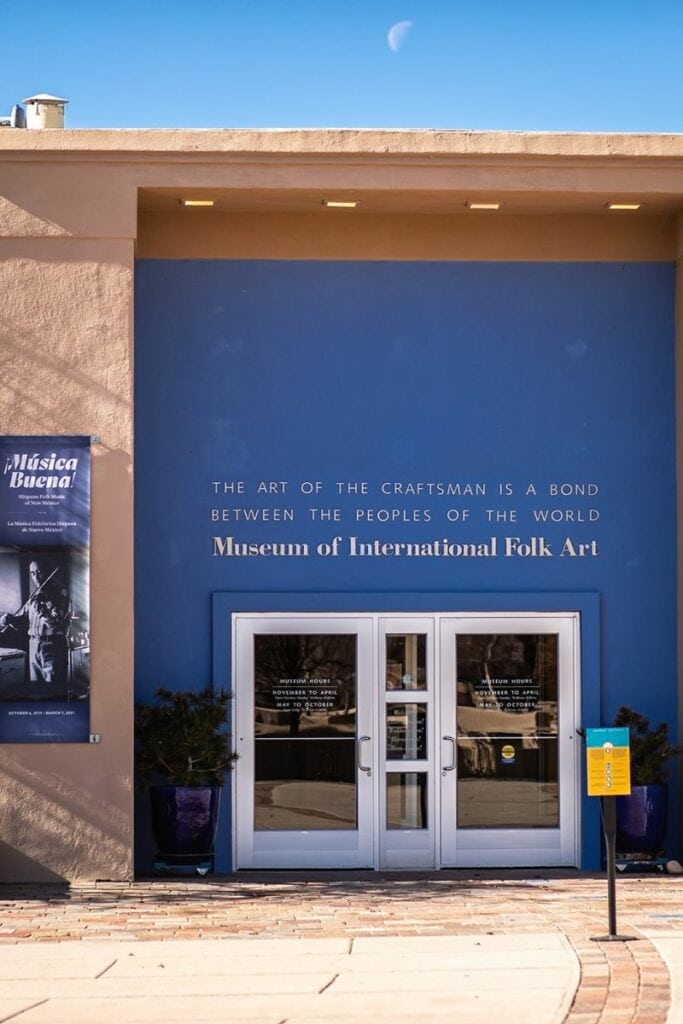 If you have children, they'll also love the toys and books in the Tree of Life Play Area. And if you're a kid at heart, grab an all-ages Treasure Hunt from the front desk before exploring the exhibits.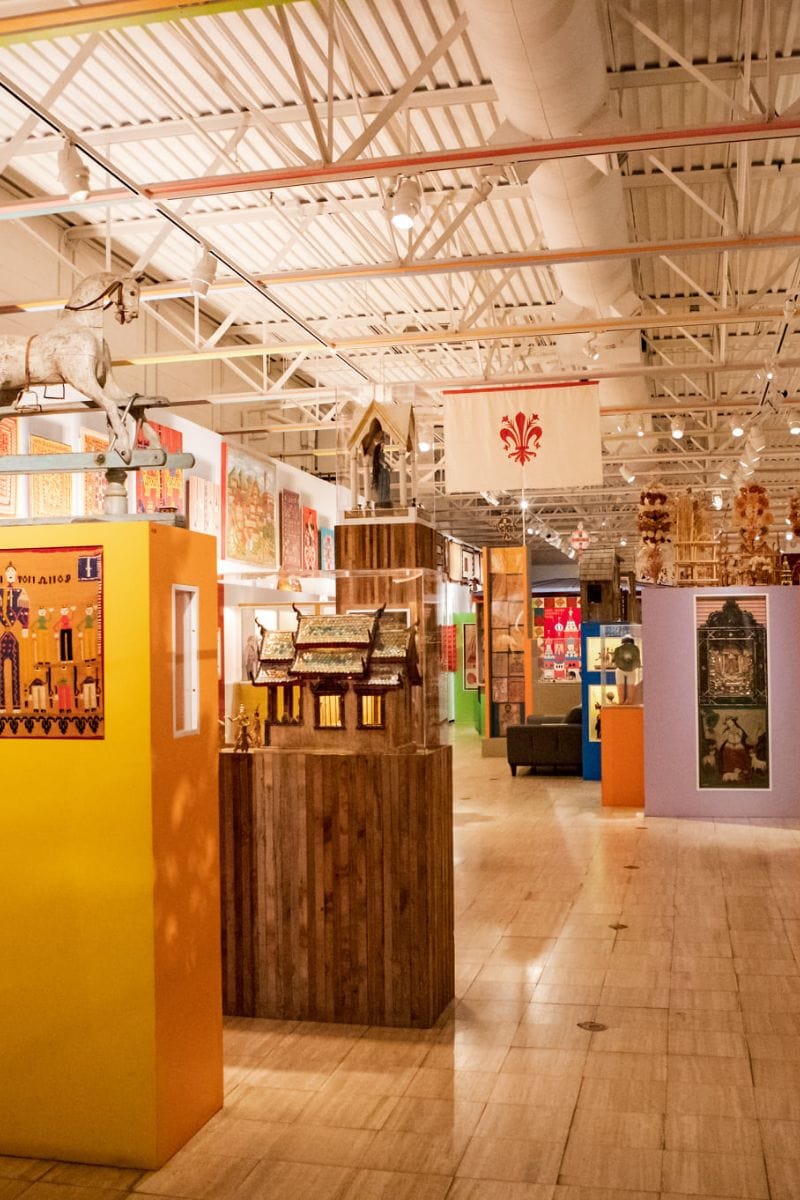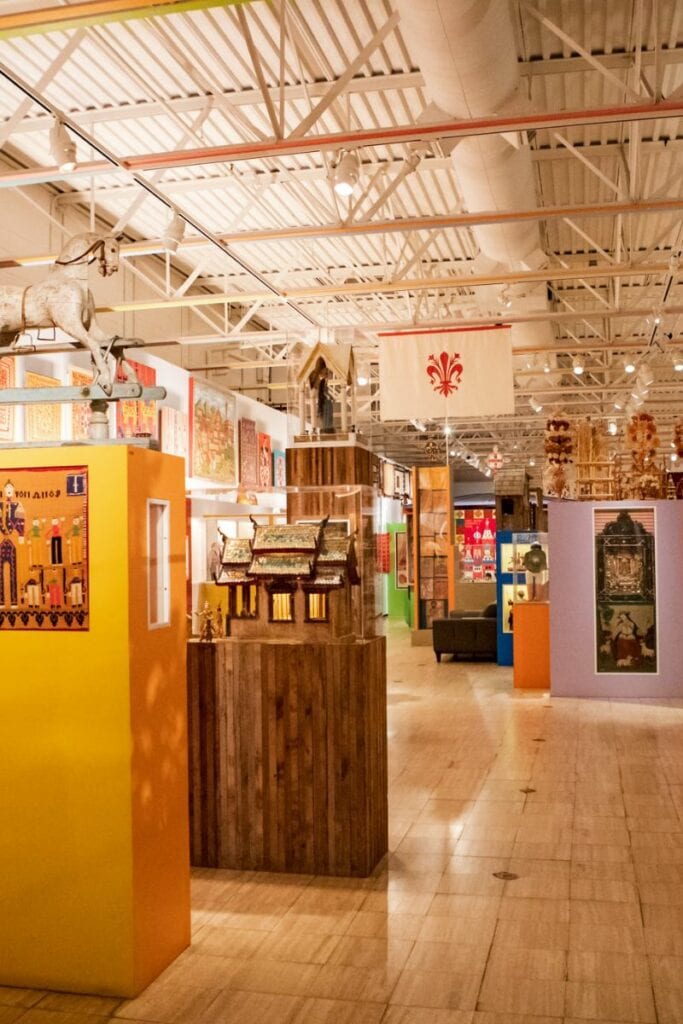 The Museum of International Folk Art is covered by CulturePass and on Museum Hill. Opening hours are 10am-5pm every day in summer and fall, but Saturdays are closed in winter and spring.
Located on Museum Hill, this is one of the few museums focused on Santa Fe's Spanish heritage. Spanish settlers gave Santa Fe its name in 1610 and declared the city its headquarters, strongly impacting the local culture. This New Mexico museum gives you a window into that colonial period through its art.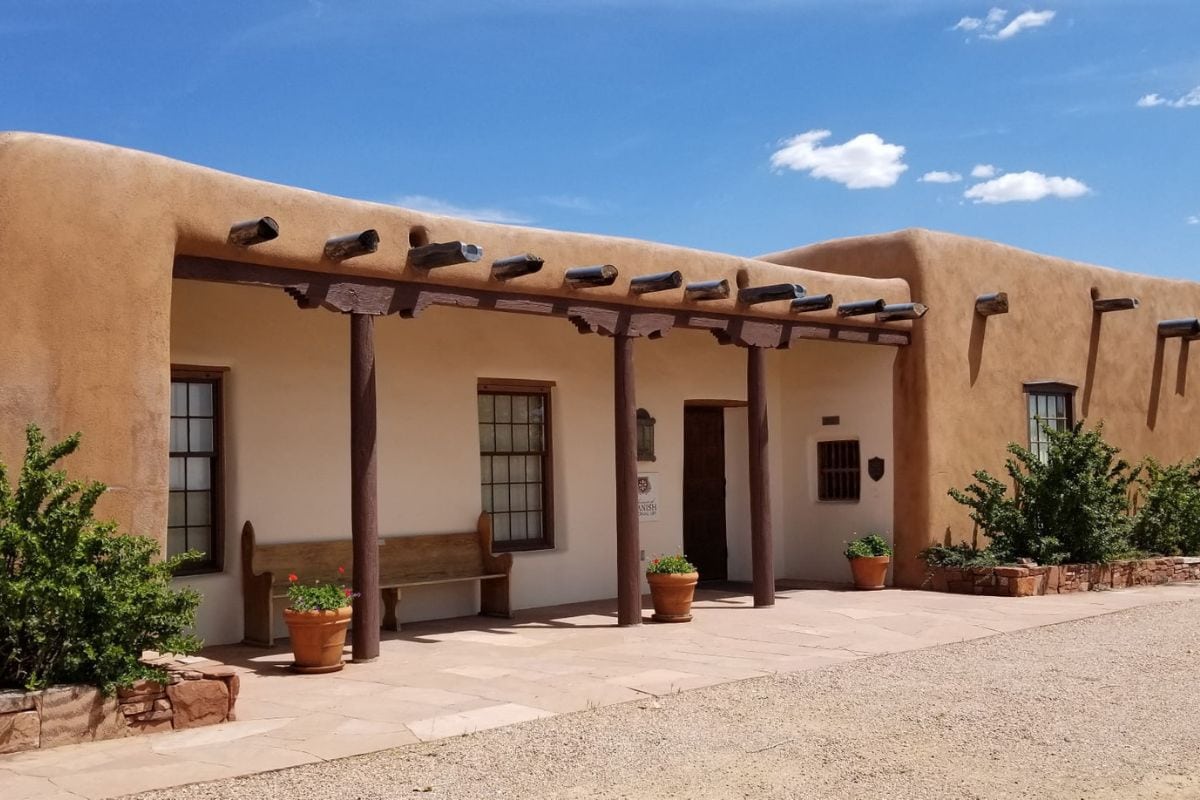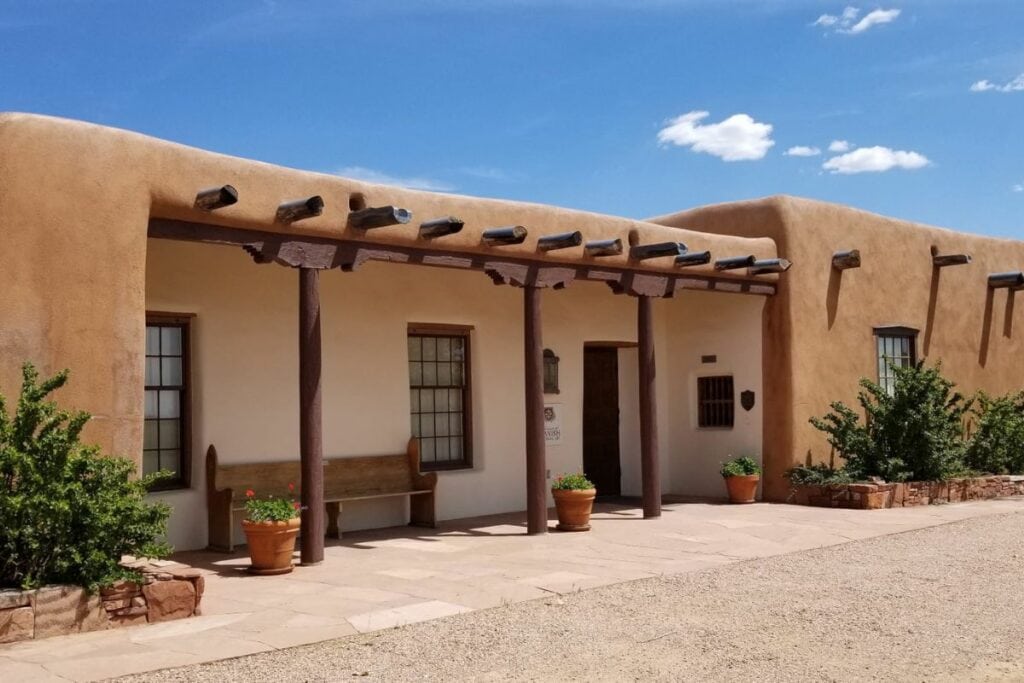 Although it's a small museum, it contains over 4,000 colonial pieces used for prayer, decoration, or everyday living. While you don't have to book in advance, I'd recommend checking hours in advance, as they change seasonally.
---
I hope you've enjoyed finding out about the amazing museums in Santa Fe. No matter what you're interested in, you're guaranteed to find one that interests you.
If you're looking for other fun activities in New Mexico, check out my guide to the top things to do in Ruidoso.