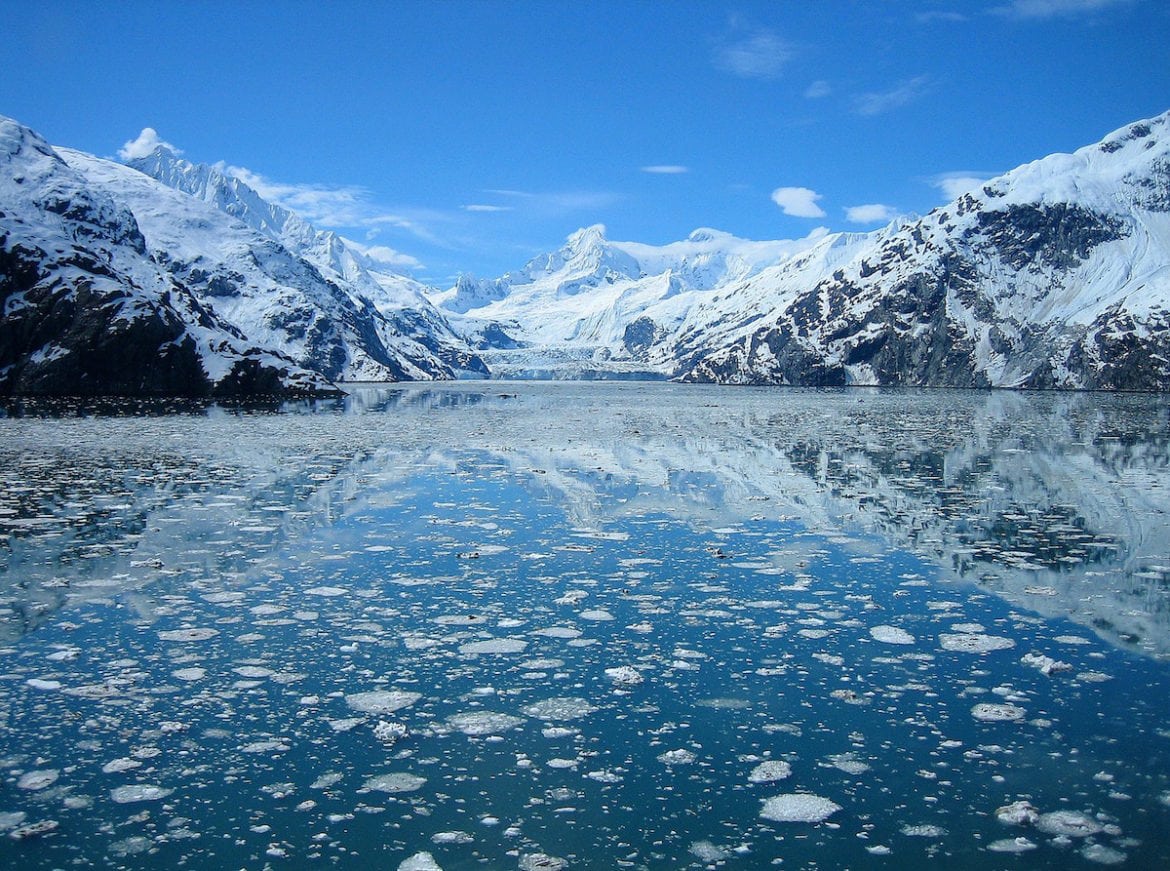 You'll definitely want to visit Alaska after reading this guide to the top things to do.
From gliding past icy glaciers and epic mountain peaks, to spotting humpback whales and bears, Alaska is home to some of the world's wildest landscapes.
After our big adventure exploring the Canadian Rockies earlier this year, I've been looking for my next epic mountain fix! It looks as though Alaska has it all.
America's largest state is home to some of the most impressive scenery I've ever seen, with towering glaciers, mirror-like lakes, fjords and rugged mountains, along with perfect clear waters. It's somewhere I can imagine reaching for my camera at every turn.
So while Alaska is already firmly rooted on my bucket list, let's see if you want to add it to yours…
5 Reasons To Visit Alaska
The Landscapes
Alaska is the largest US state by absolutely miles. To put that in context, it's double the size of Texas (the 2nd largest state) and you could actually fit the 22 smallest states inside it! It's vast, yet widely inaccessible due to its impenetrable landscapes.
It's raw and rugged, like a vast natural playground.