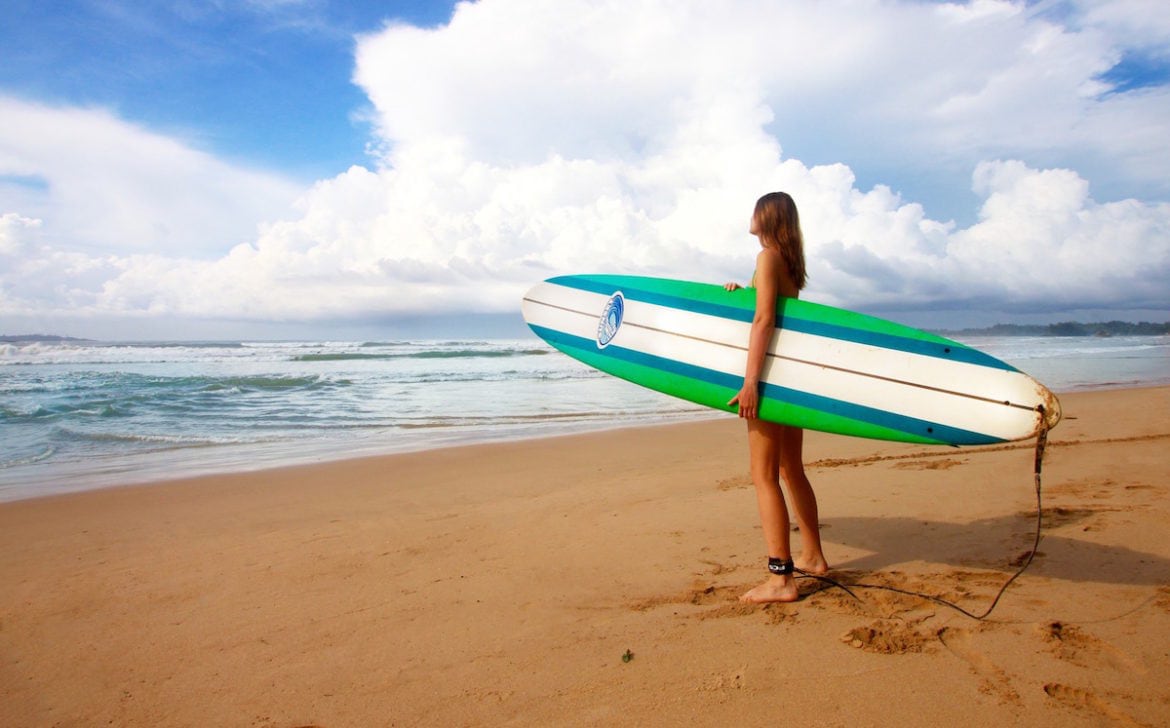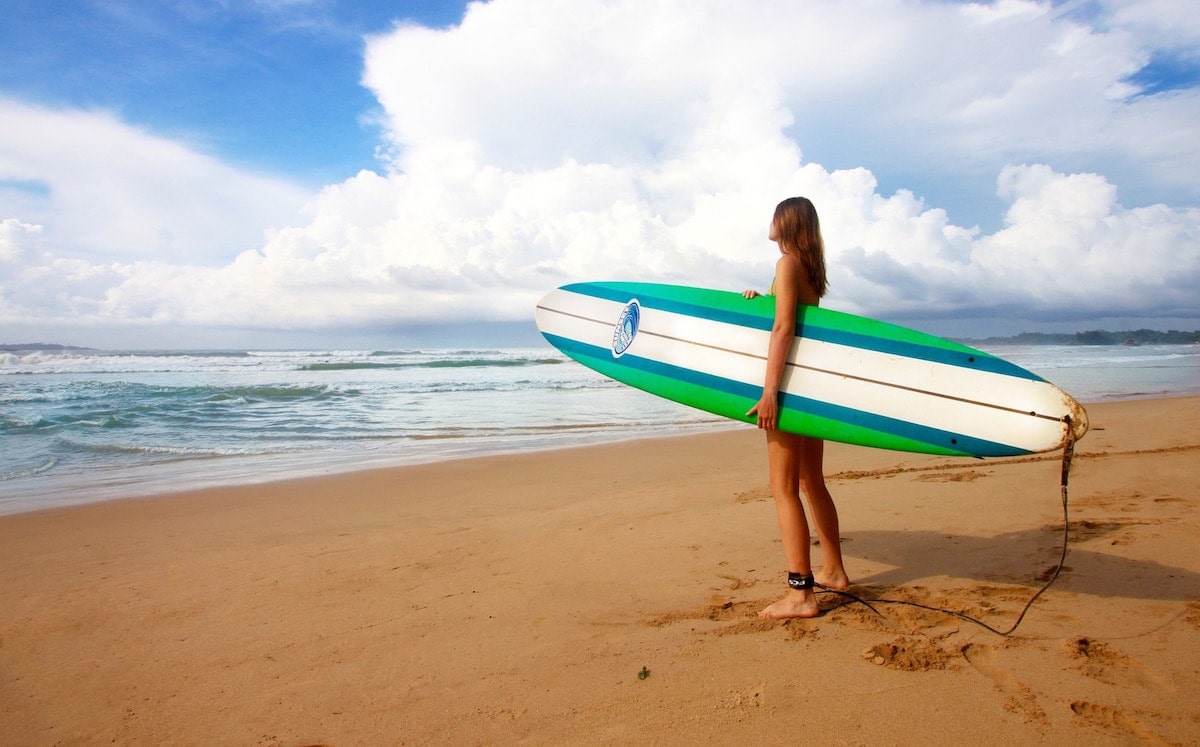 From ziplining through the cloud forest and hiking to waterfalls, to seeing some of the most incredible wildlife on the planet, Costa Rica is a dream destination for outdoor adventurers.
I have such happy memories of my time in Costa Rica! I ziplined, hiked, drank tasty local coffee, listened to Reggae on the Caribbean side and spotted sloths, monkeys, toucans and more! It was the outdoorsy wonderland I hoped it'd be, and it's one country that is firmly back on my list of places to revisit.
Next time I'd be tempted to book one of these luxurious Costa Rican rentals with a group of friends, complete with rainforest views and a pool. In terms of the dream trip, well there really is absolutely tonnes on offer, so here's my rundown of top things to do in Costa Rica.
Embrace The Pura Vida Life
When you visit Costa Rica, you're going to see Pura Vida mentioned a lot! It's a way of life. Translating literally as the pure life, I felt the meaning was more about a good life, a relaxed life and a happy/content life. Slip it into conversation and you'll certainly impress the locals!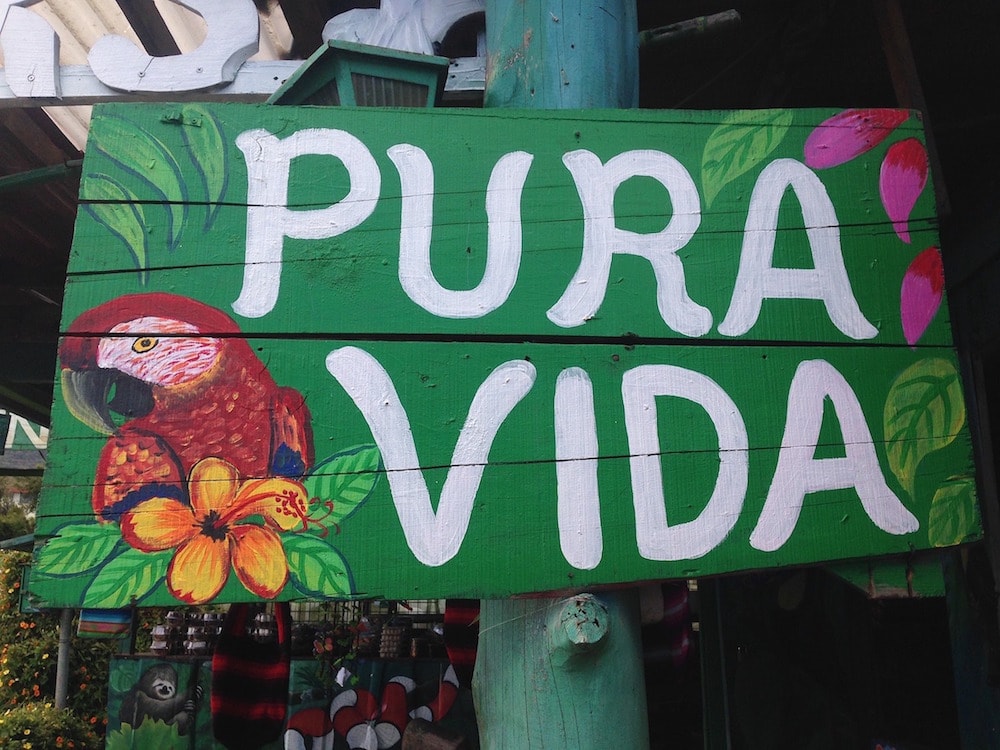 Beach Days
Chill on the calmer Caribbean coast or enjoy wilder times on Costa Rica's Pacific coast. There are plenty of beautiful beaches to explore, from Manuel Antonio Beach which is teeming with wildlife (sloths and monkeys!) to the perfect white sands of Conchal Beach, and Playa Tamarindo – a favourite with surfers.
Embed from Getty Images
Explore The Cloud Forest In Monteverde
The lush cloud forests in Costa Rica are magical, where low hanging mist and clouds sit on the upper canopy of the trees. Monteverde is the place to go, and there are numerous ways to explore – from walking the Sky Walk (crossing six hanging suspension bridges), to taking the sky tram gondolas. Not only will you get to know the species of plants there, you'll spot birds and other wildlife on your way!
Embed from Getty Images