Looking for Chilterns walks with pubs? This circular Beaconsfield walk takes you through beautiful countryside and ends at the oldest pub in the country.
You may think the life of a travel blogger is all about jet-setting to far off lands, but sometimes it's amazing exploring places much closer to home.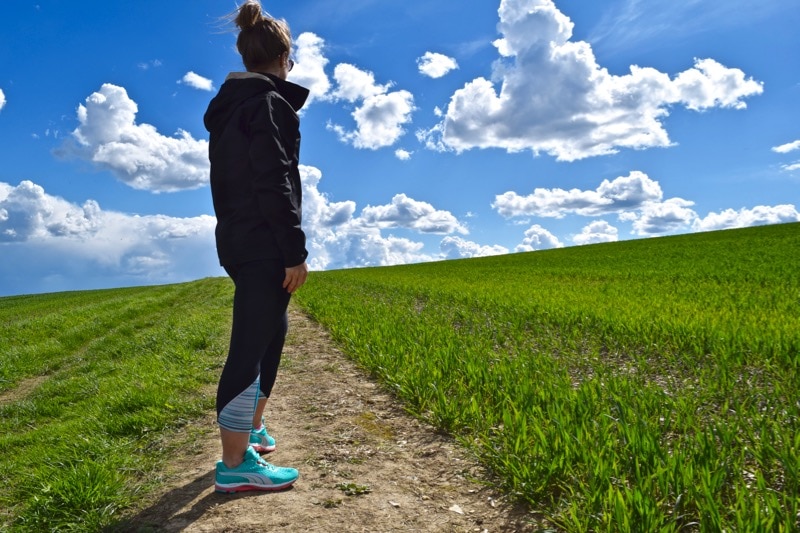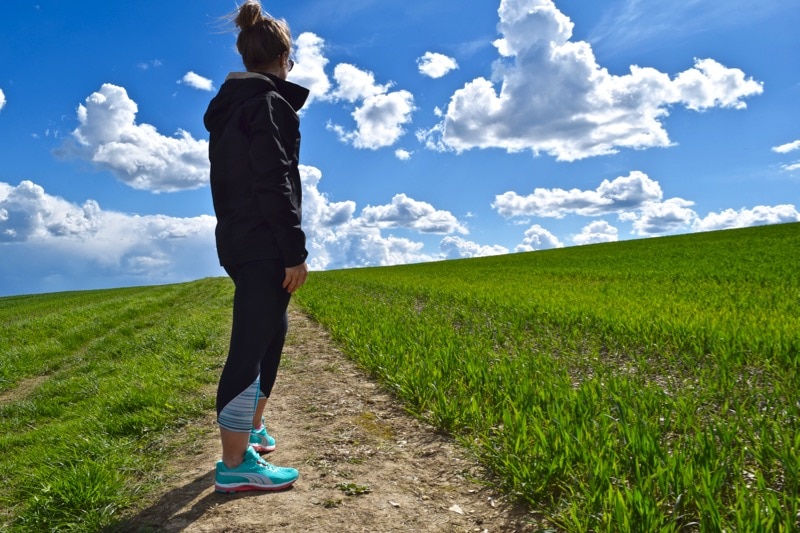 Over the last few weeks I've wandered around Oxford, eaten my way around London and enjoyed a break in The Chilterns. The area known as The Chilterns lies just north of London, and covers 324 square miles of countryside.
It stretches from southern Oxfordshire up through Buckinghamshire and Bedfordshire to Hertfordshire. It's one of only 38 "Areas Of Outstanding Natural Beauty" in the UK, and when you see the rolling Chiltern Hills, it's not hard to see why!
For me, it's home. It's where I grew up. And I couldn't be happier to share a few reasons to visit this stunning part of England.
Circular Beaconsfield Walk
Last weekend I wrapped up warm, got my wellies out and drove to one of my fave areas – the historic town of Beaconsfield. With a quaint brick and flint high street, quintessential English pubs and tearooms, and a few upmarket boutiques, it's makes a great day trip from London. It's also really well connected, with regular trains running between Marylebone and Beaconsfield in just 26 minutes.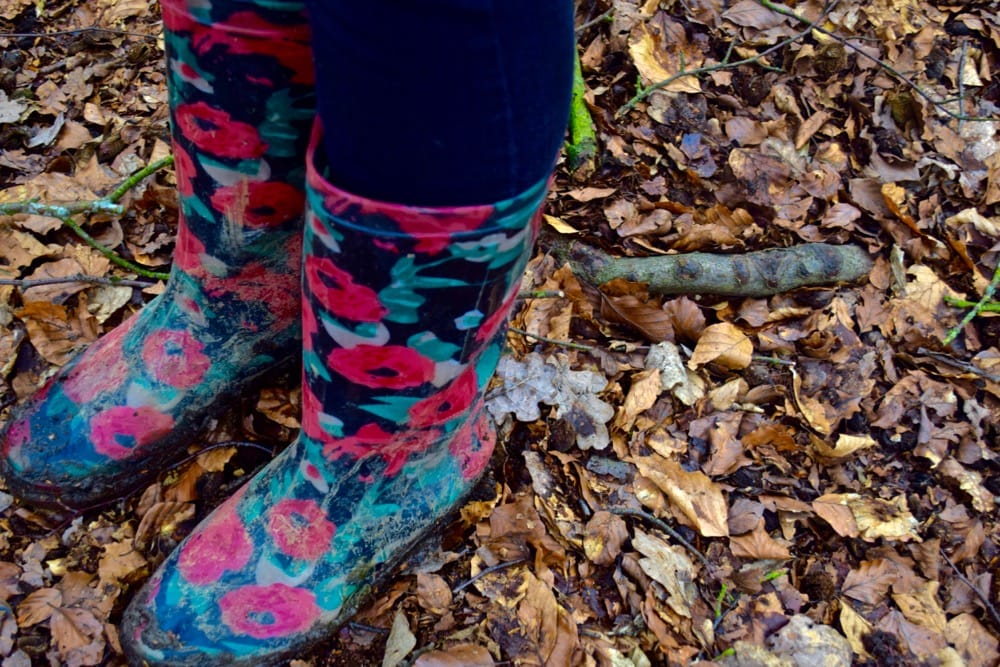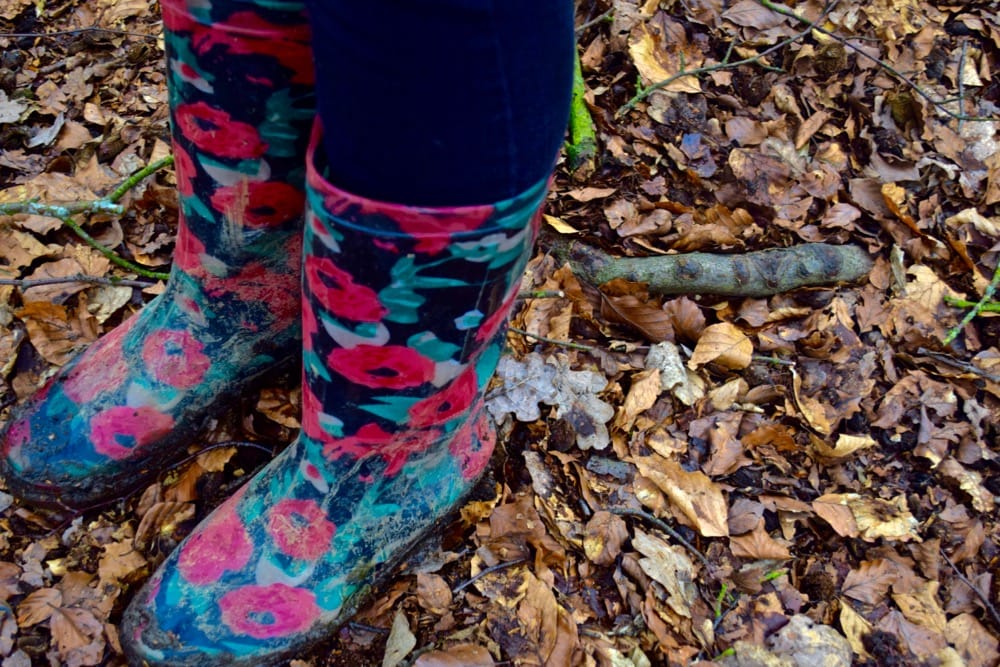 Tucked away down a small, bumpy road nearby is The Royal Standard of England – also known as the oldest pub in the country. Rather than get stuck into a huge Sunday lunch, it was time to earn it, and what better way than with one of the best Chilterns walks you can do.
The Forty Green Pub Walk is two miles, and handily, it starts and finishes at The Royal Standard pub. The route weaves over rolling hills, across grazing pasture (for sheep and cows) and through some beautiful woodland. It was the perfect way to work up an appetite! A walk around the countryside is one the best things to do in Buckinghamshire.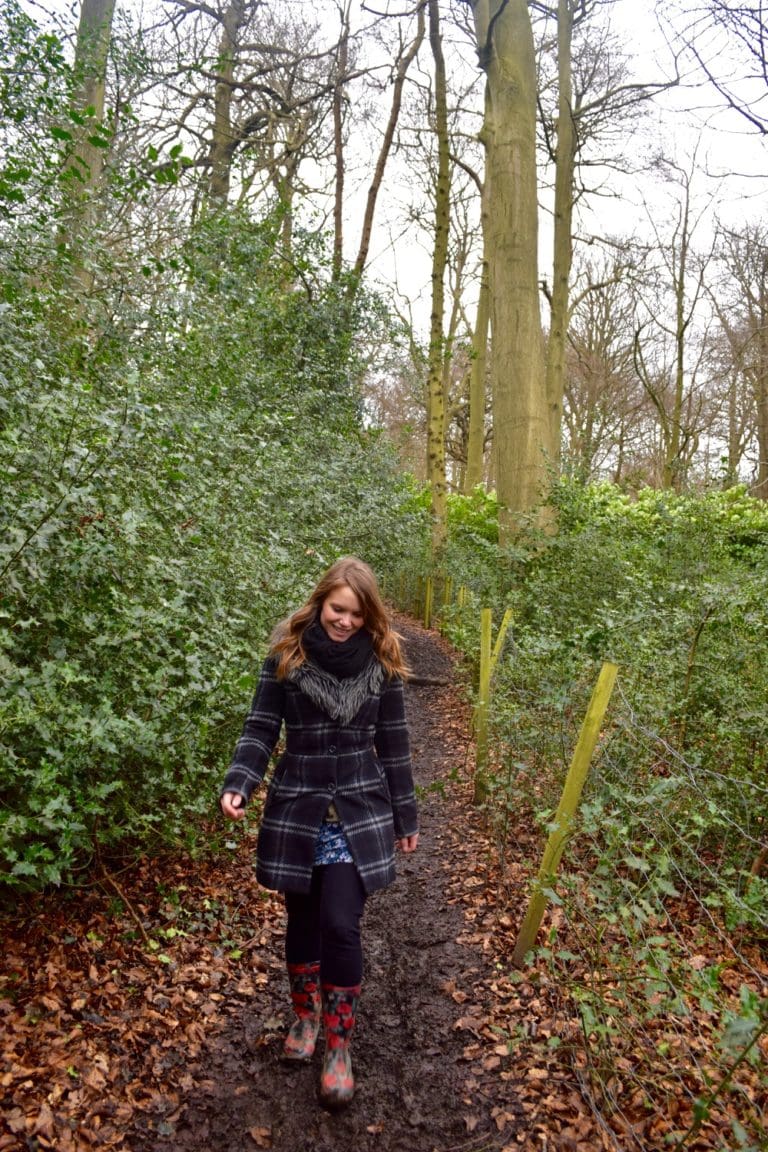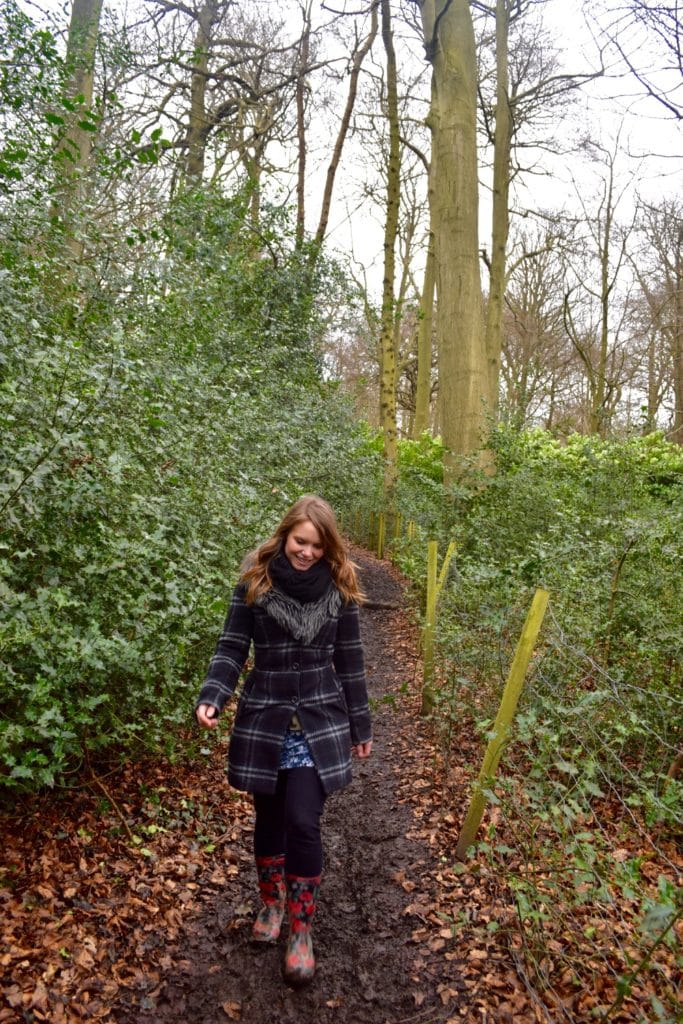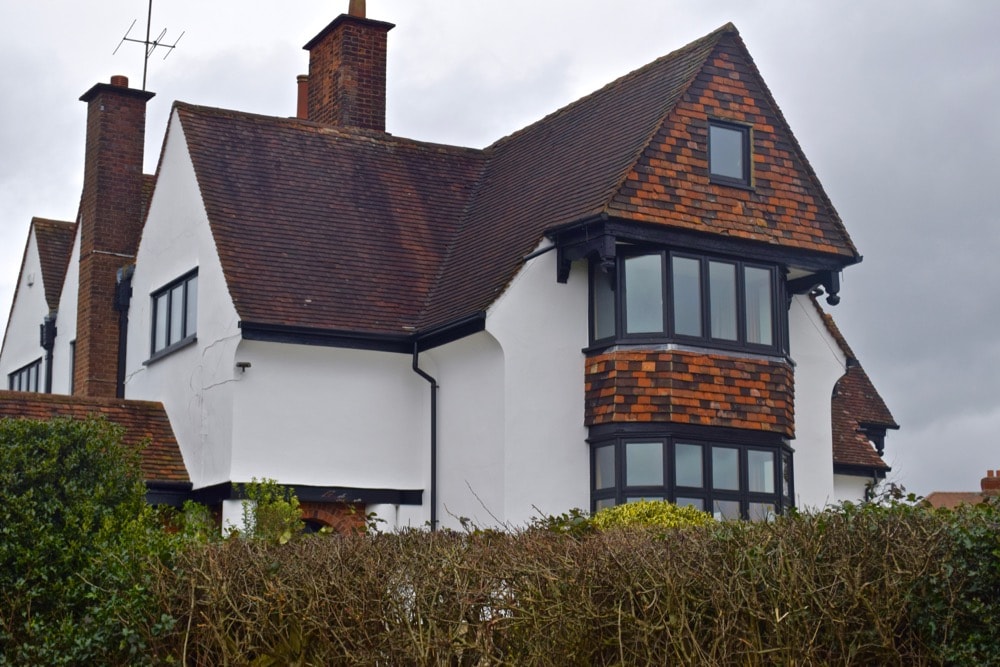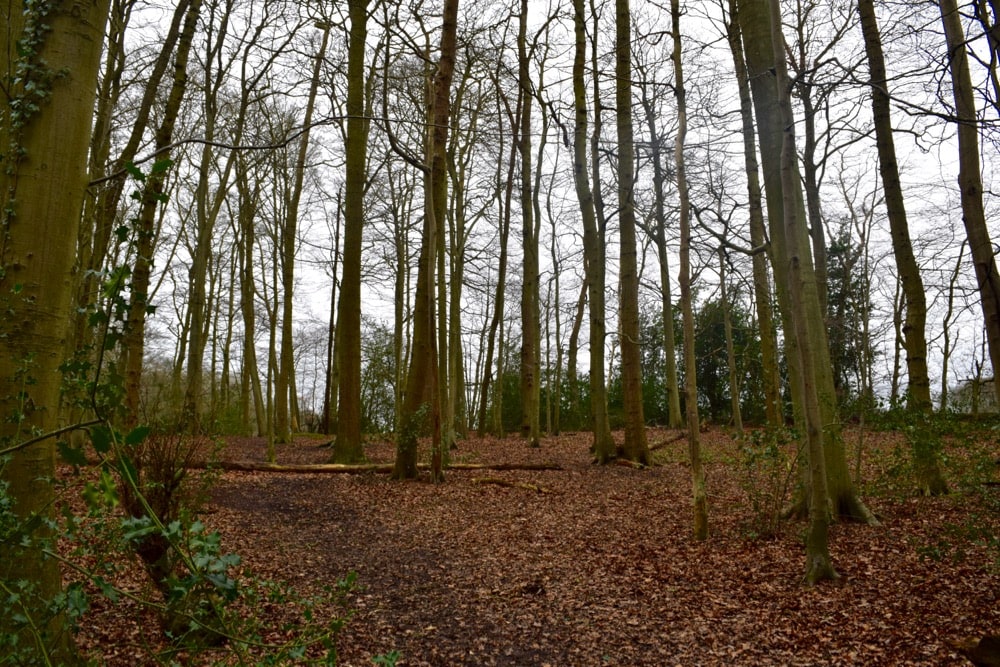 It's a stunning area, and although the wind was bracing at times, it was still great to explore the secluded pastures with kites and other birds hovering overhead. We also passed some charming houses including Jevington House – an arts and crafts style house dating back to 1908.
The beech woods were a vision in copper and amber, and no doubt will be even more stunning in the coming weeks as bluebell season begins. Bright white snowdrops lined the path at one point, followed by dashes of bright purple where a few crocuses were starting to bloom. Chilterns walks are full of surprises!
While I went on this circular Beaconsfield walk in winter, it'd be absolutely gorgeous in the summer months too. No doubt you'd see even more beautiful flowers out in bloom.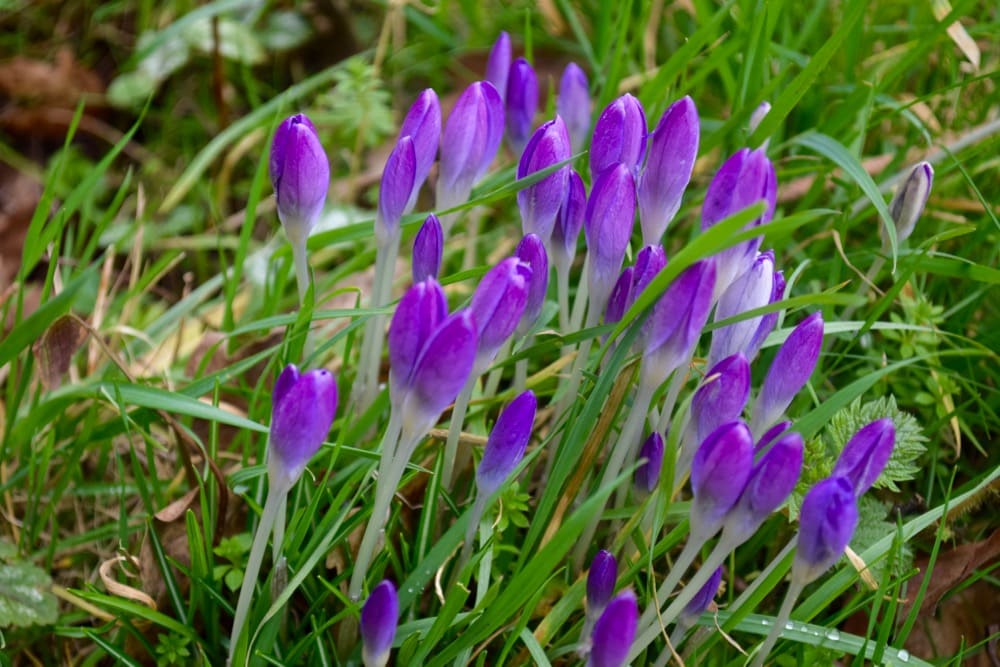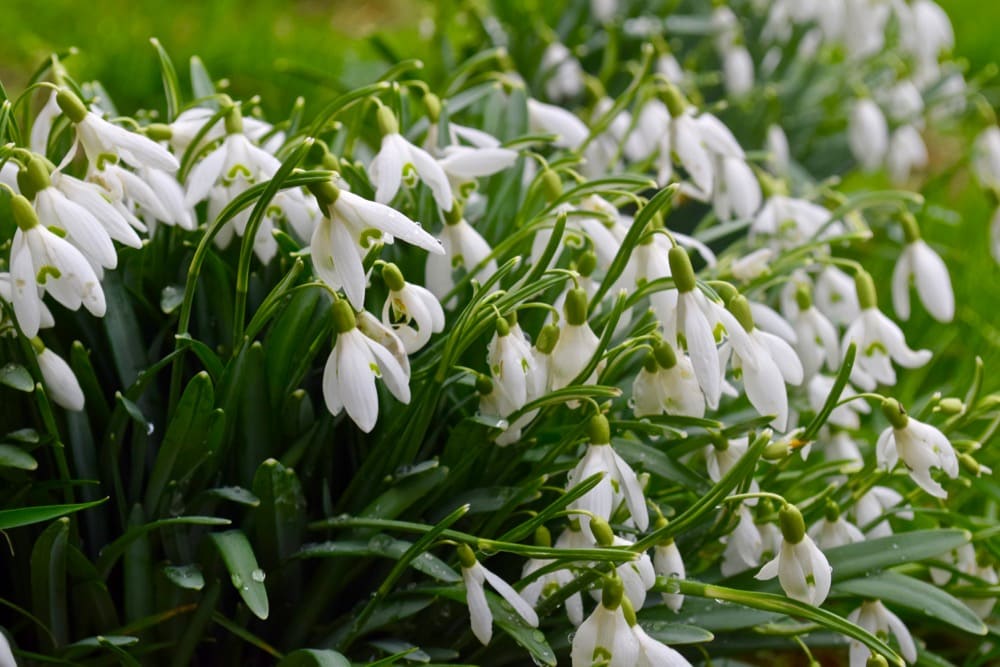 It's definitely a walk I'd like to revisit later in the year as it passes through a wildflower meadow, which I've heard is a sea of colour in early summer.
Chilterns Walks With Pubs
This is a great route if you're looking for a pub to finish at! After around an hour at a reasonable pace we returned to The Royal Standard of England, hungry, chilly and feeling like we'd worked for our lunch!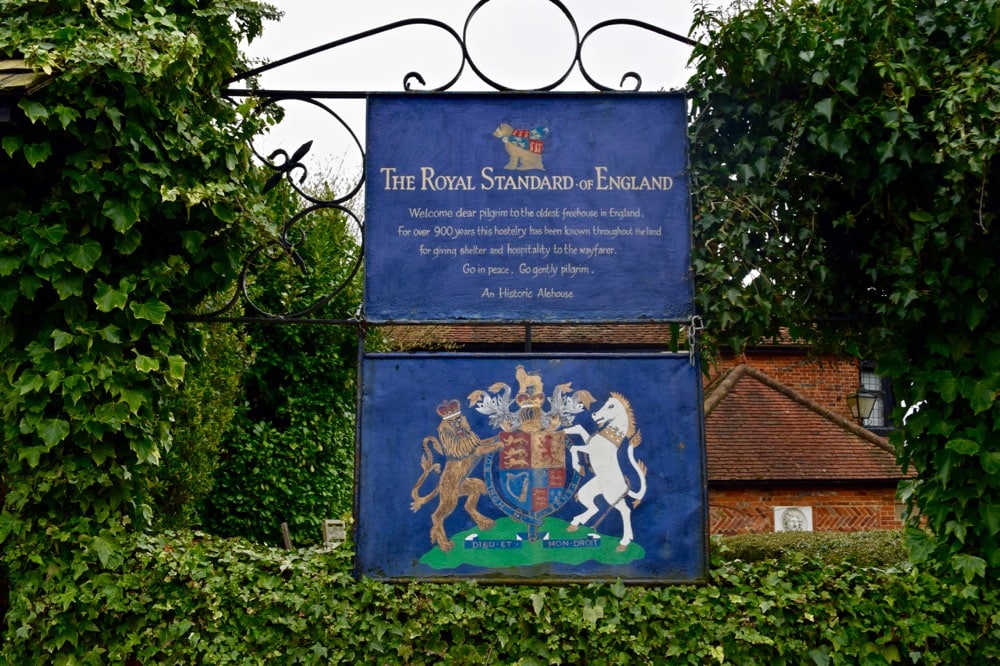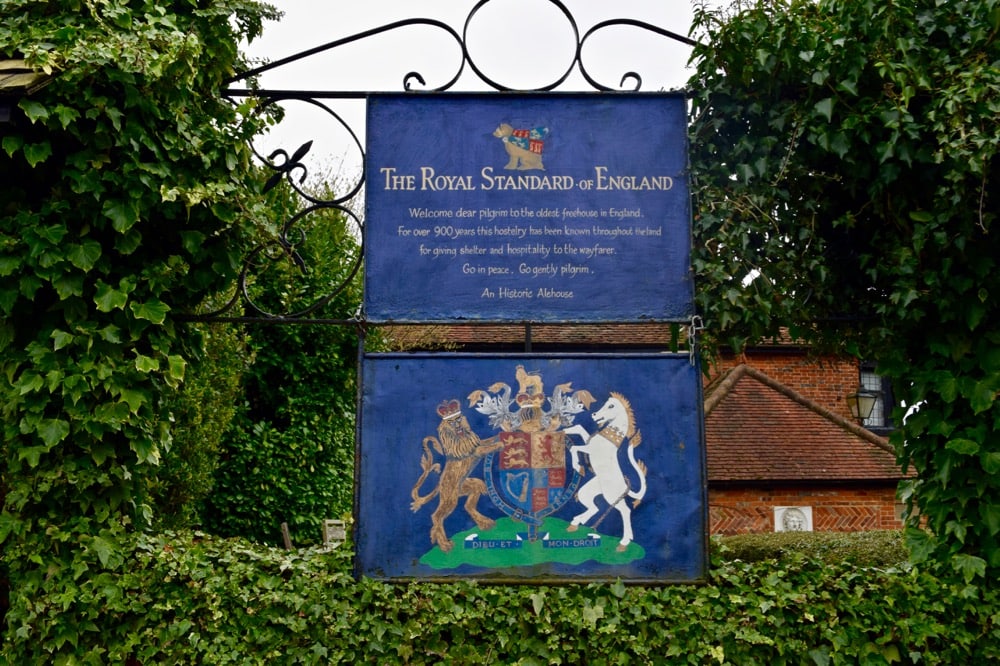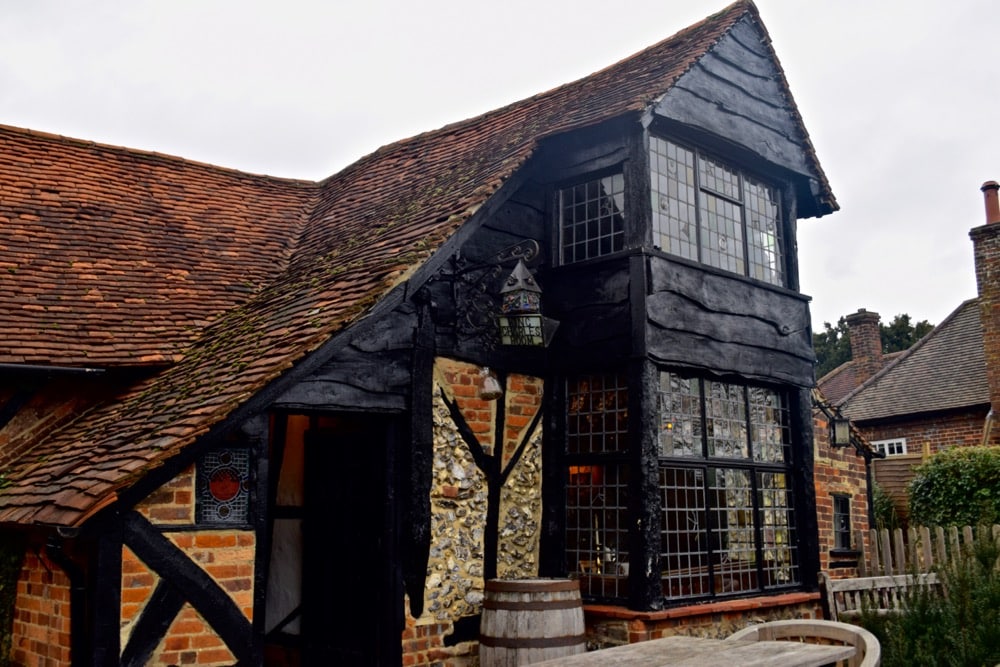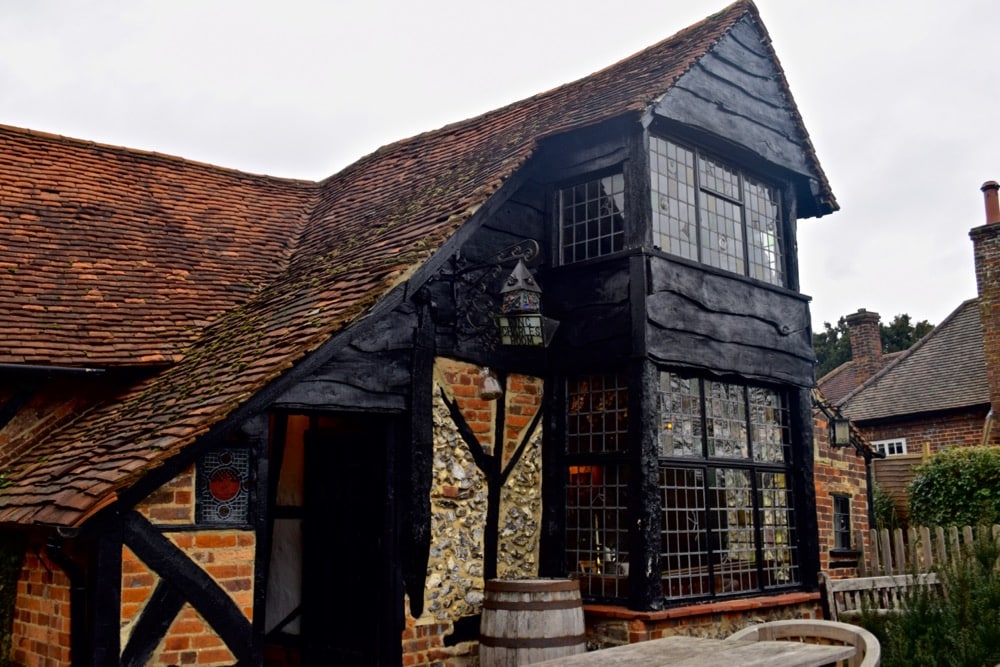 This isn't a basic English pub… it's got more history and character than many combined! It's always been a favourite of mine, and I was happy to be seated by the friendly waiting staff at a table next to the log fire. There was a lovely buzz of families nattering away, all enjoying plates of hearty English food.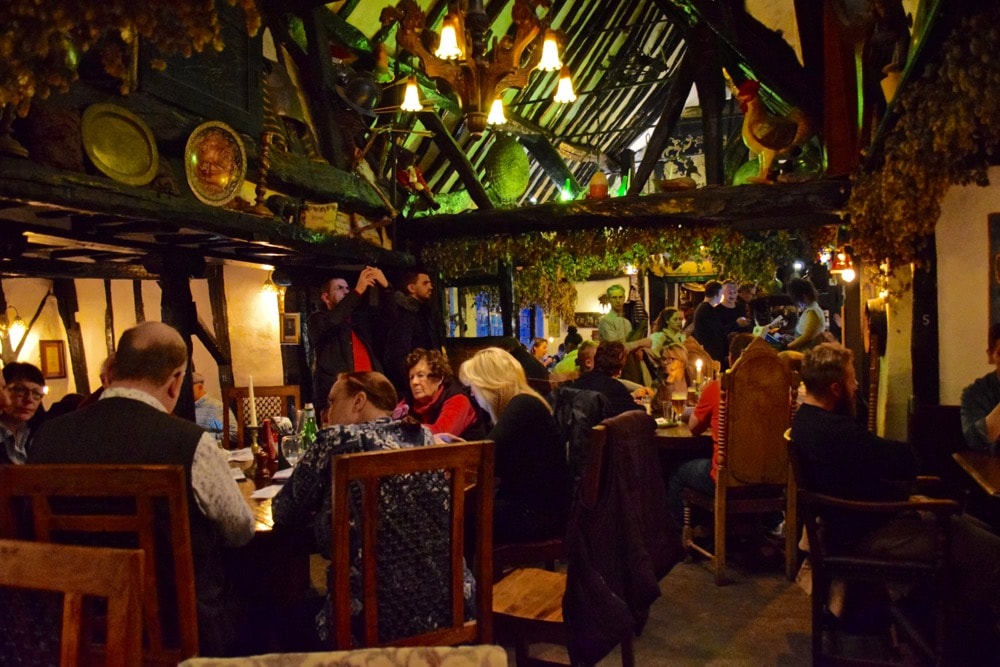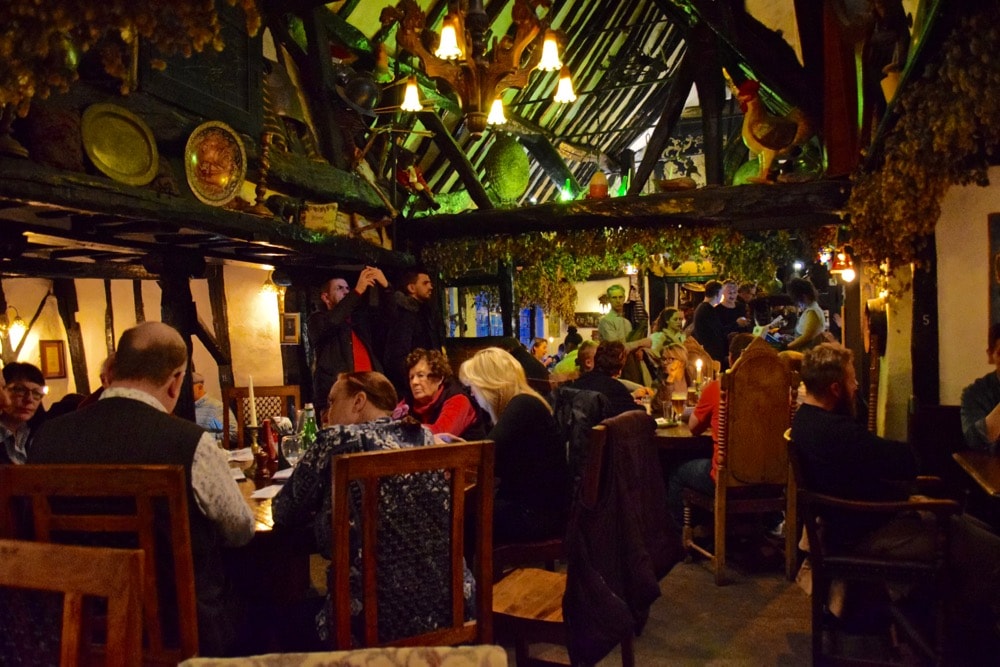 As you wander around the pub you'll duck for ancient beams overhead, gawp at beautiful stained glass windows, and wonder how they ever manage to clean with so many incredible trinkets and antiques on the walls. It really is a treasure trove!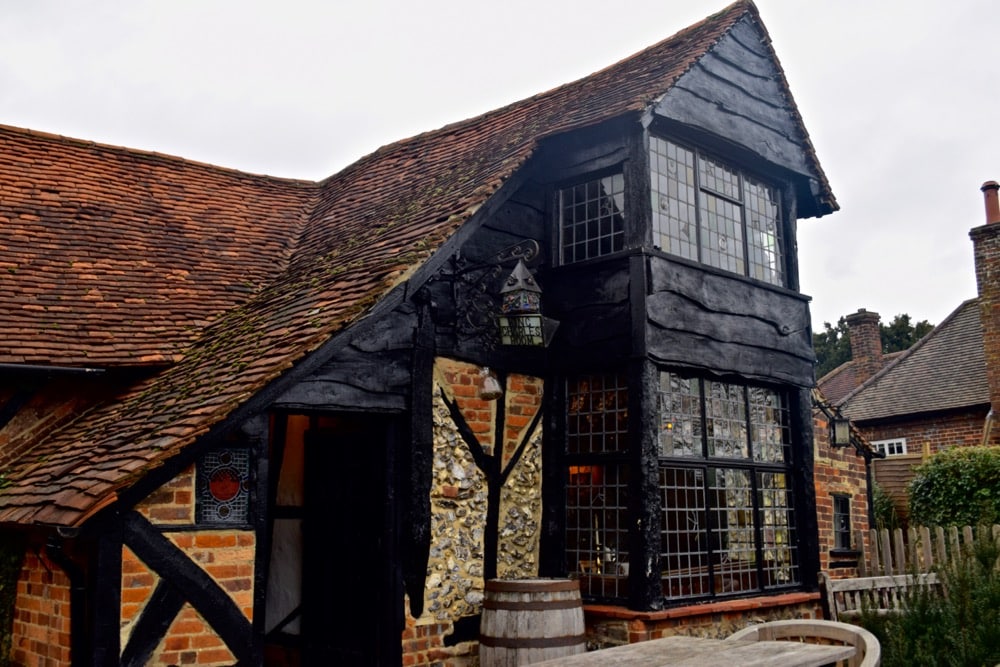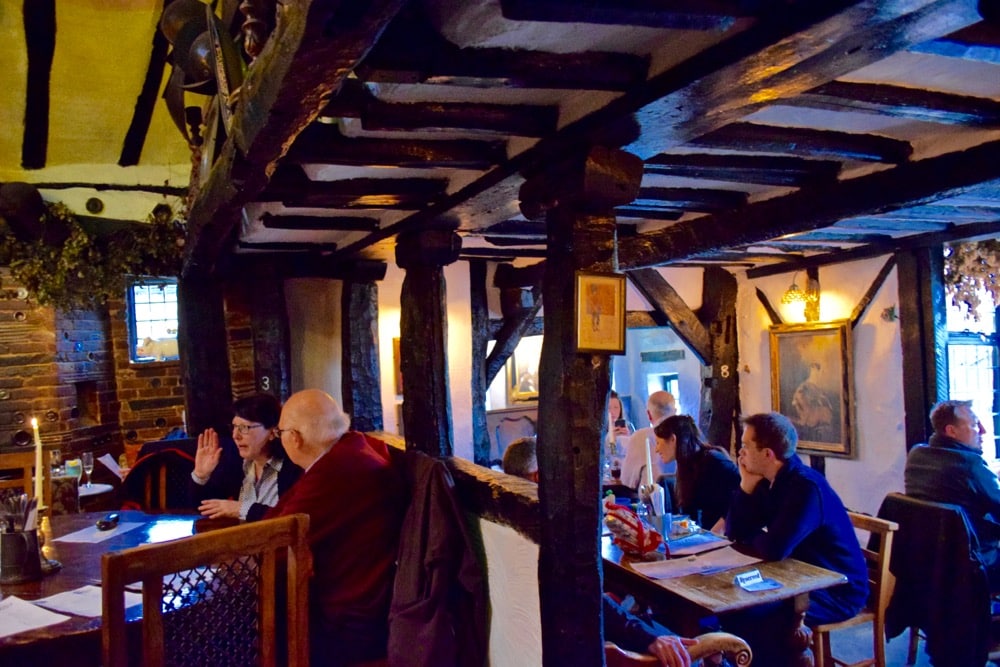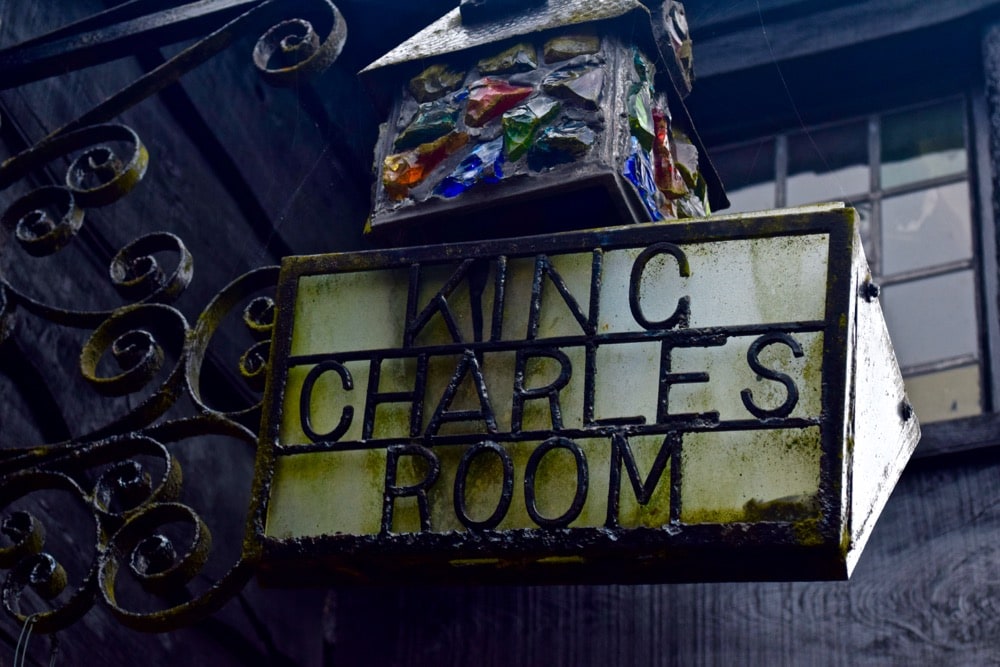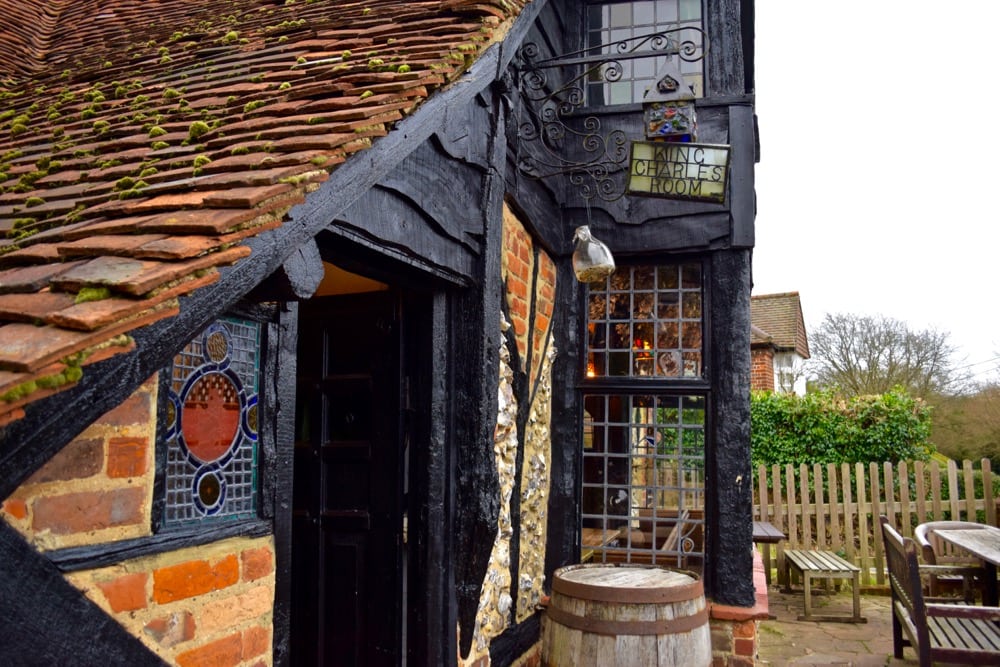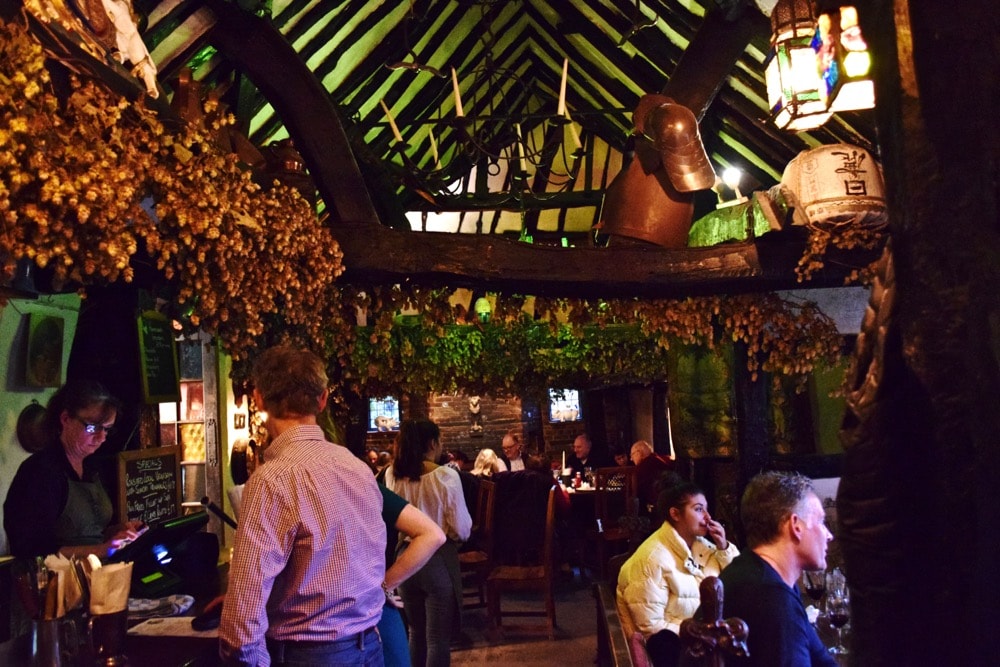 Being the oldest freehouse in the country, its history is fascinating, so much so they print it out and leave it on the tables for customers to read. The pub has been trading for almost 900 years. Previously known as The Ship Inn, it survived the Viking raids of the Dark Ages and even hosted kings when they visited Knotty Green and Penn to hunt deer.
At one point King Charles I is said to have hidden in the priest hole, and after that King Charles II sanctioned its name to be changed to The Royal Standard of England – the only pub in the country with that name.
So what about the food? Visiting on a Sunday, the scent of roasting meat wafted through the country air as we finished our walk. We opted to try a few seafood starters before the main event.
The Mediterranean prawns were deliciously fresh and came with a punchy aioli. Meanwhile the gin and beetroot cured salmon was vibrant, earthy and light.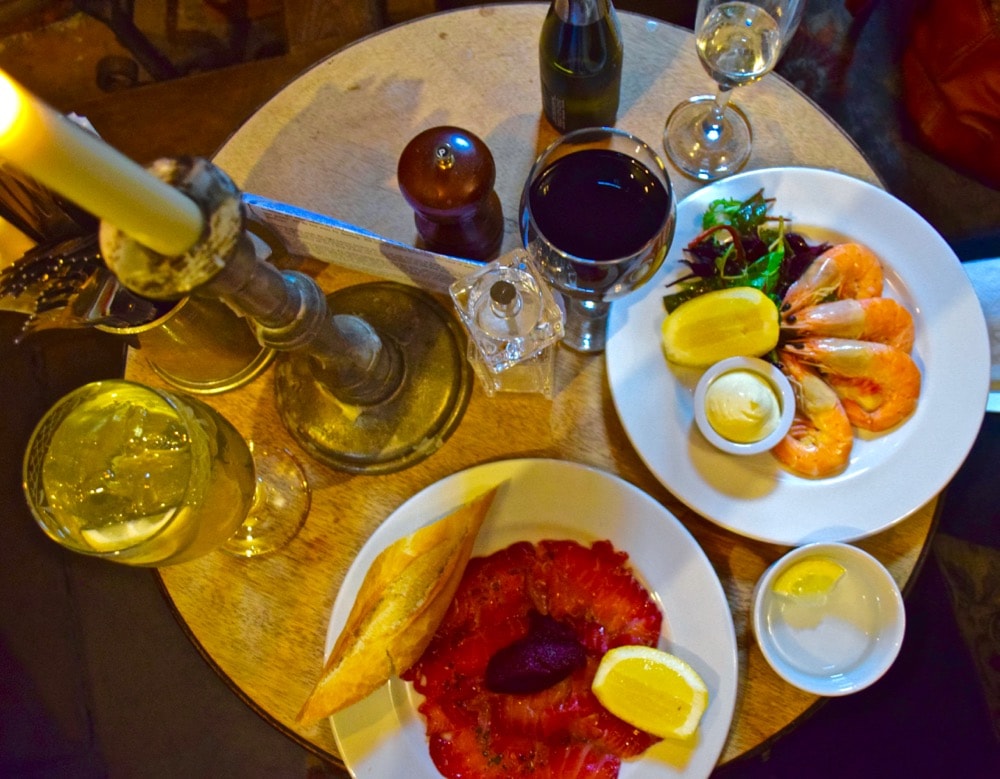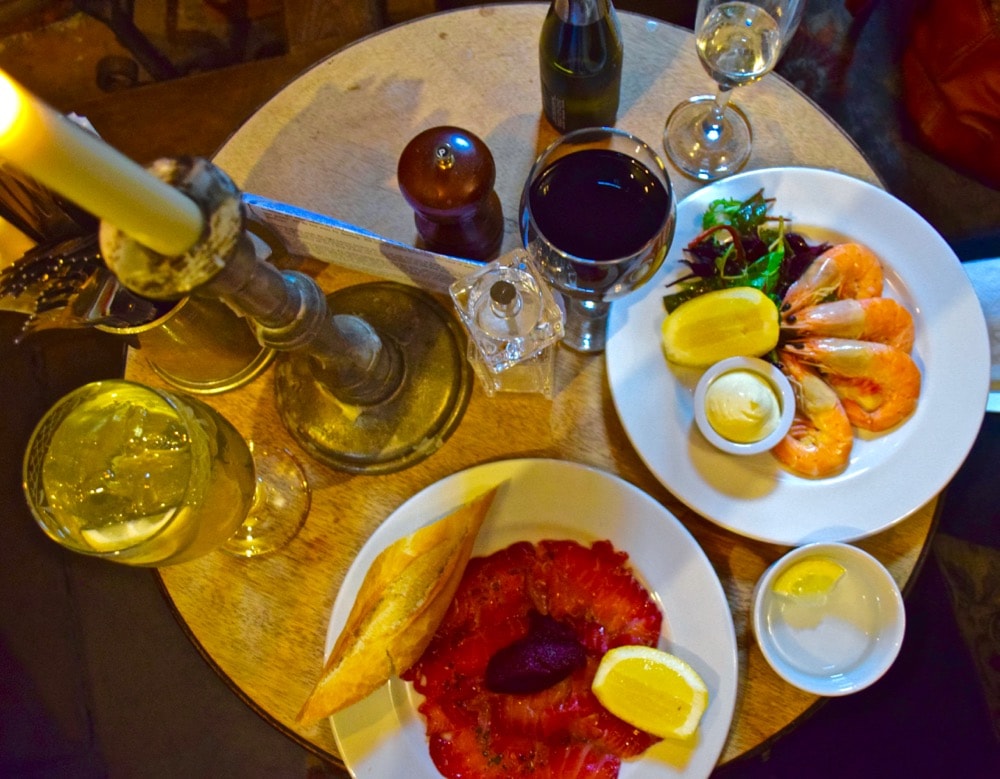 And then the feast arrived – one roast beef and one roast lamb, accompanied by veg, crisp roast potatoes and topped with enormous Yorkshire puddings! The plates of food looked delicious, smelled amazing, and I couldn't wait to get stuck in.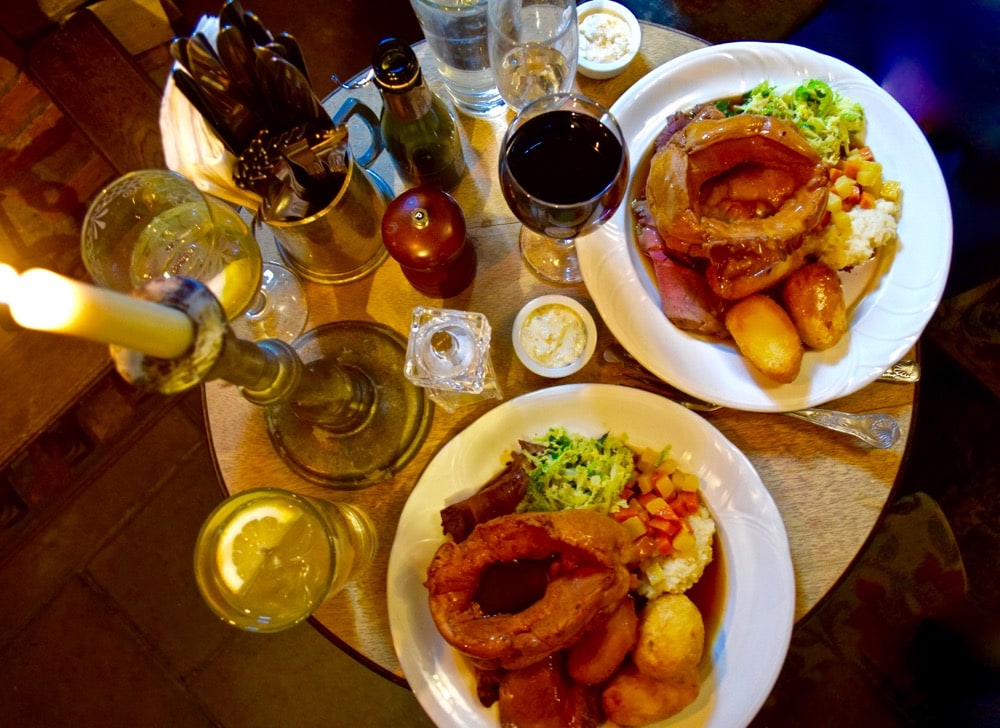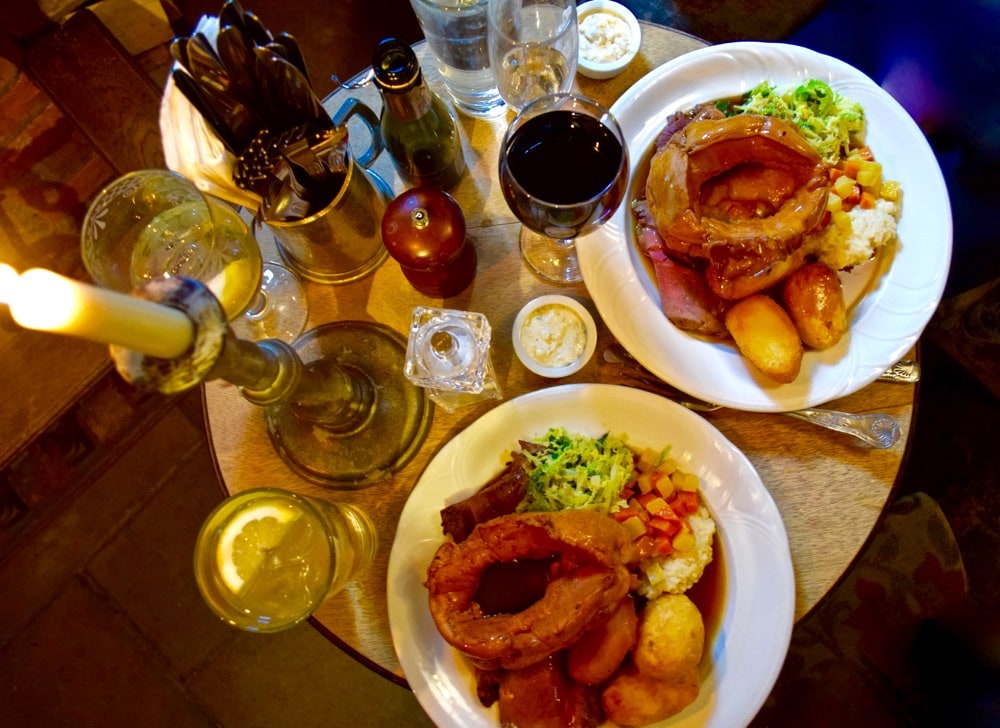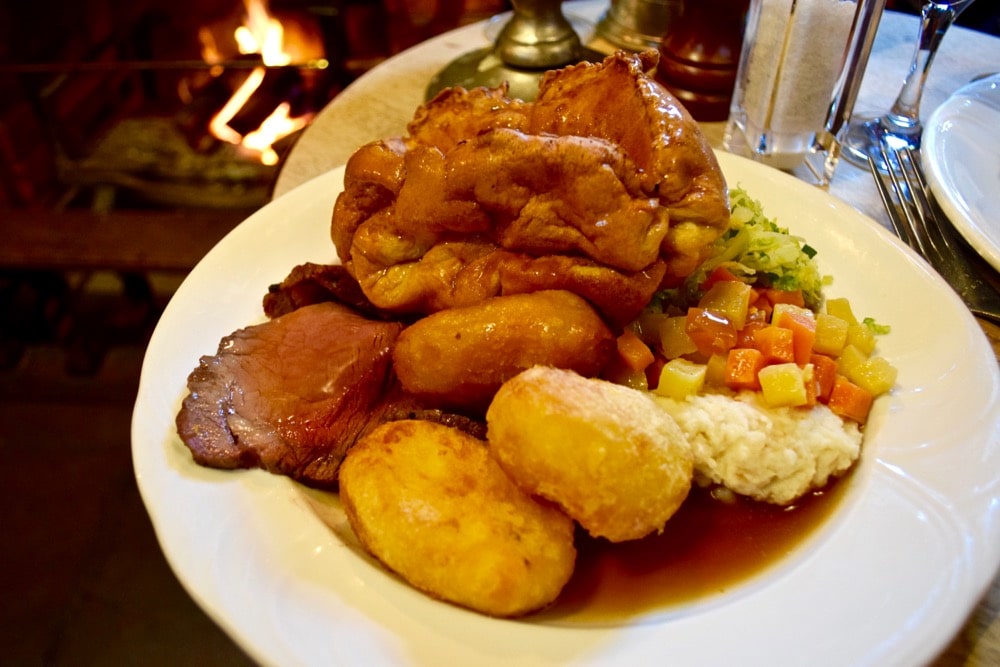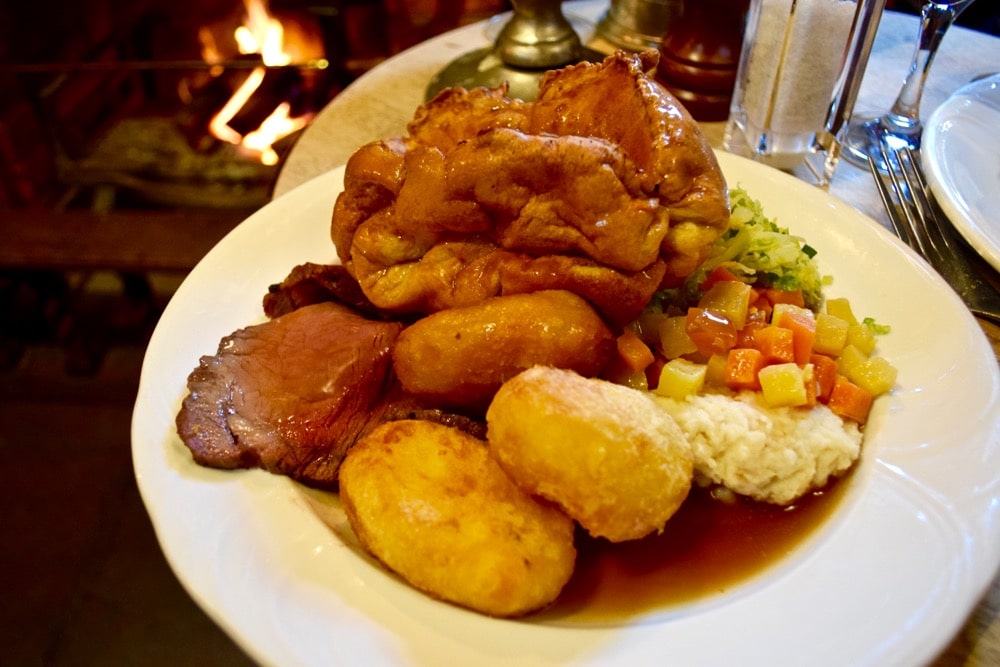 The meat was really well cooked, rare in parts and covered in flavoursome gravy. I ate and ate until I couldn't manage one more bite, then let the food coma hit, and I lazed comfortably by the warm fire.
We debated whether to have dessert, and after perusing the menu, we couldn't resist ordering a sticky toffee pudding to share. The large slab arrived and although I was daunted at first, after a quick taste I realised it was lovely and light. Yes I was full, but there's always room for dessert!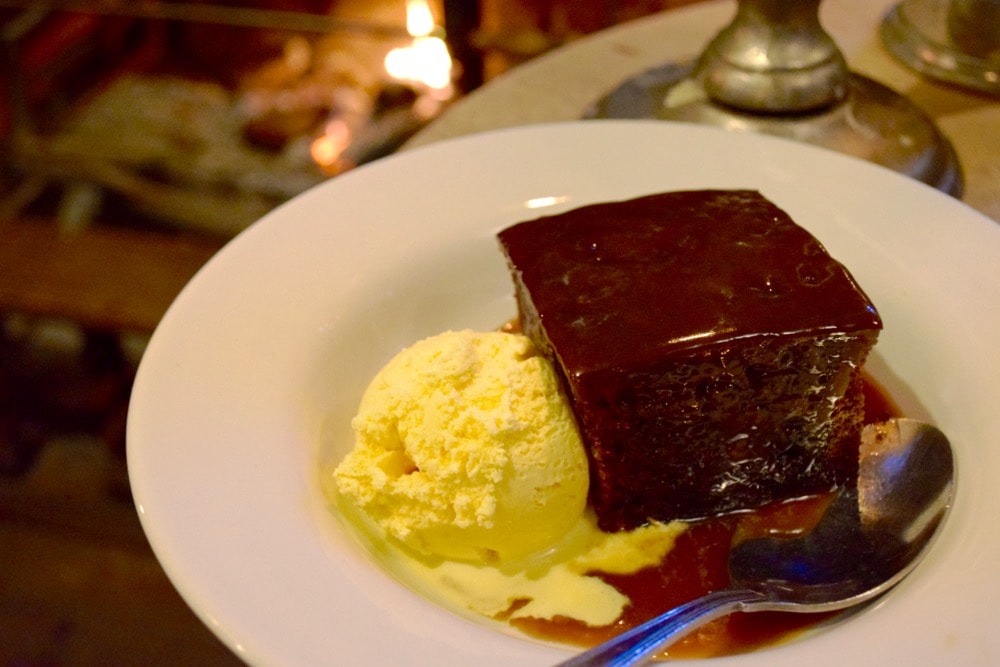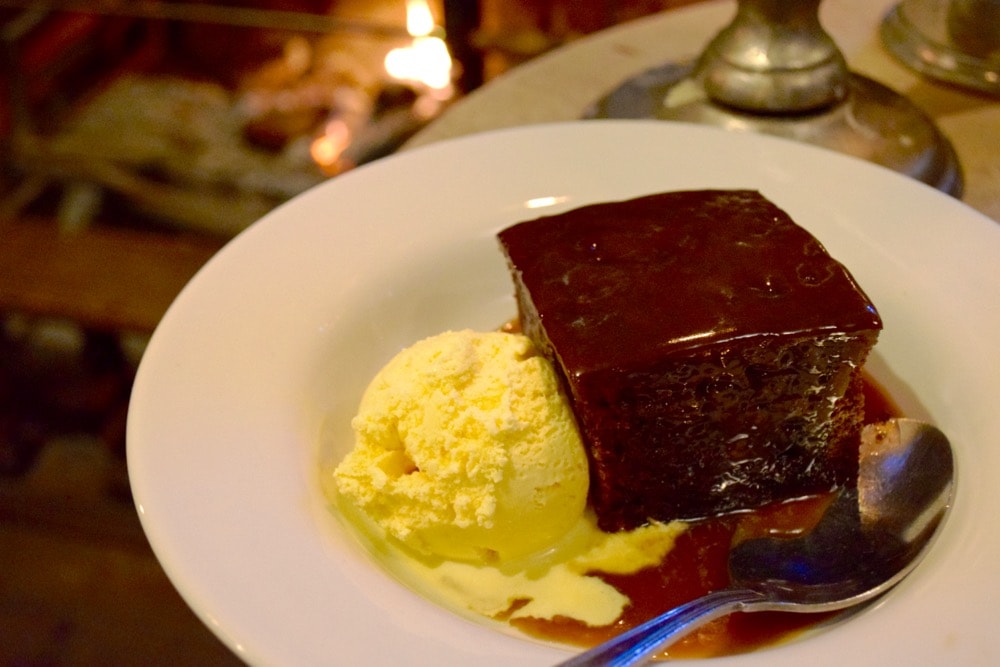 After a quick coffee we rolled home, smelling of lovely log fires and feeling very content with our cosy Sunday in the countryside.
Bekonscot Model Village
If you have a little more time, combine the walk and lunch with a visit to Bekonscot Model Village. Set in1.5 acres of gardens, and with over 80 years of history, the miniature land is incredible – perfect for kids and grown ups alike. From windmills, schools and hospitals, to the 3,000 miniature people who live there, the attention to detail is incredible.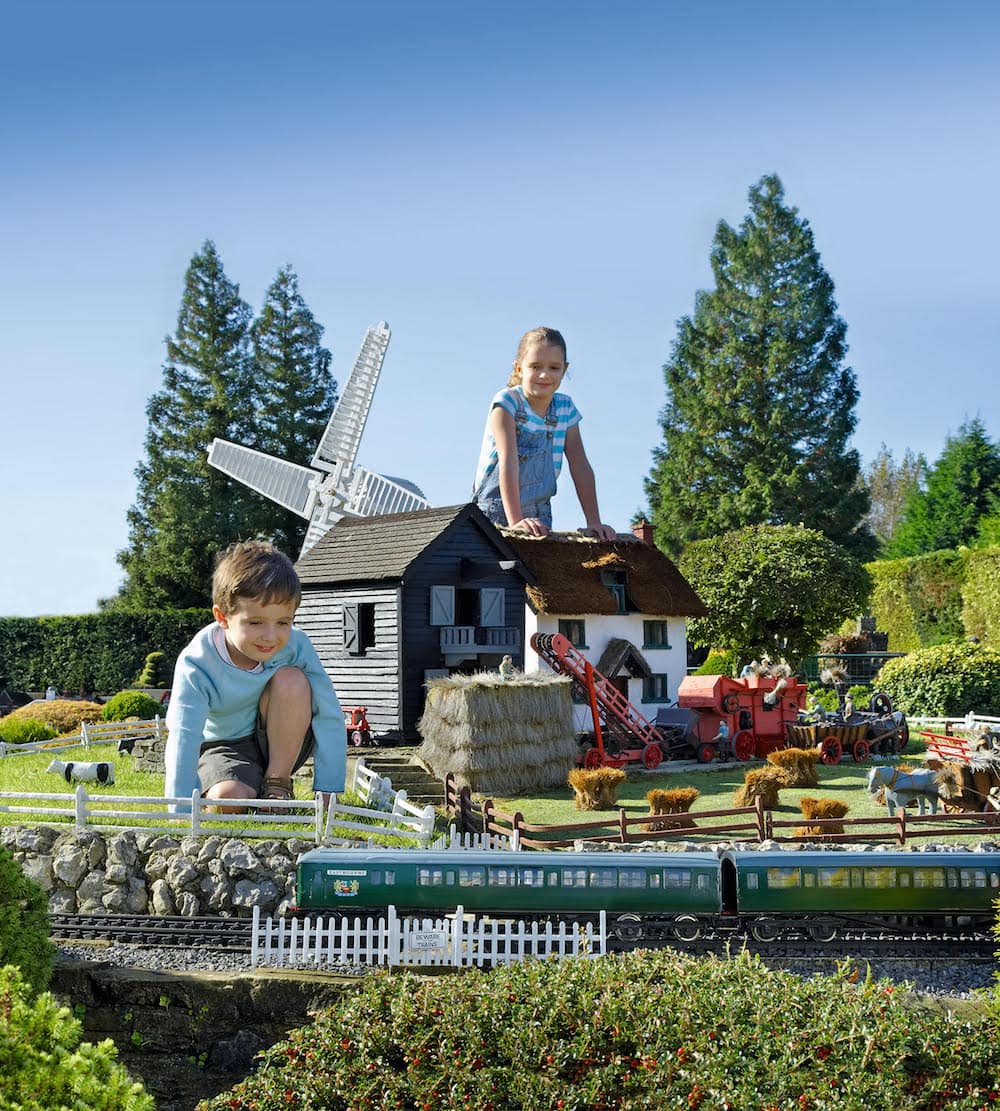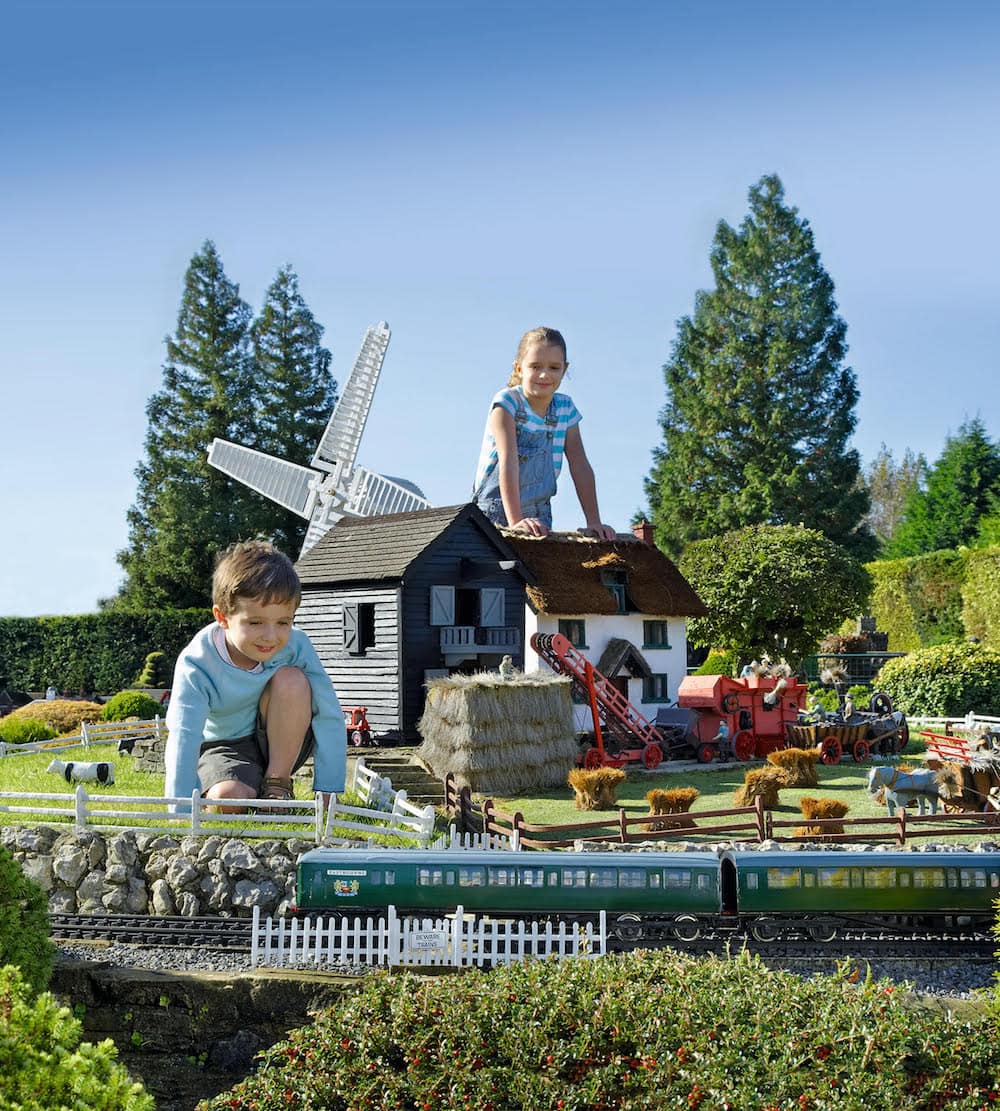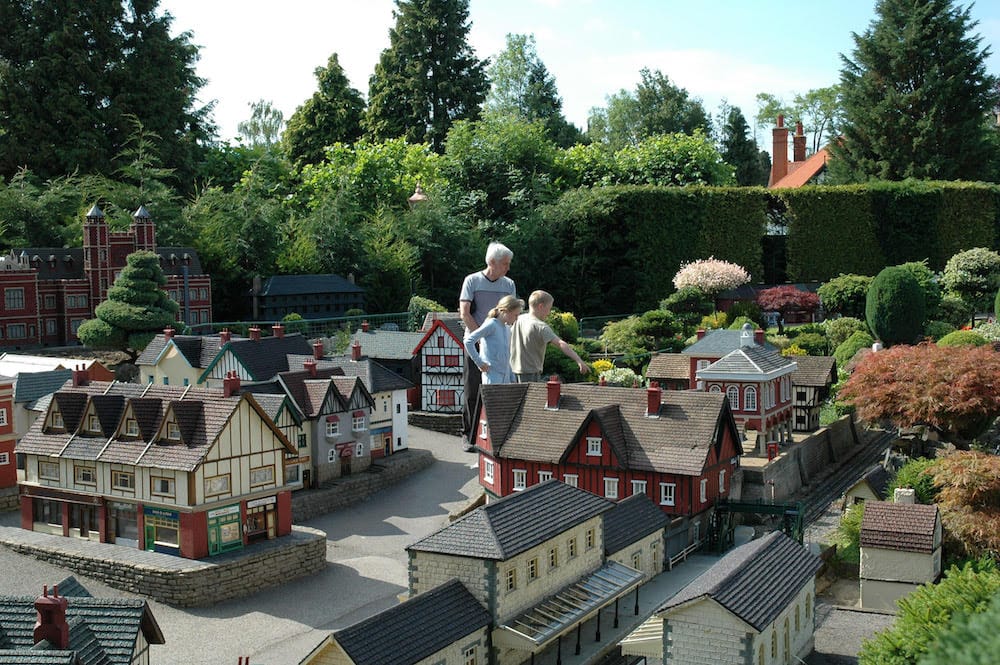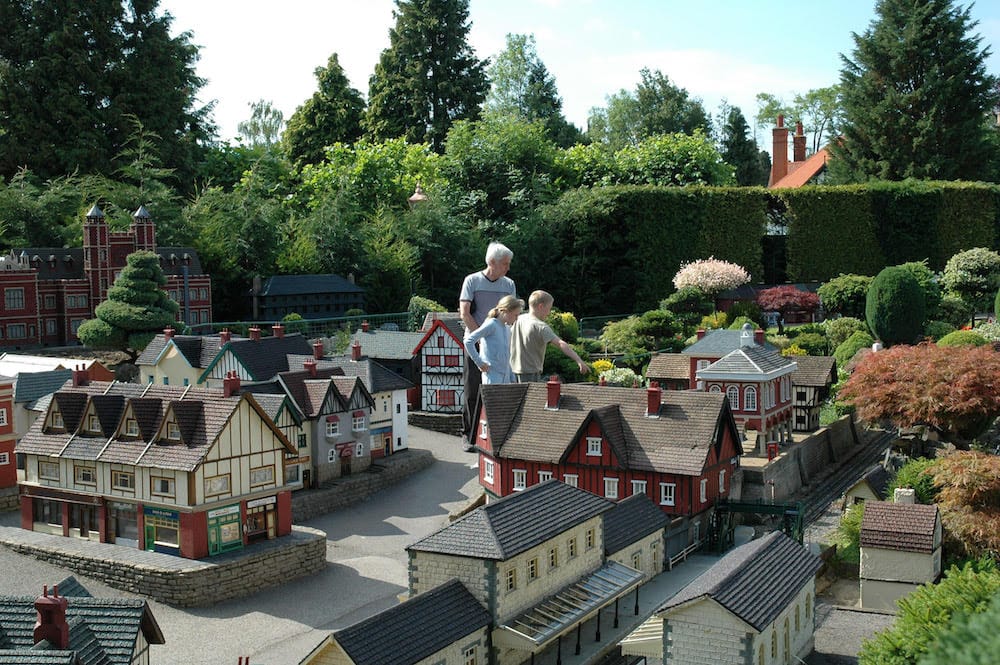 I hope you enjoy heading off on a few Chilterns walks of your own, and find out more about The Chilterns here.
Enjoyed this post about Chiltern walks with pubs? Pin it for later …