It's official. We have no excuse to visit the island and just laze on the beach when there are all these amazing things to do in Cyprus!
From incredible food and wine tasting, to mountain hikes and skiing (yes, skiing!), it's fair to say Cyprus really surprised me. In fact, I'd describe my trip as a holiday with a difference.
For the perfect trip, I'd recommend checking into one of these stunning boutique hotels. Many were crumbling stone wrecks until the agrotourism boom encouraged locals to transform them into beautiful accommodation for visitors.
So you've organised your place to stay, but what next? Well, it turns out there's absolutely loads to keep you busy. Whether you're an outdoor adventurer, or prefer a more relaxed break, you're guaranteed to find something on this list you'd like to try.
Go Wine Tasting In Cyprus
Cyprus may not have made a huge name for itself internationally, but it turns out there are several great producers on the island, and wine tourism is certainly of interest to visitors. For a taste of the island's top wines, take a trip to Zambartas Winery. Once you've toured the production room and heard about the wine making process, take a seat at the bar and work your way from white to rose to red! If you're staying in Larnaca (one of the oldest cities in the world), check out this three hour wine tasting experience.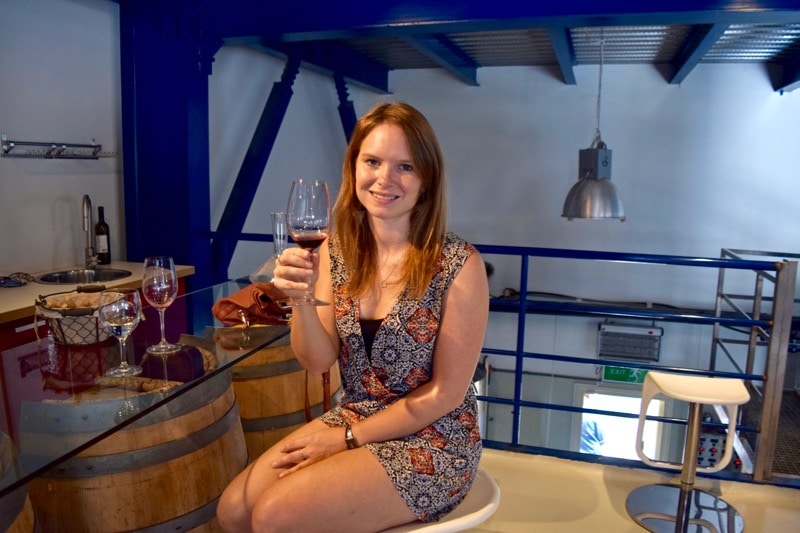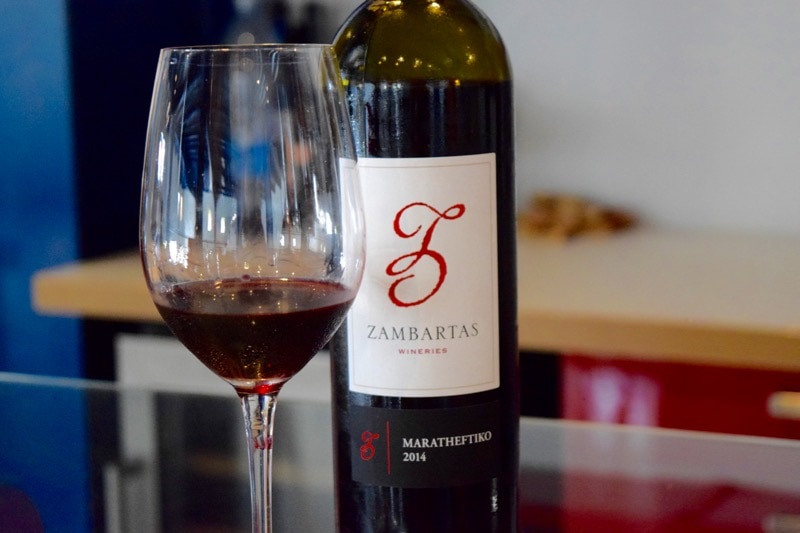 Taste The Best Food In Cyprus
The culinary scene is top-notch in Cyprus and I could easily write several blogs just on the island's food. All of the places I ate at focused on fresh, seasonal produce – something which made perfect sense after I spotted olive trees, fruit trees and vegetables growing all over the island. From fresh seafood on the beach to gourmet lunches in the Troodos Mountains, I enjoyed so many great meals on my trip. Here are a few highlights:
Adamos Fish Restaurant: A great spot for some of the island's freshest seafood, right on Governors Beach.
Byzantino Restaurant at Casale Panayiotis: In the heart of the Troodos Mountains, this restaurant serves tasty gourmet food. I was lucky enough to visit the lush Papadouris Estate, where lots of the ingredients are sourced including apples, grapes, kiwis, herbs and plenty more!
The House of the Wind: Delicious mezze-style food including tzatziki, halloumi, stuffed vine leaves and ttavas (a traditional lamb dish). The restaurant also boasts stunning views of Lefkara.
Agrino Restaurant at Apokryfo Hotel: In the stunning village of Lofou, this restaurant serves Cypriot food with a twist. I still think about the tasty stuffed courgette flowers today!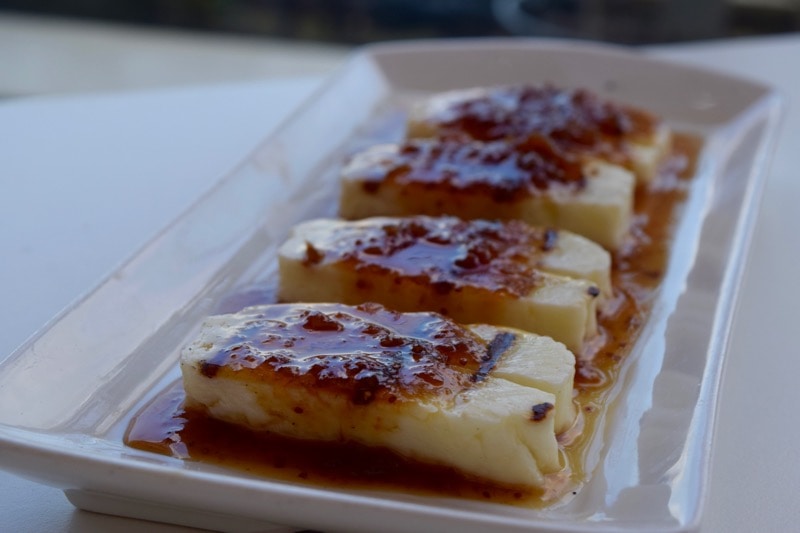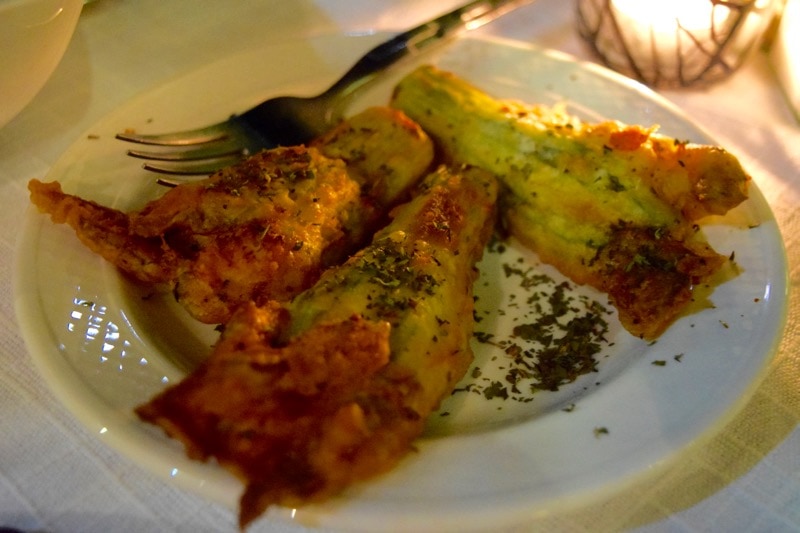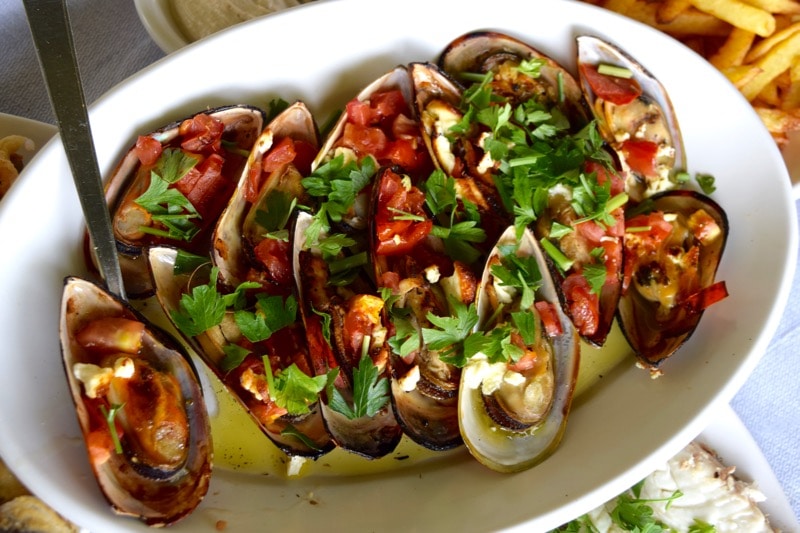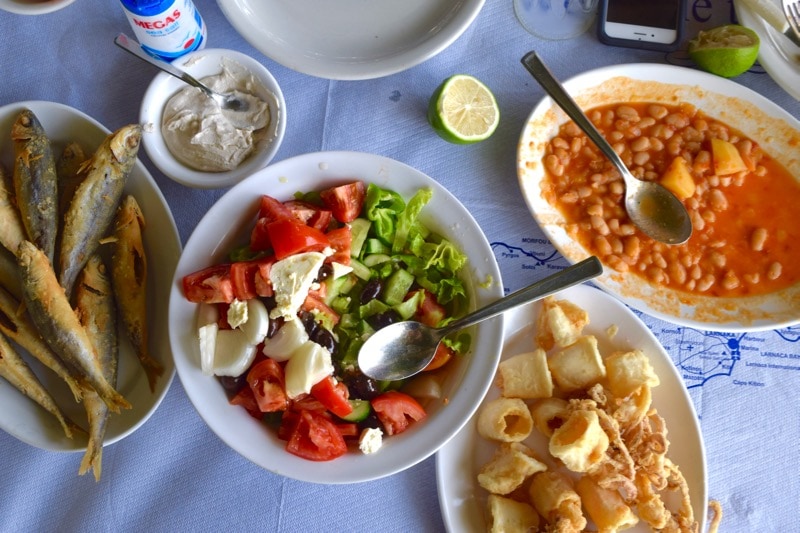 Enjoy Cyprus's Walking and Hiking
Whether you're a keen hiker, or just love a good view, there are plenty of options in Cyprus. In particular, I loved wandering around the picturesque town of Lofou. With its impressive church and incredible scenery, it made for a lovely morning stroll. While staying in the Troodos Mountains I saw plenty of people enjoying hikes through the forests and more rugged terrain. I might try that next time!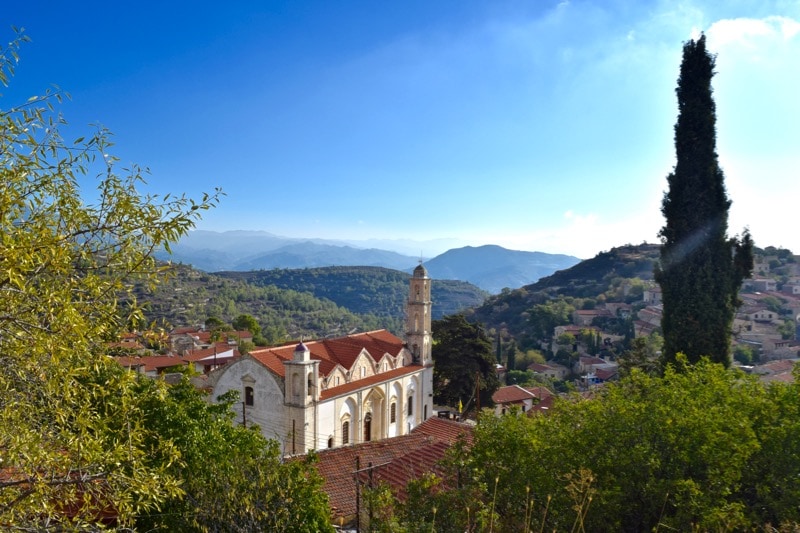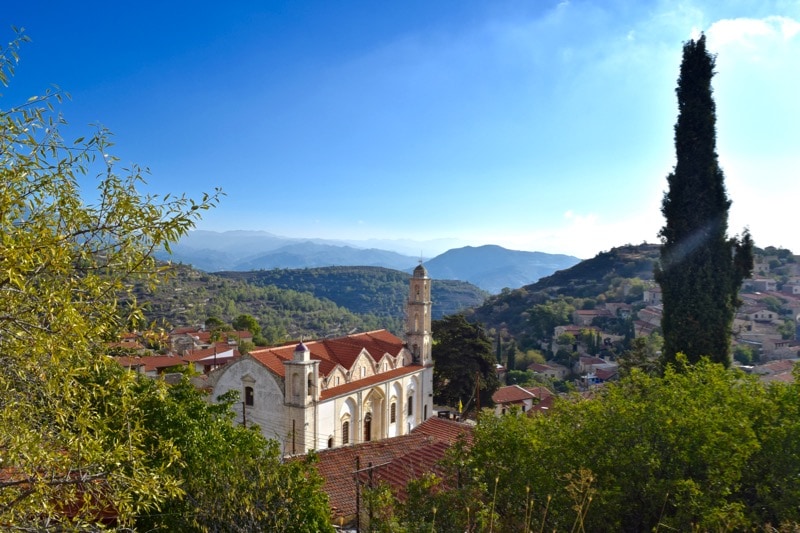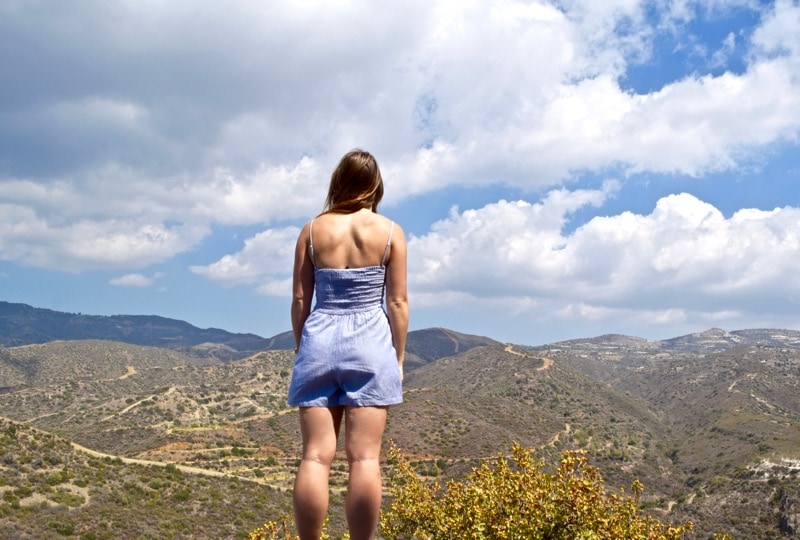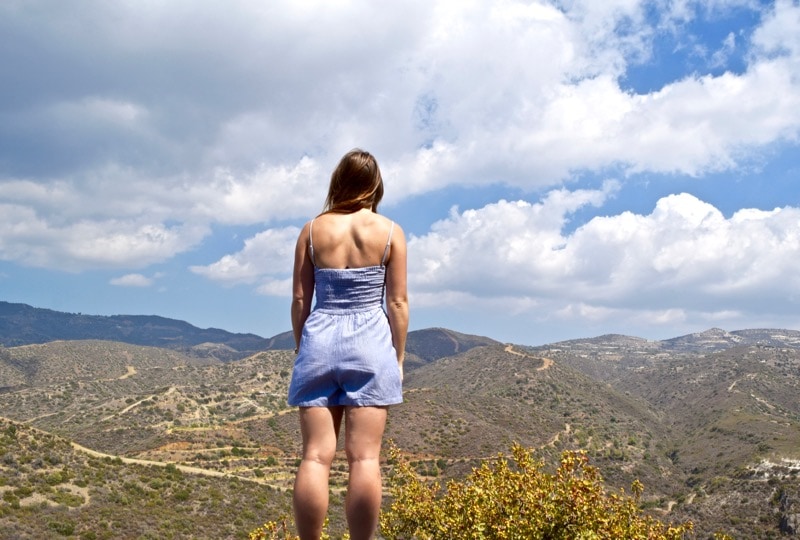 Cycle Your Way Around Cyprus
There's nothing like hopping on a bike and exploring a new place on two wheels to gain a whole new appreciation for it. There are plenty of places to rent bikes, but a great way to see the island is on a tour with Bikin Cyprus Adventures. Their specialist guides are happy to tailor the route to you, whether you fancy a day by the coast or high up in the mountains. One of my favourite options? To take a culinary cycle tour and stop off at some of the island's best food and drink spots!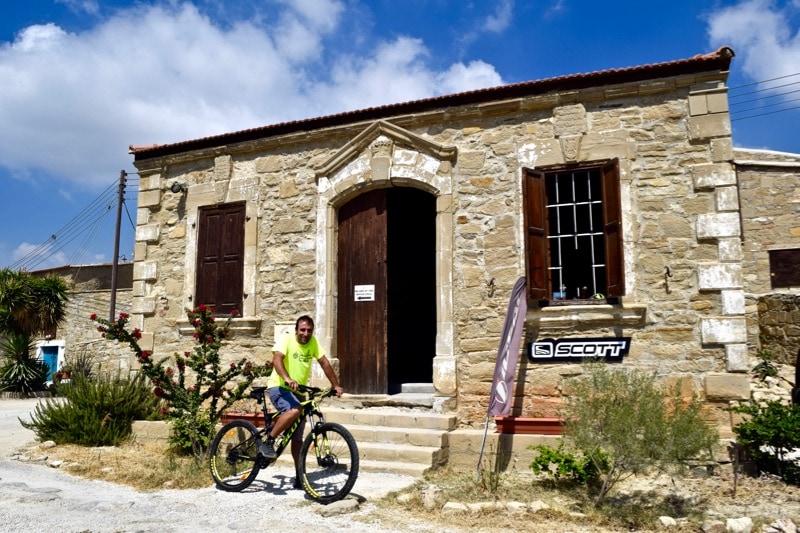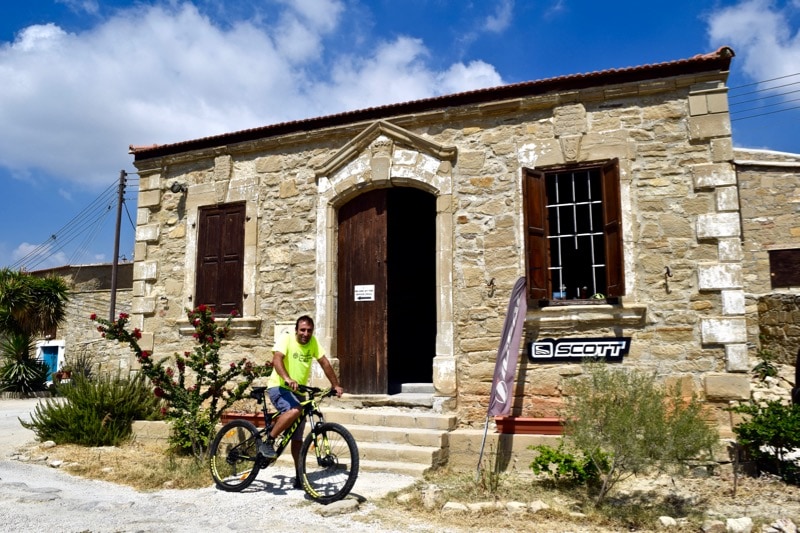 Relax At One of Cyprus's Top Spas
Cyprus has plenty of spas offering wonderful treatments, and a chance to really switch off and relax. One of my favourites was Myrianthousa Spa at Casale Panayiotis with its magical location in the Troodos Mountains. The area is famous for its natural sulphur-spring water, making it is the perfect place to unwind. I spent an hour in the peaceful spa area with its Jacuzzi pool, sauna, steam room and snow room (literally a room filled with snow!) before enjoying an aromatherapy massage (85 EUR).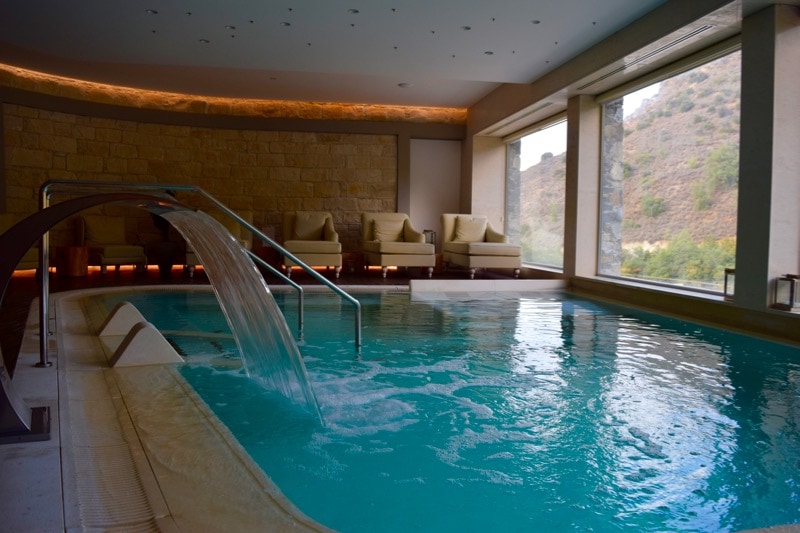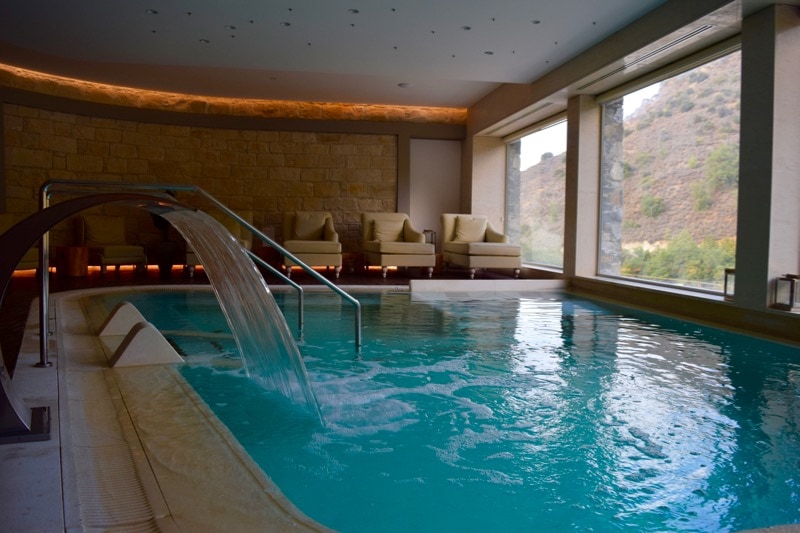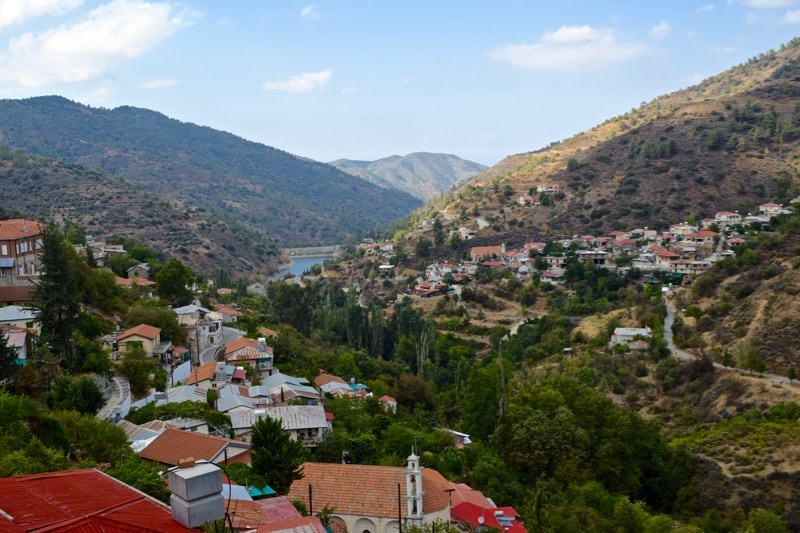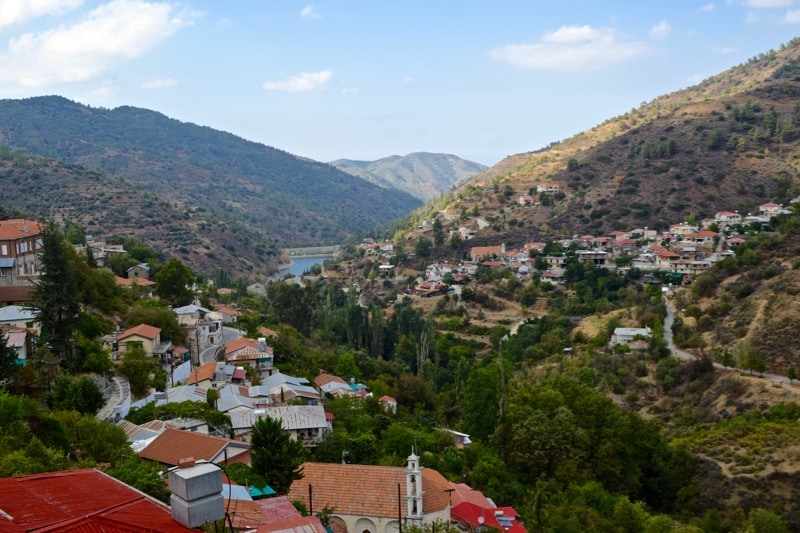 Try Your Hand At Bee Keeping In Cyprus
During my visit I discovered that the bee keeping industry is thriving on the island. As I'd never tried it before I couldn't wait to be kitted out in a big white protective suit to visit the hives. If you fancy learning more, book a tour with Ecophysis and you'll learn all about honey production, and even enjoy a few samples.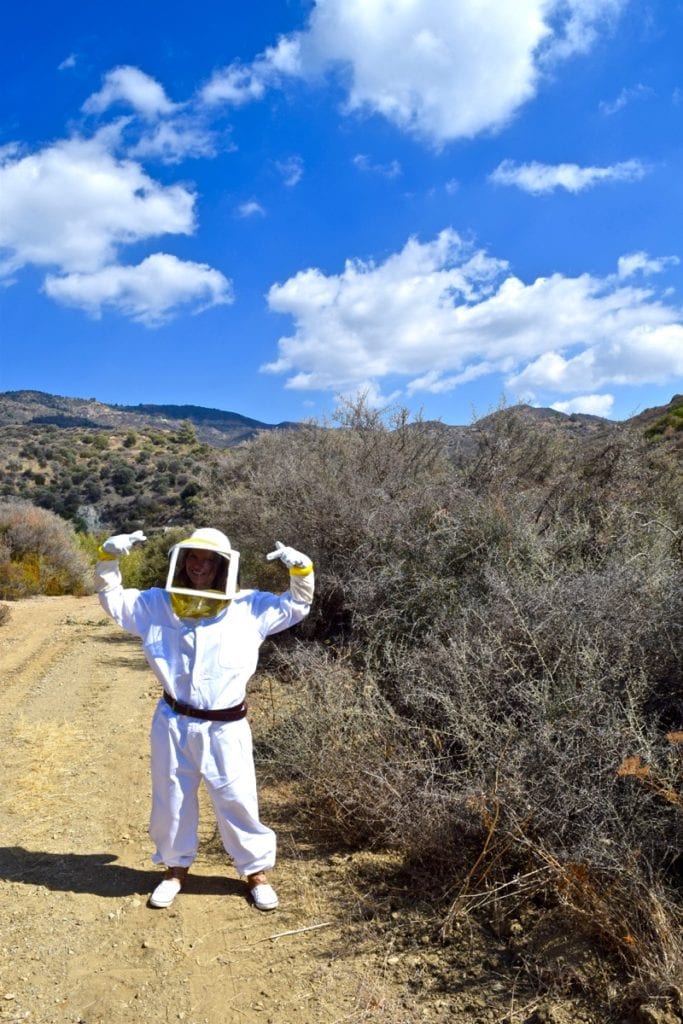 Head up into the Troodos Mountains in a jeep for a fun day out. You'll pass through beautiful vineyards, forests and traditional mountain villages, plus pay a visit to the historic Kykkos Monastery. Find out more and book here.
Ski In Cyprus
I found it pretty mind blowing that you can ski in Cyprus! Head inland to the impressive Troodos Mountains and you'll find the island's highest peak – Mount Olympus at 1,952 metres. There are four slopes suitable for all abilities and while – not bad for somewhere that's only an hour's drive from the coast.




Have you visited Cyprus? What did you enjoy doing? Let me know in the comments below.
Big thanks to Cyprus Agrotourism for inviting me to explore #HiddenCyprus. As always, opinions are my own.
Enjoyed this post? Why not pin it…