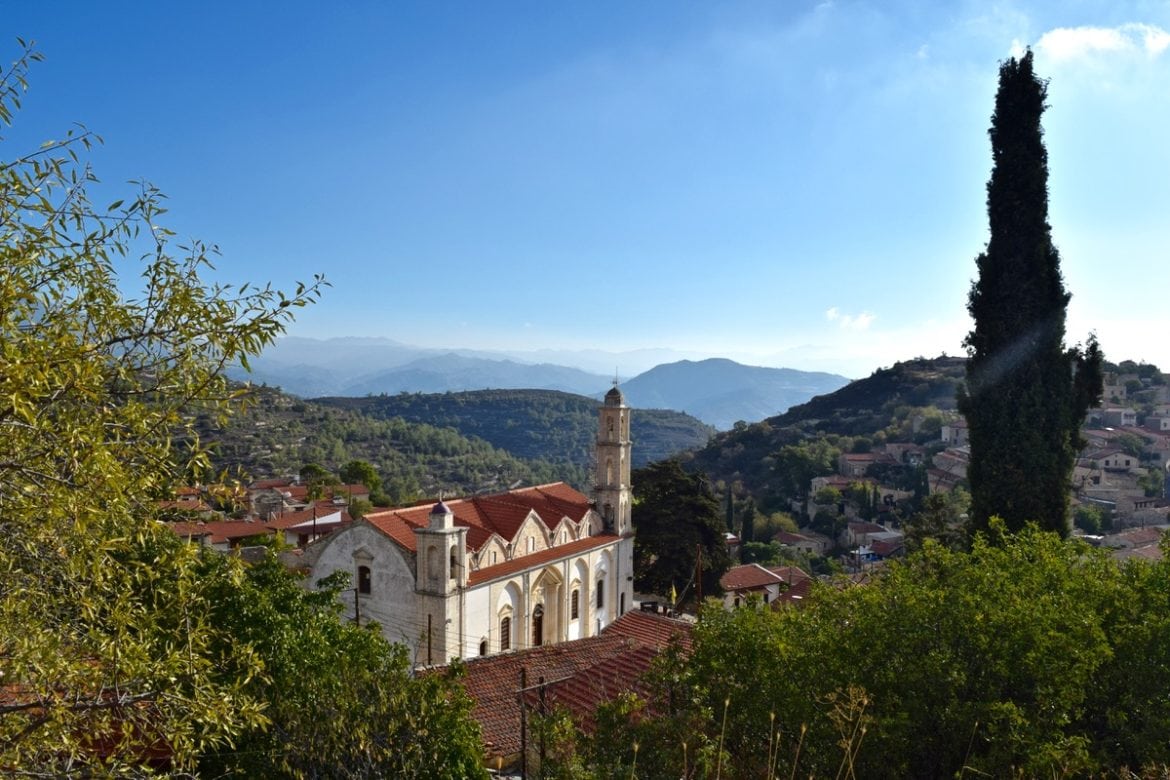 Heading to the beautiful island of Cyprus on holiday? Time to plan your trip with my handy travel guide.
A few years ago I jetted off to Cyprus for a few days of rather surprising adventures! I saw beautiful beaches, explored the Troodos Mountains, stayed in traditional stone villas, ate amazing local food and even went wine tasting. Rather than fly and flop, let's just say I adventured to the max!
I really love how much there is to do on the island – it's a place of contrasts. One day you'll be on the beach, the next in the mountains. History lovers will adore exploring the ruins, while water babies can splash around in the sea or try out some water sports.
So time to relive a little of my adventures in Cyprus, and share a few extra highlights that you just can't miss on your Cyprus holiday.
Explore The Villages
One of my favourite things to do in Cyprus is to get out of the cities and resorts, and out to where daily life happens for the people of the island. Lofou, Lefkara and Kato-Drys are stunning villages, and full of charm with their old stone houses and colourful shutters. You'll see ladies practising traditional skills such as weaving and lacework, and enjoy stunning views over the landscape. The food you'll find is exceptional too – local, reasonable and often the recipes have been passed down through the generations.