Heading to the beautiful island of Cyprus on holiday? Time to plan your trip with my handy travel guide.
A few years ago I jetted off to Cyprus for a few days of rather surprising adventures! I saw beautiful beaches, explored the Troodos Mountains, stayed in traditional stone villas, ate amazing local food and even went wine tasting. Rather than fly and flop, let's just say I adventured to the max!
I really love how much there is to do on the island – it's a place of contrasts. One day you'll be on the beach, the next in the mountains. History lovers will adore exploring the ruins, while water babies can splash around in the sea or try out some water sports.
So, it's time to relive a little of my adventures in Cyprus, and share a few extra highlights that you just can't miss on your Cyprus holiday.
---
7 Amazing Things To Do In Cyprus
Explore The Villages
One of my favourite things to do in Cyprus is to get out of the cities and resorts, and out to where daily life happens for the people of the island. Lofou, Lefkara and Kato-Drys are stunning villages, and full of charm with their old stone houses and colourful shutters.
You'll see ladies practising traditional skills such as weaving and lacework, and enjoy stunning views over the landscape. The food you'll find is exceptional too – local, reasonable and often the recipes have been passed down through the generations.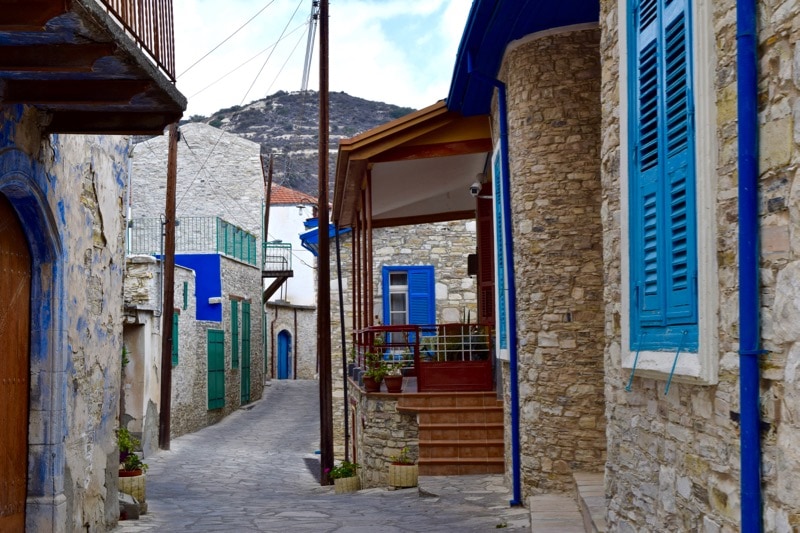 Beach Time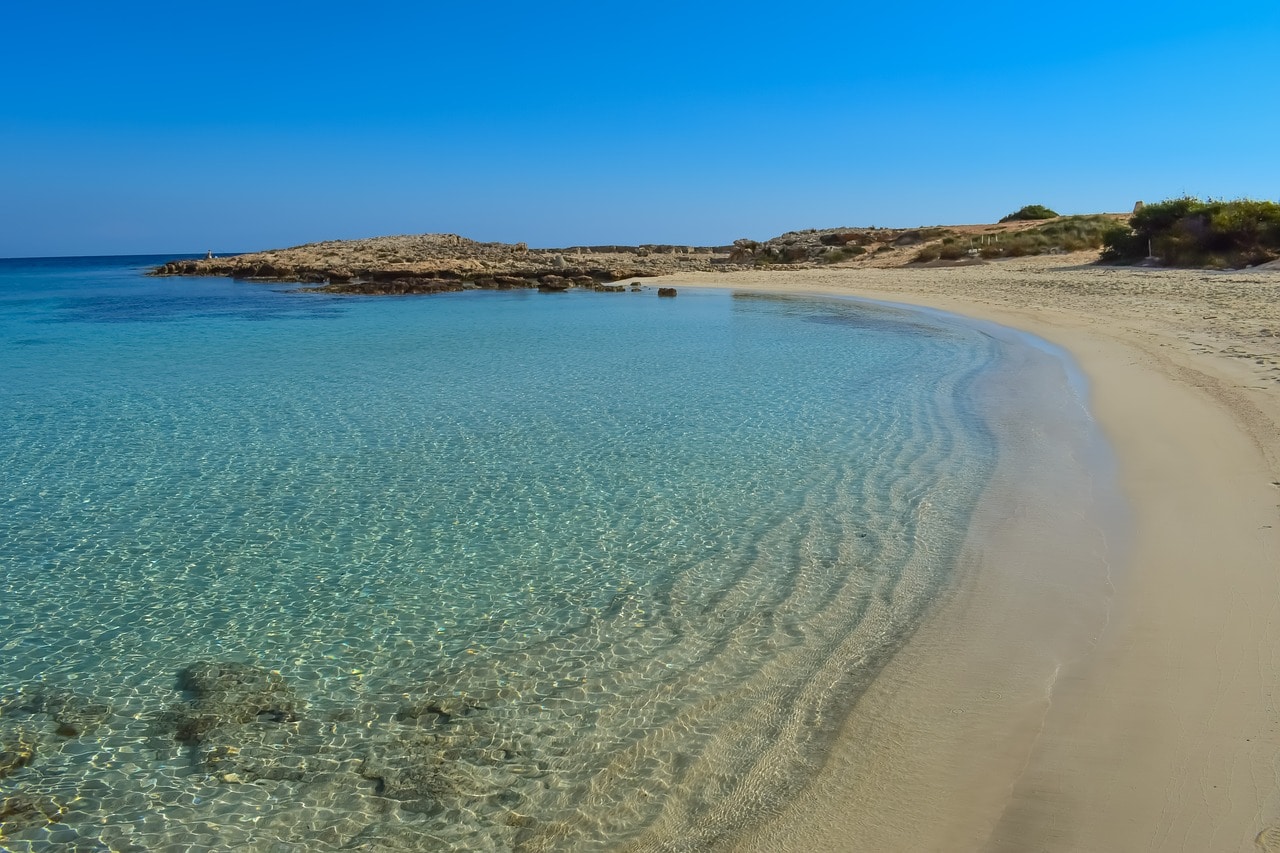 Many people visit Cyprus for the beaches, and it's easy to see why! There are plenty to choose from with soft white sand and warm, shallow, turquoise waters. Nissi Beach is a curve of white sand with clear waters. It's popular with younger crowds who laze on he beach during the day before partying all night long in Ayia Napa.
Coral Bay on the western coast is another popular spot, and there's a chance to see turtles nearby! Beautiful fig trees line the bay at Fig Tree Bay, which is home to bright turquoise waters along with small rock pools that kids will love exploring. Meanwhile, if you're into water sports, head to Episkopi which has great conditions for kite surfing.
Visit A Waterfall
There are several waterfalls to visit in Cyprus, with the most impressive being the 12m drop at Caledonia Falls in Platres. There's a 3 km trail to enjoy in the area too, so it makes a lovely excursion if you fancy an afternoon out. Meanwhile, at Adonis Baths near Paphos you can swim in the green water which is believed to keep women youthful and give men strength!
Explore The Island's History
Cyprus is rich with history, and the best way to learn is to visit the ancient ruins dotted around the country. From ancient burial site The Tombs of the Kings, and prehistoric monuments in the World Heritage Site Kato Paphos Archaeological Park, to the medieval ruins of Saint Hilarion Castle, there's plenty to keep you busy.
If you're looking for more information, take a look at CyprusNext, where you'll find lots of great travel tips and travel inspiration.

Scuba Dive
While there's plenty going on under the water, the big attraction for scuba divers visiting Cyprus are the caves and shipwrecks. If you're not certified yet, you can book in to do your PADI on the island. Oh and it turns out the waters near Larnaca hide something truly impressive – the MS Zenobia, a 500ft ferry which is often described as one of the top ten wreck dives in the world.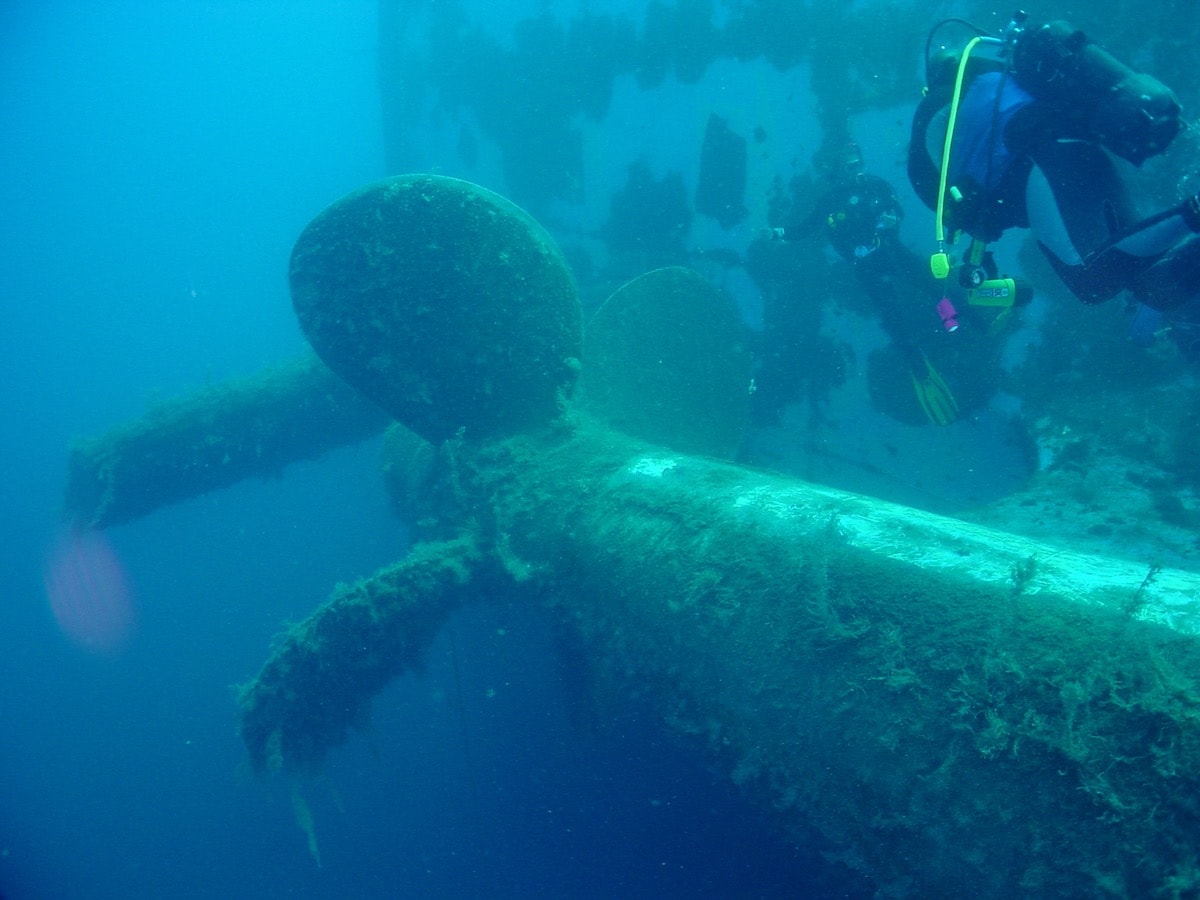 Enjoy A Cypriot Feast
The food in Cyprus is a reason to visit in itself. I'm yet to meet someone who doesn't like halloumi cheese, and in Cyprus the local delicacy is eaten regularly. The best meals I had were mezze style, where we filled the table with numerous dishes including tzatziki, halloumi, tomato salad, stuffed vine leaves, ttavas (a traditional lamb dish) and fresh bread. A few of my favourite spots were Adamos Fish Restaurant (fresh seafood on Governors Beach), Byzantino Restaurant at Casale Panayiotis (beautiful spot up in the Troodos Mountains), The House of the Wind (great mezze) and Agrino Restaurant at Apokryfo Hotel (Cypriot food with a twist).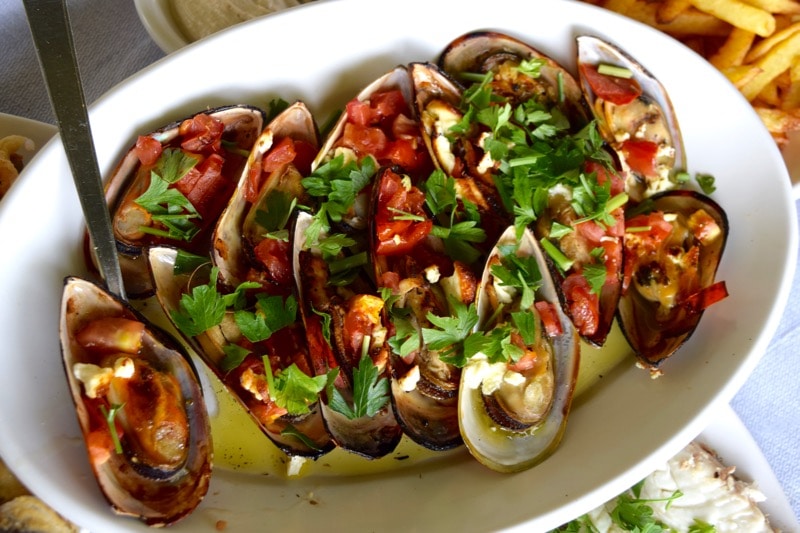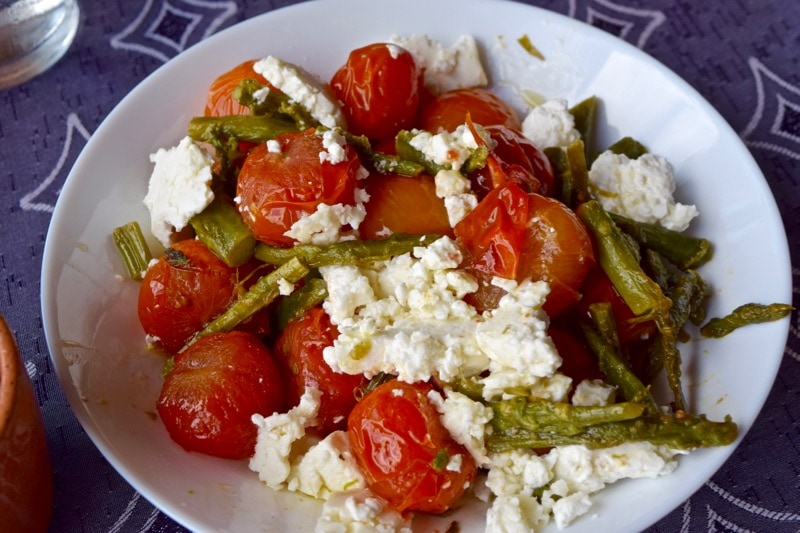 Take An Adventure To The Troodos Mountains
Cyprus may be famed for its beaches, but it has an impressive mountain range too. You can hike in the summer and ski there in the winter. A really fun way to explore is on a jeep safari. You'll pass through beautiful vineyards, forests and traditional mountain villages, plus pay a visit to the historic Kykkos Monastery.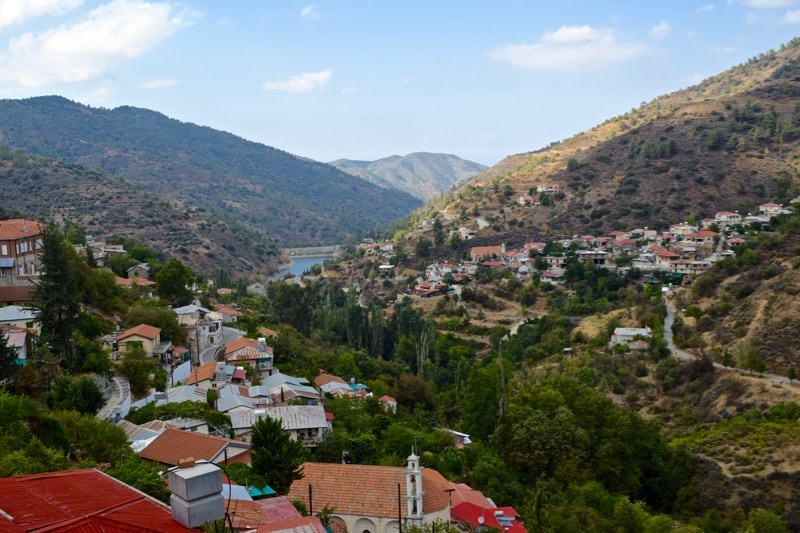 Enjoyed this post? Pin it for later…