Looking for escape games online to play with your friends? All of these virtual escape games work via video and come highly rated.
Looking for a fun way to meet up with friends online? How about trying one of these virtual online escape games with your friends. If you've always been a fan of real escape games and escape room experiences, then you're going to love these!
Packed full of codes, puzzles and lateral thinking exercises, they require you work together with your friends via an online chat platform, to solve the clues and escape in the allocated time.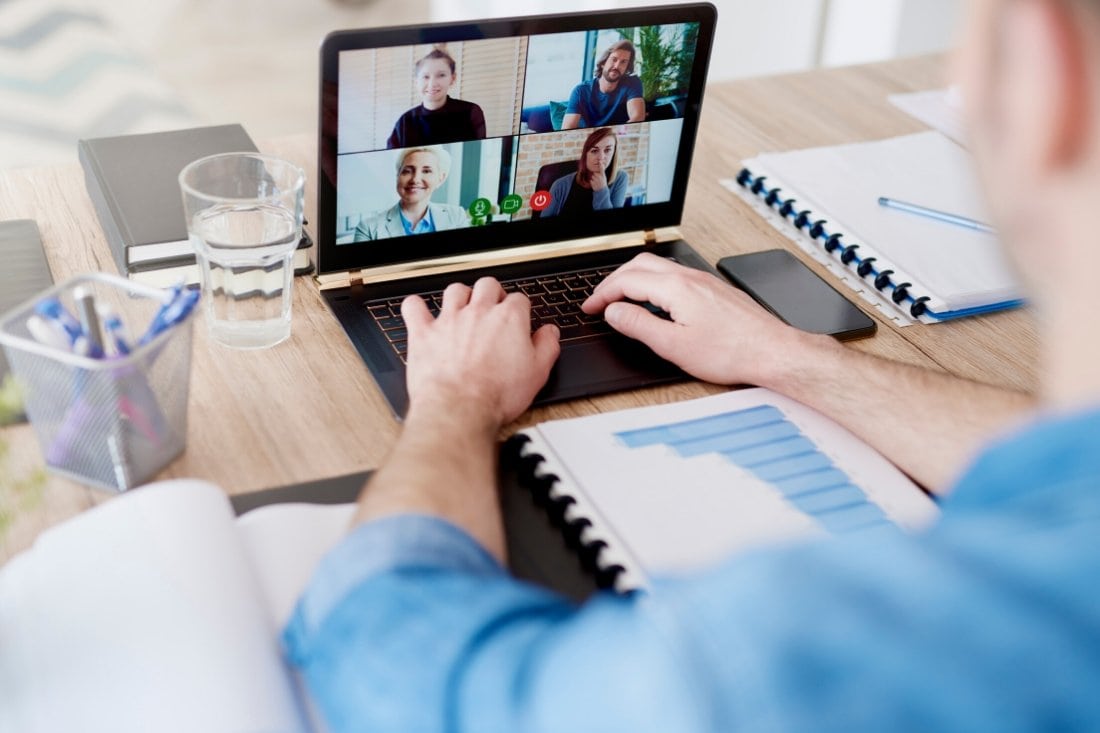 All of these online escape rooms are available for a small fee (much smaller than if you all visited a real room). What's a few quid for a full 60-minutes of entertainment?!
They work in different ways. Some give you the power to control a 'games master' who is live in the room and helps develop the storyline. They're a great idea if you want to gather people located in different countries, or you're looking for work team-building exercises. Others have no live elements, so can be played anytime.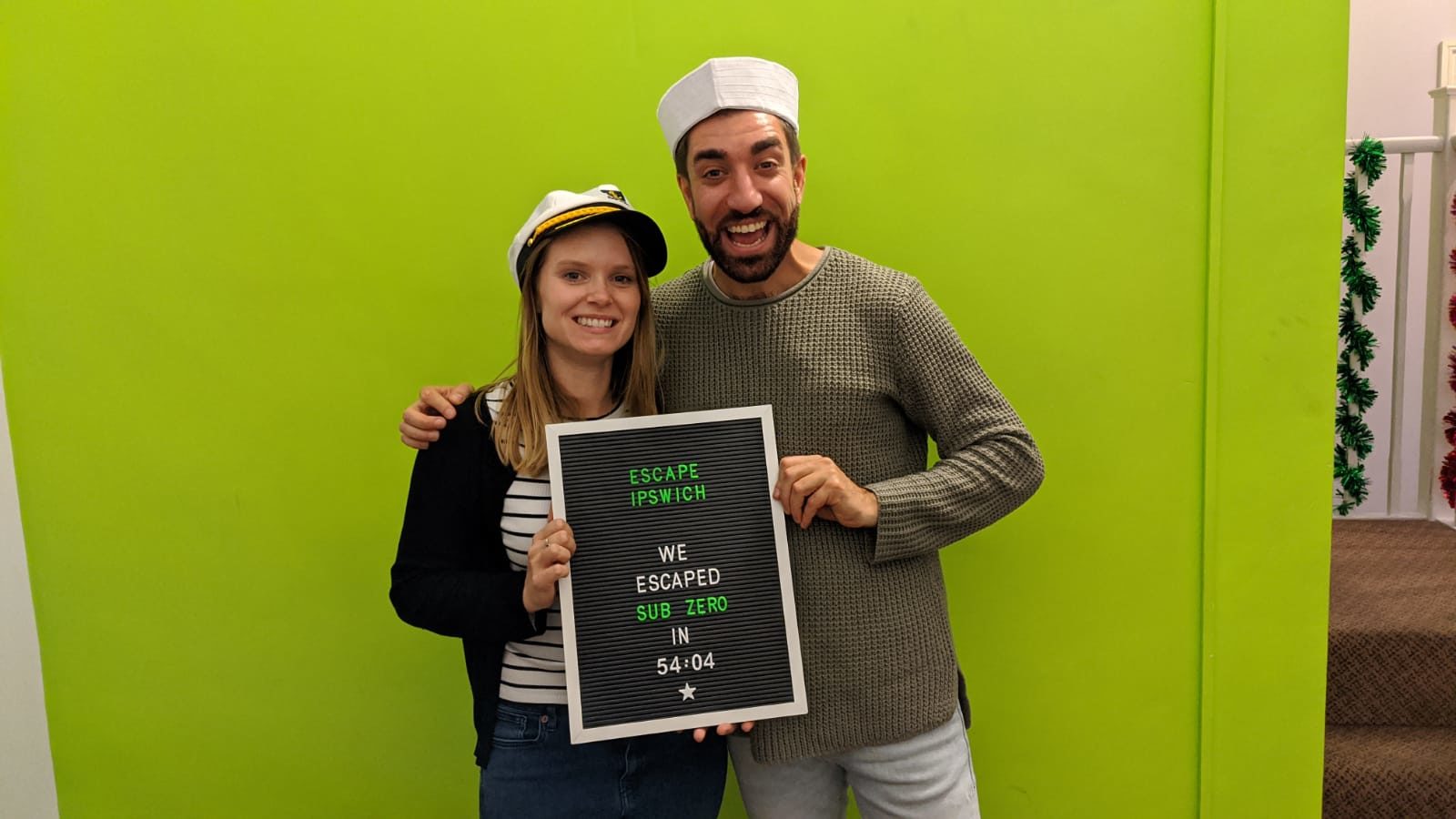 Some have the standard aim opening a locked door, while others are about escaping with some virtual money, finding a hidden object or getting out before a building is blown up.
I haven't had the chance to test every single one of these yet, but they all sound good and worth a try! If you give any a go, let me know your favourite. Or if you want to plan a fun day out, read my pick of the best escape games in London.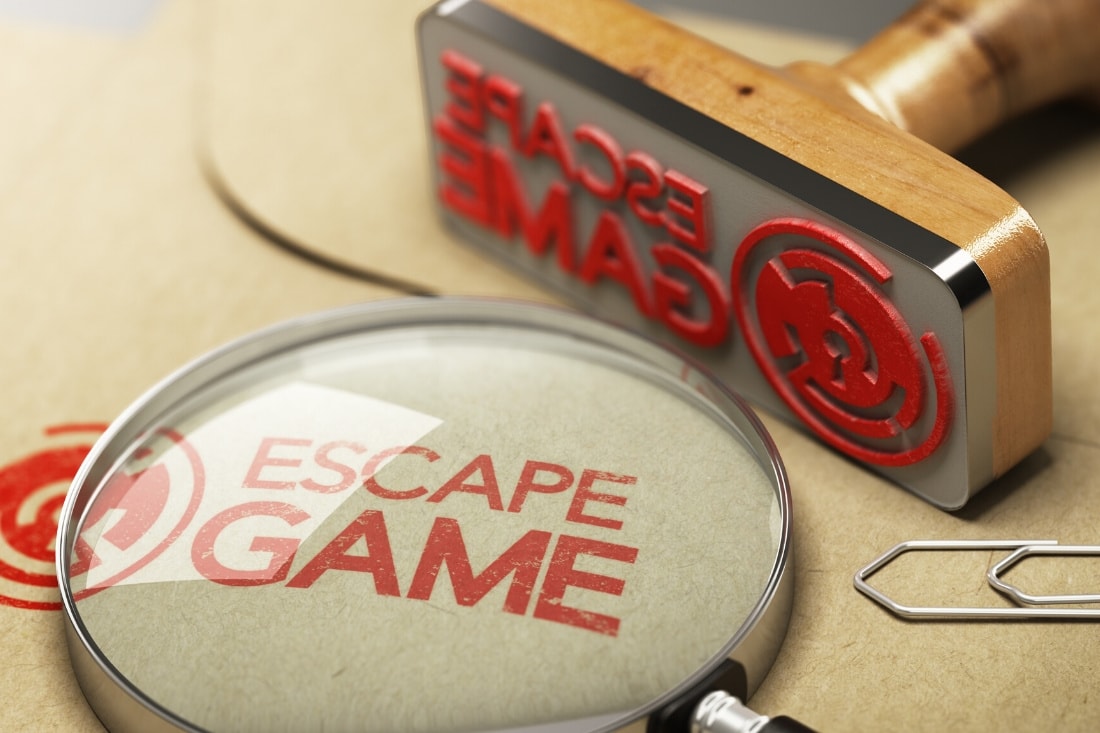 ---
Best Virtual Online Escape Games To Play
HiddenCity is top of the class when it comes to interactive and immersive games. They have several experiences based in London, all in a treasure hunt style, finding clues and unravelling a story as you race around the city.
When I heard they'd set up an online game, I was first in line to play! My role? That of a field investigator, working on my first criminal case. The goal? To uncover secrets and track down one of London's most dangerous villains.
The game is very cleverly designed, using real-time text messages and phone calls as the main form of storytelling and communication. I found it handy to have my laptop ready too, as there were criminal records to review, webcams to watch, maps to search and even a radio link to my partner in crime.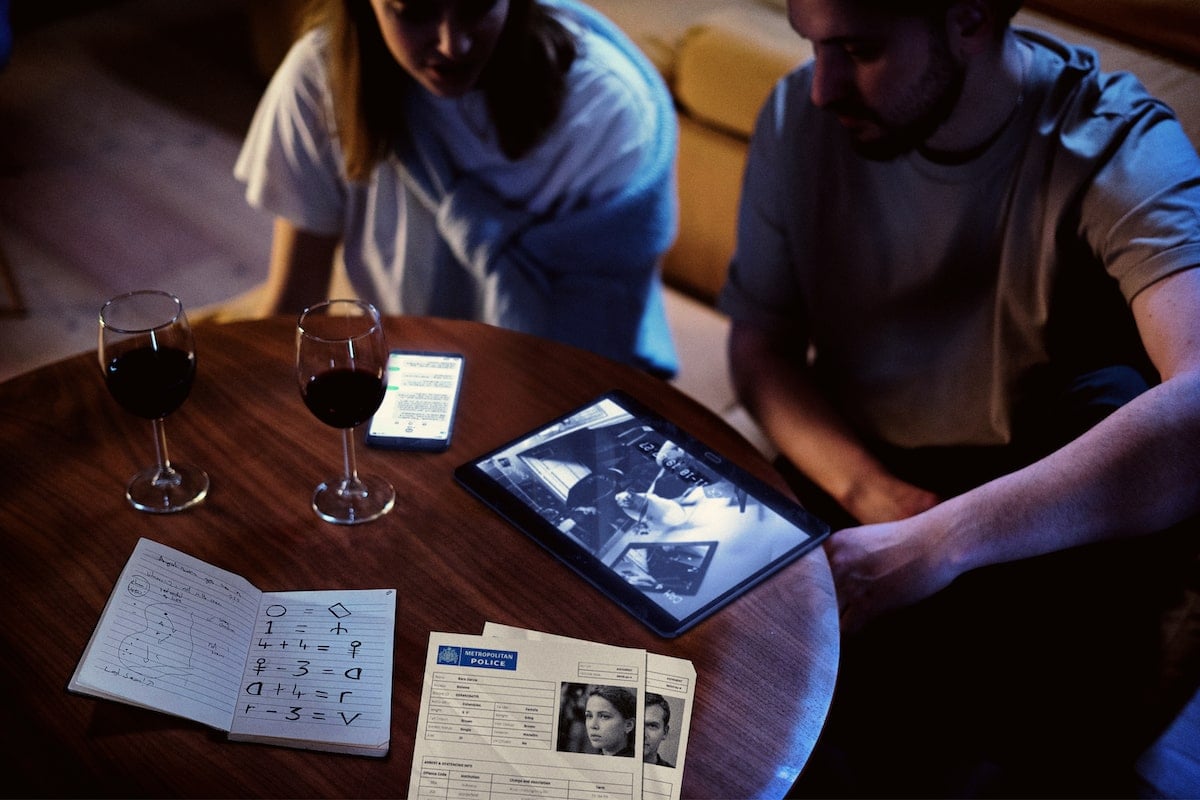 It's not an online escape game as such, it's more of a treasure-hunt-meets-codebreaking-mission, with the end goal of stopping the villains in their tracks. It involved several layers of puzzles, which included decoding a tricky cipher, as well as an amazing finale to find the villain responsible. You can read my full review of the game here.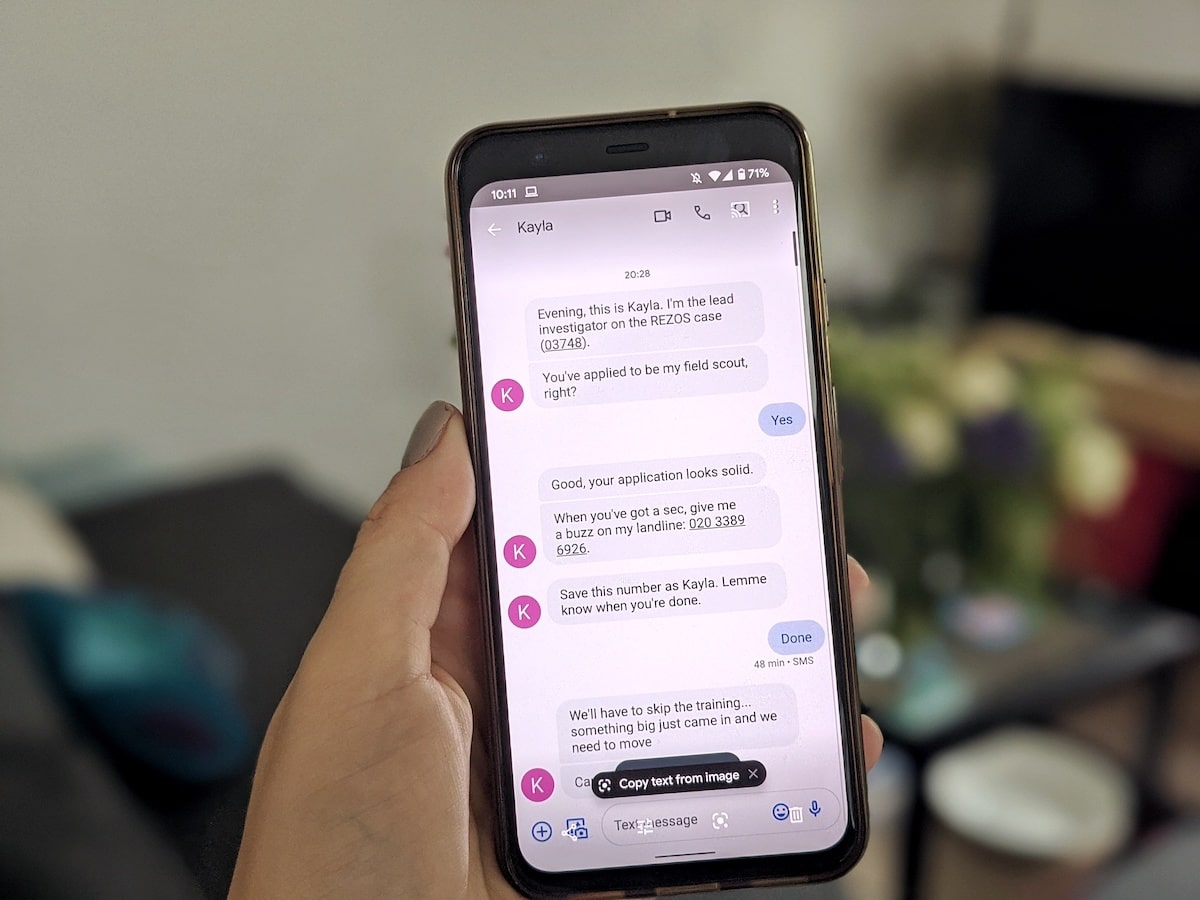 I loved the twists and turns in the story. We completed it in 54 minutes, and we were fully immersed the entire time. It's £11 per device to play, which I think is great value too. Just to note, you must have a UK phone number to play. To heighten the fun, you can arrange to play against your friends – set up a few teams and see who gets the quickest time! Click here to find out more.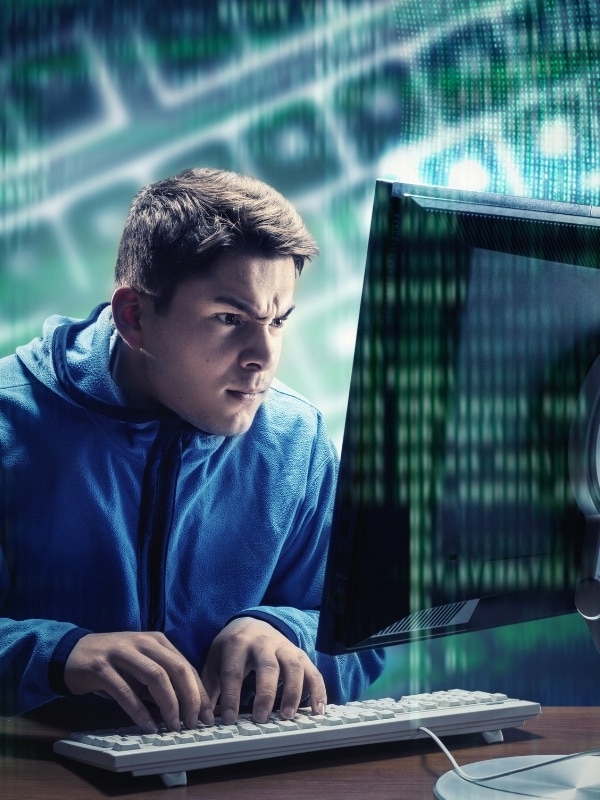 One of my new favourite online escape games right now, Agent Venture is challenging, intense, fun and requires lots of team work. This game is designed for 4-5 people, each joining the Zoom call via a different device (perfect if you and your friends are spread across the globe!)
But wait, there's a sixth person on the call too. A live actor playing the role of Agent Venture. Having someone to communicate with really added to the enjoyment of the evening!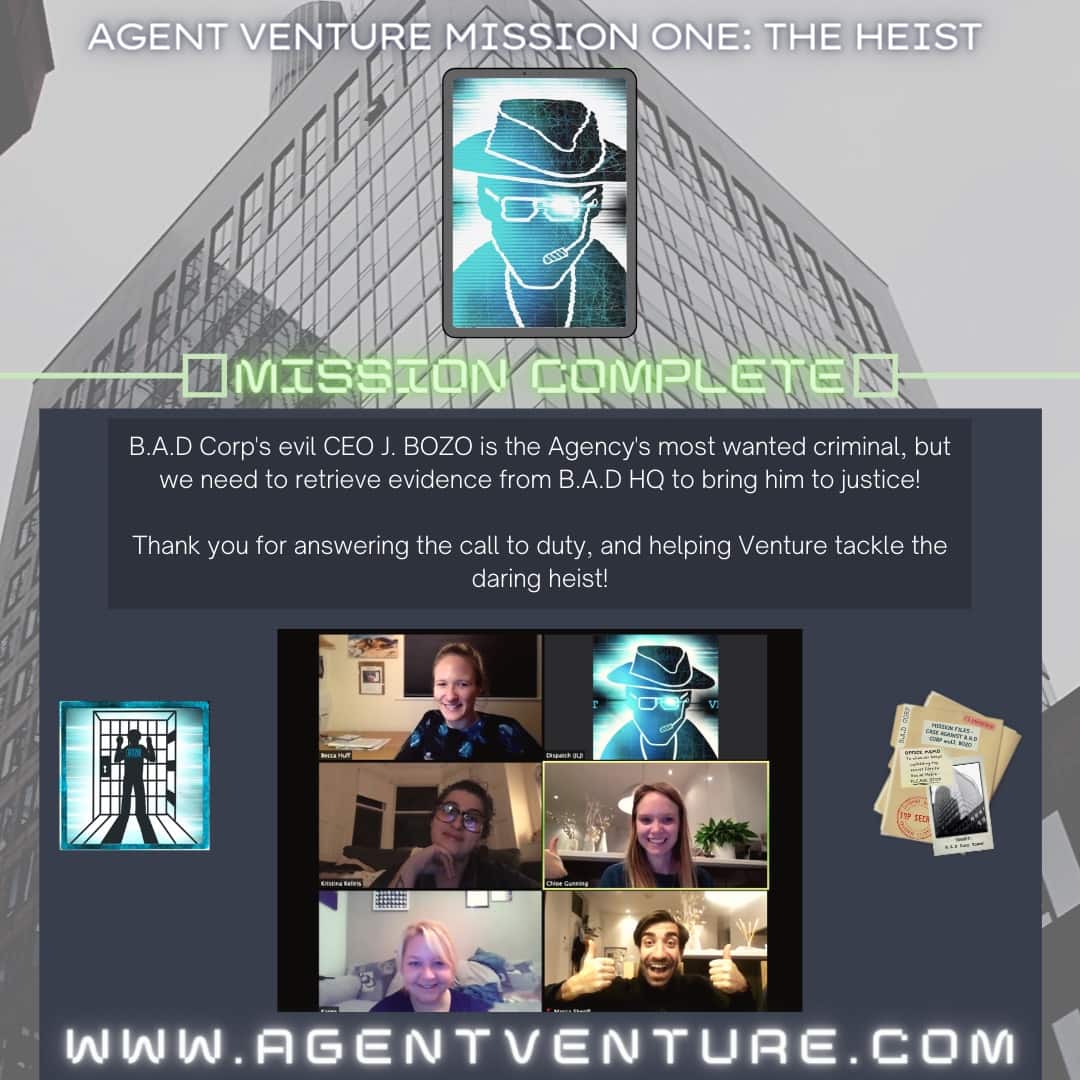 The thing I loved most about Agent Venture was the way each player has a different role to play in the mission. A few days before playing we each received a quiz to determine which role would suit us best. The options were the communicator, researcher, hacker, navigator and coordinator. Once the game began we were given specific files and info relating to our roles. For example, as the navigator I received floor plans and maps, while the hacker had puzzles to crack.
Our mission involved infiltrating a huge company building, finding proof of the corrupt CEO and bringing justice.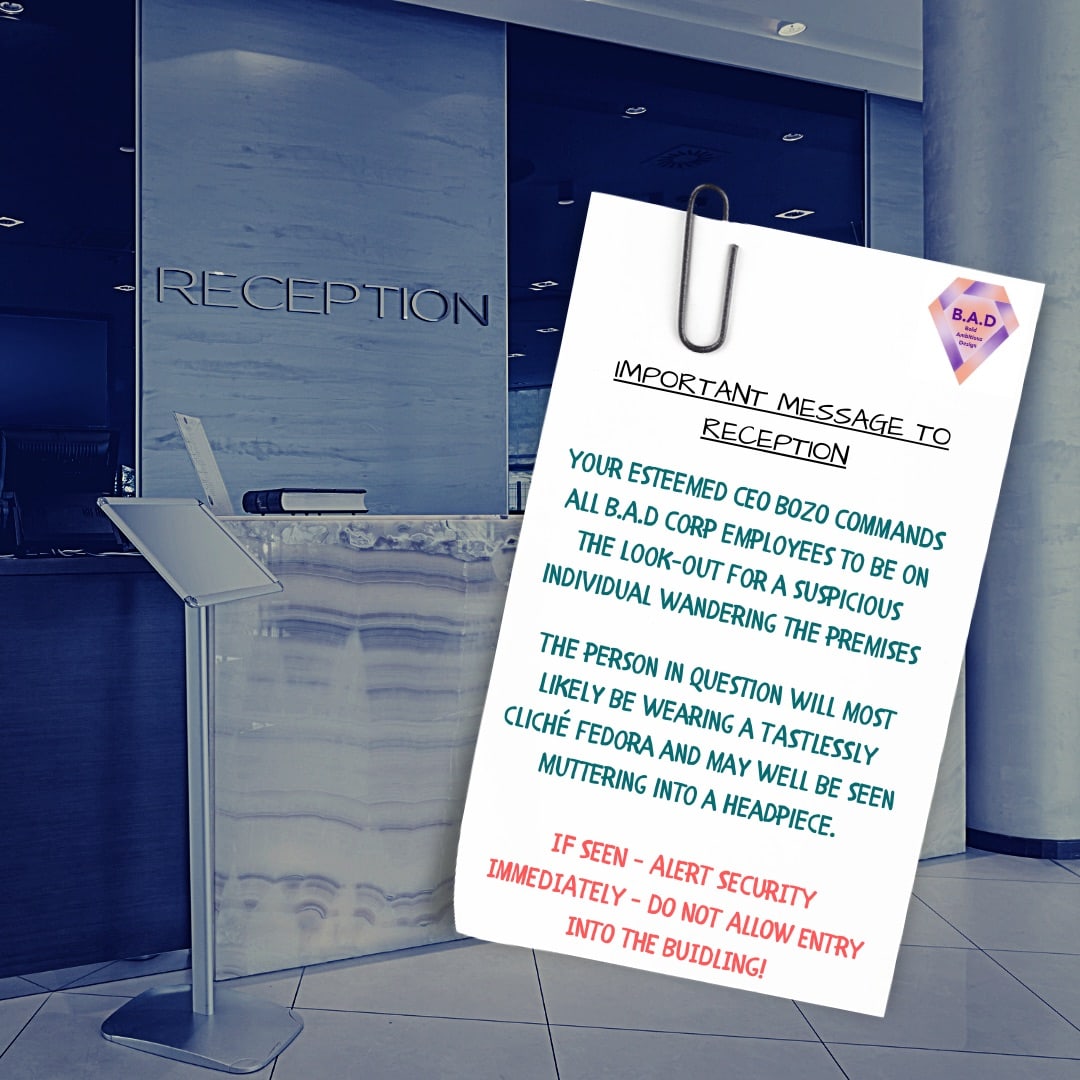 Having a live actor involved made the game really immersive. There was a lot of lateral thinking, some clever puzzles and lots of comedy moments too. I also felt like there were numerous ways to solve some puzzles, meaning you could probably play this game more than once and have a different outcome!
It's one of the best value online escape games around and I'd definitely recommend Agent Venture if you're looking for a fun evening in.
Click here to find out more about Agent Venture.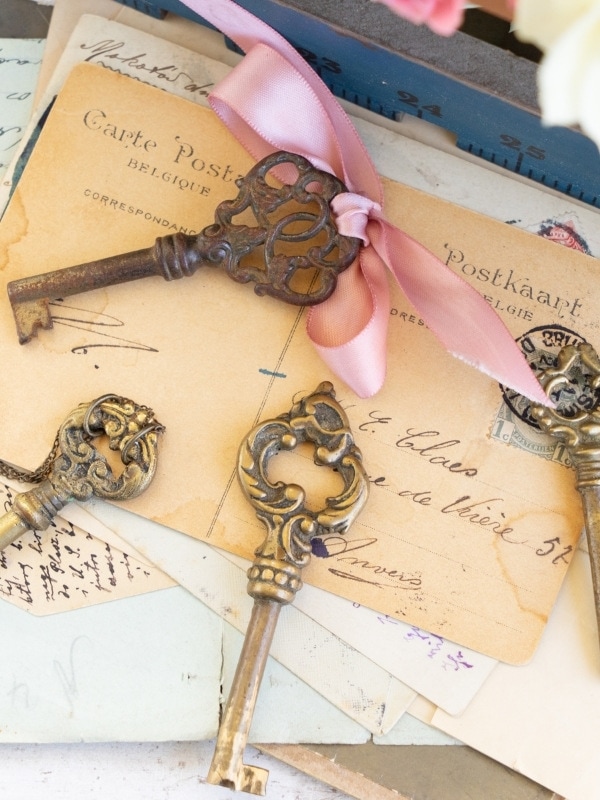 Did you know you can also buy escape game board games?
While I've loved the variety of styles of escape game that have been developed to work online, many of them don't replicate the real room experience. They don't have the thrills of seeing a painting ping open to reveal a second room, or the excitement of working out a cryptic puzzle and racing to the exit with 10 seconds to go!
The Escape Game is based in the US and alongside their real life games, they've adapted during the pandemic to offer some remote adventures. These virtual escape room experiences run in realtime within their top-rated escape rooms in San Francisco. There are 4 to choose from: The Heist, Prison Break, Ruins and Gold Rush. We played The Heist.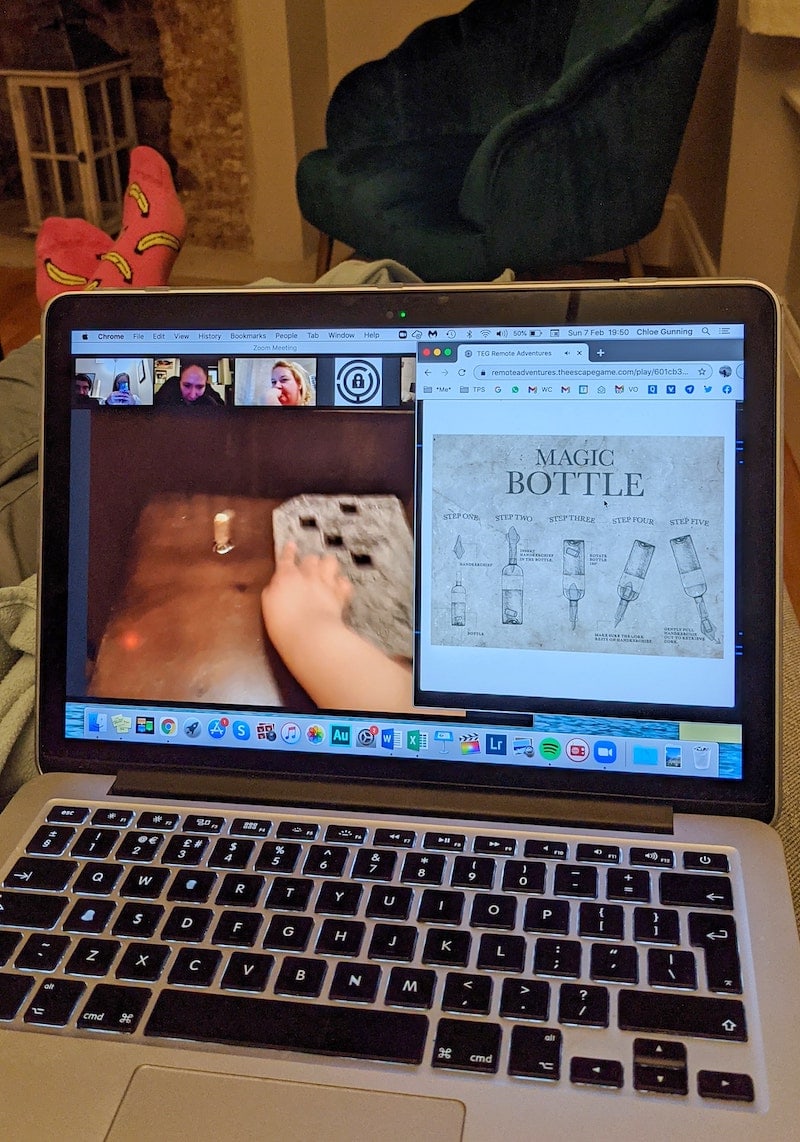 For these, there's a game guide who is based inside the escape room. The guide livestreams what they are seeing. Essentially, they are your eyes in the room! As they find items and clues, they appear in a handy inventory on a specially created dashboard too, so you can inspect them more closely. As players, you instruct the guide where to go, and how to crack the codes. You can talk to the guide, but all you see are their hands.
In The Heist we had 60 minutes to find a stolen masterpiece by breaking into an art gallery curator's office. The puzzles were really clever, there were multiple rooms and the game was the closest to a real-life escape game experience that I've had online. It was a really fun, adrenaline-filled hour!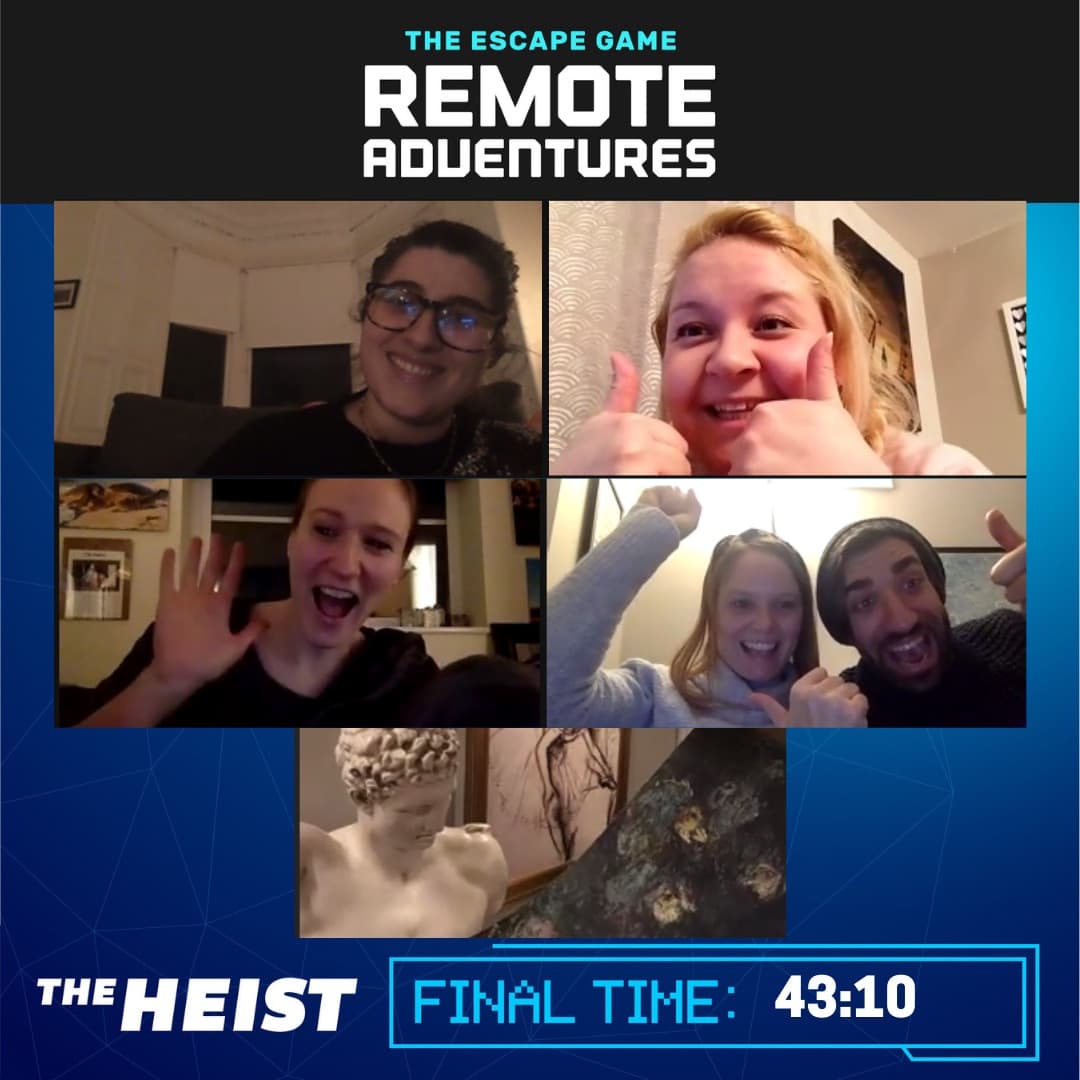 I also thought that The Escape Game had a great setup with the real-time dashboard where you could see a 360-degree view of the room as well as the locks that needed to be unlocked and the inventory of items found so far. You can have up to 8 people on the virtual games, and they run via Zoom. I'd recommend using a laptop so you can look at the dashboard as well as the Zoom video chat. If you're missing the realtime escape room thrills, definitely check out one of these games.
Click here to find out more about the remote adventures offered by The Escape Game.
Unlike many on this list, you can play Trapped In The Web whenever you want, as it doesn't use a live games master or livestream setup. This series of virtual escape rooms was originally created by a guy in London as a bit of entertainment for his girlfriend during lockdown.
Since then, it's taken off in a big way and the games are now amongst the most popular virtual escape rooms around right now. There are several games to choose from, with different themes and difficulty levels. I played Lockdown Breakout with my fiancé as a fun date night activity. We thought it was brilliant. We've played a lot of escape rooms, and thought this one was pretty difficult – in a good way! A fun challenge that really made us think! All the games are priced at £7.99, and this one took us almost two hours to complete, so it's good value too.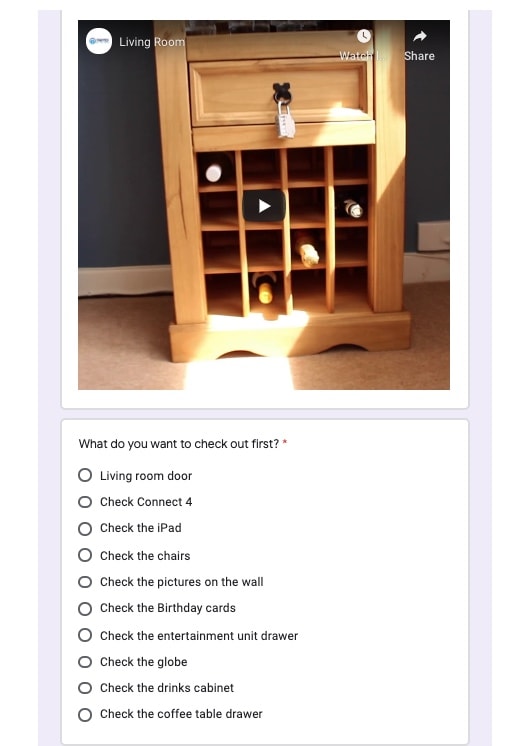 The escape rooms feature a mix of short videos to show different areas of the rooms, as well as photos to show you items in detail. You navigate the game using a Google Doc, inputting codes to boxes along the way.
We got stuck on one clue towards the end, and had to use the 'hints and tips' guide. Some of the puzzles were really clever, and incorporated several layers of deciphering! I noticed there's a new game themed around festivals, so I'd be tempted to try that one next. I think these games would be tricky to play with lots of people in different locations sharing the screen over Zoom, but it's a great one to play at home.
I was already familiar with the Bewilder Box brand of escape games after playing a real life game in Brighton. It was brilliant, so when I heard they had a festive online game, I couldn't wait to test it out.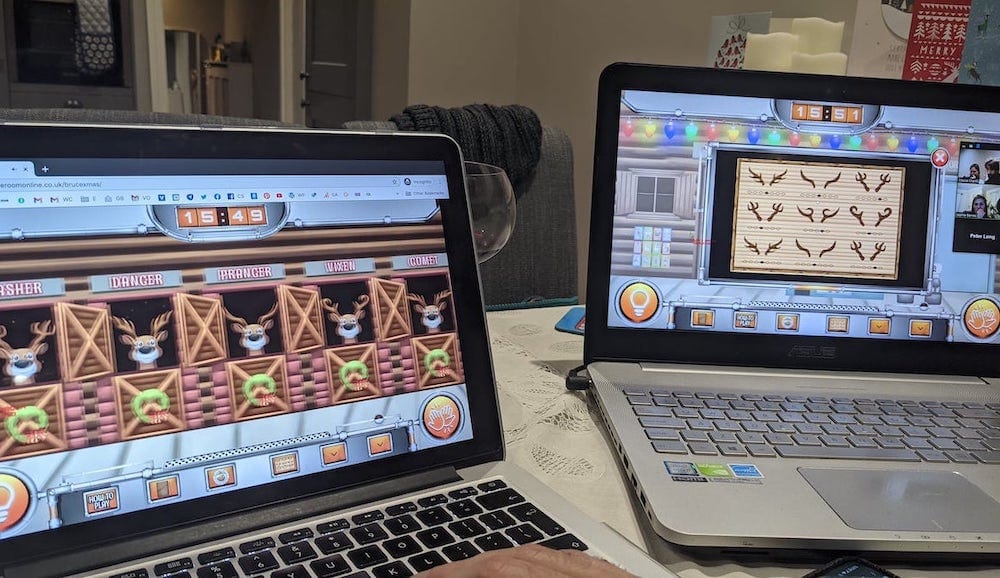 The story of B.R.U.C.E Saves Christmas follows the news that Father Christmas has been kidnapped and it's up to you to find him and set him free in time to deliver presents. The game runs on an online platform. You can have up to 6 people playing, each logging in and seeing the same setting, but able to work independently. You'll need to work together in order to crack the codes and decipher the clues. There are some really challenging parts too (particularly the part with the reindeer!)
It's only £19.99 and provides an hour of entertainment. If you're looking for a Christmas online escape room, it's a fun one to play!
This virtual online escape game is based in the UK and called The Crime of the Century. Game play happens via a Zoom live stream. Gather your friends, wherever they are in the world, and connect live to the Games Master who you'll control throughout the game.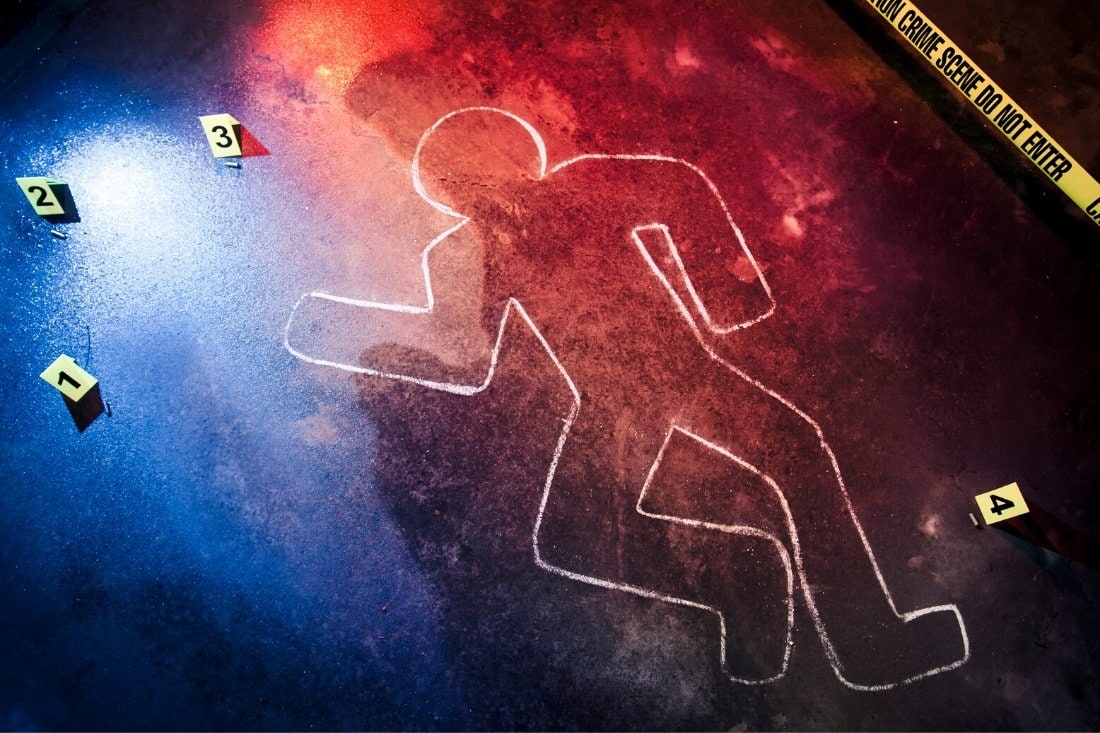 Essentially, you'll tell him what to pick up, what to show you and the story will develop as with a normal escape game. Along with the Zoom link and live stream elements, you'll also be sent a link to a Google Drive where you can view some of the items your Games Master will show you during the escape game.
Similar to a standard escape game, this one is suitable for 2-6 players. Who would you pick for your team?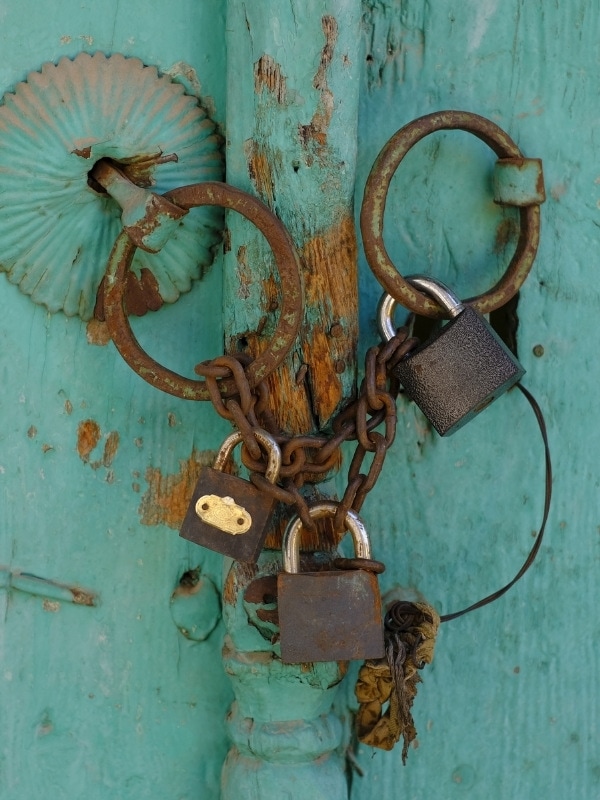 This popular Long Island escape game has devised a virtual escape room based on The Grimm Brothers' fairy tales. The storyline starts with a scary witch who has placed a curse on an enchanted forest. It's up to your team to solve the puzzles and break the witch's curse before time runs out.
This is another online of the top online escape games to try out right now, and is played virtually, via video link.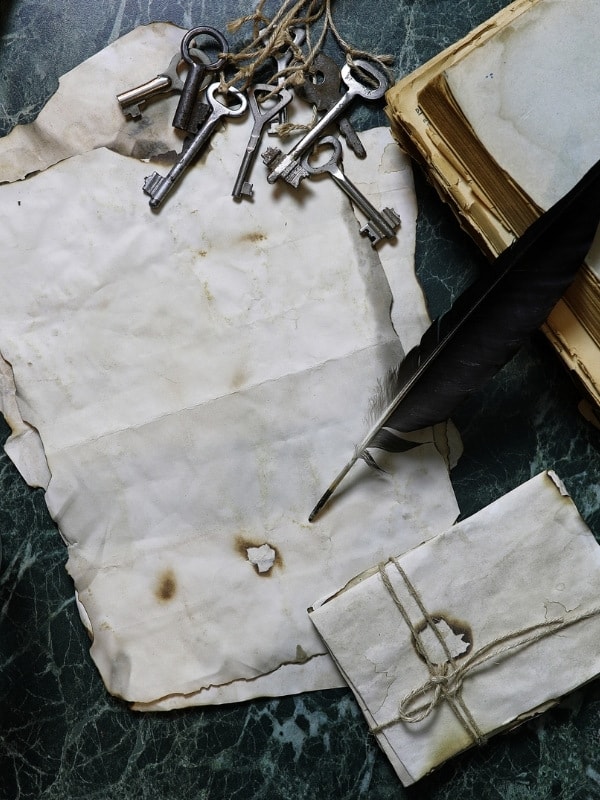 This popular Utah escape room company has gone virtual, and is now offering two online escape games you can play at home via video chat.
There's a Nancy Drew Virtual Escape Room, which has lots of interesting puzzles to solve. With Nancy Drew missing, it's up to your team to follow her footprints, explore her mansion, uncover the clues and solve the mystery of her disappearance.
Or there's The Superhero Escape – a fun online escape game where you need to stop evil super villain Dr. Psionic from taking over the world! Your mission is to find the mind-control devices he's hidden around the globe and deactivate them before they go off.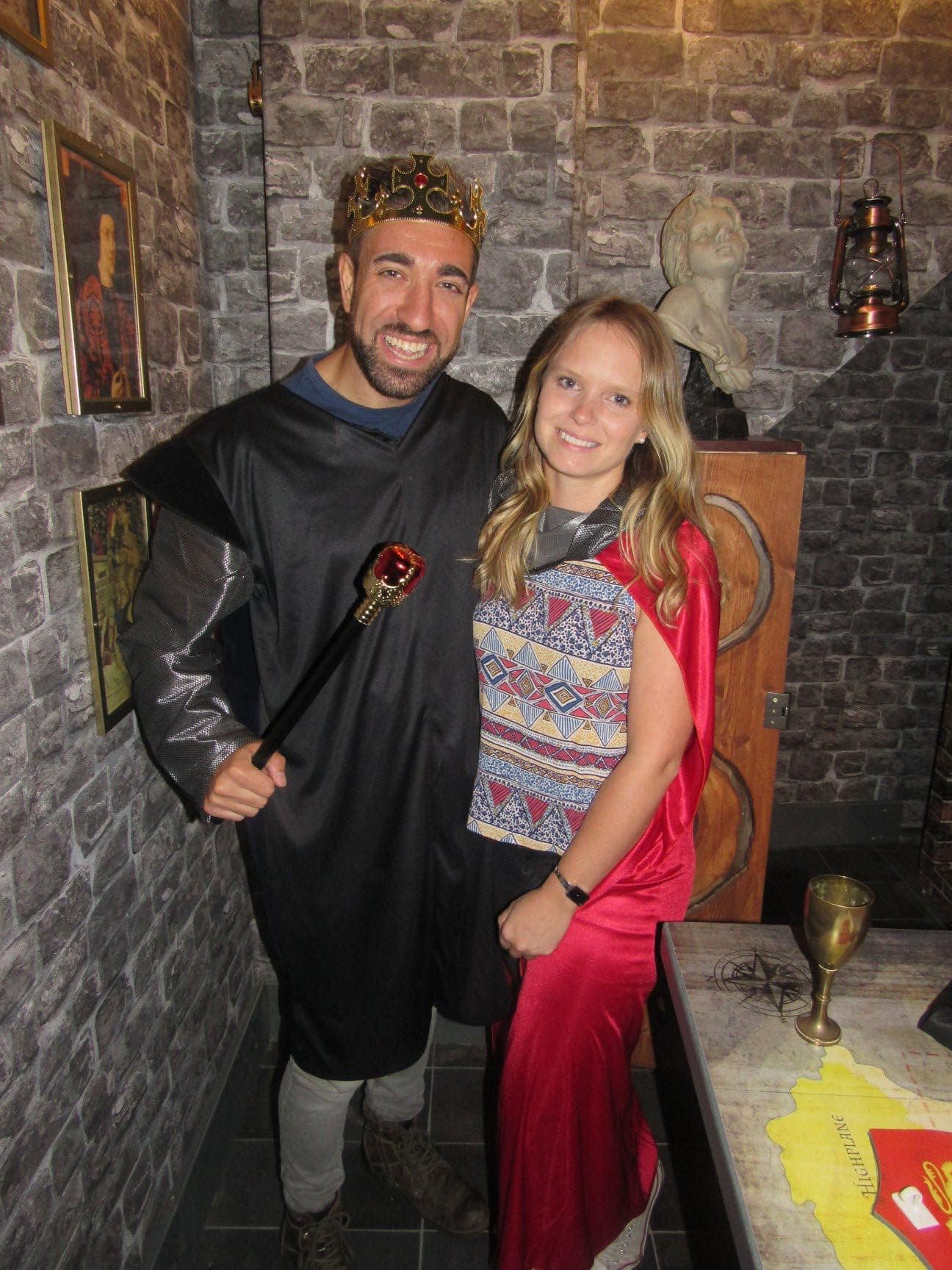 These games are both designed for 4-8 people, and run via video link. Remember this is based in the US, so get your timings right if you're playing elsewhere in the world.
Some of the top UK escape games online right now have been made by Room Escape Southend. There's The Virus, which features a rather timely storyline about a deadly zombie virus that you need to find the cure to.
Once Upon A Time is a fairy-tale-themed virtual escape game all about restoring magic in the world using a special mirror. Then there's The Right Key, which is all about solving puzzles to bring back music to the world. I'd love to try one of these next!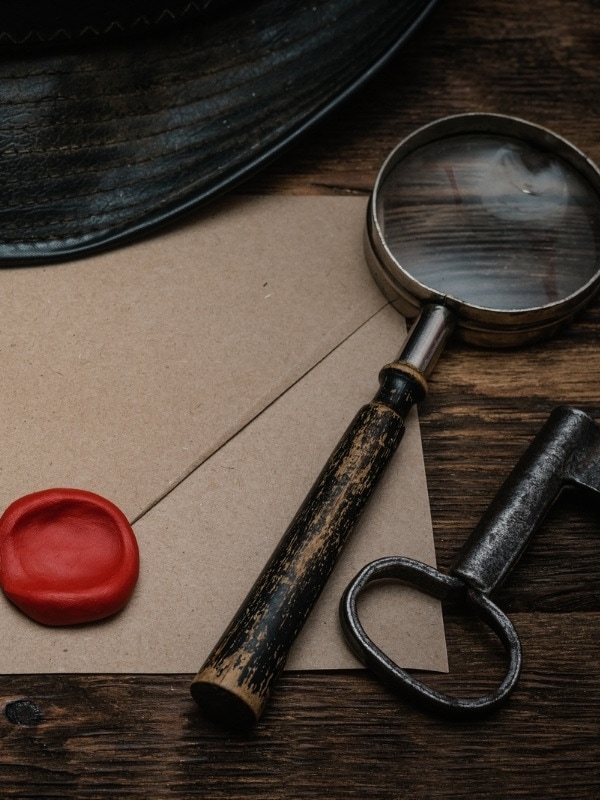 YouEscape has one of the biggest selections of online group escape rooms of any company I've come across, you're bound to find one that takes your fancy. You can have up to eight people playing across four different screens, so they're good fun if you're looking for a unique way to catch up with friends.
They've popped together a video which gives you an idea of how it all works.
It's worth noting that these games are offered as part of a subscription service via Patreon. You can play one game on its own, but remember to cancel the subscription after!
This UK escape room brand has branches across the south of England. Now they've gone virtual, with several escape games online to choose from. There's a set price per game and no player limit.
Again, the games are played via video link, with a real games master who you control. The games on offer right now are The Dentist, Alex's Bathroom, The Supervillains Lair and The Witches Tower.
In The Dentist, the storyline follows you waking up in a dentist's surgery, wondering what happened. It's time for you to solve what went on, using clues and codes to plot your escape.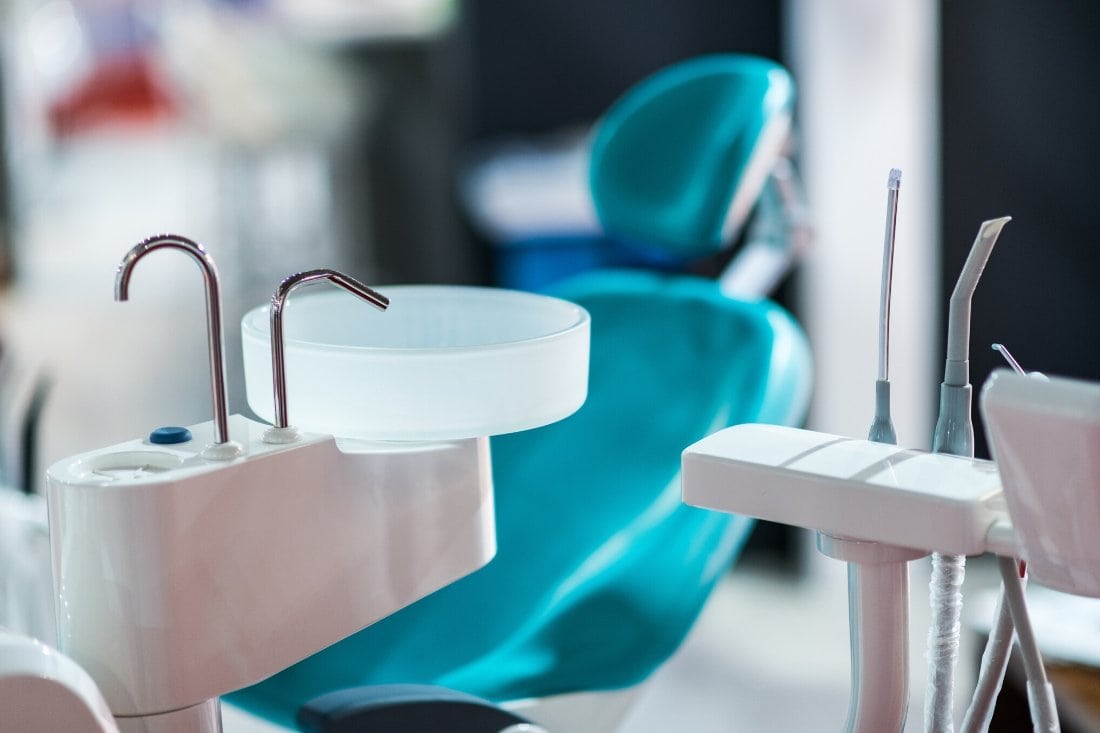 In Alex's Bathroom, you find yourself in the apartment of a person, who befriended you on a night out. Will your team be able to plot its way out in this fun virtual escape game?
I've read countless great reviews about this Western themed virtual escape game. In Gold Rush, you need to find out the location of a hidden gold mine, which will make you richer than you could ever imagine.
It's not easy though, you'll need to raid a cabin, unlock the entrance to the hidden mine, and blast your way out! This is another based in the United States, so be mindful of timings if you're scheduling a game with multiple people around the world.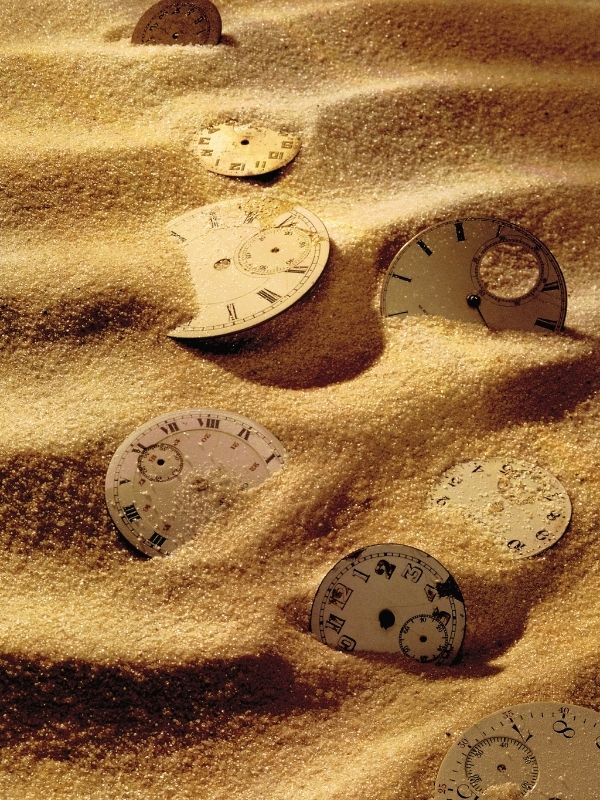 Paruzal was set up by a puzzle loving pair who just LOVE escape rooms. They've played hundreds, which led to them setting up a website with episodes you can play at home. They've now developed four live-hosted online escape games, which all run via Zoom software.
There are some great ideas on offer. There's Trapped Under Water, a game where you're trapped in an old shipwreck with only 60 minutes of air remaining. Will you and your team be able to figure a way out before the time runs out?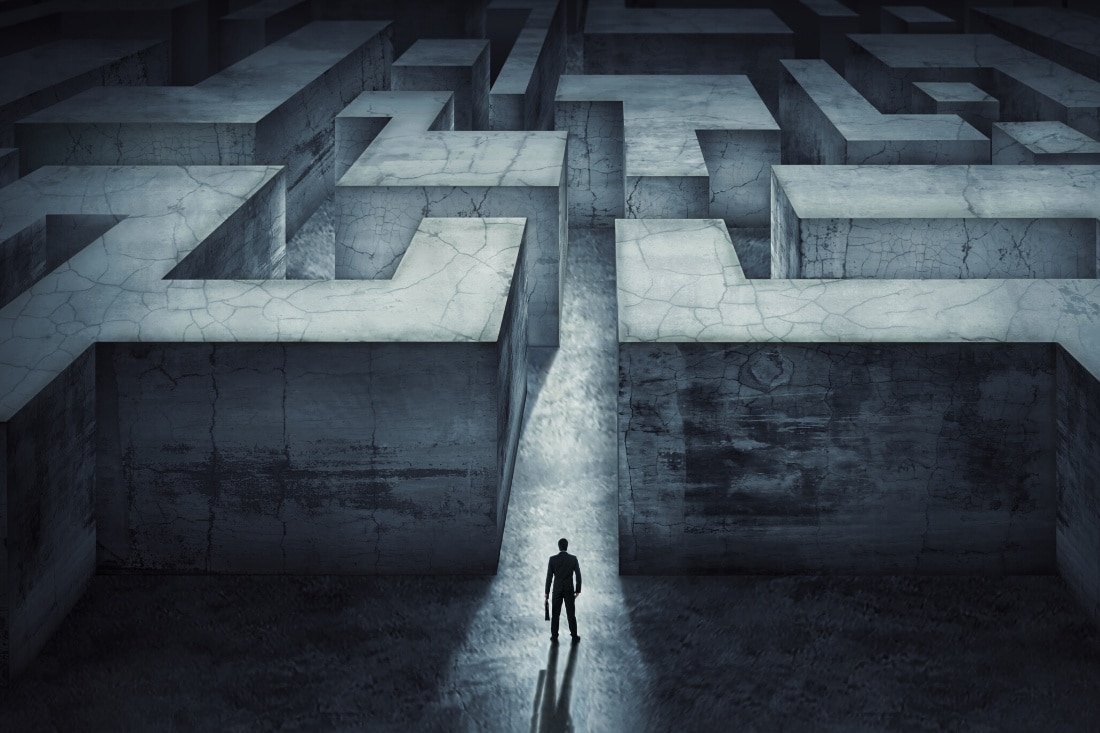 There's another which sounds hilarious, themed around Bruce Springsteen (although you don't need to be a fan to play!) Will you succeed in sneaking backstage at his concert? Maybe with some teamwork!
Next, we're off to Lithuania for another magical escape room experience. Don't worry, you can play in English – I think cracking codes and puzzles in Lithuanian might be a step too far for even the best puzzlers out there!
There are two rooms on offer – a Harry Potter online escape game called The House Of Wizard, and another called Steampunk, which is set in a professor's lab. This is one of the cheapest online escape games I've found so far (10 EUR per person), so would make a great first try if you're wondering what a virtual escape room experience is like.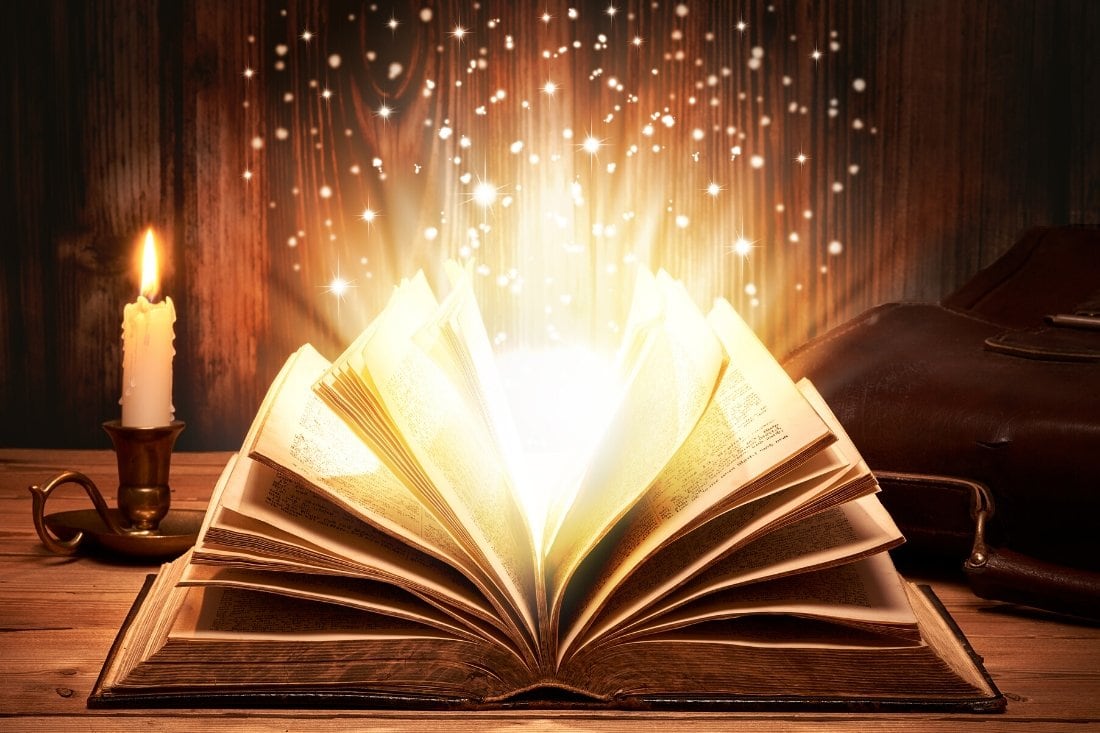 This challenging virtual escape game is themed around Sherlock Holmes, and comes from the FunDay team based in Israel. Can you find out who kidnapped Sherlock Holmes before he's killed?
This is one of the more challenging online escape games around (according to reviews) but you can gather a big team of up to 10 people, to give yourselves the best chance of success!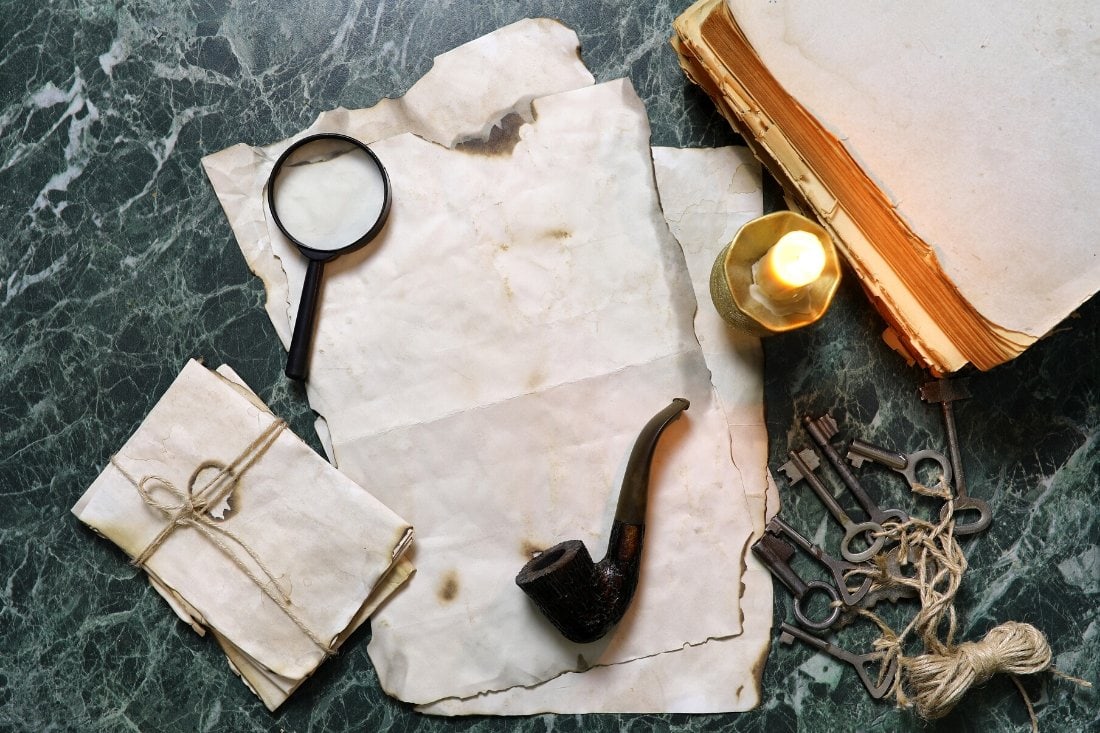 Of all the online escape games online, this storyline is the most intriguing! It's titled The Pub: A Puzzle Psychopath's Trap and according to the website, this is the premise:
Your friend is on a work trip in Malta. On the last night, he decides to head to the Pub. There's no one except for your friend and a weird looking barman. Your friend orders a beer. As he takes the first sip, your friend realises that the barman has also vanished. By the time your friend realizes there might be trouble, he finds a masked man pointing a gun at him. He locks him inside, stating he is a puzzle psychopath who has prepared a series of puzzles which need to be solved for him to escape. Before locking him in, he detonates a bomb which he says will explode in 60 minutes and which is impossible to diffuse.
The online escape game starts after the friend calls you and you start trying to help him get out. It's another that runs via video link, and allows multiple connections. This video gives you more of an idea of how it works…
This Florida-based escape game is another that has jumped on the virtual bandwagon. They have daily opportunities to play one of their most popular rooms, The Heist. The story is all about trying to steal an invaluable piece of art, but with only one hour between the security guard's rounds, will your team be able to do it?
This is another great online escape game where you control a games master who is based inside the room. You and your team mates can give instructions via video link, but it's still up to you to solve the puzzles before the time runs out!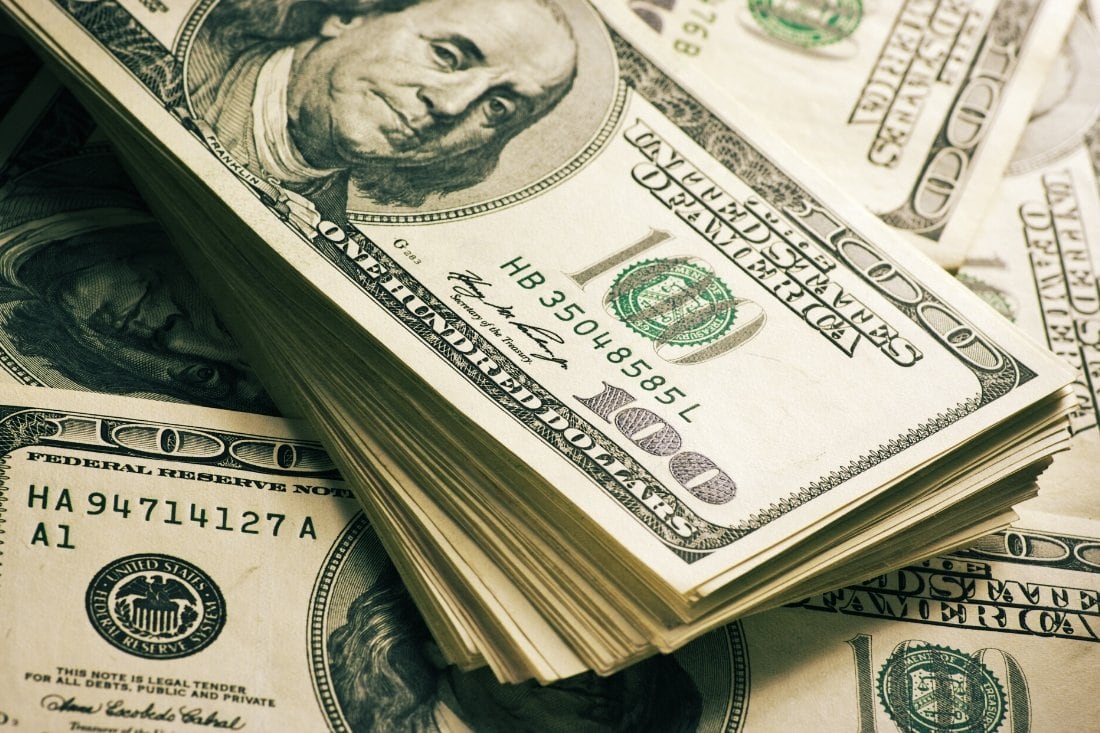 This UK escape game has gone virtual and is one of the most popular escape games online right now. The game available is called Morse Code and is set in war-time Britain in 1942. It's time to try to infiltrate the enemy's tower, find out their plan of attack, and then relay the plan using Morse code.
You really can enjoy the excitement of an escape room from the comfort of your sofa, as you control a games master, and crack clues via the live video feed.
This is one of the most immersive games around at the moment. There are instant digital clues, 360-degree images and several different video feeds to make you feel like you're right in the action. You can get an idea of how things run via their YouTube video.
This US-based escape room brand has launched several different escape games online. There's The Gallery, The Crypt and Before Moonrise. Via live video chat, you'll be immersed in the escape room, seeing a first-person GoPro view and an inventory of detailed close-ups that are added as you discover new game elements.
In The Gallery, you need to uncover why best friend Kate has mysteriously disappeared. She's sent you a letter directing you to sneak into the gallery where she was working, to search for clues. You only have one hour before the staff arrive to solve the mystery. Can you do it in time?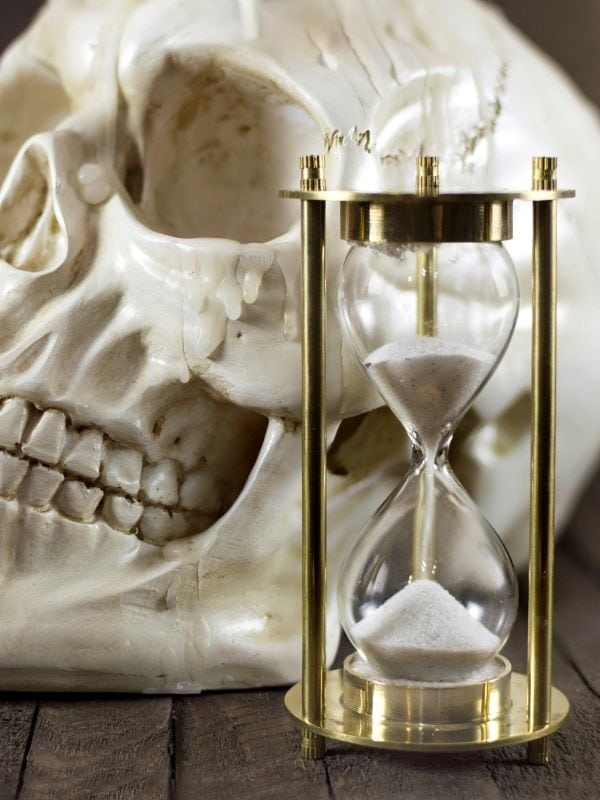 This popular New York City escape room has a fun virtual escape room available to play online. The Real Kitchen Nightmare is set in a top New York bistro where an irate Michelin starred chef is being investigated for his employees mysteriously disappearing.
Crack the codes, solve the puzzles and see if you can find out the truth in tis compelling virtual escape game.
Have you played a virtual escape room with friends? I'd love to hear how it went, and which is your favourite so far. I can't wait to test out a few more of these soon. Don't forget, you can check out my pick of the best escape games in London here.