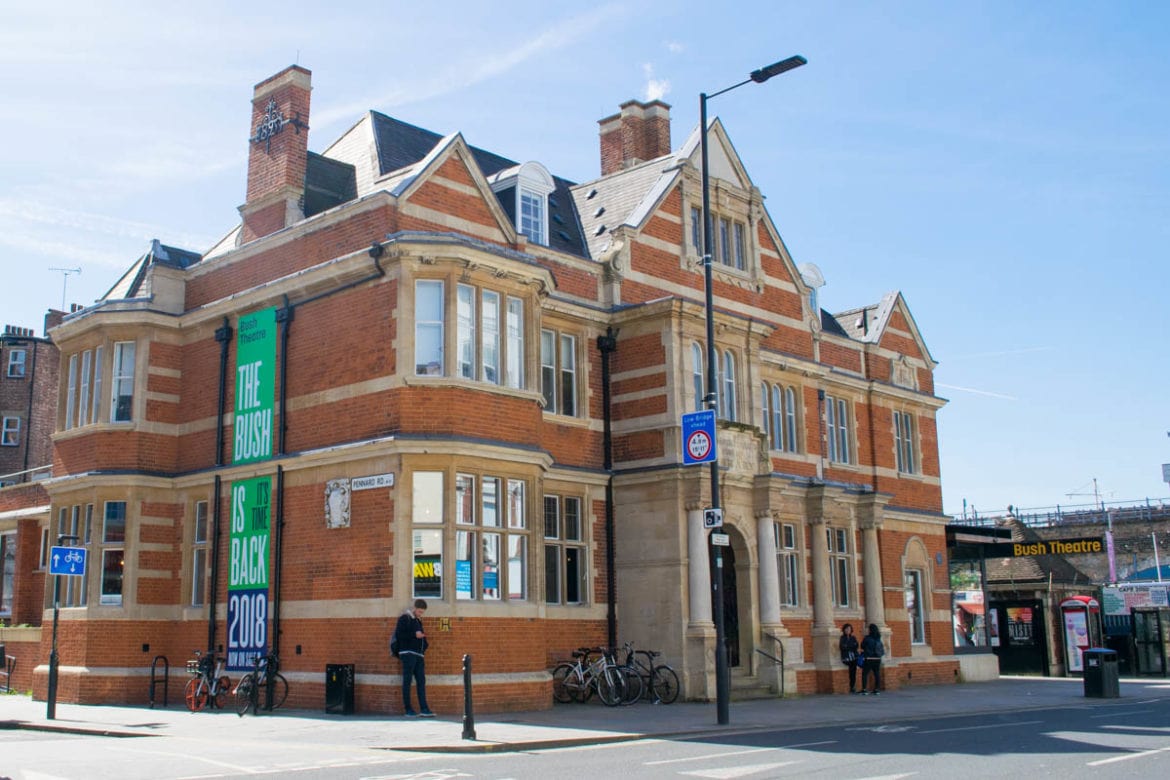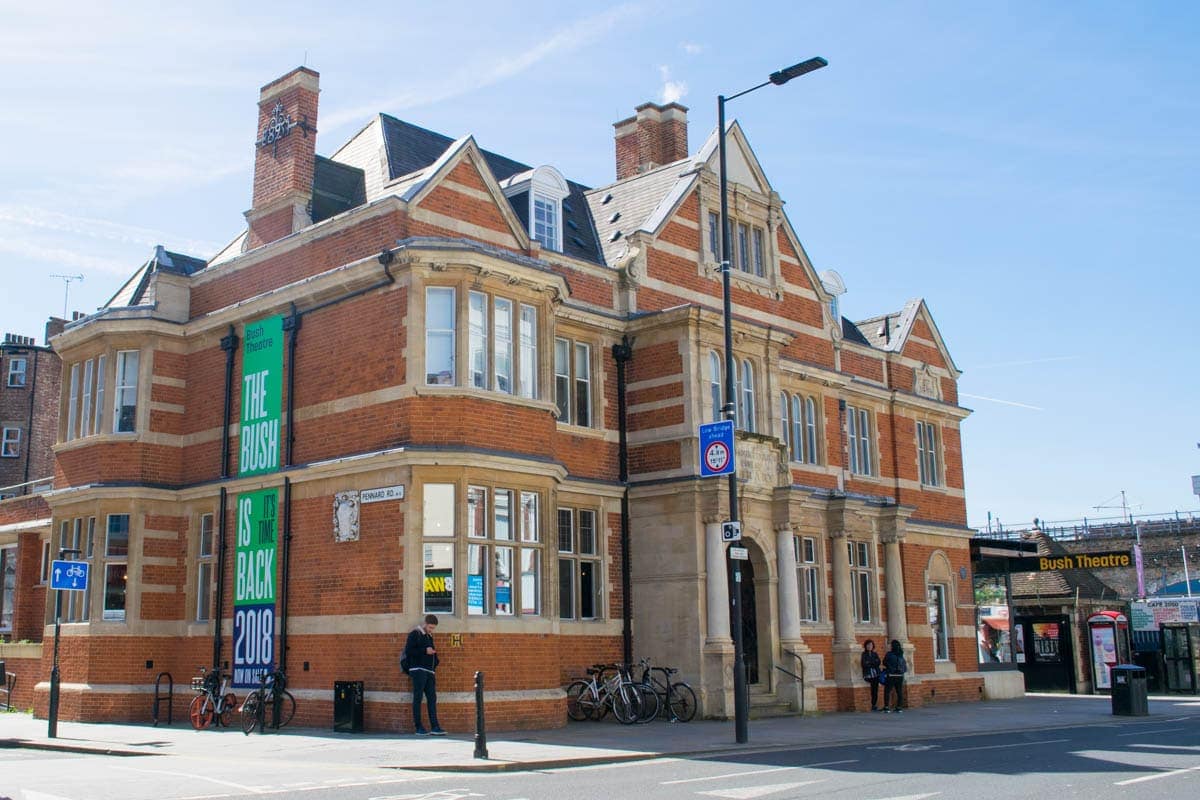 From cute cafes and romantic wine bars, to delicious dim sum and tasty Middle Eastern cuisine, it's time to reveal some of the best restaurants, bars and cafes in Shepherd's Bush.
Shepherd's Bush, Chez Boo, W12 – Whatever you call it, this is a buzzy London area with plenty to shout about. Just 11 minutes from Oxford Circus on the Central Line, thousands flock here each day to visit Westfield, recently crowned Europe's largest shopping centre. With over 450 shops and restaurants (and growing all the time…) it's easy to spend a day getting totally lost in the vast complex.
But step foot outside and you'll soon discover more about this amazing area's heart and soul. With its famous green and bustling market, plenty of shops and restaurants, and some long-standing creative spots too (Bush Hall, O2 Academy and Bush Theatre I'm talking about you!) there's so much to experience in Shepherd's Bush!
It's also my new home! As you'll know if you've been following my personal blogs, we've finally found a flat we love, and signed our names on the dotted line for the next 18-months. It's an area we'd enjoyed visiting before, but now we're here to stay we've been excited to REALLY get to know it. As usual, that starts with our stomachs! We've been busy eating and drinking our way around the area, to find the best spots for a coffee, a quiet drink, a hangover feast and more.
It's time to reveal some of my favourite restaurants, bars and cafes so far, and no doubt this is a blog I'll be adding to regularly over the next year! To make things a little simpler (and as there were SOOO many places to choose from) this guide covers places within 5 minutes walk of Shepherd's Bush Green.
For Great Coffee In Stylish Surroundings, Visit Swallow Coffee Shop
A relatively new addition to the area, this is a café which really knows about coffee. Yep, their coffee is strong, well presented and the perfect pick-me-up. I felt serious #decorgoals as I walked into Swallow Coffee Shop, with its split-level design, smart fireplace and fresh spring daffodils on the tables. Whether you're looking for a place to catch up with friends, have a meeting or want to bed in with your laptop for an hour, this is one of my favourite spots in the area. Plus, they have a range of tasty treats including some seriously appetising Portuguese nata tarts.