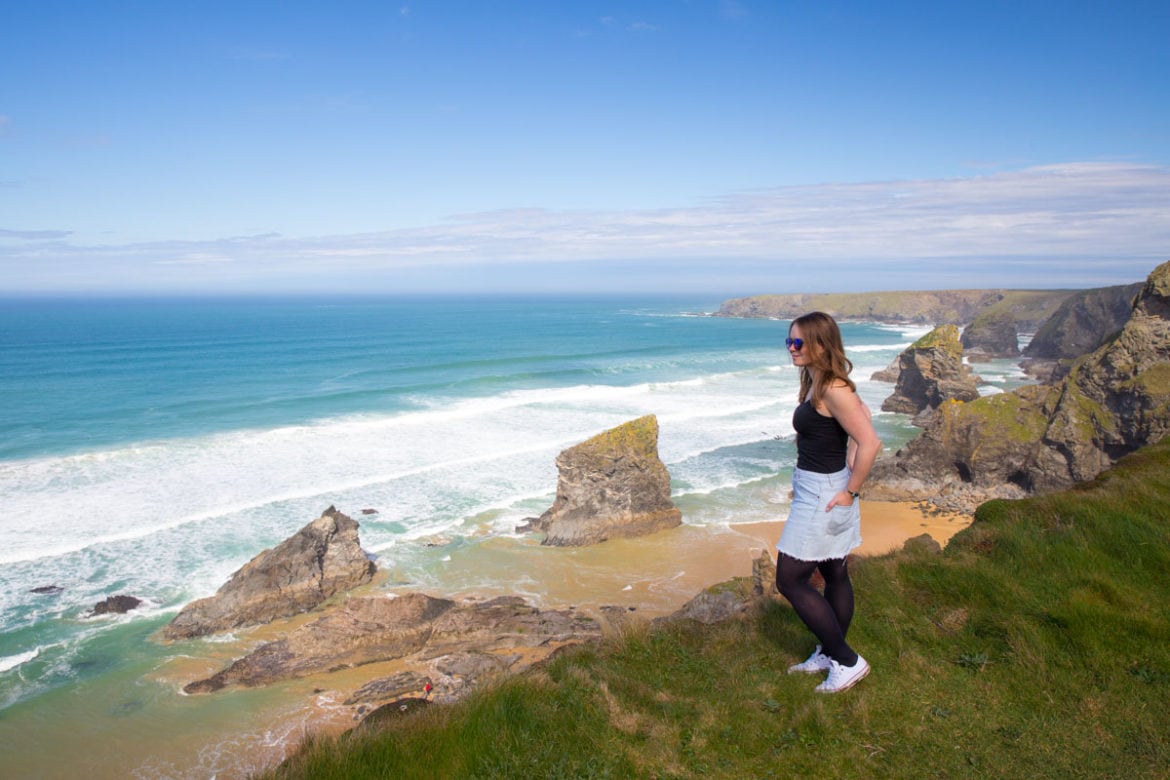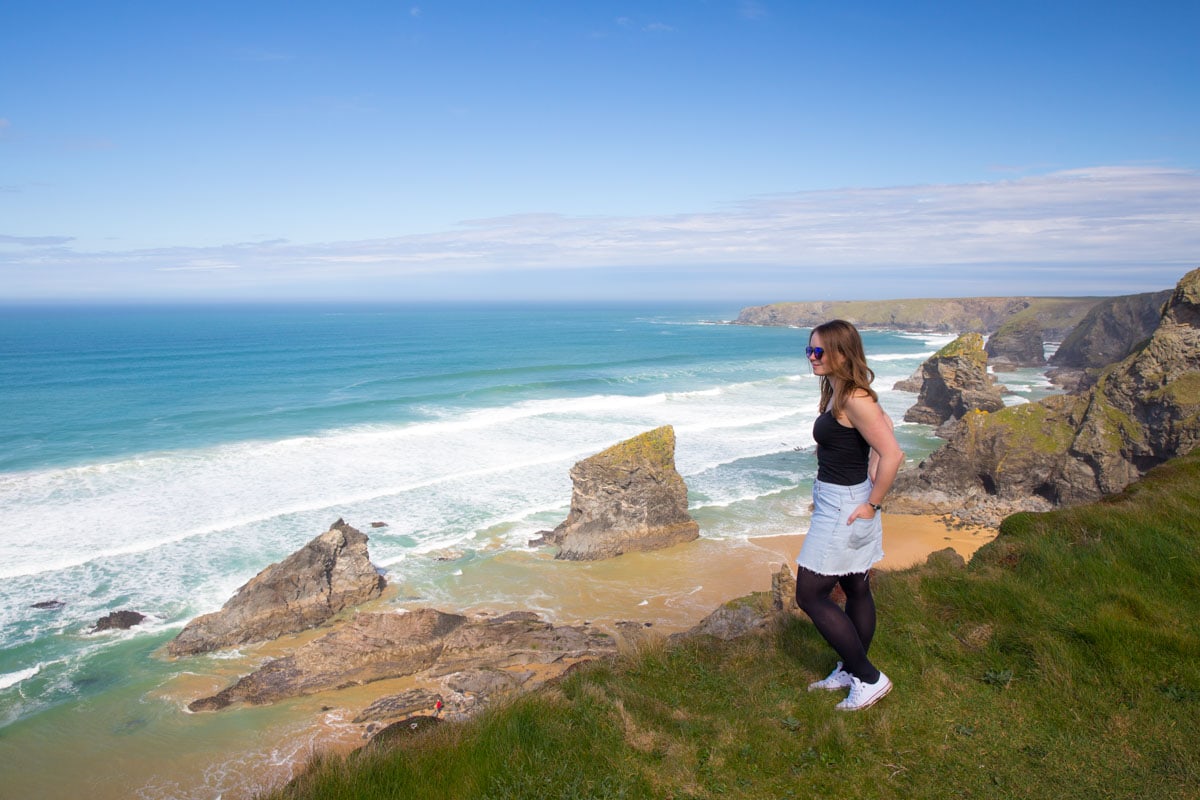 From seafood restaurants right on the beach, chic hotels, and stunning sandy beaches, to epic views and places to visit, it's time to reveal the highlights from my time in and around Padstow, Cornwall.
What an INCREDIBLE way to round off my year as a Visit England ambassador, by heading off on the dreamiest trip of them all – to Cornwall. I already had fond memories of trips there in my teenage and university years, and was so excited to return. This time, the focus was on food and landscapes, which lets face it, is what this blog is all about!
Basing myself in Newquay and Padstow meant I was close to some of the top restaurants in the region, and some of the stunning Cornish coastline too. Cornwall is sometimes seen as a little inaccessible, especially from London and beyond, but I discovered a hassle-free route. Flying! Yes, if you're based in London, I'd recommend flying to Newquay with FlyBe. It takes 40 minutes, costs around £100 return, and that way you can really maximise your time on holiday.
So once you've made it to Cornwall, where should you go, what should you see and most importantly, what are you eating?! Here's a map with all my fave spots marked, to make it easy to navigate and plan your route!
BEST RESTAURANTS IN PADSTOW… AND BEYOND
Padstow feels like the foodie heart of Cornwall. With a plethora of restaurants, cafes, delis and even a cooking school run by Rick Stein, plus Paul Ainsworth's Michelin-starred restaurant tucked behind the harbour, it's a town to truly indulge. You can watch fresh catches arriving off the fishermen's boats, then order it minutes later in one of the restaurants. Beyond Padstow there's plenty on offer too, and that's before you snack on Cornish pasties or ice cream, and try a Cornish cream tea! So where did I eat, and what were some of the star dishes?