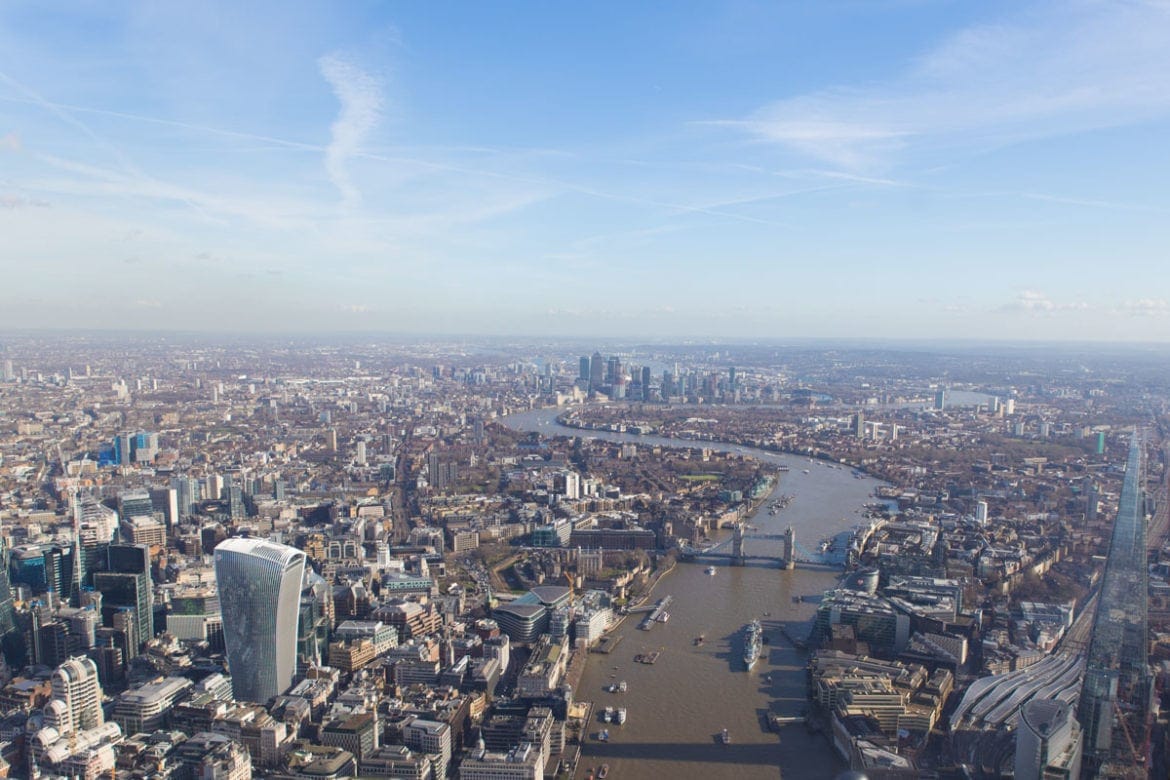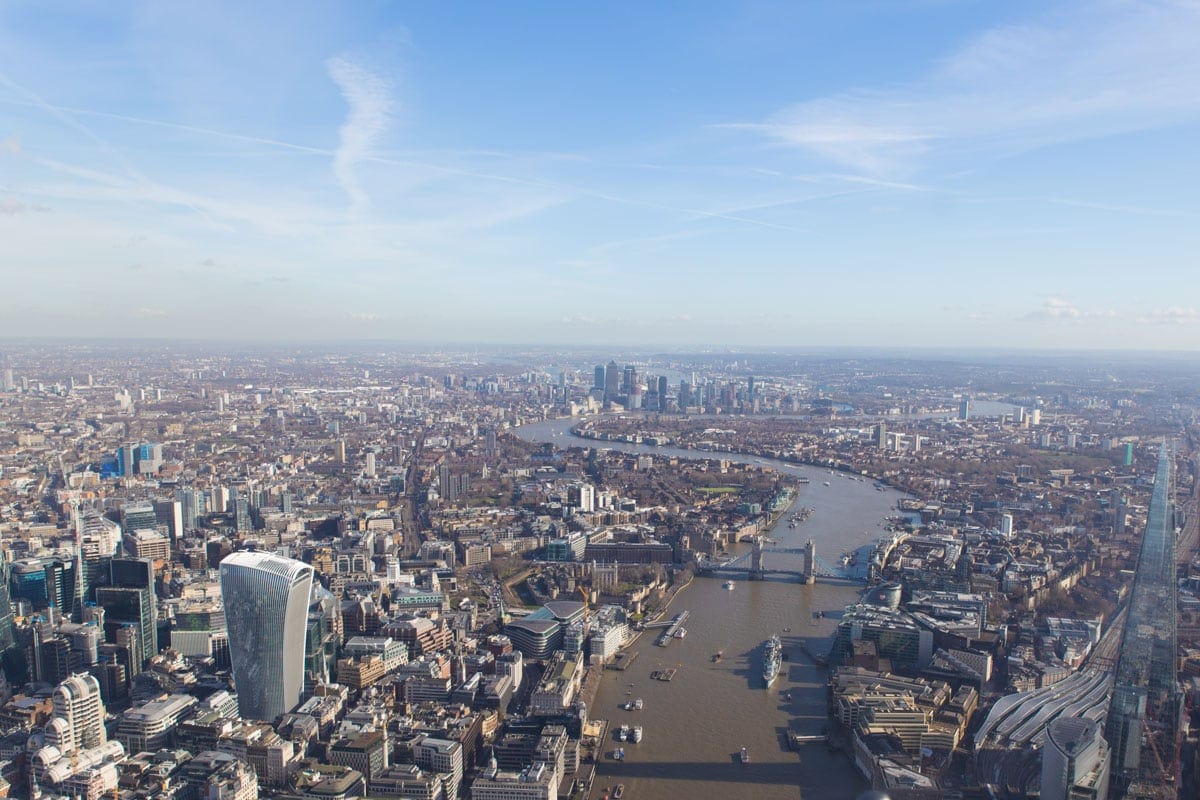 As bucket list activities go, a helicopter flight over London has to be one of them! 
I stared out from the glass waiting room to the helipads below. There was a bit of chitter chatter, but by the fidgety hands and nervous laughter, I knew I wasn't the only one whose stomach was doing somersaults. In twenty minutes I'd be in a small metal box hovering over London's most famous sights. I felt giddy and nervous with excitement.
Months before I'd hand picked this Viator tour, deciding it really was the ultimate way to see London. I'd also never been in a helicopter, and always wanted to. I'd be documenting the experience for both Viator and Lonely Planet, taking photos and videos during the 18-minute flight. I wanted to soak up every second, capture every view, and prayed it wouldn't feel like it was over in a flash!
I checked in at The London Helicopter office in Battersea where I received a wristband and was discreetly weighed. Then it was time to sit and wait, taking in the view of helicopters taking off and landing.
Finally our flight was called and after a safety briefing, we left everything but cameras and phones (on flight mode of course!) in lockers, donned life vests, and were guided out to the bright orange helicopter. What a buzz!
The propeller sounds were pretty deafening as we hopped on board. I shook the pilots hand and got strapped in. Once our headsets were on, it was time to take to the skies!
I wondered if the sensation would be similar to when I flew over Helsinki in a 4-seater Cessna. That was another amazing aerial experience, although once back on the ground I realised I felt rather queasy!
Thankfully the sensation of the helicopter flight was a pleasurable one. I would describe it as floating up with the clouds! Like a bird taking flight. It didn't feel as mechanical as a plane, it was airier and more liberating. I loved it!