Get this! It's only November, but I've already set a New Year's resolution. Yes me, who never usually bothers, knowing there's no way I'll stick to it. Oh and guess what, a few weeks in and I've actually stuck to it so far.
Last year was all about big, brave adventures in Mexico, Central America and Cuba. Not only was it a break from reality, it was a big change. I went partly to tick off that old cliche and 'find myself'… but actually what I found was far more exciting!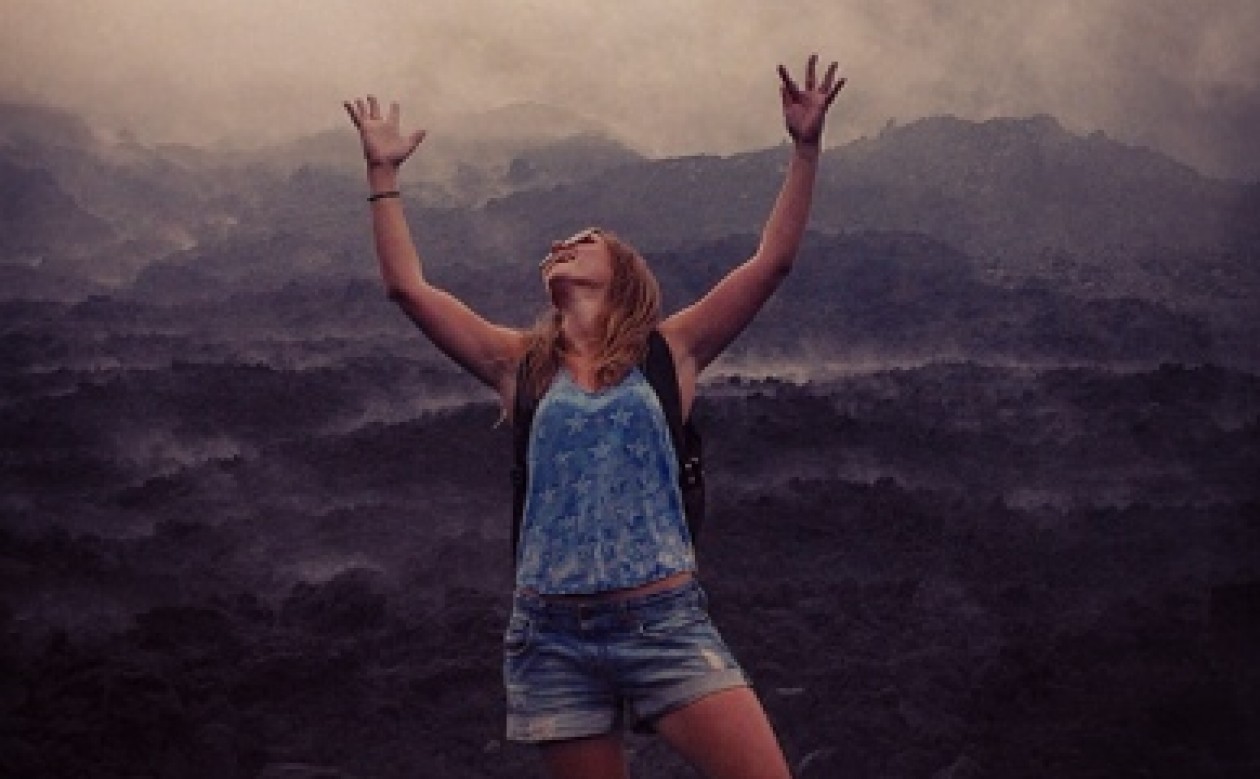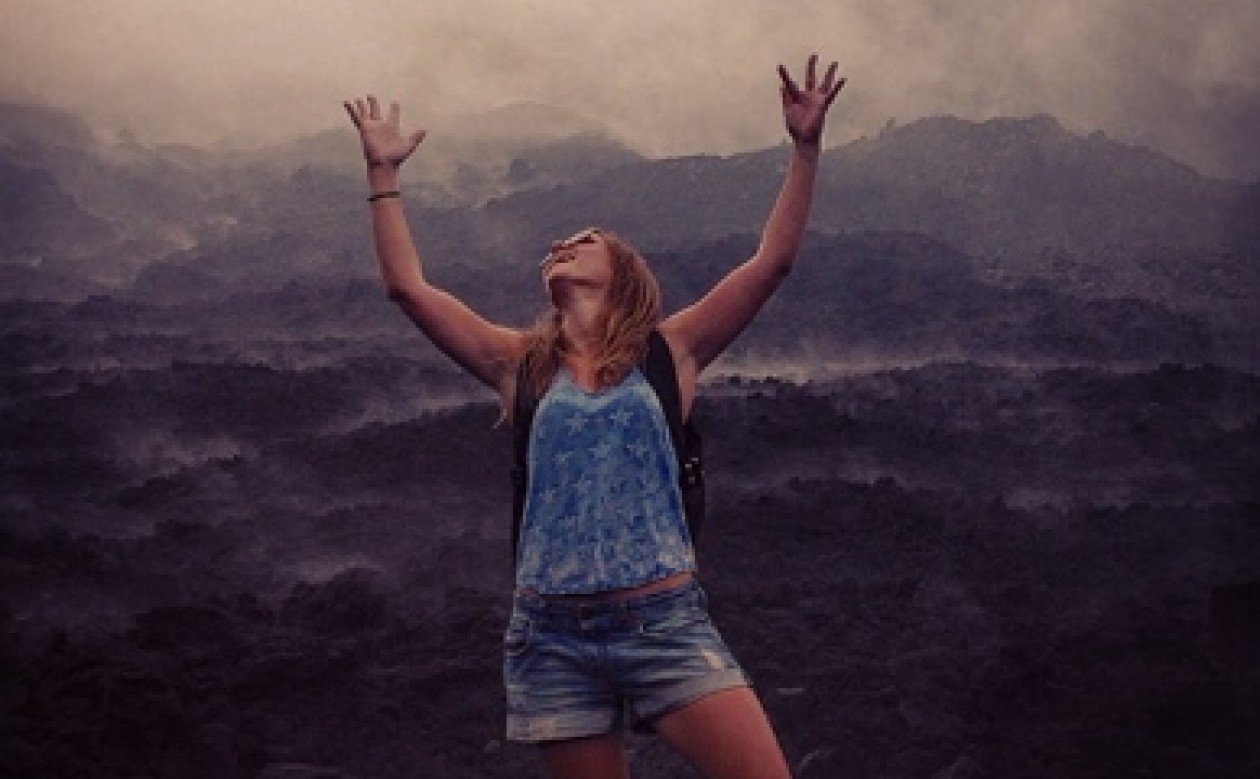 This year has been all about Europe and breaks closer to home. It's been great to explore countries I'd never stepped foot in before (Lithuania, Estonia and Turkey to name a few) and return to others for further exploration (including Greece, Spain and Morocco).