Portugal
Portugal Travel Blogs
These are all of my travel blogs about Portugal. 
From Lisbon's imposing Belém Tower to the Roman ruins of Troia, find out the best places to travel to in my Portugal travel blogs and travel guides.
Happy exploring!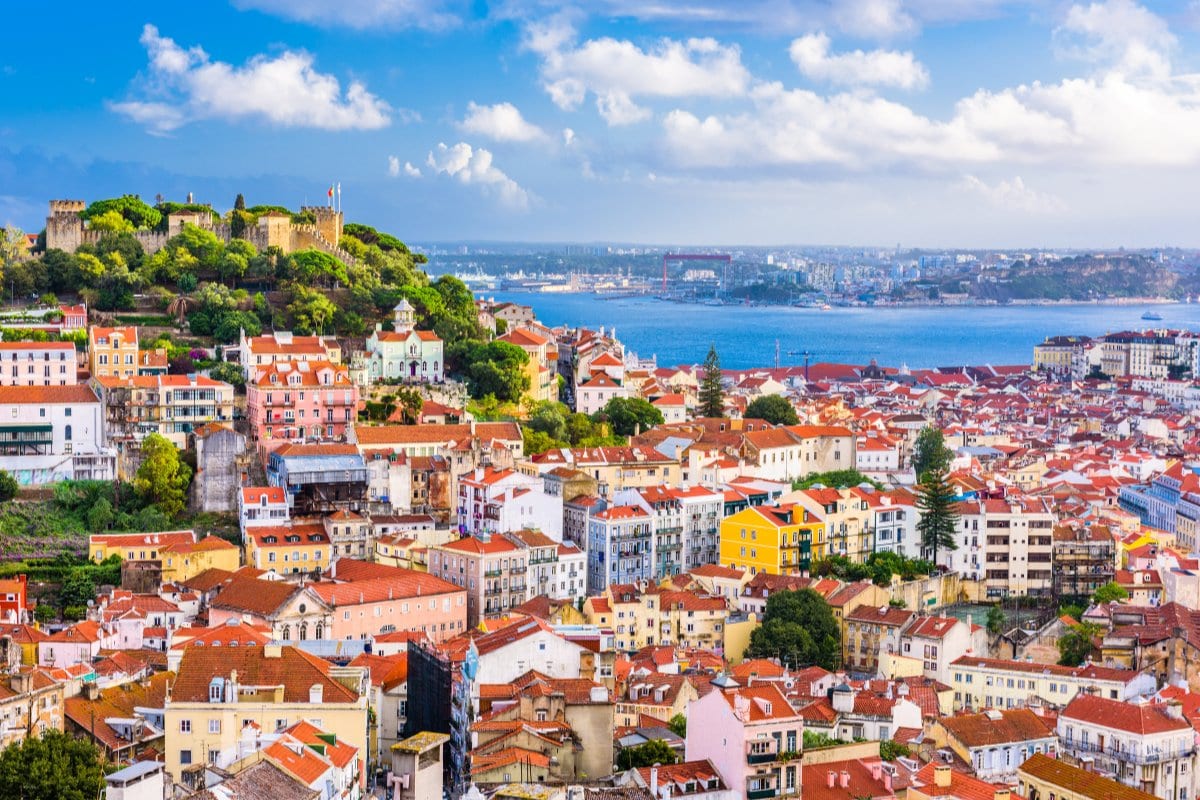 From luxurious five-star palaces to cool and modern accommodation, these are the best boutique hotels in Lisbon!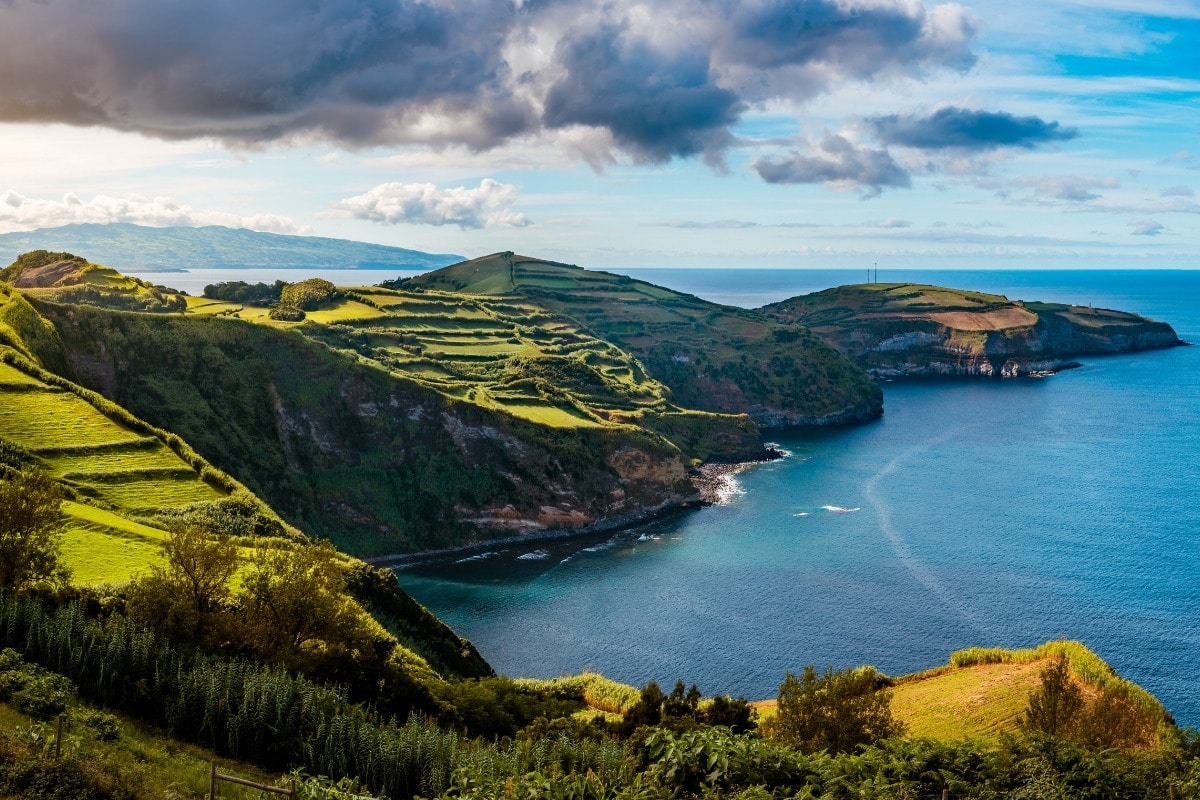 Amazing landscapes, beautiful beaches, historic small towns, and fascinating architecture – find out all about the most beautiful places in Portugal!