Miami's lifeguard towers are one piece of Miami's colourful jigsaw puzzle! Time to whisk you away on a tour of these quirky, iconic structures.
Wynwood has its murals, Little Havana has its music and culture, and the Design District is super chic. But the lifeguard towers lining Miami Beach are iconic, unique and something it's worth taking a leisurely stroll to see.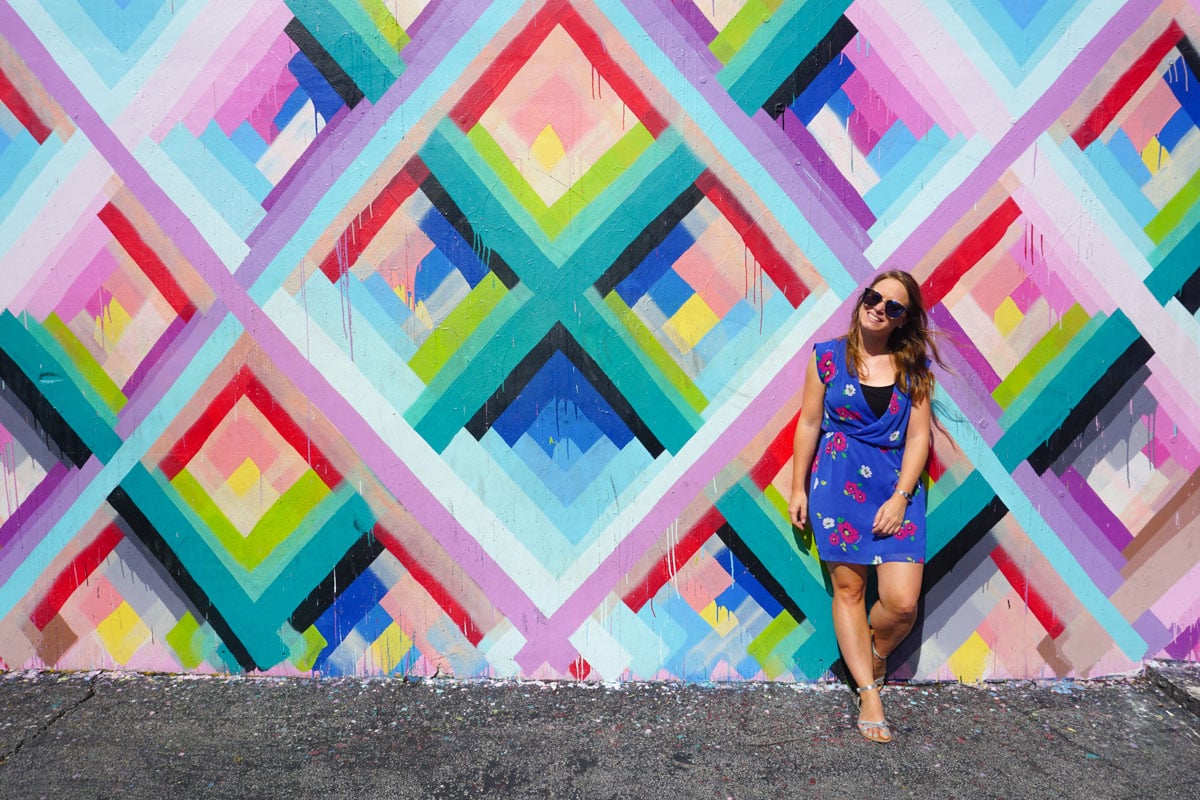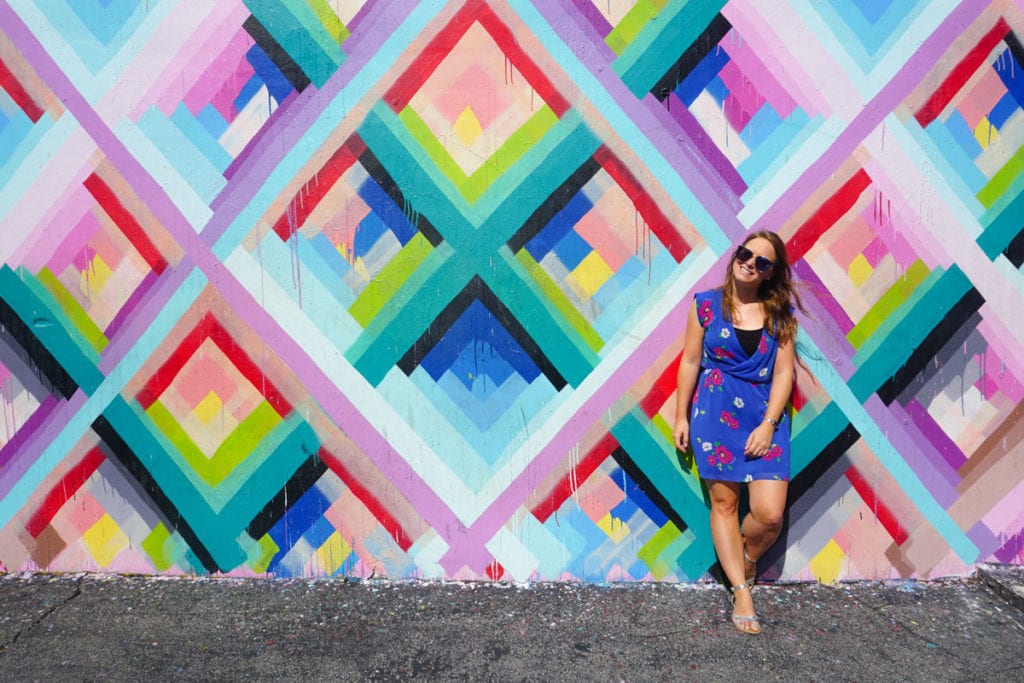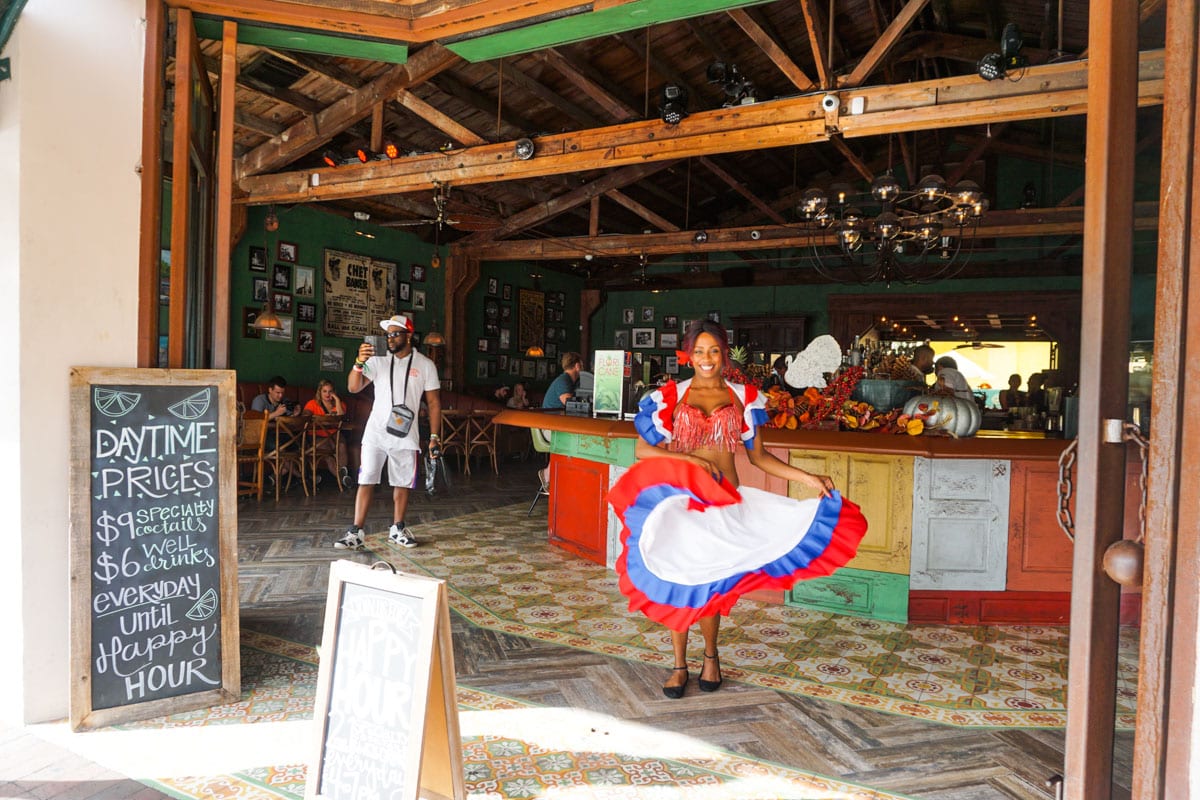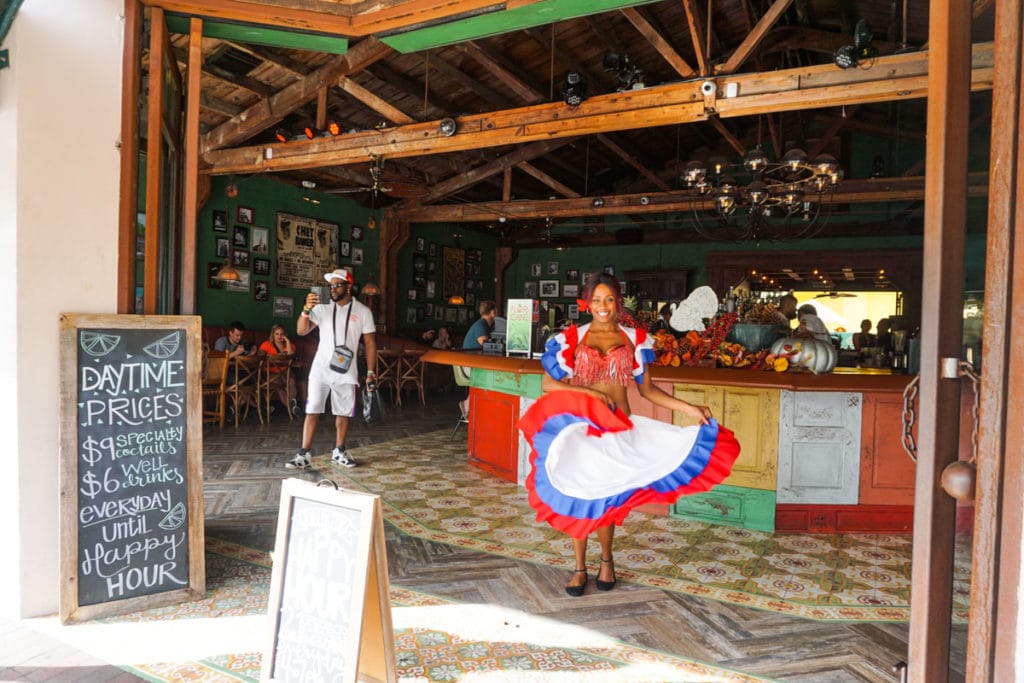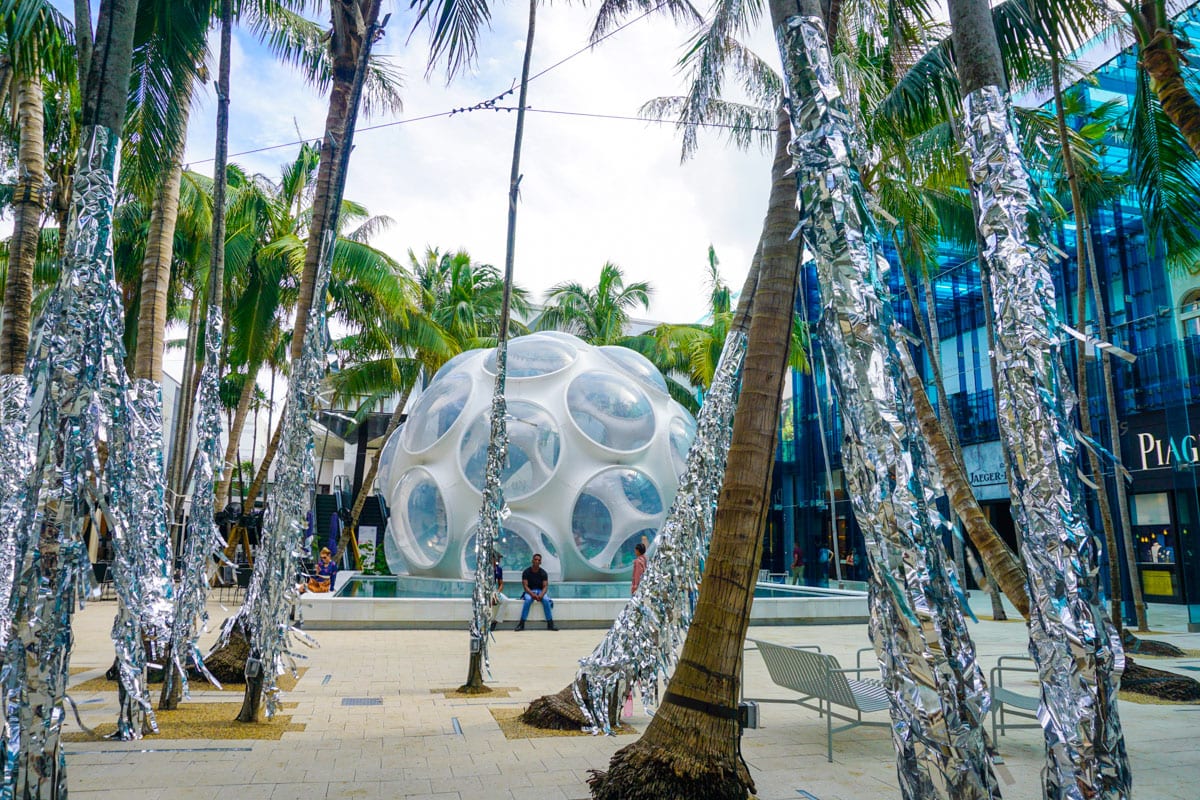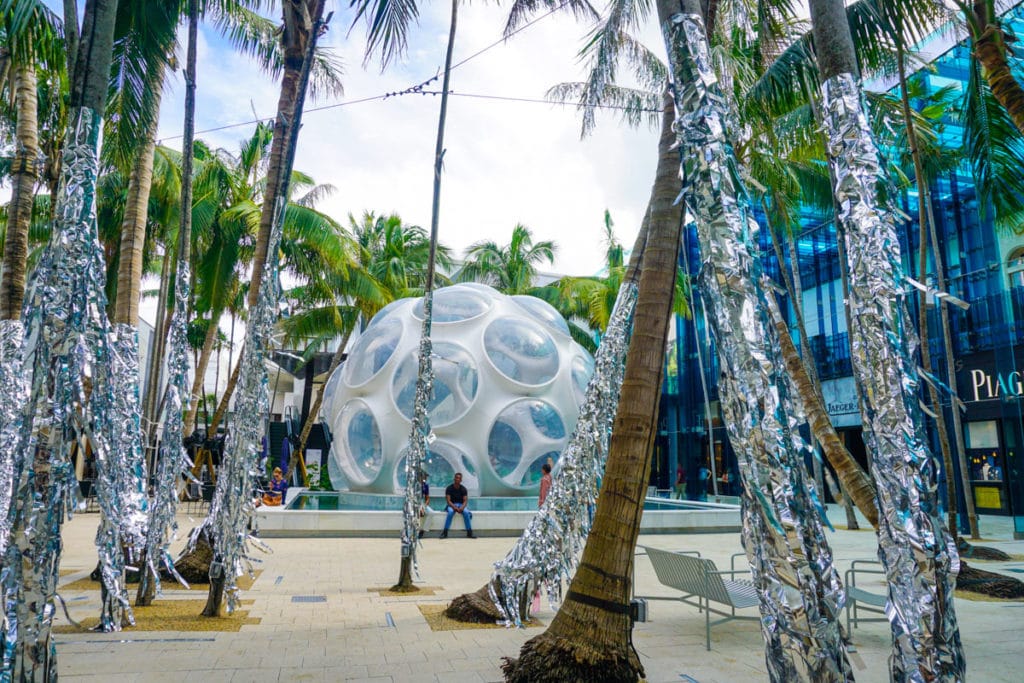 WATCH THE VIDEO NOW: TOP THINGS TO DO IN MIAMI, FLORIDA
Starting at South Pointe with a red and white striped lighthouse design, Miami Beach's lifeguard towers stretch for miles. After Hurricane Andrew destroyed the previous towers in 1992, a decision was made to elevate the classic style of tower into more of an icon for the city. Since then they've been designed by plenty of different people, from architects and artists, to musicians, and each is totally unique.
The best way to explore? On a long beach walk, stopping every block to snap photos and take in the design of each tower.
As you guys can probably see, colour is an integral part of this blog! I love destinations which share that passion, and Miami was one of those. With its pastel Art Deco District, bright shades of the Wynwood Walls and elegant blacks, whites and blues in the Design District, I was in my element.
I'd heard it was worth checking out the beach towers on Miami Beach, but I'd never expected to spend a good two hours wandering from our hotel around 14th Street all the way to South Pointe! Once I'd seen a few, I couldn't stop… so here's a quick round up of my faves. And this is just a handful – there are tonnes more (so I definitely need to head back soon!)
I absolutely love this lighthouse lifeguard tower found at South Pointe – the most southerly tip of Miami Beach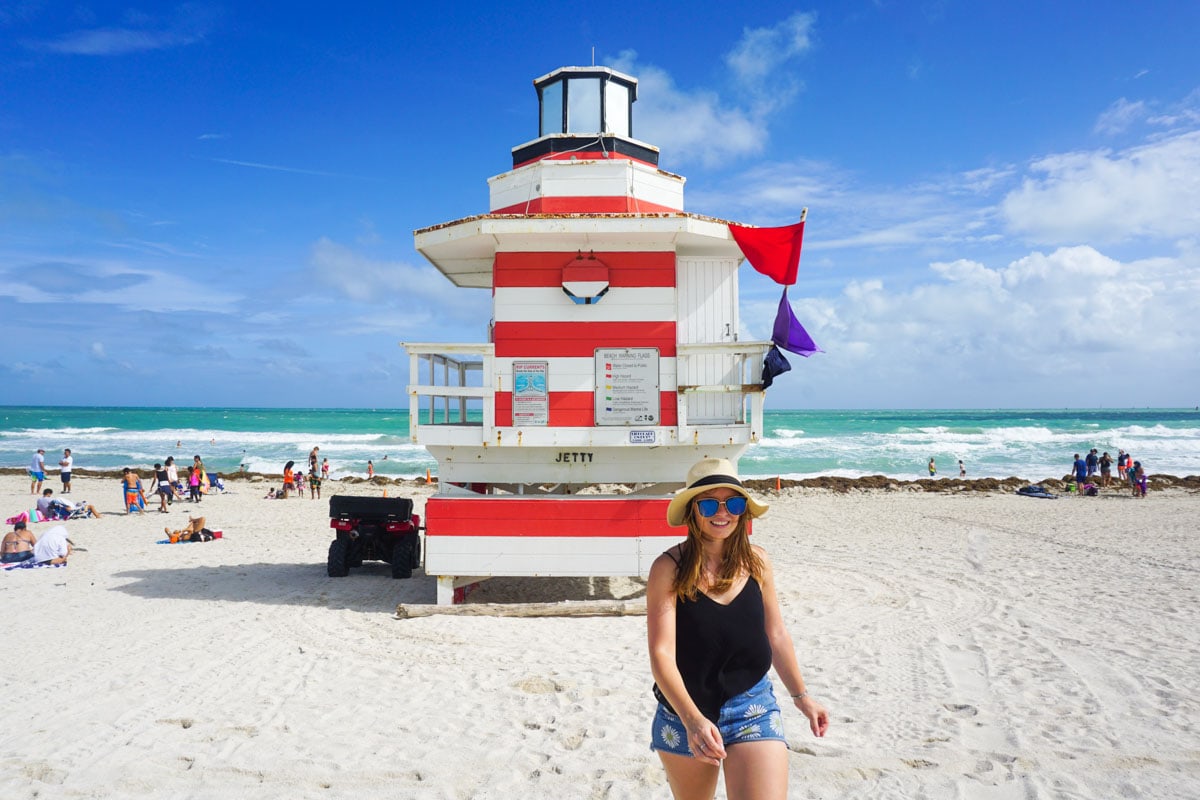 This one reminds me of Lisa Simpson!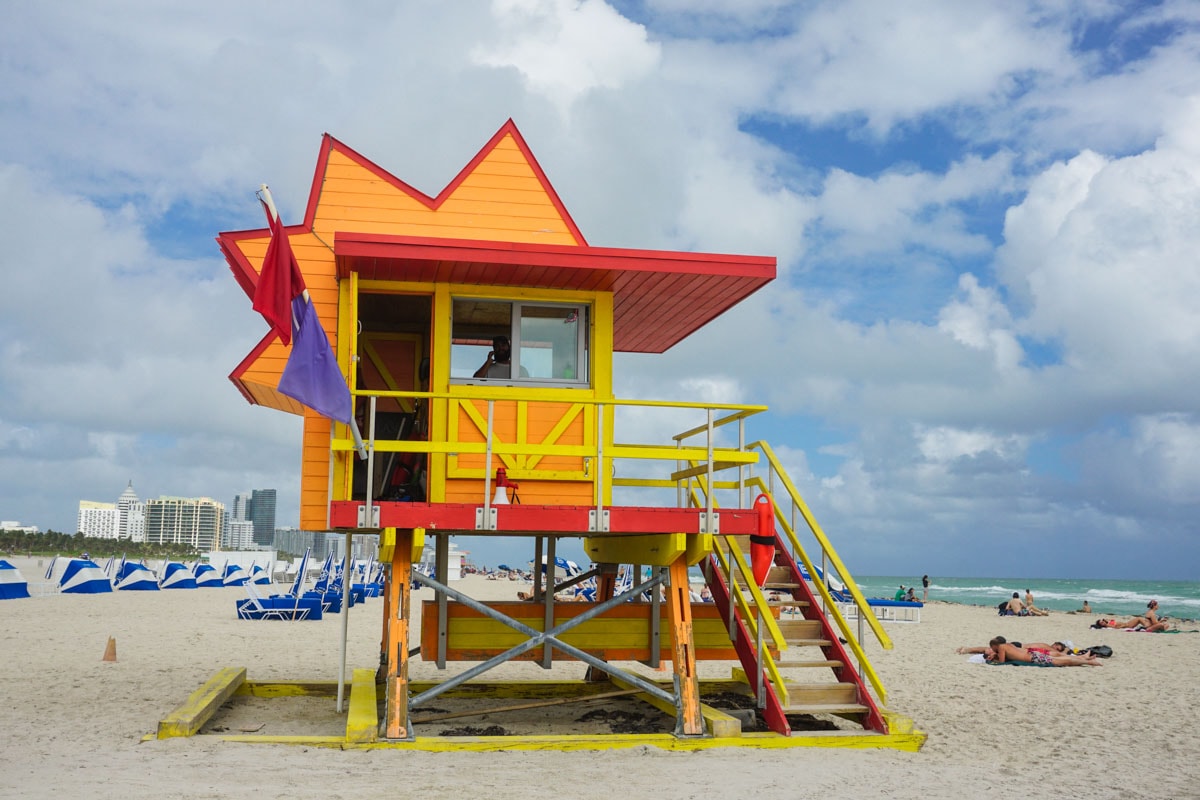 Love the funky style of this one too…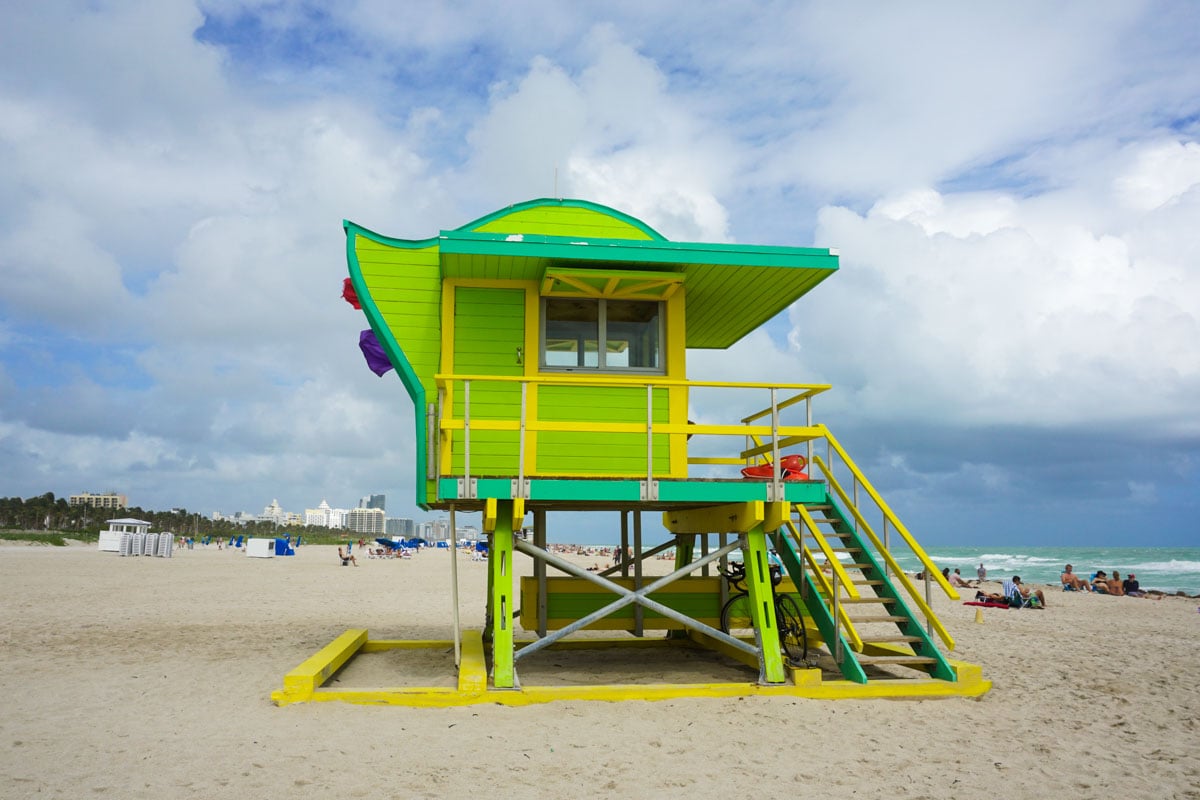 One of the only times it's ok to put pink and orange next to each other…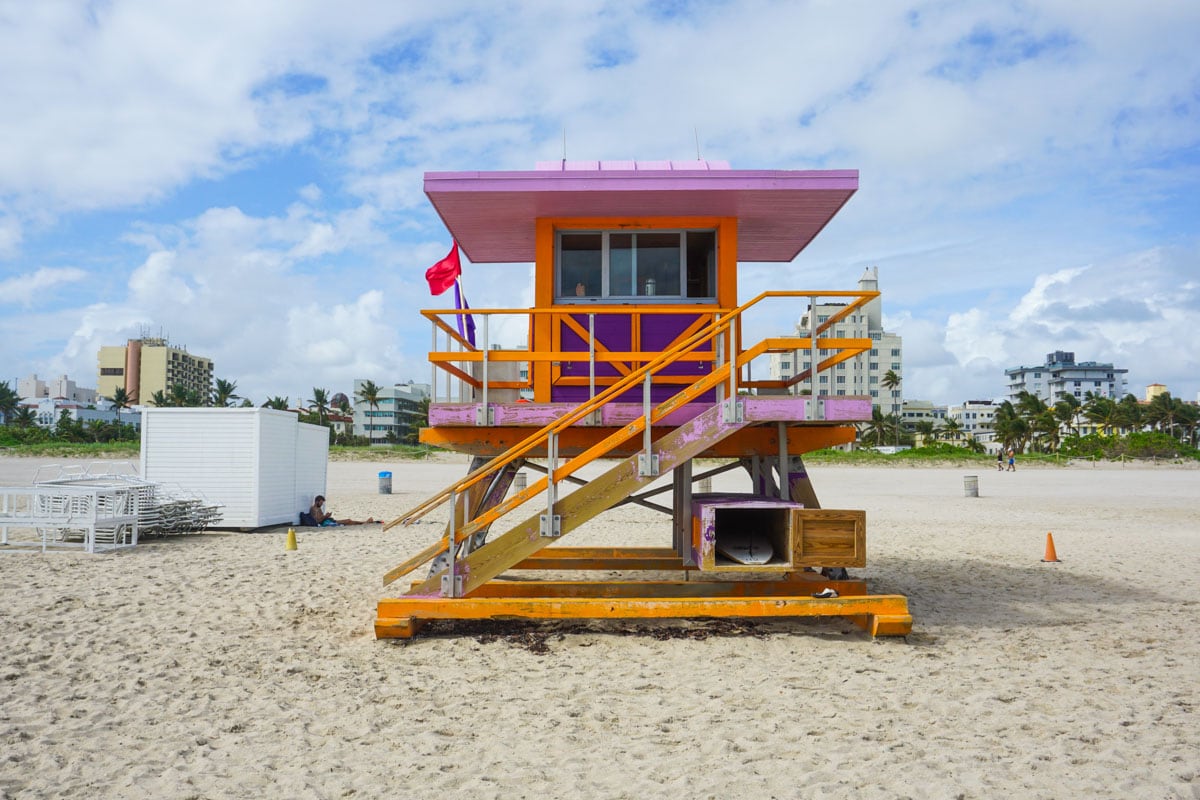 Whooaaaa, not just pink and orange now guys, we're adding in a lime green. It's a Love/Hate relationship now but I adore the circular shape and that princess-style staircase!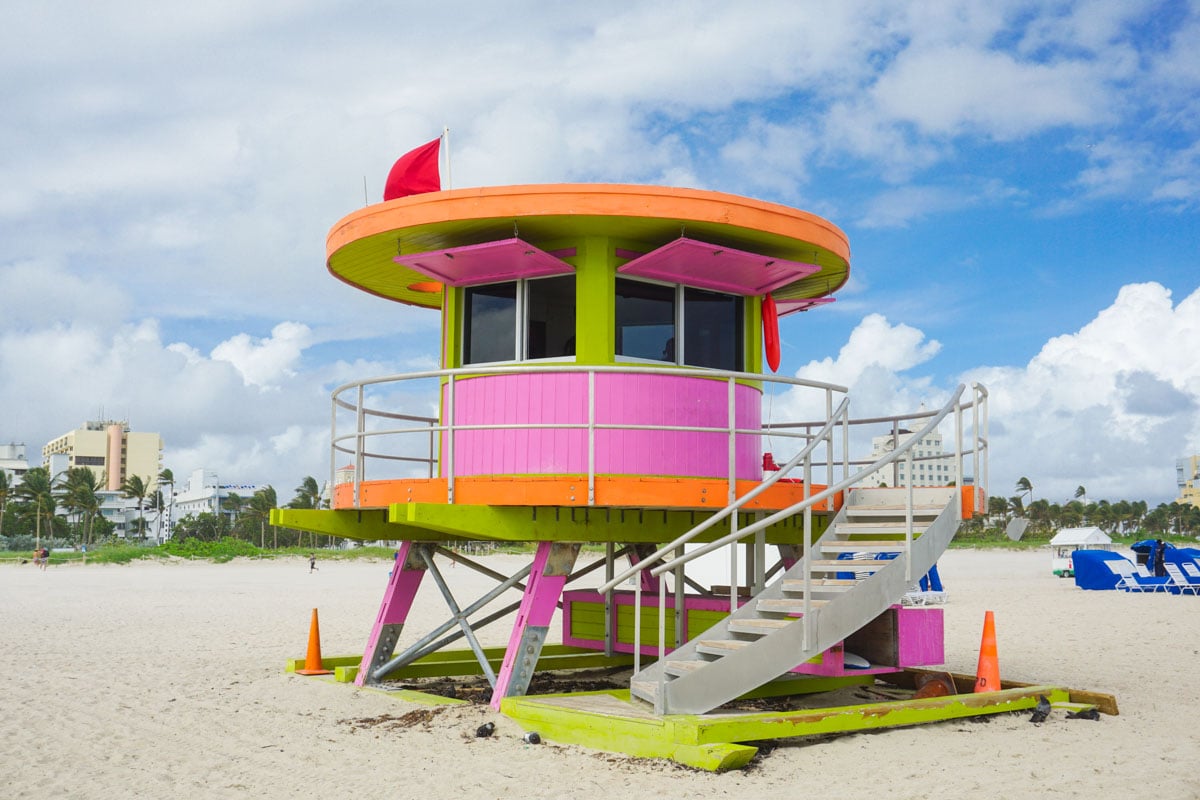 Ooh la la, turquoise and yellow with cute starfish and surfboard designs – who else would happily sit on the steps of this one all day?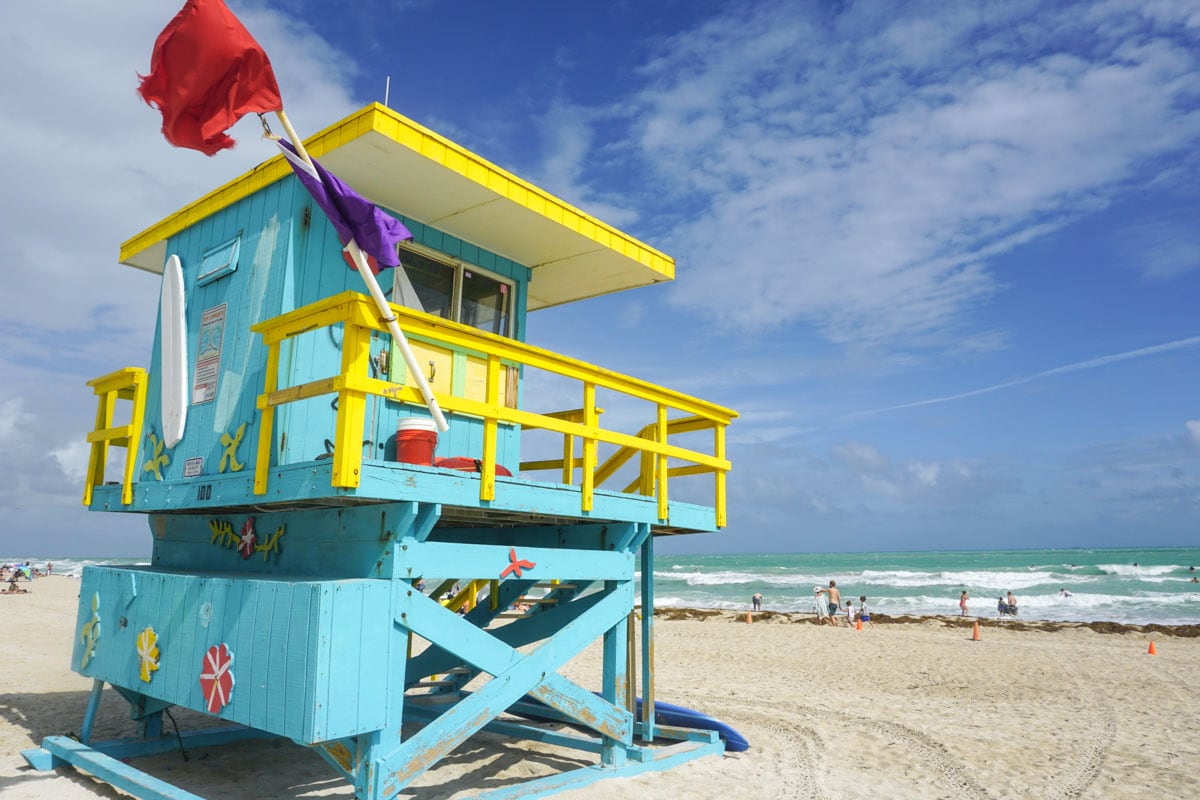 These are more my colours, and a great match with the blue skies and seas in Miami (which had sadly deserted me at this moment!)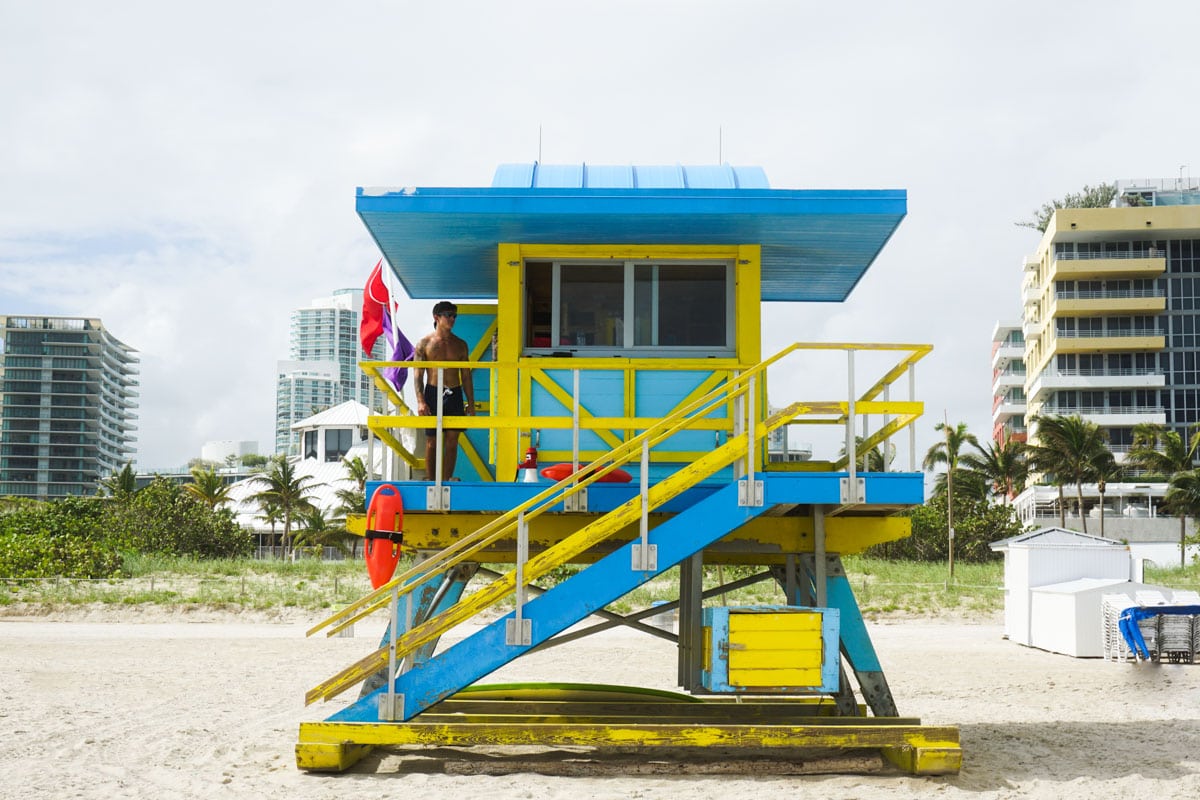 Stars and Stripes – one of the most iconic lifeguard towers on Miami Beach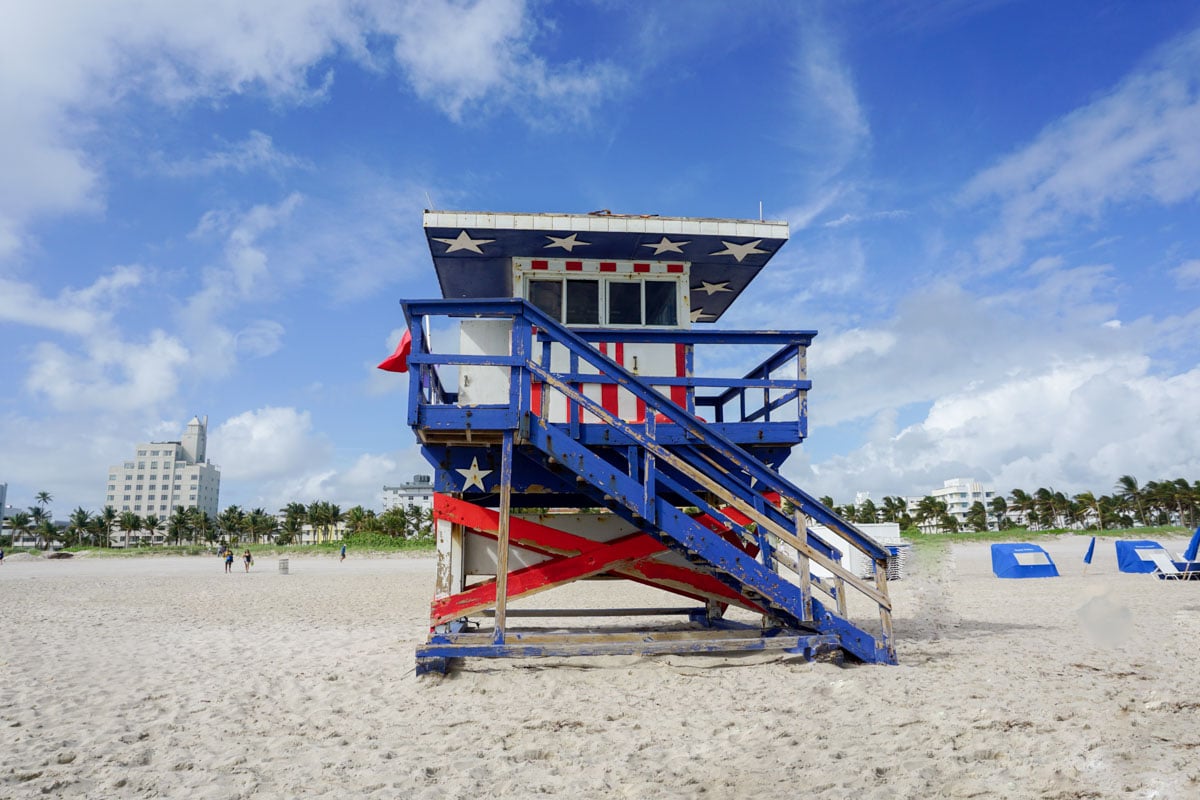 A bit retro, a bit run down. I still love the bright colours (and hello blue sky!)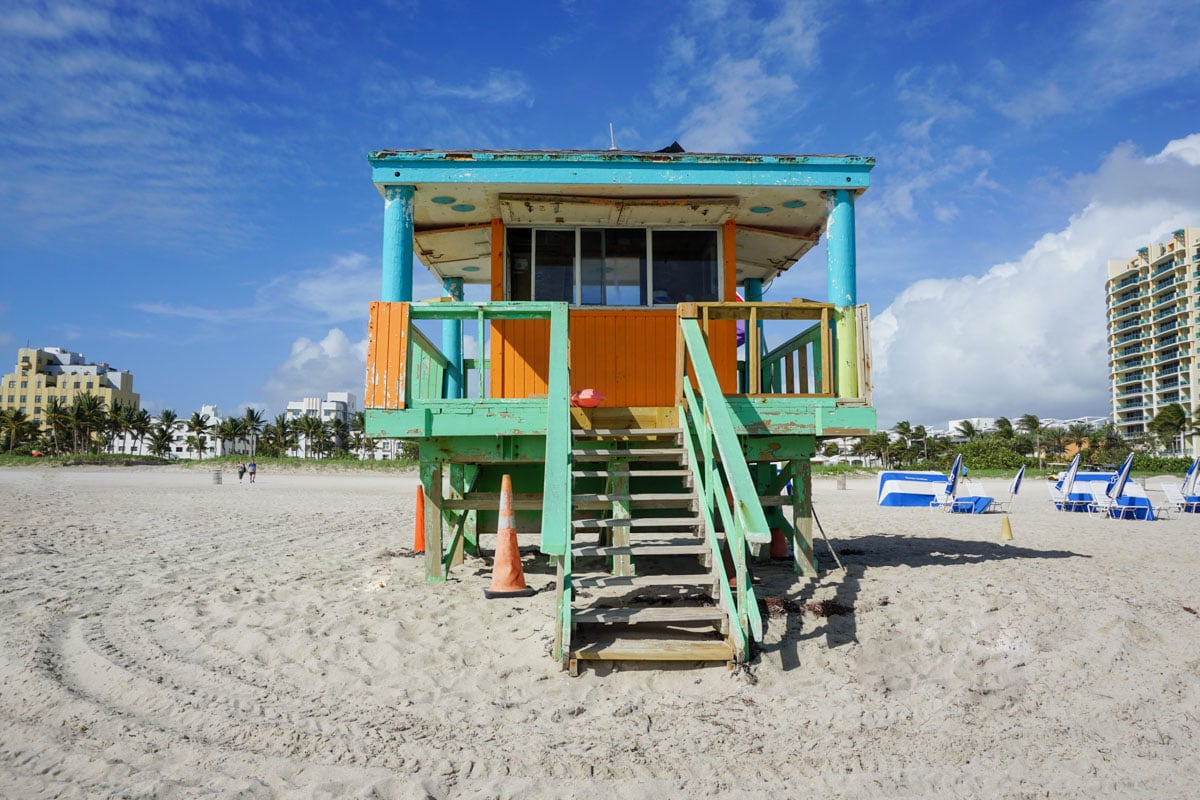 OK this one is more my style! I can't get enough of the blues and that yellow really makes the design pop!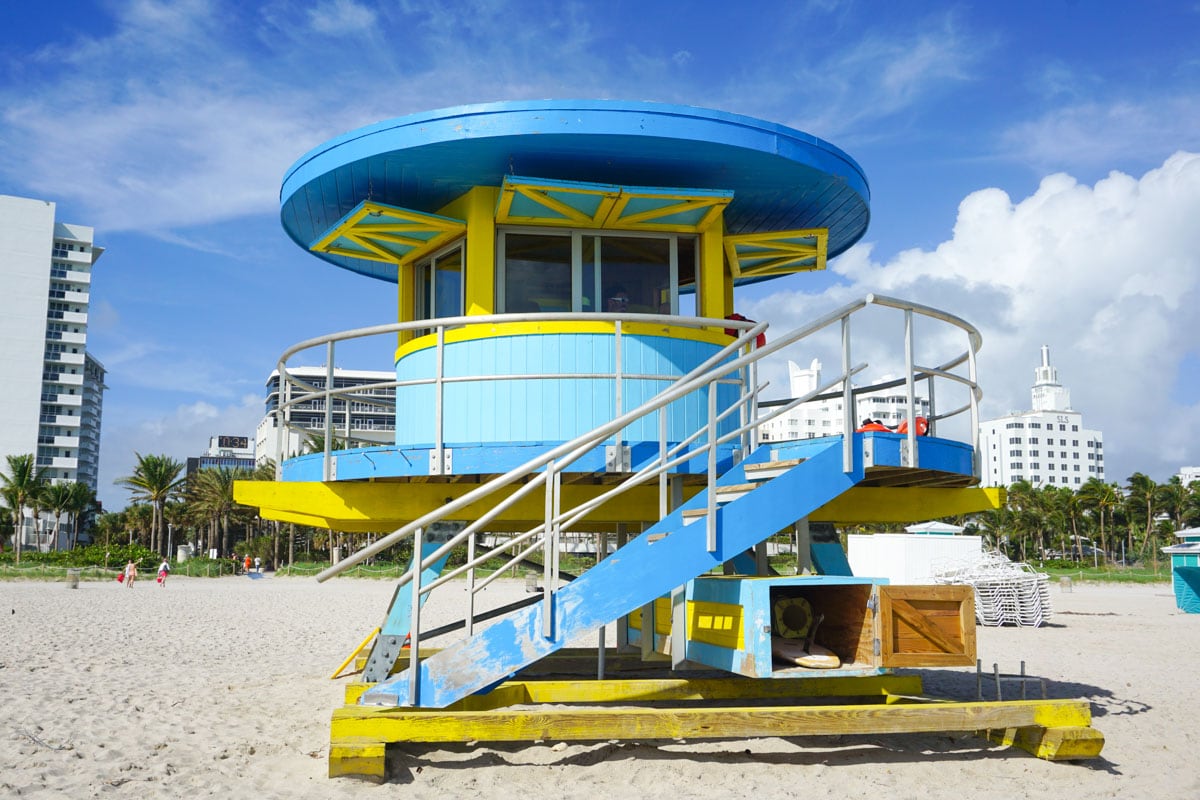 Where are we again? Oh yeahhhh….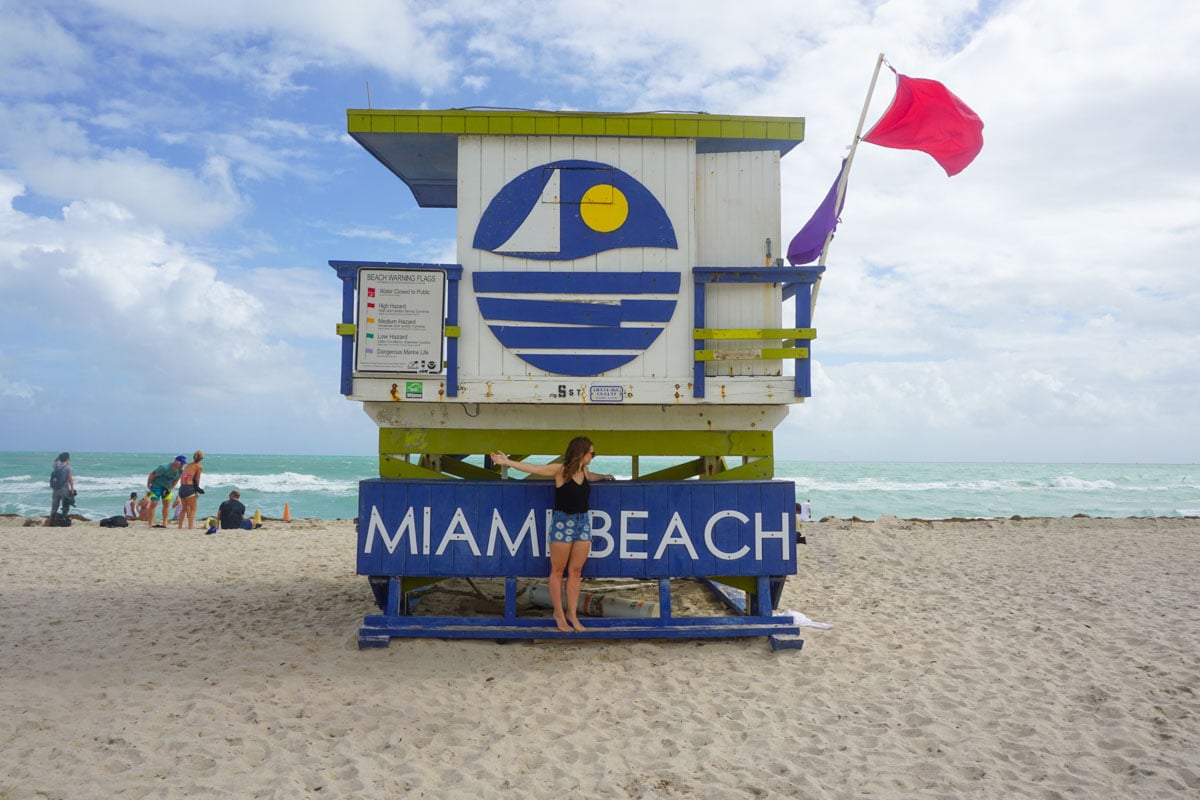 Thanks for coming on a quick tour of Miami's iconic lifeguard towers. Do you have a favourite?
Enjoyed this colourful post? Pin it for later…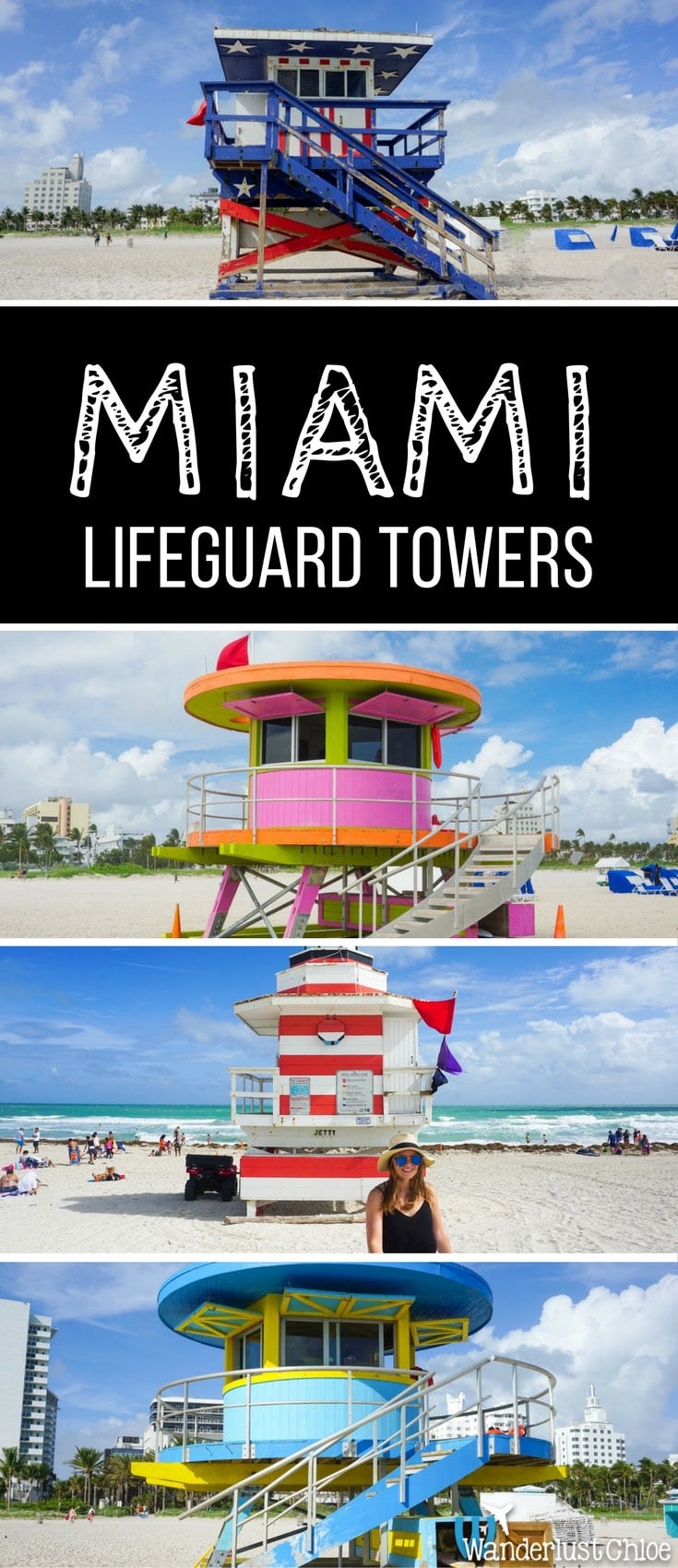 ­