From travels in Cuba and life's biggest celebrations, to my very own kitchen, it's time to talk mojitos!

Some of you may have noticed my Instagram profile states I'm "happiest when holding a mojito". It's true. When I think back over the years, many of my most elated moments have come with the classic Cuban cocktail in my hand.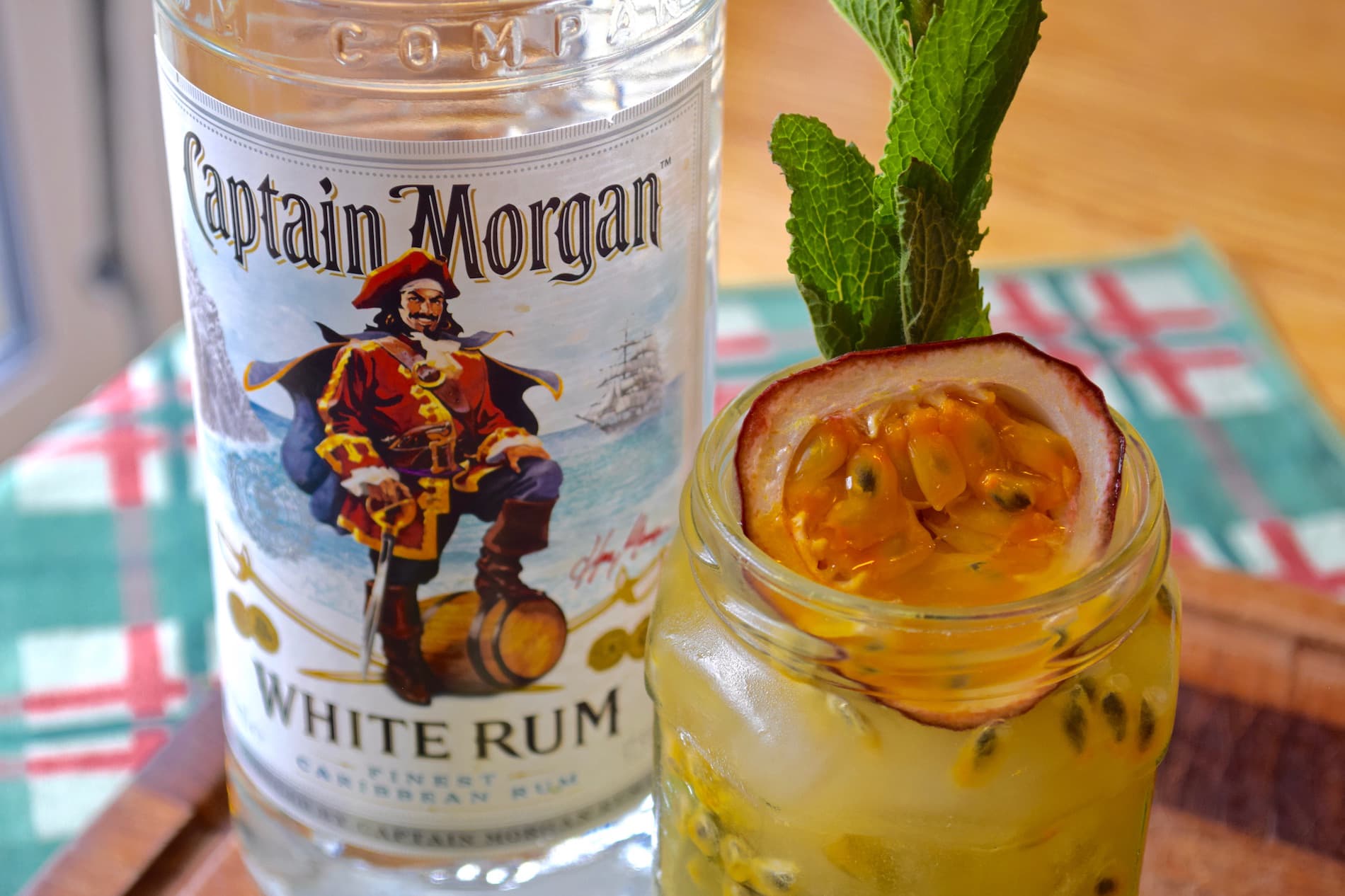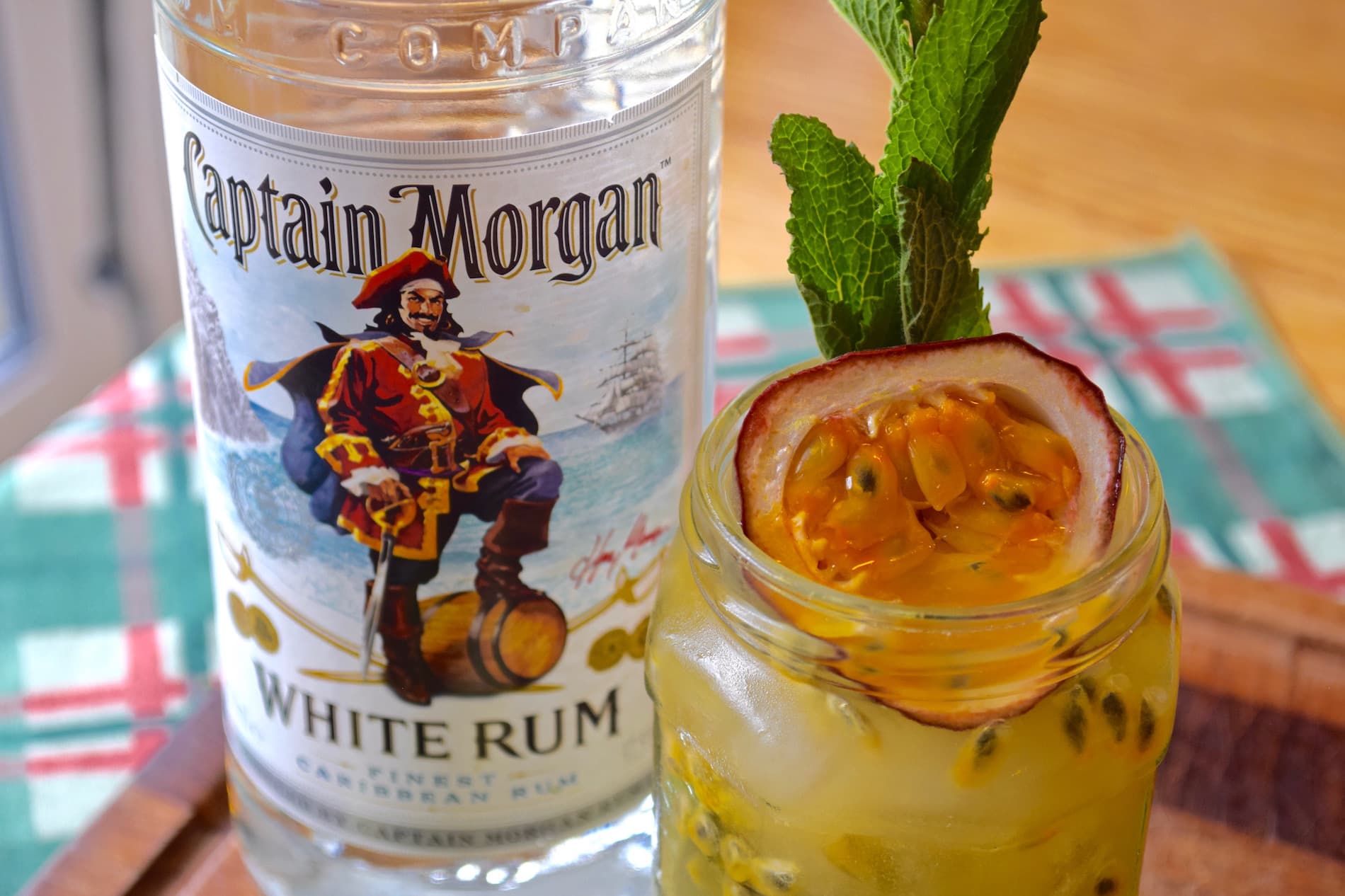 From turning 18, to celebrating my degree results, to toasting my sisters on their hen dos and exploring the world on my travels, I've found a trusty friend in my favourite glass of mint, lime and rum. click here
While the full origins of the drink are a little vague (let's face it, everyone would want to claim they came up with this genius drink!) my favourite story is that when Sir Francis Drake landed in Havana in the 1500s, his crew were suffering from a nasty case of dysentery and scurvy. After looking for a remedy, they created a special tonic containing a type of sugar-based alcohol, mint, lime and sugar cane.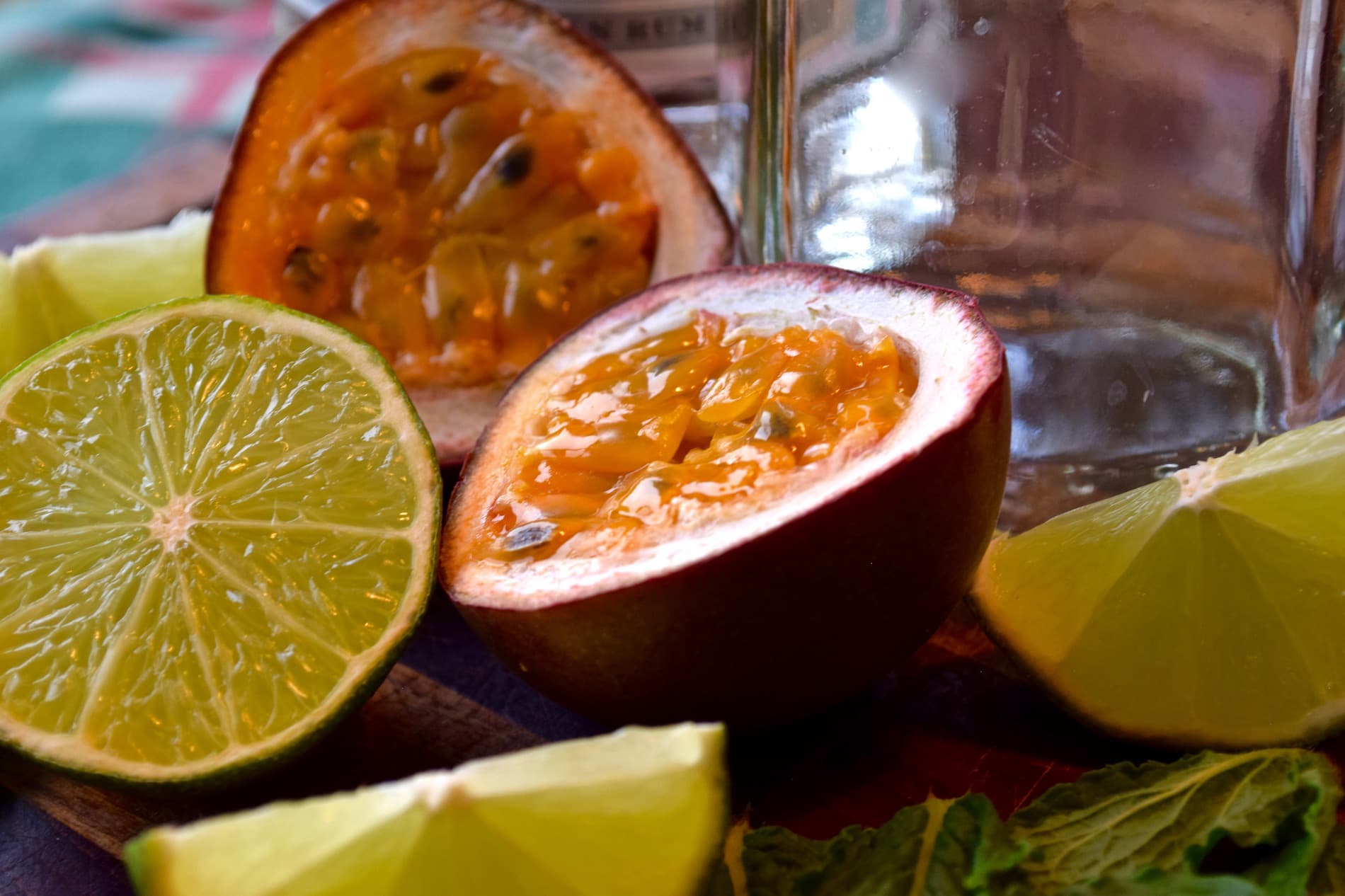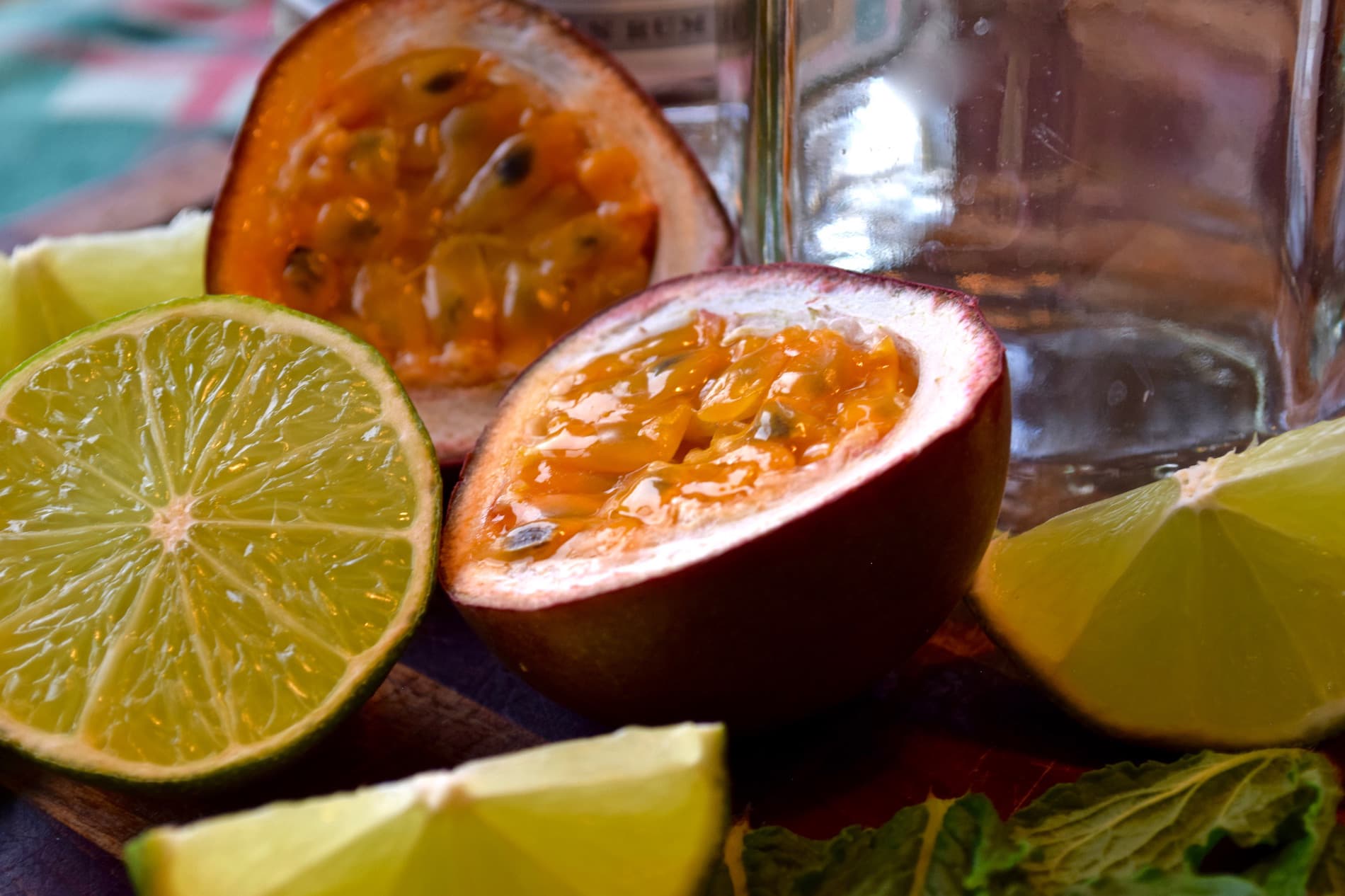 One of my happiest travel moments was in Havana, Cuba when I visited the supposed birthplace of the modern day mojito – La Bodeguita Del Medio. The tiny bar was absolutely packed and along with 10 or so people enjoying mojitos, there was a 4-piece band playing classic Cuban tunes.
Havana is absolutely brimming with colour and character, and I just loved taking it all in as I sipped my mojito. The atmosphere, the drink, the music – it was unforgettable.
So what's so great about mojitos? Well the lime makes it sharp and tangy while the sugar and mint add a sweet, aromatic flavour. Once the ingredients are muddled together with a good measure of white rum and plenty of crushed ice, it's the perfect drink. If you fancy making one at home, check out thebar.com's classic mojito recipe.
So after reminiscing for a while, I decided it was time to have a go at making my very own mojito… but with a twist. I've always been partial to a flavoured mojito, and my absolute favourite is passion fruit.
Recipe For The Perfect Passion Fruit Mojito
Ingredients (serves one)
50 ml Captain Morgan White Rum
1/2 a lime
1 1/2 passion fruits
3 sprigs of mint
Dash of soda water
2 tsp caster sugar
Crushed ice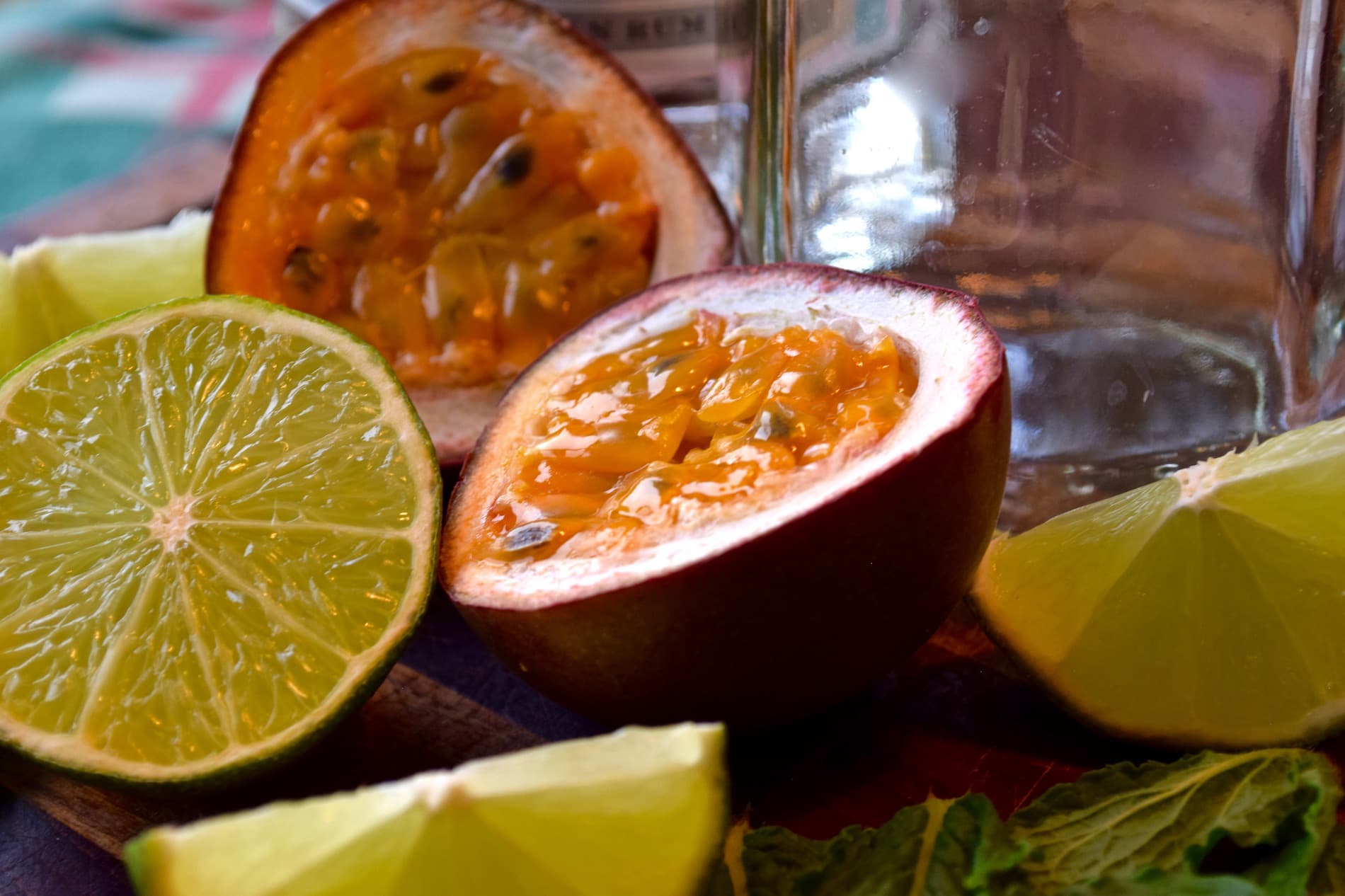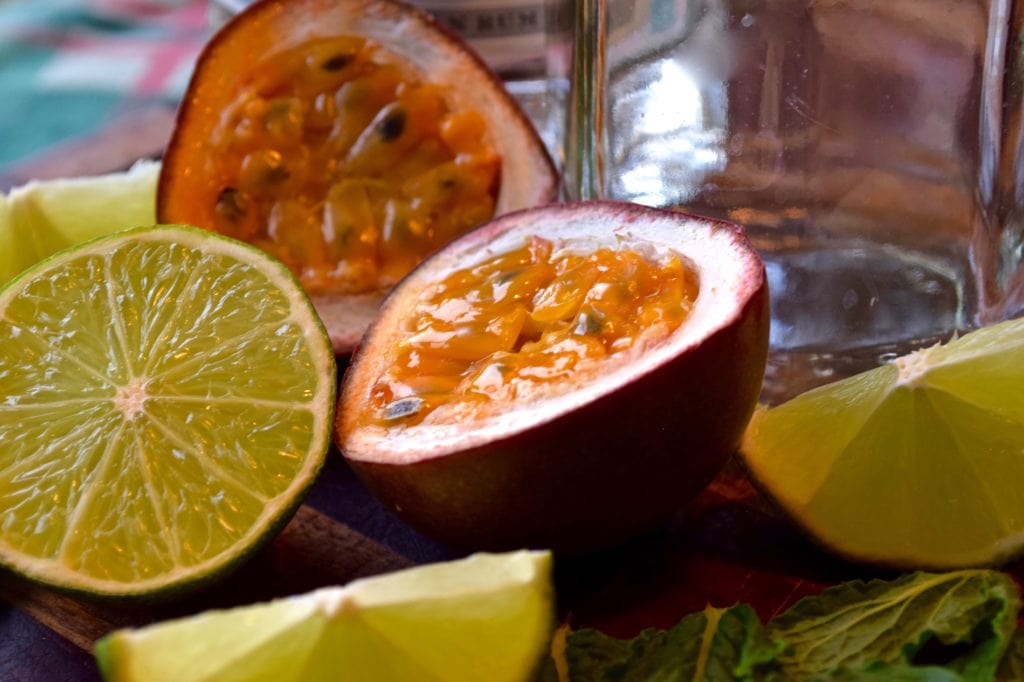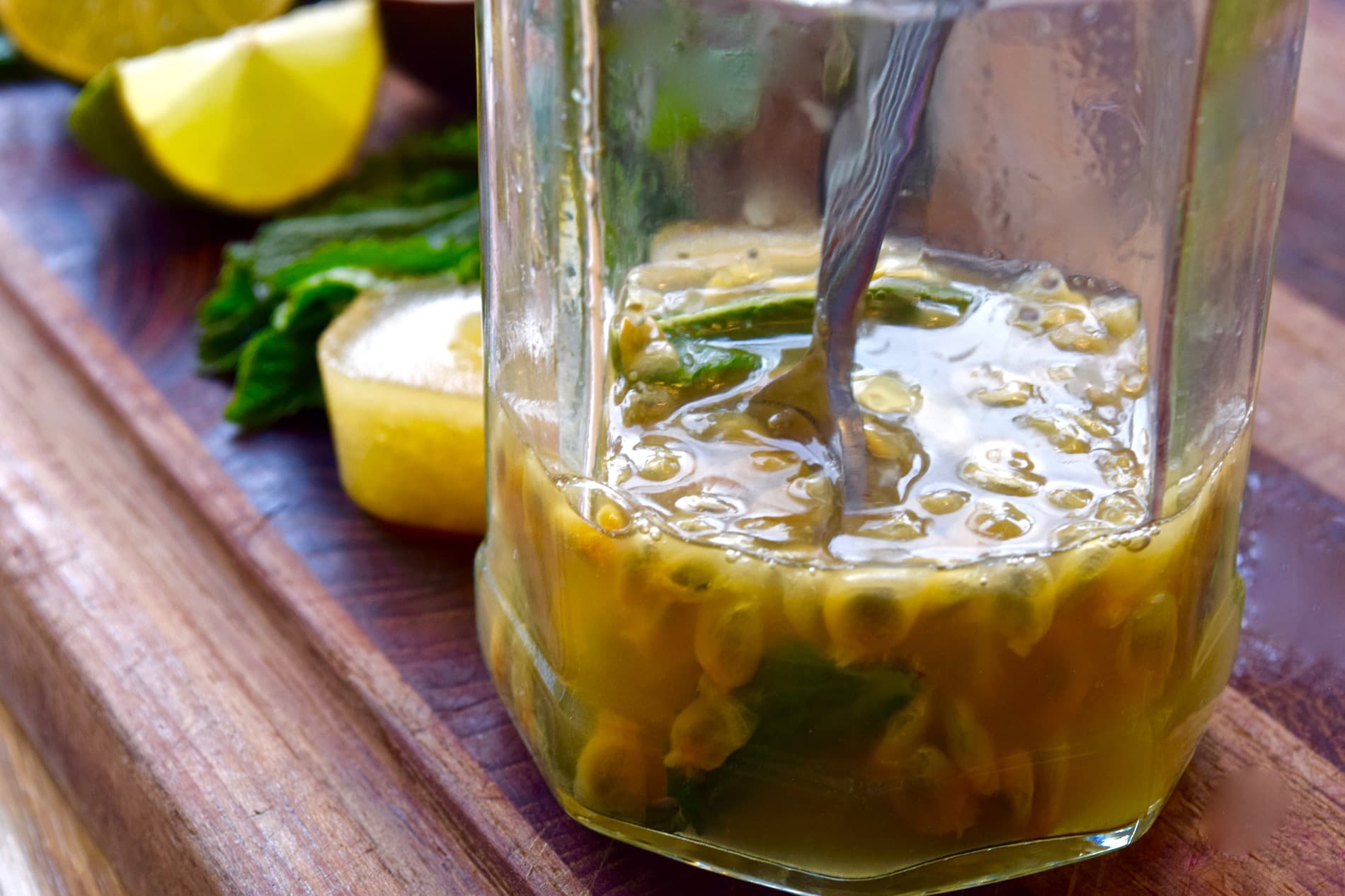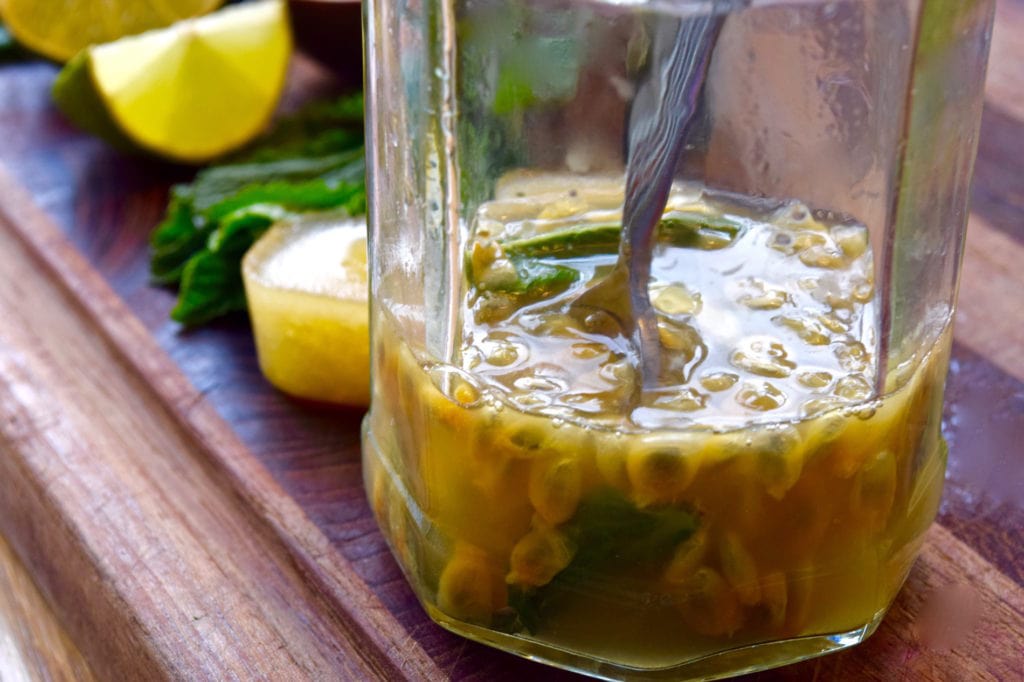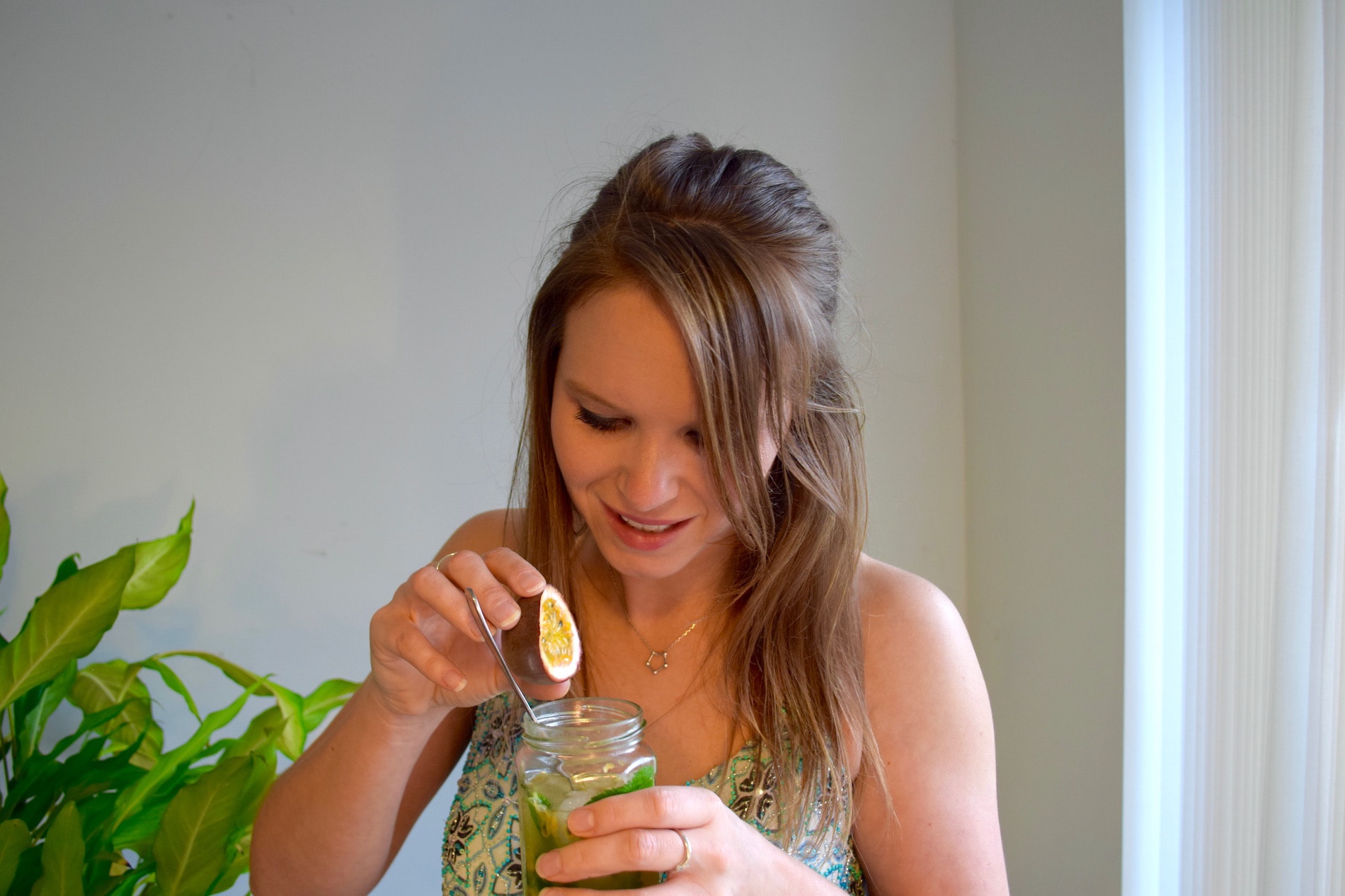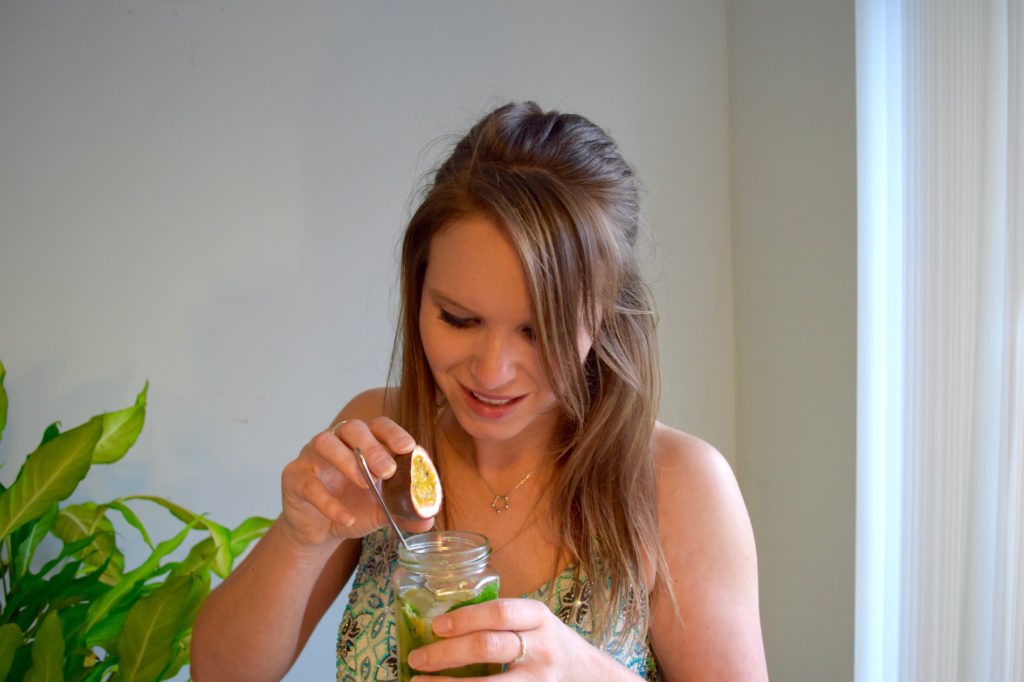 Recipe
Muddle together the limes, sugar and the contents of one passion fruit.
Add the leaves from 2 sprigs of mint and muddle some more.
Fill the glass with crushed ice.
Pour over the Captain Morgan White Rum and a dash of soda water.
Stir together.
Garnish with half a passion fruit and a sprig of mint.
Photograph….!
Drink

My passion fruit mojito

Passion fruit mojito

The taste test for my homemade passion fruit mojito
TOP TIP: For an extra fruity flavour, mix water and passion fruit juice then freeze in ice cube trays. You'll be left with ice cubes packed full of flavour!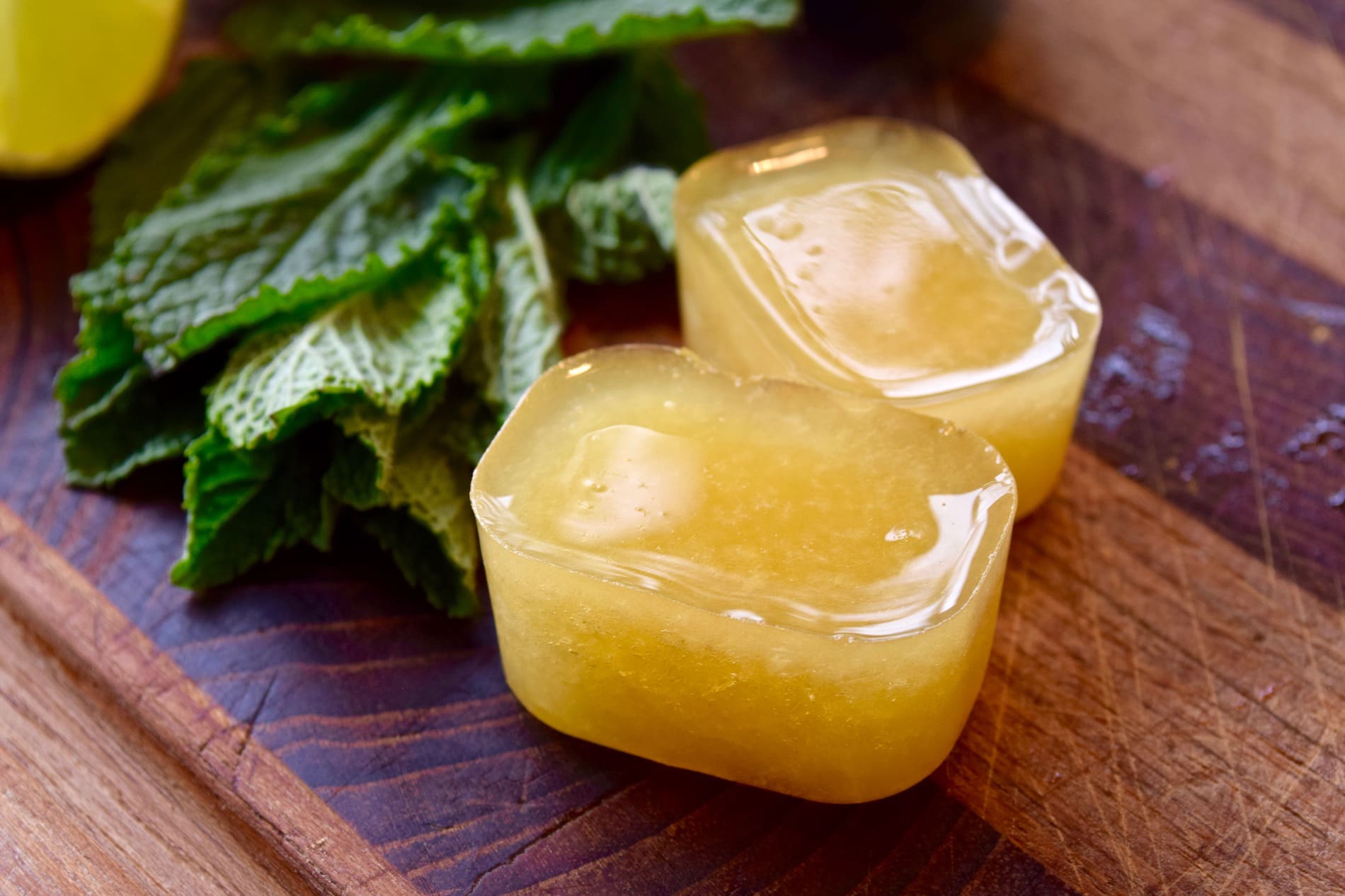 This really is the perfect spring/summer drink. It really transports me back to happy sunny adventures, and hopefully will do the same for you!
If you fancy yourself as a home mixologist, check out more classic cocktail recipes, and let me know what you shake up!
This post was sponsored by thebar.com.
Enjoyed this post? Pin it…