Today's the day I leave for South America! Over the next 24 hours I'll be flying from London – Atlanta – Santiago, Chile.
While most of my trips happen reasonably last-minute, this is different. A few months ago, the idea was floated of visiting Chile for a month. I'll admit, Chile is not a place that was on my 'must visit' list for this year. I'd had vague plans to head to The Philippines and Thailand, as well as my resolution to see more of the UK in 2016. So where did this fit in? Was it sensible to go? No, probably not. Did I want to go? Hell yes!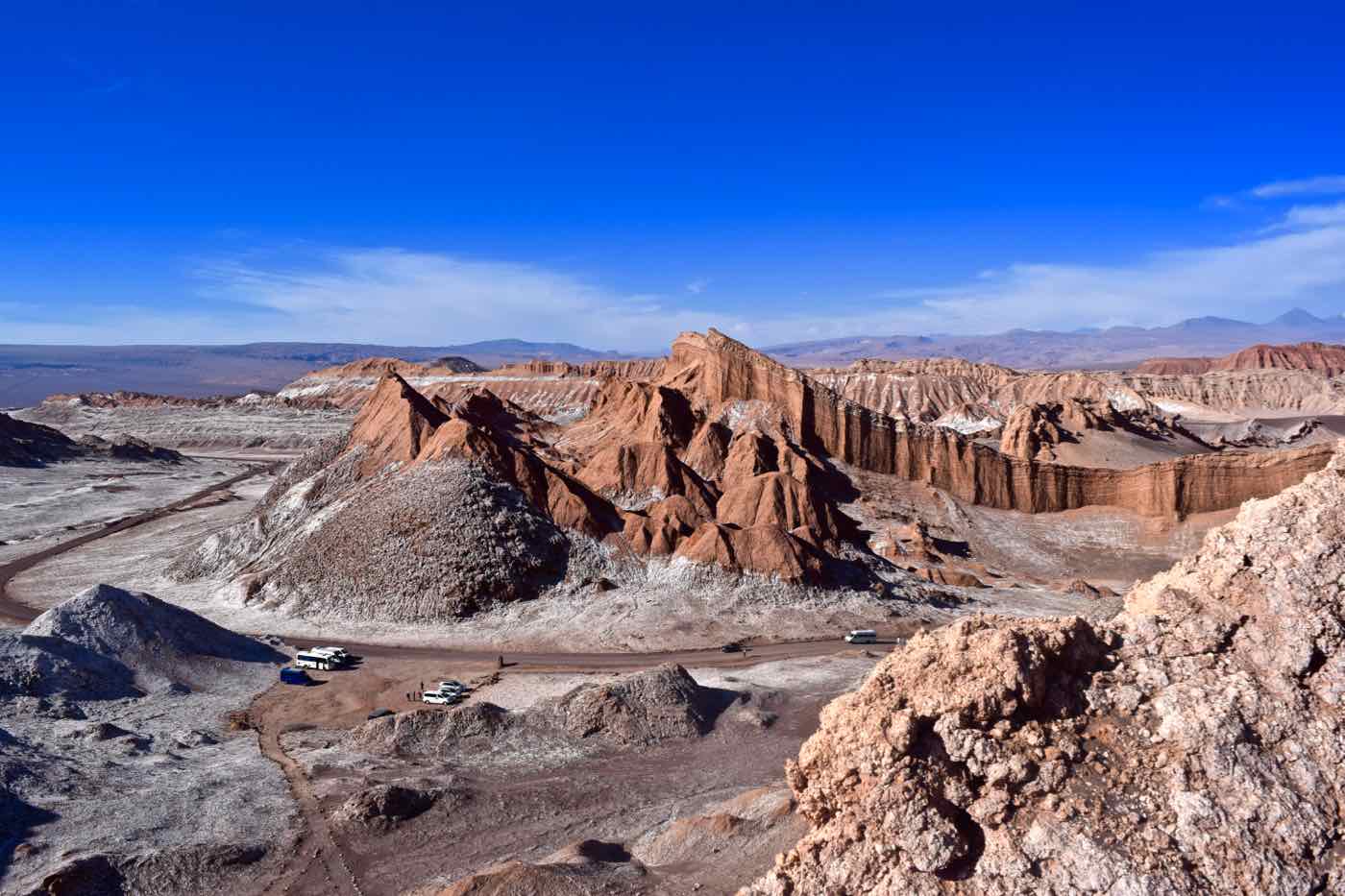 So over the next month I'll be travelling around Chile, as well as hopping across the border to Mendoza in Argentina to sample my favourite red wine, Malbec. Starting in Santiago, I'll visit the colourful street art city of Valparaiso, stargaze and marvel at the lunar landscapes and salt flats in the Atacama Desert, visit the spectacular Los Lagos (lake district) for a spot of kayaking and volcano hiking, indulge in fine dining and wine in the Colchagua Valley, and then head to Mendoza in Argentina for a week of vineyards, beautiful countryside and glaciers. Can you tell I'm excited?!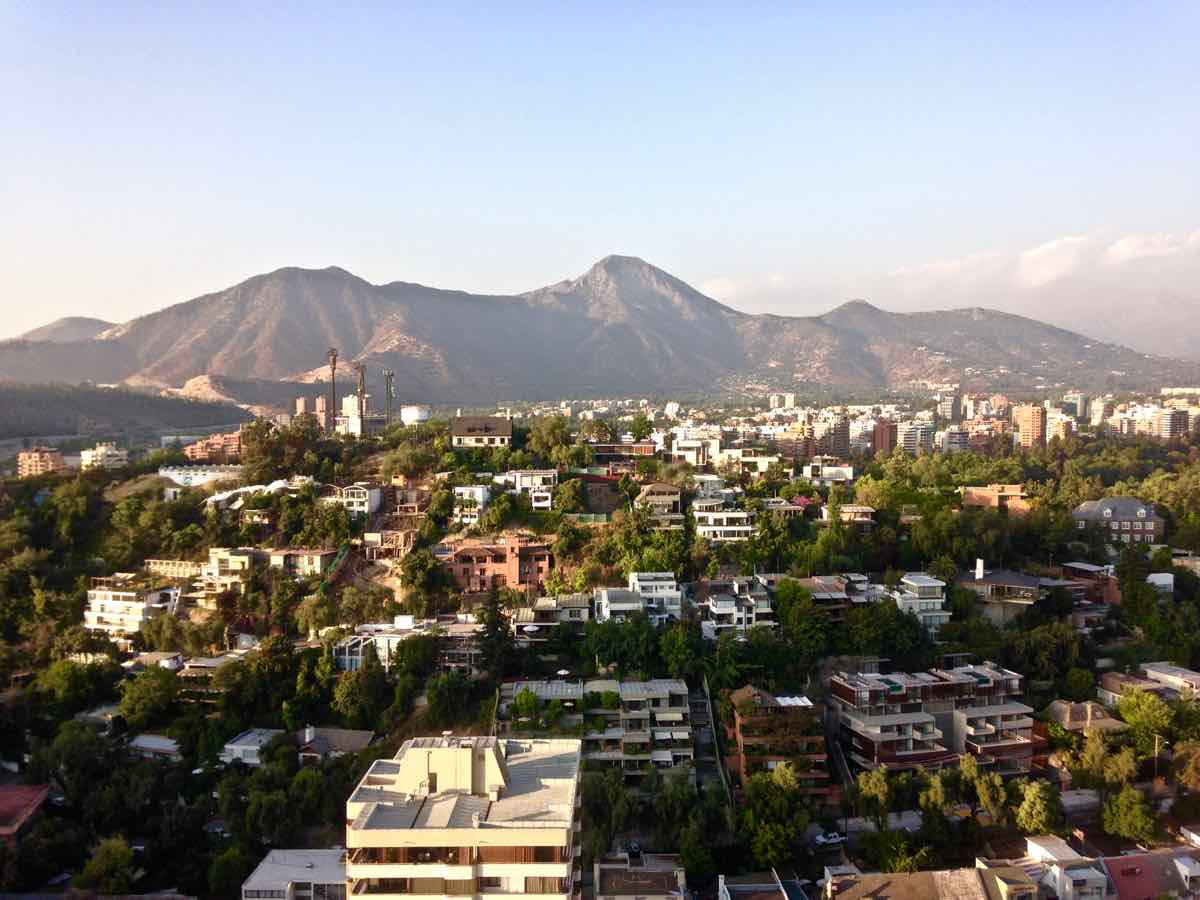 While it wasn't on my radar, since planning, I've been amazed at what a beautiful country it is. From the volcanoes and mountains to the deserts and beaches, and big cities packed with culture, art and nightlife – it's totally opened my eyes! Oh, and did I mention I'm not going alone? While I've always been a fan of solo travel, I'm taking the plunge… I have a lovely partner in crime to give me a push up those mountains, enjoy some delicious meals with, and create some great memories.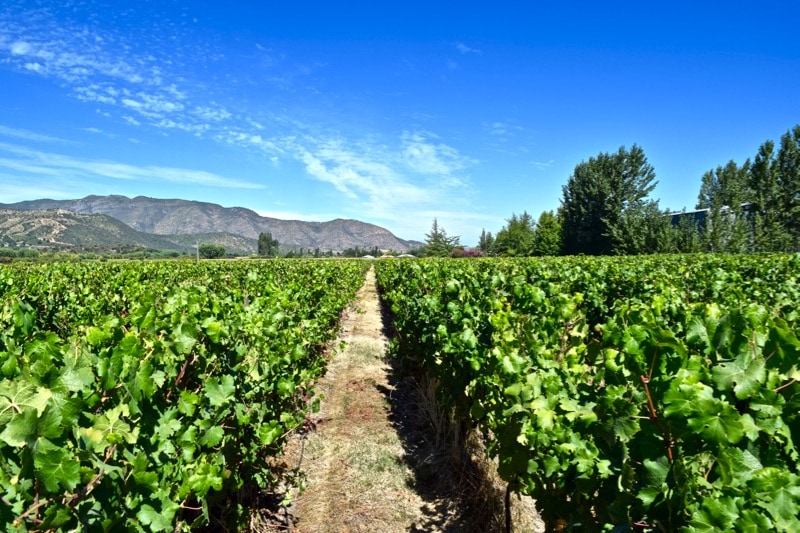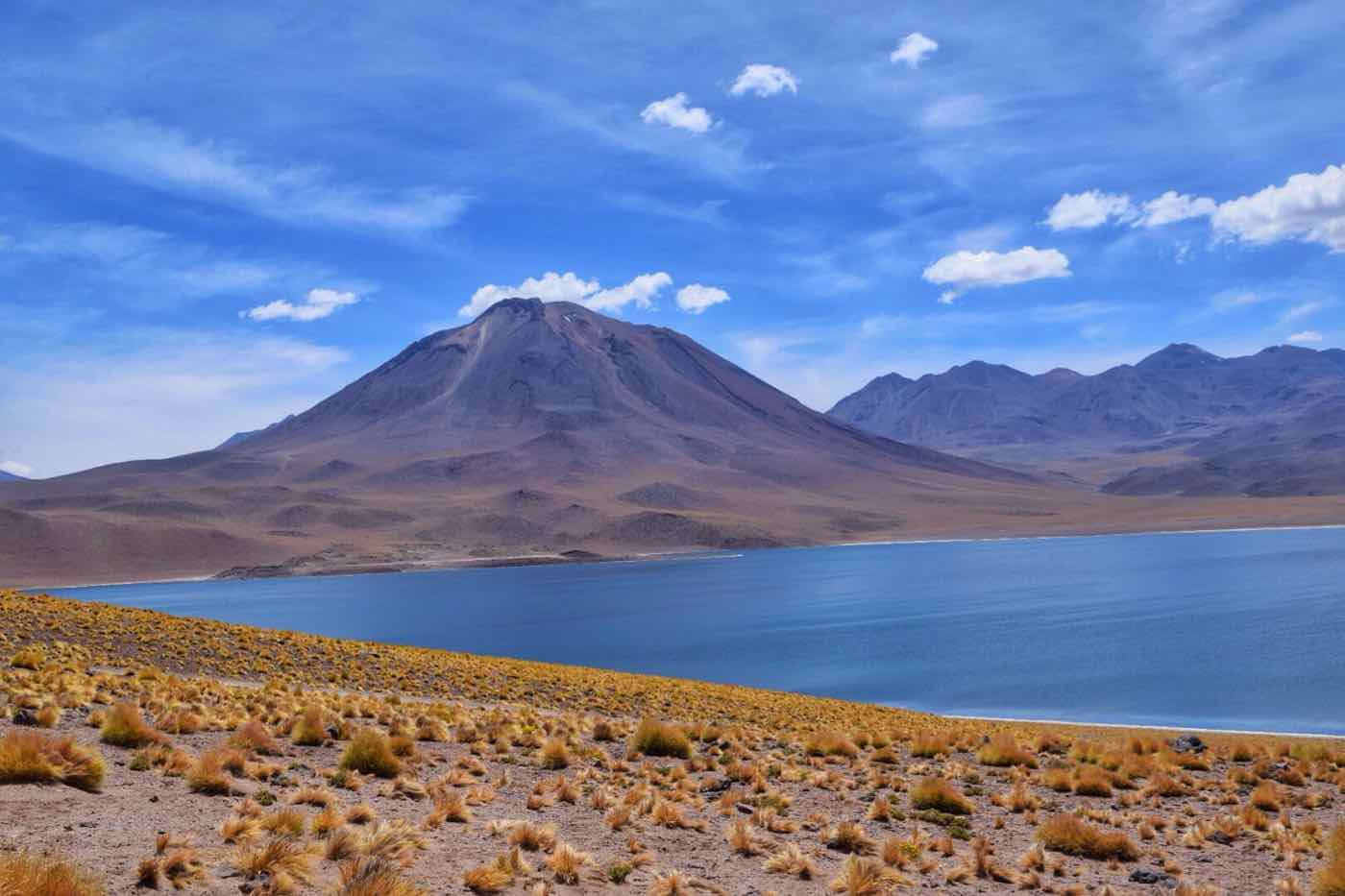 Plenty of stories to come from my South American adventures, but for now, I guess I should head to the airport!
Adios amigos…
Cx