Serving delicious pub roast dinners in a magical cave dining room, find out whether I'd recommend The Hand and Heart, Nottingham in my review.
My weekend away in Nottingham was drawing to a close. After two days of exploring and eating, the city had earned the nickname the city of 'caves and calories'… so where better to end my weekend than in a place that combined the two.

From the main road the Hand and Heart looks like any other Victorian pub… but step inside and you'll find magical cave walls, illuminated by twinkly lights.
It just so happens they also serve epic roast dinners… truly epic. From pork belly and roast lamb to chicken, beef and veggie nut roast, this was the kind of pub you would never leave hungry.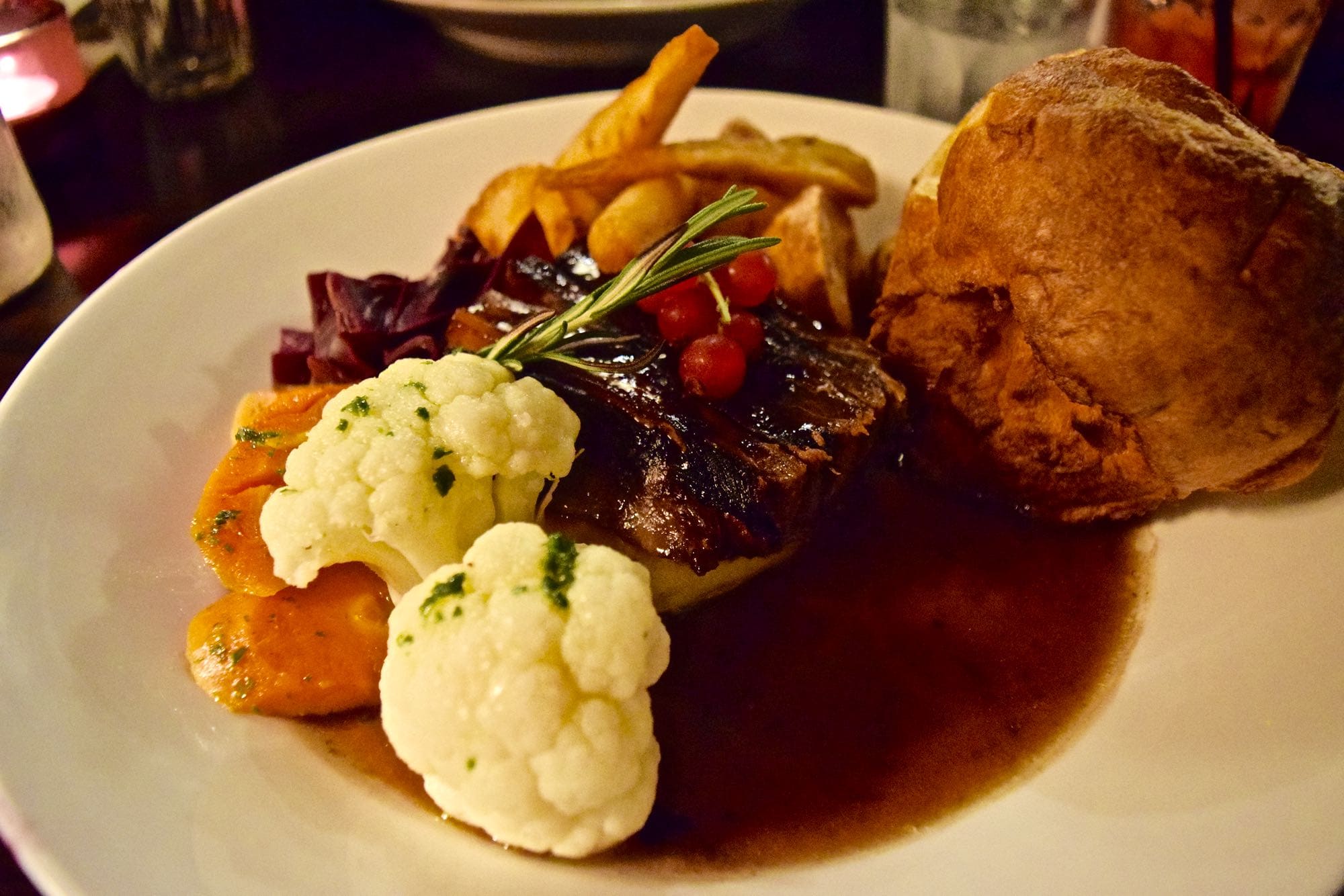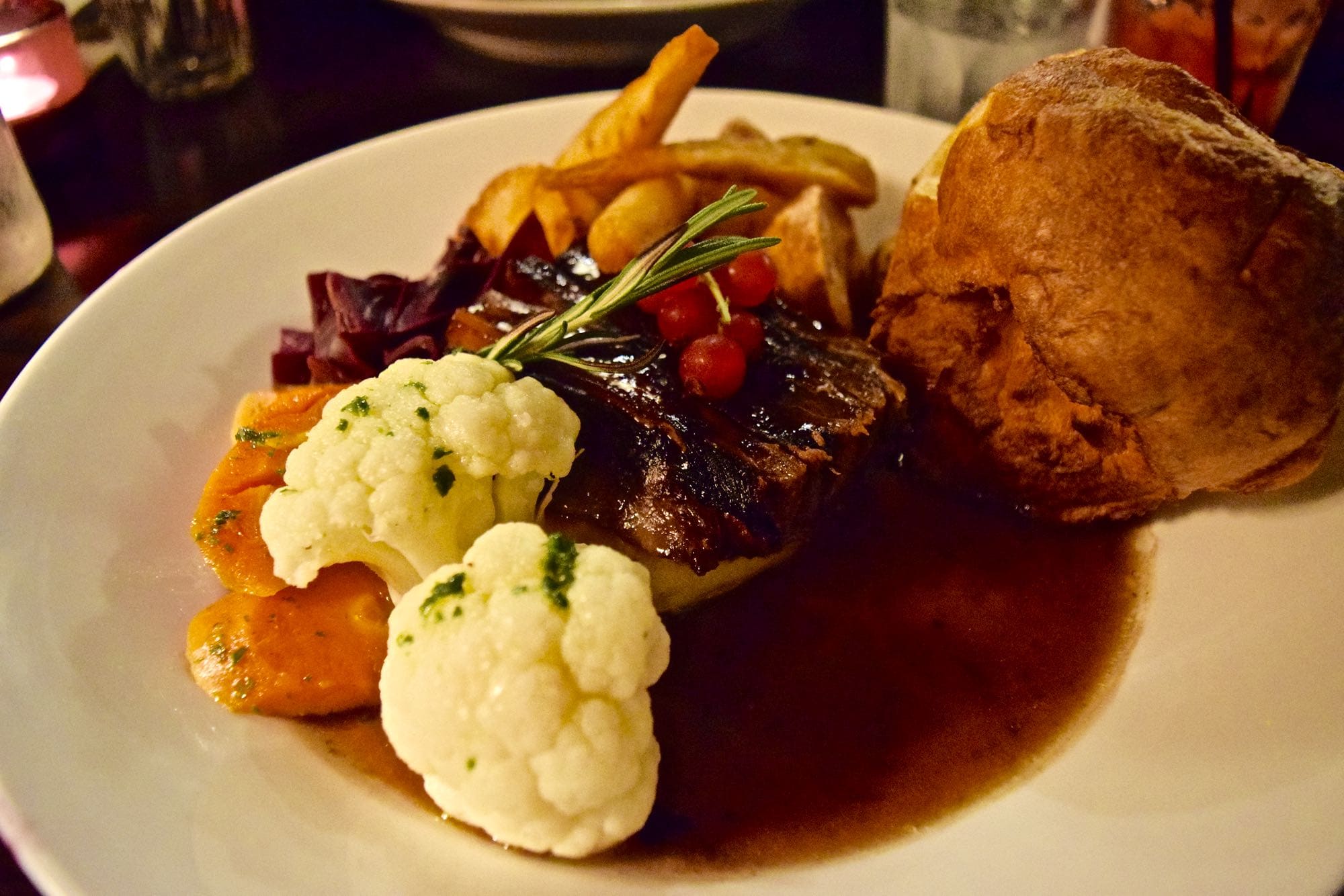 The roast lamb was succulent, delicious and came with well-cooked winter vegetables, roast potatoes, parsnips and a Yorkshire pudding as big as my hand! It tasted even better while sat in such a magical dining room. For beer drinkers, they also had an award-winning selection of real ales.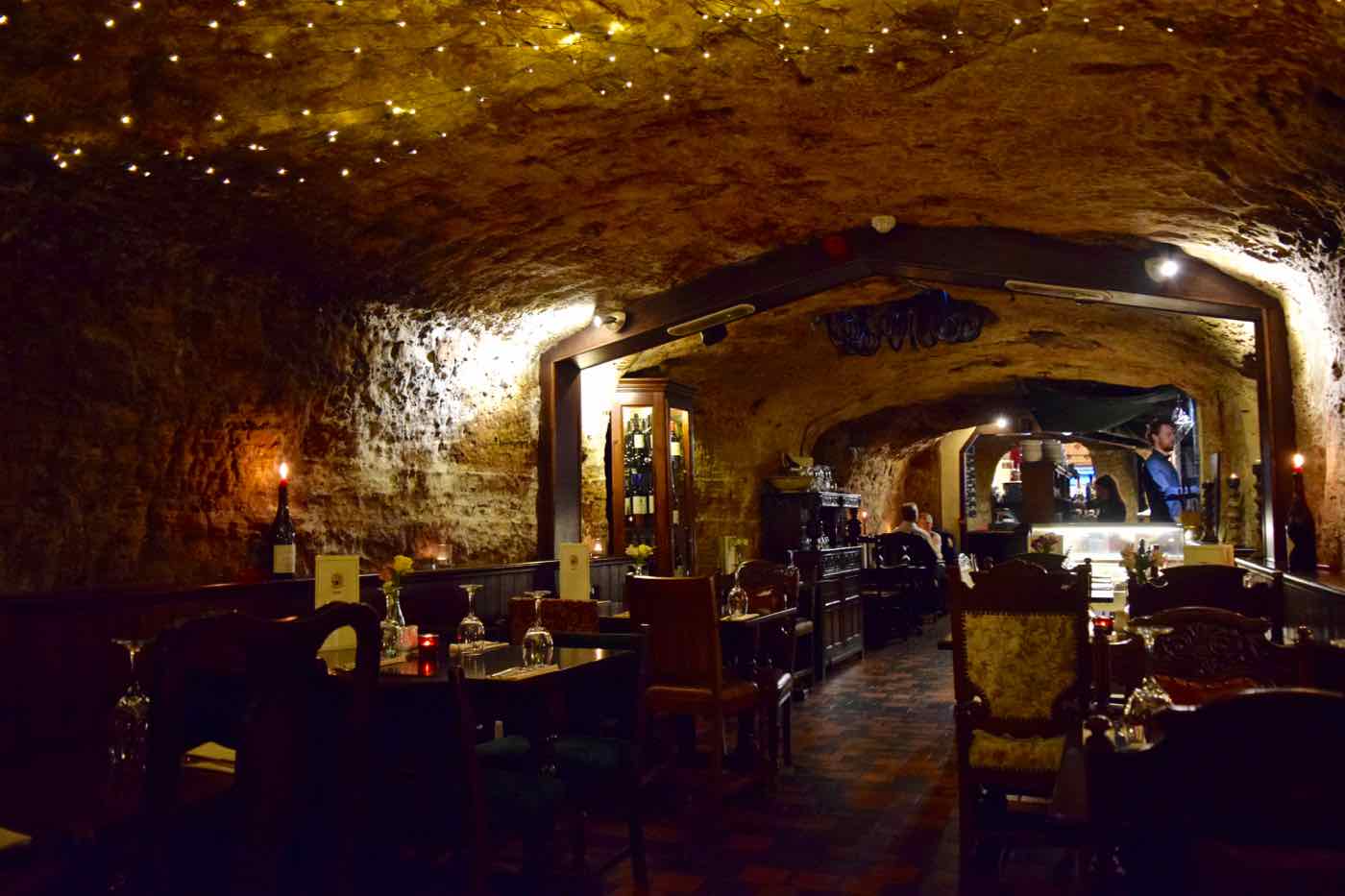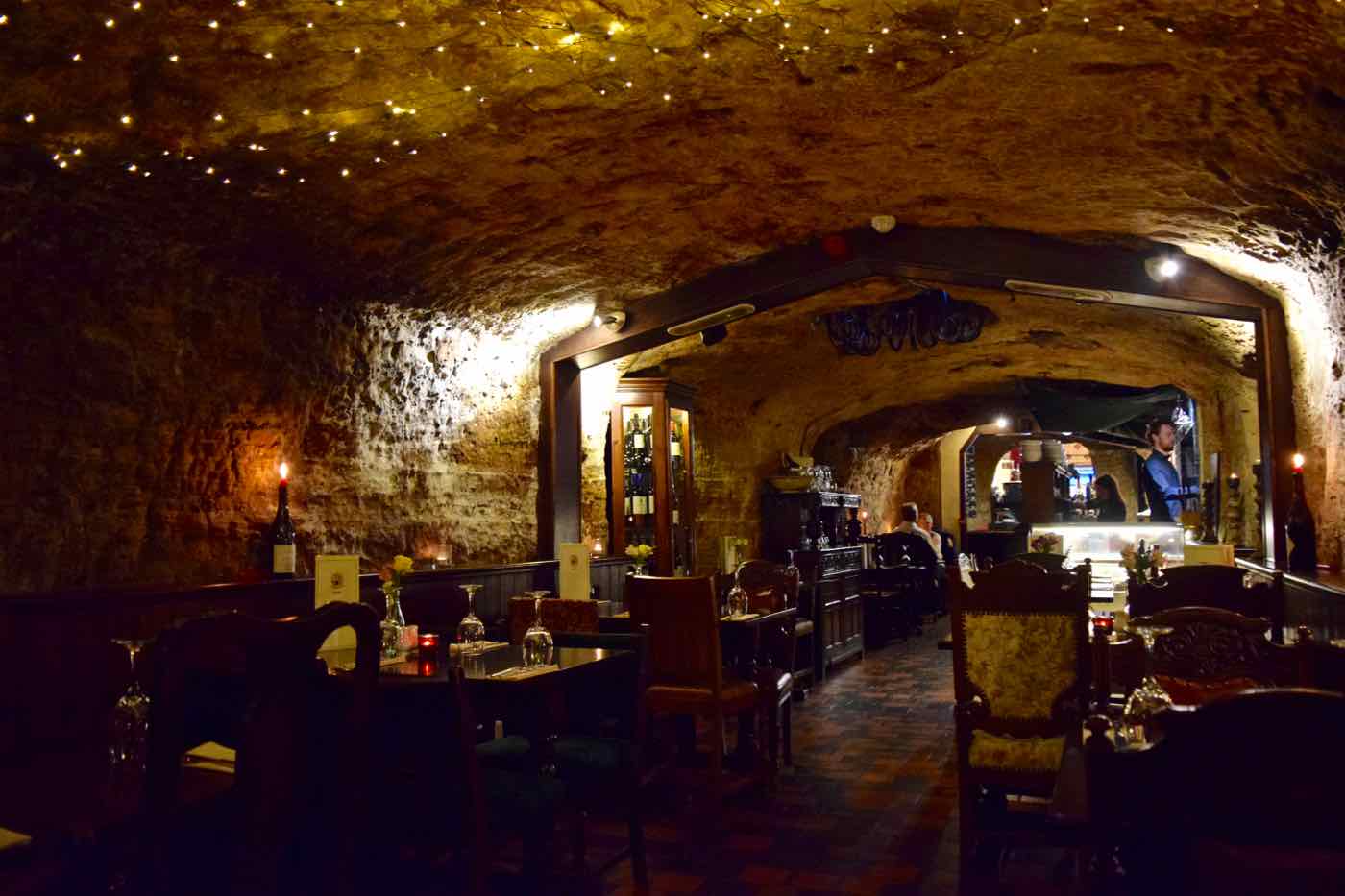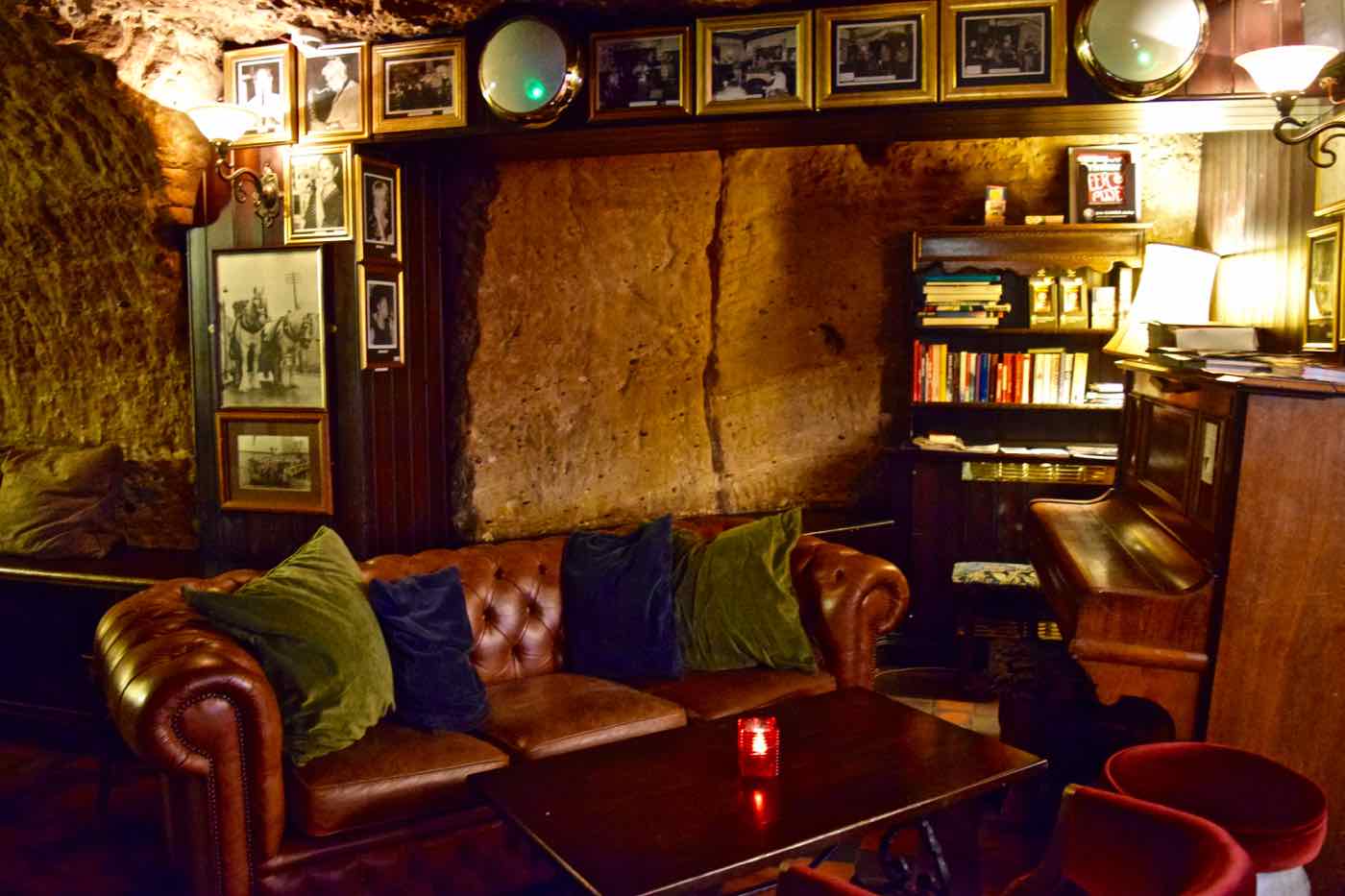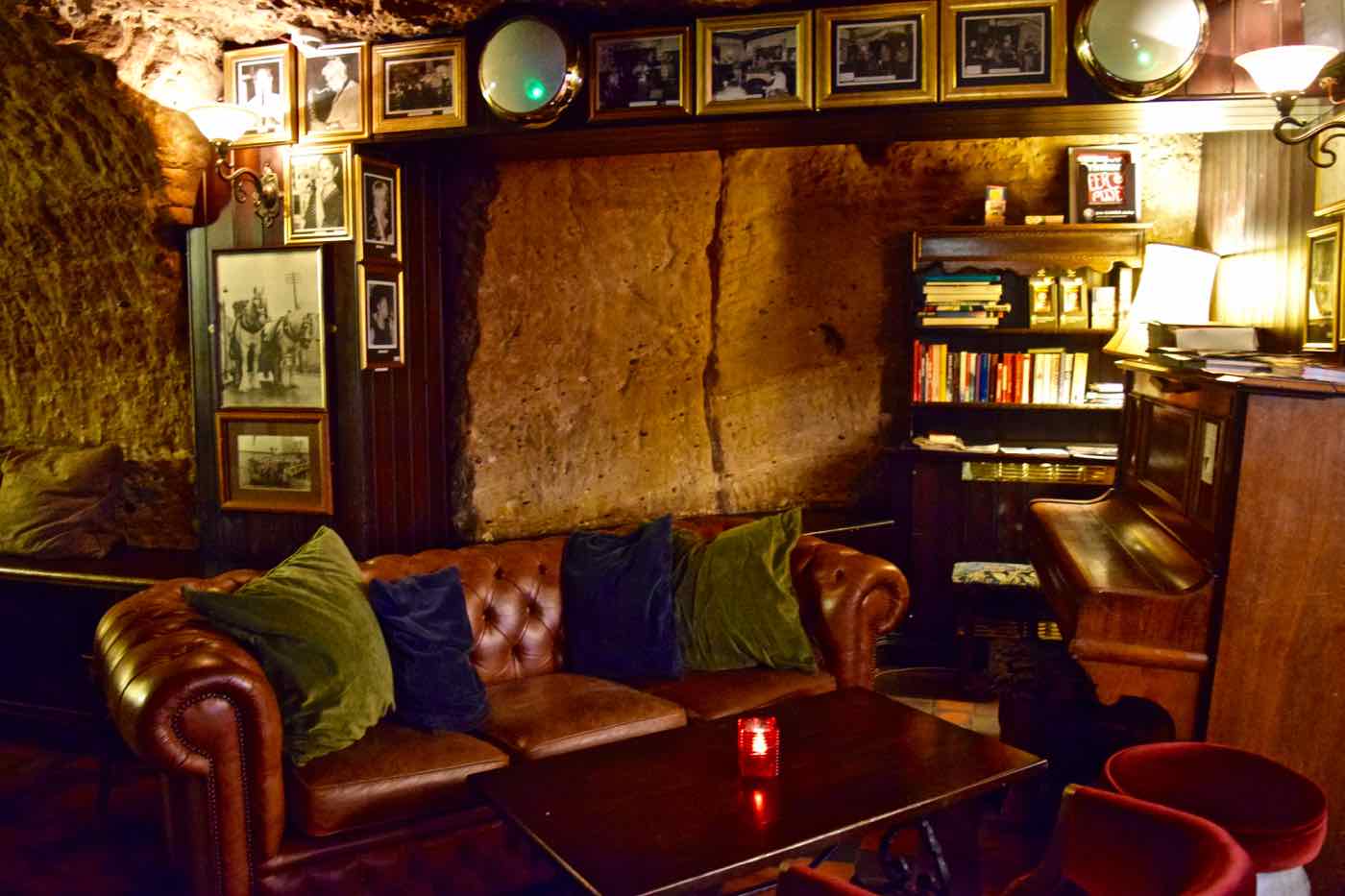 As I polished the last chunk of Yorkshire pudding, it was time to hop on the train back to London, safe in the knowledge that Nottingham could be added to my list of great UK cities for food lovers like me. No doubt it'll only go from strength to strength over the coming years.
Sunday lunch for two with drinks, approx. £34. Find out more about the Hand And Heart here.
Thanks to Experience Nottinghamshire for inviting me to explore their city.