Hello, hola, and bonjour mesdames et messieurs! But perhaps you don't recognise me…
After over two years of travel blogging, I decided it was time for a whole new look. I've been thinking about it, talking about it, browsing themes, looking at ideas, and damn well putting this off for I don't know how long. But I finally didn't have my favourite excuse of "But I'm travelling" to get in the way. So welcome to Wanderlust Chloe CHAPTER 2! I hope you like it.
Don't worry, all my old content is still here, it's just displayed in a brighter, cleaner way. Photography has always been a big part of my blog, but my photos weren't getting showcased on the old design. On the new site you can click on images to make them really big and see everything in super fine detail.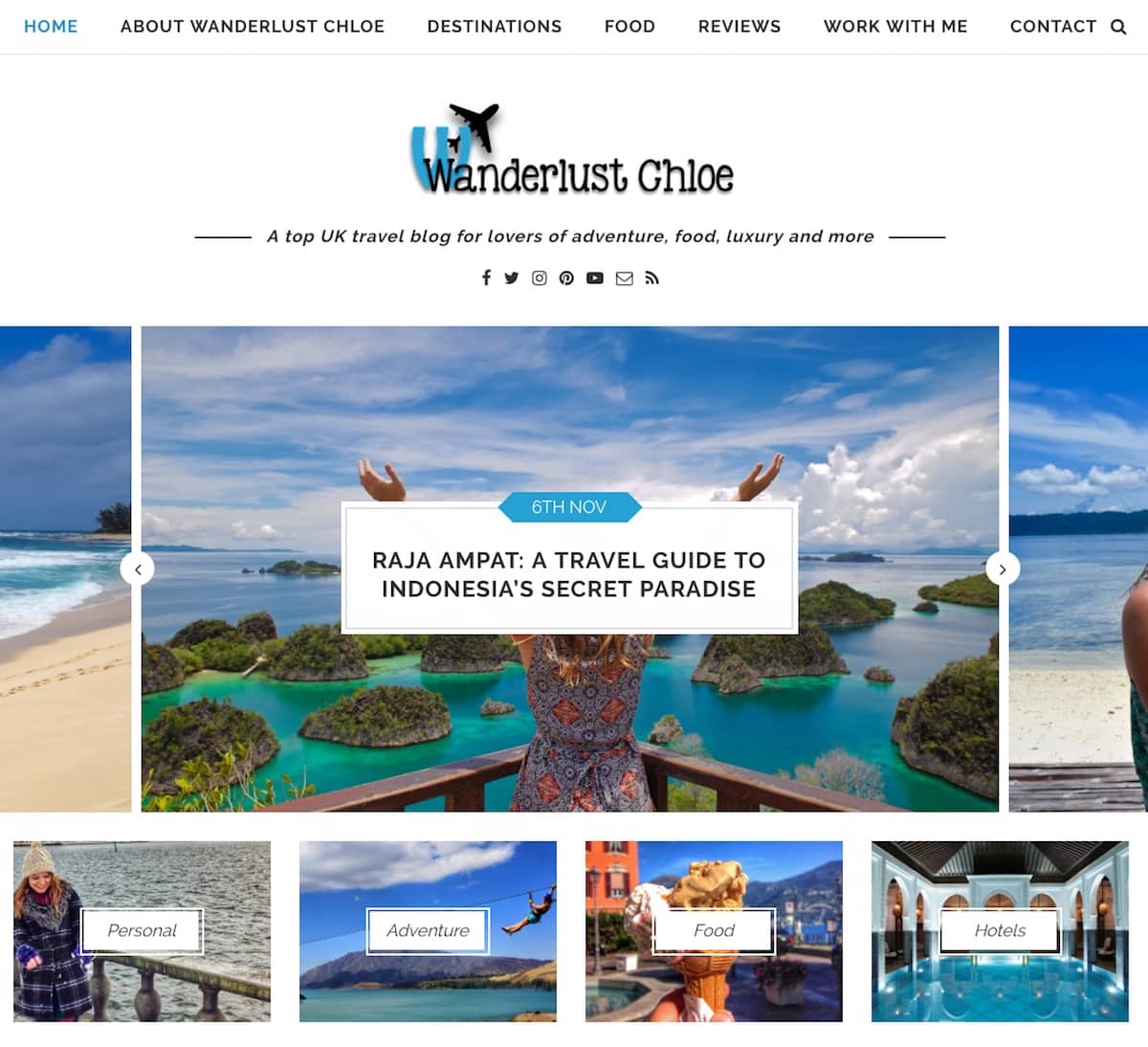 I feel like I've been in a strange relationship with my old site over the last couple of years. The first months I was head over heels. I loved the time I spent on it, and looked forward to being with it! Gradually, it grated on me… we wanted different things. Then we were at loggerheads… I'd try to make something happen and the site would do everything in its power to stop it. And then the awkward break up when I decided it'd be best if we saw other people. It's probably crying somewhere in the blogosphere.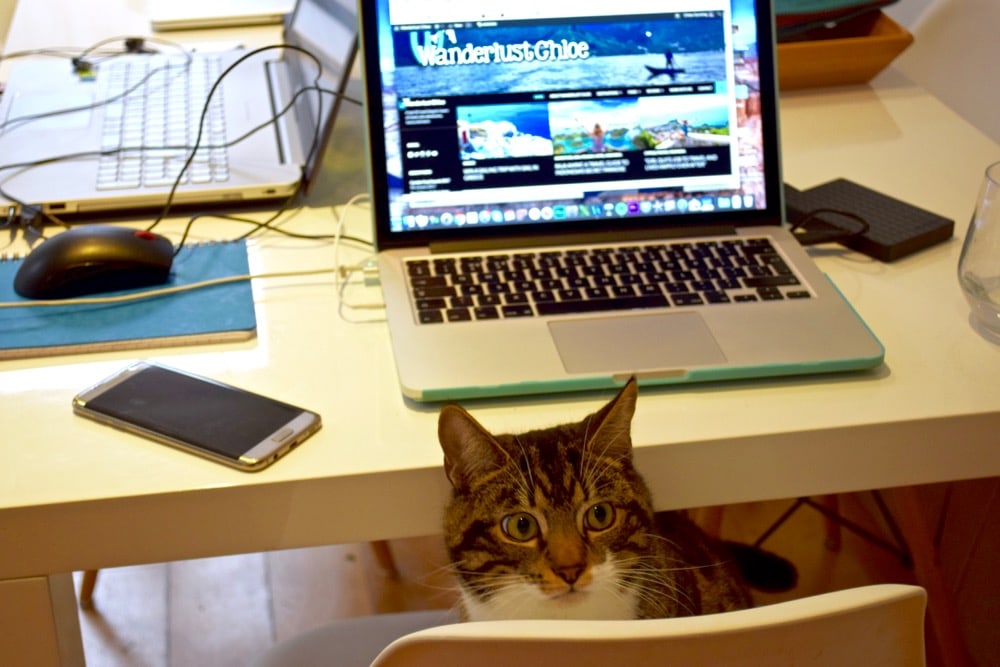 So my new partner in crime is here to stay, for now, so long as it stays looking pretty, does what I tell it and makes me happy every day!
I hope you like it too. There are probably little niggles I'll be sorting out over the coming weeks so if you spot something or have any suggestions, let me know in the comments below.
And after a few days focusing on the redesign I'm back to blogging with new content on the way from my stay at The Grove in Hertfordshire, my adventures in Jordan, and an extra special something relating to my travels in Cuba.