Planning to travel solo but feeling nervous? Find out what it's really like to travel the world as a solo female traveller.
Since I started travelling, a lot of people have asked what it's like to be a solo female traveller. As a girl, if you tell people you're going off to Mexico or South America on your own, they think you're crazy. They assume it's impossible to go to these places and not end up in Mexican jail, trafficking drugs, or worse!

Before university a lot of friends disappeared off around the world on gap years. It didn't appeal to me, partly because I was so career-focused, but also it seemed very daunting. Then, a few years into my working life, I reached a point when I wanted to see what was out there and gain some life experience.
I booked onto a group tour run by Trek America. In reality, while I did go 'on my own' in that I didn't go with anyone I knew before, within a few hours of arriving in Mexico I was in the safe hands of an experienced tour leader. As I was working full time and only had limited holidays, it was the simplest way to guarantee I'd see the best places, get from A to B safely, and make some new friends along the way.
Booking to go away for two weeks with people I didn't know was daunting. What if I didn't like them? What if they were all a lot younger or older than me? What if lots of them knew each other already? I had lots of questions! I worried that maybe the group would be all female or all male. The group dynamic could make or break the experience.
A few weeks before, we were invited to join Trek Live – a forum which helped settle some pre-trip nerves. One of the other trekkers was on my flight so we met at the airport and navigated our way through arrivals at Cancun and into a taxi. I also discovered I had a mutual friend with another person booked on the trip. Phew!
Preparing for the trip was exciting. However the first group meeting at our departure hotel was nerve-wracking. It was the first chance to weigh up the other characters I'd be spending the next few weeks with. Would we all get on? It was strange to think in two weeks time I would have shared so many experiences with them. It was comforting to find I wasn't the only solo traveller – in fact a third of the group was in the same position as me.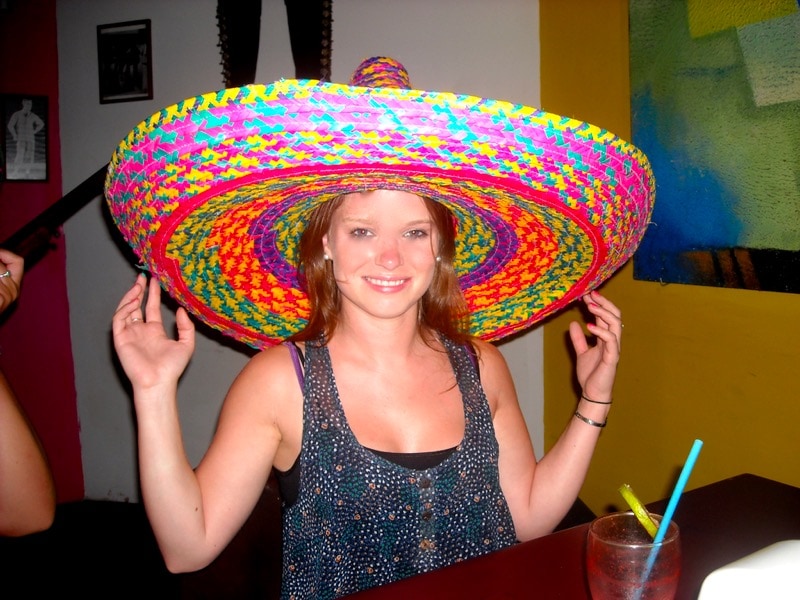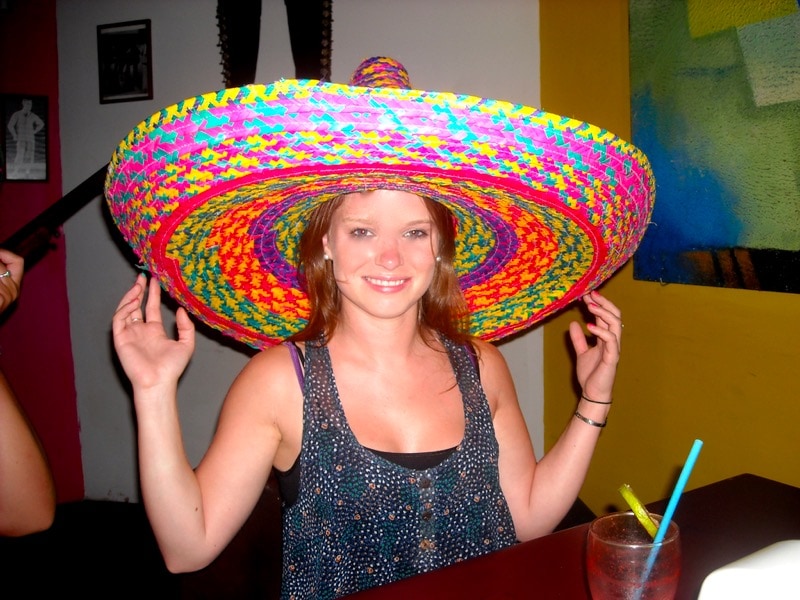 It was also the first time we met our tour leader Juan – a young guy who reeled off rules and itineraries. He was enthusiastic efficient and had a warm, approachable manner to make us feel at ease.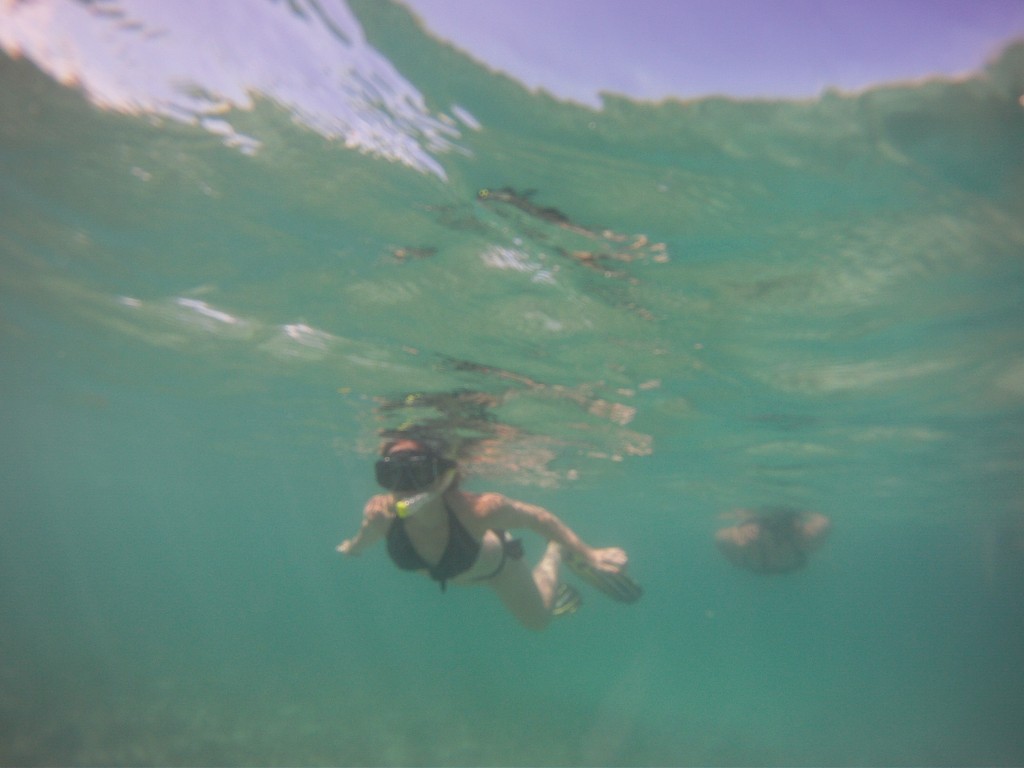 It's amazing how quickly you get to know people when you're with them 24/7. Although there were different friendships and dynamics within the group, it never felt cliquey. Relationships changed and grew stronger as the tour went on. We held hands as we jumped into a lagoon, made up radio shows in the back of the minibus on a long drive, salsa danced 'til dawn, invented games that made us laugh for hours, drank a bar in the jungle dry, swam with turtles, ate some amazing food (and one of the most revolting meals of our lives)… these are things that I'll always remember, and have fond memories of!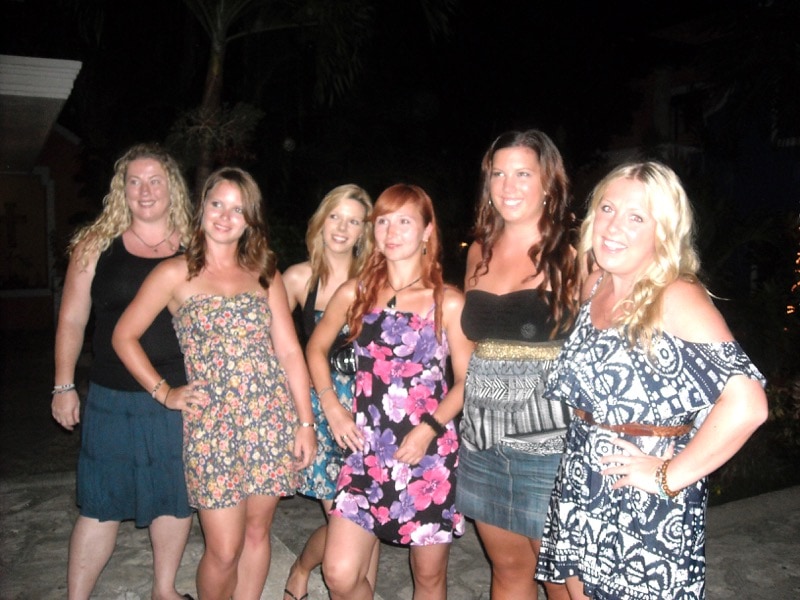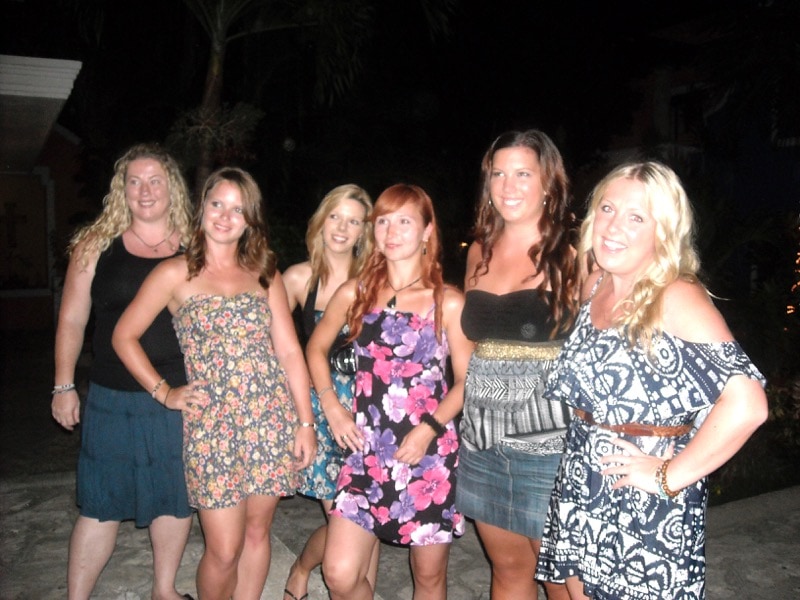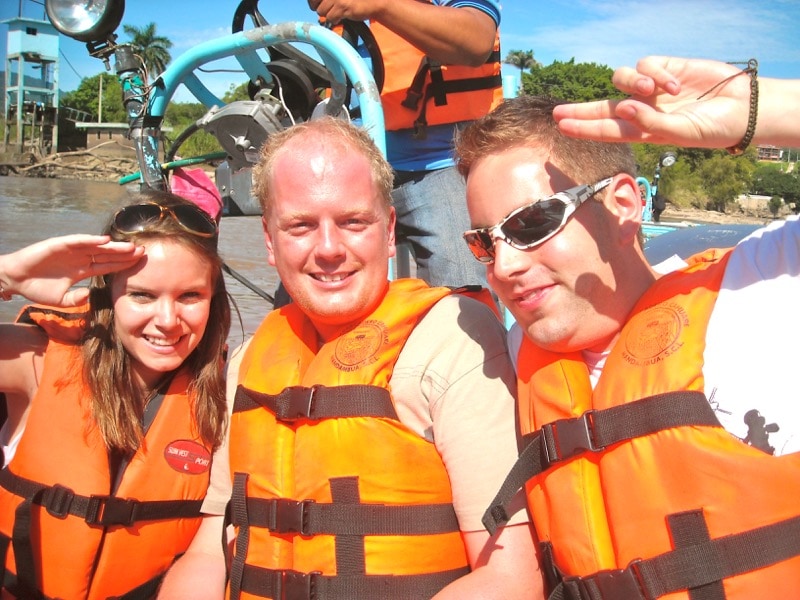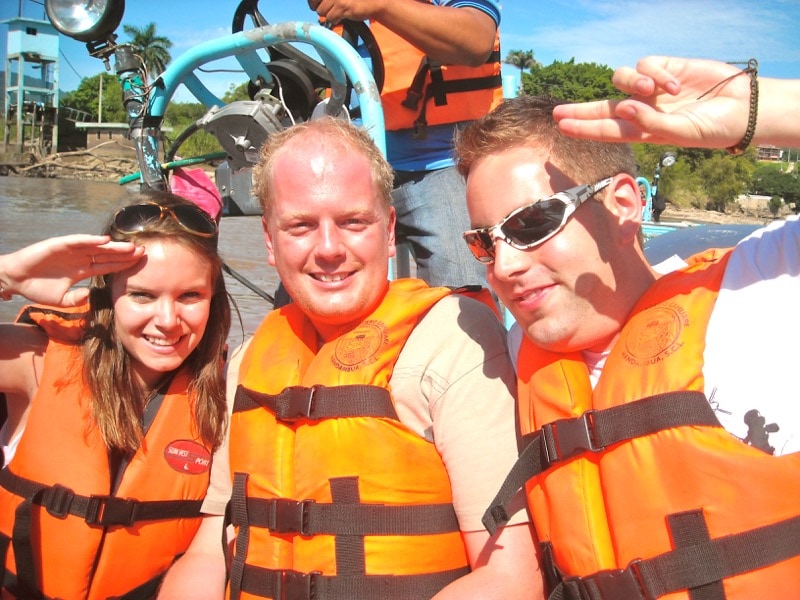 I returned from the trip and immediately social media sprung into action with 12 new Facebook friend requests, endless photos being tagged, funny comments bouncing back and forth and messages about meeting up. It filled a big gap, as after being in a group for so long, returning to reality again felt a little lonely and dull.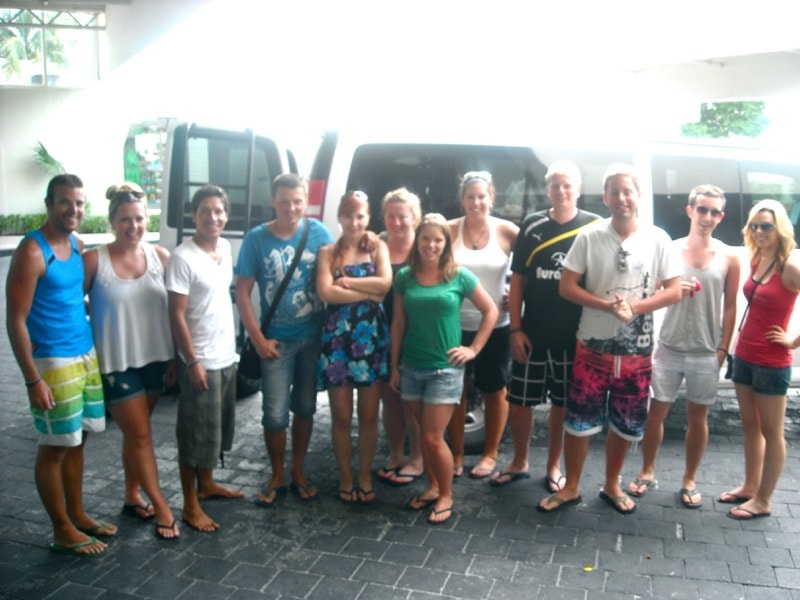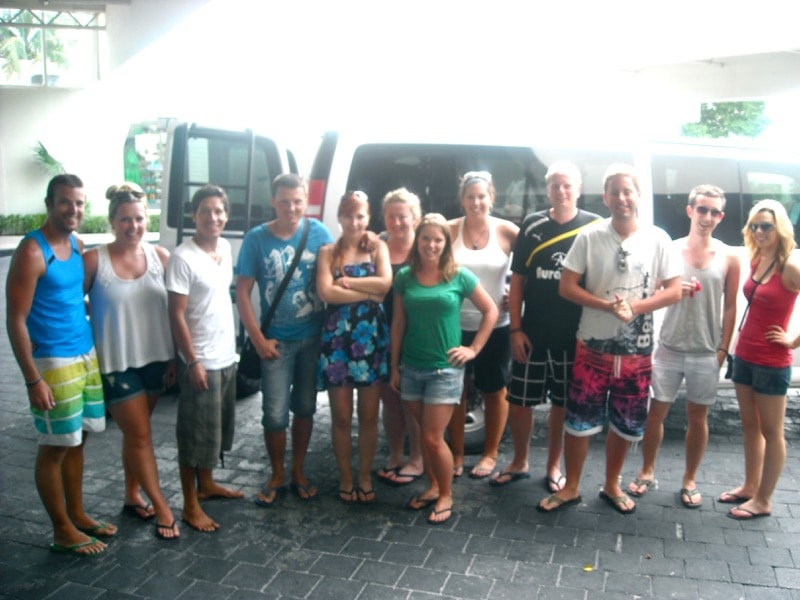 Quite a few of the people on my trip were from London and we soon met up to reminisce. More recently (3 years later) one of the girls from Australia was visiting London for the week and we staged another mini reunion (complete with Mexican food and margaritas!)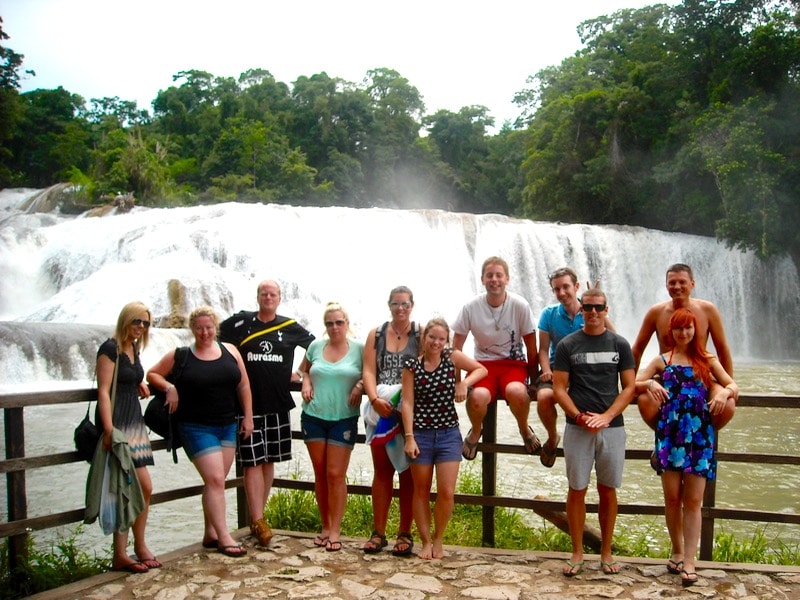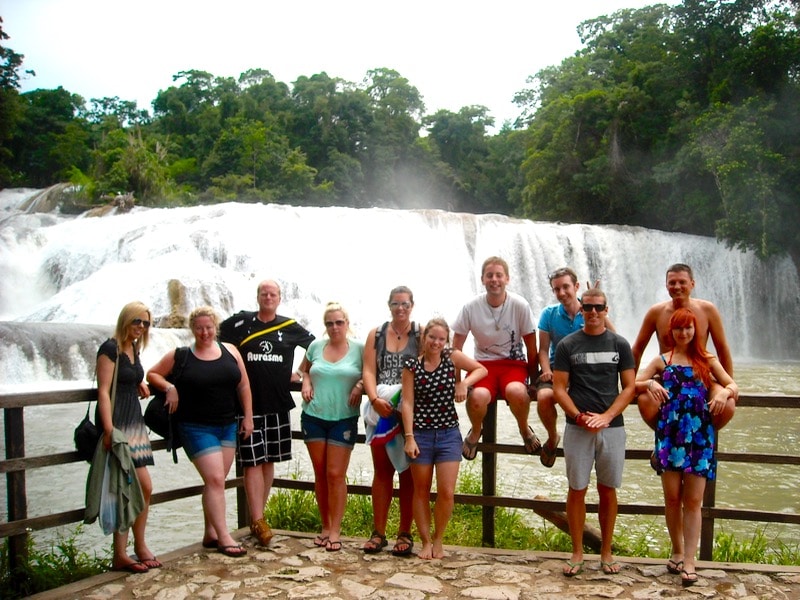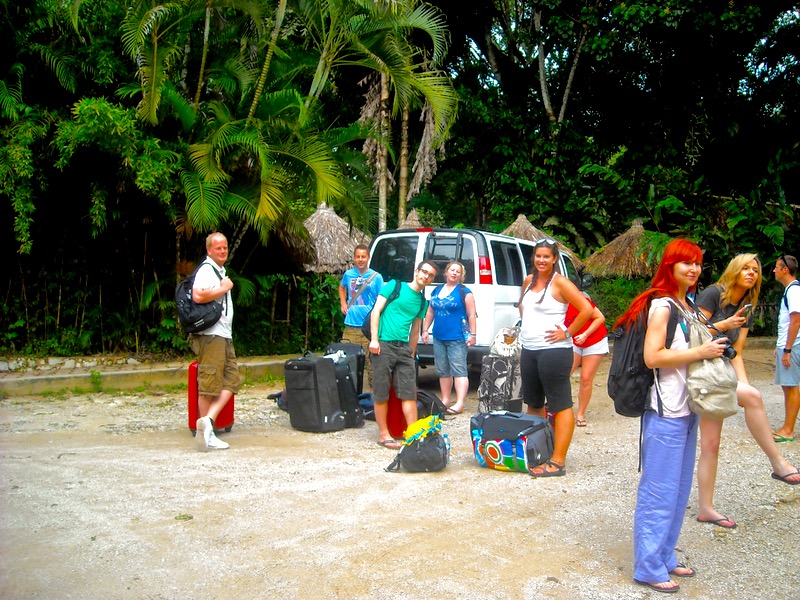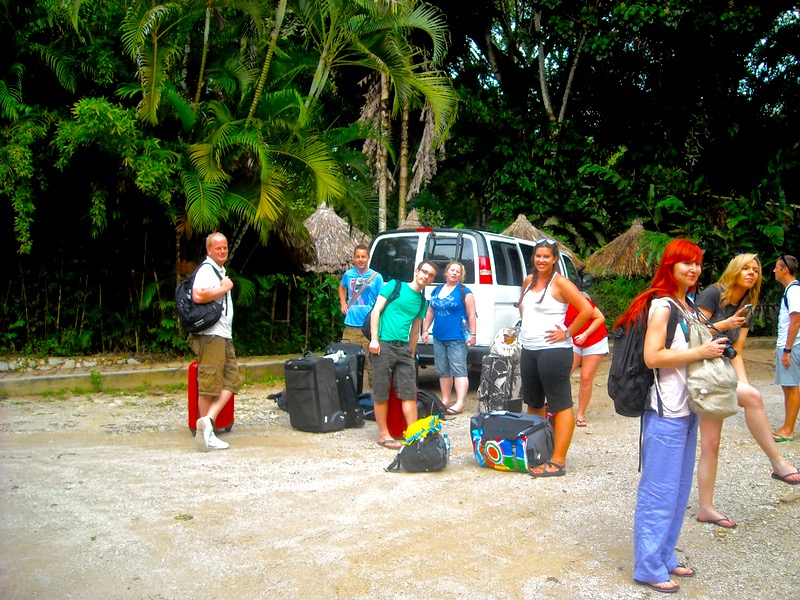 Last year I booked a tour to Argentina and Brazil with Contiki (who specialise in group trips for 18-35 year olds). While this was a great adventure, it was very different. There were 24 people booked on it, and they came from Australia, Canada, America and the UK. Around 80% of the people in the group were traveling with people they already knew (mainly in pairs). The larger group felt a little cliquey and there were a lot of big characters. It took a few days just to learn all the names! Personally, I found the smaller group experience more comfortable, but maybe that's just me!
Travelling solo is a really enlightening experience. You can act how you want, no one is judging you or has any preconceptions. I felt my confidence grow and social skills blossom. While friends returned to work after lying by a pool in Spain for a week, I came back with amazing stories of exploring favelas and hanggliding in Rio, seeing monkeys in the Mexican jungles and more. It broadened my horizons, and gave me a new outlook on life. All that, and I managed to avoid ending up in Mexican jail!
Recently I came across this quote which I think sums up what it is to travel solo: "A journey is best measured in friends, rather than miles" (Tim Cahill).
Enjoyed this post? Why not pin it…