Get to know Spain via some of its most famous tipples! From visiting a festival dedicated to wine, to learning about Rioja, and even cycling through some of the most beautiful vineyards in the country, here are some of the ultimate wine experiences in Spain.
Romantic Riojas, crisp Cavas and sweet Sherries, Spain has a variety of high-quality, internationally exported wines. But why limit these experiences to your home? How about planning a holiday to explore the regions where they're produced? It makes for a very special experience.
I've enjoyed a few wonderful of wine experiences around the world, including a Malbec tour of Argentina's Uco Valley with spectacular views of the snow-capped Andes, sampling the best reds and whites in California's Sonoma Valley, and even stopping off in one of the world's most famous wine regions, Chateau Neuf Du Pape, to sample a few local wines.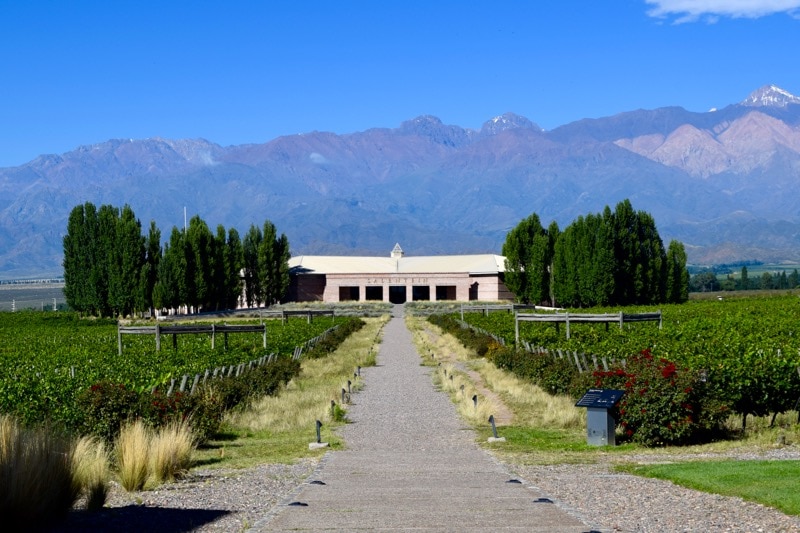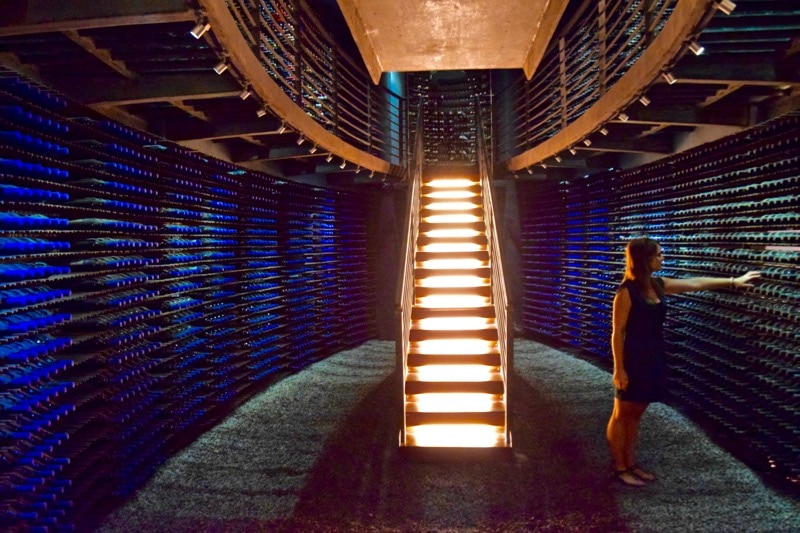 As you'll know if you follow my blog and my travels, Spain is one of my absolute fave countries. I adore the scenery, the cities, the people, the food and the general vibe! No wonder it's a country I return to over and over again.
I'd love to explore more of its wine scene though. I've visited a few wineries including a stunning spot close to Ronda which I wrote about in this post, but I dream of returning on a wine-themed trip! How wonderful would that be?
So from Rioja to Jerez, San Sebastian to Catalonia, it's time to find out about Spain's top wine experiences. I think you'll want to plan a trip too after learning about these adventures!
Relax In Rioja
I'll happily spend a Sunday afternoon enjoying a bottle of Rioja with friends, so visiting the Rioja wineries beneath the Cantabrian Mountains is a dream trip. The vine-covered hills look so picturesque, and wineries like Bodegas Ruiz de Viñaspre and Bodegas Pujanza are worth visiting for their locations alone!
There are also plenty of wineries in the region with incredible architecture too, most notably Bodegas Ysios and Marques de Riscal. Forget traditional wineries, this is all about modern architecture! Bodegas Ysios has a curved design, and is said to complement the mountains behind. Meanwhile, there's more to Marques de Riscal than just wine, you can also stay at the hotel or dine in the Michelin starred restaurant.
Self-Drive Wine Adventure
Take away the stresses of planning your trip by booking through a company who plan wine-themed itineraries depending on your interests and time available. I love the sound of Wine Tourism Spain's self-guided food and wine trips. They book restaurants, wine tastings and hotels along the route – all you need to do is drive and enjoy. There's a great tour that takes you around Northern Spain (Bilbao, San Sebastian, Pamplona and Rioja) and the French Basque country. Not only does it include stops in the Rioja region, it also includes meals at Michelin star restaurants!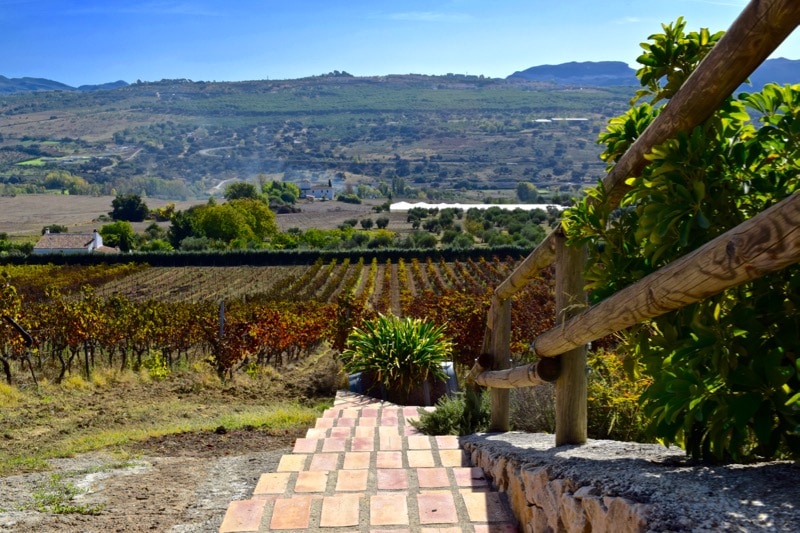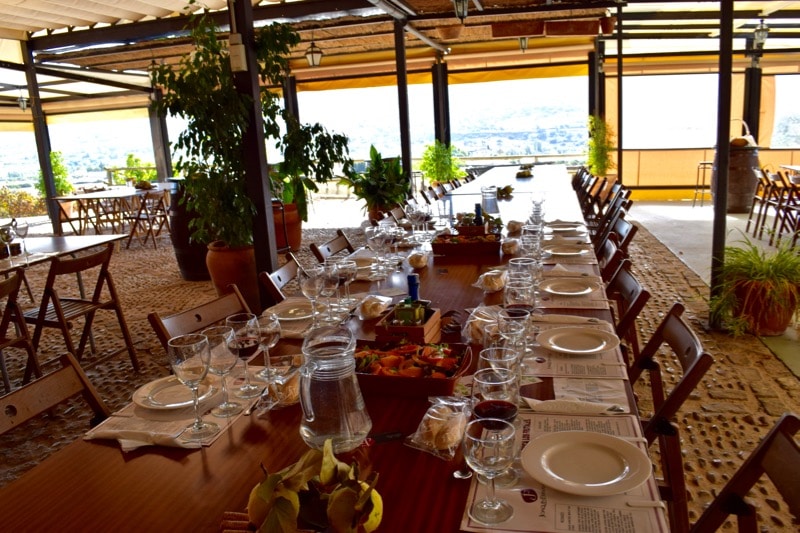 Sample Sherry In Jerez
Close to one of my favourite Spanish cities, Cadiz, is Sherry capital Jerez. Sherry is the big reason tourists flock to the town, and there are plenty of bodegas and cellars to visit. Most offer tours where you can learn all about sherry production, the history of the bodega, and the all-important differences between the dry finos, amontillados and olorosos.
Bodegas Gonzalez Byass is one of the most popular in the area. If it doesn't ring a bell, then how about Tio Pepe? Yep it's where the most famous sherry in the world is produced! I'd recommend visiting a few different bodegas, especially as some of the smaller wineries have more intimate and informative tours, and bigger sample sizes!
Cycle Your Way Around The Cava Wineries
Catalonia is famous for its cava production, with the Penedès wine region being the principal area for cava wineries. A great way to experience it? On two wheels – just don't blame me if you lose your balance after a few tastings! It's a beautiful part of the country to cycle through, with picturesque vineyards, historic wineries and plenty of photo opportunities. Be sure to visit Castell de Pujades, which is housed in a medieval castle, organic winery Alta Alella and household name Cavas Freixenet.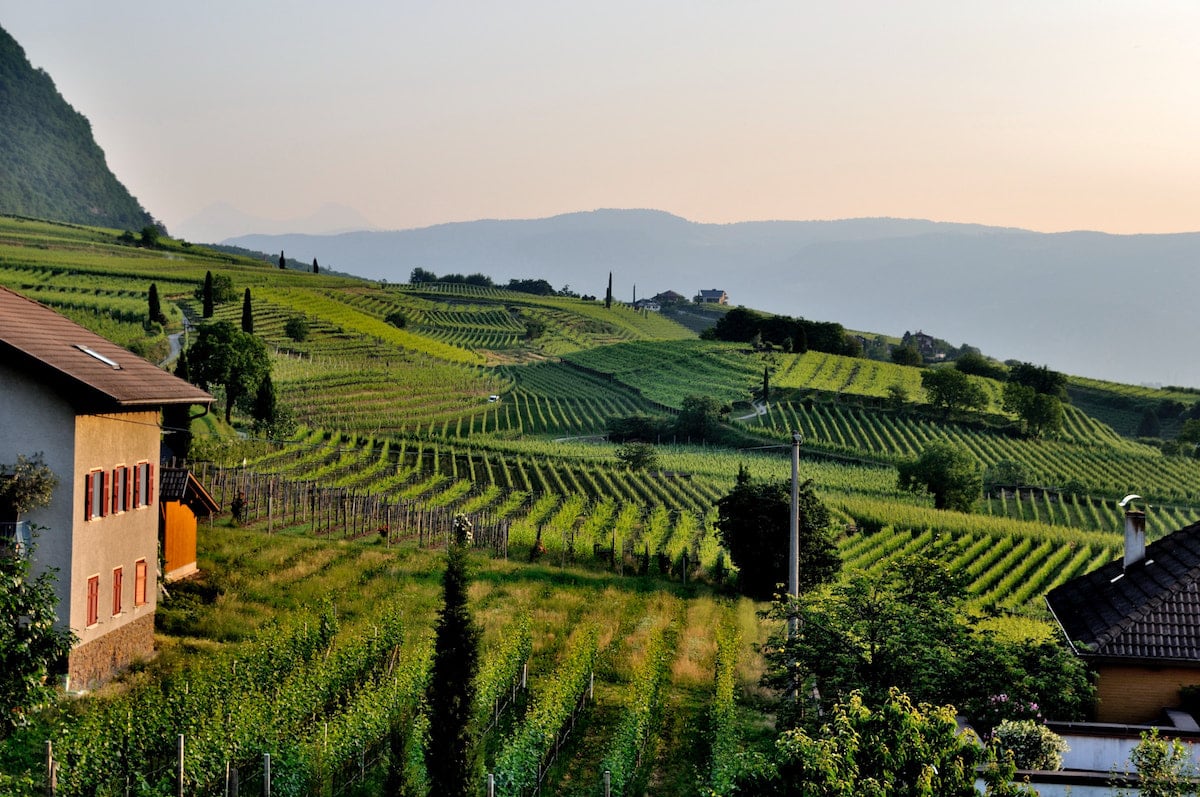 Visit A Wine Festival In Andalusia
Every year on August 15th, the mountain village of Cómpeta celebrates wine in a special way with the festival 'Noche del Vino' (night of the wine). Traditionally it was the day that agricultural workers left for the grape harvest, but it's now become a huge celebration that spans more than just wine. The day kicks off with the treading of the first grapes, then there's live music, food, flamenco dancing, poetry and more. If you're planning to visit, you'll get to sample the muscatel wine that is produced in the area. Last year, over 1,500 litres of wine were shared out to over 3,500 visitors!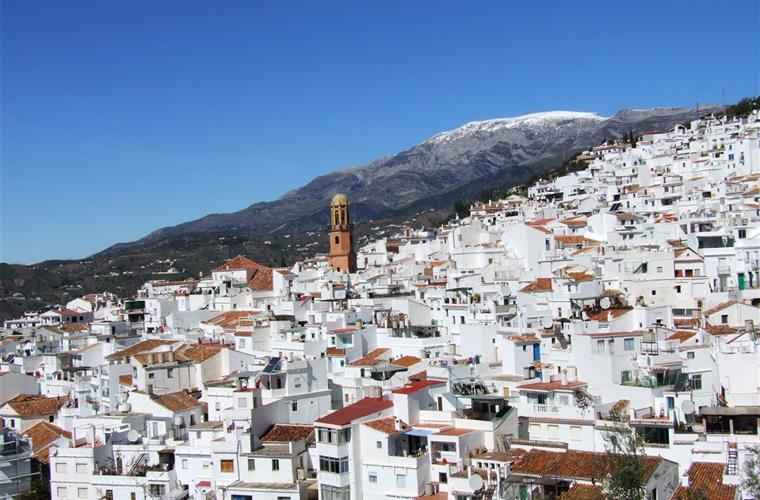 Have you enjoyed any wine experiences in Spain? I'd love to hear your recommendations!
Enjoyed this post? Pin it for later…