I round up the best of the summer fashions, from tropical print playsuits, to cute bikinis, so you're guaranteed to look gorgeous on your summer holiday!
It's fair to say that as I'm away so often, I don't get to shop much. And when I do, it's mainly online (HELLO ASOS!!) I've always enjoyed picking out new things, and I LOVE the feeling of going out in a whole new outfit. Just this week though, I've been looking ahead to summer and spotted a few dreamy items I really want to snap up before my next sunshiney adventure.
When it comes to summer holidays, I like to keep things simple in a playsuit or dress, usually over a bikini. If you're not jet-setting too much, then it's important to keep things budget friendly too – after all, how often will you really get to wear those skimpy outfits in the UK? Everything below is under £35, and many items are around £20! This year there are some awesome prints and styles around, so time to round up a few looks I'm lusting after right now!
I absolutely adore this fun beach bag! It's the perfect size for suncream, wallet, sunnies, a towel and a phone… plus those all important beach snacks! Plus we all know pom poms are in this season!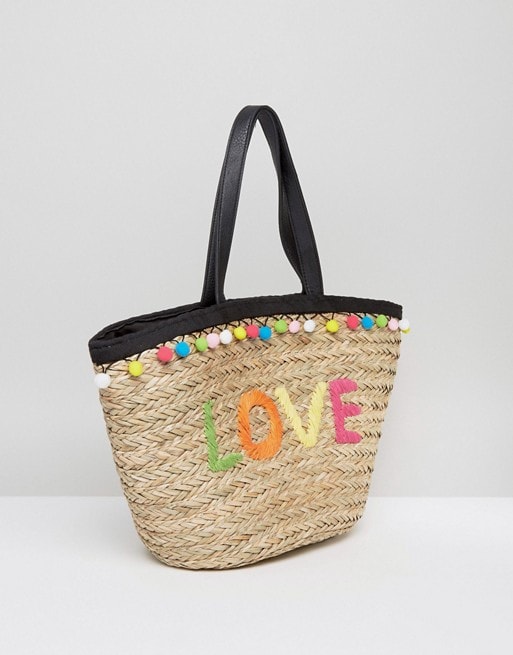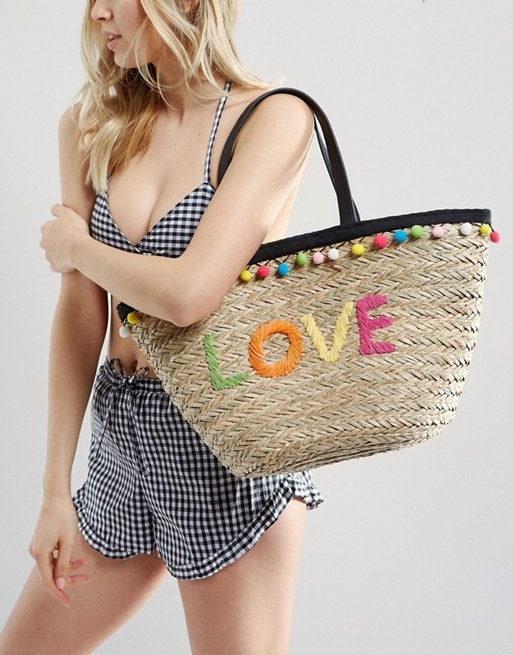 I'm a big fan of playsuits – they're my wardrobe staple when I'm travelling somewhere warm. I absolutely love the back on this one, and the lace detailing. It would work for a trip to the beach or a night out.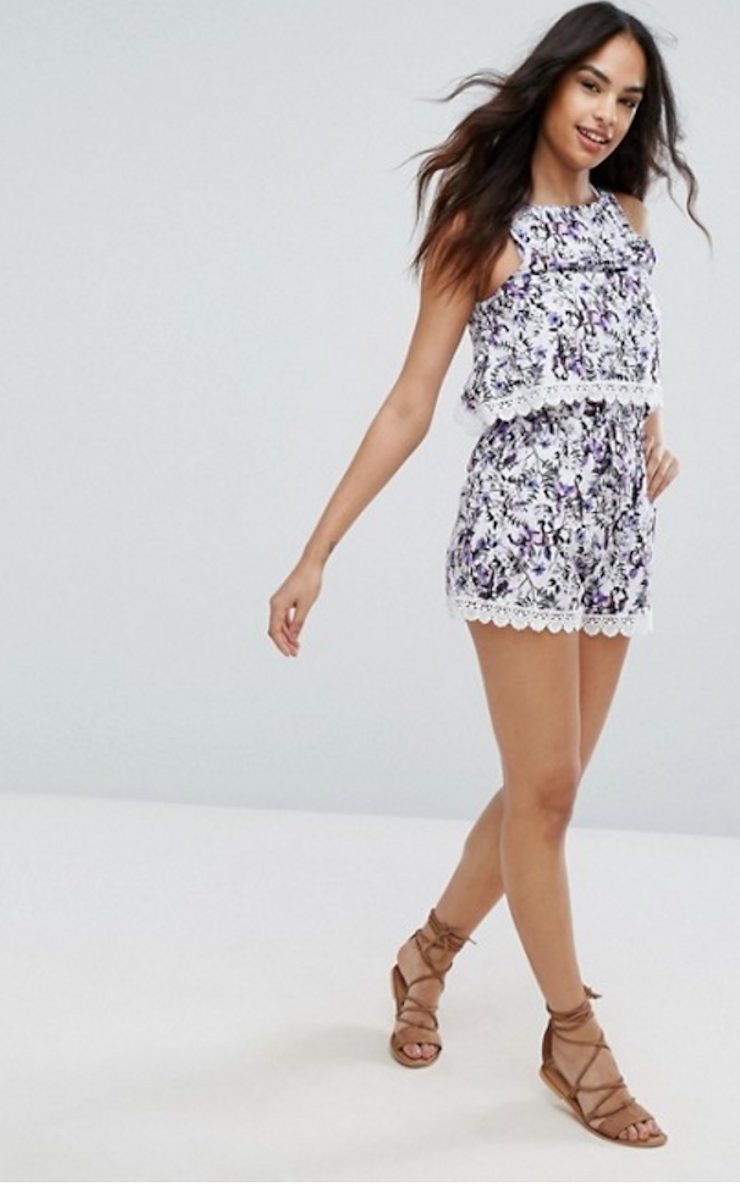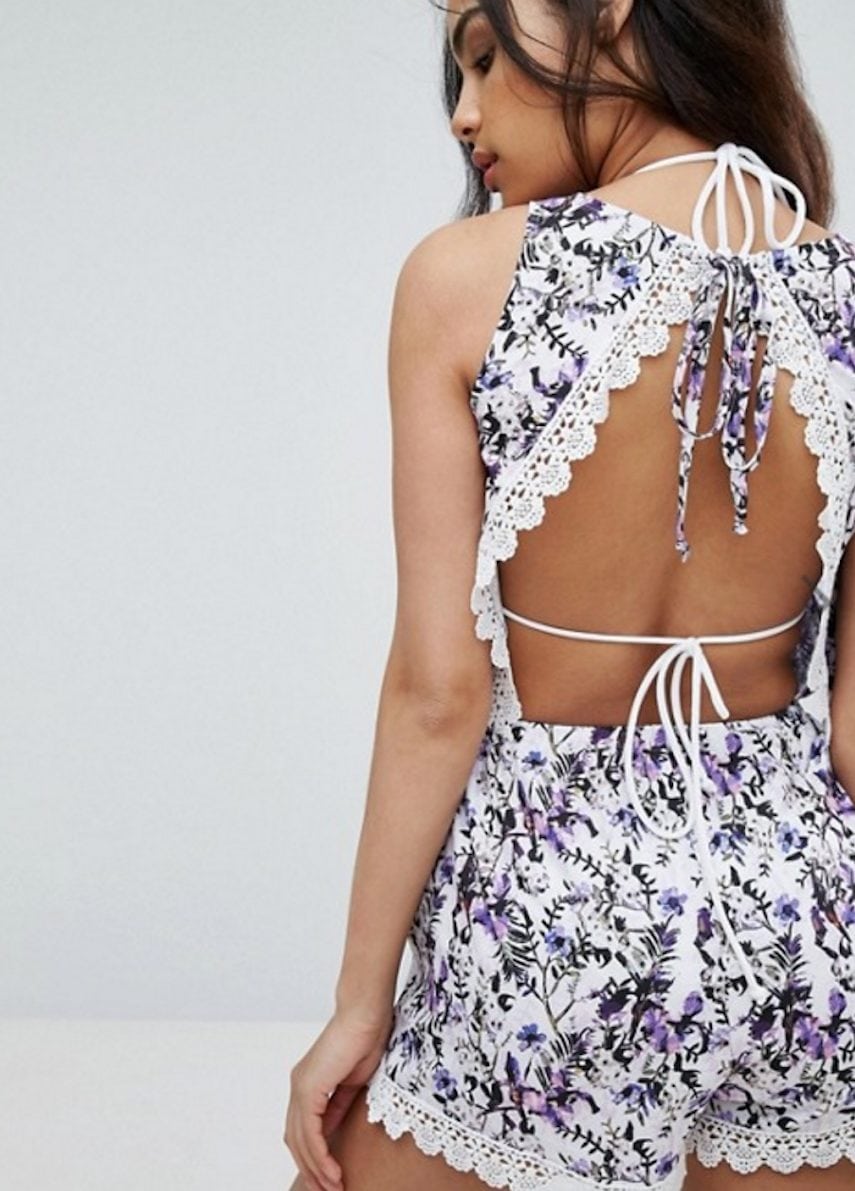 I think this playsuit is super glam with its long skirt hanging down at the back. I don't know id I'd have the confidence to pull off the tie front, but I'd certainly give it a go! It certainly makes a statement.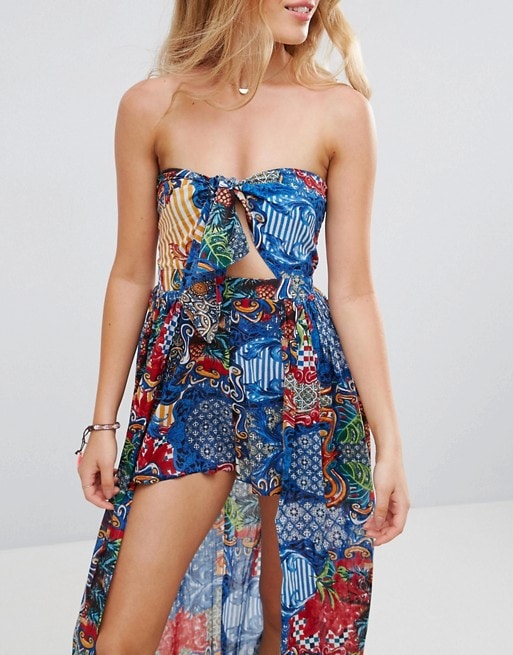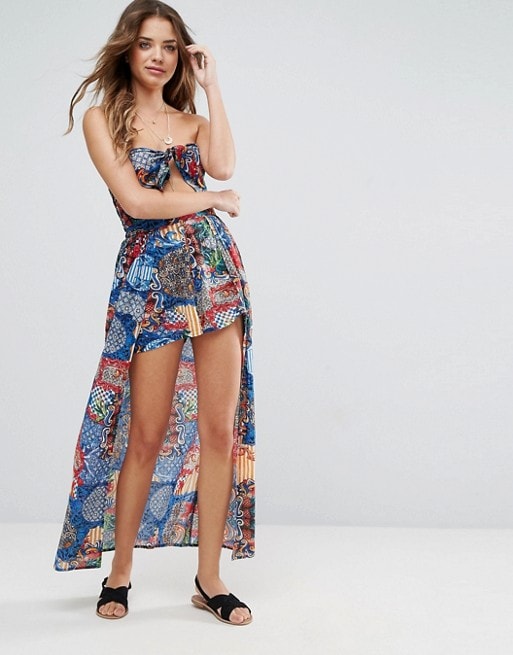 How cute is this? I love the off the shoulder look and the tropical print. I don't own a swimsuit currently, just bikinis, but it's items like this that make me want to pick one up.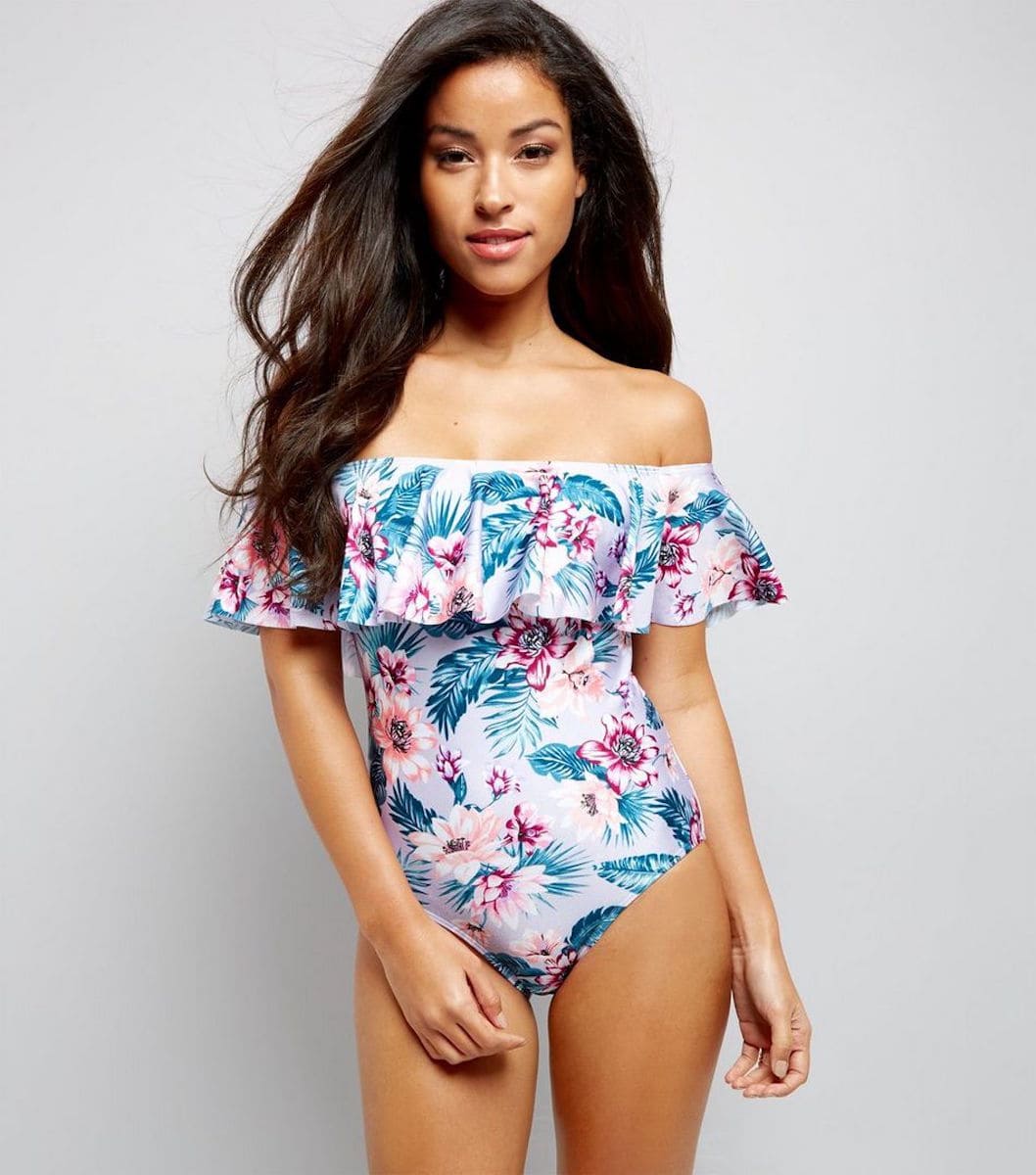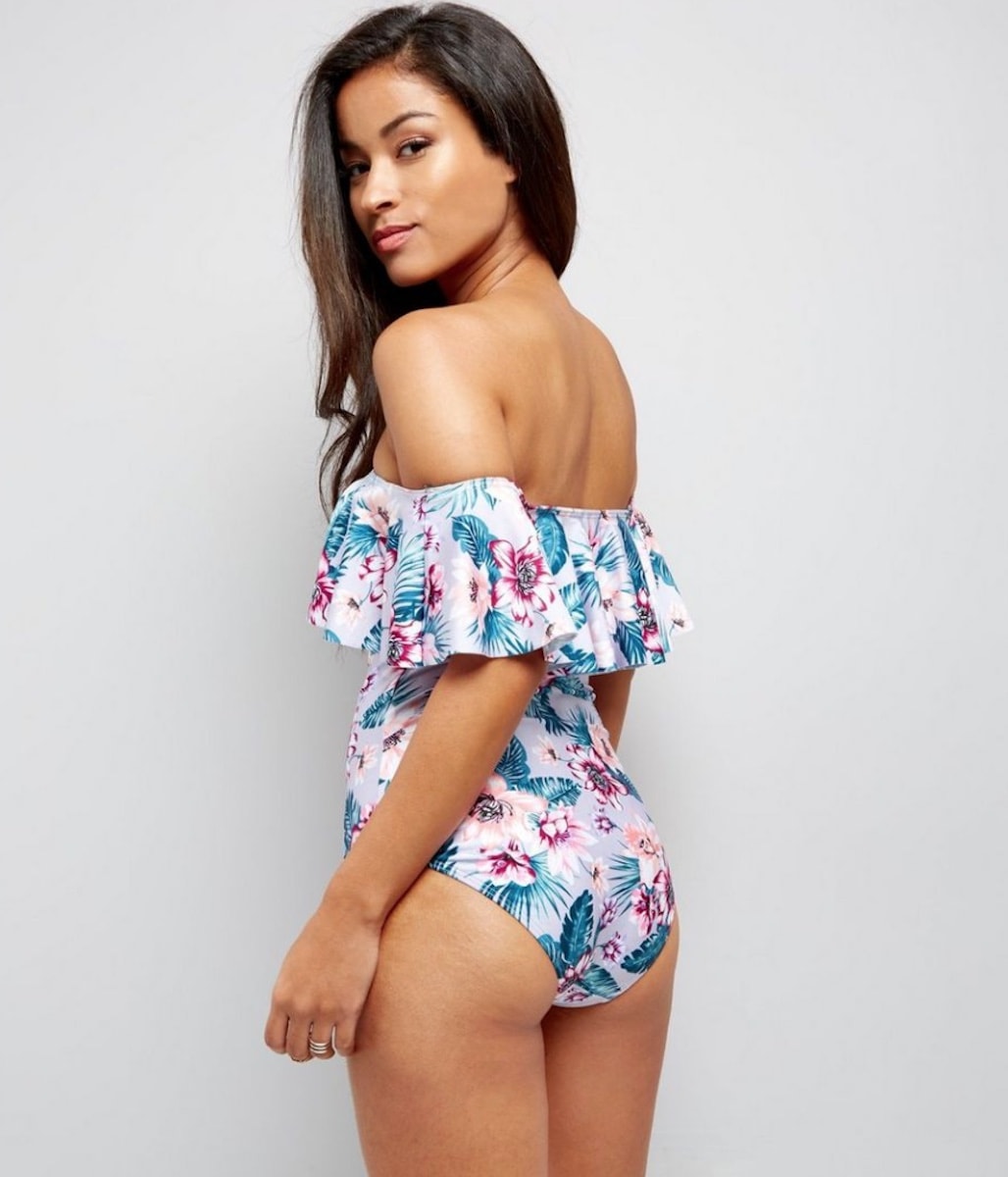 Easily one of the biggest bargains on this list, this playsuit is super cute with its off the shoulder detail. I really love blues in summer, and unlike some of the super skimpy options, this one isn't too short.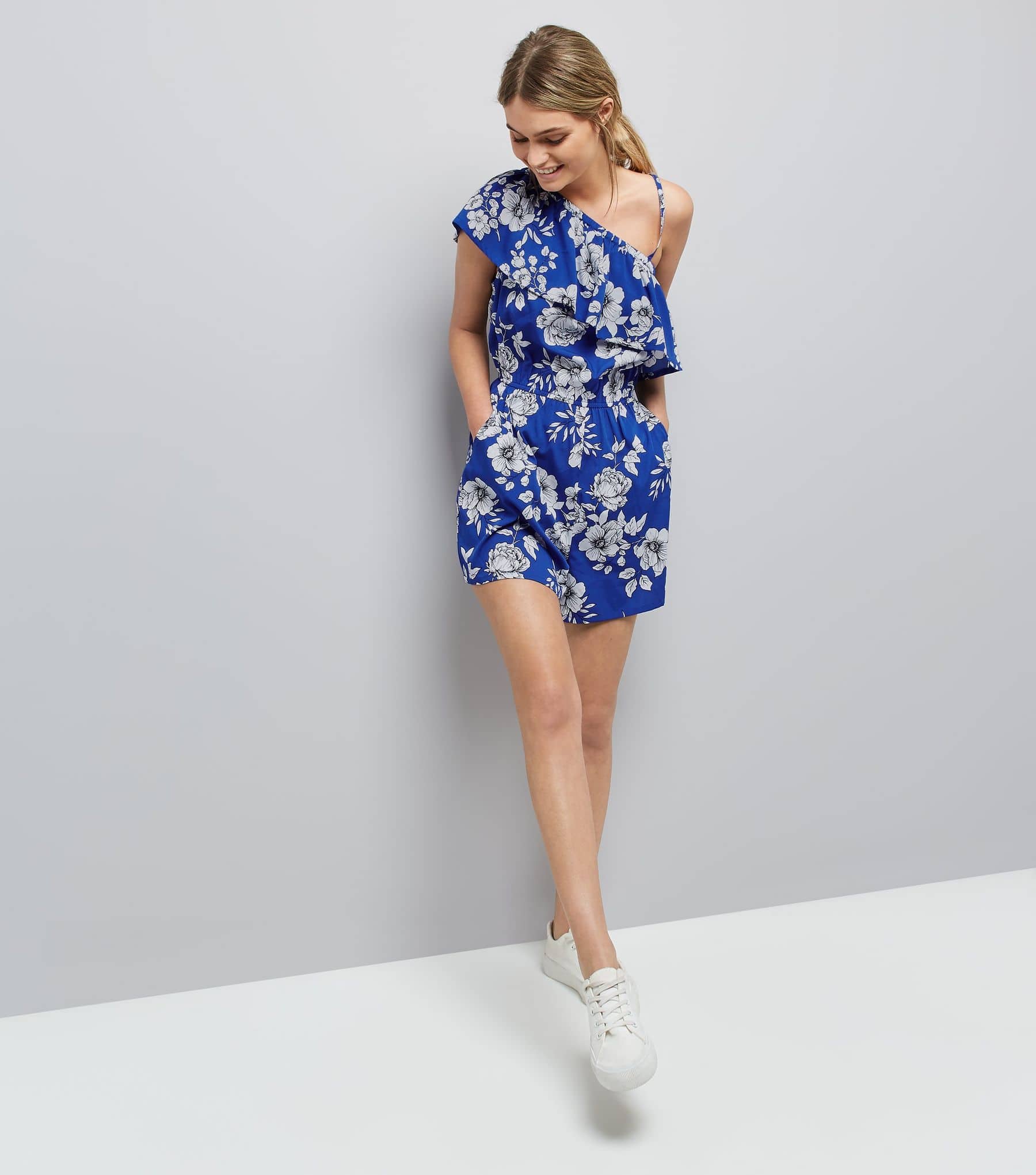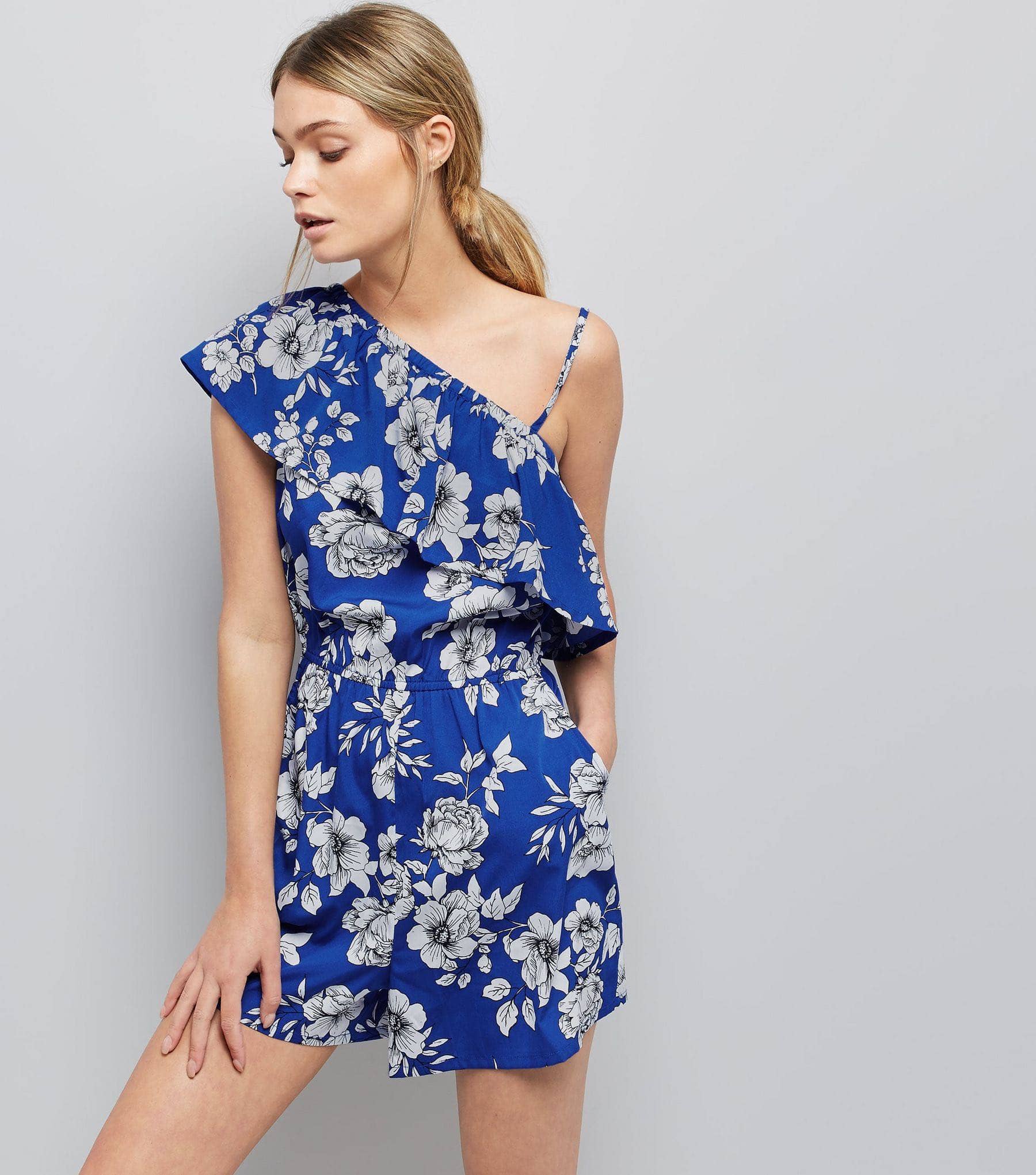 Pom poms and tassels – that's what everyone is after at the moment, so this cute beach dress really ticks all the boxes. I'm a big fan of aztec prints and always think they're really great for summer, so I'm definitely adding this to my wish list.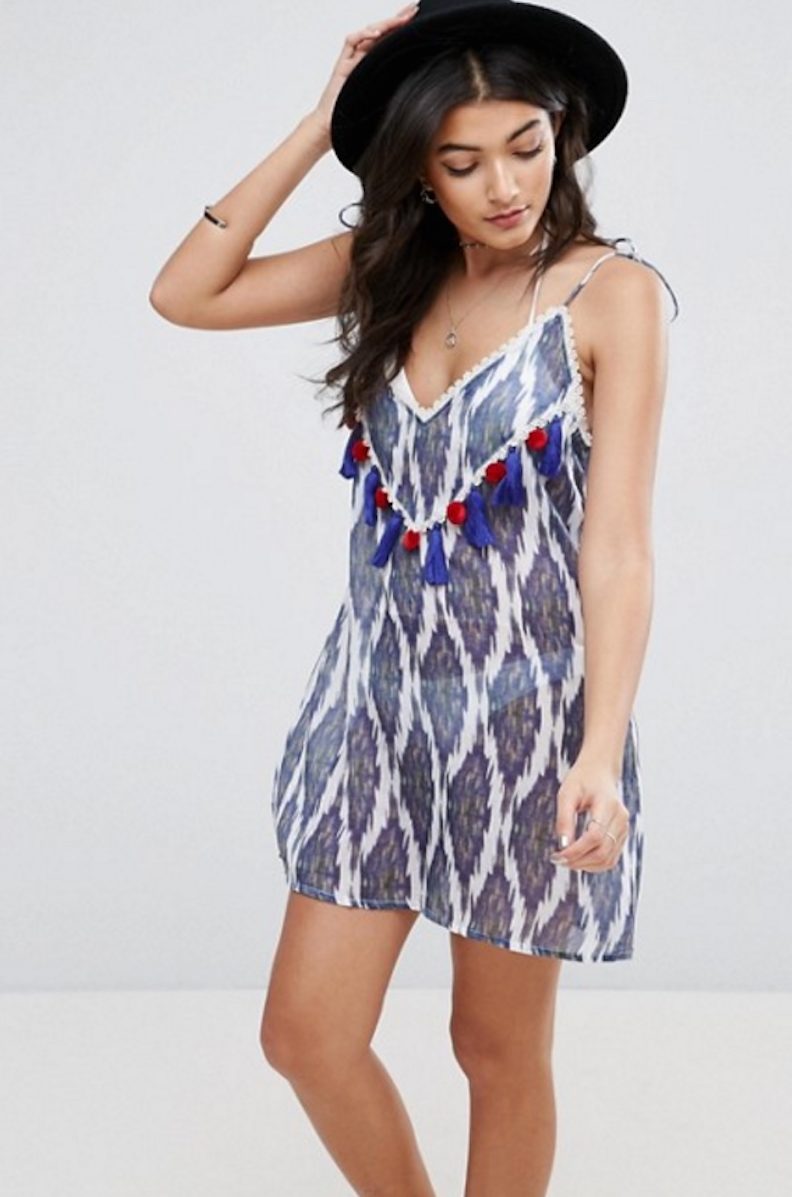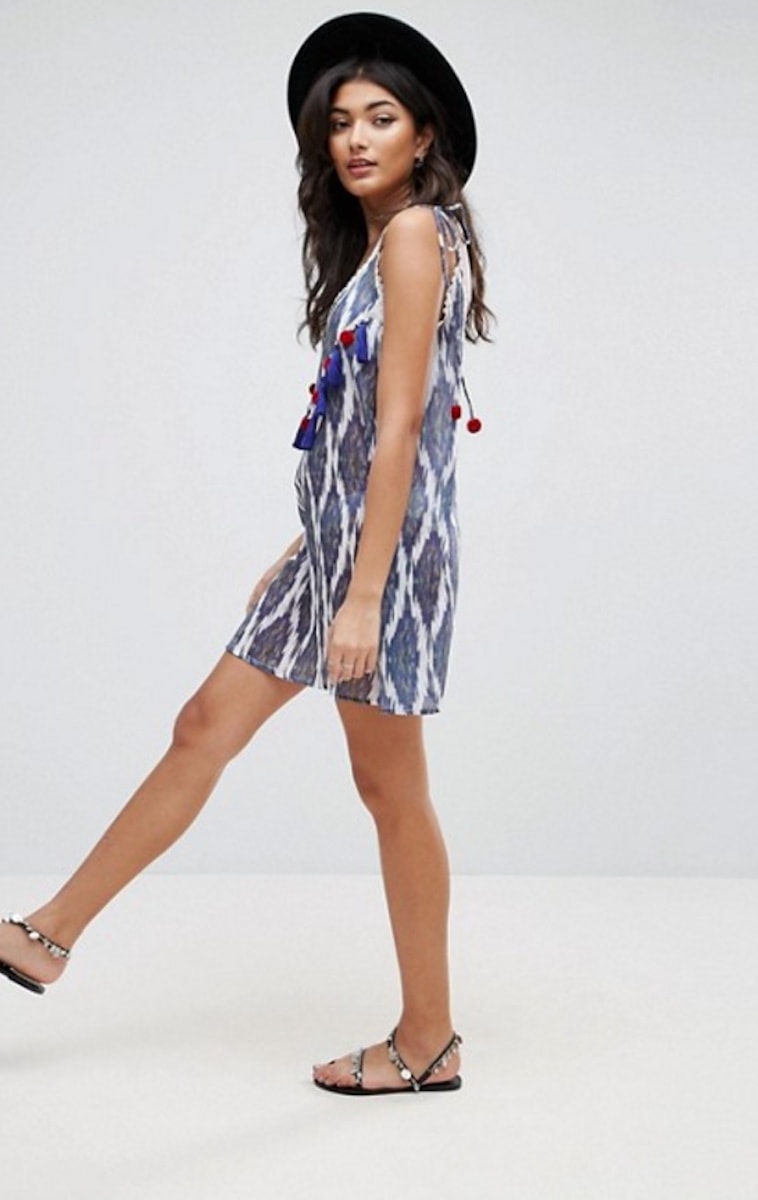 This is one of my favourite bikinis around right now, and it's a total bargain at just £10 per half. The mosaic print is fun and it's a colour that will work well with a bit of a tan. Plus removable straps help eliminate awkward tan lines.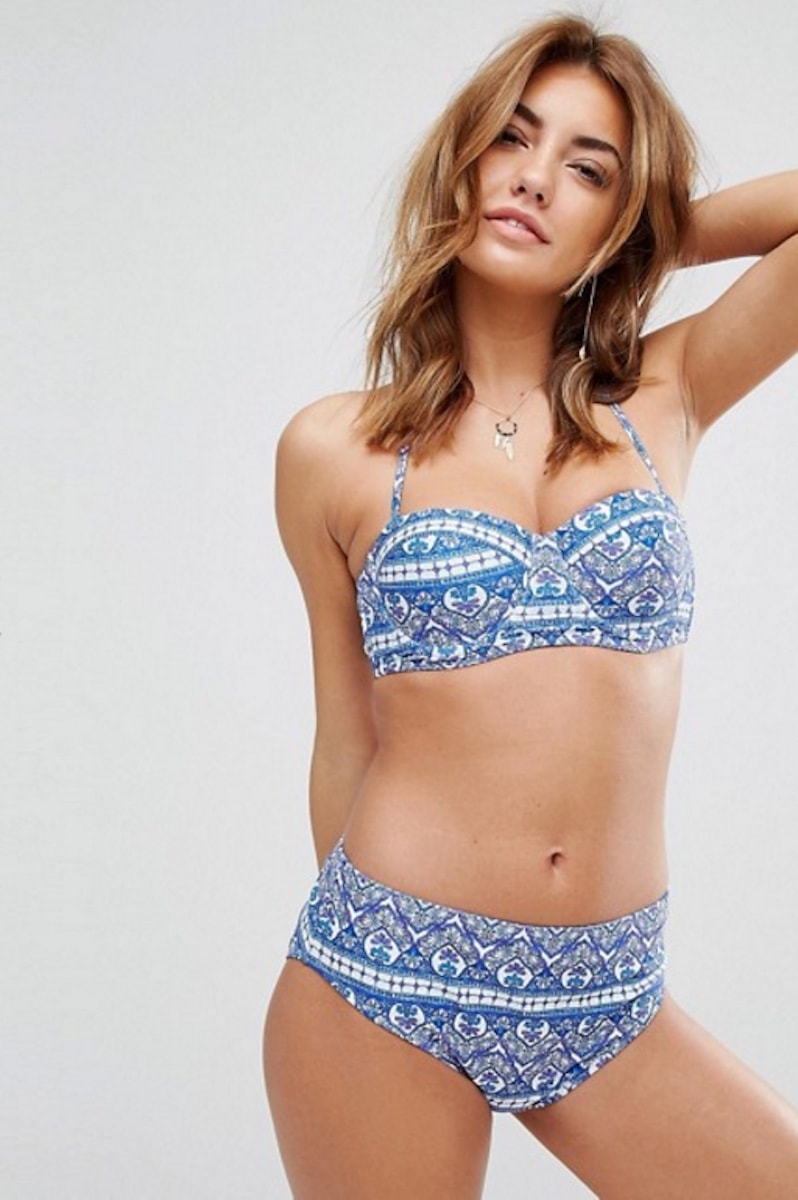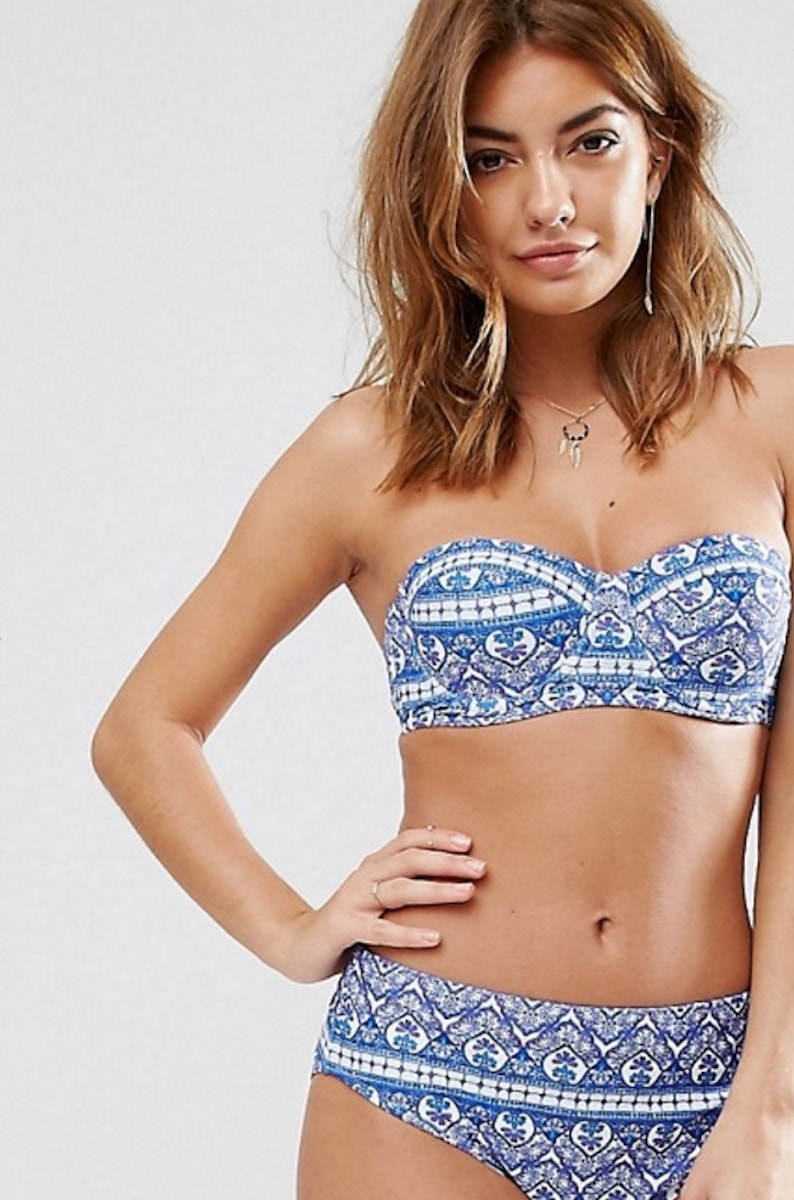 Another fun playsuit, I love the tassels and the baggy waist on this – perfect for when you're making the most of eating and drinking on holiday!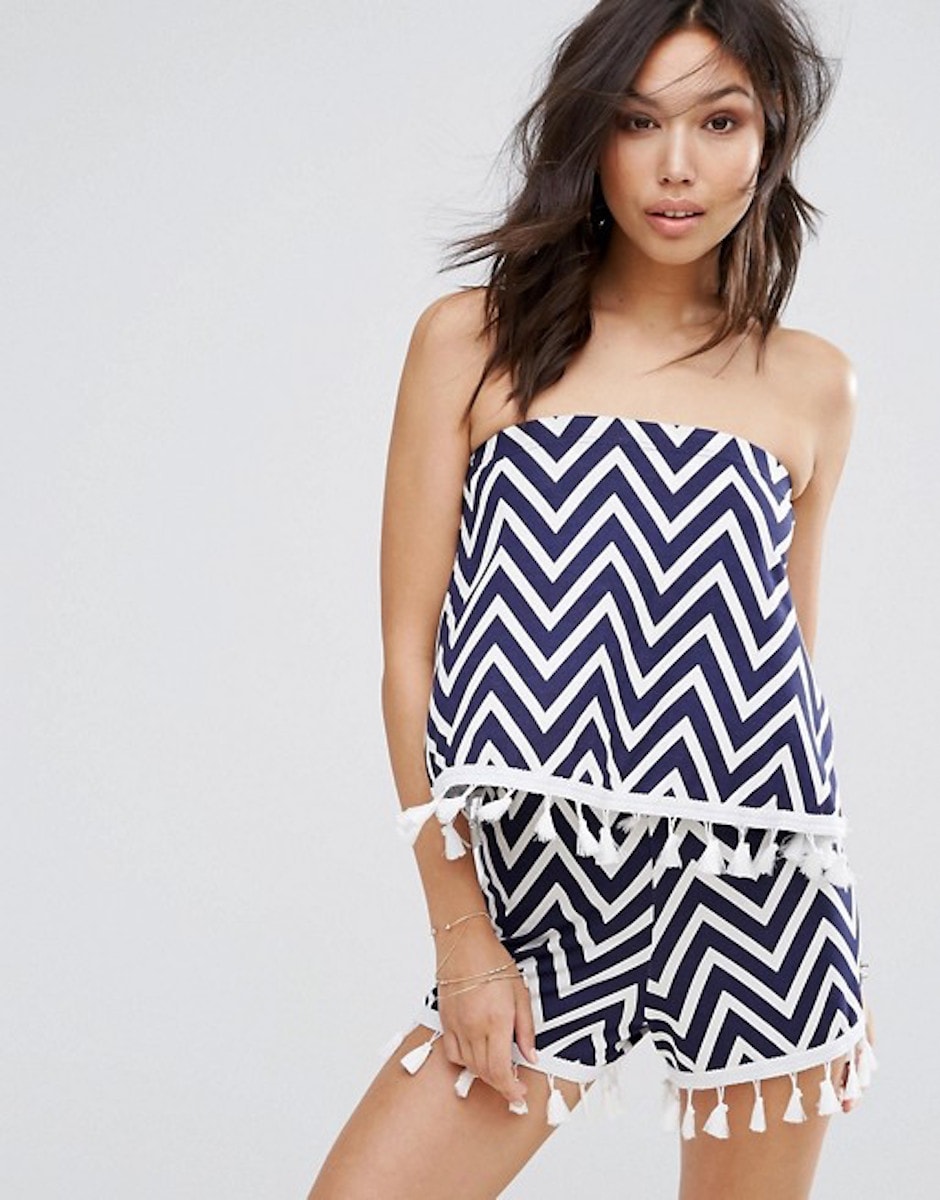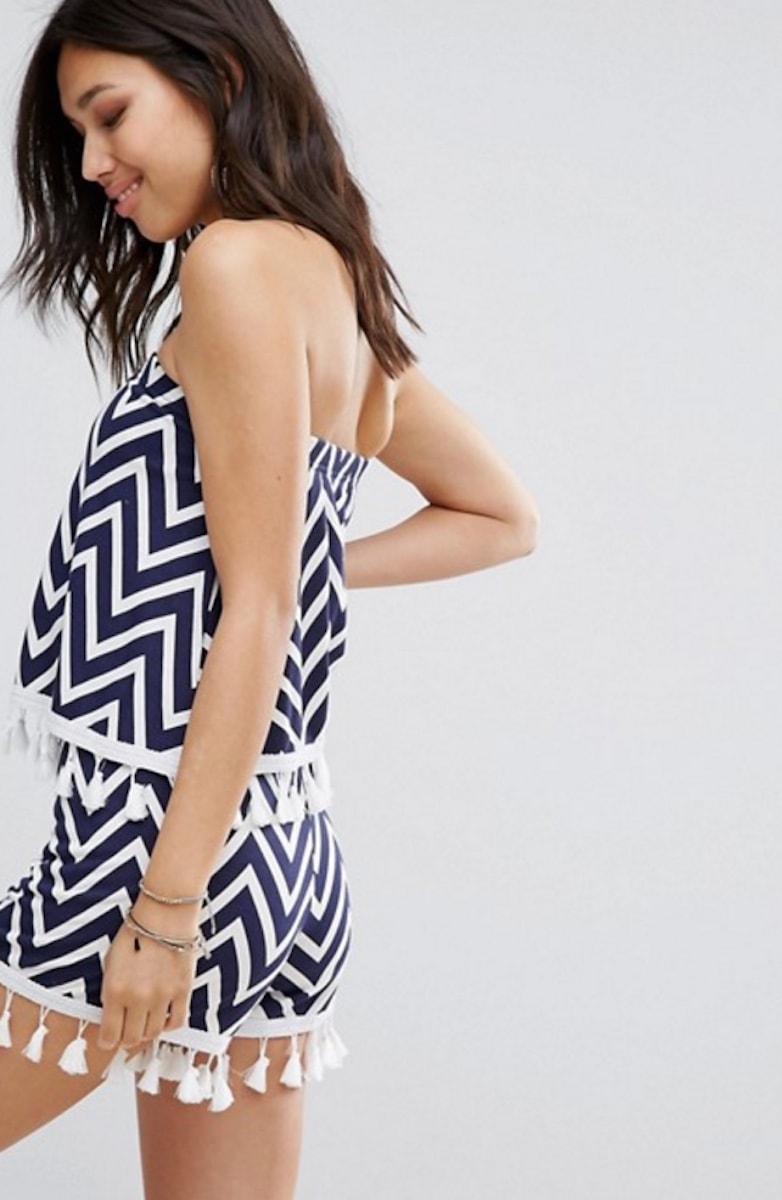 I've got a thing for tropical prints (clearly from my love of summer destinations!) and I just know this would be so handy on a summer break. I adore the low back with the bow – just have to pray I haven't got any awkward tan lines!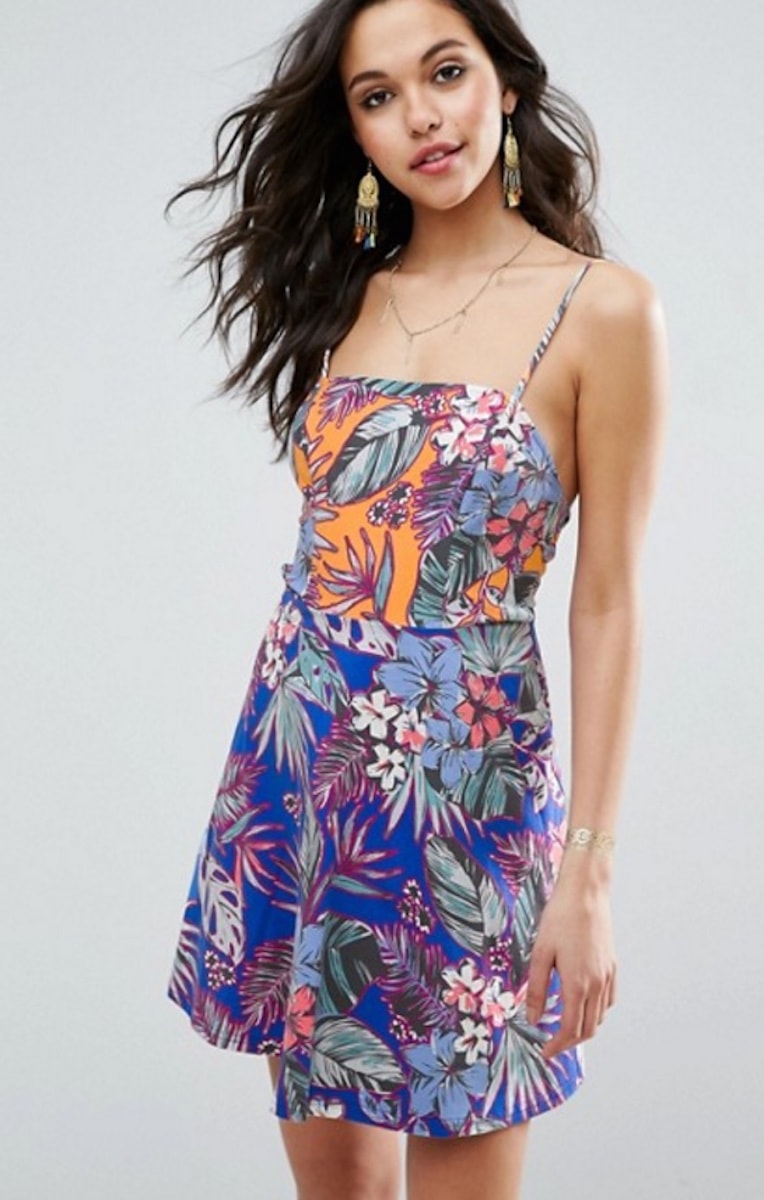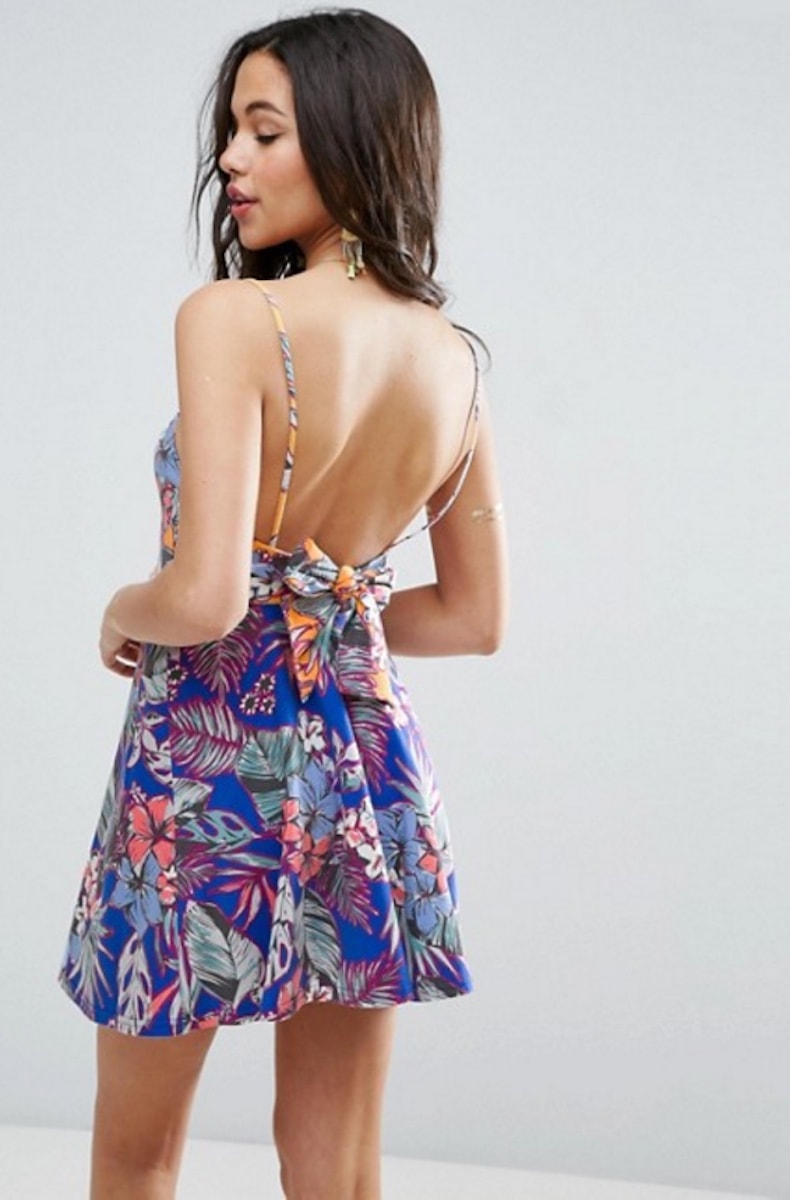 Last year it was all about the floppy straw hats with writing on and this year it's about cute embellishments. This is one of my faves I've seen so far, with the flamingo and heart motifs.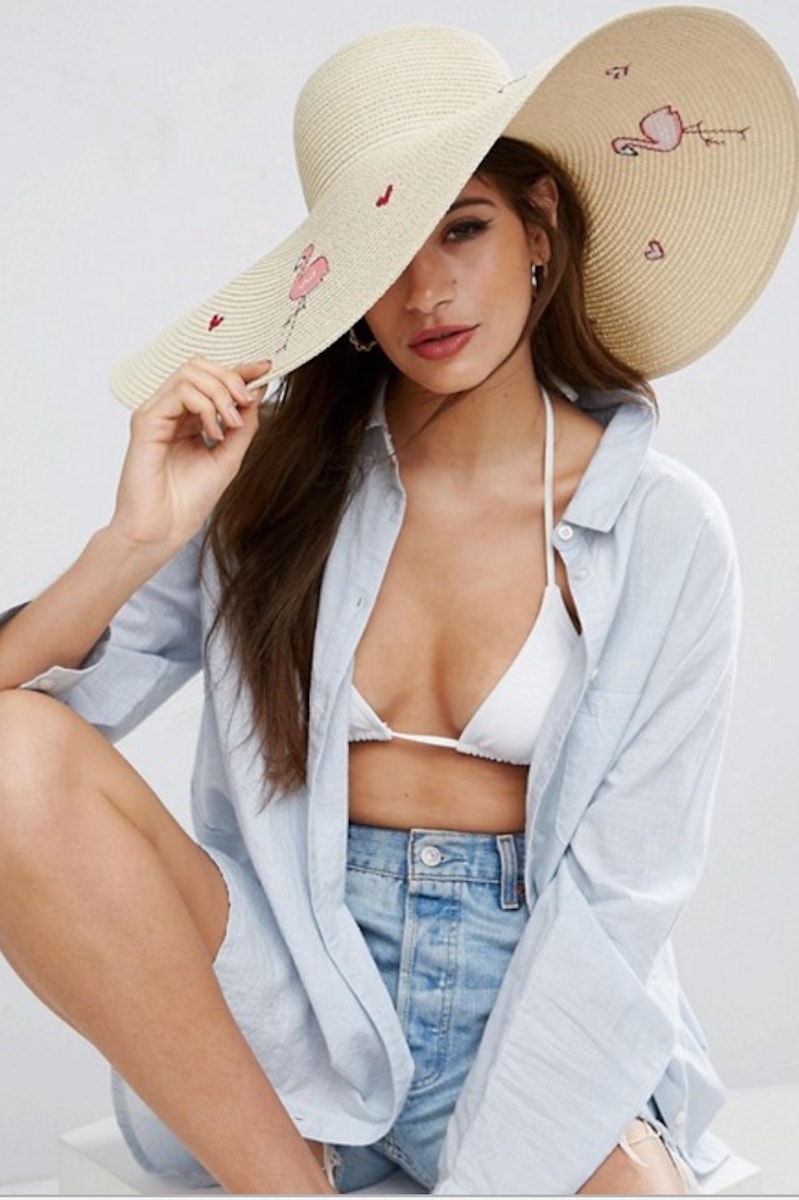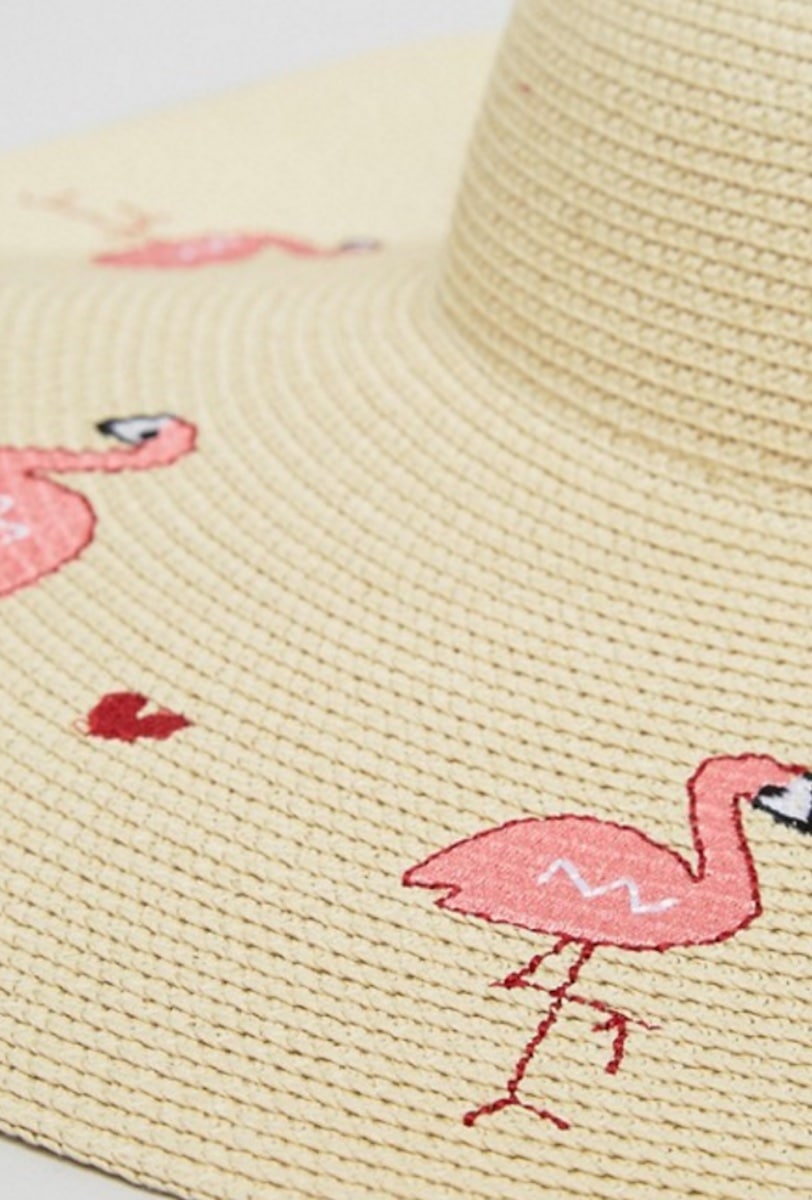 As we still lust after everything rose gold, these pink metallic sandals really work well! I love the lace up details on the ankle – so pretty!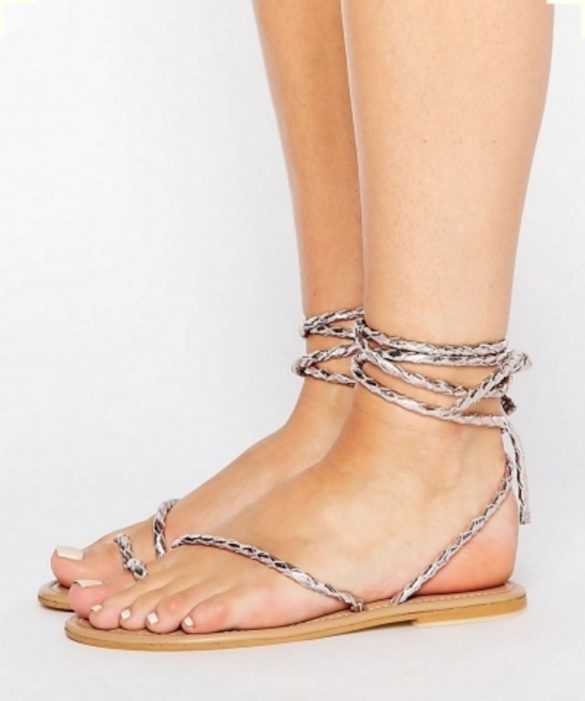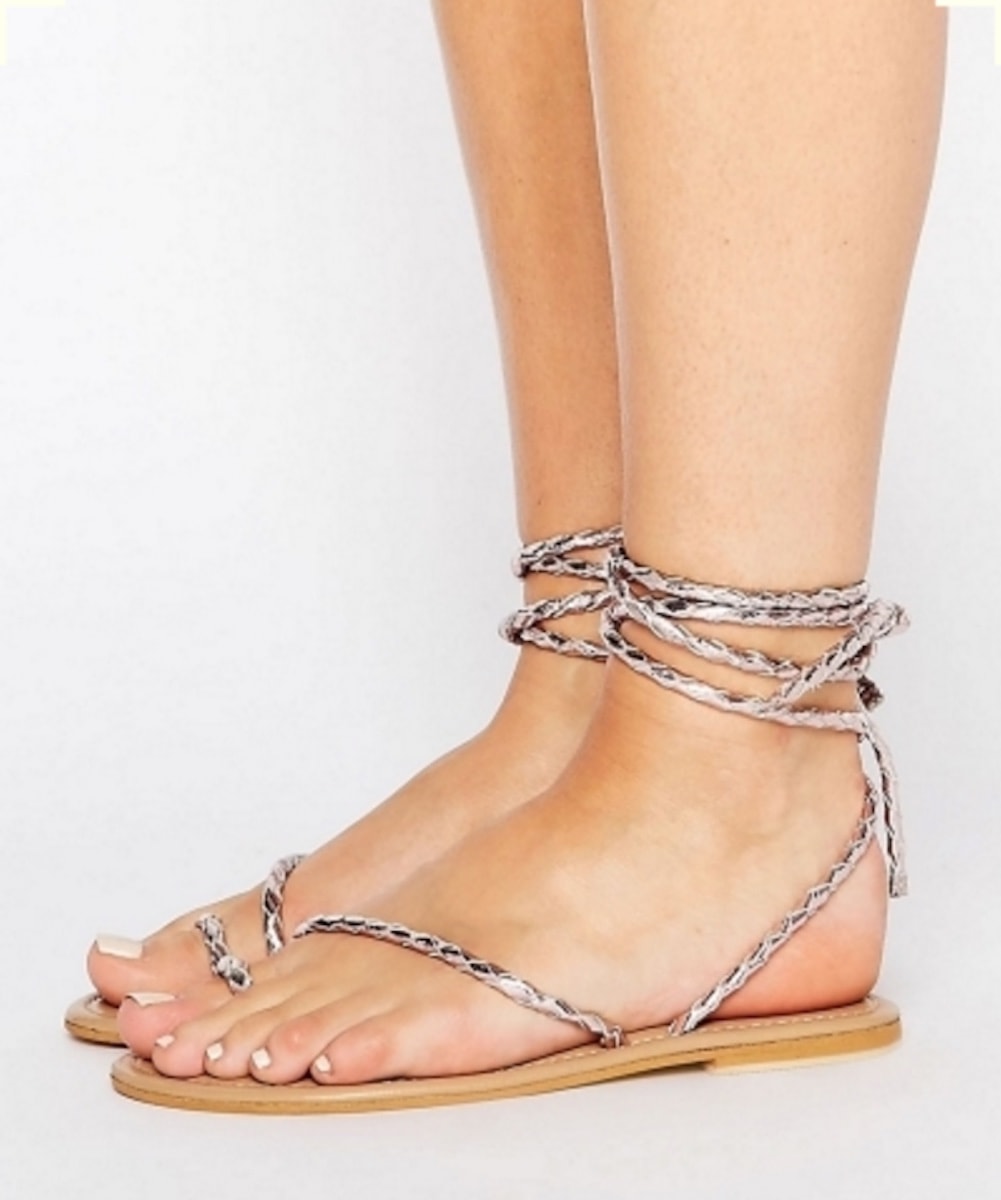 I've got a dungaree dress that I wear all the time, so next on my list is definitely some dungaree shorts. These from Asos look like they'll be really useful for exploring some summer destinations.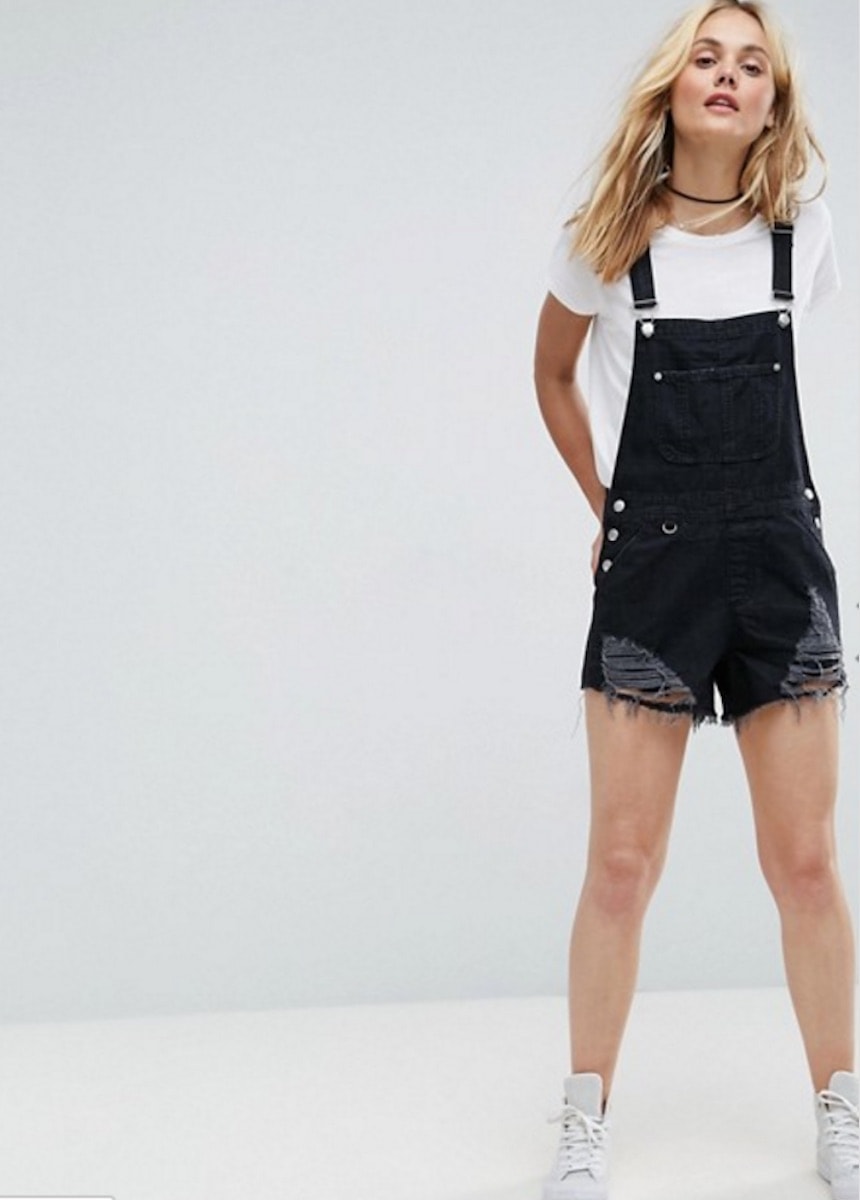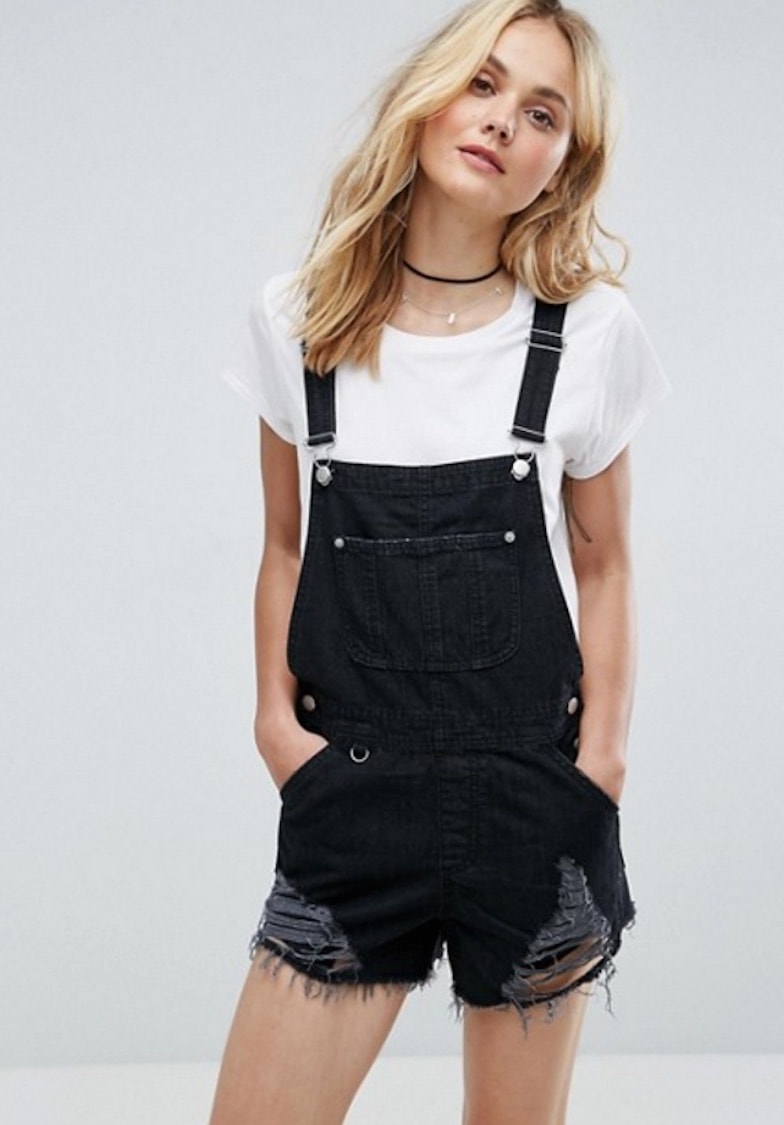 So what's on your summer wish list? Have you seen some super stylish bargains? Let me know in the comments below!
This post contains some affiliate links, the money from which helps keep my blog going!
Enjoyed this post? Pin it for later…