Thessaloniki in Greece is an unusual city. Both hipster and ancient, and here's why…
Sometimes my first impressions are TOTALLY wrong.
Style wasn't the first word that popped into my mind when I arrived in Thessaloniki. I was met by roadworks, a few drab apartment blocks, and a grey sky to match. But, as I dug a little deeper, I found plenty more – street art, colourful cuisine, and characters that put their hearts and souls into everything they do.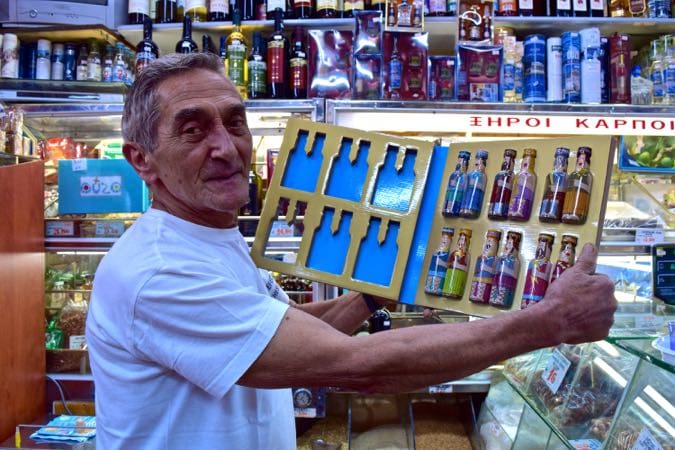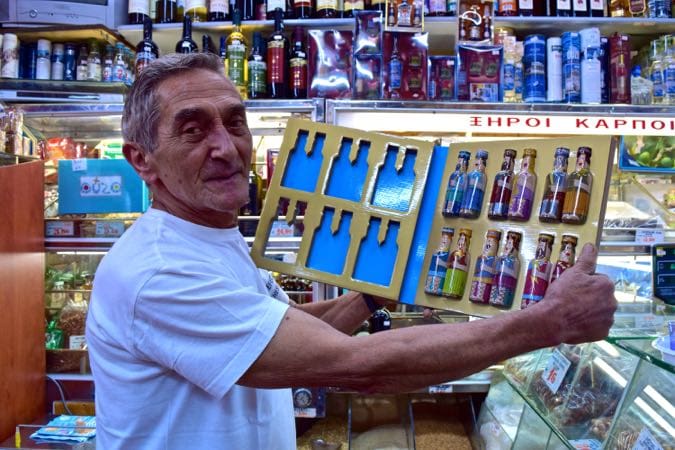 Approximately 120,000 young people call Thessaloniki home, mostly attending the city's universities. They spend their days studying, their afternoons hanging out on the promenade, and their evenings drinking and dancing until the sun comes up.
Find out more about Thessaloniki's food scene: Thessaloniki… An Unexpected Foodie Playground
It's strange though… during my first few days, I barely saw anyone under 30. By day three, I had the answer. As the sun sets and the lights switch on, the pulse of the city starts to be felt. Buzzing and ever-changing. Not only that, but veer off from the main avenues and you'll find yourself in a labyrinth of streets of cool, hipster bars with names including 'Piccadilly' and 'Caspar'. Shoreditch eat your heart out!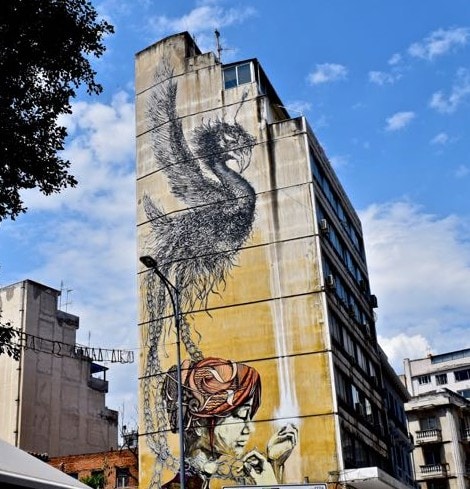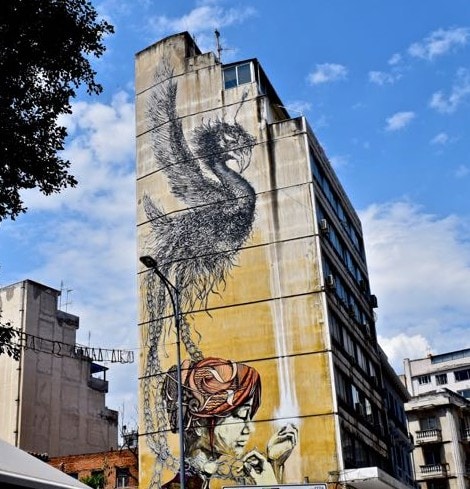 Forget the blinding neon strip of bars commonly found on the Greek islands, in Thessaloniki hipster bars sit alongside sophisticated, gourmet restaurants and quirky boutiques. After dark, picturesque squares with fountains become a hub for entertainment with flashmobs, DJs and more.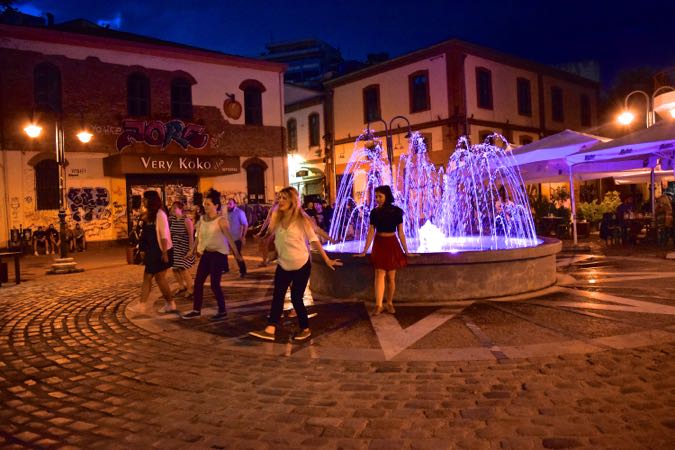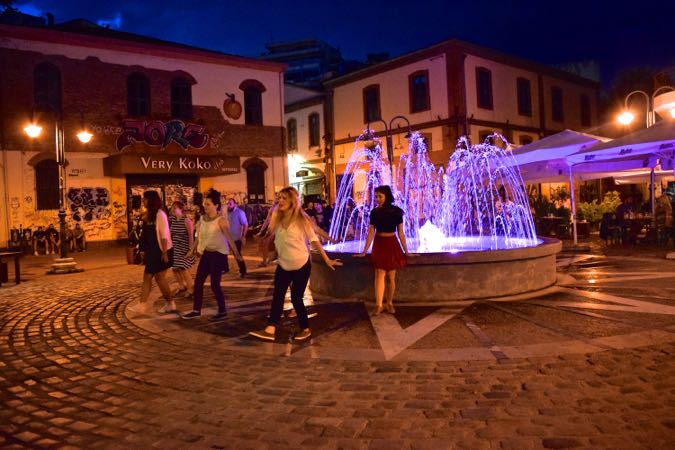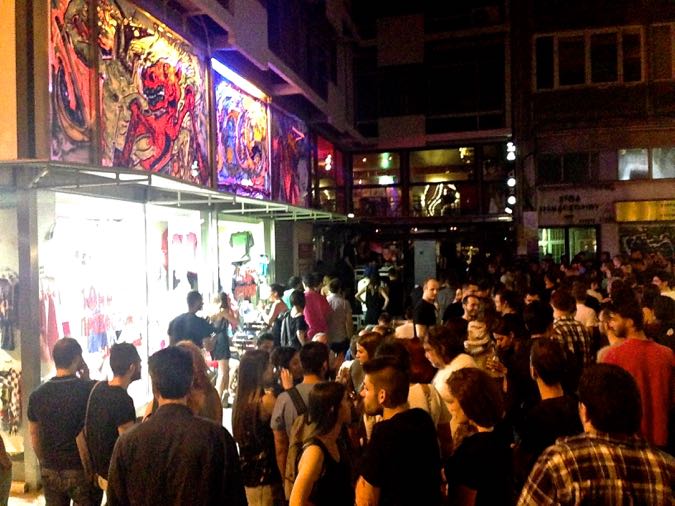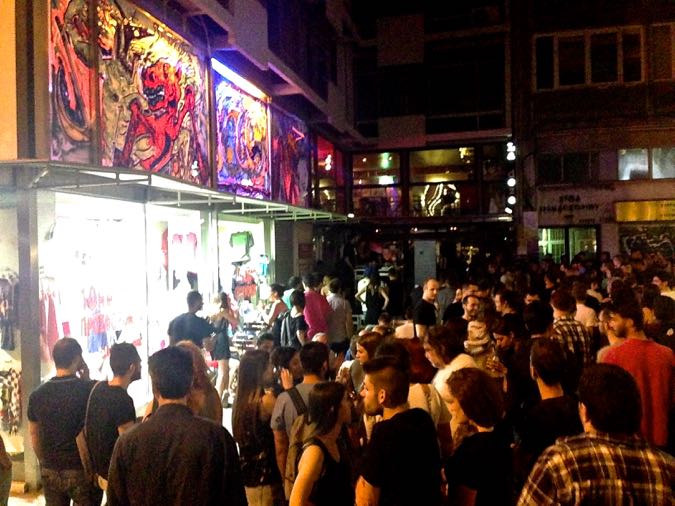 The White Tower (once a prison during Ottoman rule) and Thessaloniki Castle are a reminder of Thessaloniki's historical significance. However, just metres away you'll find a photogenic flying umbrella sculpture and a modern concert hall.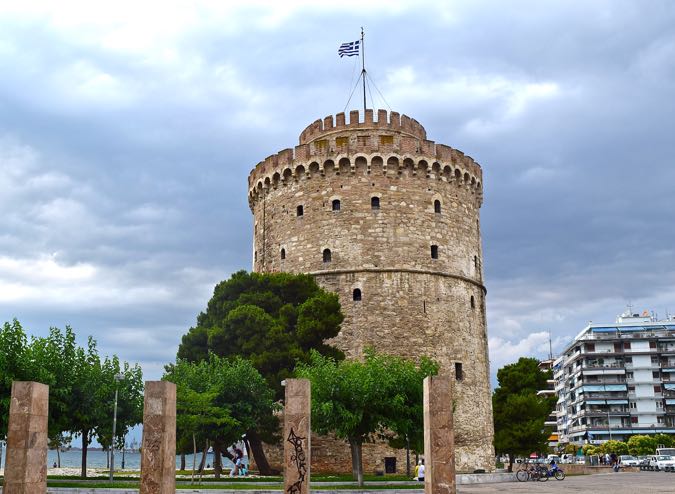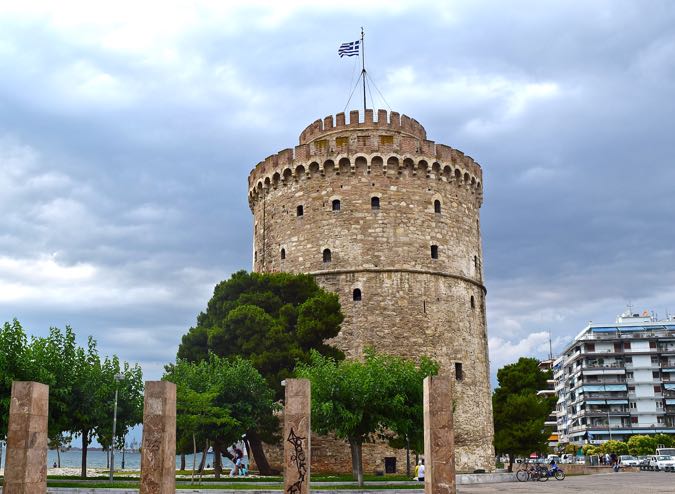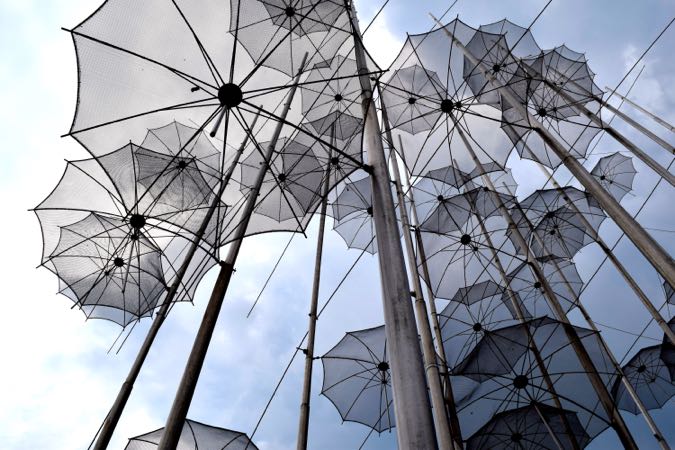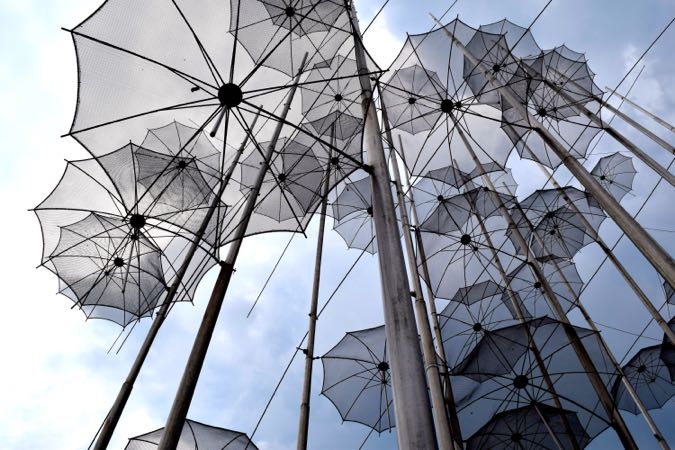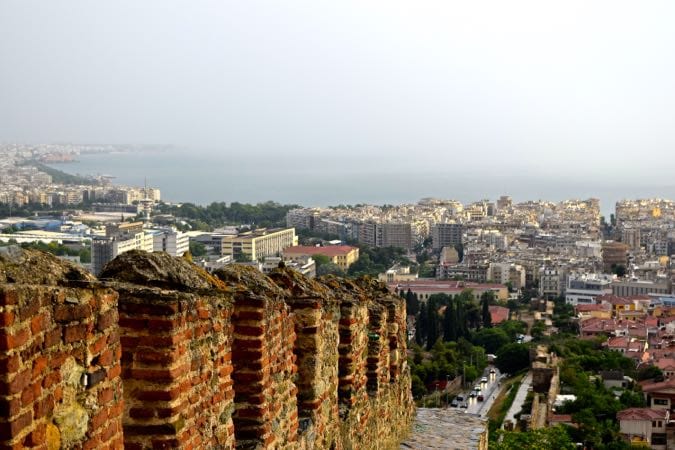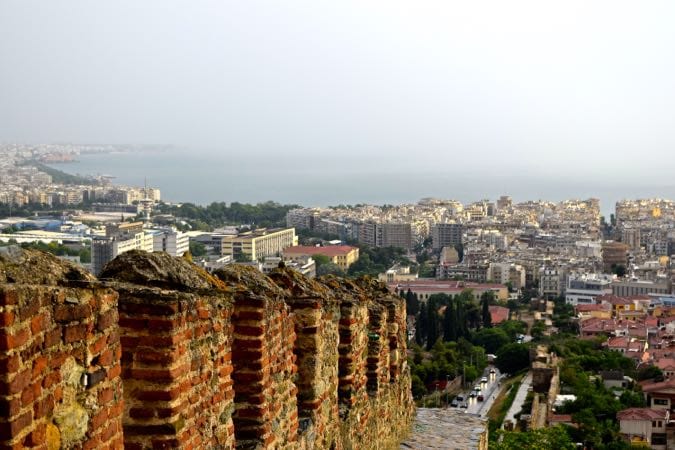 Gastronomy is big business, and you can expect more than souvlaki and a Greek salad. After spending an excellent morning with Thessaloniki Walking Tours I learned how the cuisine has been crafted, with punchy Mediterranean flavours and influences from neighbouring countries.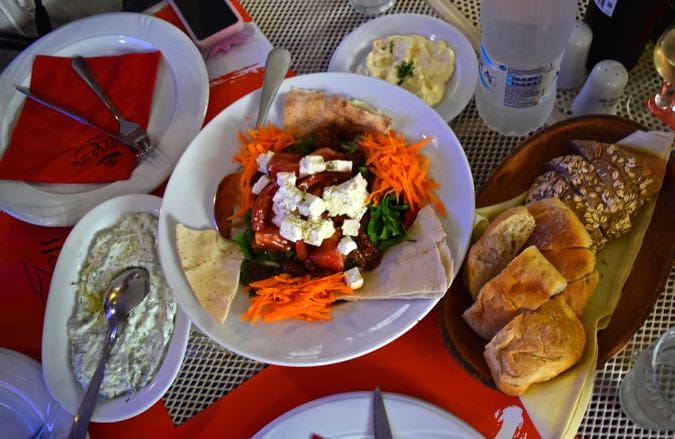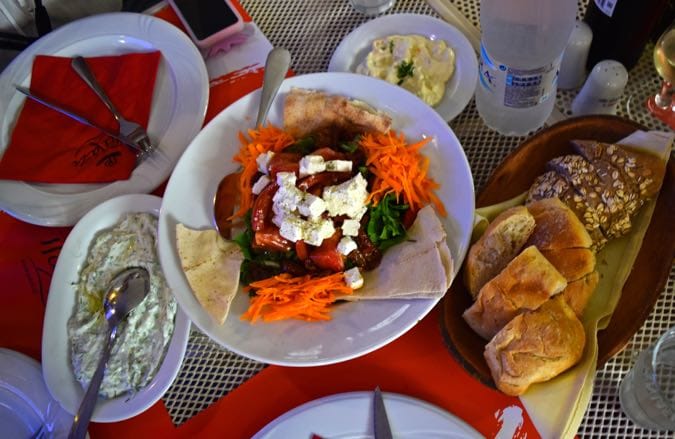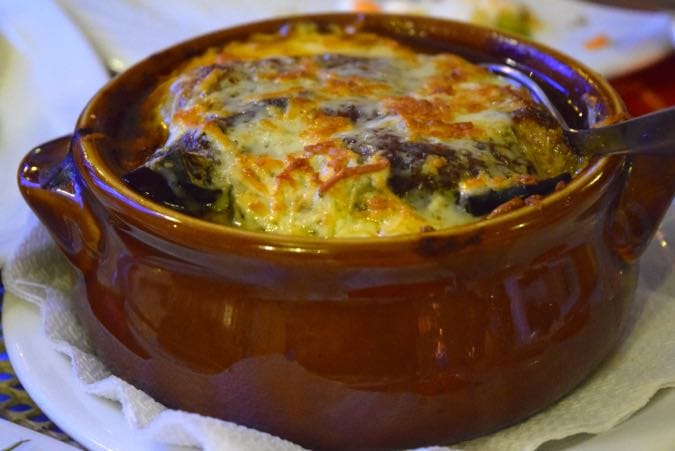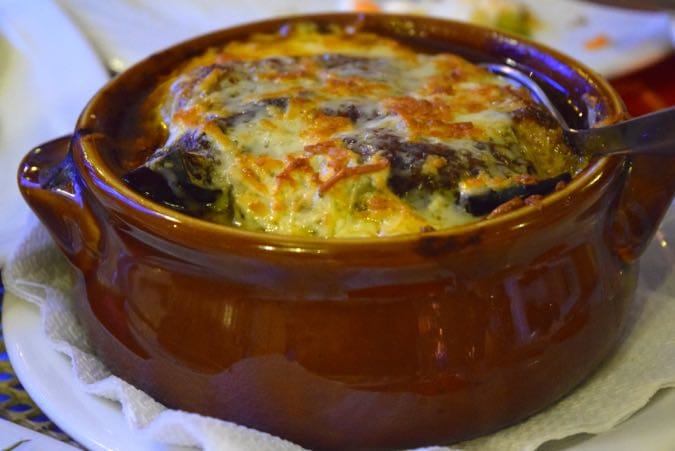 Creativity is thriving. Handpeak Tours showcase the city's best entrepreneurs, from photographers and olive oil makers, to engineers and architects. By embracing its traditions and history, Thessaloniki is leading the way.
All this, and just over an hour away are the paradise beaches of Halkidiki. Holiday makers flock there each summer for a relaxing dip in the crystal waters, and a dash of the fiery Greek temperament.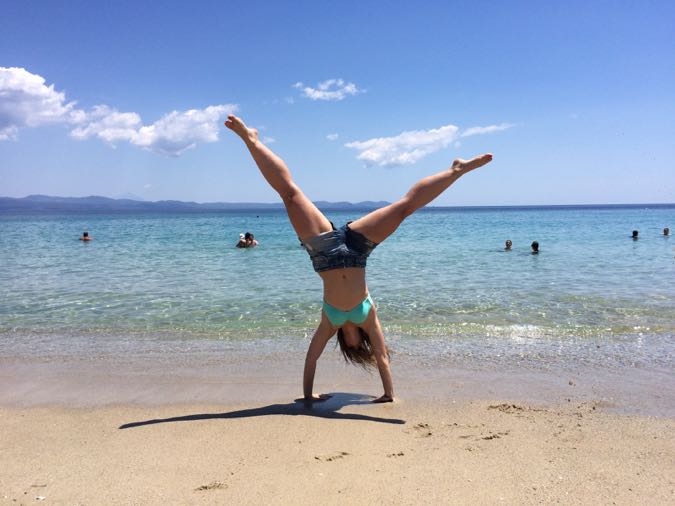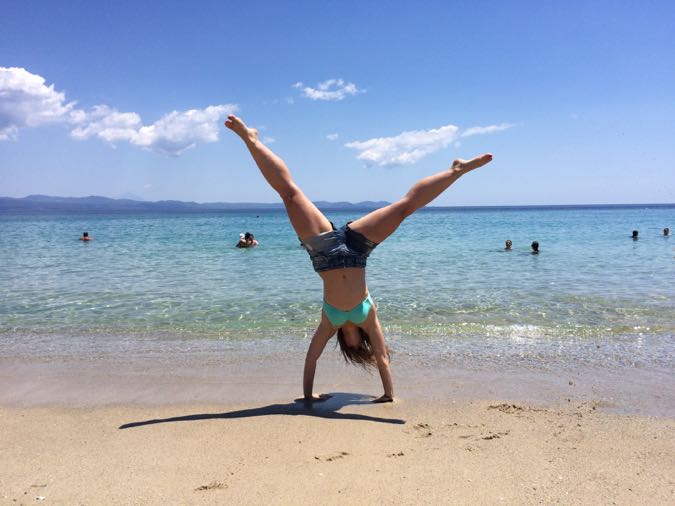 This is just a flavour of the real Thessaloniki… more to come from the Blogtrotters Greece trip organised by Marketing Greece and Aegean Airlines.