From expert planning before you leave to catching 40 winks on a long haul flight, here's my handy guide to kicking your holiday off in the most relaxing way possible.
So this is weird! I never expected to be the one imparting wise words about travelling. I was the girl who went on package holidays to Greek islands at the age of 18, packing weeks in advance for my one big holiday of the year, and buying ten billion items in the months running up to the trip.
Yet, it's fair to say my travel style has adjusted over the years! These days I'm away around six months of the year, often on back-to-back trips, speeding through time zones, cultures and cuisines. I guess it's no surprise I've learned quite a few travel hacks and tips along the way (you would too if you did it all the time!) I'm more prepared for every eventuality, and I'm more relaxed as a traveller. Yes I still get to the airport hours early, but some of us will always err on the side of caution… right?!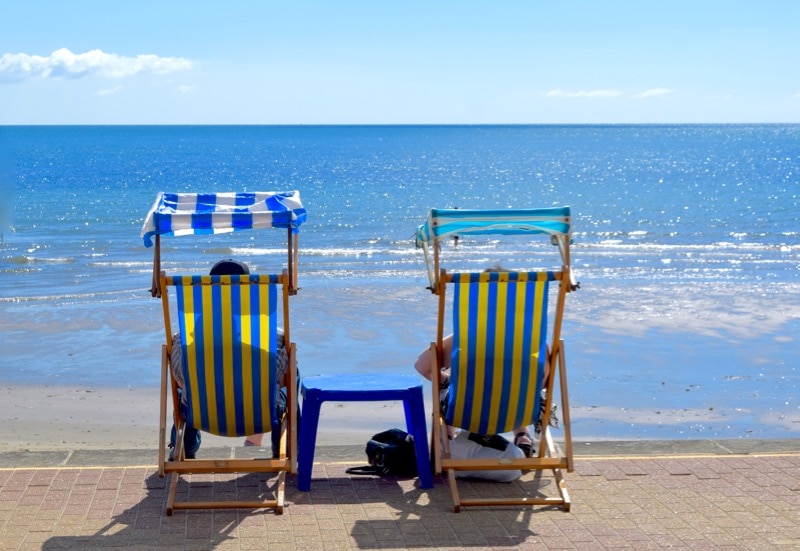 So it's time to impart some tips that I hope will help you kick off your holiday in a chilled out state! I'd love to hear yours too, so don't forget to add them in the comments below.
Savvy Packing
The day before you need to pack, move every item you use that day to one place. Make up remover, razor, moisturiser etc. It'll make the packing process simpler and you're less likely to forget one of your essentials, you know – the ones you'll really miss! Be sure to check the weather so you're packing appropriate clothes, and try to fit a few items in your hand luggage in case your luggage goes missing. Touch wood – I haven't had any disasters with mine yet.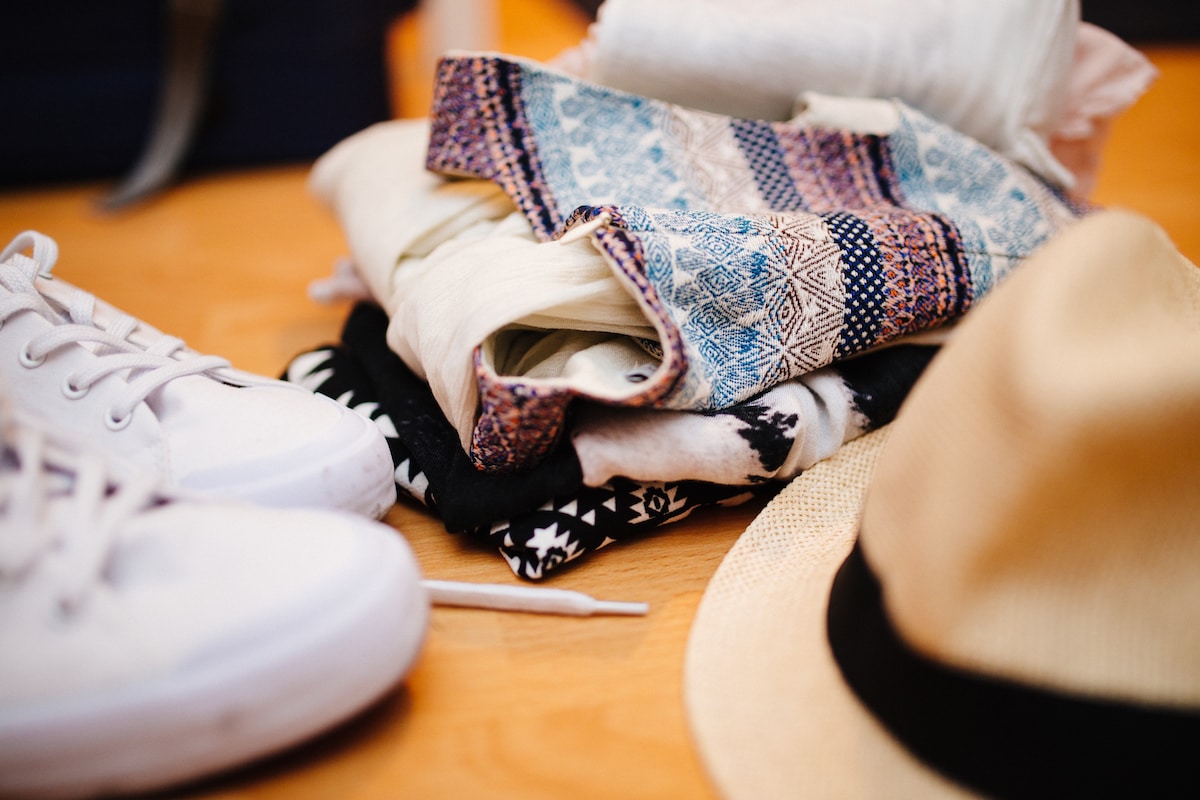 Be Prepared
I usually put together a little pack of medication to cover aches, pains and sickness. I have annual travel and gadget insurance and store most important documents in the cloud or on email (incase of emergencies). I'm thinking of writing a blog about travel and gadget insurance soon as it can be quite confusing, and it's so important to make sure you're totally covered if anything goes wrong. In countries where the water is safe to drink, I always pack an empty water bottle to take through security. You'll often find water fountains in departures to fill up again, which saves a few ££s for your holiday fund!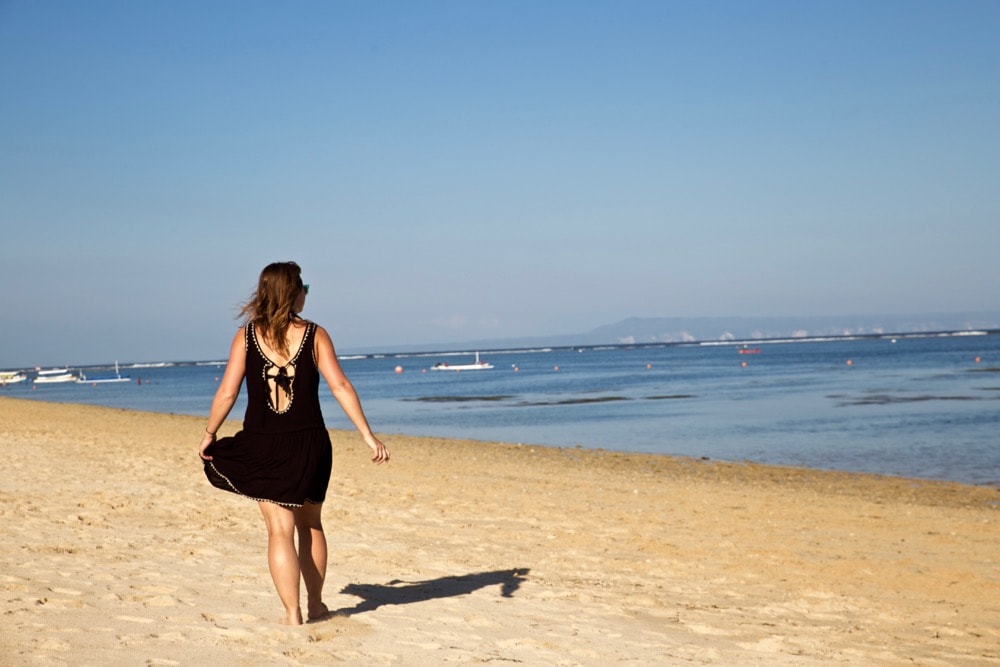 Kick Off Your Holiday From The Moment You Leave The House
You've saved up for it, planned it and now you're off, so why not make it stress-free from the start? Organise transport or plan your trip to the airport in advance, and start with a nice meal or drink at the airport to toast your getaway. I absolutely hate feeling rushed or flustered when I'm going abroad, so I'd much rather have a relaxing journey, even if it means being a bit too early! More time for a glass of bubbly…!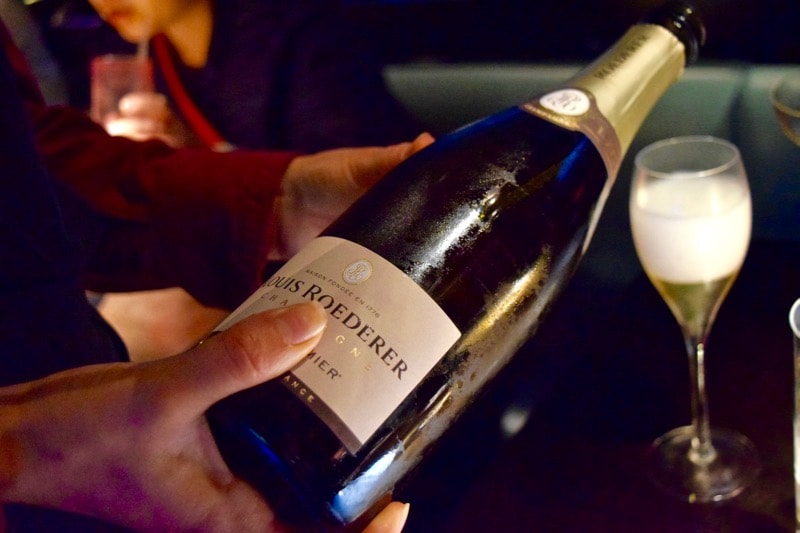 Short Haul Flight?
If your journey is only a few hours, request a window seat for some fab views. Load up your phone or tablet with some of your favourite shows, or pop some music on and get lost in a good book. I love short trips as without internet and general distractions, I let my mind really unwind.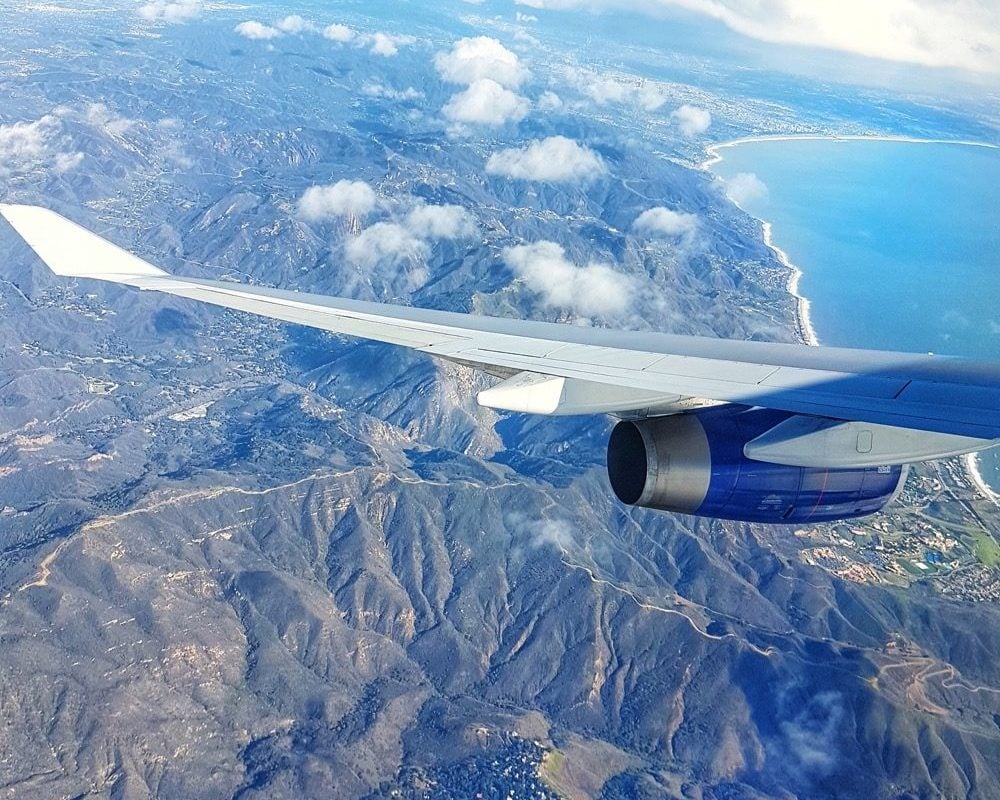 Long Haul Flight?
Many people dread long haul flights, but it can actually be an enjoyable experience rather than one you simply endure! I've finally found some items that really help me catch some sleep. To get comfy I'd recommend ordering a Tempur Travel Pillow. It's so soft and moulds to your head shape. They're amazing when you're cooped up in an airline seat for a long period of time. I also love the Tempur Sleep Mask, which is super cushioned and really blocks out all light.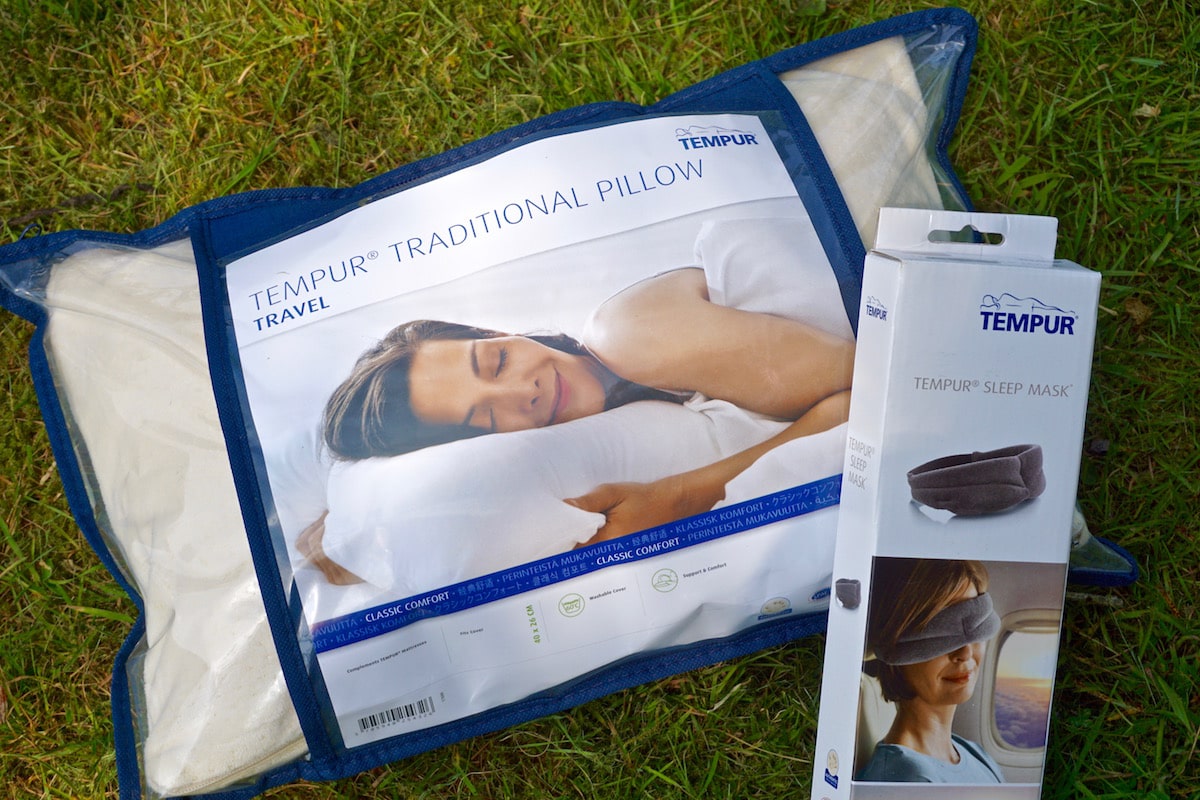 Earplugs are another must, and I'd recommend investing in a really good pair (check out some of my hand luggage essentials). With all light and sound blocked out, and a comfy place to rest your head, you're more likely to get a few hours of shut eye, so you can enjoy the destination more once you arrive!
Before I leave, I research how to get from the airport to my accommodation. You don't want to be frantically Googling or searching for WiFi the second you land. I also put the address in my phone. I've been caught out a few times when I've needed the address for my landing card and not been able to access it! Cue unnecessary airport panic…!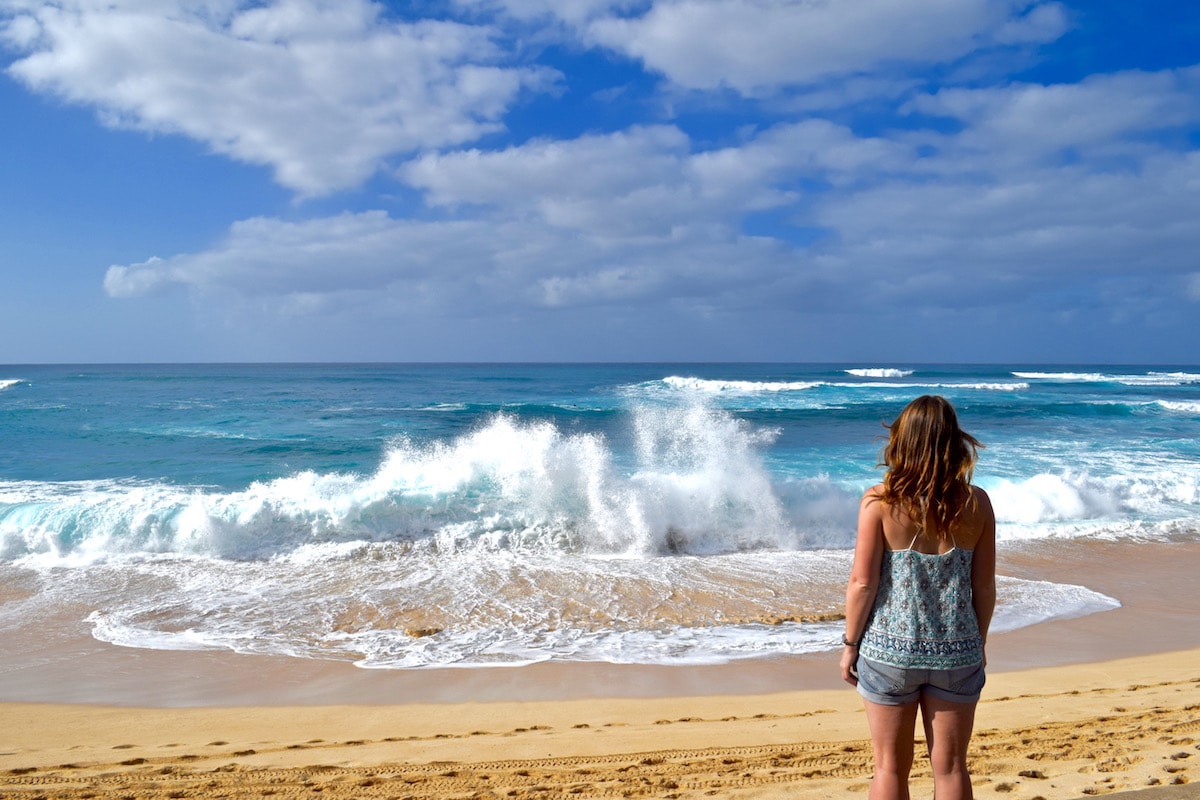 Hopefully these tips will help you kick off your holiday in the most relaxing way possible! If you have any tips or travel hacks, let me know in the comments below.
This post was sponsored by the lovely people at Tempur. The 'Tempur® Challenge' is running from now until 7th August! To get involved, head to a Tempur store, test out some mattresses and you could win your very own Tempur® travel pillow. Find out more about the Tempur Challenge now. As always, all opinions and tips in this post are my own!
Enjoyed this post? Pin it for later…