Find out how you can tour the USA's most iconic national parks without leaving home… AND win a 3 week trip with Trek America including flights!
One of my top trips of last year was my adventure in California with Trek America. It was a mix of things that made it special. The incredible coastal views along the California highway, the epic landscapes of Yosemite National Park, the vibrant food and culture…oh and the small matter of an awesome bunch of travel buddies! We hiked. We camped. We bonded over log fires. Incredible moments I'll never forget.
READ MORE: California Callin' with Trek America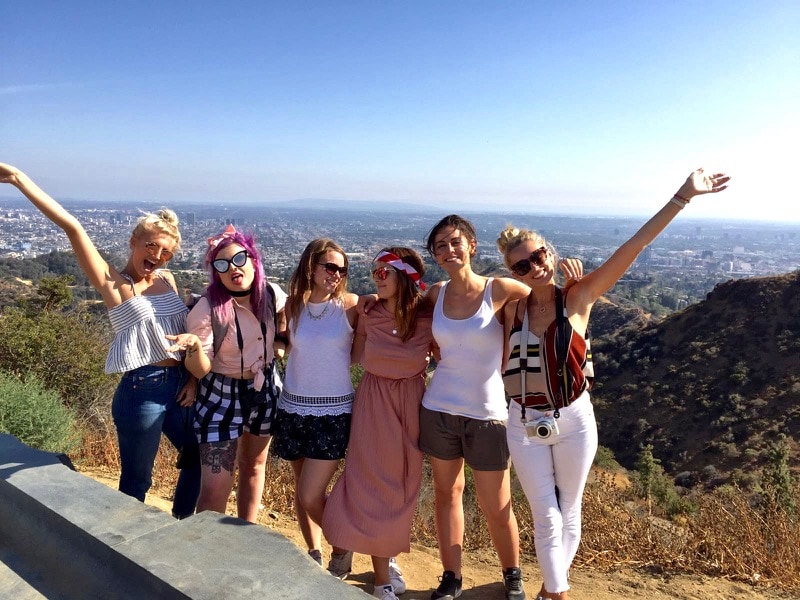 For me, Yosemite was the highlight of our California Callin' road trip. We spent a few days there, hiking to waterfalls, camping under the stars, checking out the gigantic sequoia trees and the final bucket list came when we spotted a bear crossing the road!
Here are a few of my highlights from the trip…
Climbing up to the Hollywood sign and taking in the vastness of LA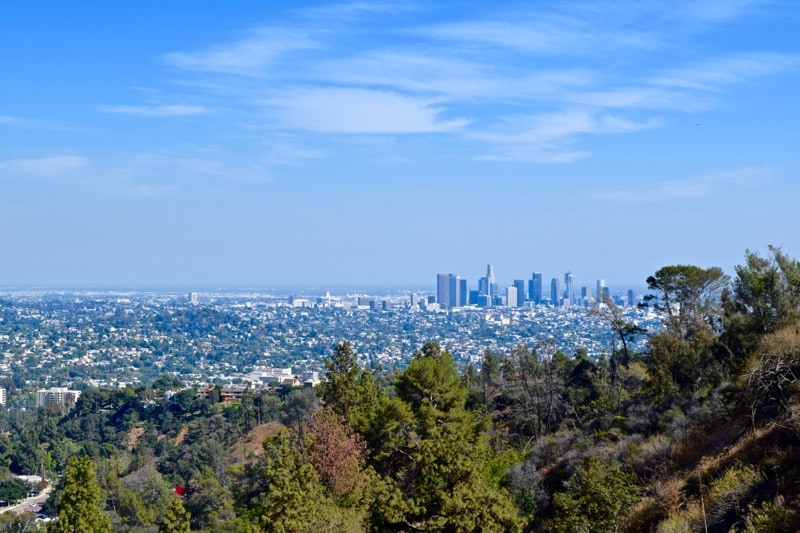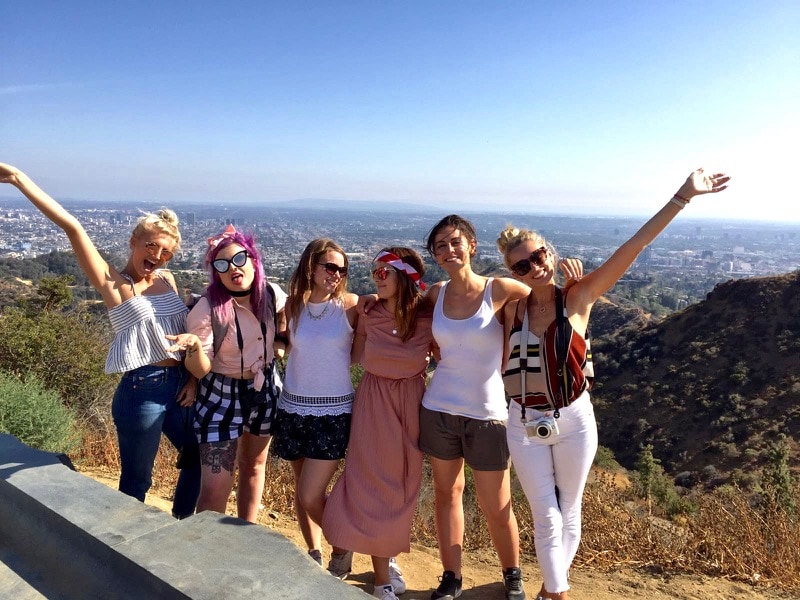 Checking out McWay Falls, where the waterfall falls straight onto the beach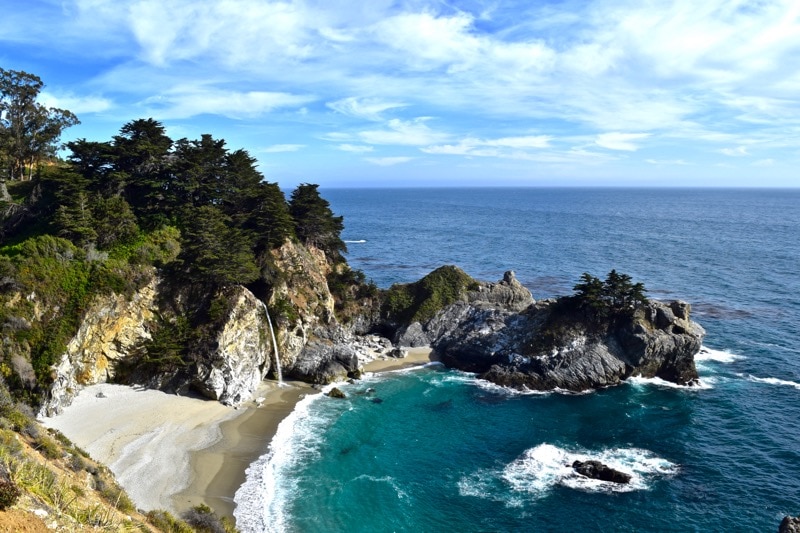 Trekking through Tuolumne Grove to see the ancient sequoia trees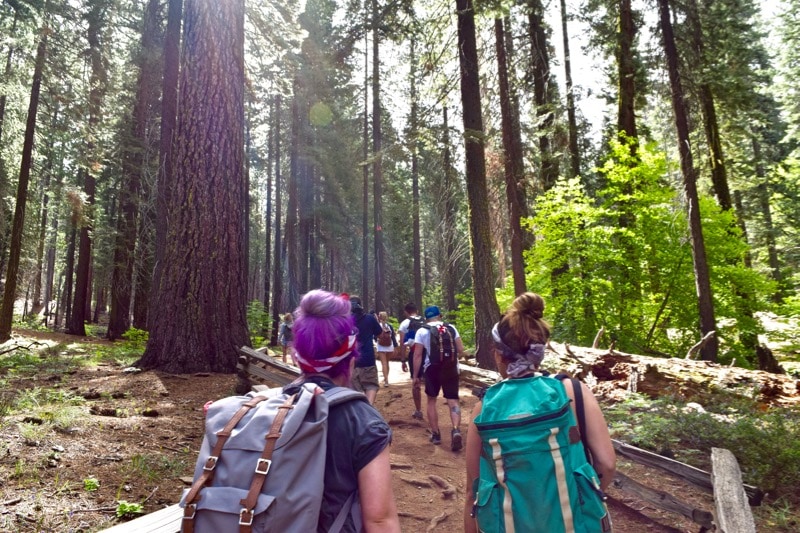 Catching a first glimpse of Yosemite's magical landscape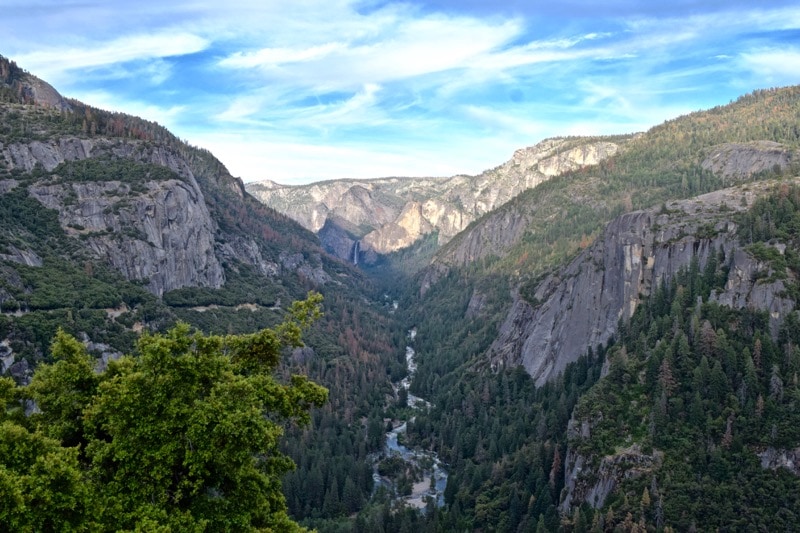 Seeing Yosemite Falls for the first time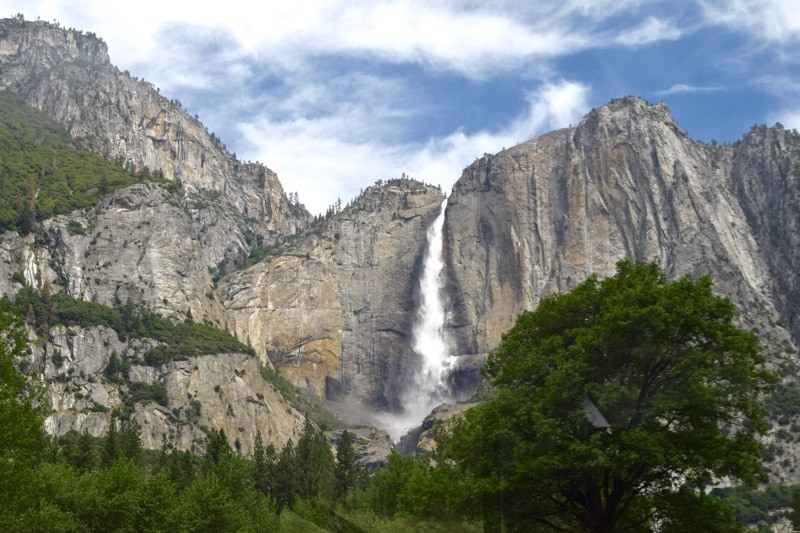 Crossing the river in Yosemite and being amazed at the landscape at every turn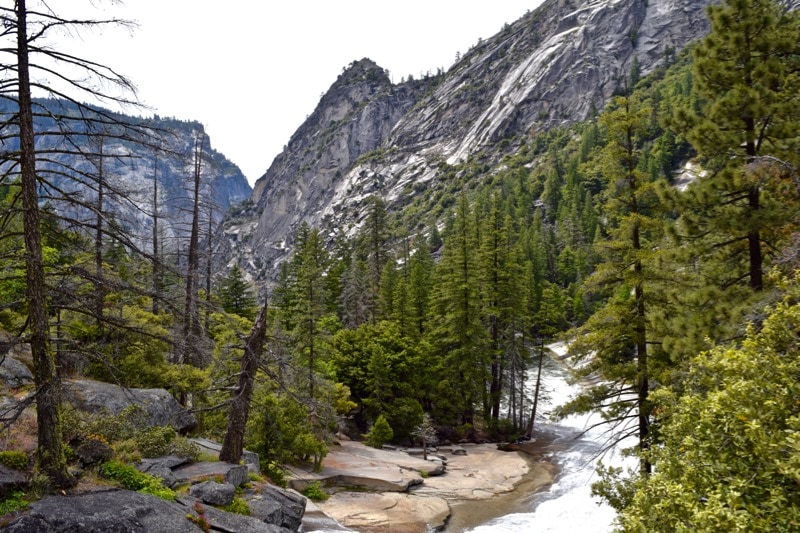 Waking up here… what a spot!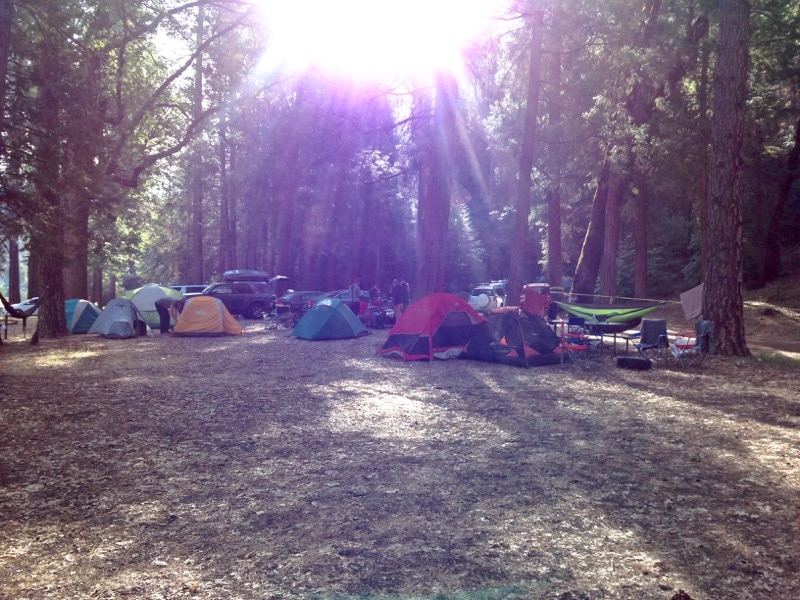 Exploring colourful San Francisco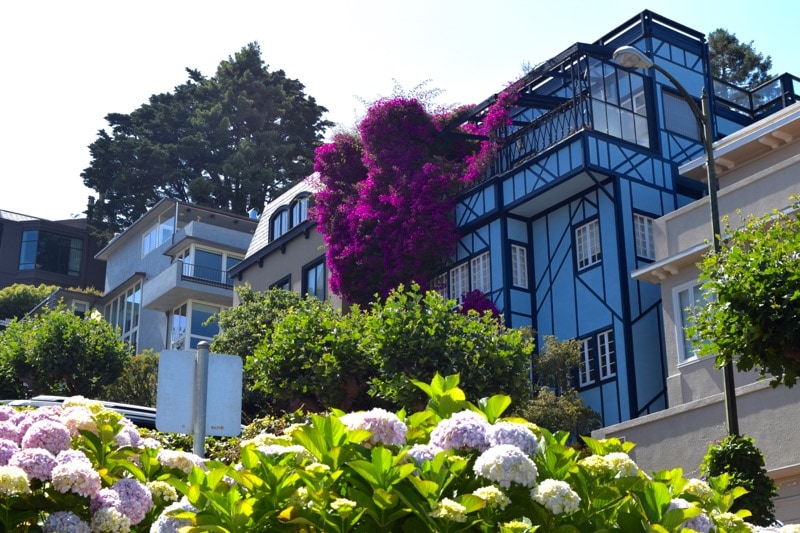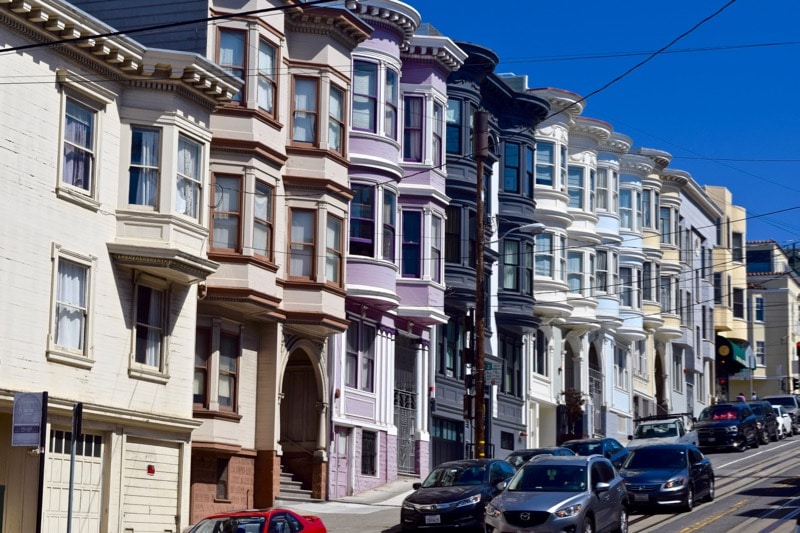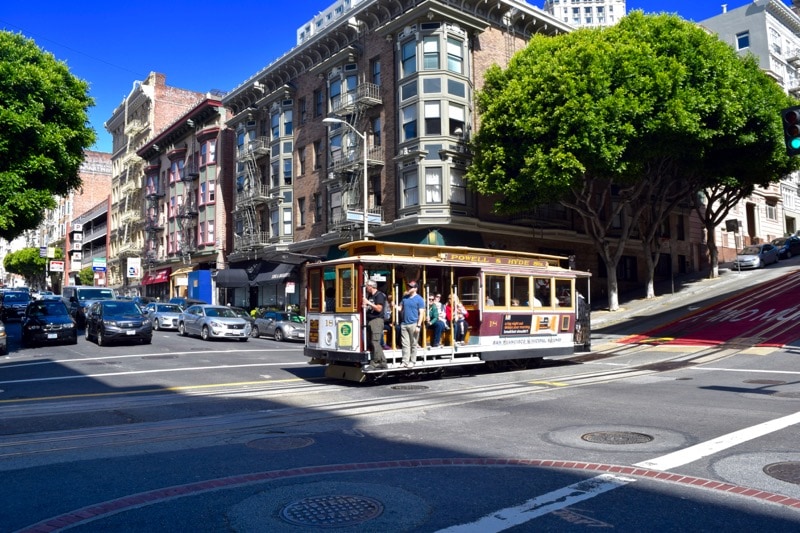 A few weeks ago I popped down to a Trek America party. Along with being reunited with some of my travel buddies from the tour, I also got to try something very special. Trek have worked on some super-duper state of the art virtual reality videos so, even if you don't think you'll be able to get out to the states this year, you can feel like you're right there.
There are 4 #TrekAmerica360 videos which will transport you from your living room to inside the Grand Canyon, you'll dip your feet in the water in Zion, venture through Monument Valley on a Navajo led jeep ride, and visit some of the incredible viewpoints I hiked to in Yosemite. Watching this Yosemite video was like a trip down memory lane…
Make the video full screen then drag across to explore the national park in all its glory!
WIN AN EPIC ADVENTURE WITH TREK AMERICA
What an adventure eh? Well now it's time to win your very own adventure as I've teamed up with Trek America to offer one place on their popular Westerner 3 road trip, including flights from the UK. It's an action-packed 21 day tour with stops in the Grand Canyon, Yosemite, Monument Valley and Zion plus time in LA, Vegas and San Fran! Sounds amazing doesn't it?
Enter here now and you could be off on an amazing adventure soon. A winner will be picked on 1st June. Good luck!
This post was produced in collaboration with Trek America, but as always, opinions are my own.
Enjoyed this post? Pin it…