Considering house sitting? Find out exactly what to expect from your first assignment.
Recently I revealed I'd started house sitting. I realised that it could really complement my life as a travel blogger. Along with looking after a cute pet, you also get to experience life in different places around the world.
After many months travelling, interspersed with short periods at my family home, I've started to REALLY miss my former London life. I used to go for walks along the river, discover cute local pubs and restaurants, and thrived on that all-encompassing London buzz.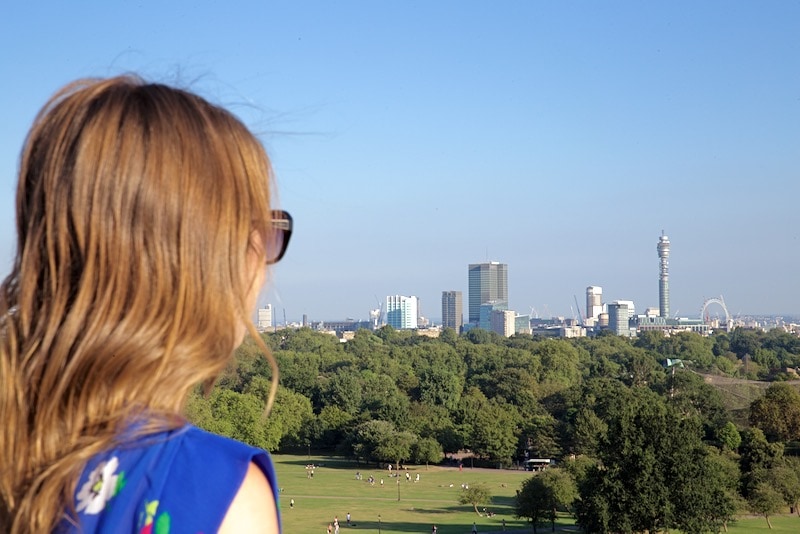 While Trusted Housesitters has properties available all over the world, I decided for my first assignment I'd like to head back to London. I applied for four house sits in the space of week. They were all looking for someone for a few days in January. Two had over 20 applicants and after playing the waiting game I received generic "thanks but no thanks" messages via my account. Continue reading House Sitting: Your First Assignment →