Australia
Australia Travel Blogs
These are all of my Australia travel blogs!
From exploring the great barrier reef, to enjoying the most adventurous activities,  find out the best places to travel to in Australia here, in my Australia travel blogs.
Happy exploring!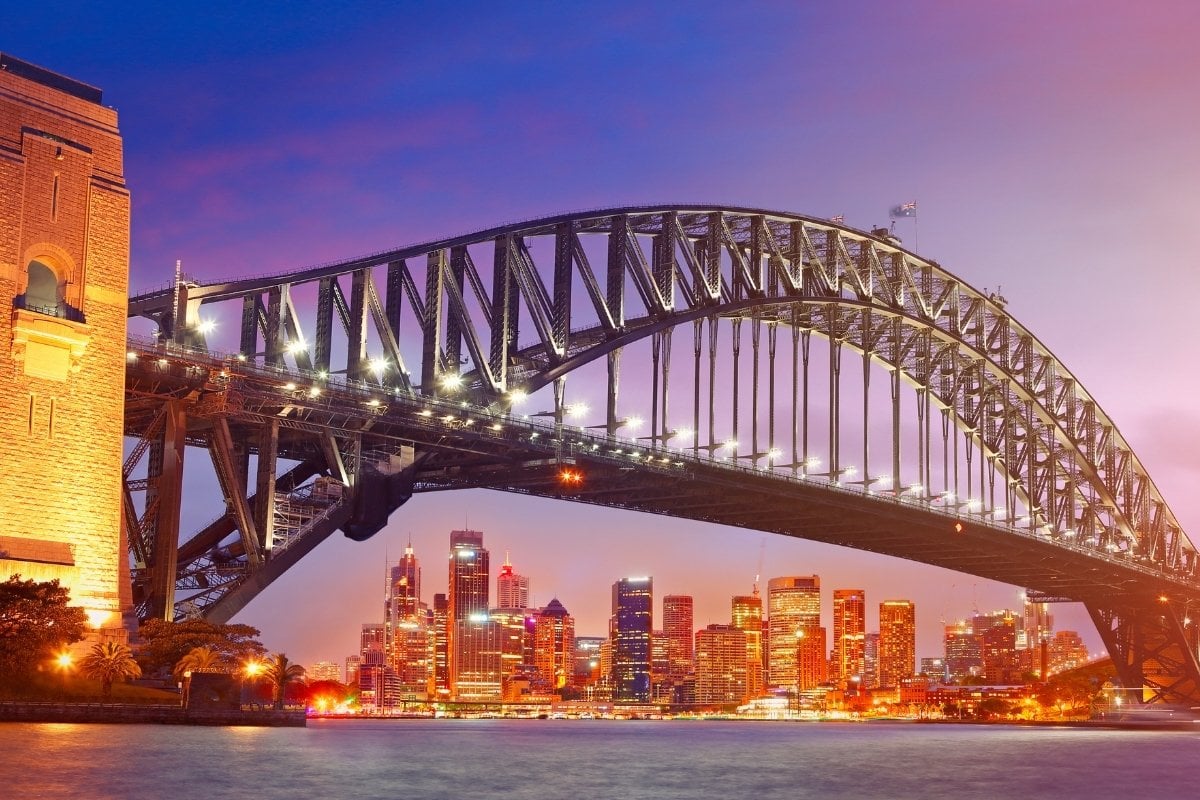 From its impressive architecture to exciting stunts, there are plenty of fascinating facts about Sydney Harbour Bridge!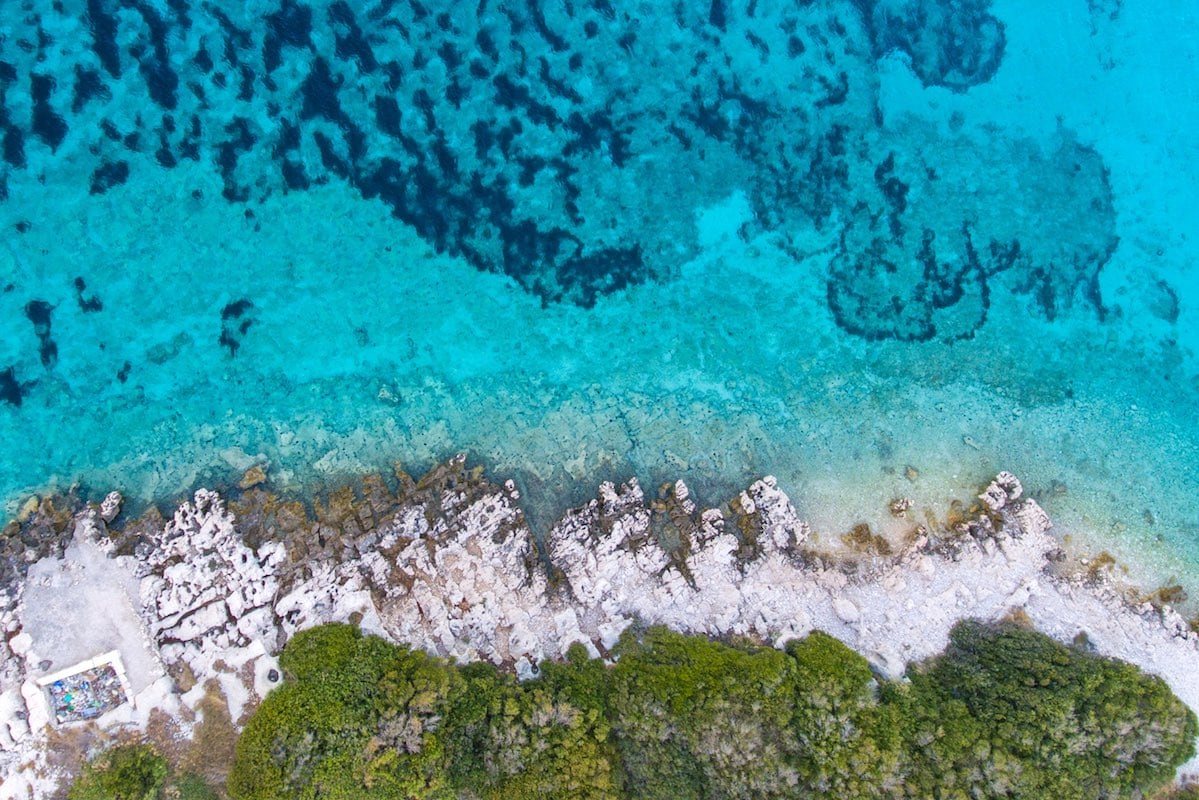 Known for its stunning beaches and wildlife, Queensland in Australia is paradise on earth, and packed full of unique things to do.
Queensland is somewhere that's been on my bucket list for as long as I can remember. It just looks incredible! I mean, those beaches, the underwater life, relaxed days in the sunshine – it looks like one of the dreamiest places on the planet!
Australia's 2nd largest state, Queensland is actually seven times the size of Great Britain. So, don't think this is somewhere you can tick off in a few days. If you want to really explore, give yourself a good amount of time to get around, and mix up beach time with cultural and food spots too.
Flight Centre challenged me to find some truly unique things to do, for my dream trip to the region… so here goes. And while there are a few magical beach adventures, there's plenty more to this part of Oz too.
Climb To The Top Of The Q1 Building
Ready for one of the ultimate views over the Gold Coast? 270m up, SkyPoint Climb in Surfer's Paradise is Australia's highest external building climb. London's Shard is only 30m higher, which really puts it into perspective for me! I can only imagine that incredible sense of achievement once you reach the top. They also offer twilight and night climbs to see the region lit up by twinkly lights! Not feeling so brave, take the lift to the 77th floor to the SkyPoint Observation Deck.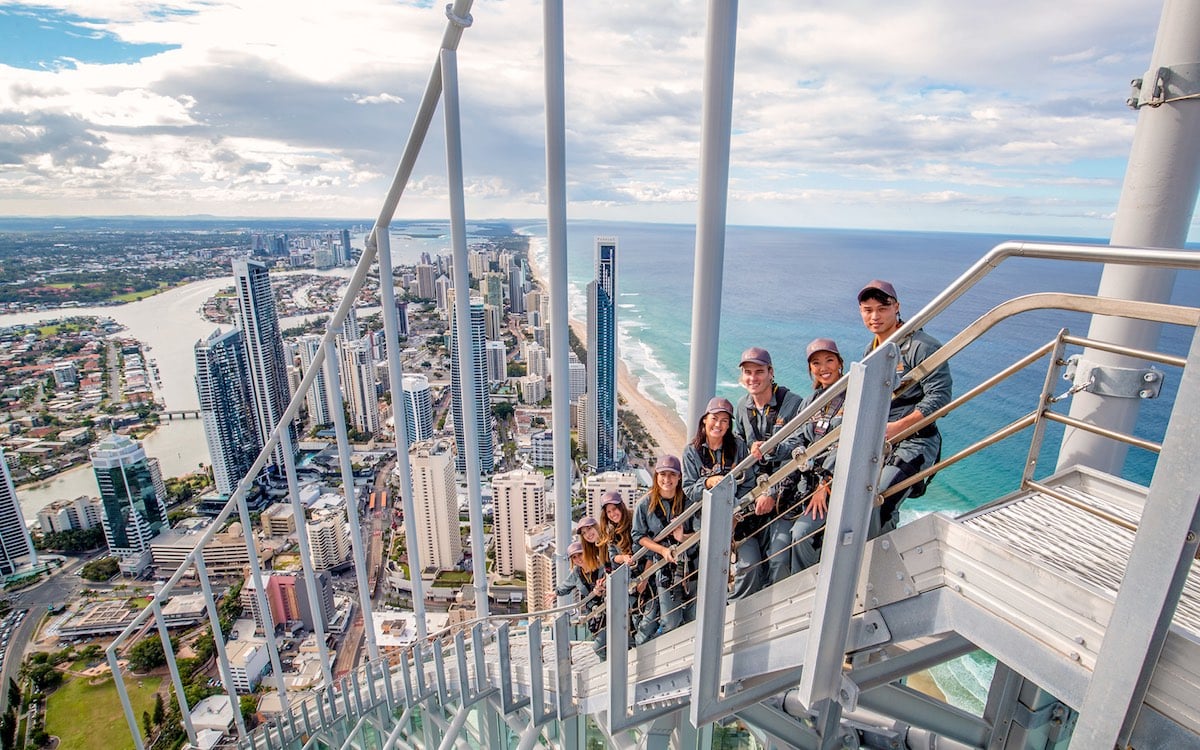 Take A Dip In Champagne Pools
What a unique swimming spot! Located on Fraser Island, these natural rock pools get their name from the way the waves crash on the volcanic rock, creating frothy bubbles. As many of the beaches aren't patrolled in the region, and there are dangers including strong currents and sharks, it's a great safe place for a swim too.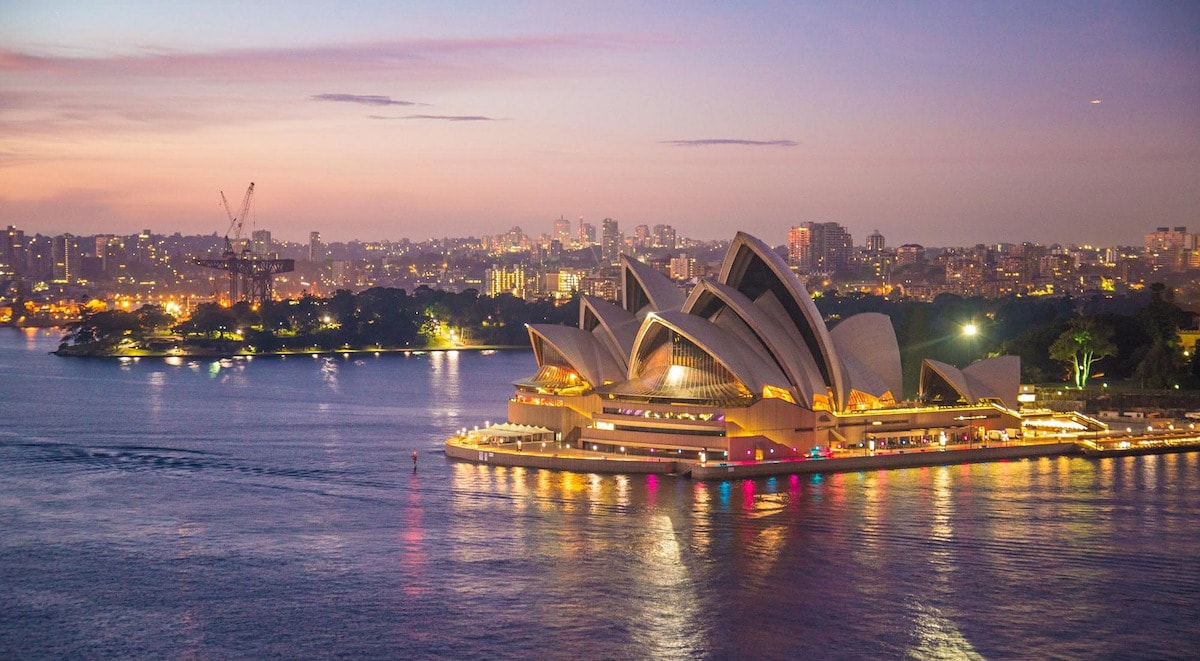 It's time to find out Australia's top travel destinations, according to Instagram.