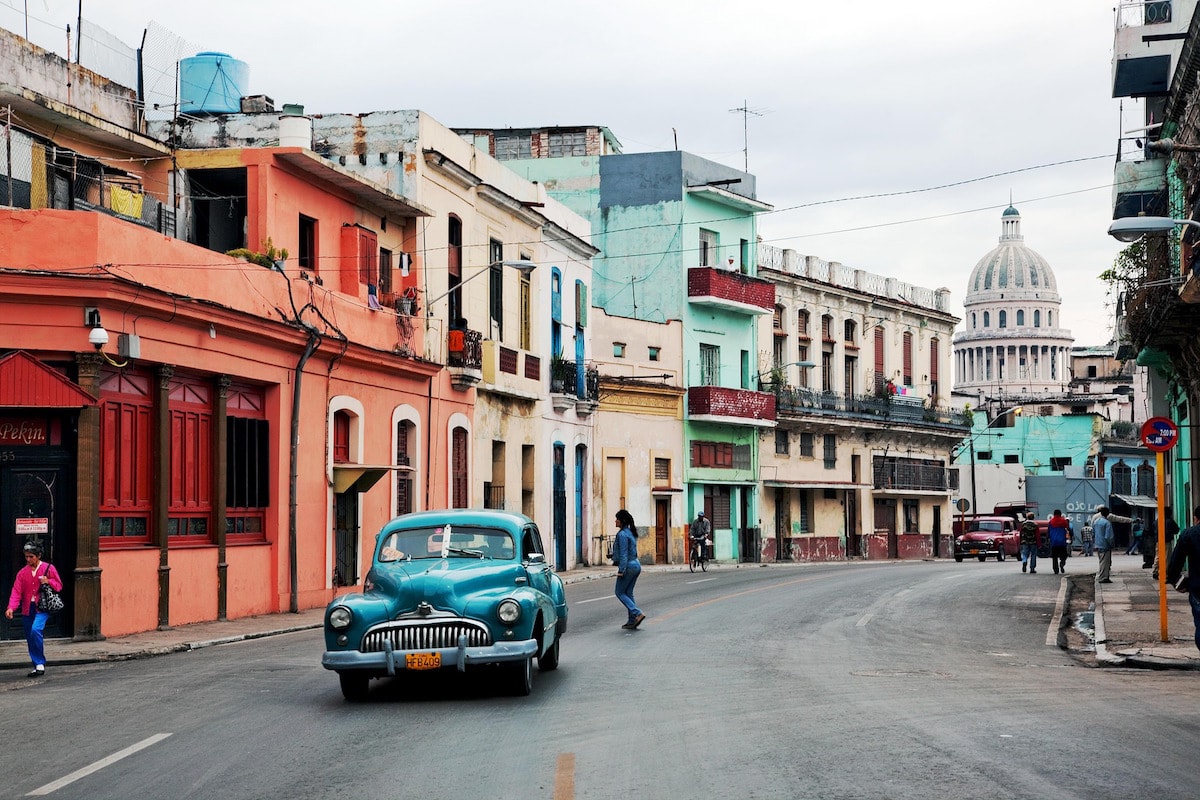 Ready to come with me on a whirlwind 24 hours in the city of Havana in Cuba?

"You have to go to Cuba NOW before it's too late!"
They were the words that rung out as I waited outside Havana airport in the pouring rain, unable to find a taxi, after spending two hours in the immigration queue.
"This better be worth it," I thought.
I don't know how many people had suggested Cuba when I was planning my travels last year. There was a lot of talk about the country going through a period of change. Many said that the old charm was gradually disappearing. As I returned to the UK after my trip, I was met by the news of developments in the relationship between United States and Cuba. It seemed my timing was just right.
I visited Havana in November 2014. First impressions were of a strange but beautiful city. Over the next 4 days, it really grew on me. So, if you're planning a trip, (and remember "you have to go now before it's too late") here is my guide to the perfect 24 hours in this crazy, magical city.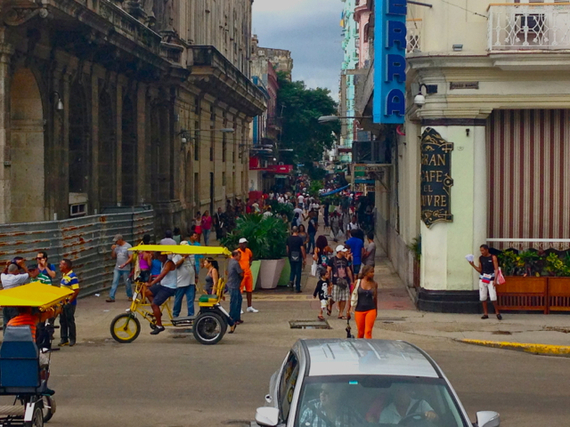 10am: After breakfast, take a walk along the Malecon – the esplanade along the seafront. The views of the city are beautiful, particularly when combined with an endless stream of vintage cars passing by the ramshackle multi-coloured buildings along the water.