From luxury beachfront cabanas, to Caribbean eco-lodges where you can become one with nature, find your dream hotel with my guide to where to stay in Dominica.
With epic volcanoes, beautiful rivers, lush rainforests, magical waterfalls and a famous boiling lake, Dominica isn't your average Caribbean island! It's nicknamed the 'nature island' for good reason. If you're planning a trip, no doubt you're an adventurous sort of person, with a list of places you can't wait to see with your own eyes.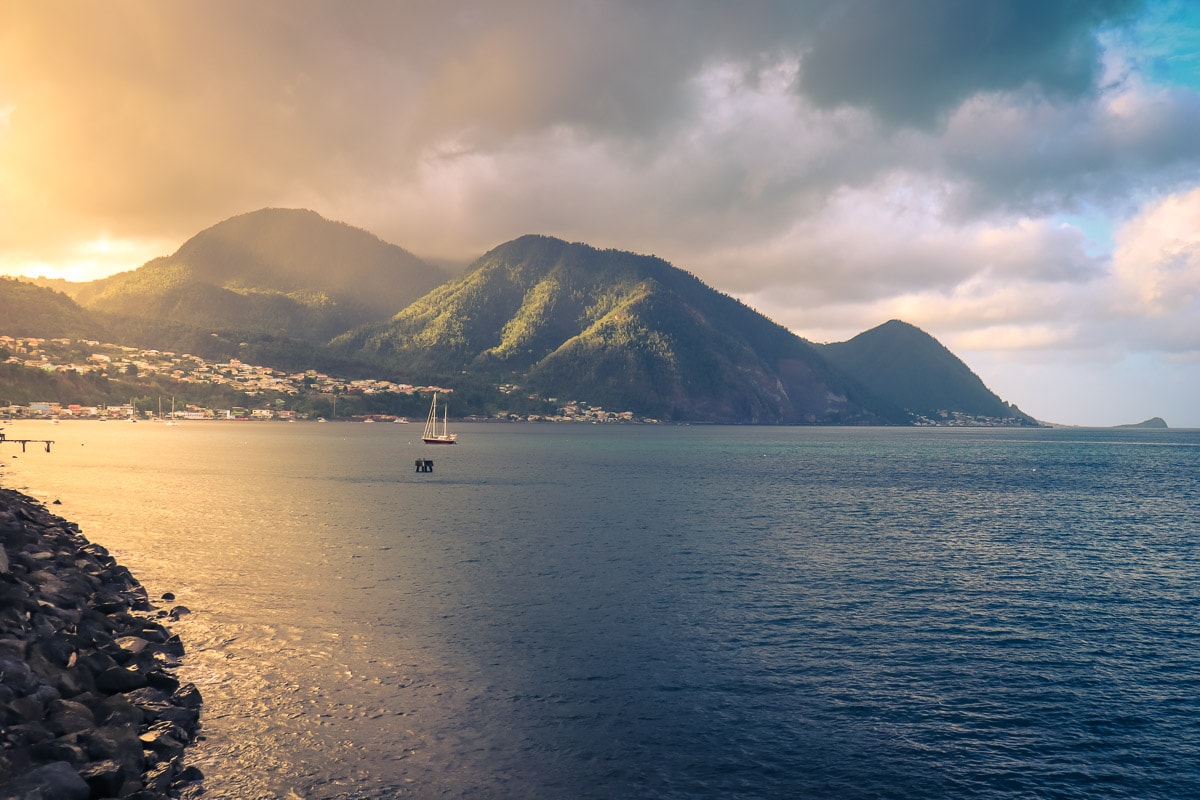 If you haven't decided what you fancy doing on the island yet, then be sure to check out my guide to the best things to do in Dominica before you go! Highlights include rainforest treks, a dip in the Emerald Pool, scuba diving, whale watching (check out my blog post about that incredible experience now) and the island's tasty Caribbean cuisine.