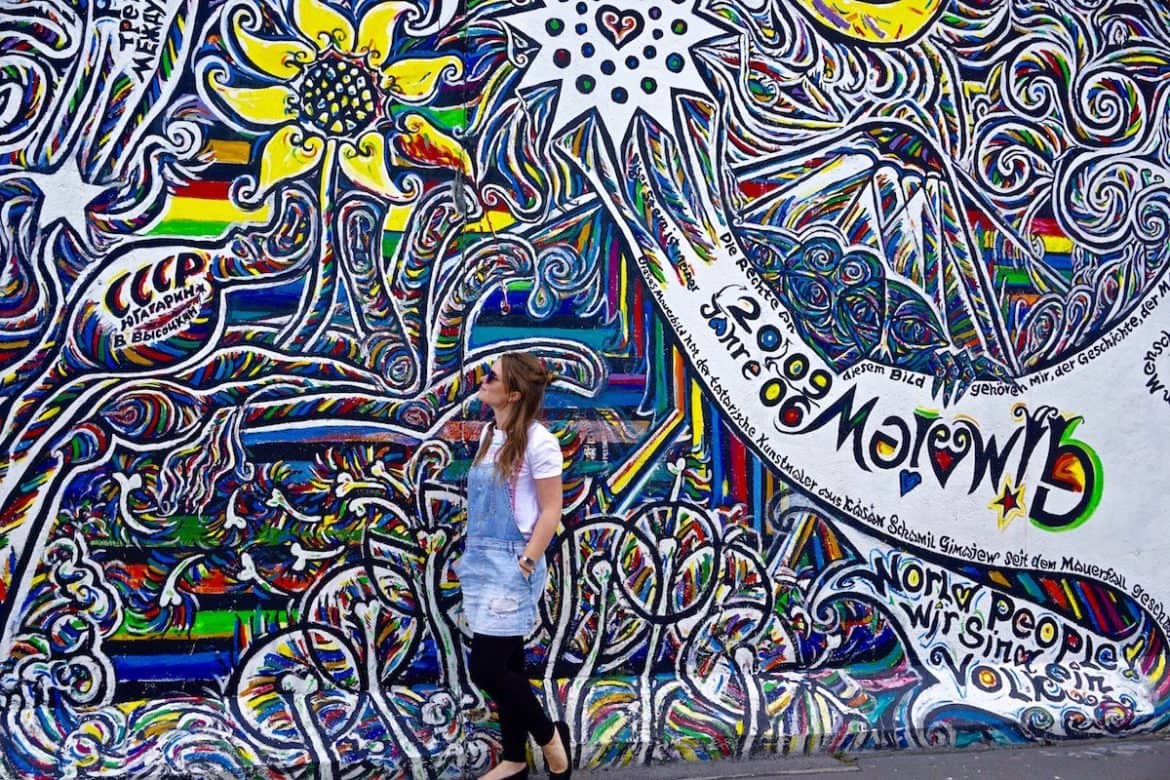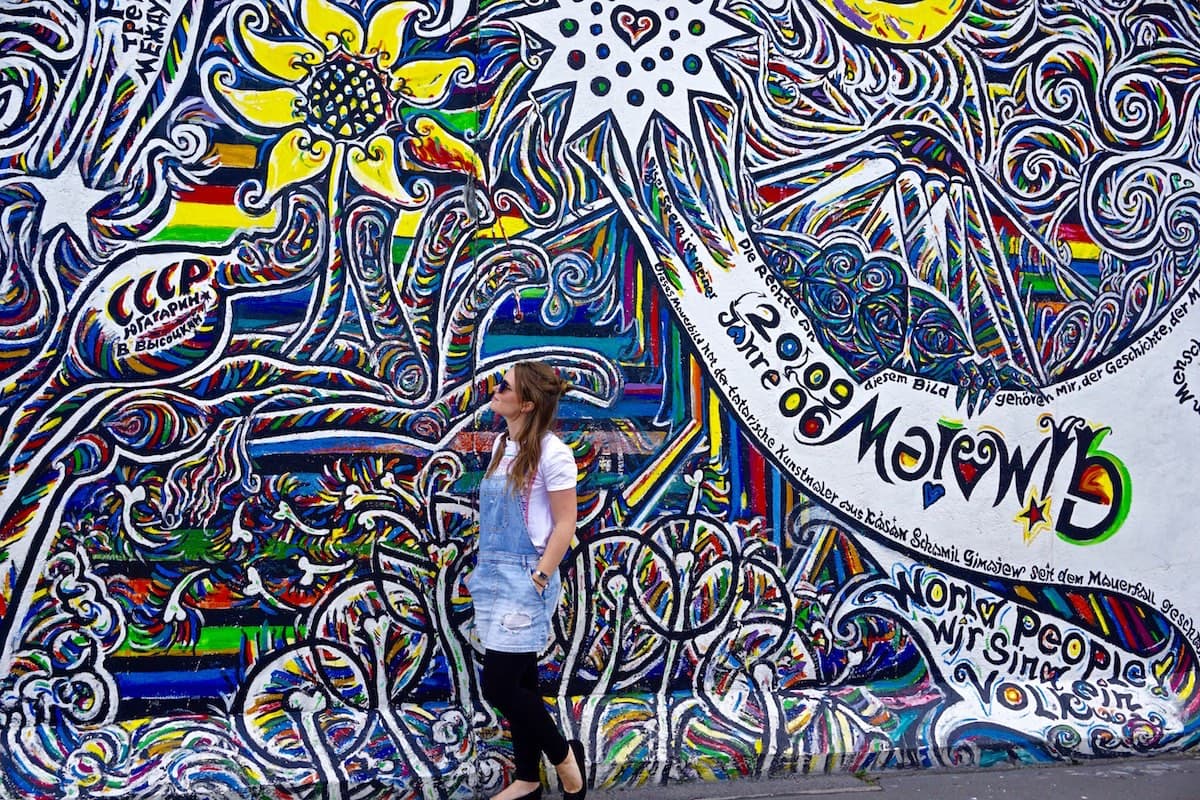 Berlin is independent, gritty and has plenty of stories to tell. I headed off on the Withlocals Urban Jungle Tour for a fascinating delve into Berlin's multi-layered history, learning about street art, secret food and drink spots and plenty more!
Let me start by saying, there aren't many tour guides out there like Betty. She has one of those exciting temperaments that draws you in and makes you want to know EVERYTHING. You want to ask her questions about her life, her passions, her Berlin. I hung on every word and in no time, I started to see the city through her eyes. That, for me, is the beauty of a Withlocals tour – you get someone who lives and breathes the place you're visiting.
I booked the three-hour 'Urban Jungle' tour, which promised to show me the alternative side of Berlin. And believe me, there was a lot to see!
We kicked off the day in Hackesche Höfe in Mitte neighbourhood, with an opportunity to see the city's most beautiful art nouveau architecture. With several interlinking courtyards, it was once cramped accommodation for people from all walks of life. These days, it's super desirable, and while the upper floors offer accommodation, downstairs you'll find upmarket restaurants, independent boutiques and more.
The most photographed spot is the Haus Schwarzenberg, an area filled with colourful street art and murals, with the artwork of Anne Frank by Jimmy C one of the most famous. I heard how Jimmy had studied aboriginal art and used some of the techniques in his street art. This one stands just in front of the Anne Frank museum, and no doubt draws crowds to see the artwork as much as to the museum.