Looking for the best restaurants in Nottingham? You've come to the right place!
A few weeks ago I hopped on a train from London to Nottingham for a weekend of caves… and calories.
After adventurously ticking off 5 different sets of caves in my last blog, these next posts are selfishly dedicated to my mouth, stomach, and BRAND NEW LOVE HANDLES!
Being a regular on the London foodie scene, I wondered how Nottingham would shape up. It's not a city I'd heard people visited for the cuisine, but similar to my foodie weekend in Canterbury, it turned out Nottingham had plenty to shout about. With just a few days munching my way around the city, here is my guide to Nottingham's best restaurants.
Oaks Restaurant, Nottingham
Nottingham's newest restaurant specialising in locally sourced grilled meat. Full review here.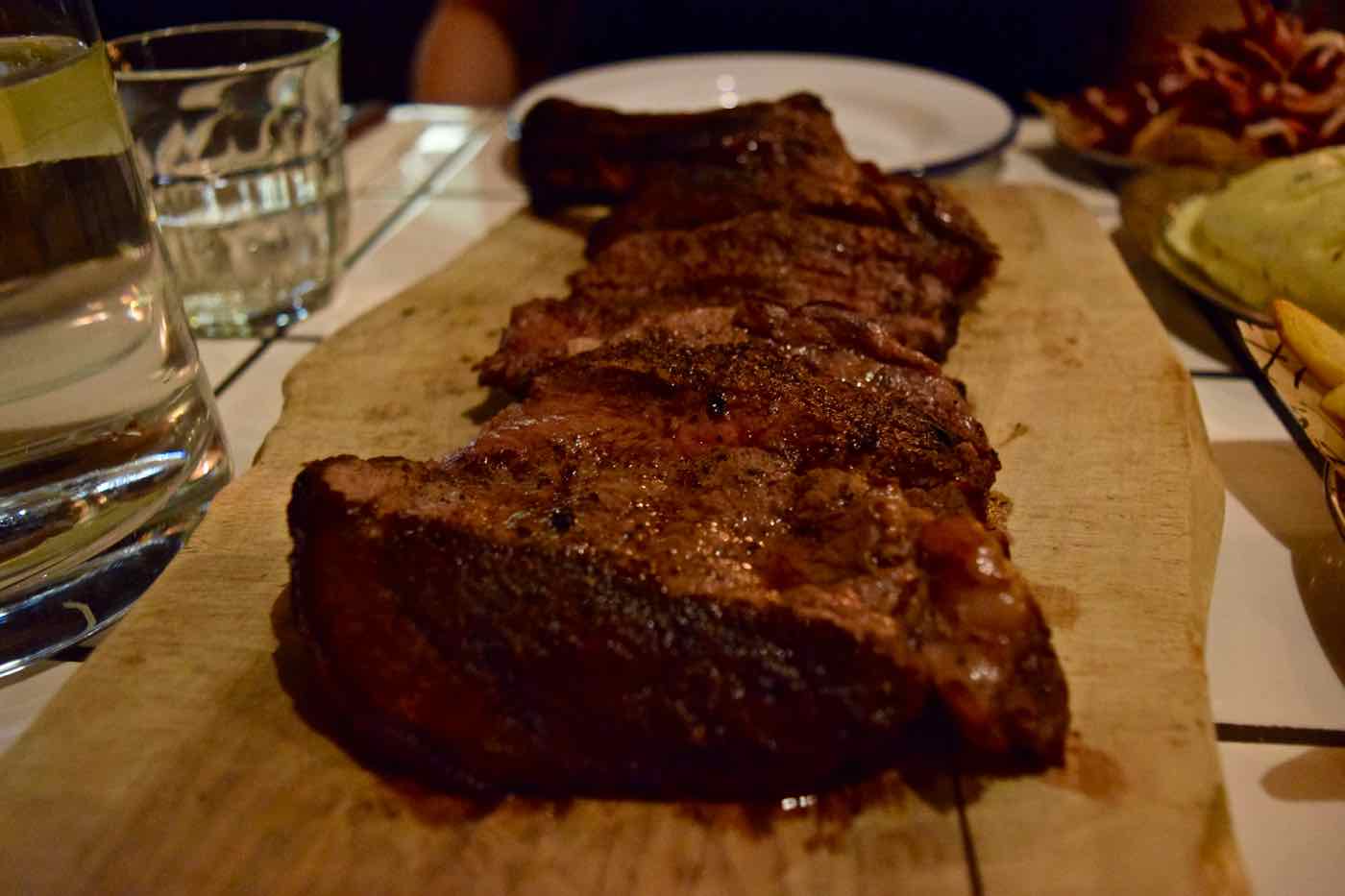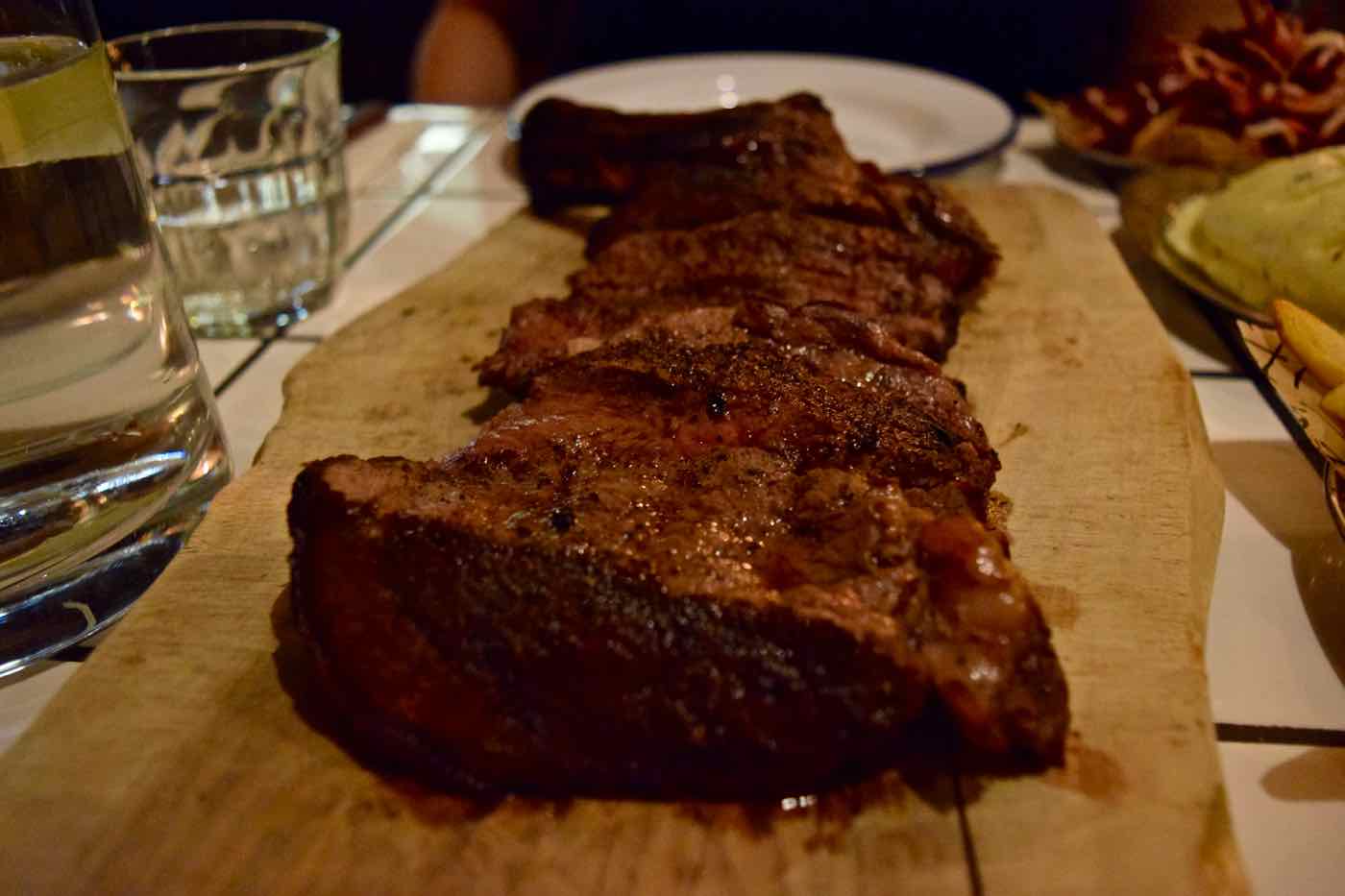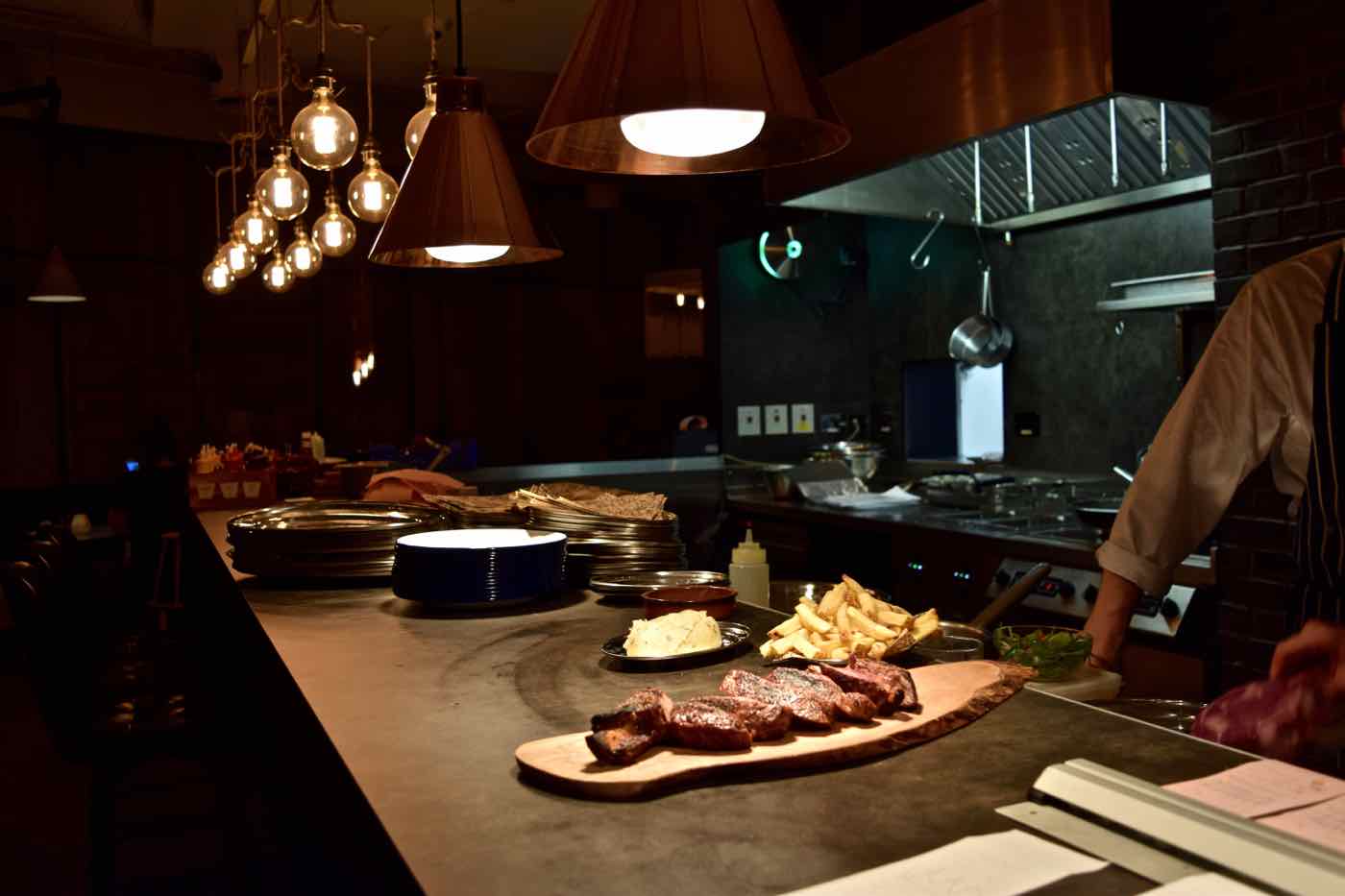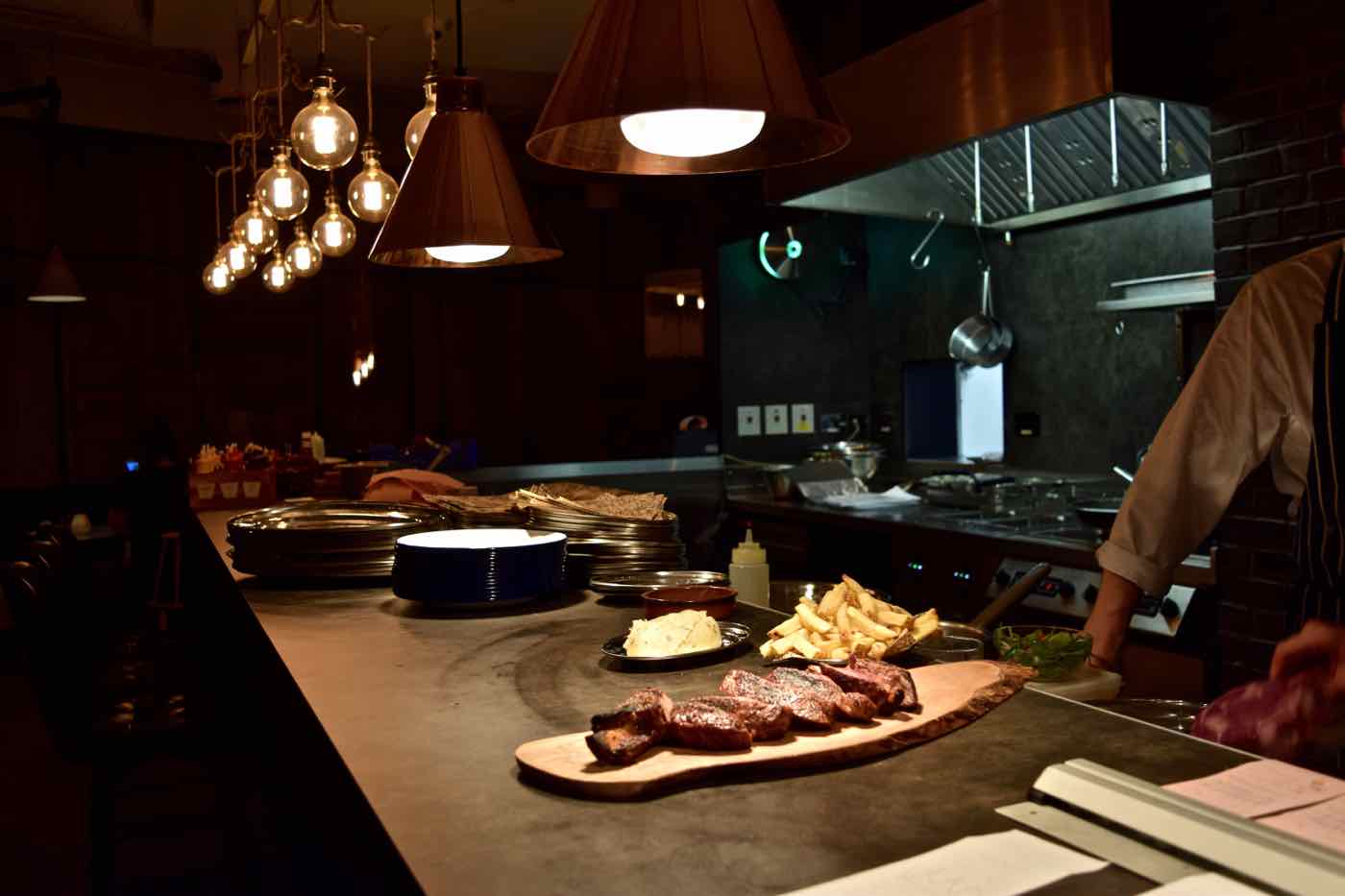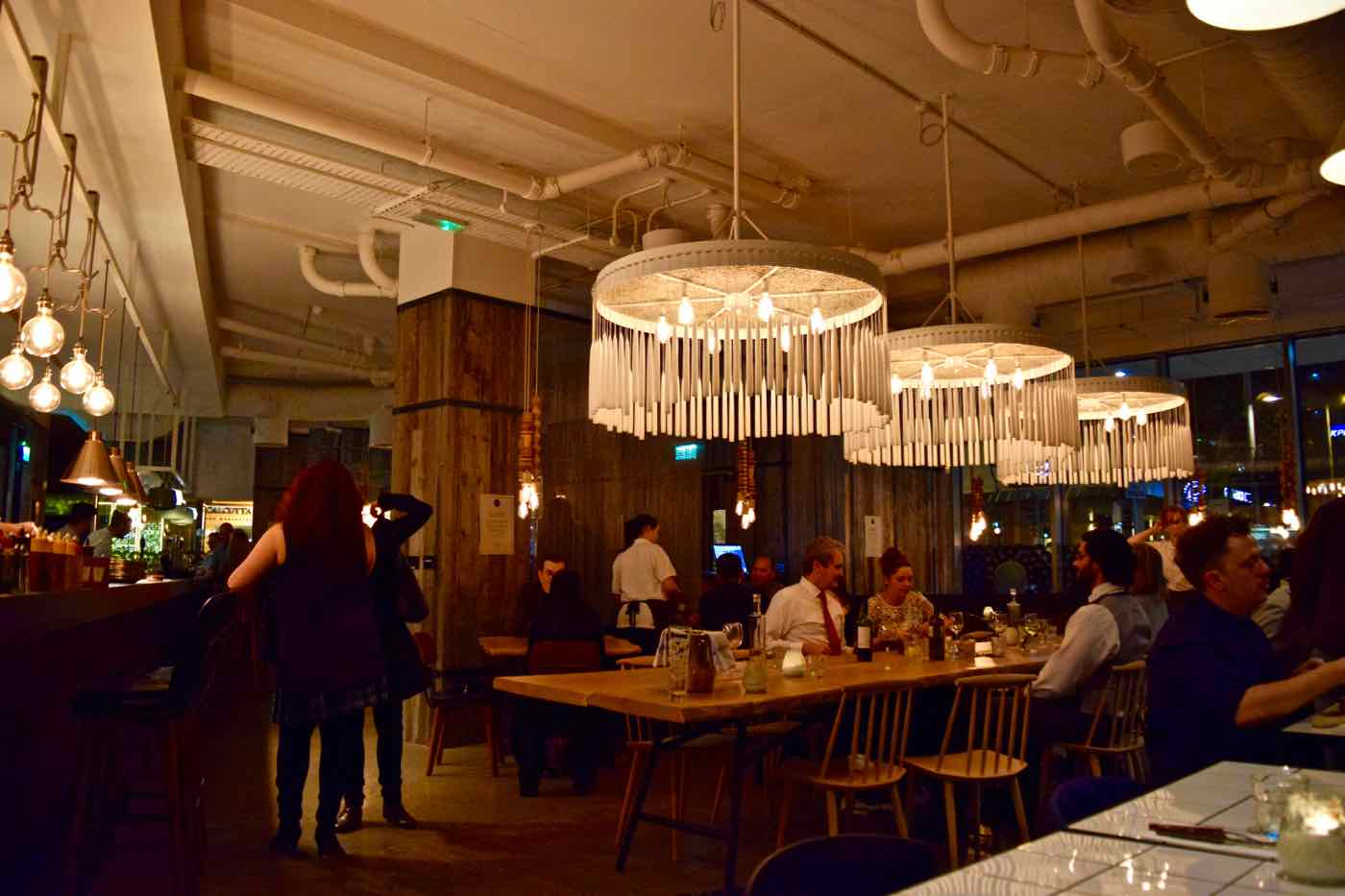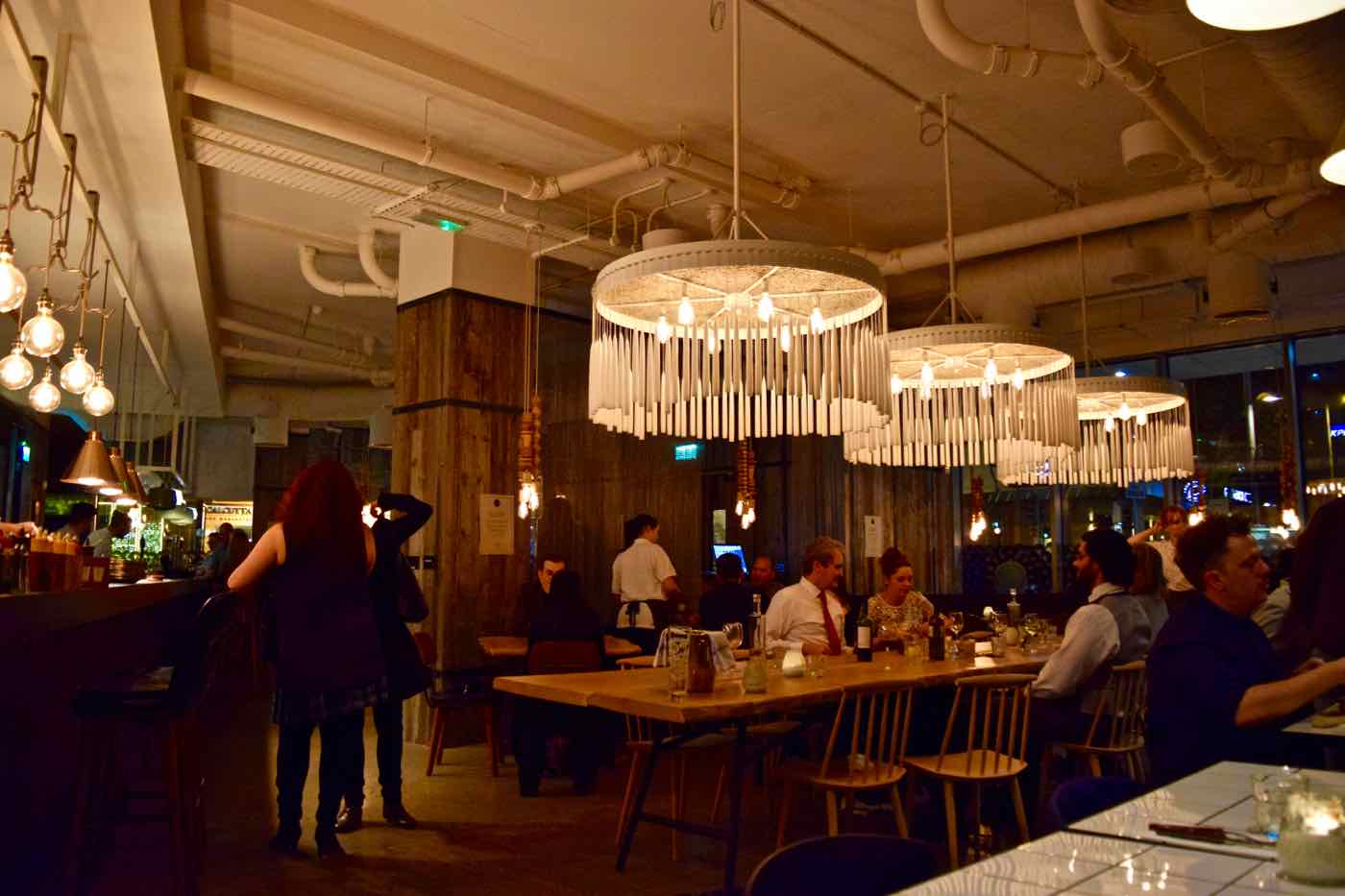 Harts Restaurant, Nottingham
Sophisticated fine-dining in a bright, modern setting. Full review here.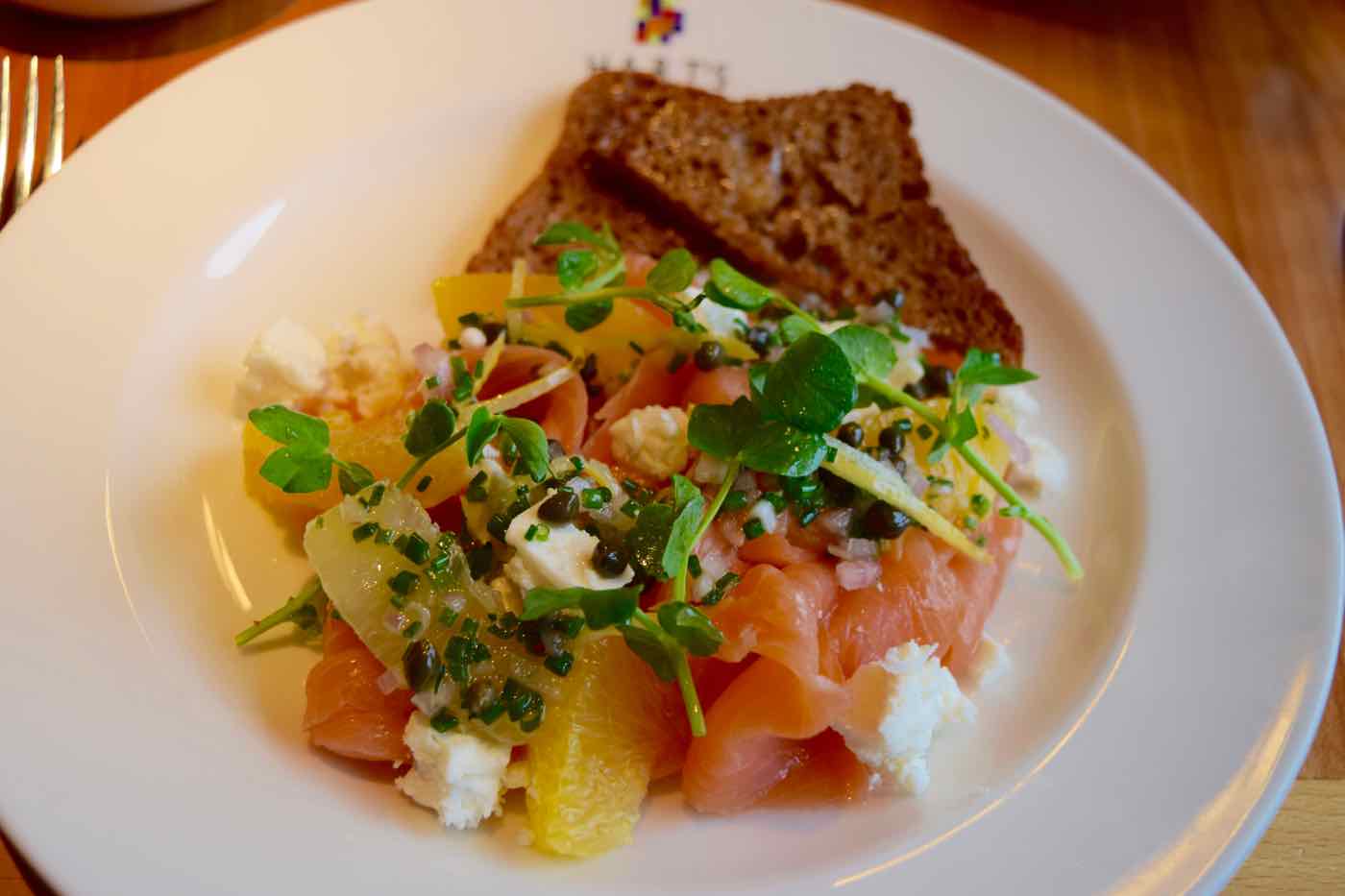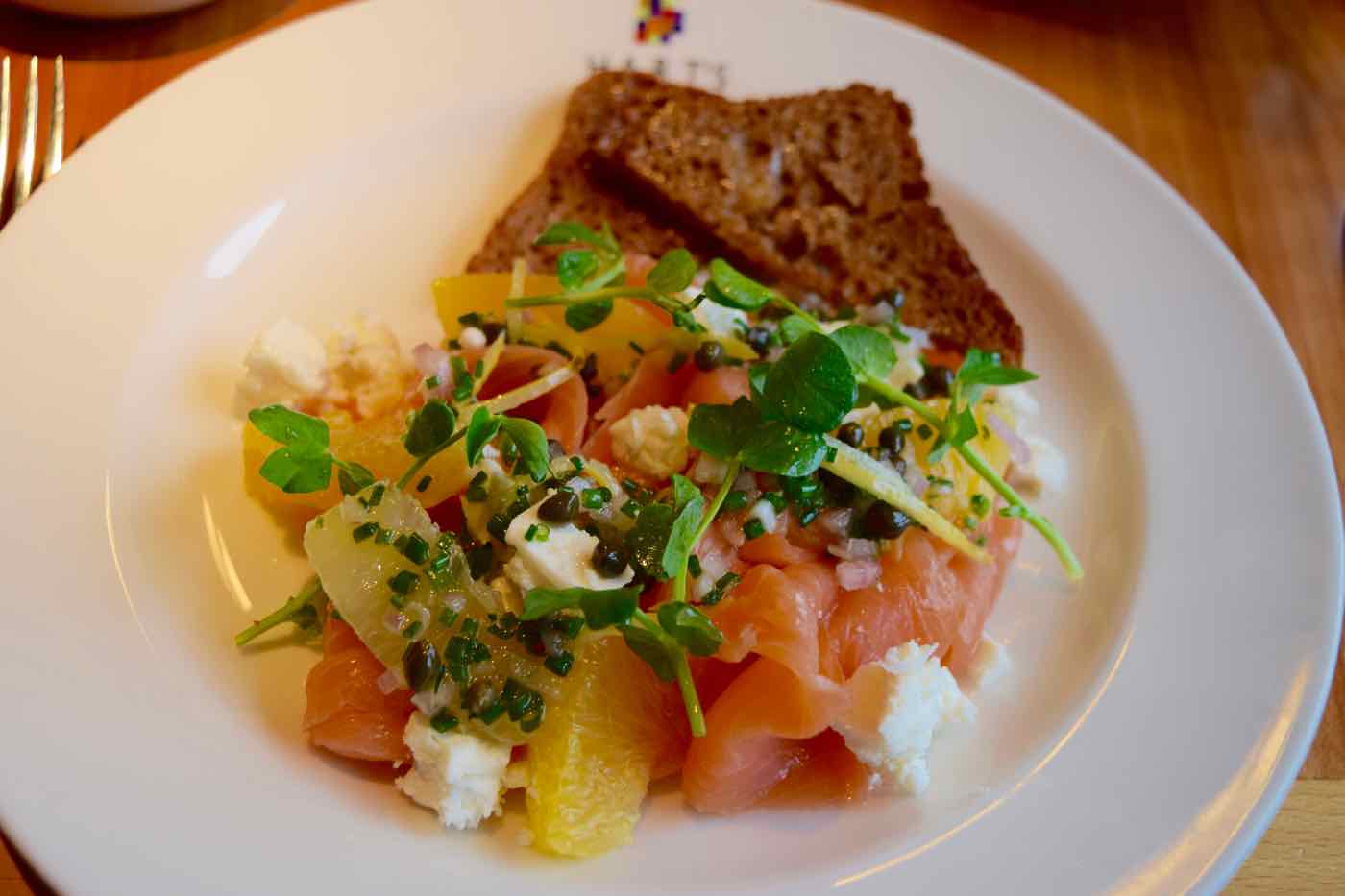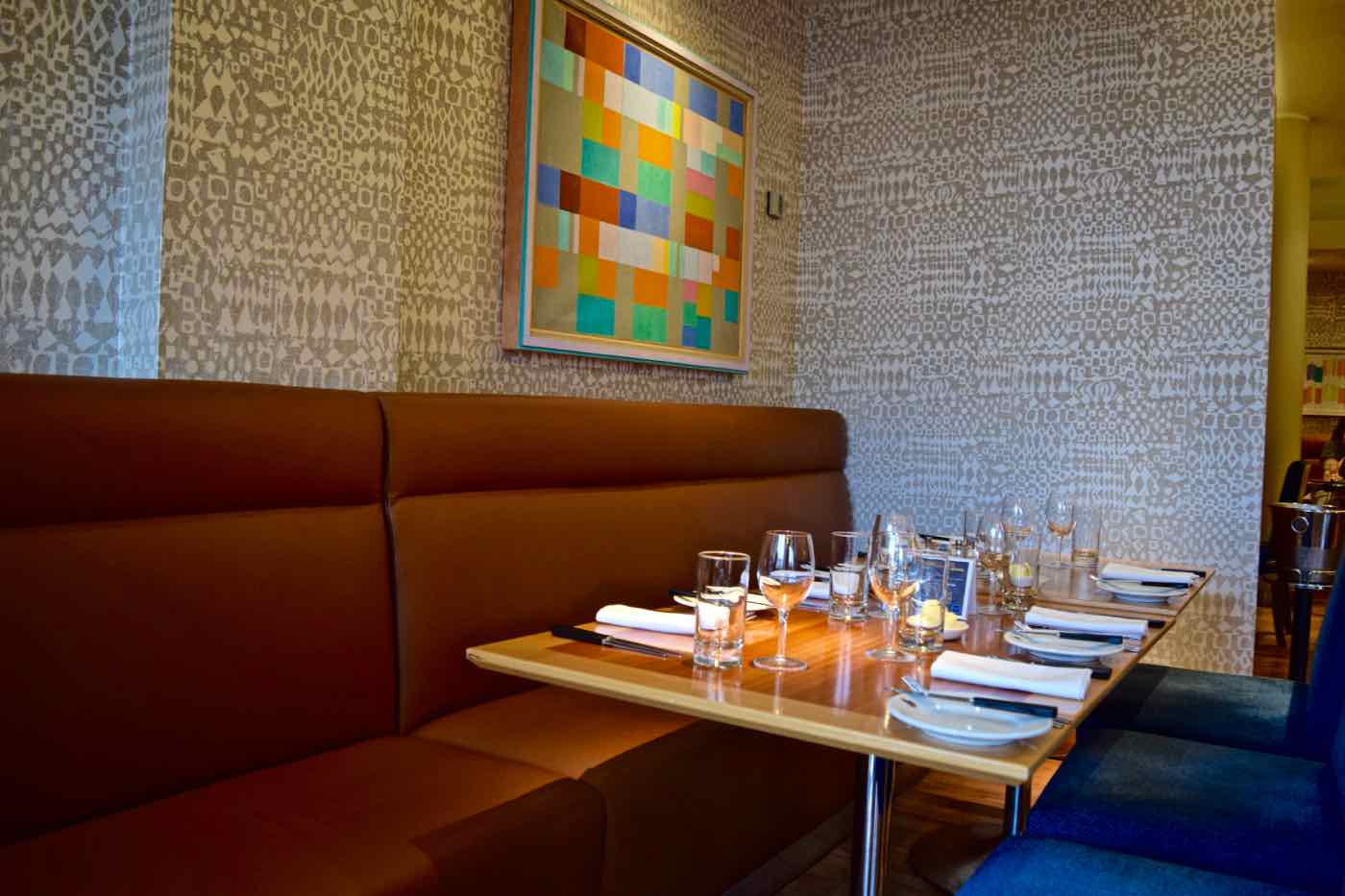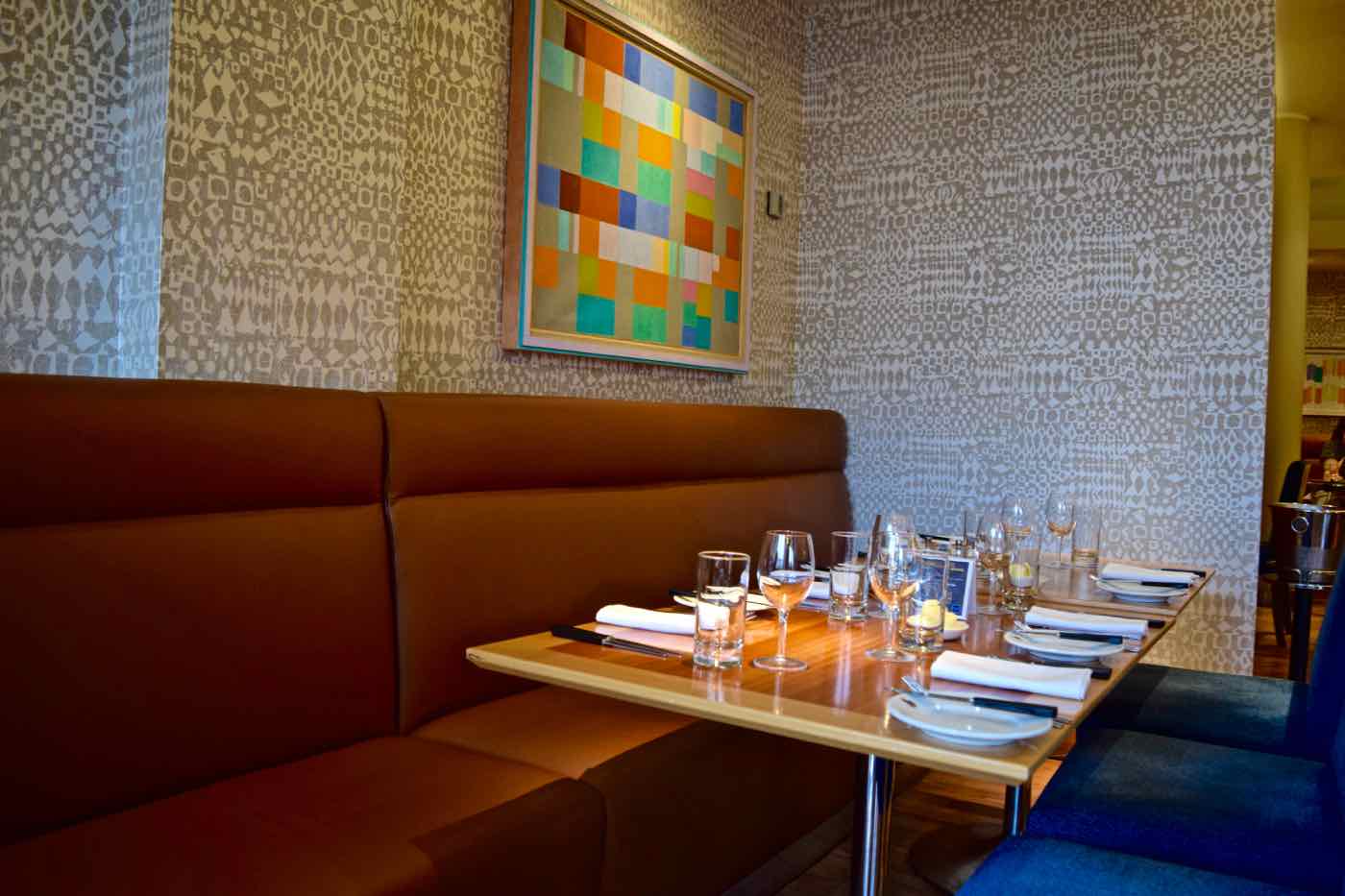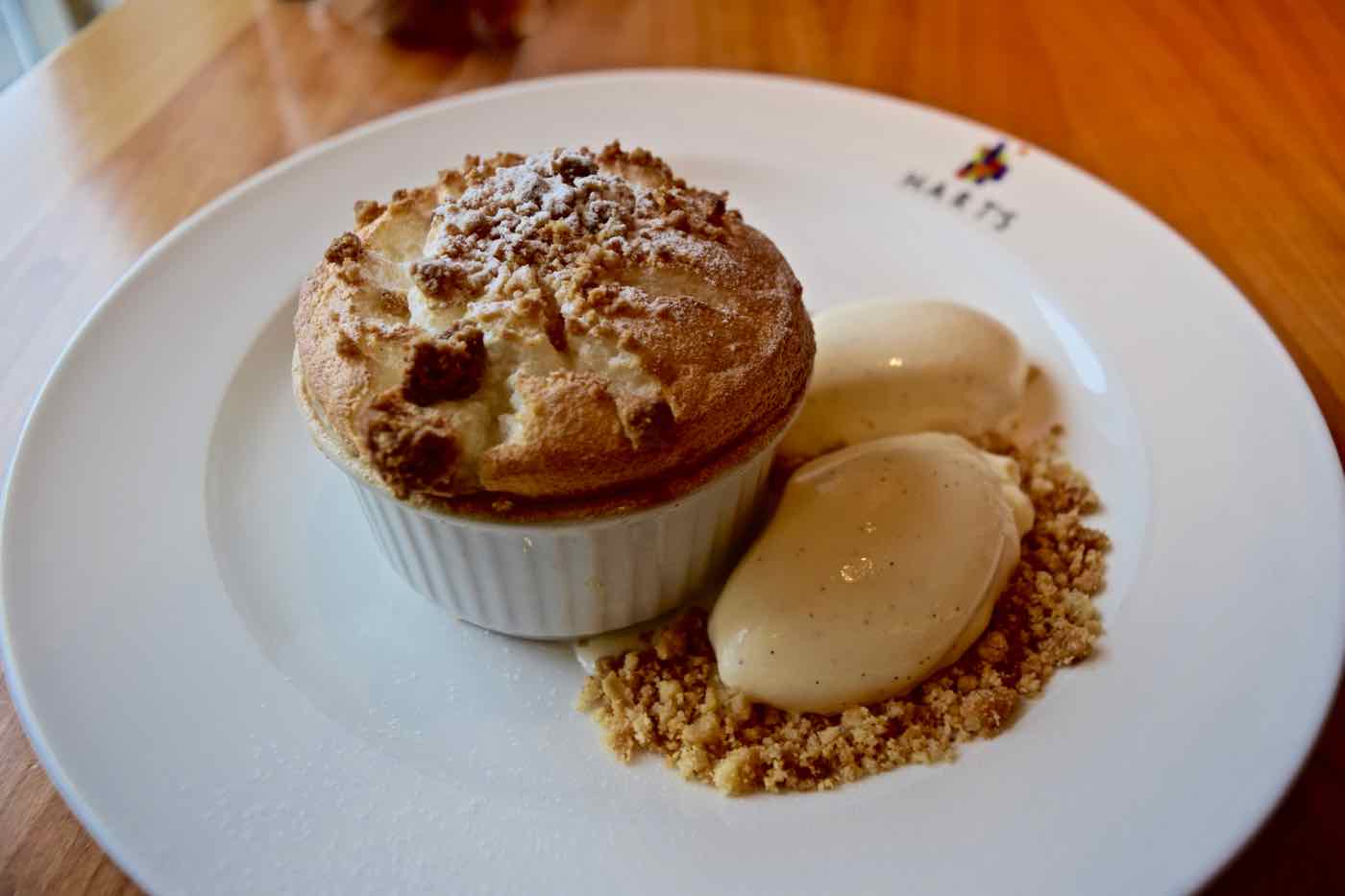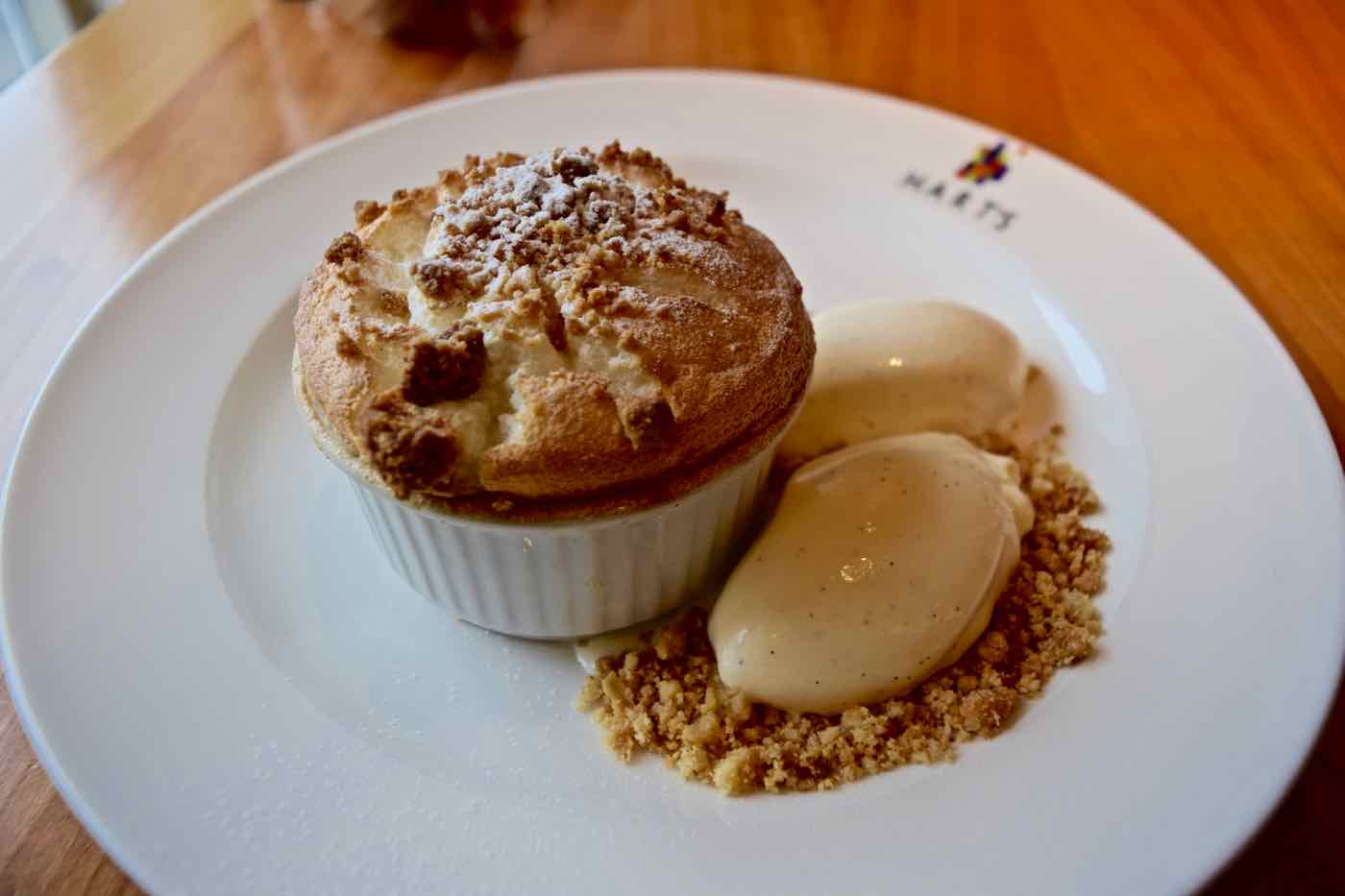 Junkyard, Nottingham
Nottingham's coolest bar and restaurant with a delicious menu of sharing plates. Full review here.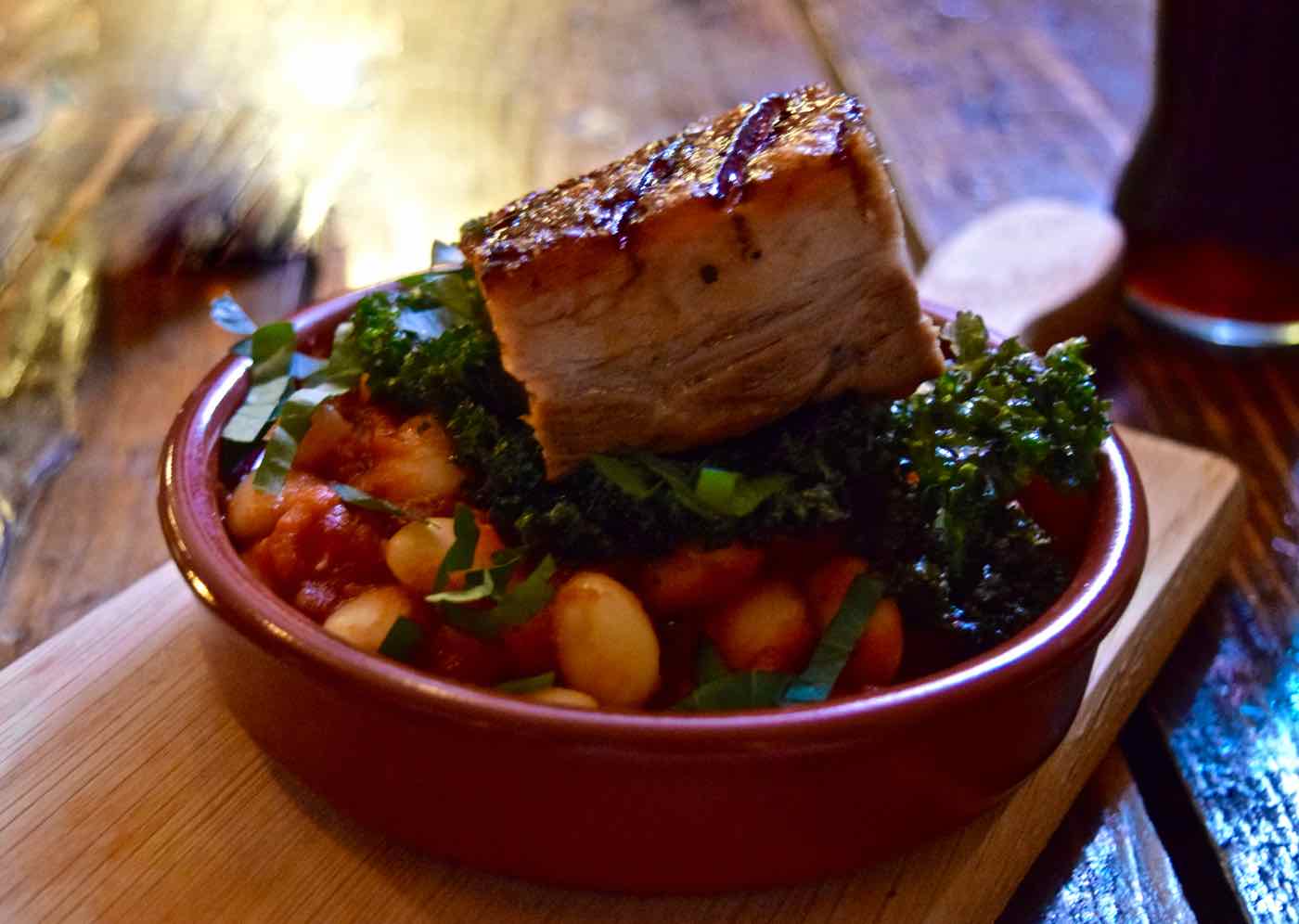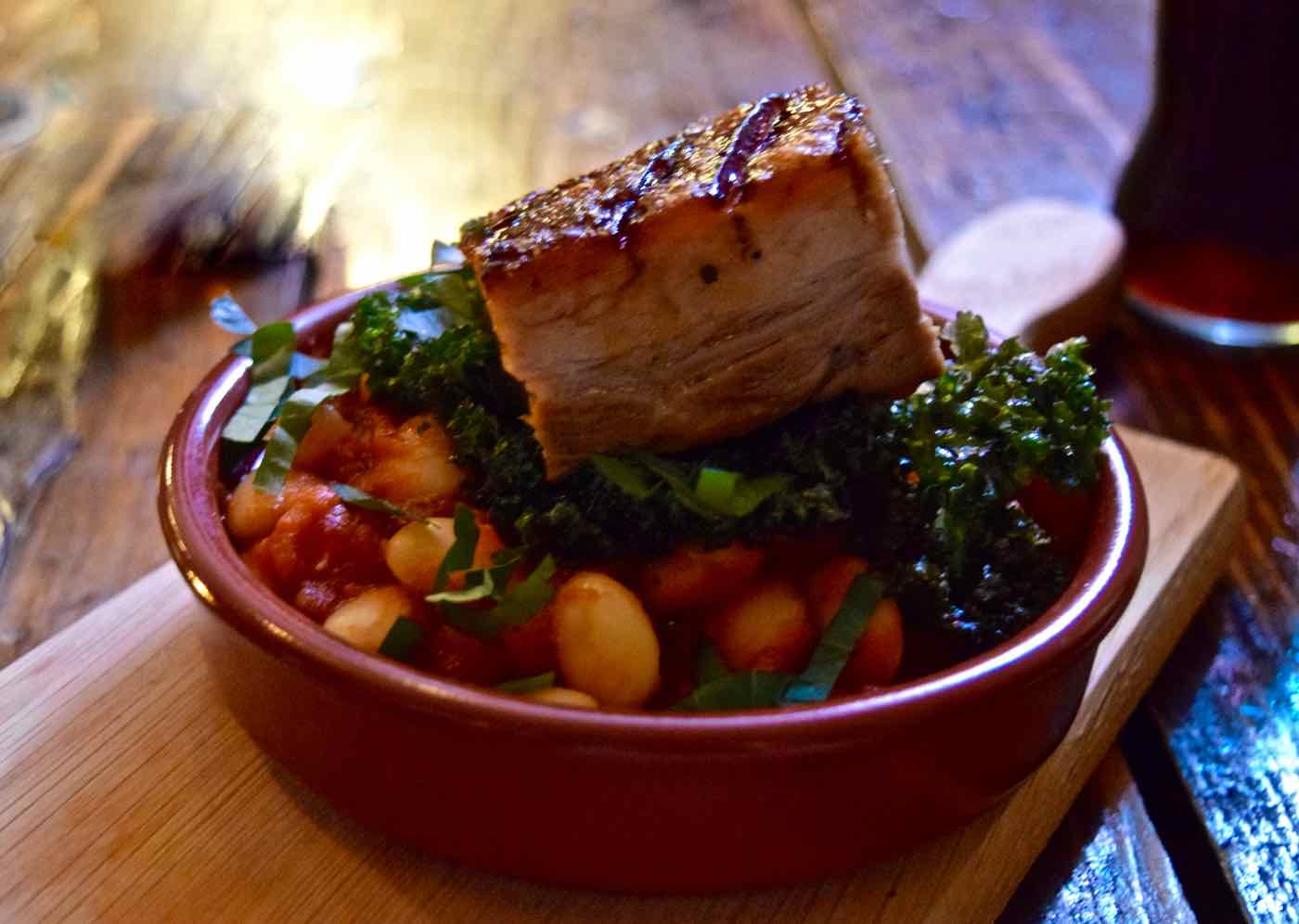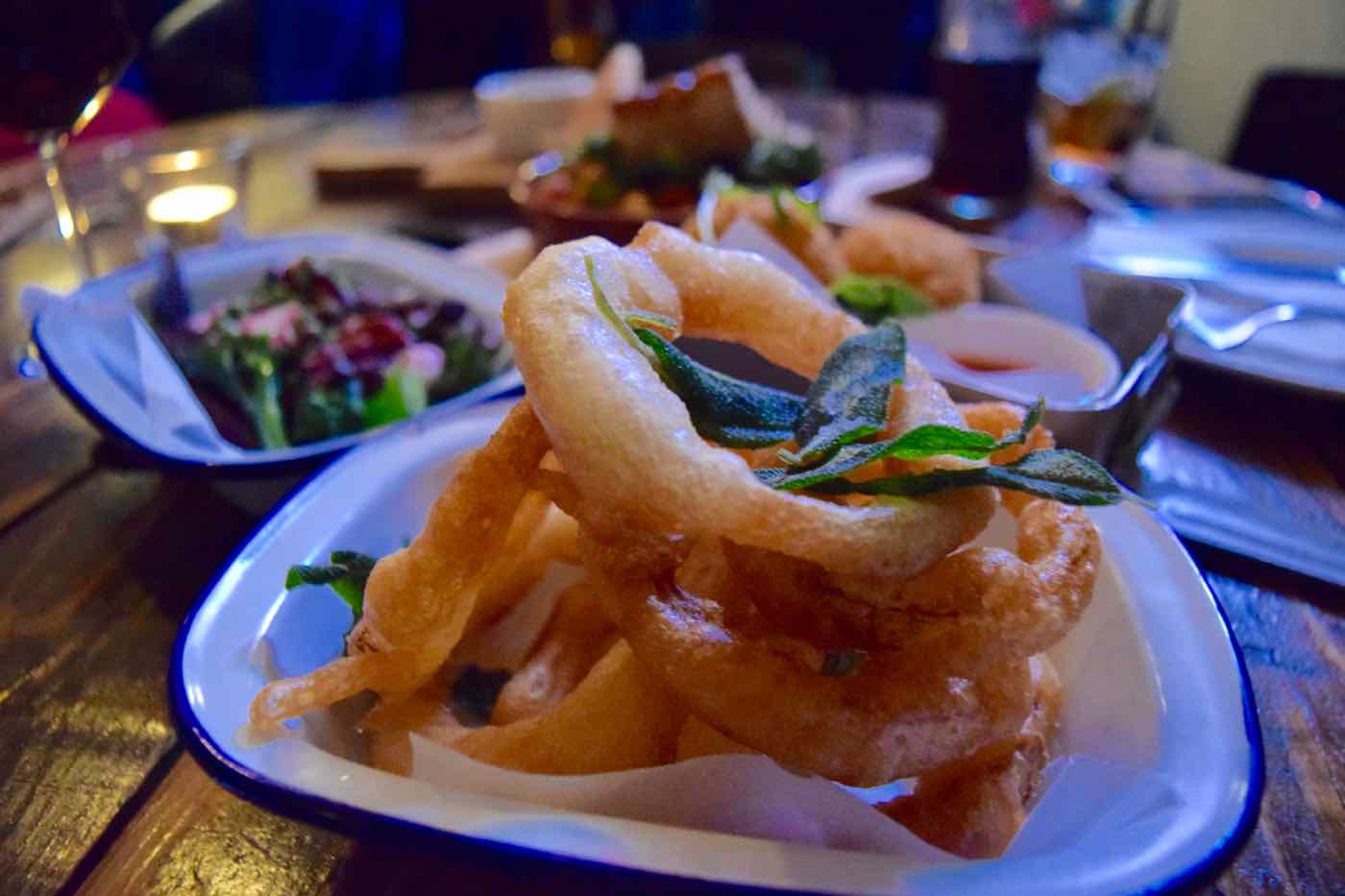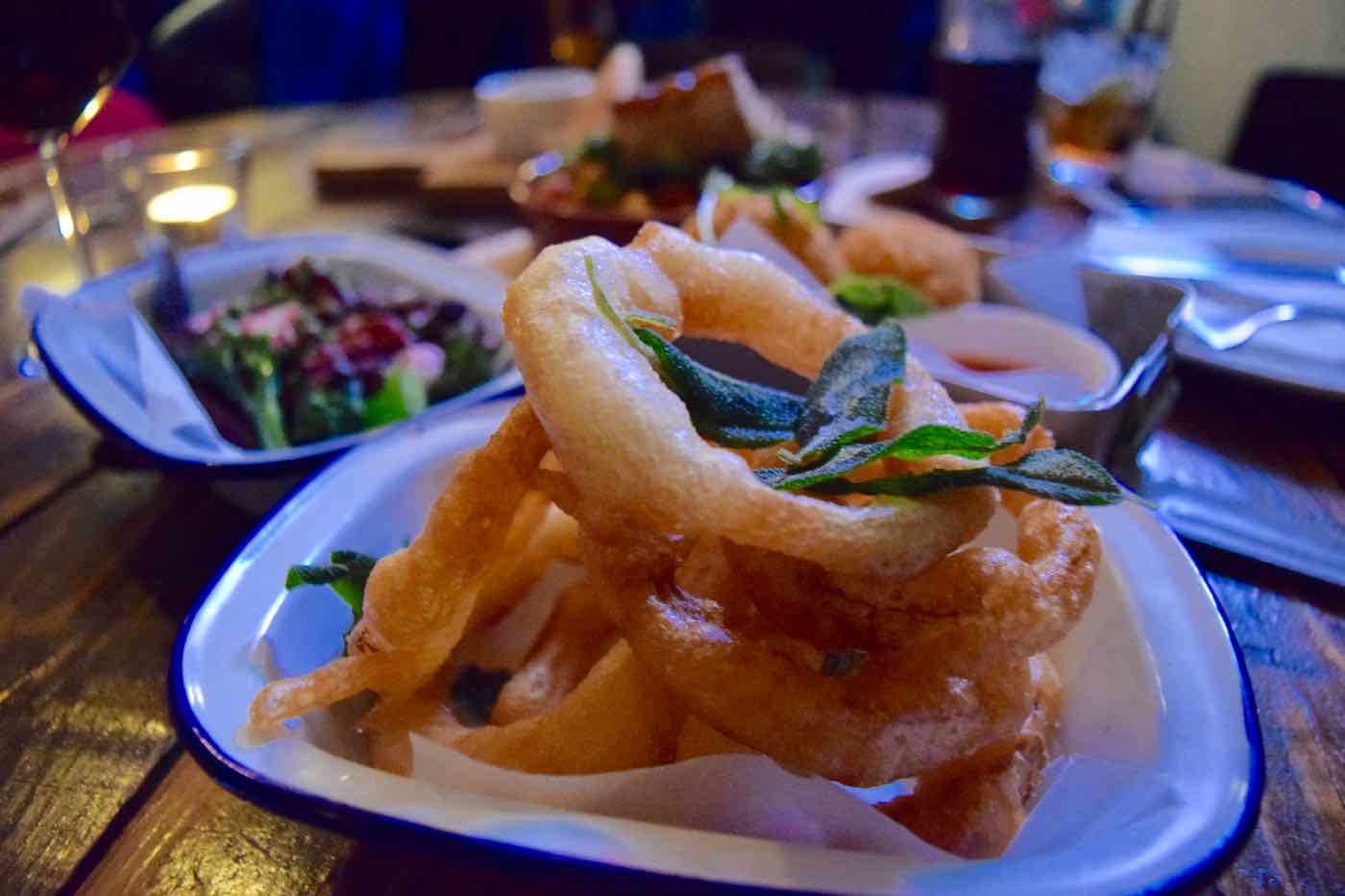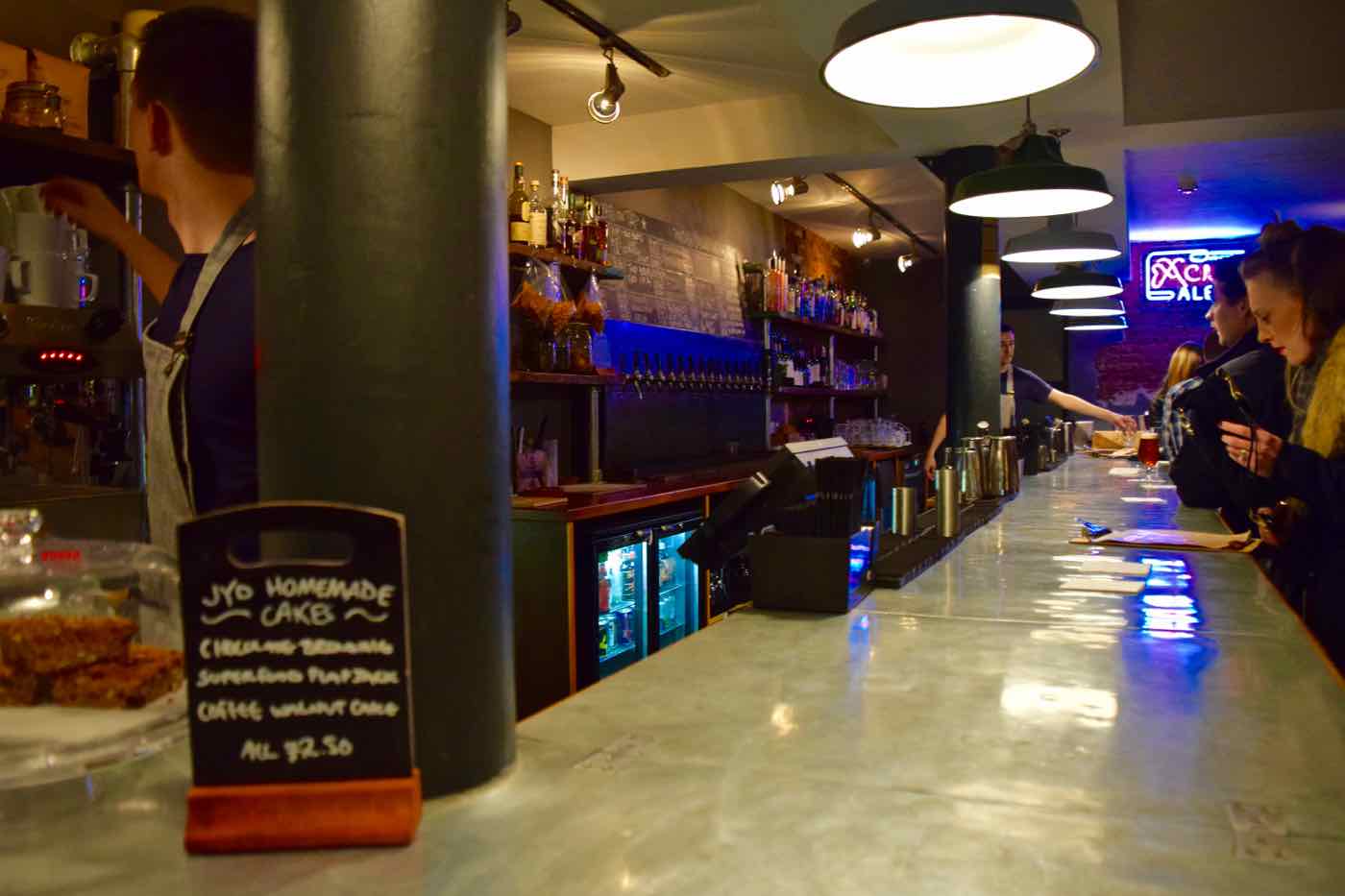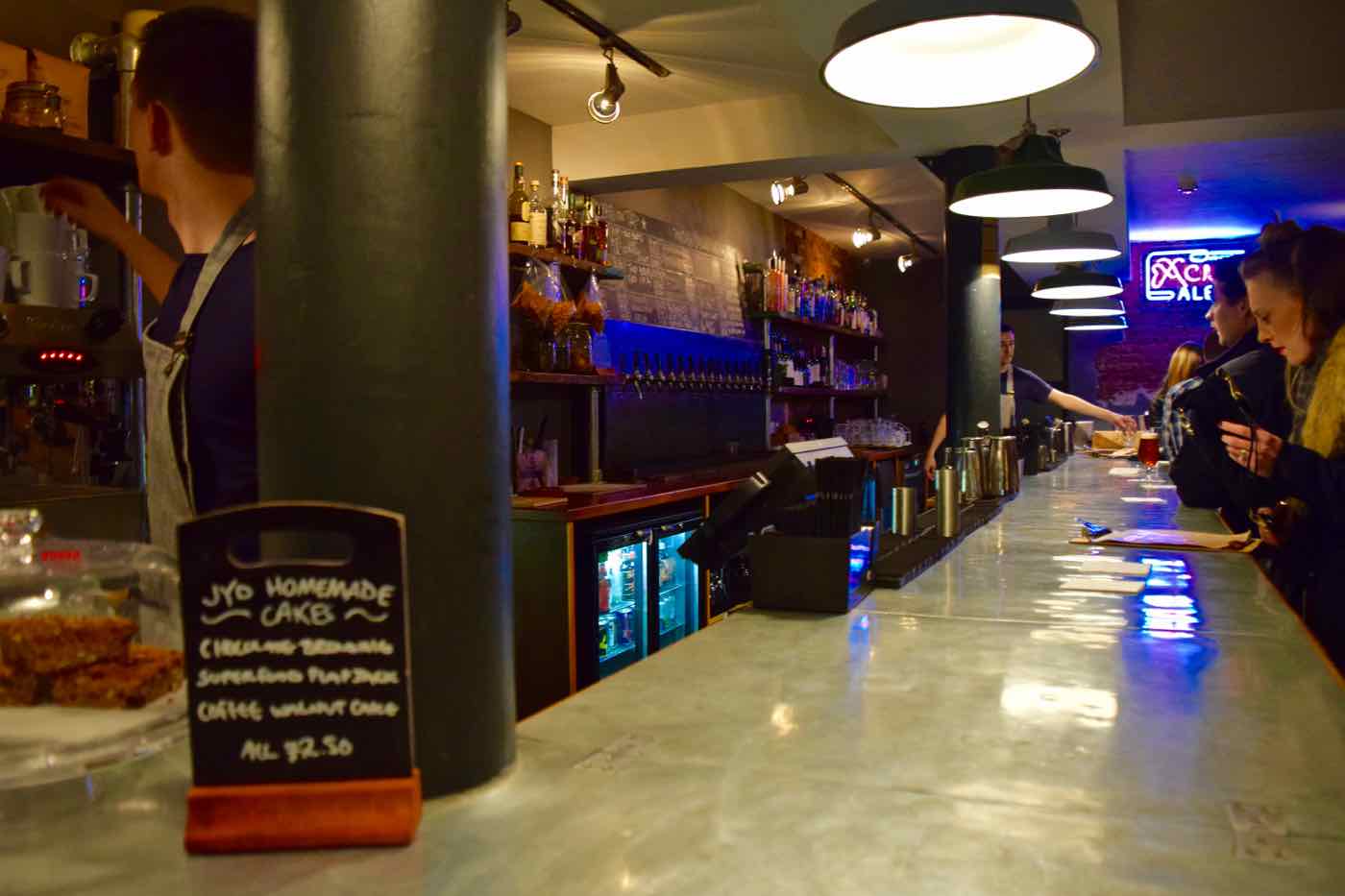 Hand And Heart Pub, Nottingham
The most picturesque spot for a pub lunch in Nottingham, this cave pub really took my breath away. Full review here.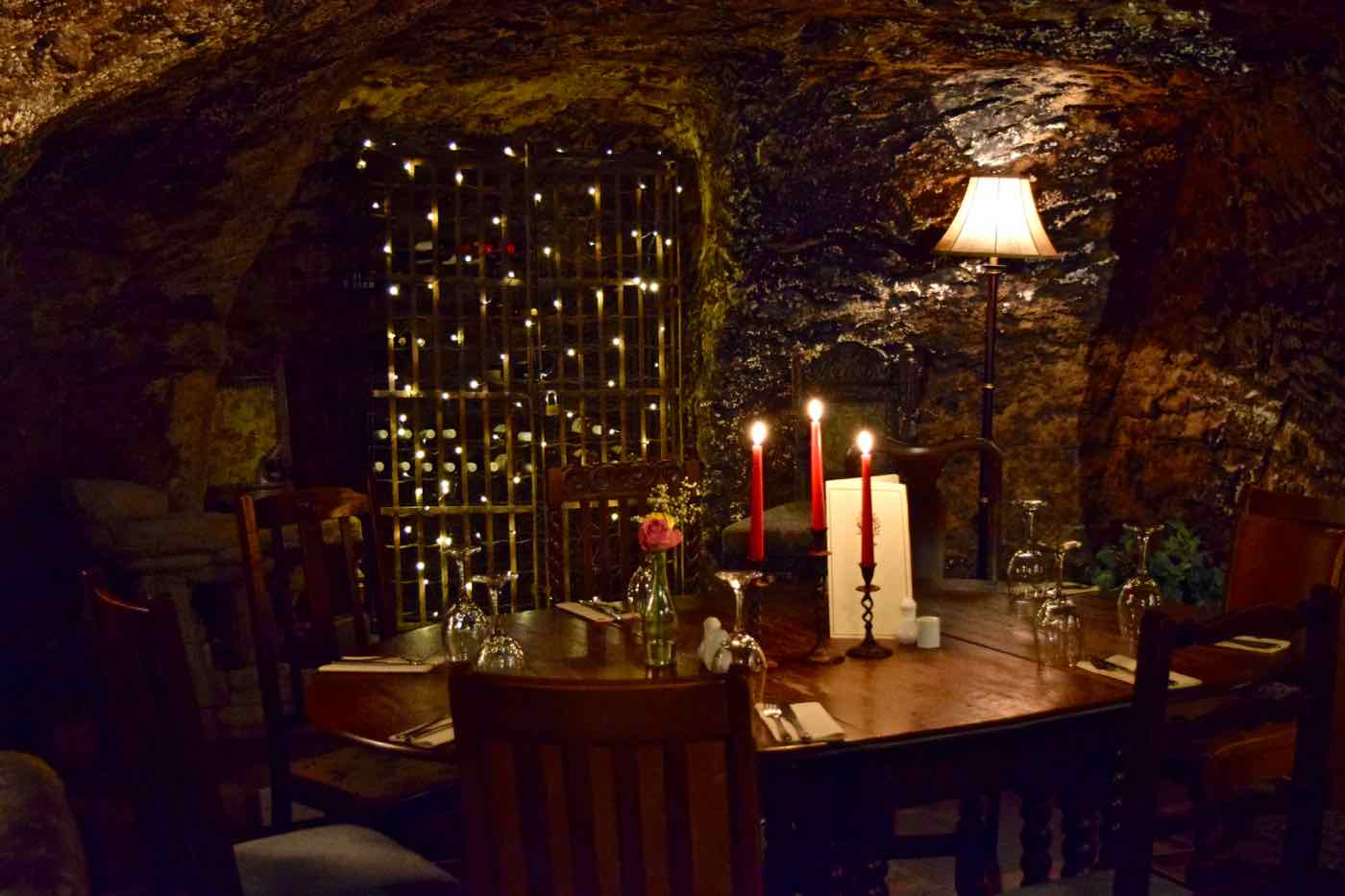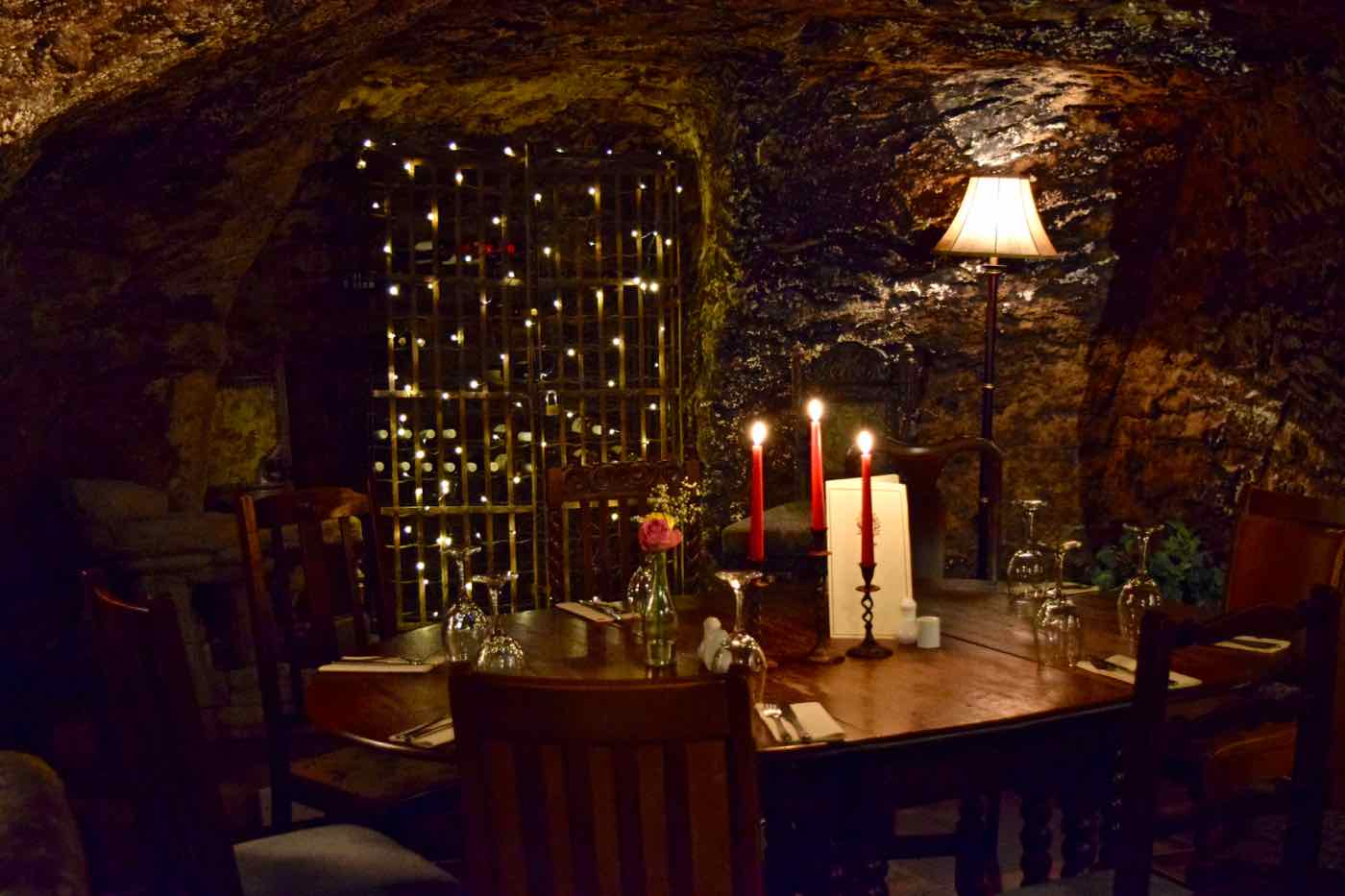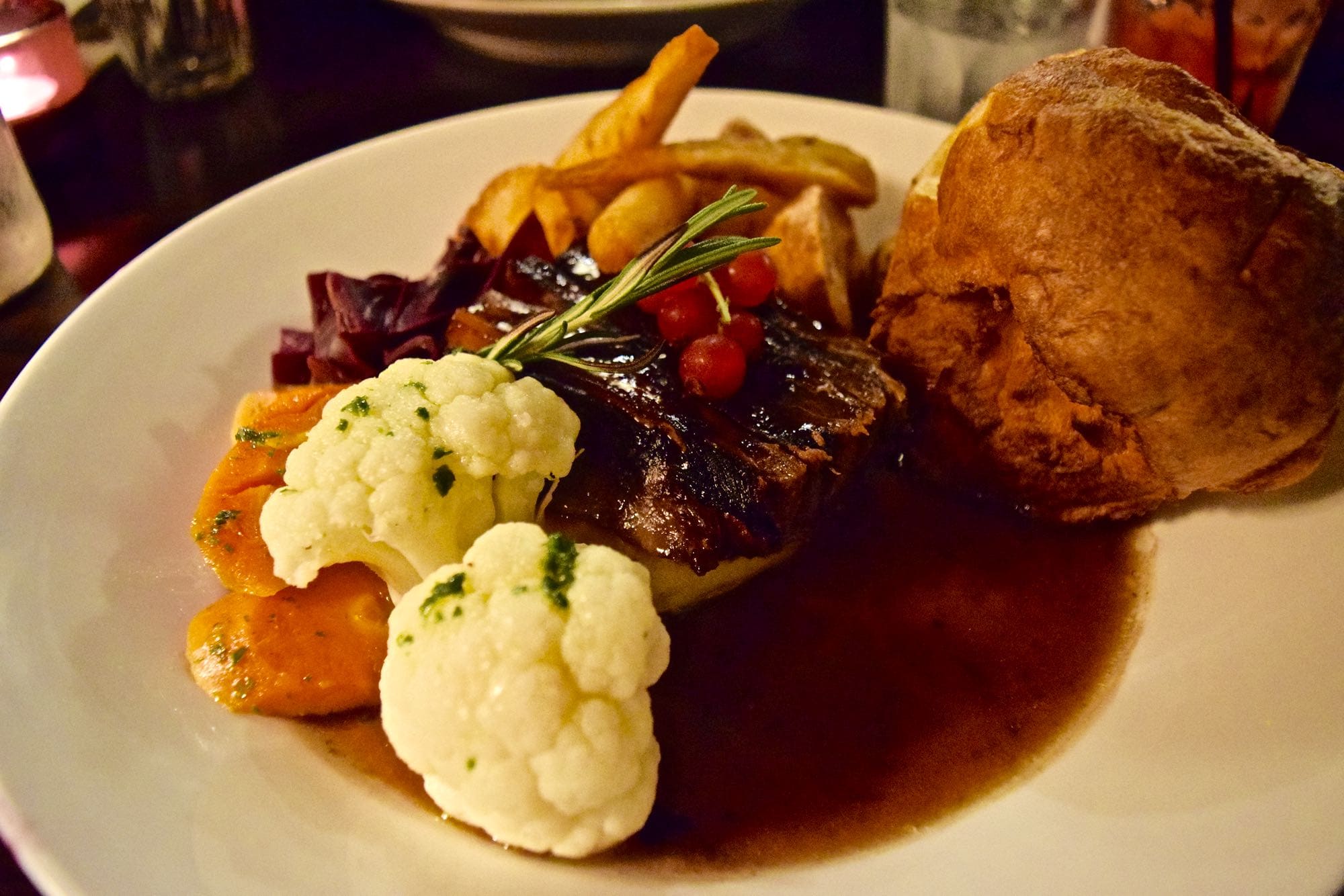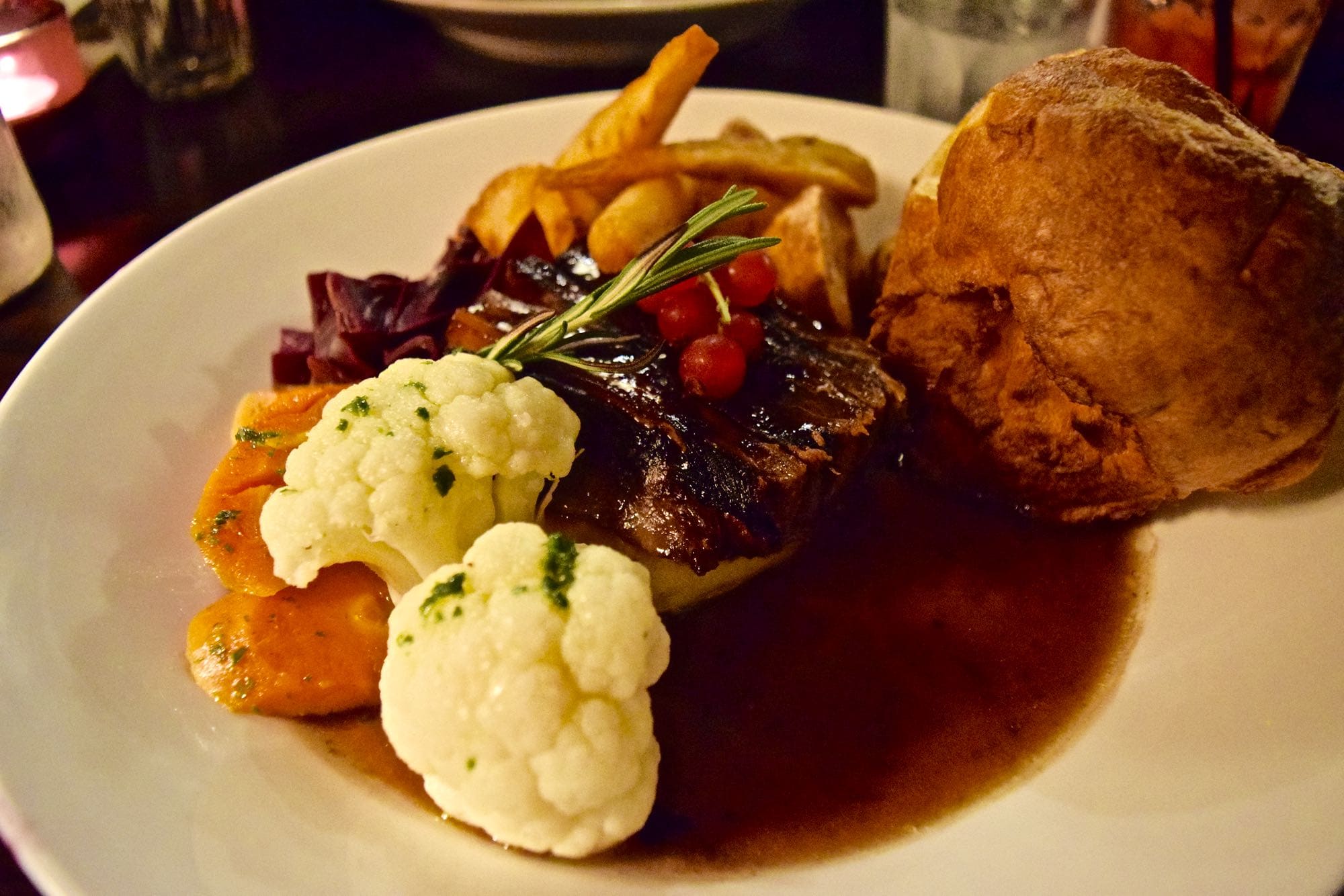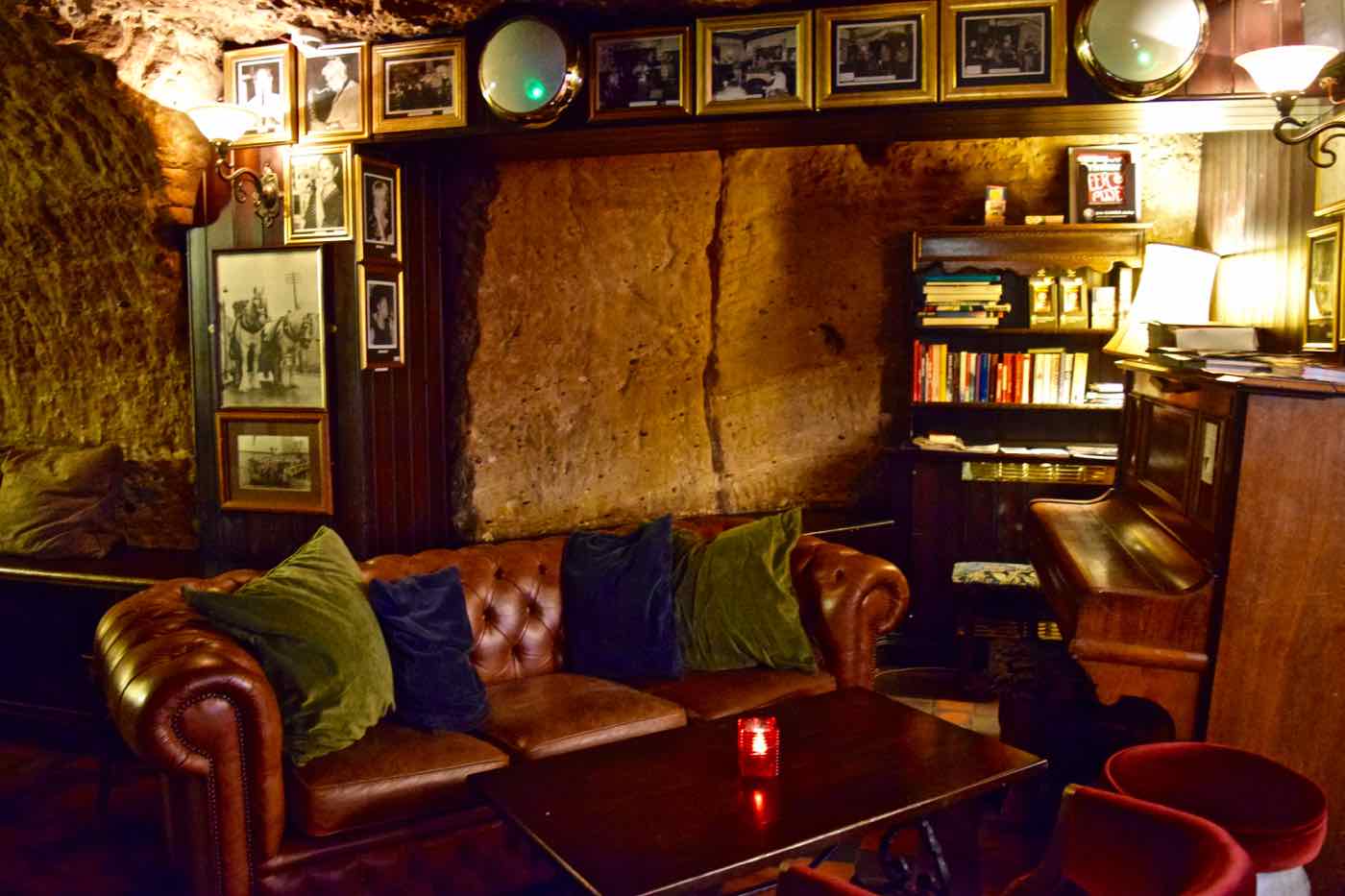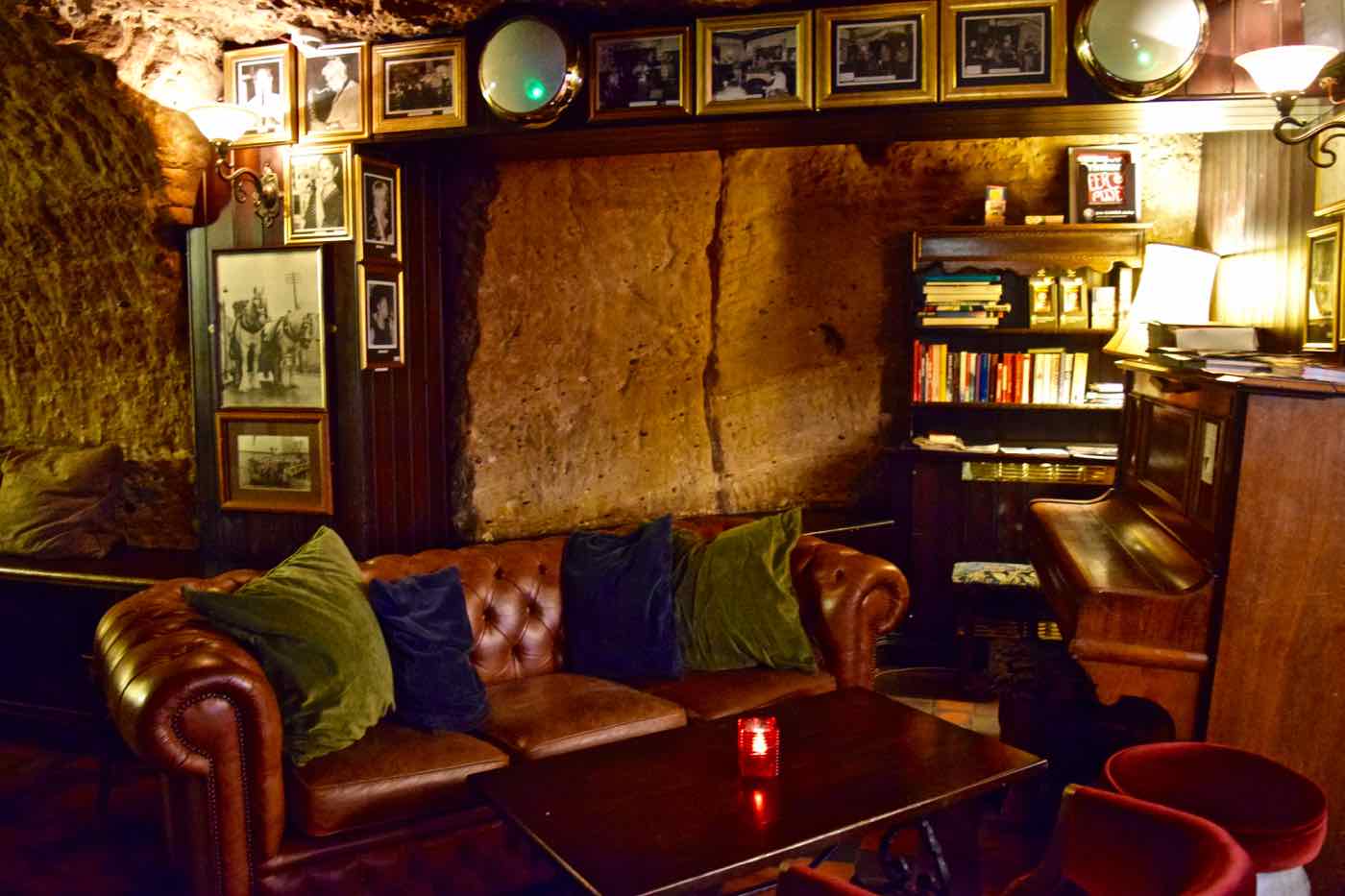 Thanks to Experience Nottinghamshire for inviting me to explore their city.