Time for a quick life update….
Hola friends!
So I'm sat here writing this from the coldest spot I can find in Shepherd's Bush. If you're in the UK you'll know exactly why. We're battling with the hottest temperatures in years and it turns out the hottest place in London other than underground on the Costa Del Central Line is … err… my flat. Yep, we didn't know that when we signed up to rent it on a crisp, cool February day did we?
As the thermostat in our living room clocked up a record 32.5 degrees, I decided my days would be split between our local library, and 3 different cafes (who are no doubt enjoying the surge in takings with my daily iced-cappuccino binges).
So I thought I'd tap out a quick update as the cool air and cappuccino combo has got my brain to a temperature where it's fully functioning and ready for a sharing sesh!
So mini life update time…
The last few months have been hectic. Yep I know when I write these kinds of posts I usually say "I'm a bit burnt out so my big thing is that I'm going to slow down a bit, be more picky with my travels, and look after myself." Do I listen? Ermmm… well… I guess when I rattle through this little list, you'll probably see the answer is no.
So, most recently I discovered Minnesota is a bit like Finland, but with better burgers, and less seafood.
Washington DC is just like the movies – the Capitol really IS impressive, The White House gave me goosebumps, the modern art galleries were a lot of fun, oh and the food scene is worth the trip alone.
The Hague was the big surprise. Hello beach, hello city, hello village. It's got a beautiful combo of the three vibes, and with a few warm, sunny days there, I totally fell for the place. Especially staying in this gorgeous beach hut right on the sand.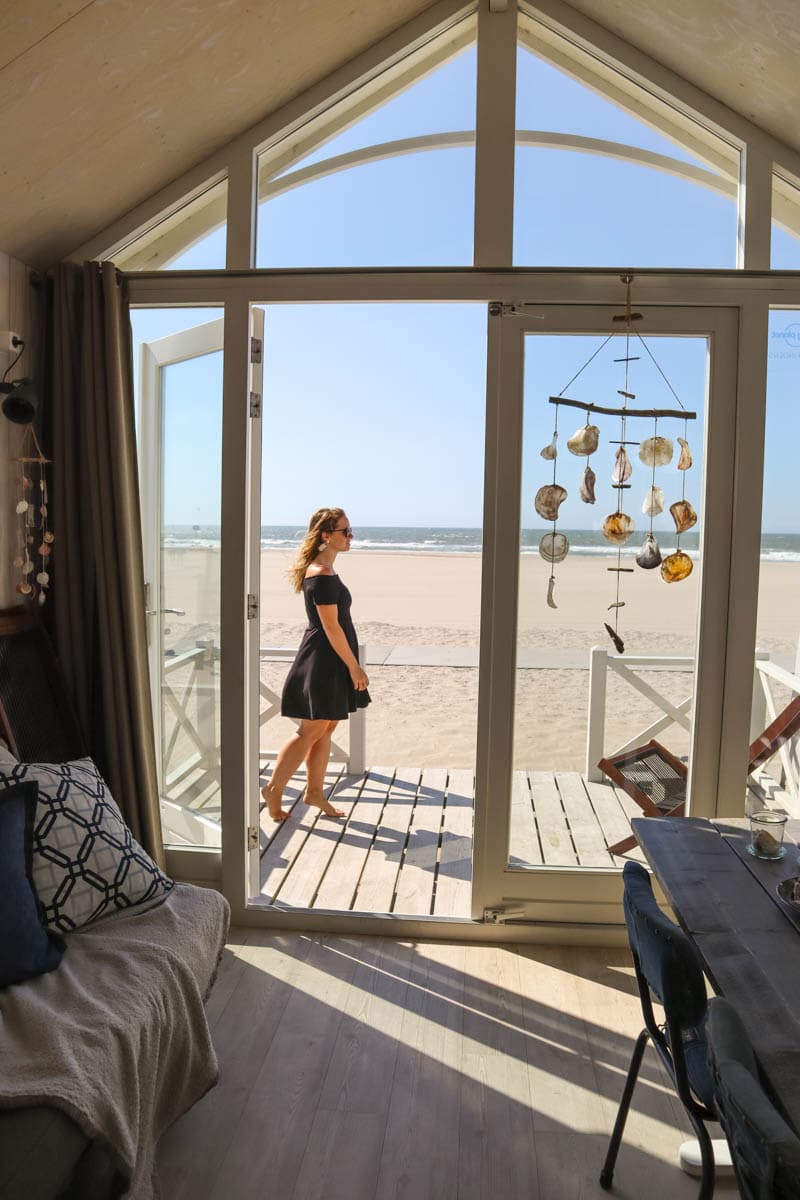 Saxon Switzerland in Germany was every bit as magical as I'd hoped. Seeing the rock formations, crossing the Bastei Bridge and even semi enjoying hiking – just wow!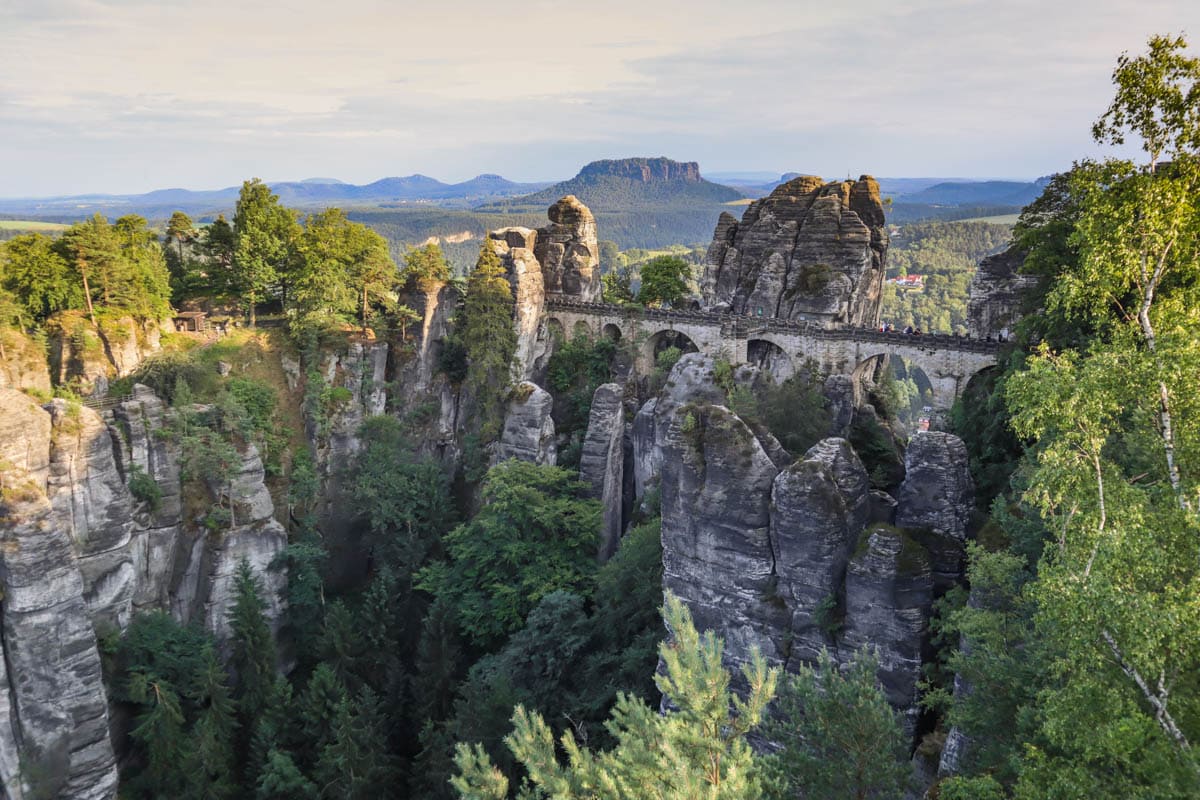 Italia – I love you. We chose Italy as our holiday destination in July, and spent a week exploring Puglia and a little of the Amalfi Coast. This involved daily gelato, pizza and pasta, with a few burratas and plenty of primitivo thrown in for good measure. It was just the break we needed. I returned refreshed and ready to errr… travel again!
Oh and Sweden too. I nipped over to see my sister, hubby and gorgeous niece. I split my time between Gothenburg and Stockholm, and again the European heat wave treated us well. We spent time at the 'beach' (well there's enough water to feel like you're at the beach), drinking G+Ts on floating barges and catching up!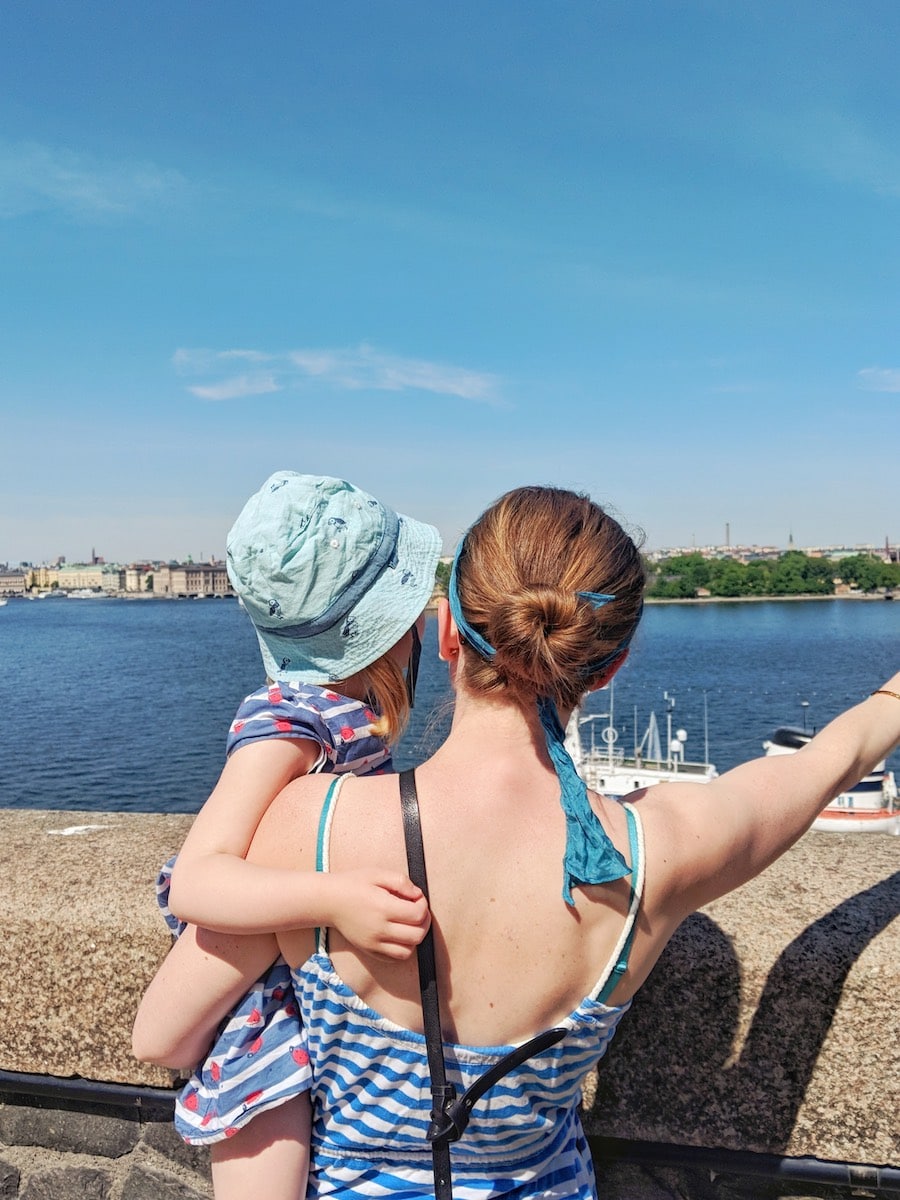 So that's a little snapshot of my recent travels. There've been a few other highlights recently too…
My sisters all came home for the summer this week. One lives in Morocco, one in Sweden and one in England. We only end up in the same country for a few weeks in the summer and a week at Christmas. I look forward to this time SOOOO much and can't wait to hang out lots with them over the next few weeks. I don't think anyone gets me like they do.
Last night Macca surprised me with a random date. We headed to Brixton and saw the Goo Goo Dolls live! Not only that but we met the band before they went on stage. They were one of the bands of my teenage years so it really was amazing hearing songs like Iris and Slide live.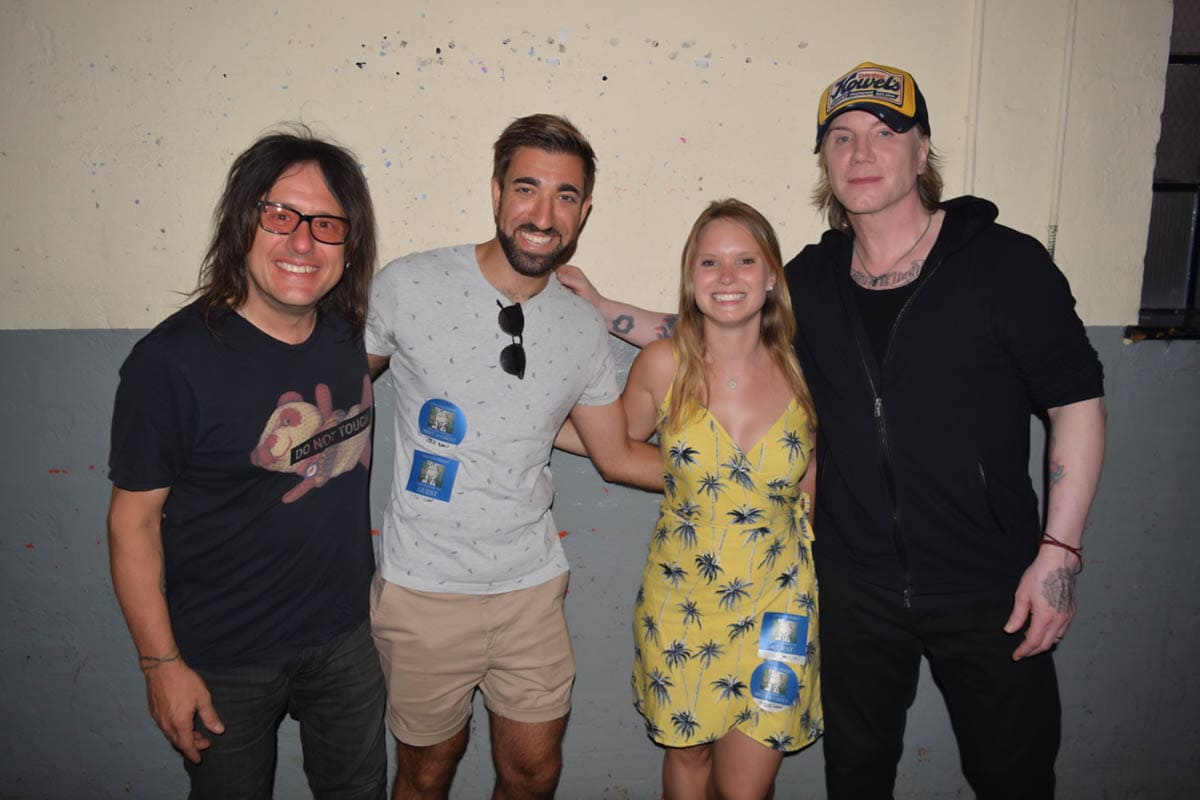 A few weeks ago I went for a yummy dinner at the newest opening by one of my fave London restaurant groups – Daisy Green. Their new pad in Soho is called Scarlett Green and I can't recommend it enough. In fact, I've already been back since my initial visit!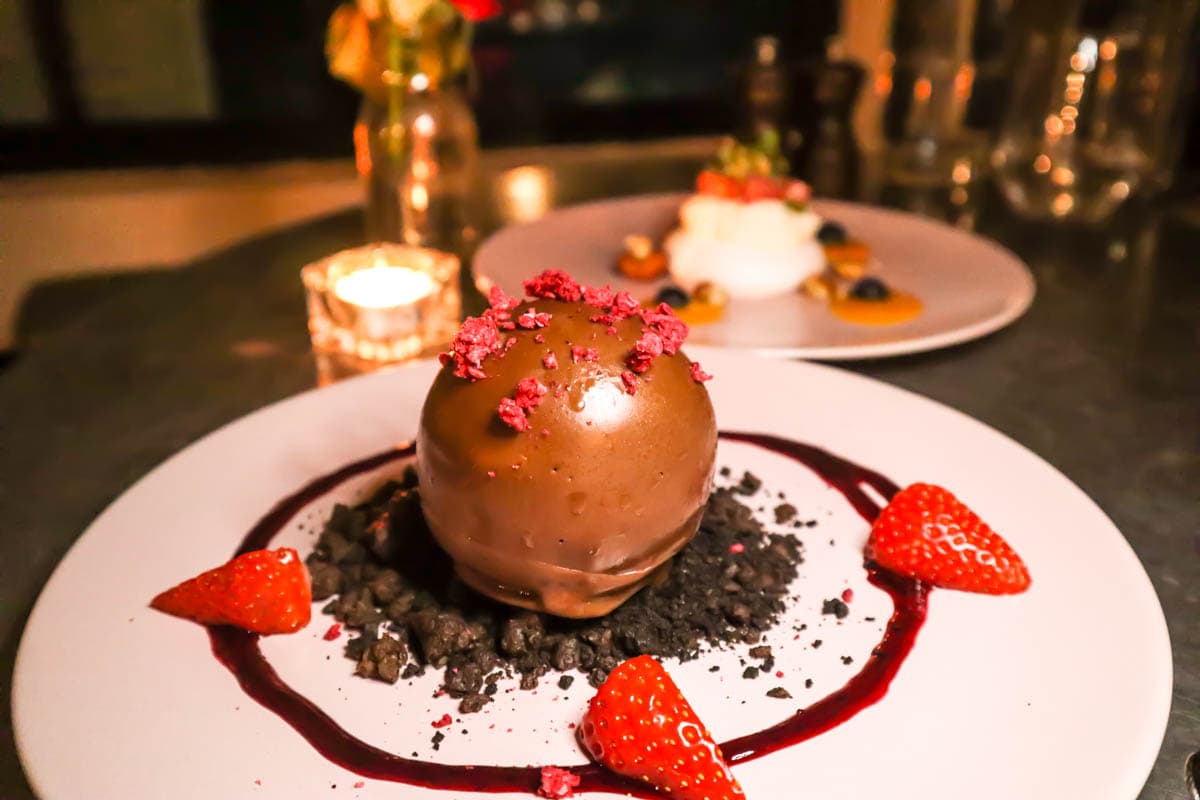 I also popped down to Kaleidoscope Festival at Ally Pally last weekend. I just love how buzzy London is in the summer! I caught up with some of my girlfriends, we covered ourselves in glitter, enjoyed the fun mix of comedy, music, immersive theatre and binged on Mexican food. Dancing away to a colourful set by The Flaming Lips, with moody skies over the London skyline made me so happy to be back in my home city for the summer.
Oh and I got my hands on the fancy new Samsung S9 from Three and got snap happy in the States. The camera quality is totally fab, and if you don't believe me, you can see for yourself next week as there's an exhibition of pics by 50 top travel bloggers and photographers at the Herrick Gallery in Mayfair. It's going to be so exciting to see my photo on the wall of a real gallery! Pop down on 1st and 2nd August if you get the chance.
What's next?
Right now I'm working on a few projects from the last few months. My Minnesota and Washington videos and blogs will be coming out very soon.
I'll be heading to Boardmasters Festival in Cornwall in August. I can't wait to catch up with my friends from Visit St Pete / Clearwater, and I'm really looking forward to watching some fab live music, surf action and experiencing all the festival fun. Keep following my Instagram for all the behind the scenes action from there. Oh and you can still book tickets here if you fancy joining me.
Then the biggie is our trip to Japan towards the end of August. This one has been months in the planning and for Macca and I, Japan has always been a dream destination. As you can imagine, I'll be in food heaven eating ramen and sushi every day, but I'm also SO excited to experience such a different culture. A lot of people say it's like nowhere else in the world. We'll be spending time in a few of the big cities starting with Tokyo, plus checking out a mix of beaches and mountains. I think it'll be a very special trip. Any tips, please let me know!
There are a few more bits coming up in September. More on that soonish, depending on whether my brain cools to this optimum sharing temperature again!
So that's a mini life round up from me. I never know if you want to hear my stream of consciousness ramblings, but hopefully it's fun to hear a bit of the behind-the-scenes of my blog. If not, then this is a good way for my mum to know what I'm up to – I'll call you later mum!
'til next time!
Cx