Wondering what clothes to wear in Jordan? It's definitely somewhere you should consider both the culture and the practicalities of your trip.
To give you a helping hand, here's my guide to what you might want to think about packing for your trip to Jordan.
I already mentioned in my recent blog about visiting Petra, that I had SO many questions before my trip. Although I'd travelled to Turkey and Morocco before, I knew that culturally Jordan was quite different to both.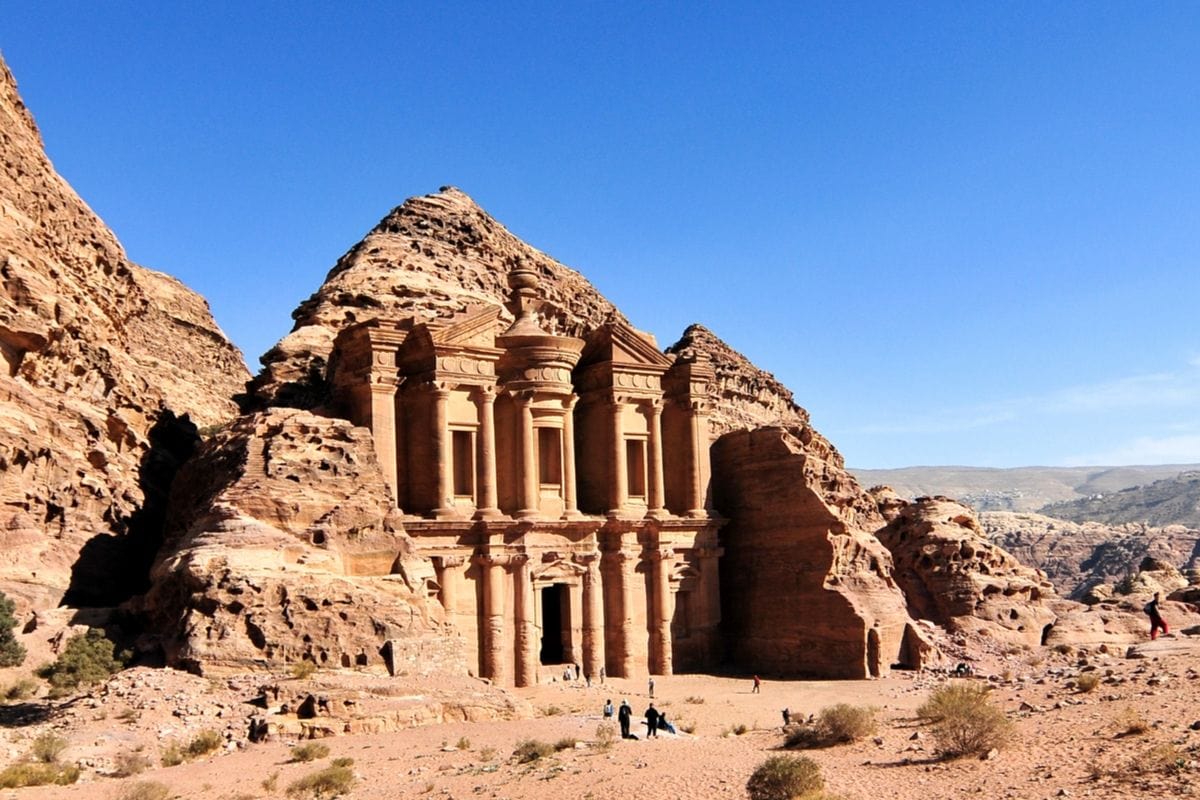 While it's a lot more relaxed than many of its neighbours (in Iran and Saudi Arabia, women generally cover up or wear hijabs), there's certainly an 'etiquette' when it comes to clothing. I'm all for having your own style and not feeling like you have to fit in, but I think it's important to be respectful.