From the gorgeous Dreams and the authentic Quinta Real Oaxaca, to the stylish Zoa Hotel, find out where to stay in Oaxaca, Mexico.
If you're looking to travel to the heart of Mexican culture and food, you have to book a trip to Oaxaca. This state is full of amazing cities, towns, and things to do, from art galleries to churches to restaurants to stunning beaches and beyond.
Whether you're looking for a luxury hotel in Oaxaca that's near the surf mecca of Puerto Escondido, you're after a boutique stay in Santo Domingo, or you want to be near the historic centre of Oaxaca Centro, which is a UNESCO World Heritage Site itself, there's a hotel or resort for you.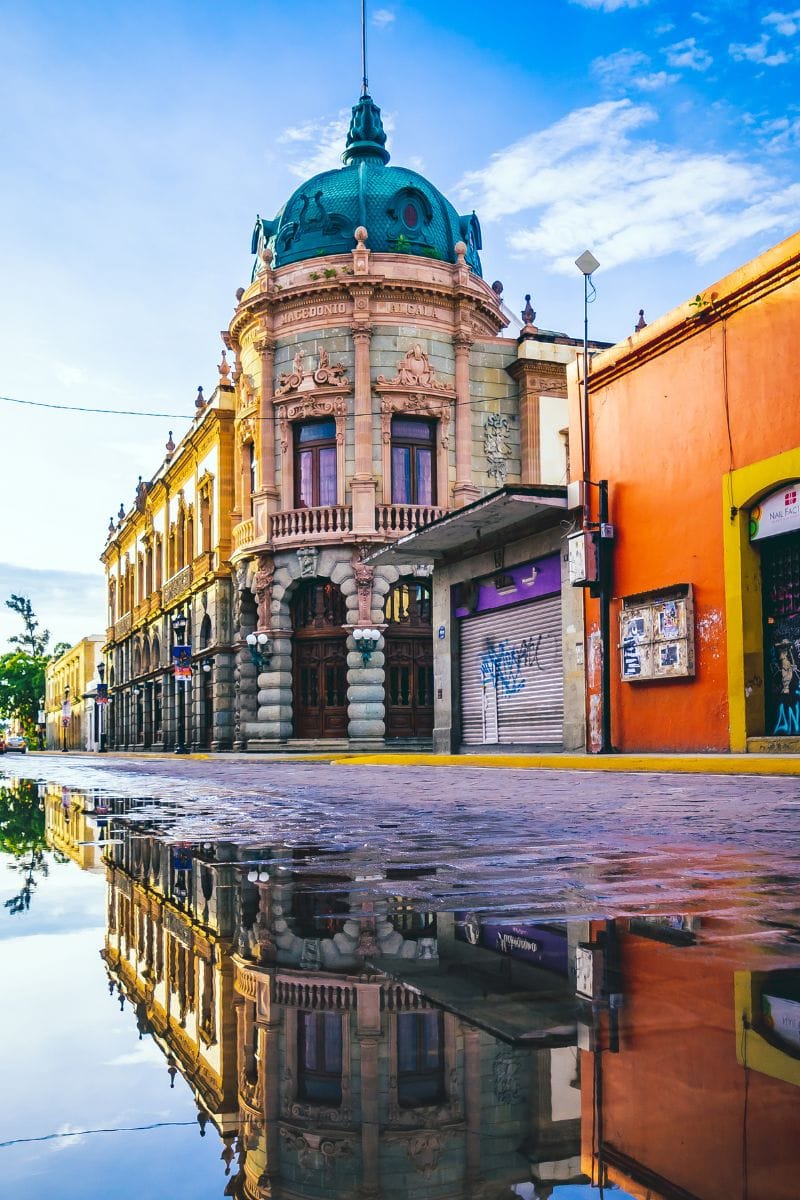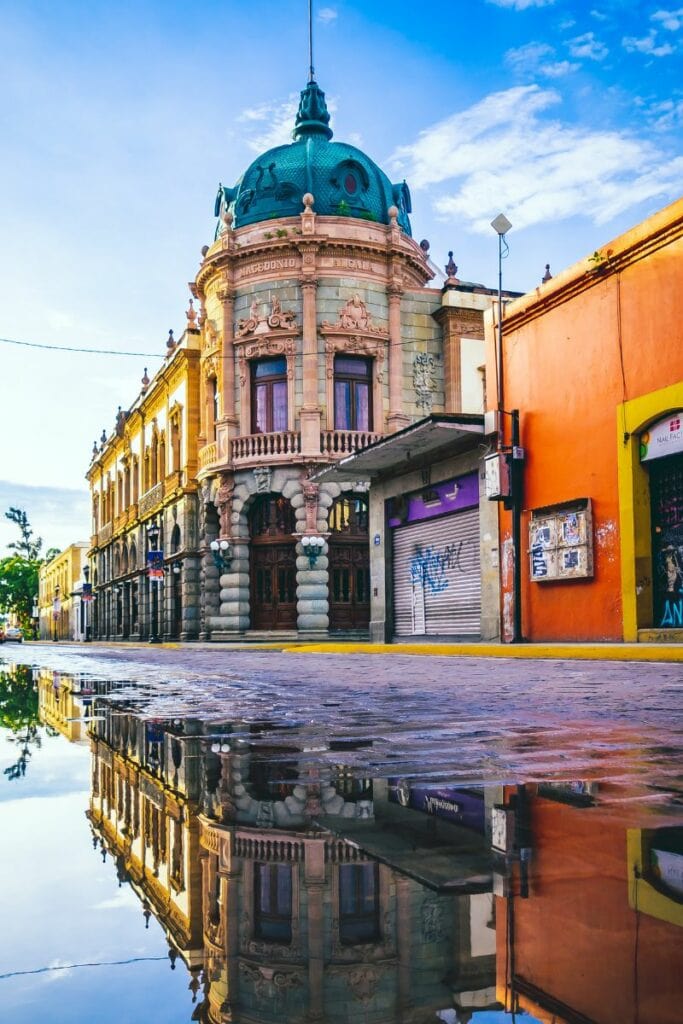 In this guide I've broken down some great options by destination. Will you choose a cultural break in Oaxaca City, where you could spend days exploring vibrant markets, enjoying delicious Mexican food, learning about Mezcal and enjoying the colonial architecture? It's also one of the top destinations for Day of the Dead celebrations (Día de los Muertos).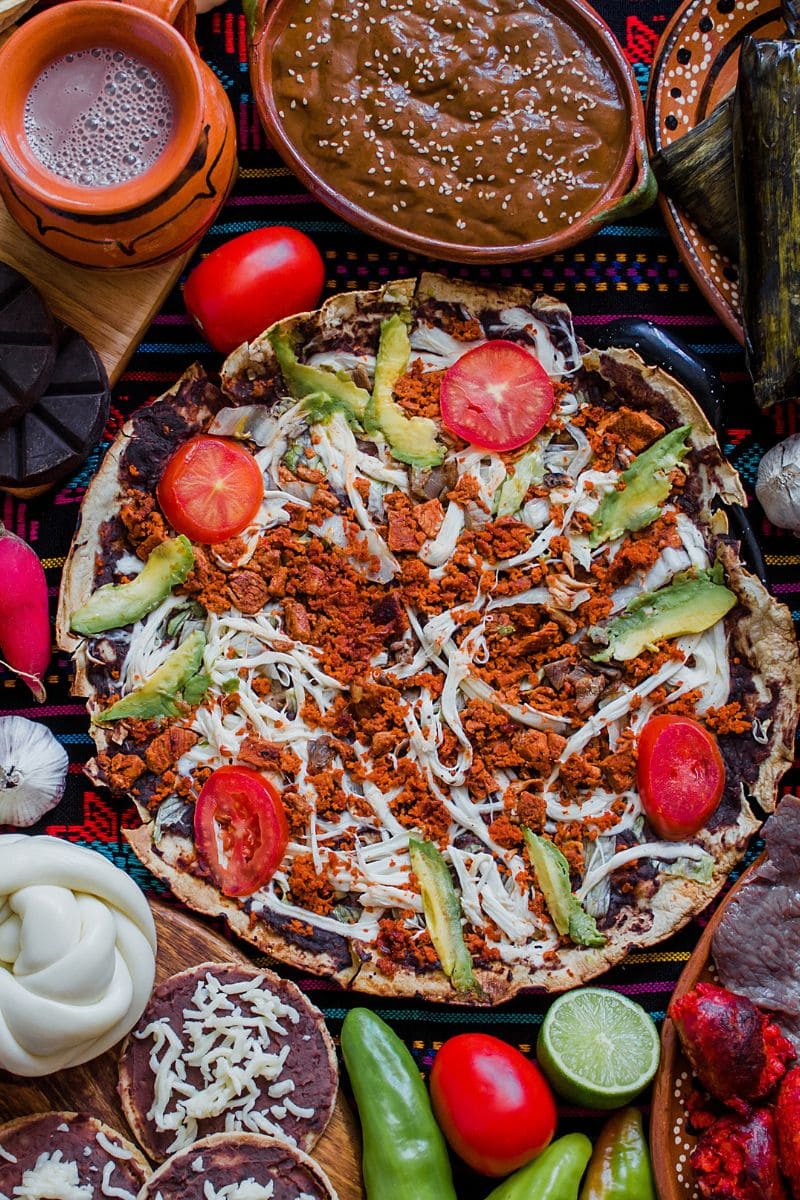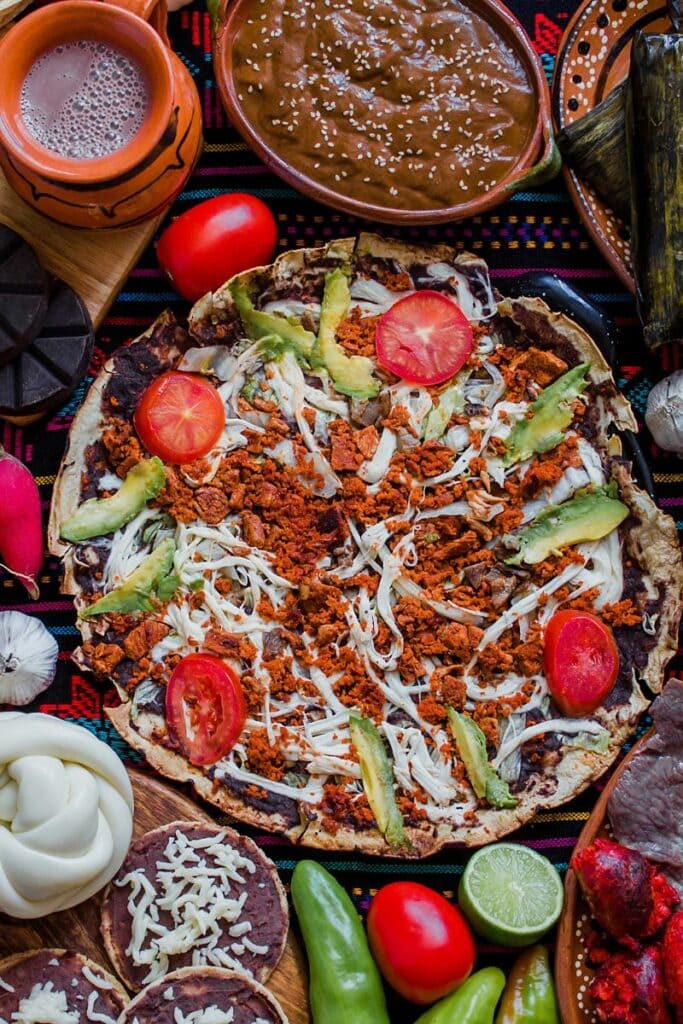 Perhaps a trip to Puerto Escondido is on your bucket list? Famed for its surfer hotspots, laid back vibes, stunning resorts and nature, it's one of Mexico's most famous beach locations.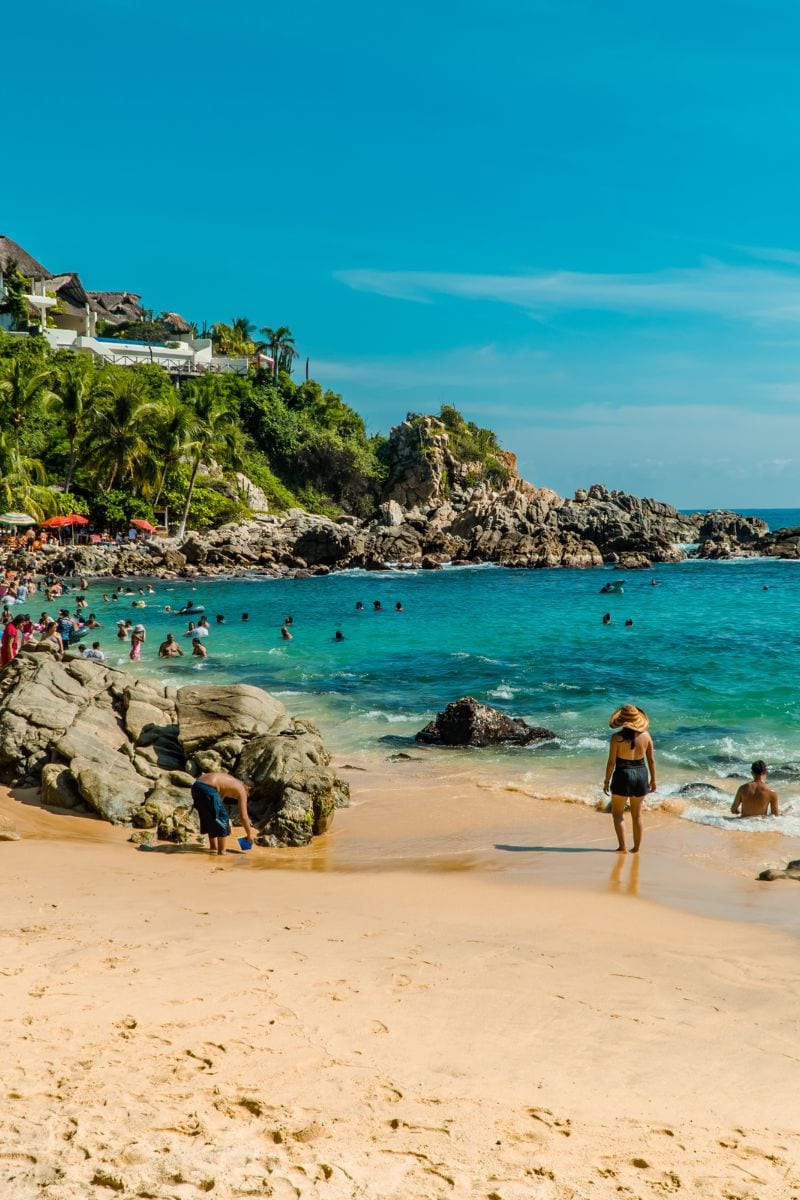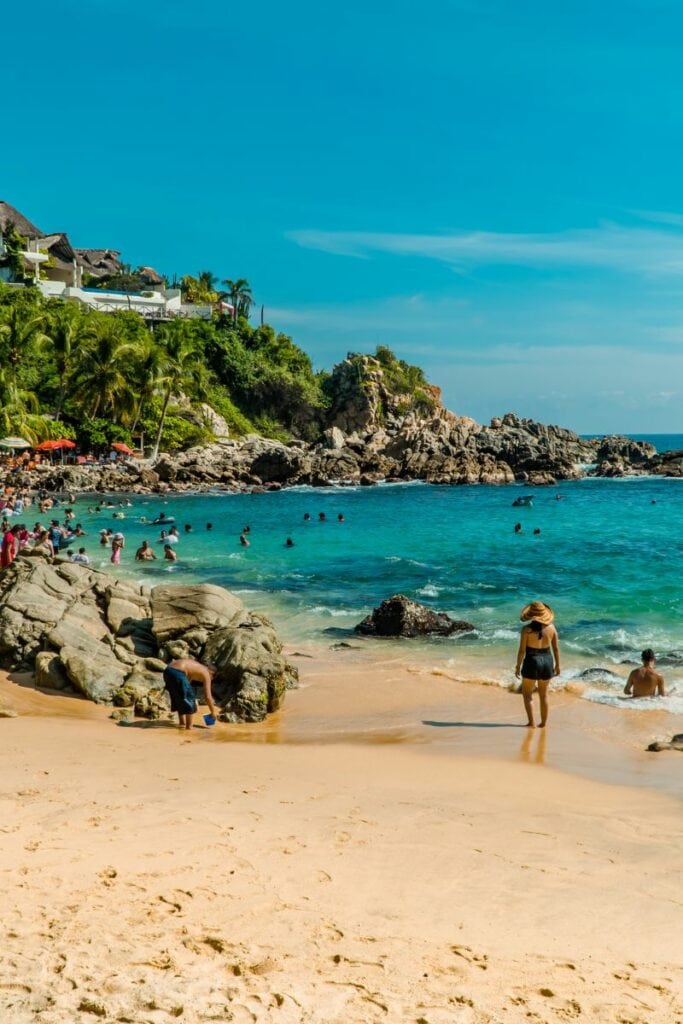 Or maybe you're taken by Huatulco – another popular beach resort location on Mexico's southern Pacific coast. It's an ideal spot for couples holidays in the sun, plus it's a great places for water-sports, diving and snorkelling.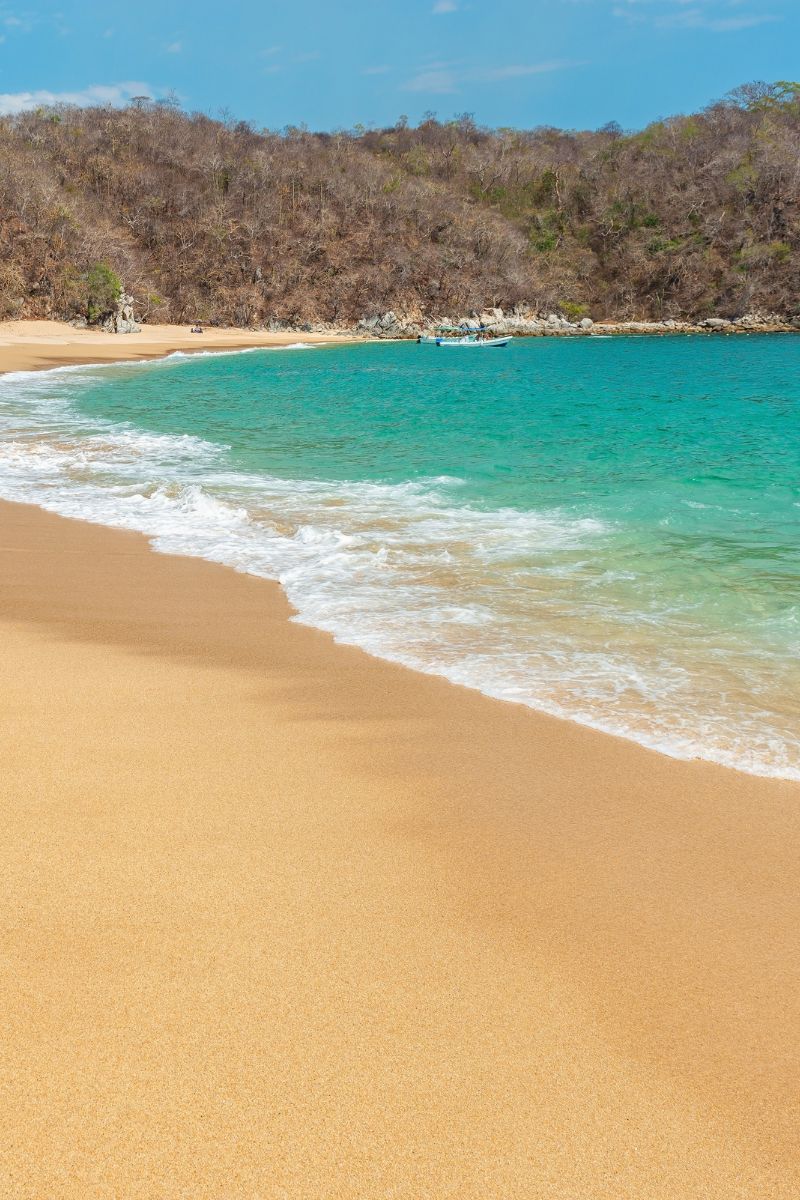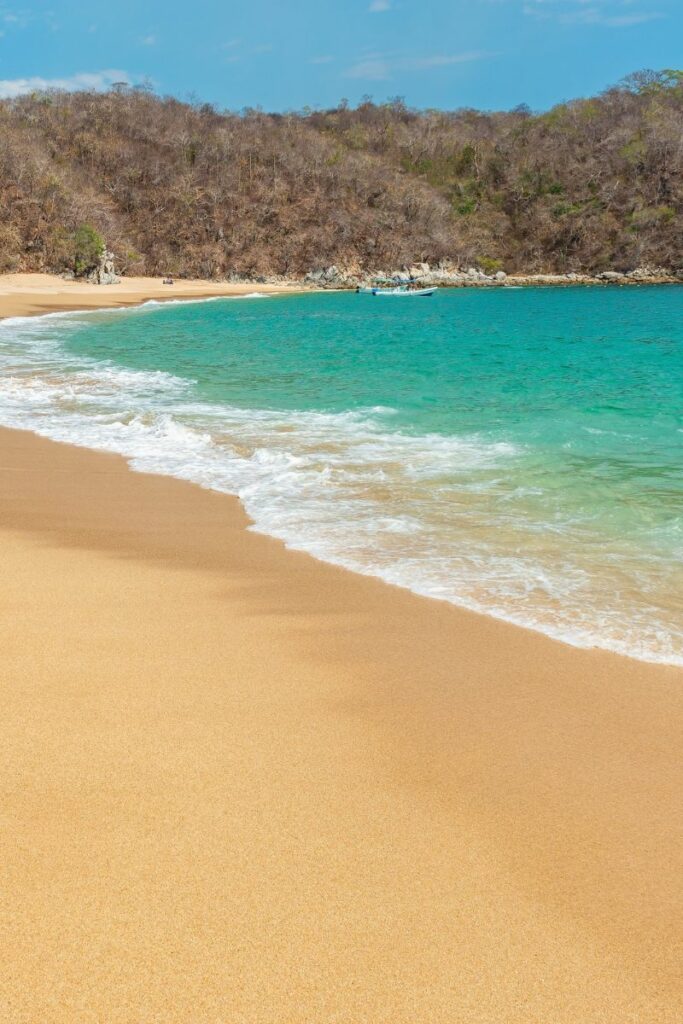 Whether you've already picked a destination, or you're looking for a bit of help narrowing it down, let's dive in and discover where to stay in Oaxaca, Mexico.
---
17 Best Luxury and Boutique Hotels in Oaxaca, Mexico
As these hotels are located across the state of Oaxaca, I've listed them by location so you can search easily! Happy hotel shopping!
Where To Stay In Oaxaca City
If you're looking for a five-star hotel in Oaxaca, look no further than the artistic Pug Seal Oaxaca. Located in the heart of Oaxaca City centre, just 600 metres away from the Santo Domingo Temple, you'll be bang in the middle of all the action.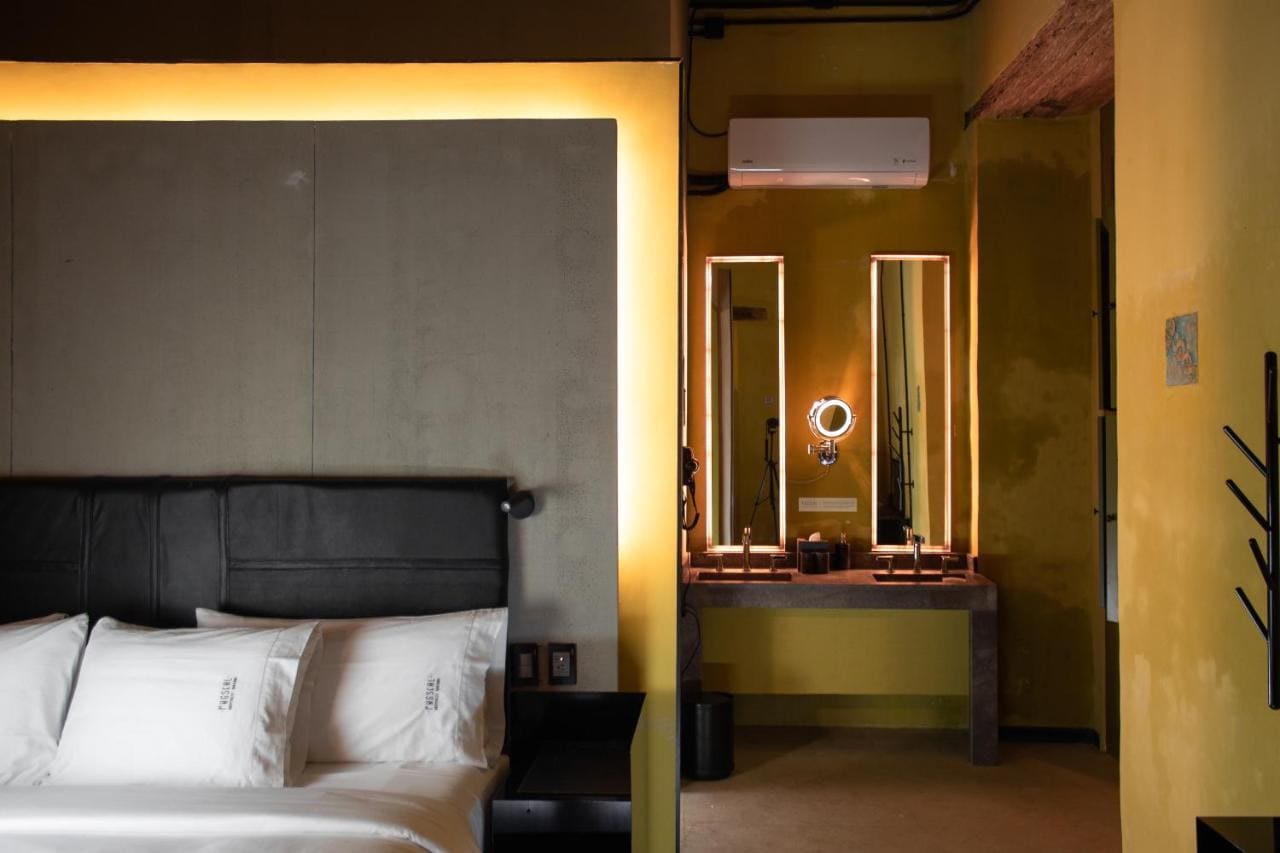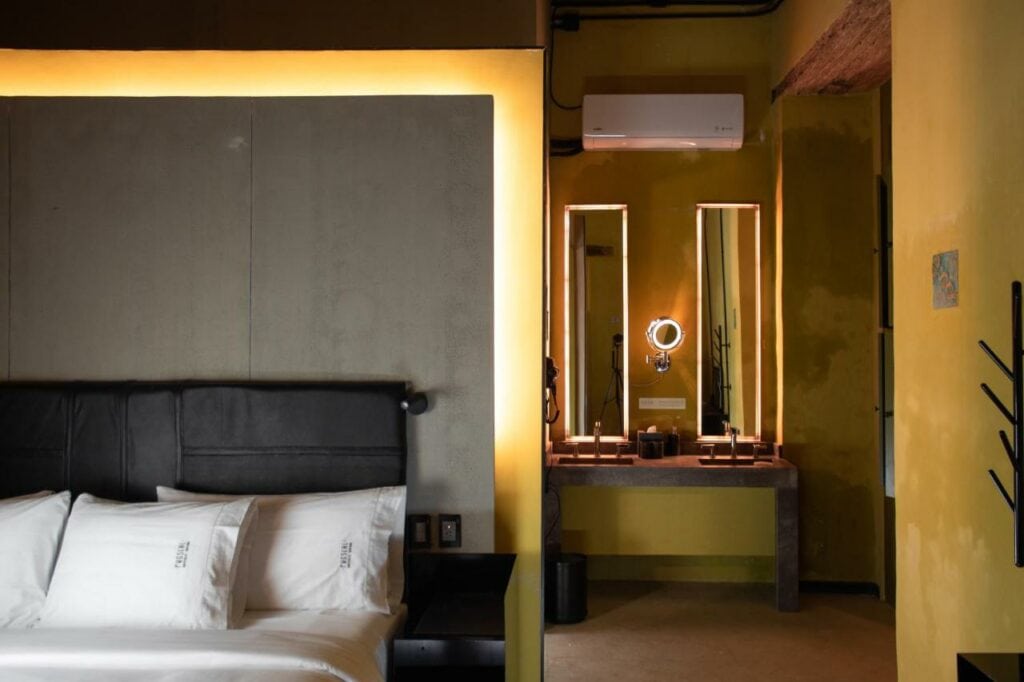 Many of the rooms have amazing murals and artworks by local artists, so no two stays at the Pug Seal Oaxaca are the same!
Love minimalist design with tons of natural elements and plants around the place? Well then, you'll feel right at home at Hotel Escondido Oaxaca. With sleek lines and contemporary design features this hotel is a super cool place to stay in the middle of the city centre.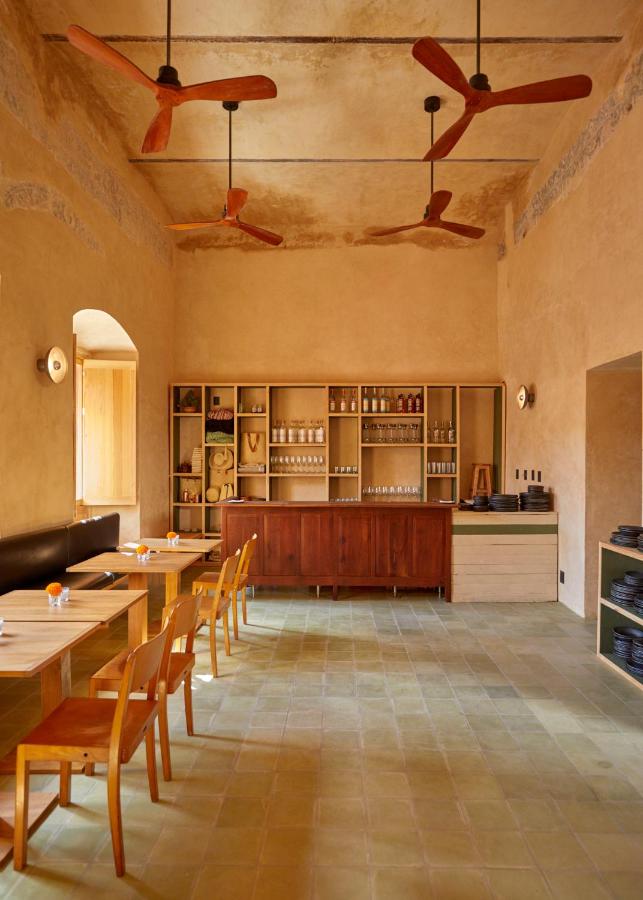 Located within walking distance of Santo Domingo Church, Hotel Escondido Oaxaca is ideally placed to explore the city and check out all the top attractions.
Want a five-star hotel in Oaxaca that looks like it's stepped out of a magazine? Grand Fiesta Americana can be found in Oaxaca City. It has a beautifully designed outdoor swimming pool, cacti gardens, and relaxing patios to make the most of the Oaxacan weather!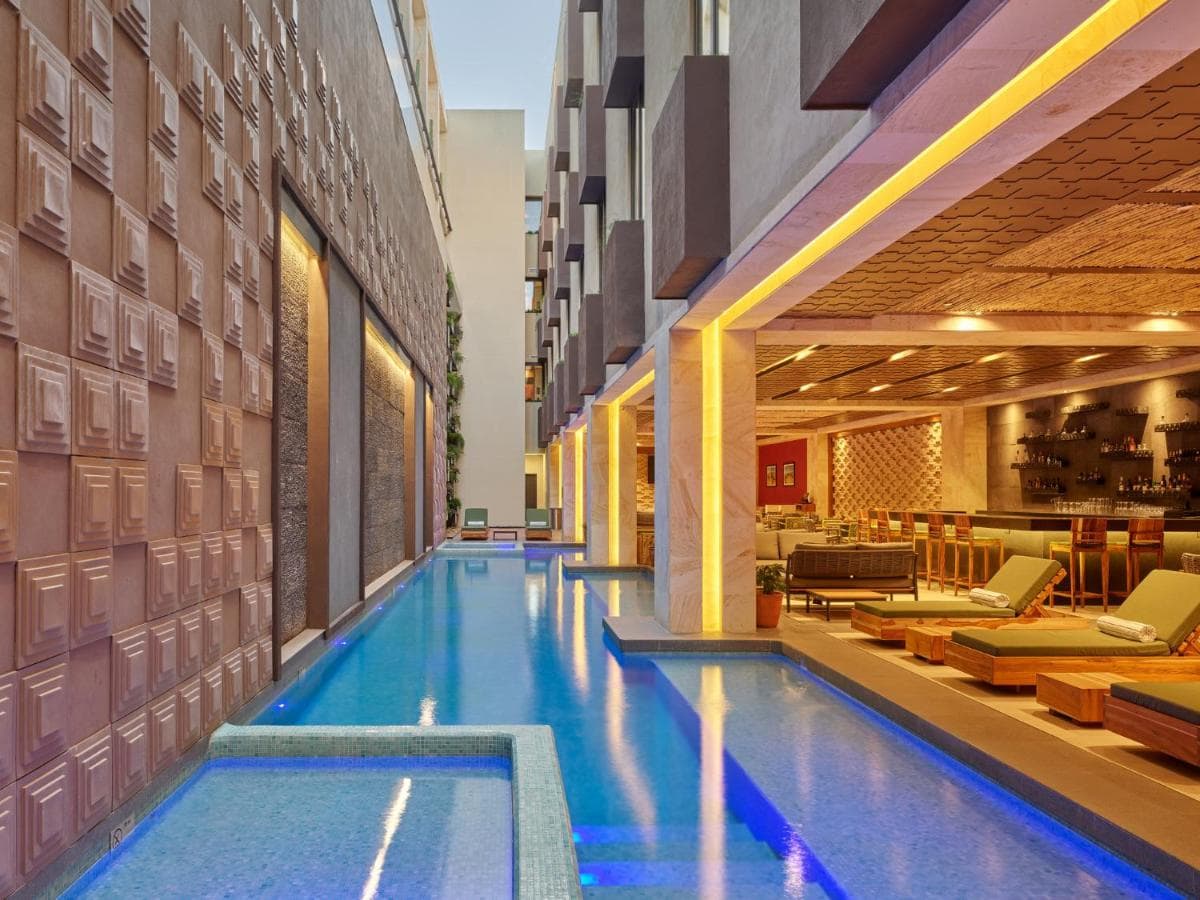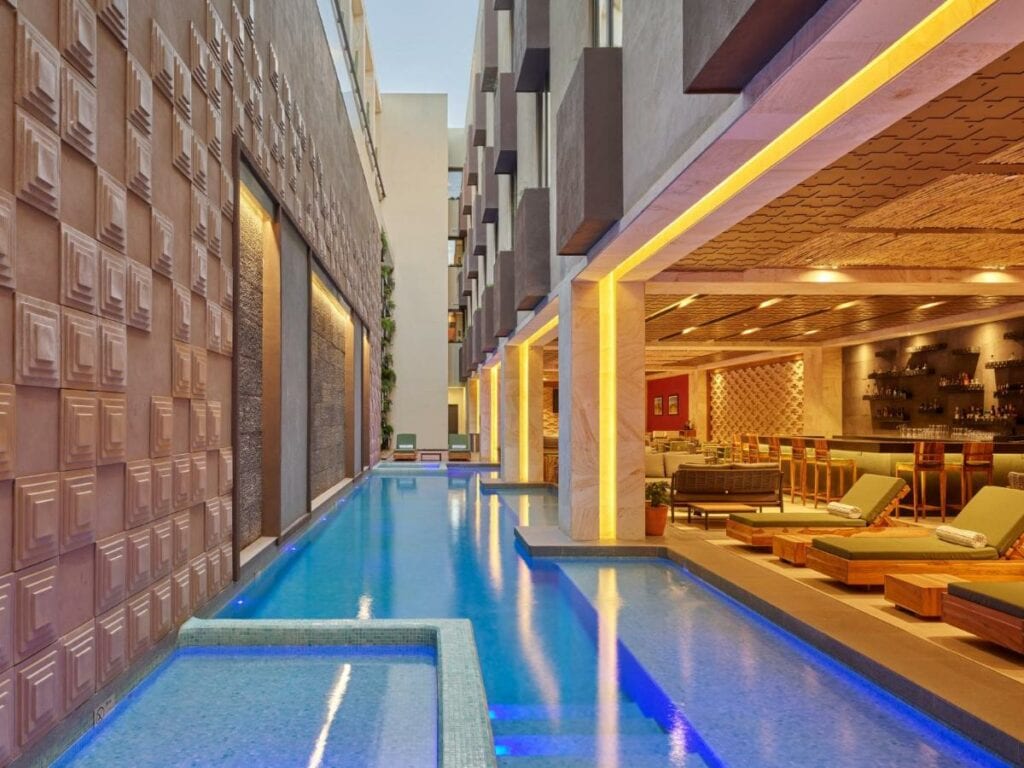 This amazing place is also within walking distance of the Oaxacan City bus station, so you can easily scoot around the area if you're on a budget!
Combining traditional Oaxacan design with all the luxury features you'd expect from a beautiful boutique hotel, Hotel Casa Santo Origen is a gorgeous and warming place to stay in Oaxaca City.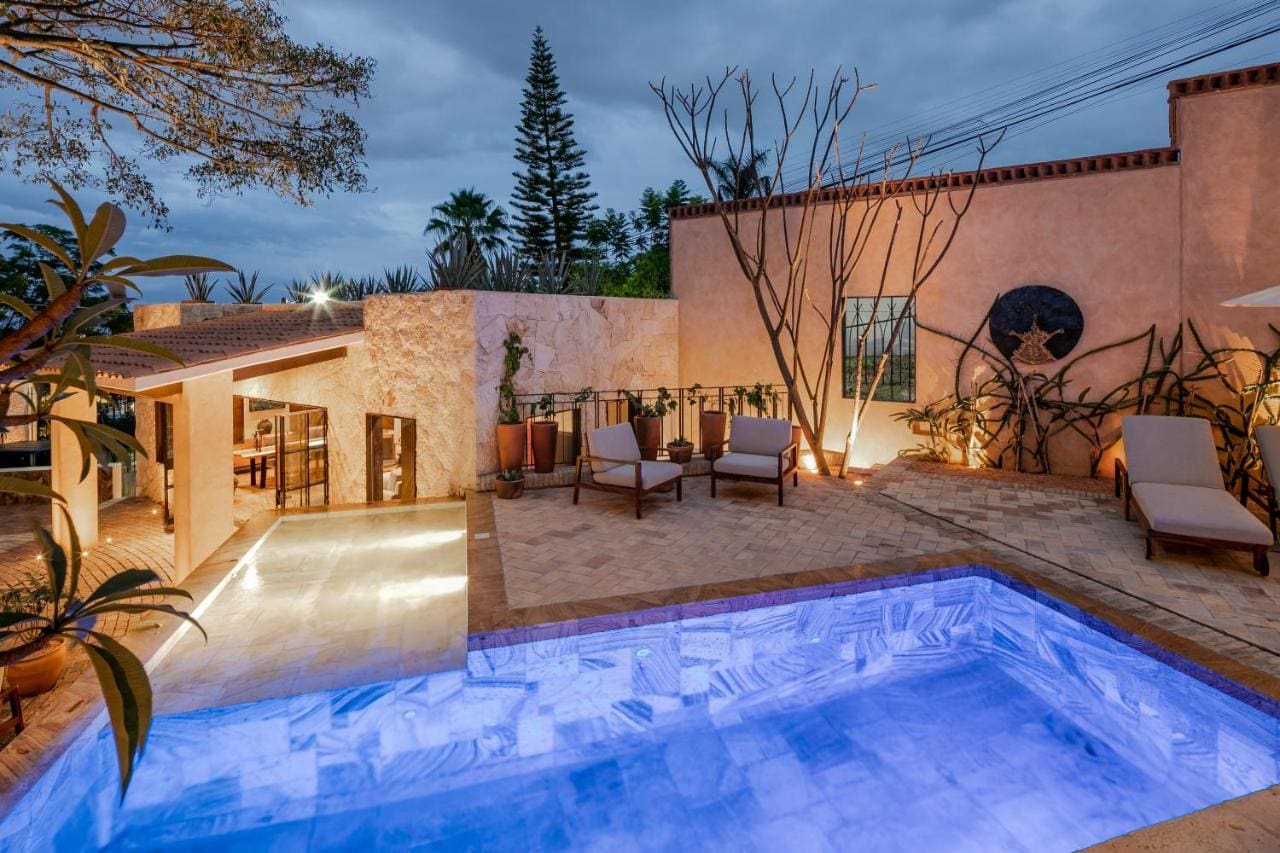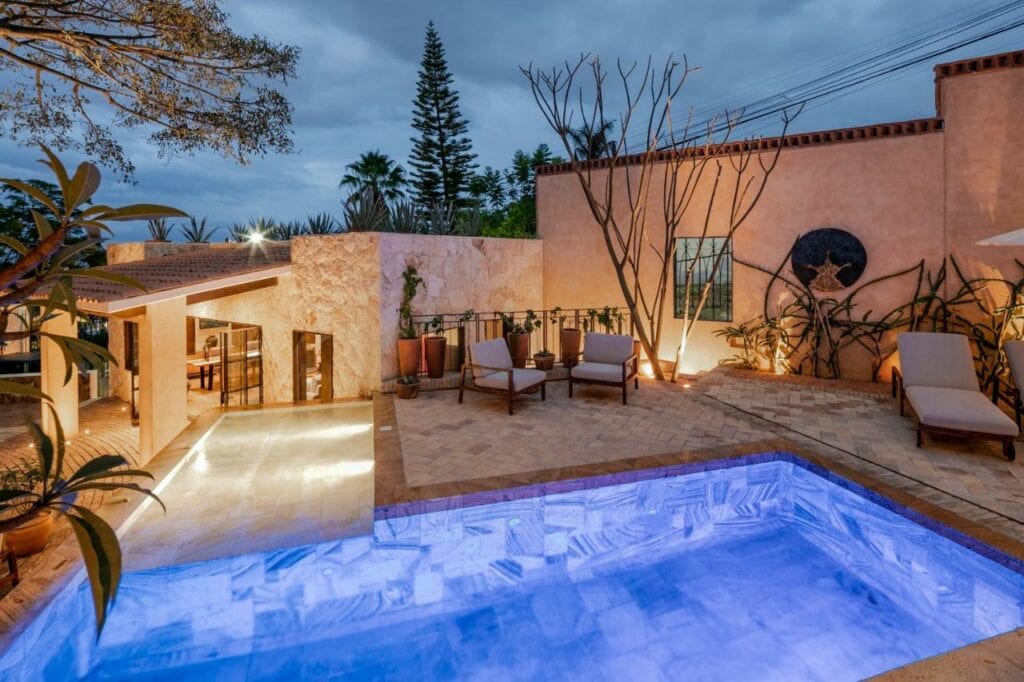 With spacious suites, a marble-style outdoor swimming pool, and free-standing bathtubs that you can get lost in, I can tell you now, you're never going to want to leave this place!
Visiting Oaxaca City and want to stay in a brightly coloured boutique hotel? Hotel Hacienda Los Laureles is located in a neighbourhood on the outskirts of the city and oozes that fresh, authentic Oaxacan vibe.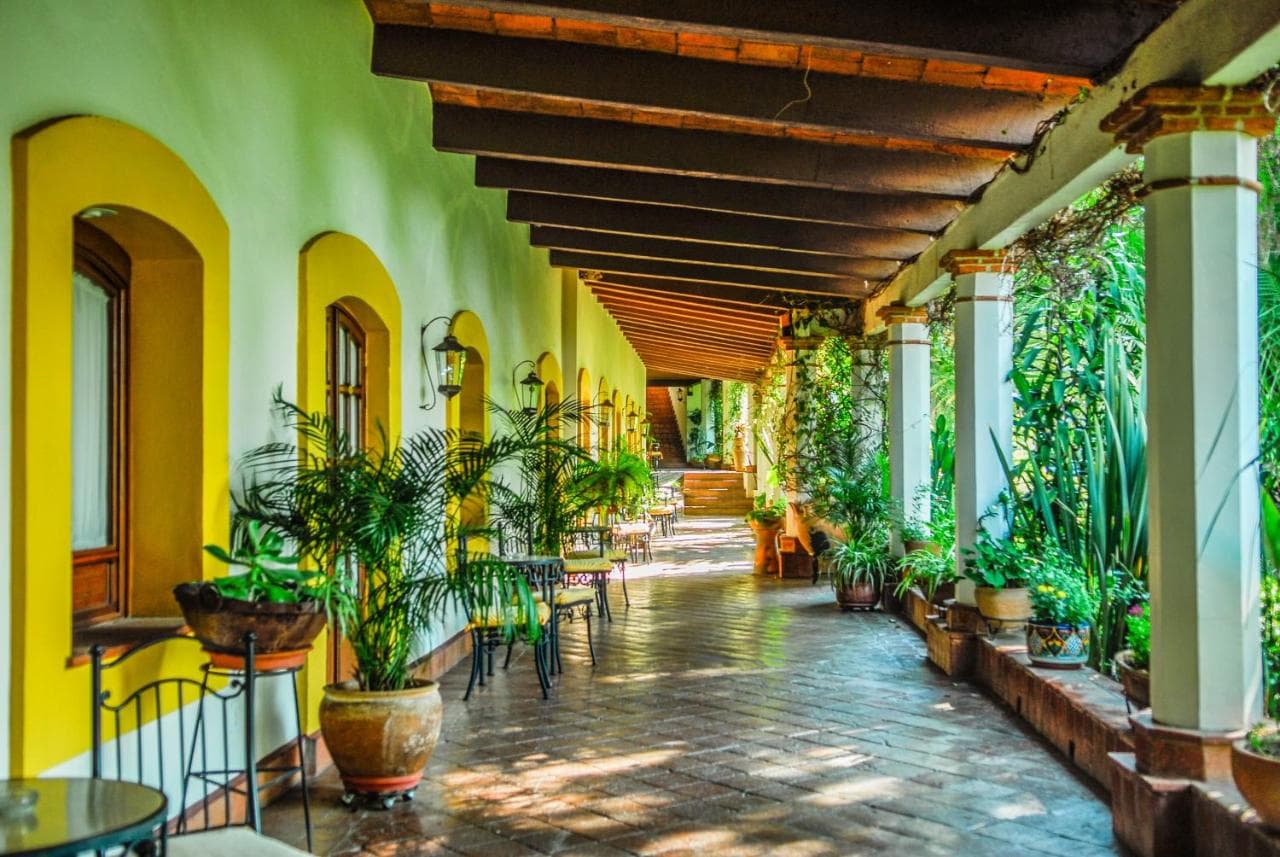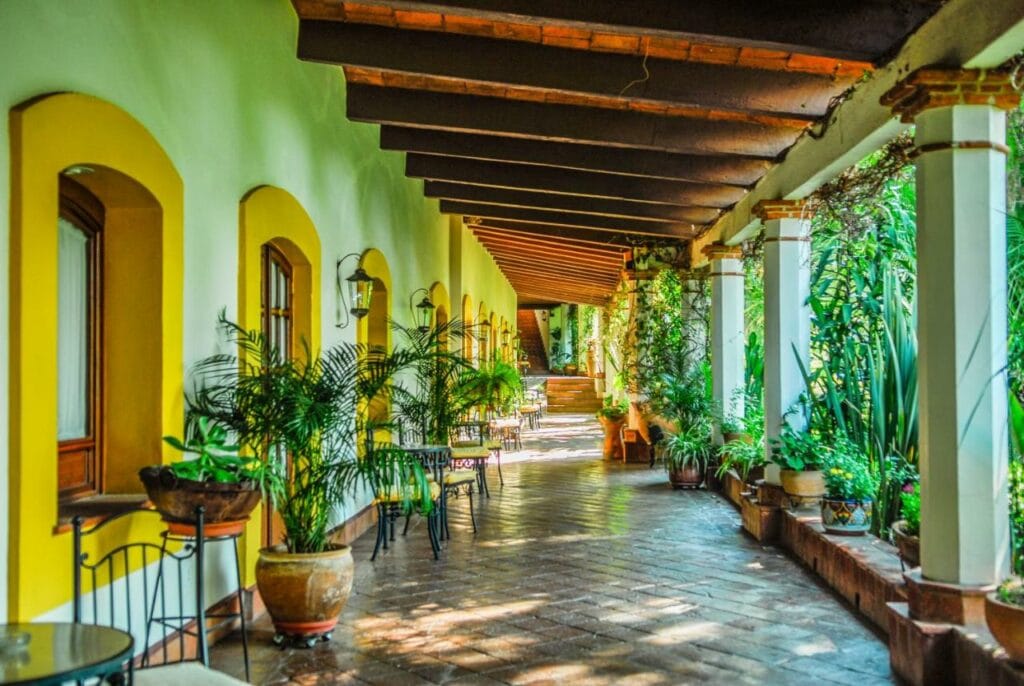 If you want to be surrounded by cypress trees, whitewashed walls, and a spacious and airy design, this is the ideal place for you.
This opulent boutique hotel might have you thinking you're in Renaissance Italy, rather than in the middle of Downtown Oaxaca! It's conveniently located just a 10-minute walk from the bustling Mercado Benito Juárez.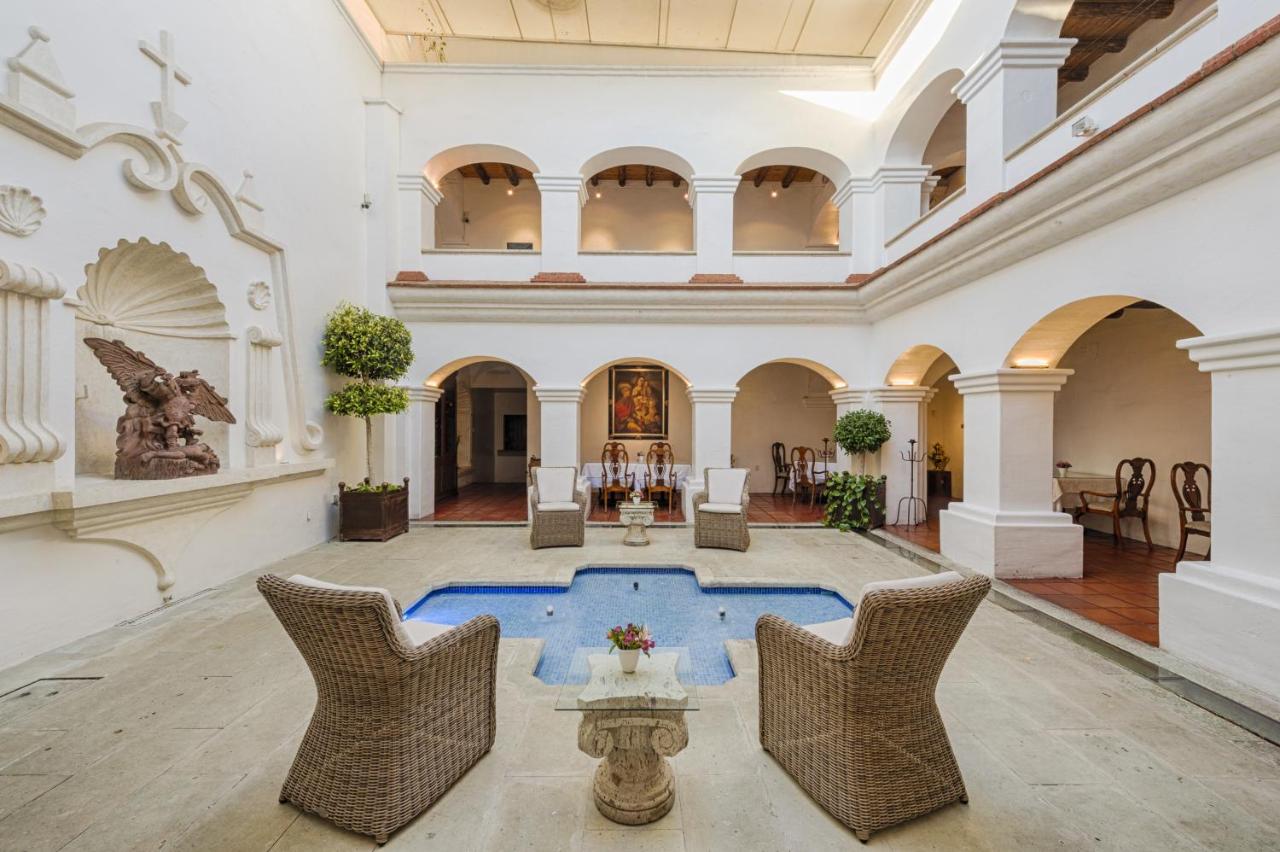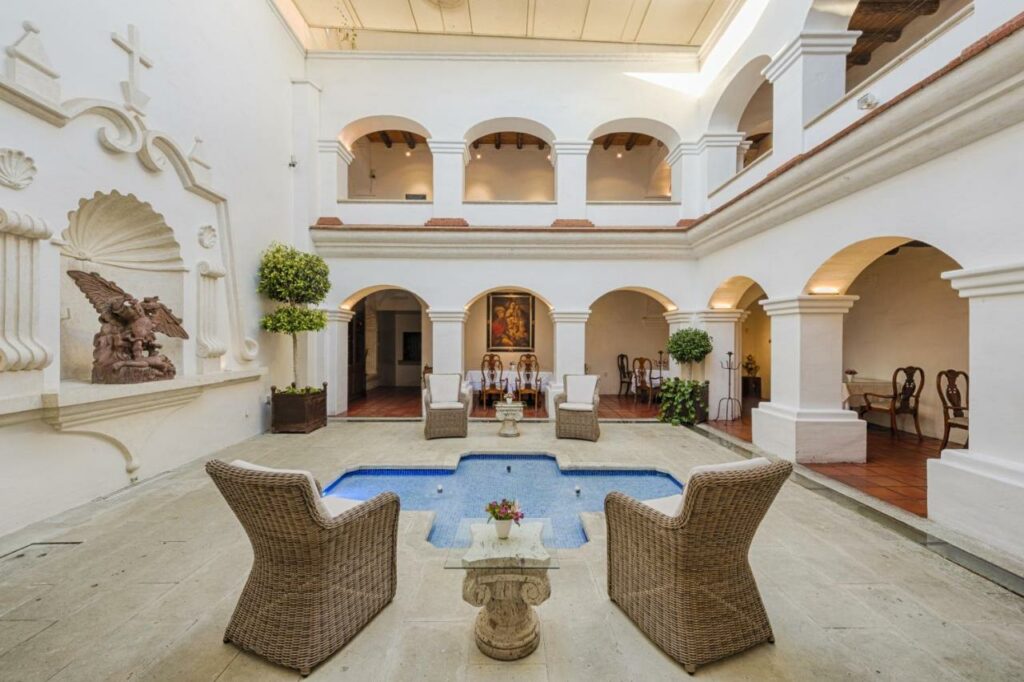 With relaxing Bali beds, a stunning courtyard, and pretty balconies, this is one of the best places to stay in Oaxaca for couples
Whether you want to chill in a hammock, learn yoga, or just enjoy the artistic murals in the individual rooms, Hotel Cosijo makes a relaxing base to explore Oaxaca.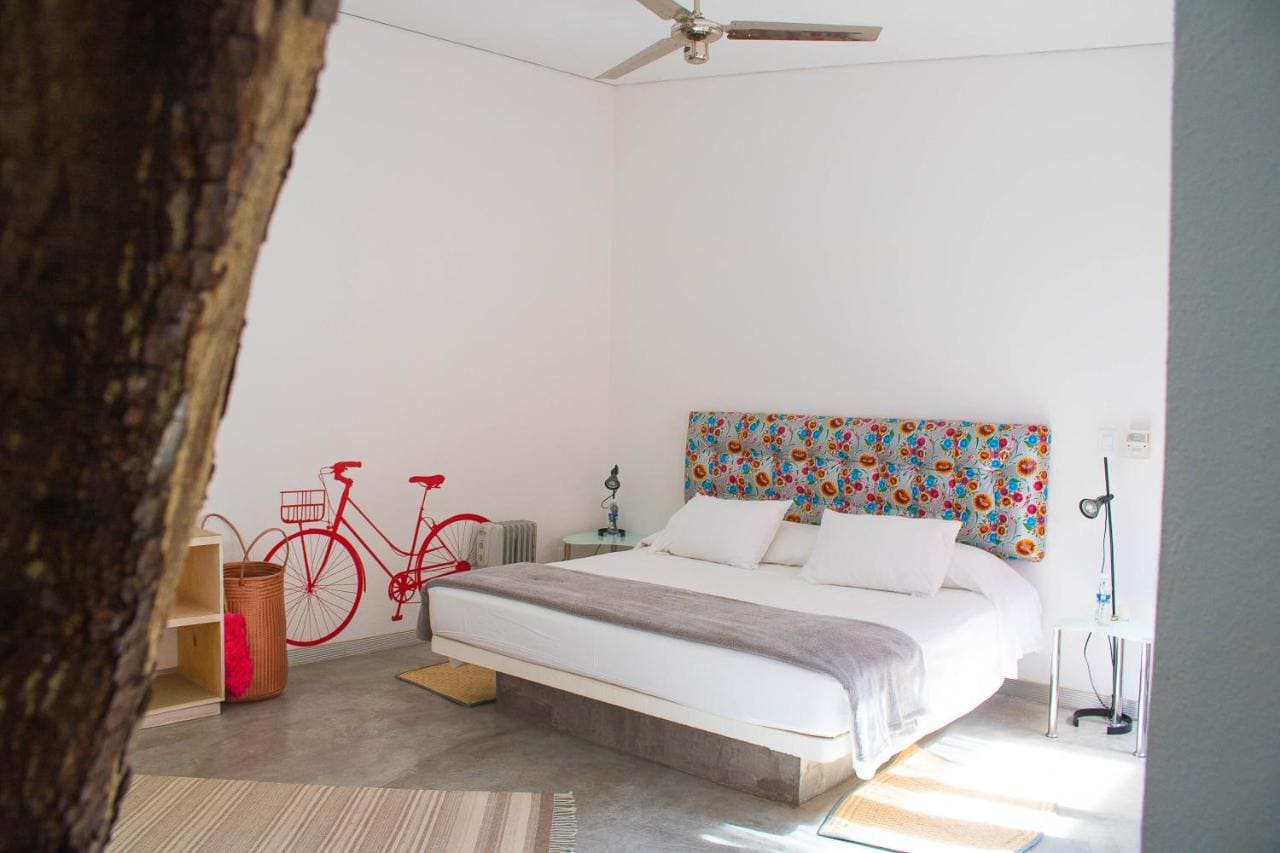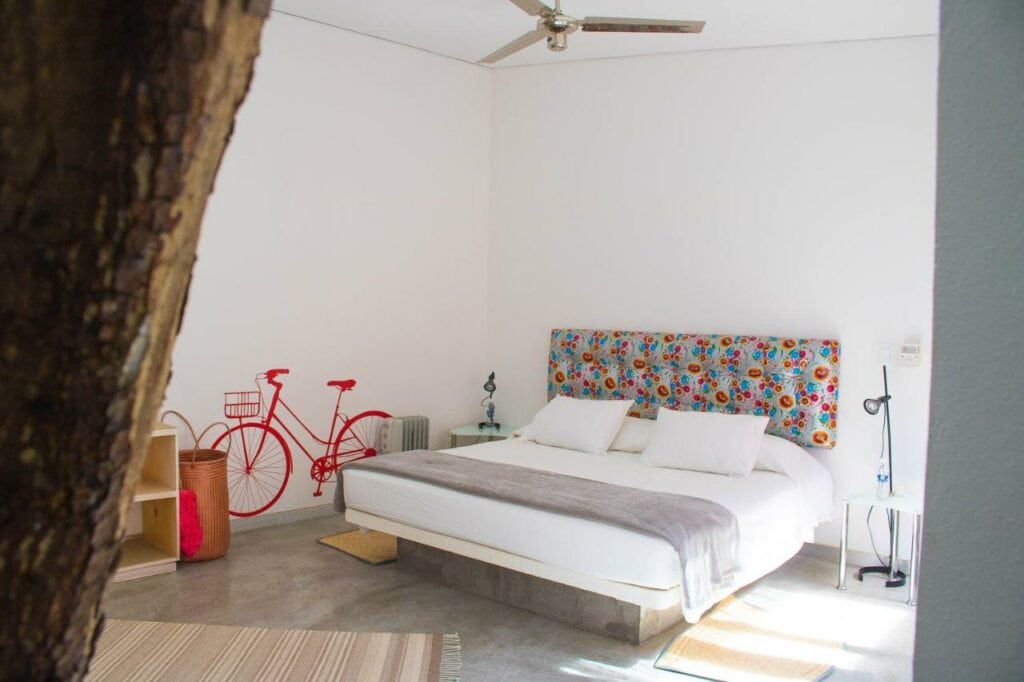 Located on the outskirts of the city, you'll get to enjoy a more rural experience, while still being within driving distance of the hustle and bustle of the historic city centre.
How about a stylish stay in Oaxaca City at a modern hotel filled with plants?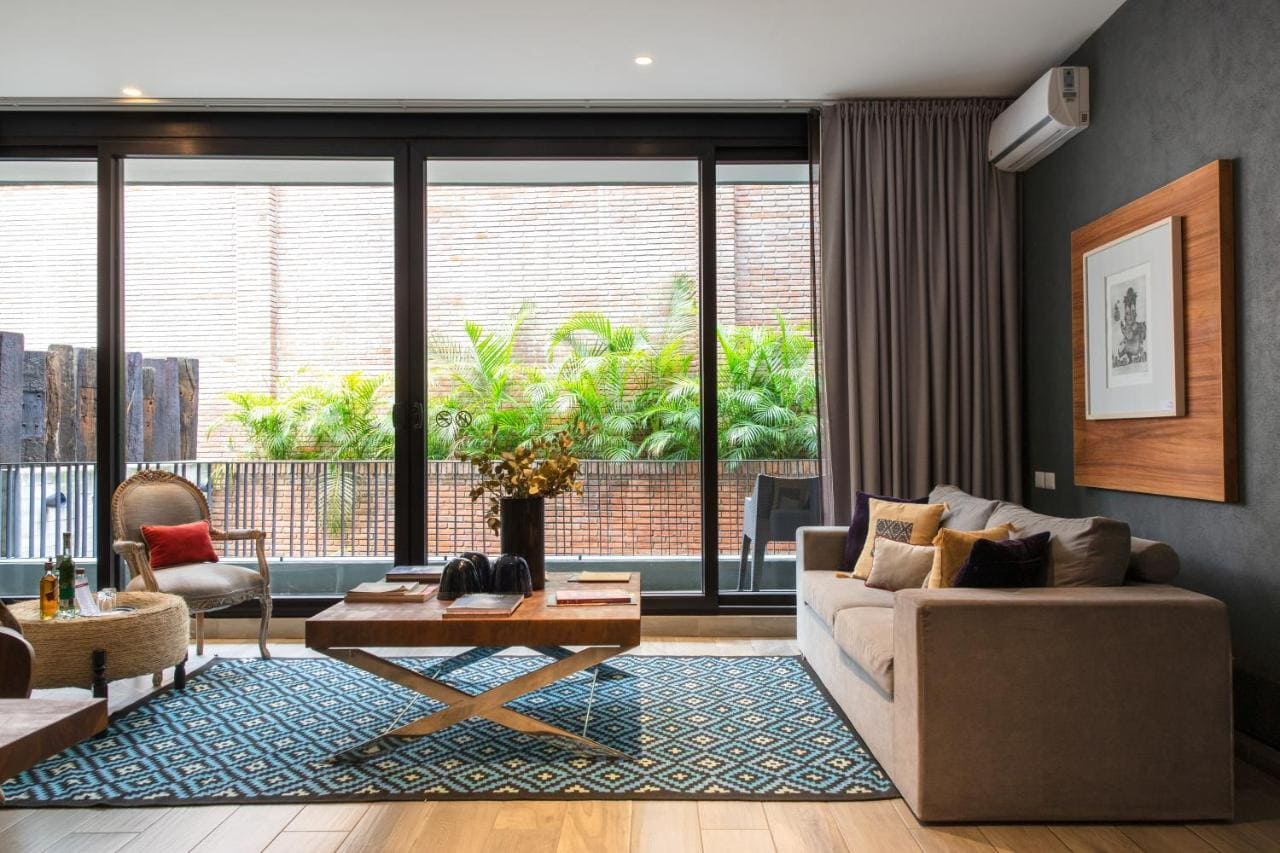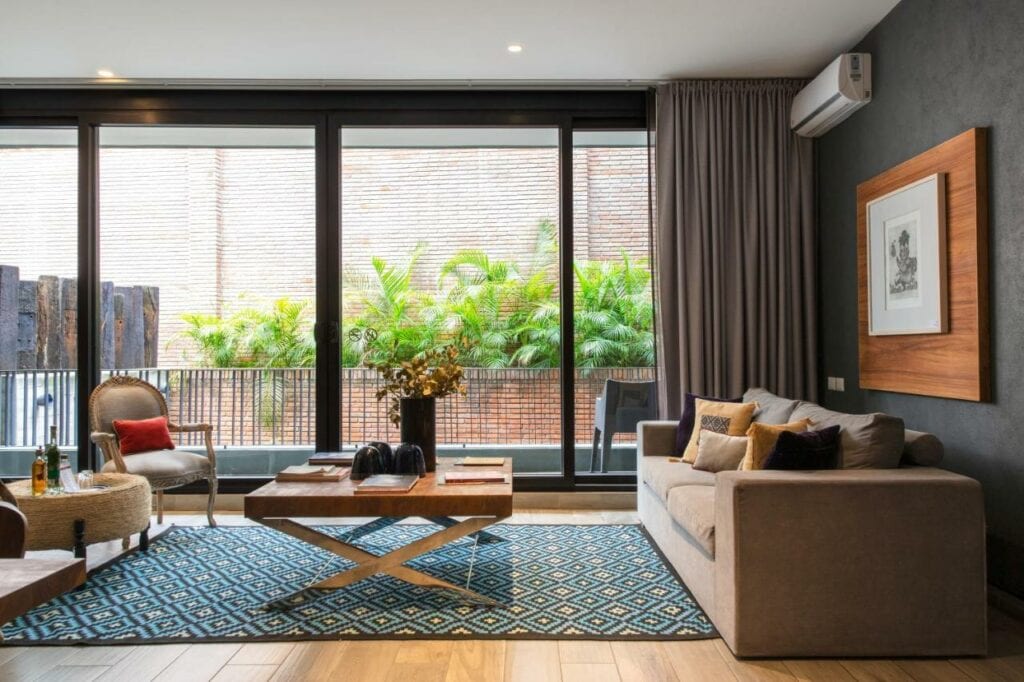 El Callejón Hotel Boutique is a super chic option that feels like you're staying in someone's fancy home rather than a hotel room!
Where To Stay In Huatulco
Looking for a luxury hotel in Oaxaca state with panoramic coastal views, an almost temple vibe in architecture, and a whole host of hammocks to while away the days in paradise? Well let me tell you about Quinta Real Huatulco!
This gorgeous resort is in the heart of Santa Cruz and features light and airy rooms that are perfect for relaxing and soaking up the Mexican vibes.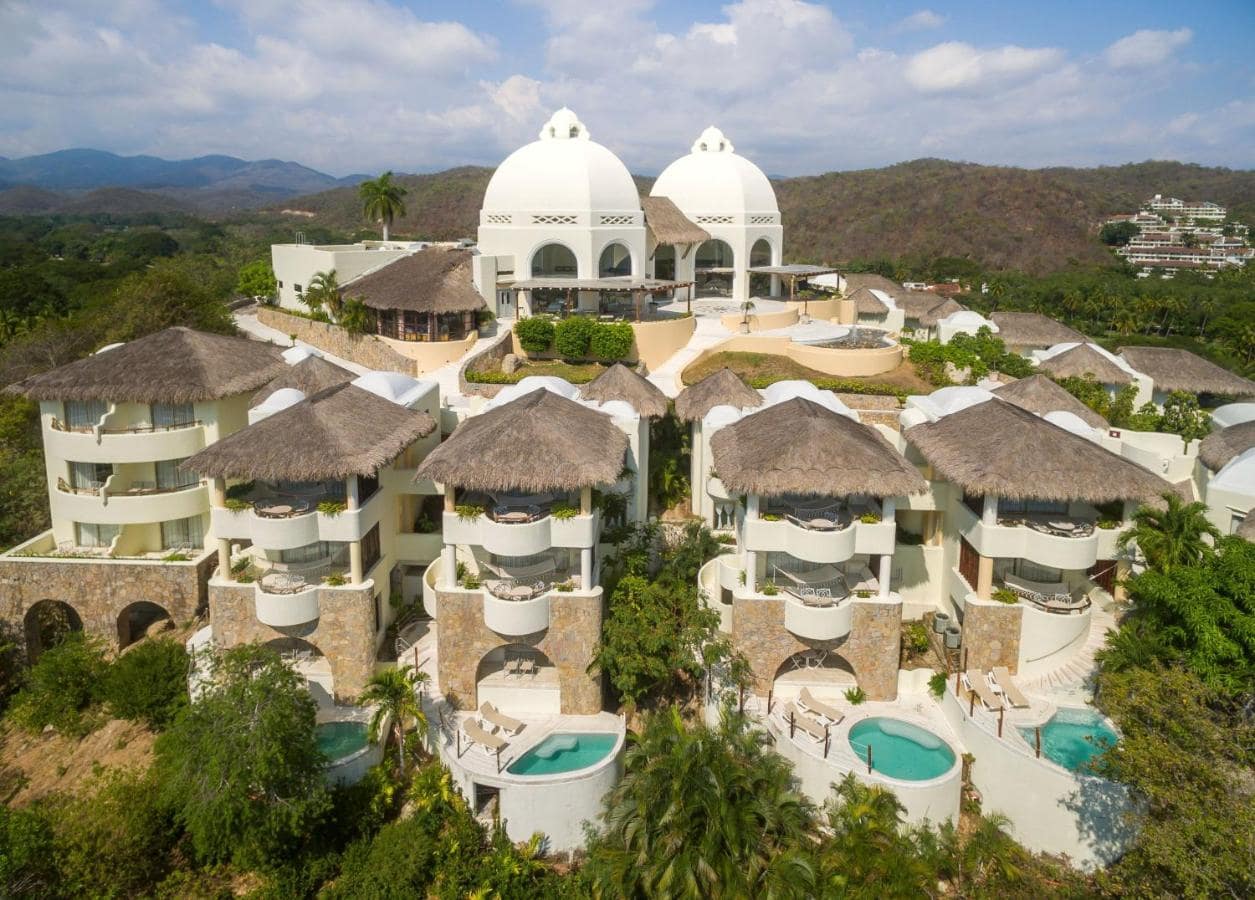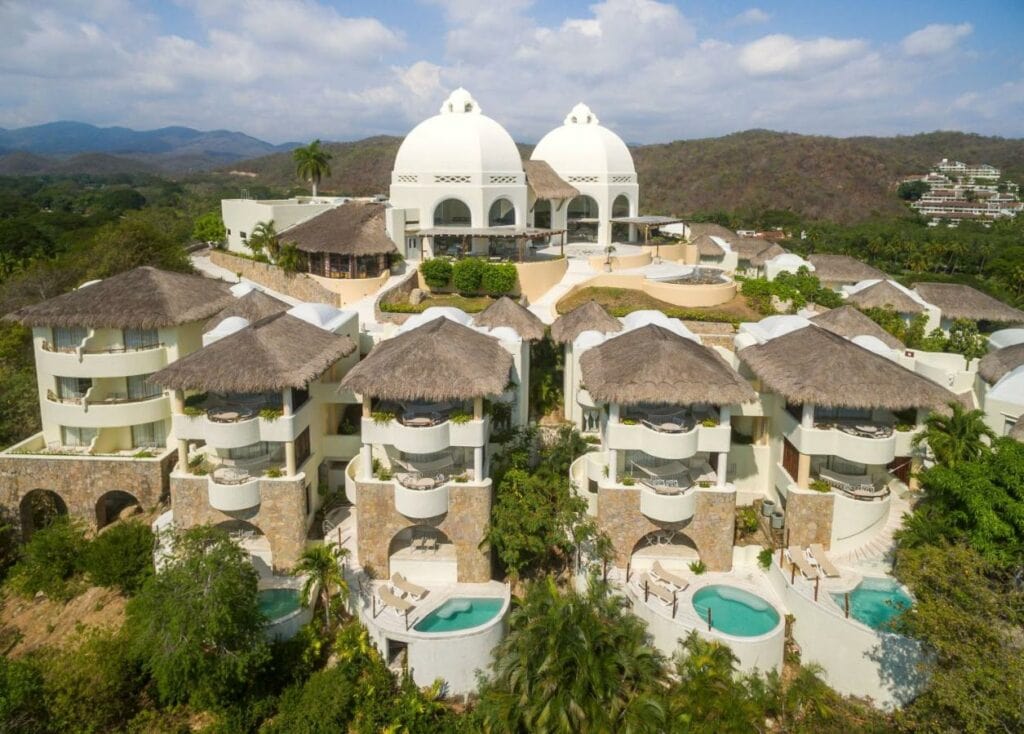 With cabanas with straw roofs, white-domed ceilings, and amazing infinity pools, this is definitely a showstopper of a resort! I mean, just look at the photo!
If you're looking for a boutique hotel in Oaxaca that's within easy walking distance of Huatulco Beach and near the Parque Nacional Huatulco, then you need to book a stay at the Camino Real Zaashila Huatulco.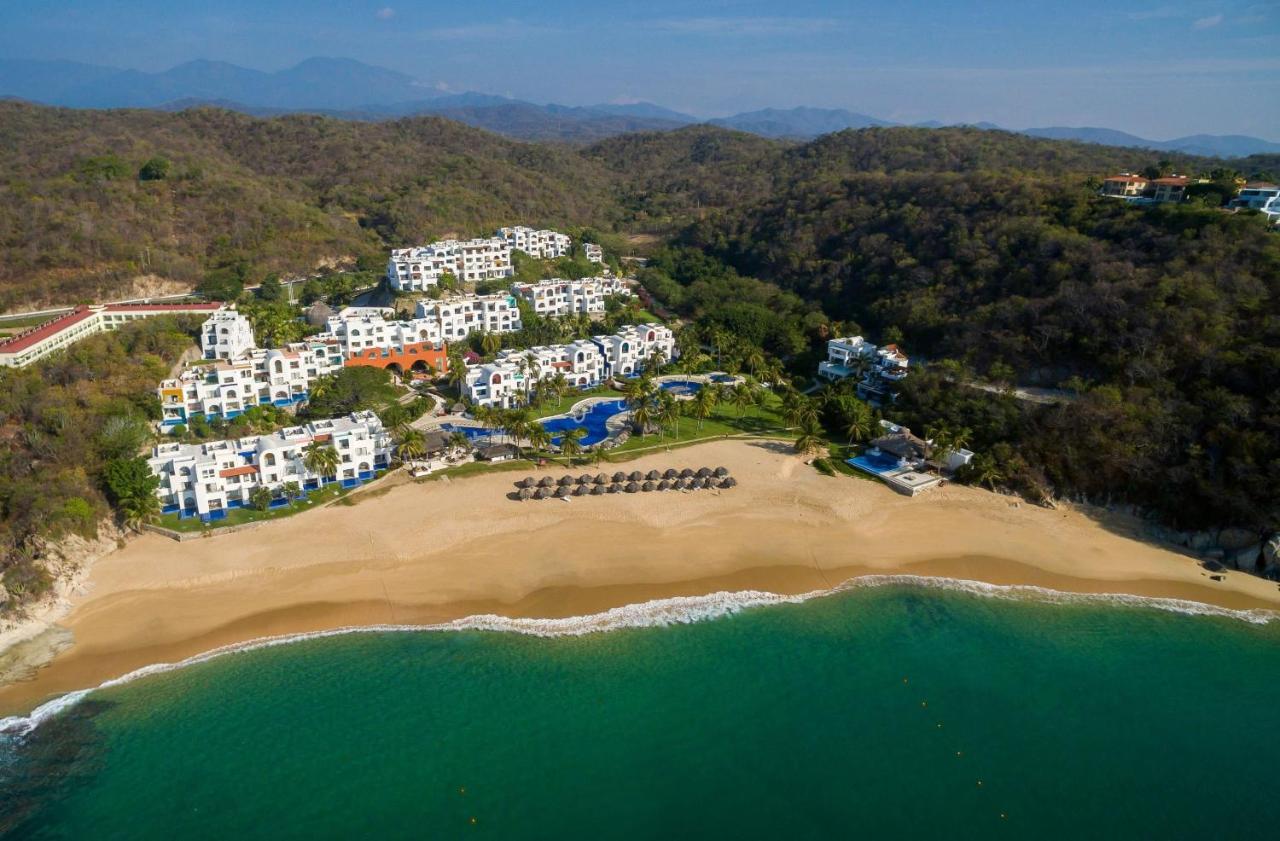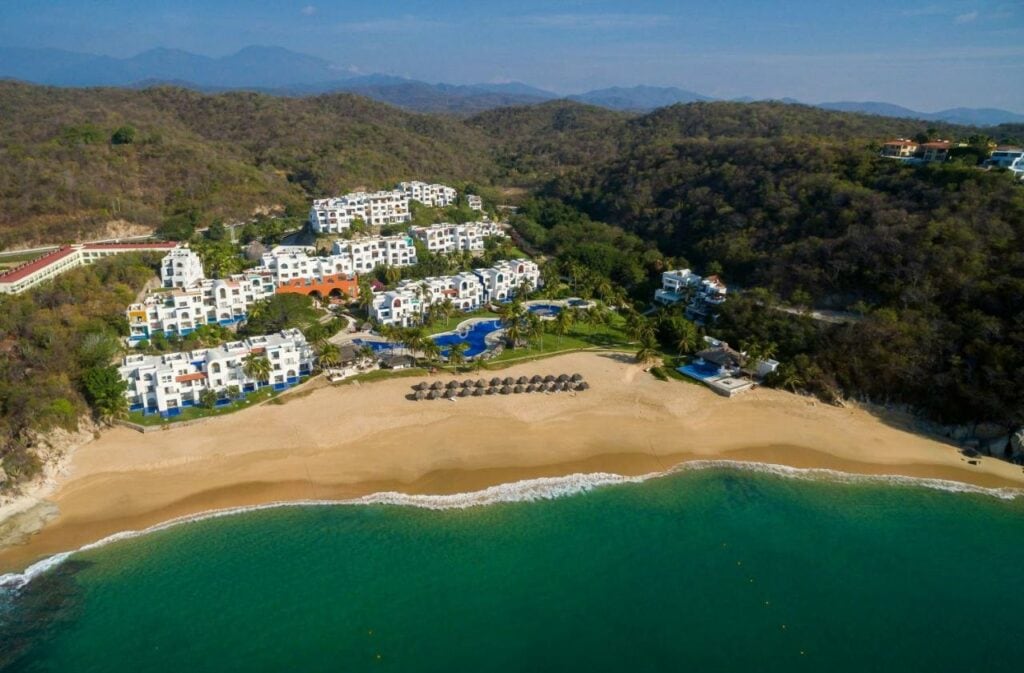 Chill out at the fun and artistic beach bar, have a dip in the pool with ocean views, or sit back and read a book on the tranquil patio!
Looking for a hotel within walking distance of the beautiful Playa Rincón Sabroso beach? I'd recommend a stay in Villas Fasol Huatulco. This light and airy boutique hotel is absolutely gorgeous.
With a mix of garden and ocean views, you'll be surrounded by gorgeous nature.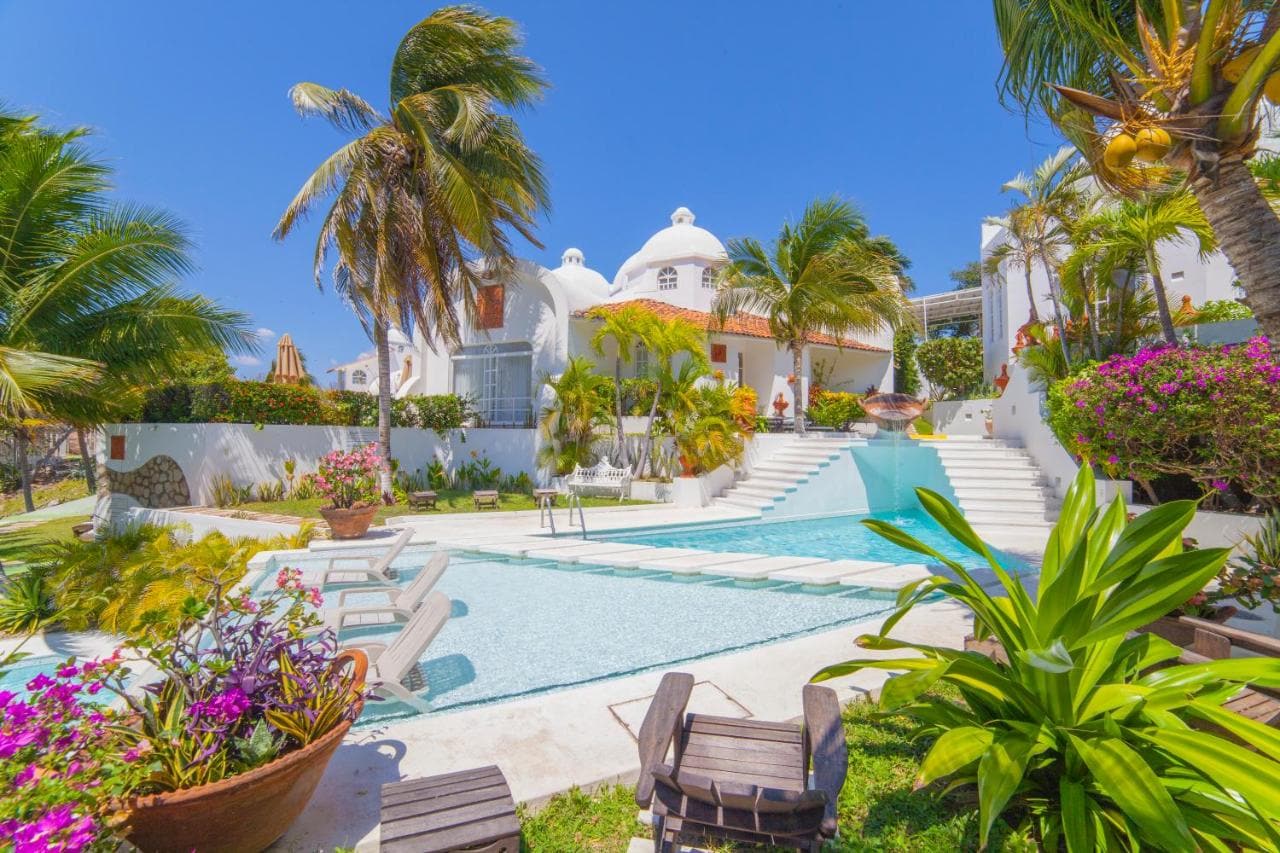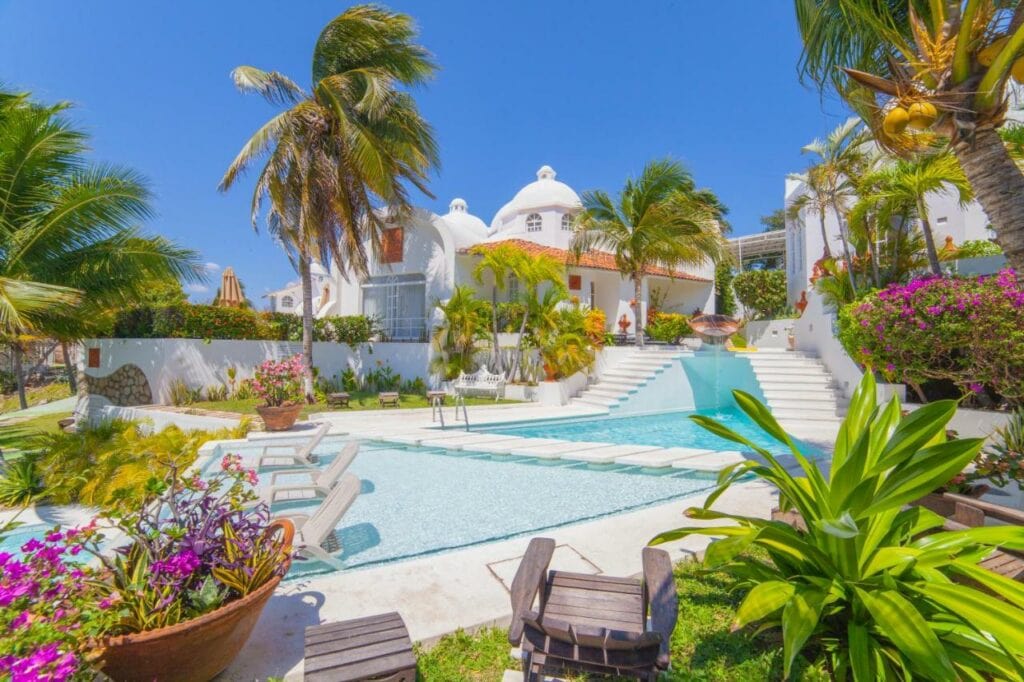 This resort is sprawling with loads of alleyways and passageways that are all beautifully designed, and perfect for exploring.
If you want to stay in a huge resort while you're on the coast of Oaxaca, you need to check out the Barcelo Huatulca. With a choice of not one but two outdoor swimming pools and a whole host of restaurants and bars, you could easily spend the whole week at the resort without getting bored!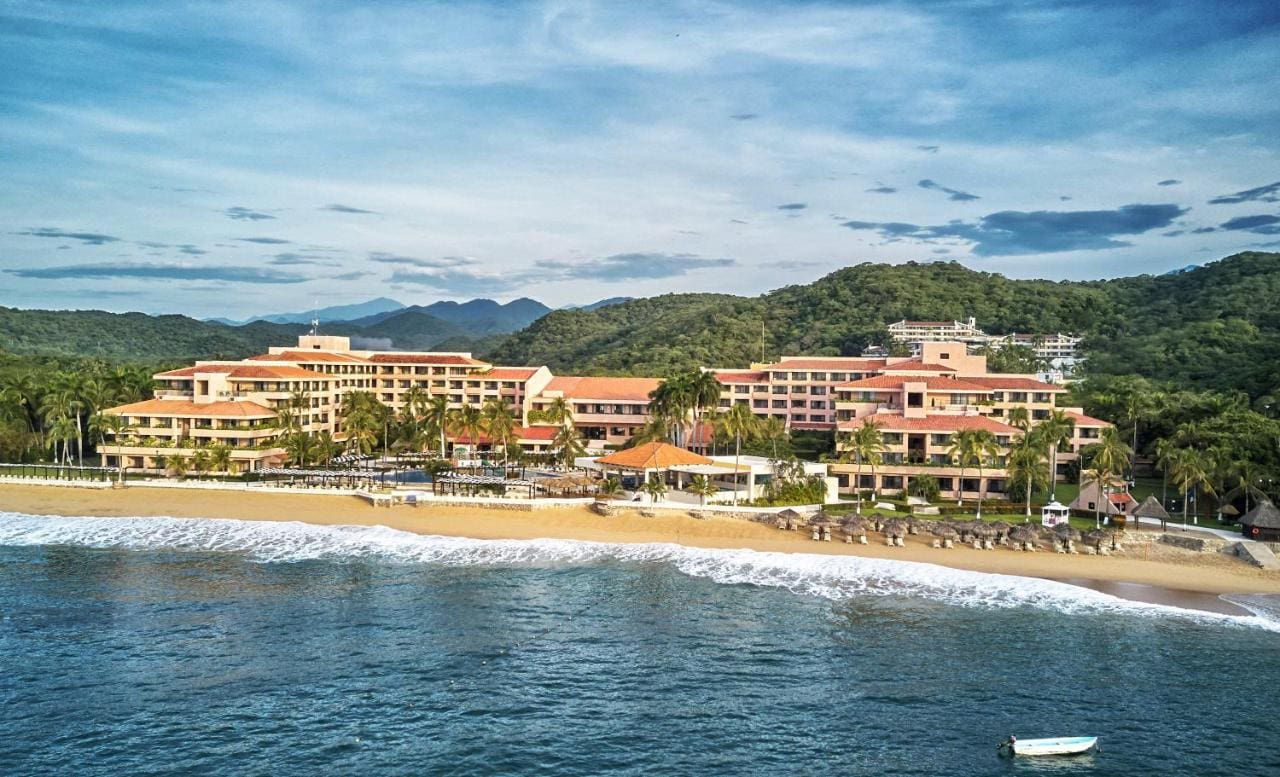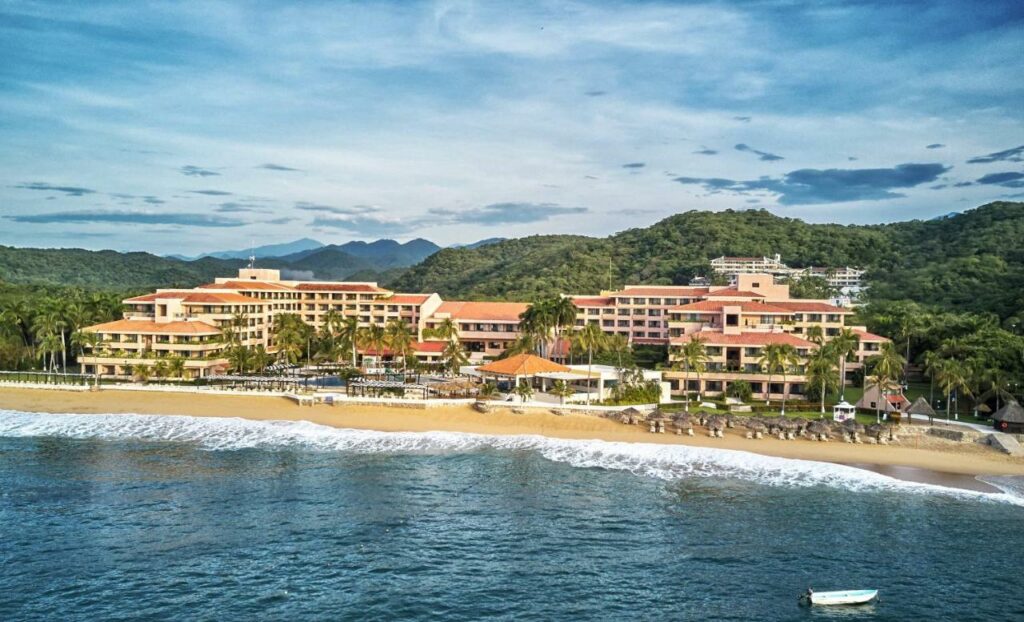 However, if you do want to leave, you can take a couple of steps and be on one of the most beautiful beaches in Mexico! How amazing is that?
If you're looking for a luxury hotel, full of amenities and activities on the Oaxacan coastline, check out Dreams Huatulco Resort.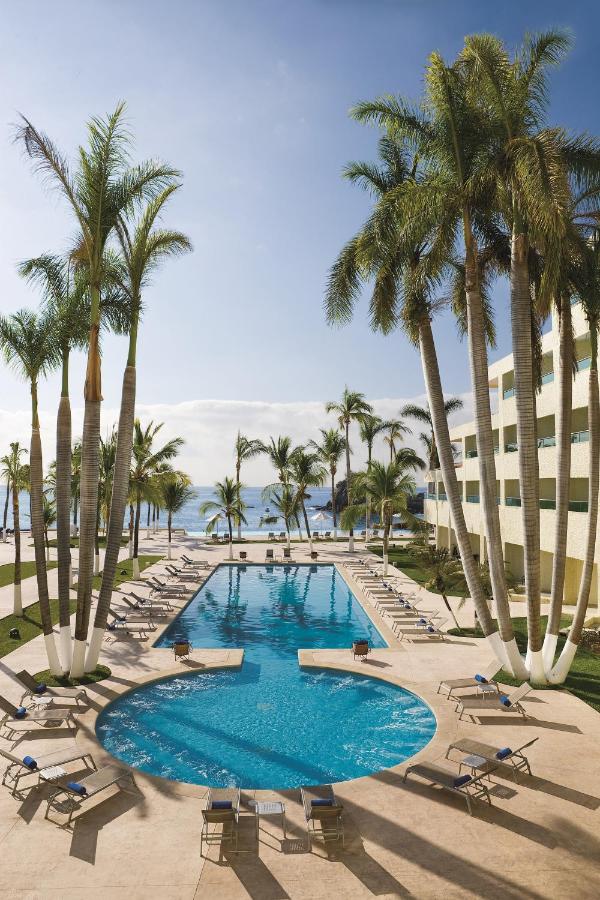 Relax in a hot tub or one of the many swimming pools, or make the short walk to the beach! If you want to explore further afield, definitely go and see the Copalita Waterfalls.
Where To Stay In Puerto Escondido
Want to stay in a luxury boutique hotel that looks like it's stepped out of an architecture magazine? Well, Terrestre is one of the most sleek and striking hotels I've ever seen!
If you're a bit of an eco-warrior, you'll be in your element here. The hotel runs completely off the grid using 100% solar power. The hotel also encourages guests to turn their phones off and reconnect with nature.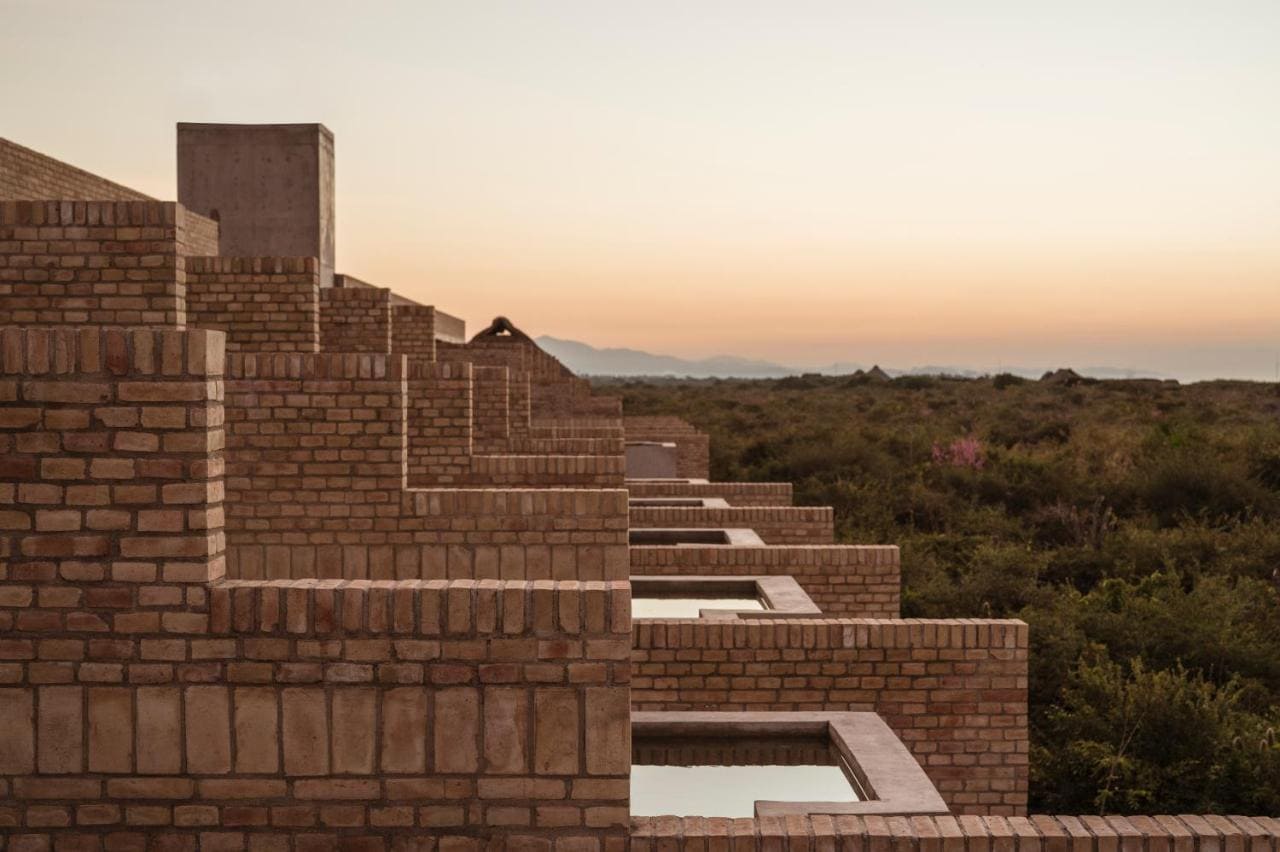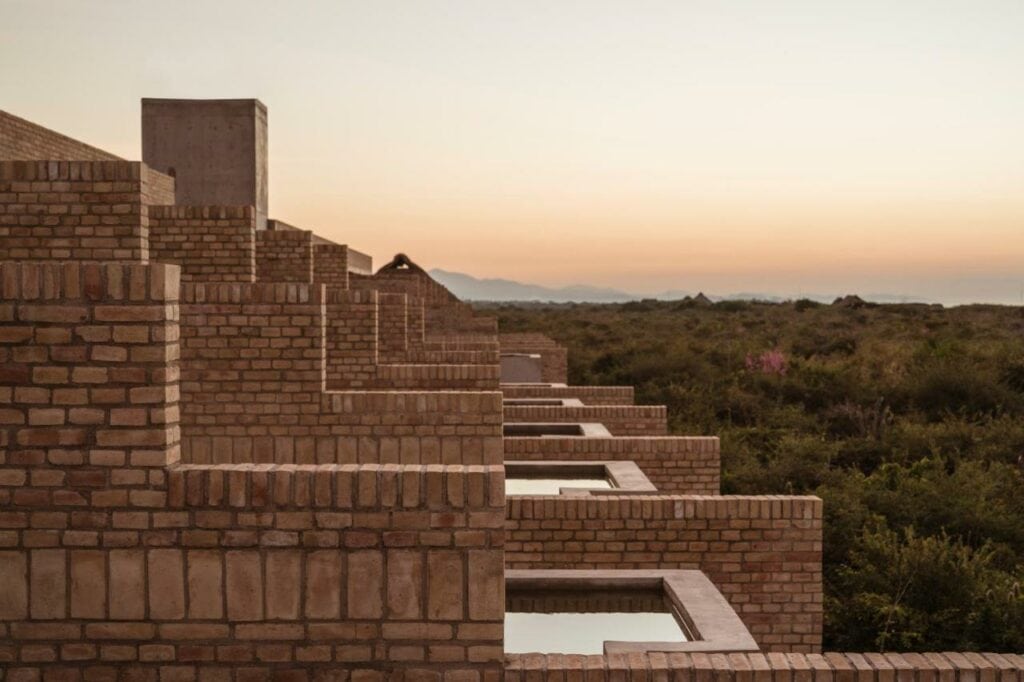 With saunas, outdoor swimming pools, terraces, and a location that's a short walk from one of the best surfing beaches in the world (Puerto Escondido!) this is a hotel with A-list status! It's definitely on my bucket list!
Looking for a luxury hotel in Puerto Escondido which is Instagram-friendly? Check out Casa Joseph Zicatela with its traditional architecture, wooden features, and straw roofs. It's got a chilled out vibe, and is perfect for a tranquil stay in Oaxaca.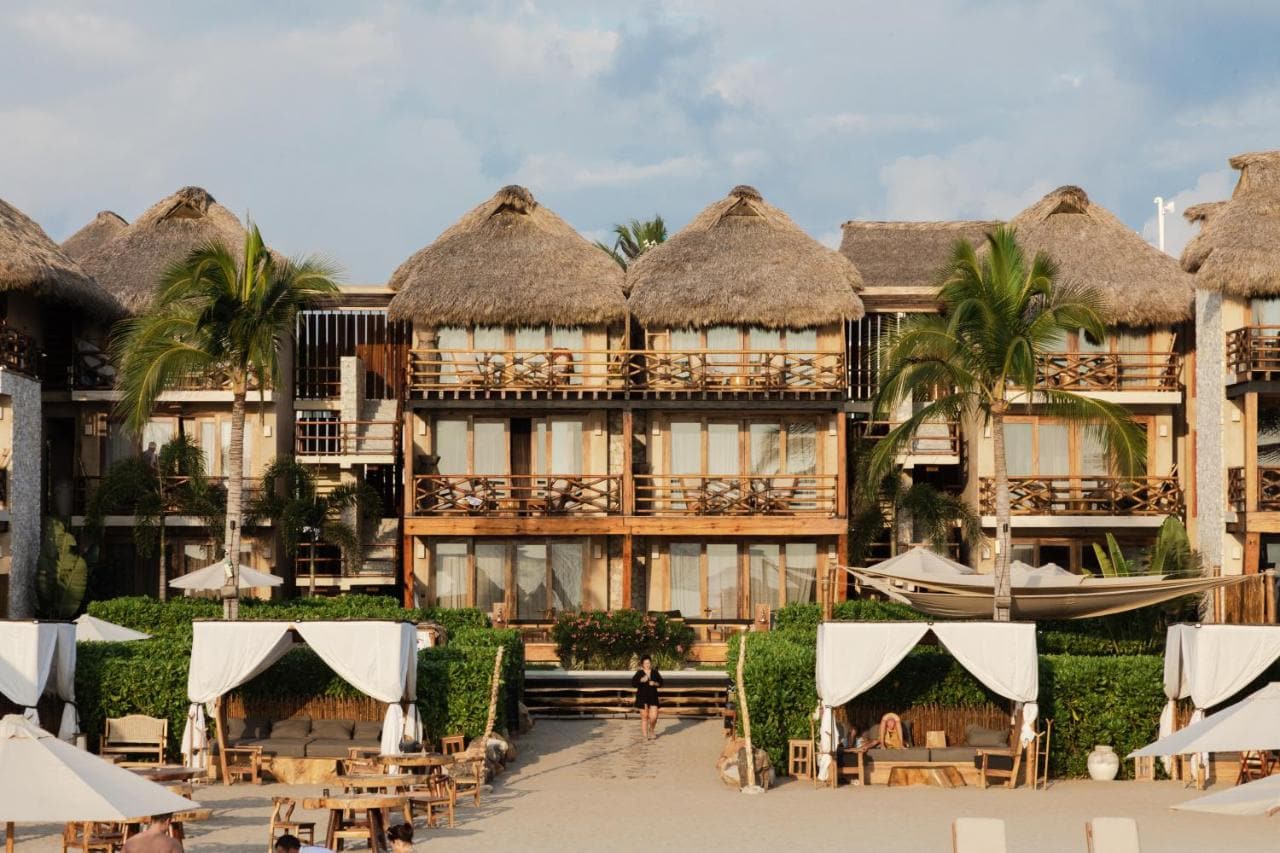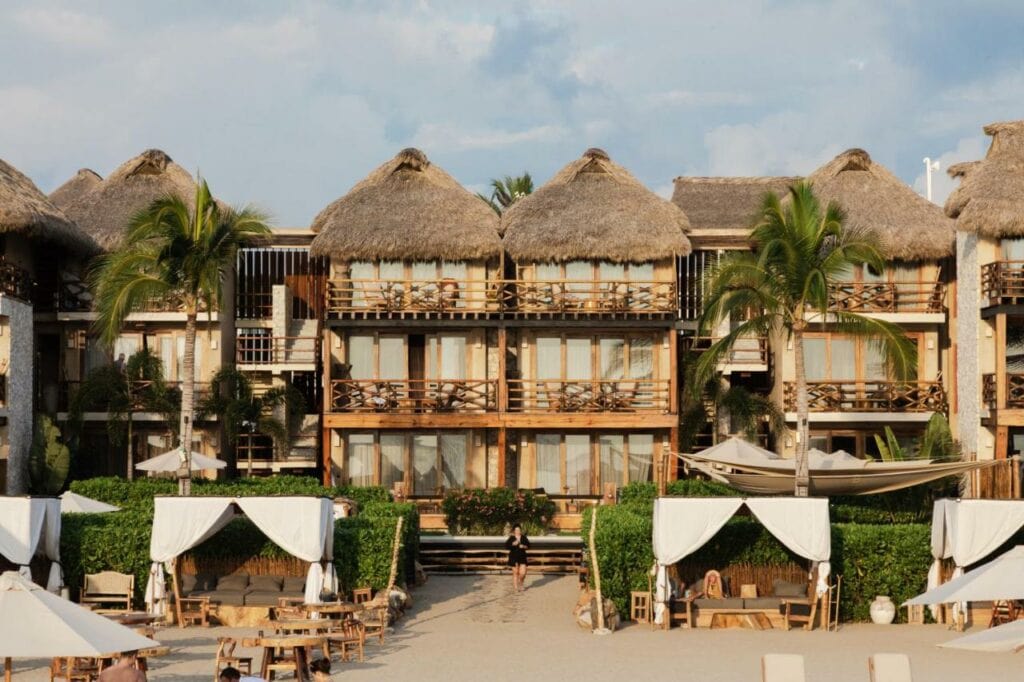 Where To Stay In Mazunte
Looking for a beautiful luxury resort and stay that's also super eco-conscious and responsible? Well, you have to book a stay at the stunning Zoa Hotel.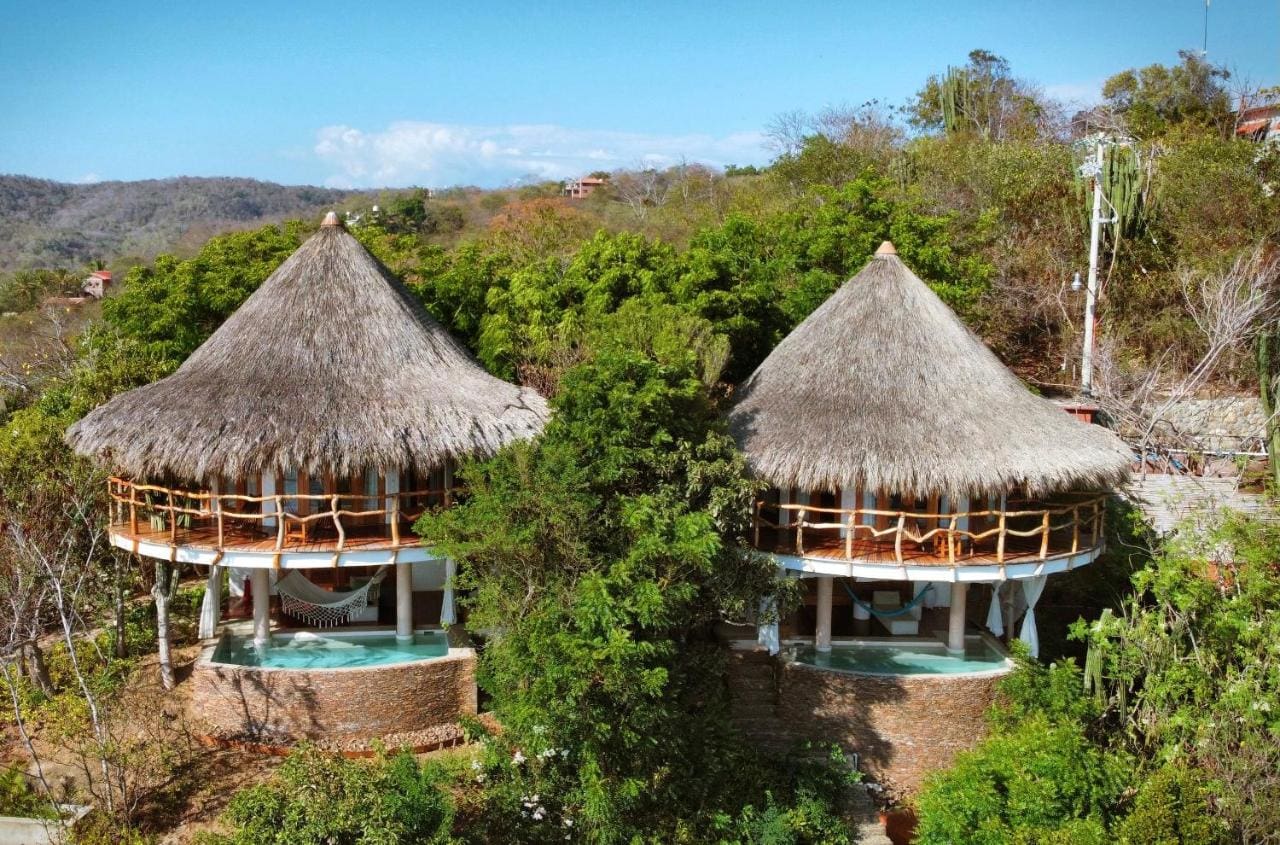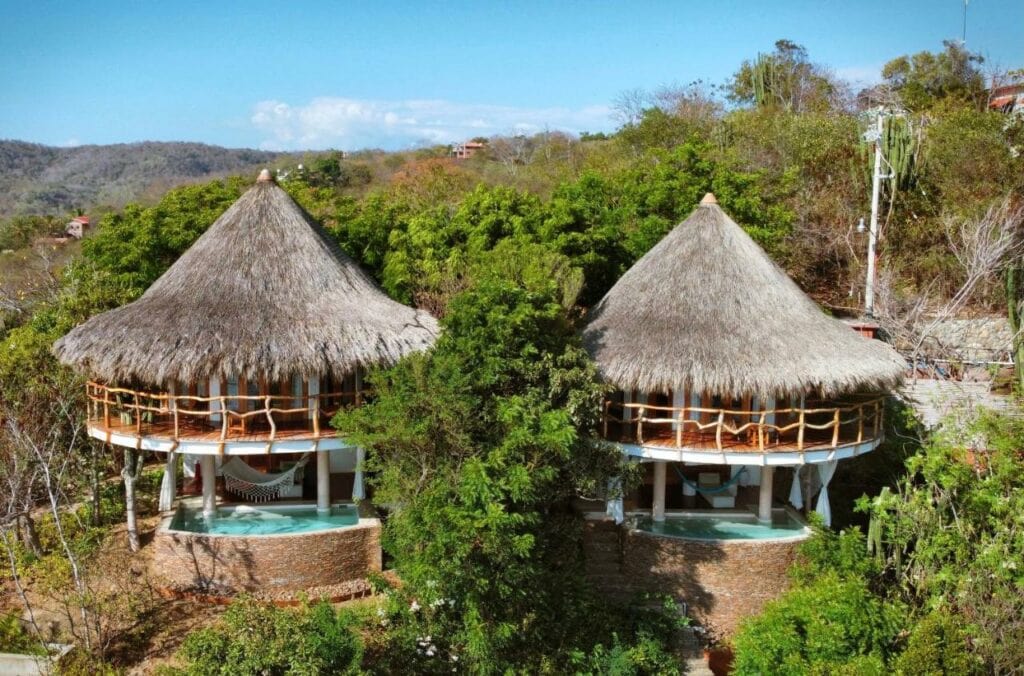 With a vegetable orchard, ocean views, and even a yoga deck, this is the ultimate in eco-relaxation!
---
I hope this guide has helped you decide where to stay in Oaxaca. It's such a varied state with so many awesome hotels to choose from.
Planning to explore more of Mexico? Don't miss my guides to Isla Holbox, Isla Mujeres, Tulum, Cancun and the Riviera Maya.