There's plenty more to Panama than the canal! Find out the best places to visit including Bocas Del Toro, Boquete and the stunning San Blas Islands.
How much do you know about the Central American country of Panama? Before I went, I knew there was a famous canal and they had their own type of hat. However, what I found was a country with breathtakingly diverse landscape, friendly people, buzzing cities and relaxed desert islands. The climate was tropical with high temperatures all year round on the coast, and some welcome cooler temperatures in the mountains.
With two weeks, you can cover a lot of ground. A few months ago I fell in love with Guatemala, and didn't expect another country to come close, but Panama really won me over. If you're not convinced yet, perhaps this will help…
Bocas Del Toro
Bocas Del Toro is an archipelago of nine main islands and over 50 smaller islets in the Caribbean. They are beautiful and it's very easy to settle into the relaxed pace of 'island life'. On the main island Colon you'll find several hotels, restaurants, bars and shops, but venture away from here and you'll have a more authentic Panamanian experience.
I stayed on Isla Bastimentos (the second largest island) at the family-run Hotel Caribbean View. It was all hands on deck – parents in the kitchen cooking, the son driving the water taxi, small kids running around helping rent out kayaks. It was a really local experience! Other great places to stay in Bocas del Toro include overwater bungalows on Isla Colon where you can snorkel right from your own deck.
Activities in Bocas revolve around the water. The snorkelling is out of this world. Starfish Beach is a must-see and kayaking on the crystal-clear still water is a lot of fun. Even the nightlife is on the water! Aqua Lounge is a club, on its own island, with pools built into the structure so you can have a dip between cocktails!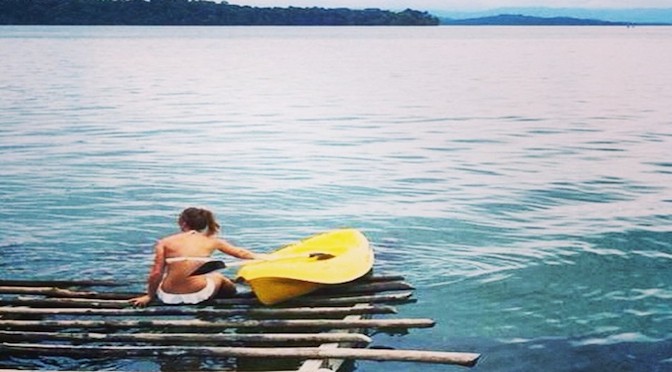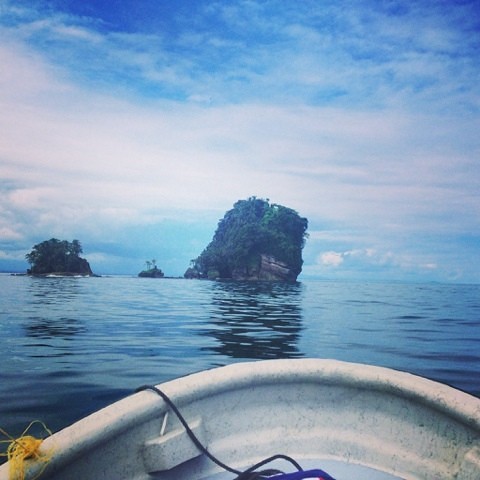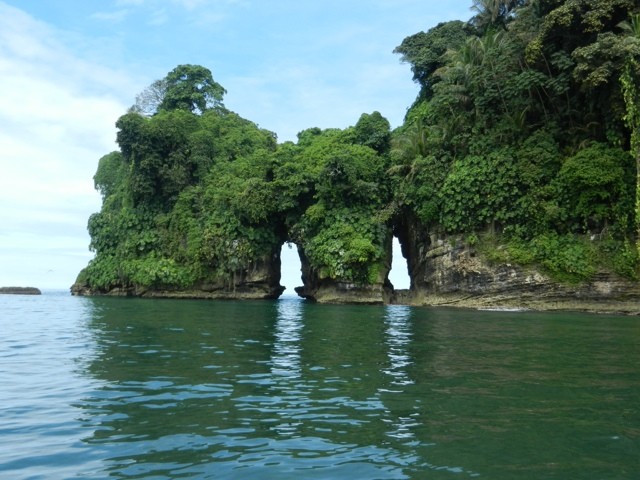 Boquete
Panama isn't a flat country. Narrow roads wind around huge mountains covered in thick forest, with rivers and waterfalls hiding underneath. There's plenty of amazing wildlife and it's home to some vary rare birds. Boquete is a small mountain town around 60km from the border with Costa Rica, close to Volcano Barú. It's the perfect stop for nature lovers, ramblers, and adrenaline junkies – there's ziplining, ATVs, mountain biking, waterfalls, volcanoes, mountains and more.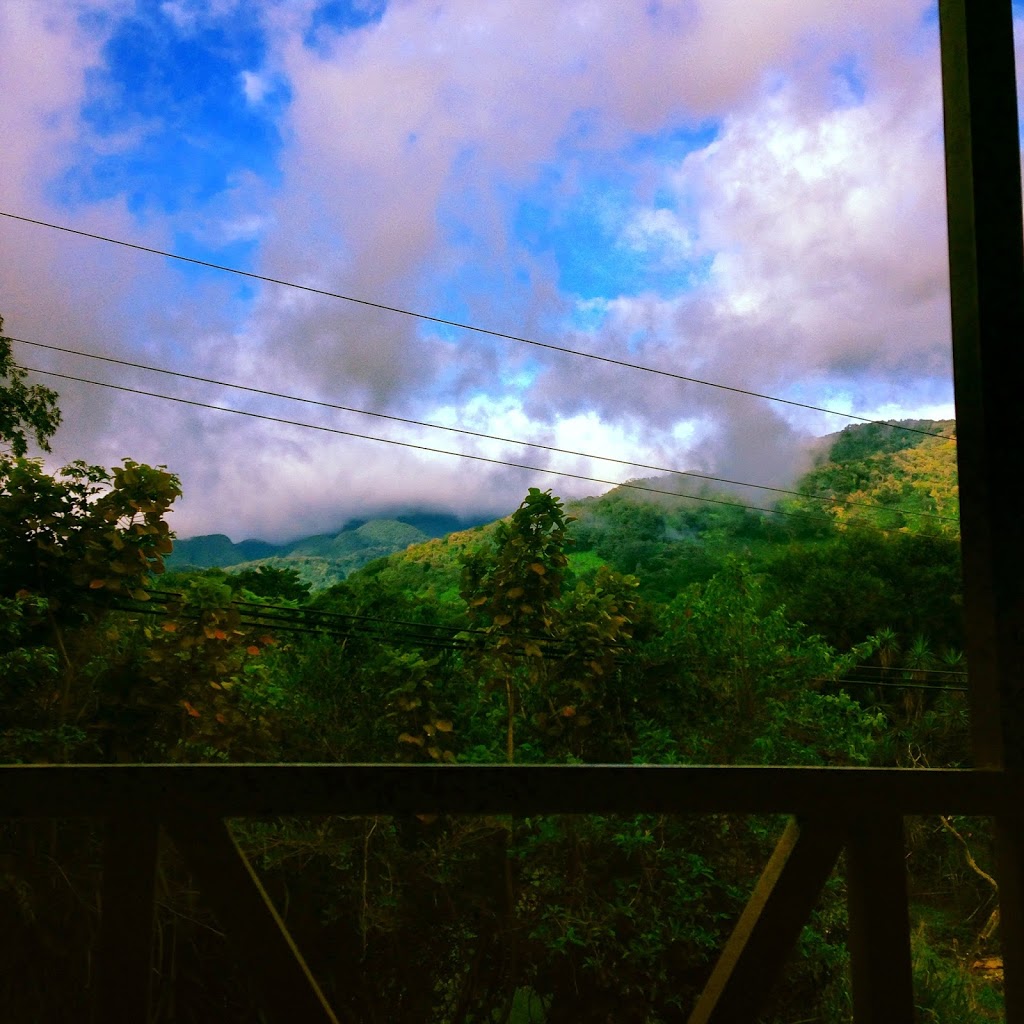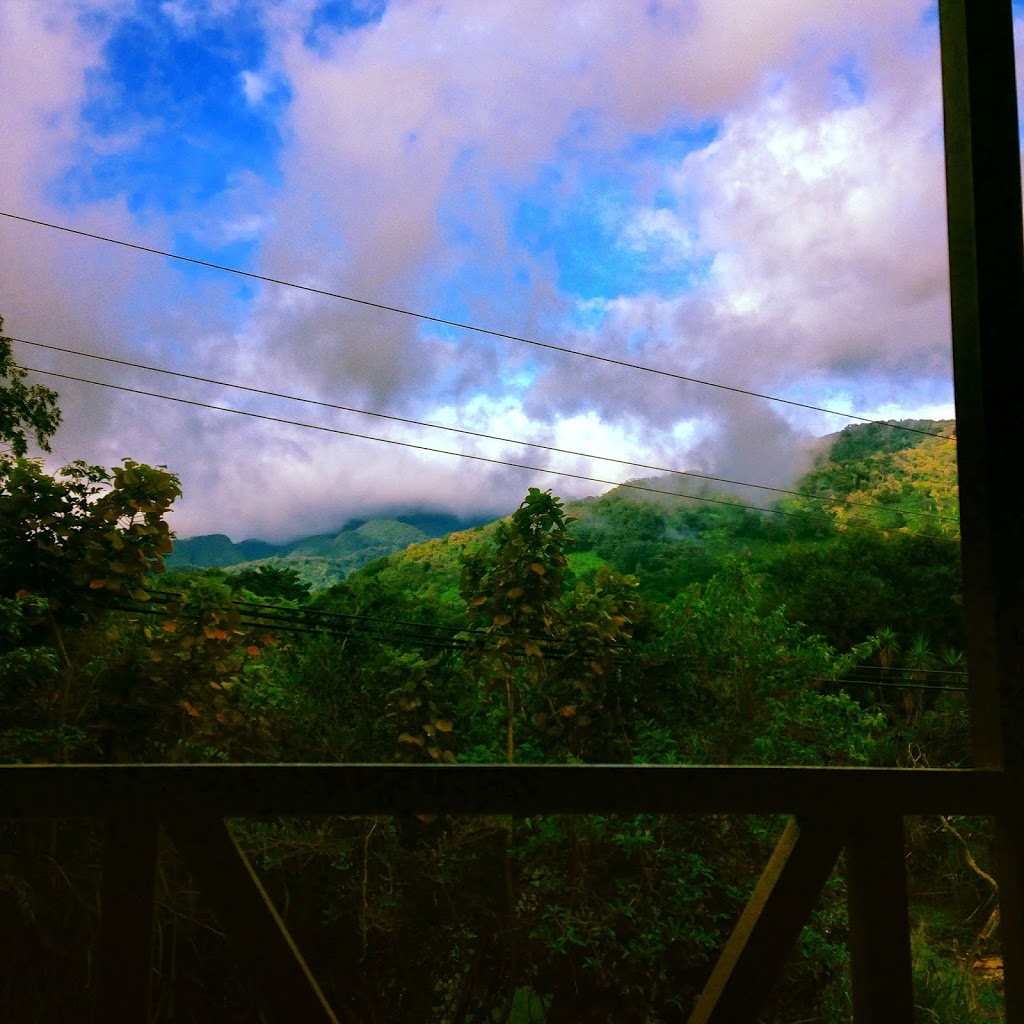 I did a hike in the Sendero Los Quetzales (Quetzal Trail). The path is rocky in places, then once deeper into the rainforest there's a beautiful trail made from tree trunks. It is a favourite with bird watchers, particularly those looking to spot the famous blue Quetzal. The landscape is beautiful with the Caldero River winding through the forest in a series of cascading rapids and waterfalls. There's also plenty of culture in Boquete, including the second largest jazz festival in Panama every March.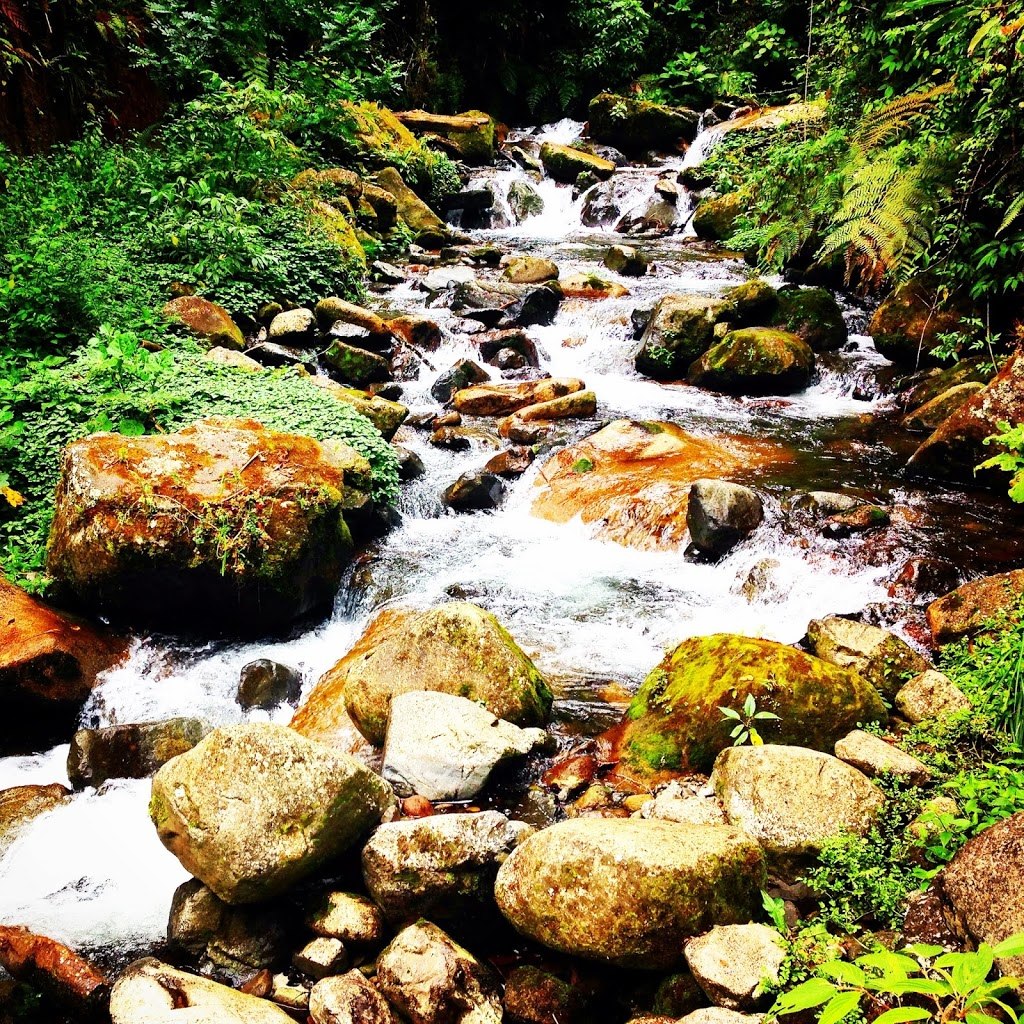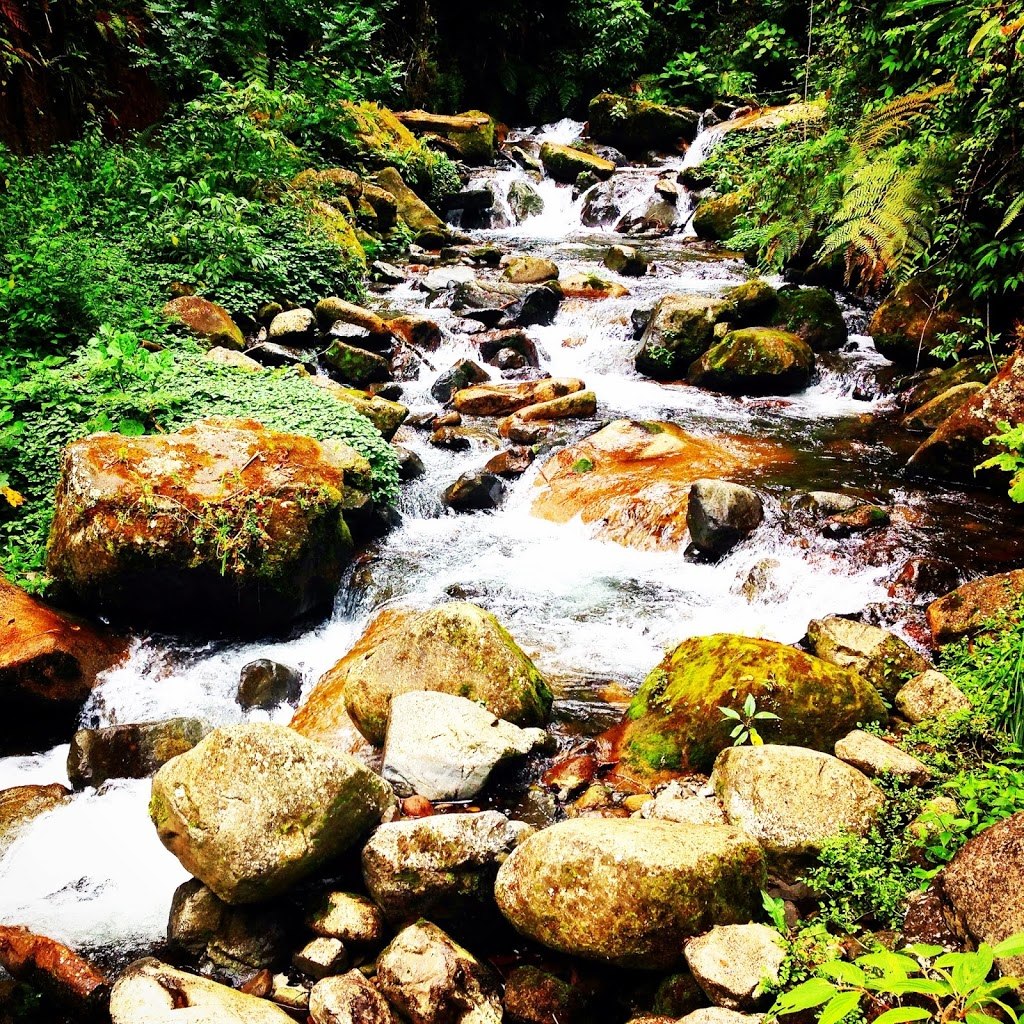 Panama City has everything! The old town, Casco Viejo, is full of incredible Spanish colonial architecture, which contrasts with the modern city filled with skyscrapers. There's a buzzing bar and restaurant scene, art at every turn, live music (particularly jazz) and more. Plus, it's set on the water with the all-important Panama Canal close by.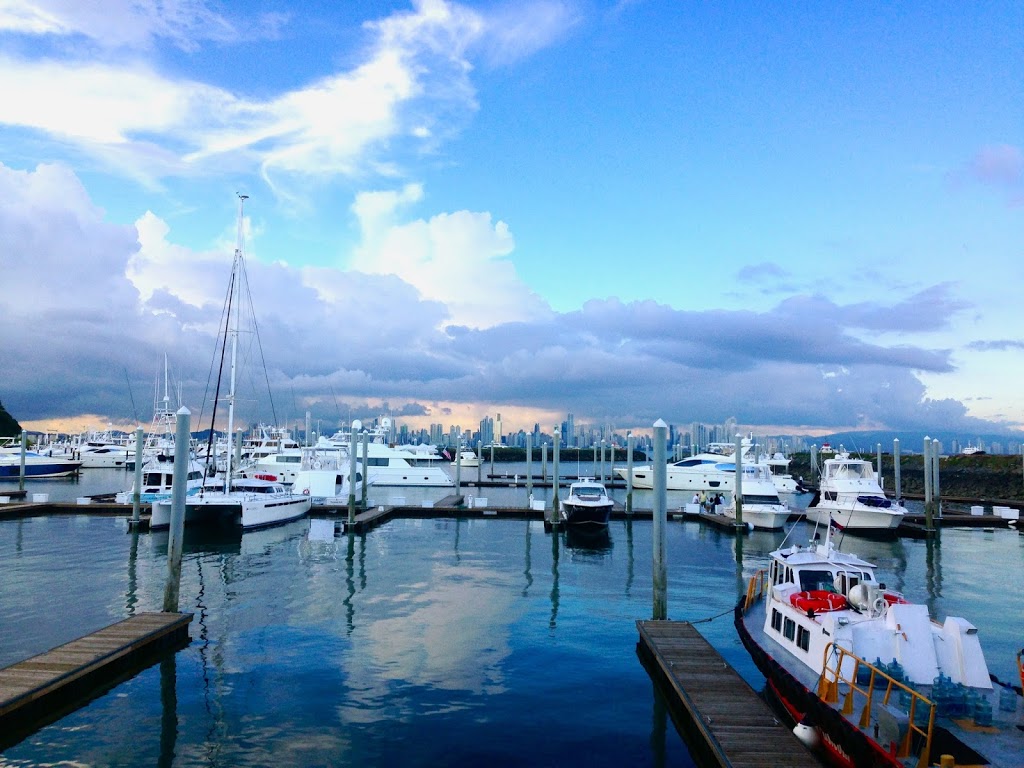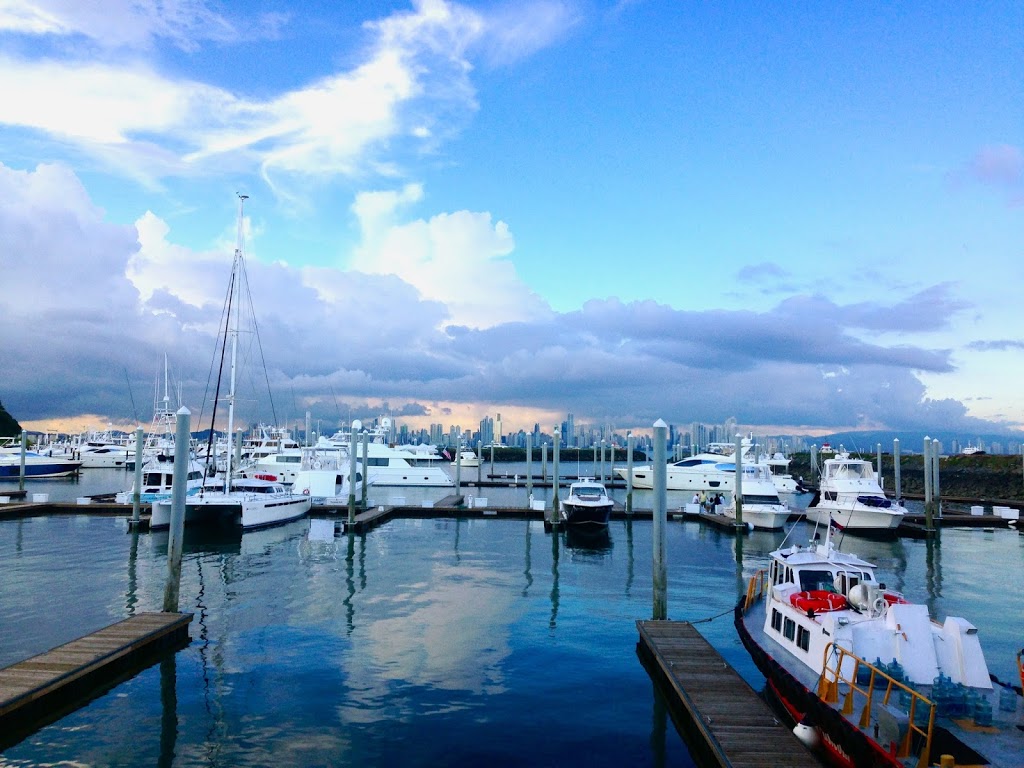 As a Londoner, I'm always drawn to the excitement of a big city like this. I loved the hour long walk I did from one side of the old town, through old plazas and traditional shops selling Panama hats, along the beautiful gardens lining the water's edge, past the chaotic seafood market, and down the landscaped boardwalk with street vendors, rollerbladers and joggers, all with the skyscraper city skyline as a backdrop.
Panama City is extremely lively. A night out on Calle Uruguay is a real eye-opener but a lot of fun! The steak at Gaucho's Steak House was to die for, and the restaurants along the Amador Causeway are the perfect location for a candlelit dinner on the water's edge.
Plus, the city is home to some of the largest shopping malls in the world. A trip to Albrook Mall left me exhausted – it took an hour to walk from one end to the other!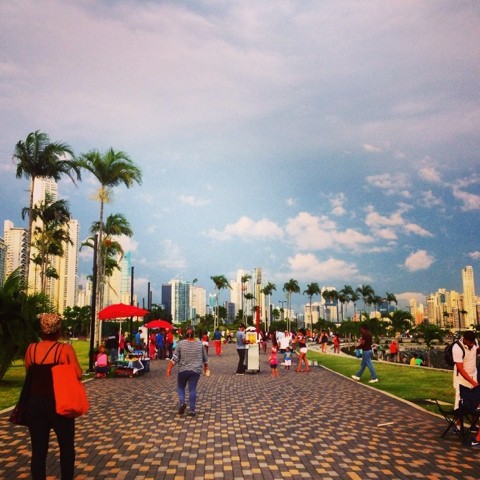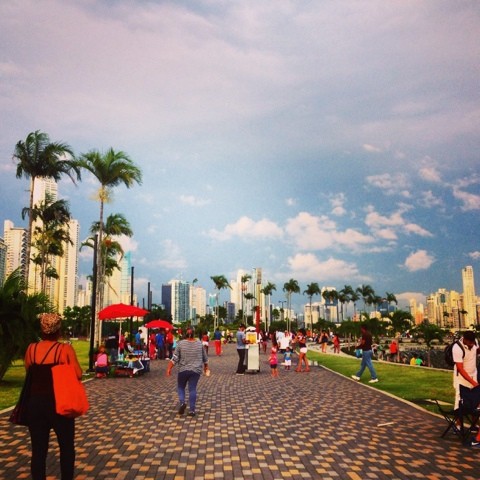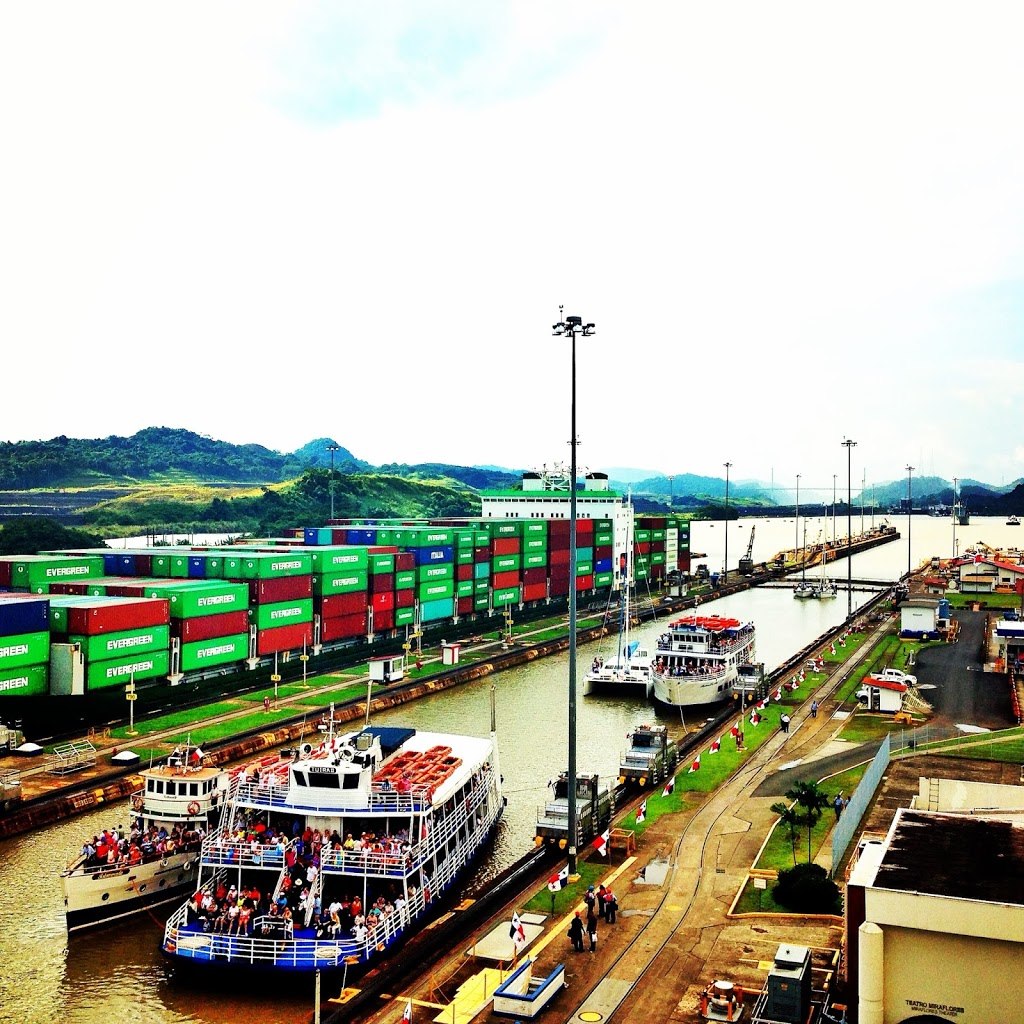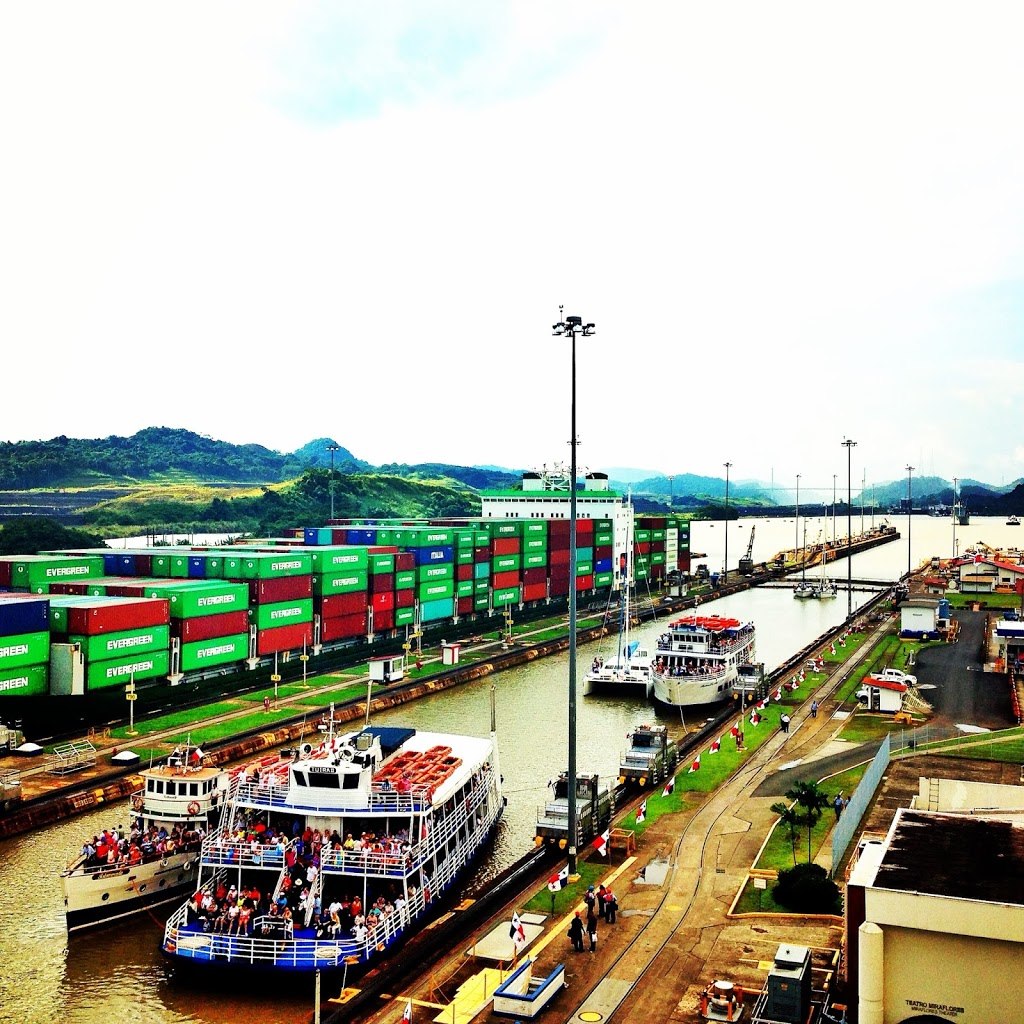 Completely different to Bocas Del Toro, these 365 islands a few hours east of Panama City are shrouded in mystery. Before I left the UK I read an article about the people of Guna Yala – the indigenous people living on the islands. It said they were officially 'the happiest people on the planet'. I was desperate to go and see the islands for myself, and hopefully capture a bit of that happiness to bring home!
Researching online, it looks like you have to book an expensive organised tour, but I hired a car and did it in my own way. Panama's government has tried to control and change the communities on these islands, but after various revolutions, there is now a treaty in place which permits the people there to have a certain degree of autonomy.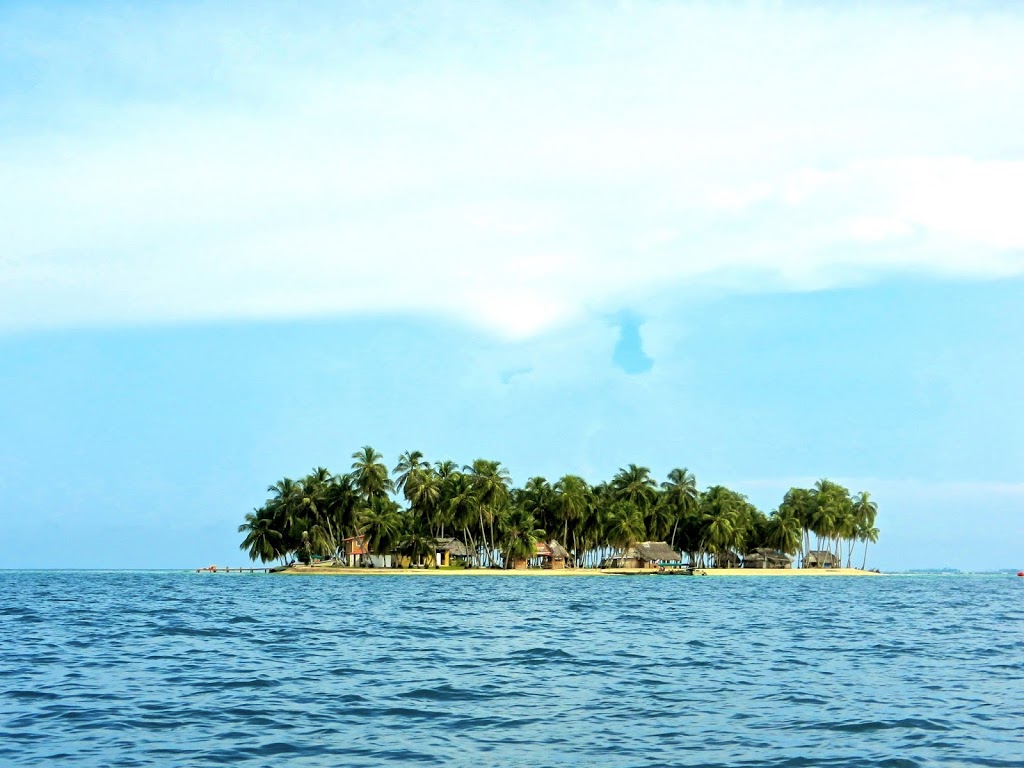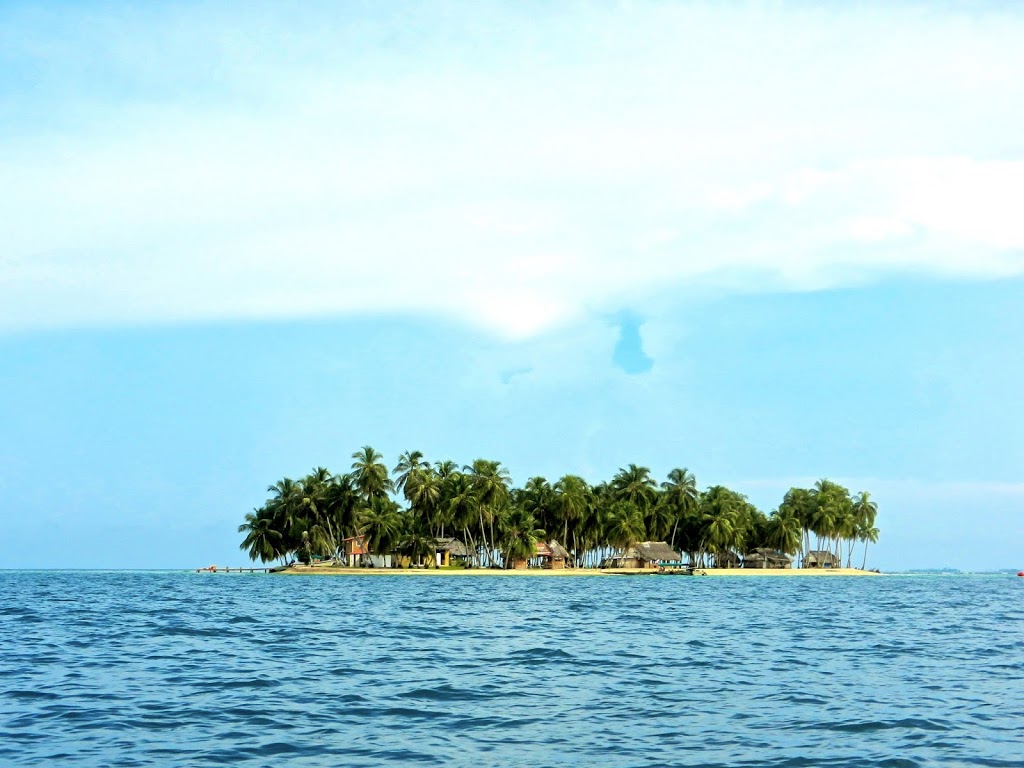 Some islands are just home to palm trees and wildlife, some have 5 or 6 shacks on, while others are much more developed with schools, restaurants and large communities. I visited three islands. The first, Tupile, was home to a community of indigenous people. After that I spent time on two 'paradise' islands. It's a big adventure just to get there, and fascinating to see how the people live. Plus, when you're lying in a hammock on an almost deserted island, it's not difficult to see why the people here are so content.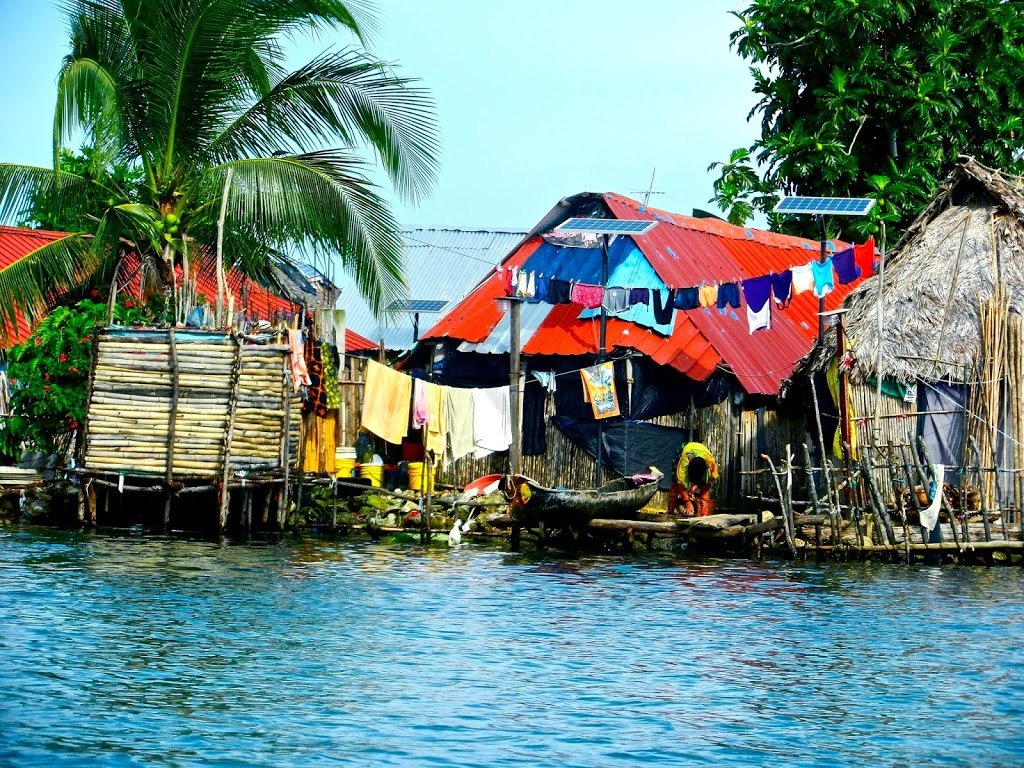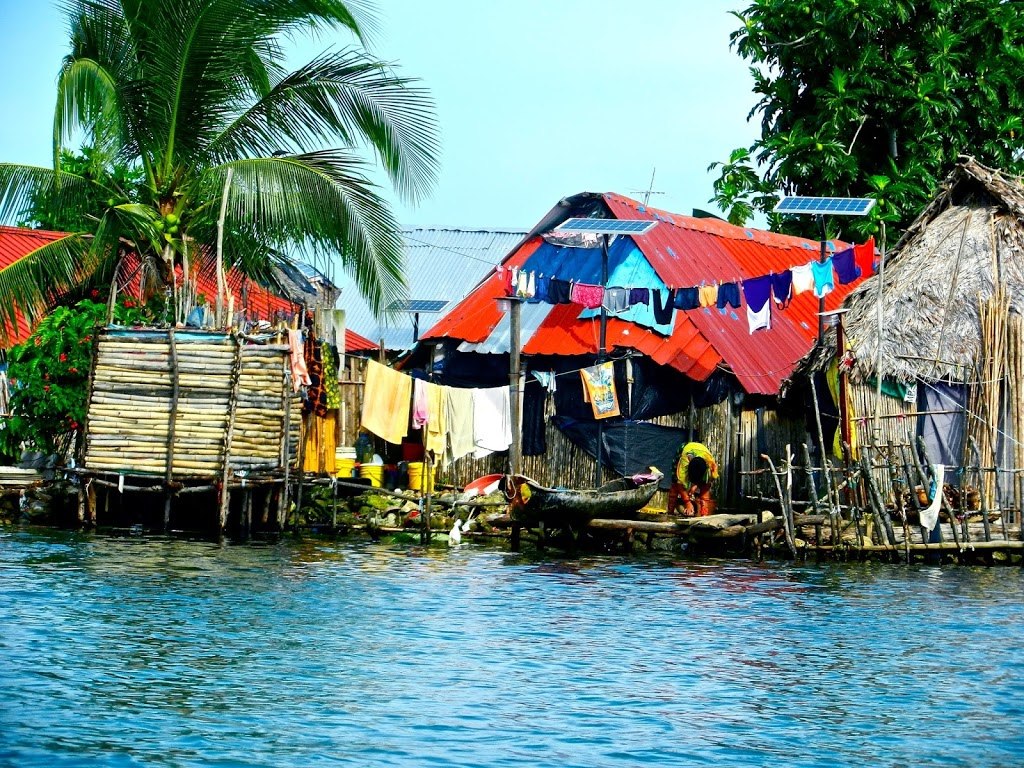 These are just a few highlights from my time in Panama, but there's still plenty more that I would love to explore. It's a special country, very developed in parts, and completely untouched in others. No doubt it will continue to prosper over the coming years, so it's worth trying to get a trip in sooner rather than later. There's certainly plenty more to it than hats and a canal!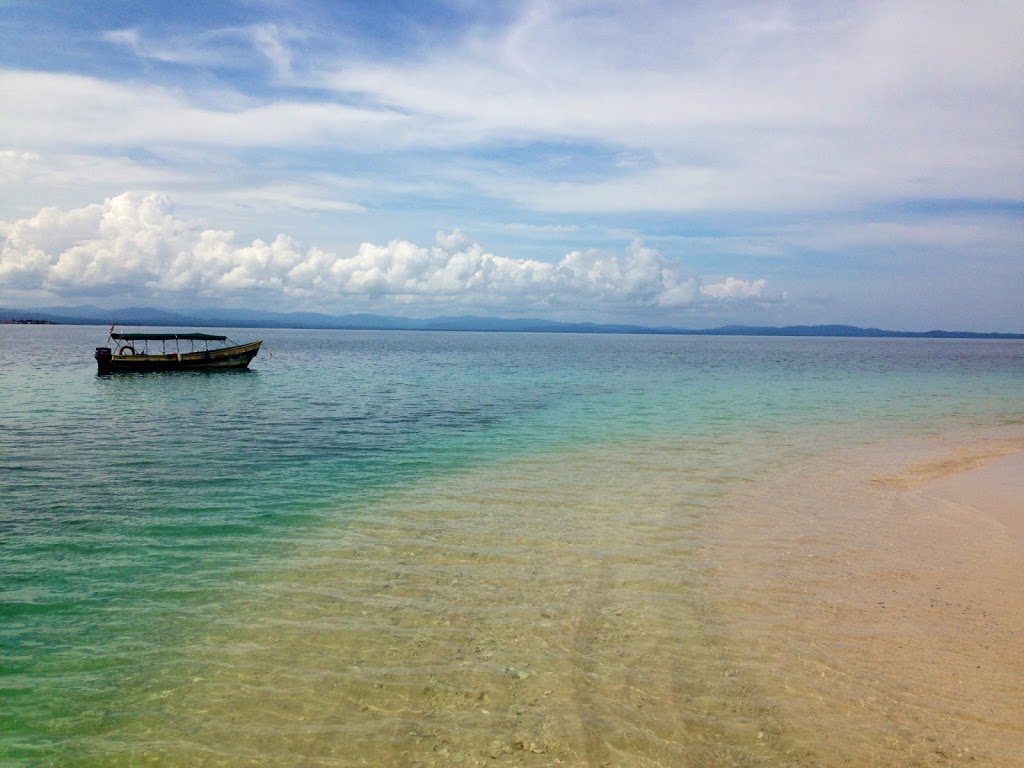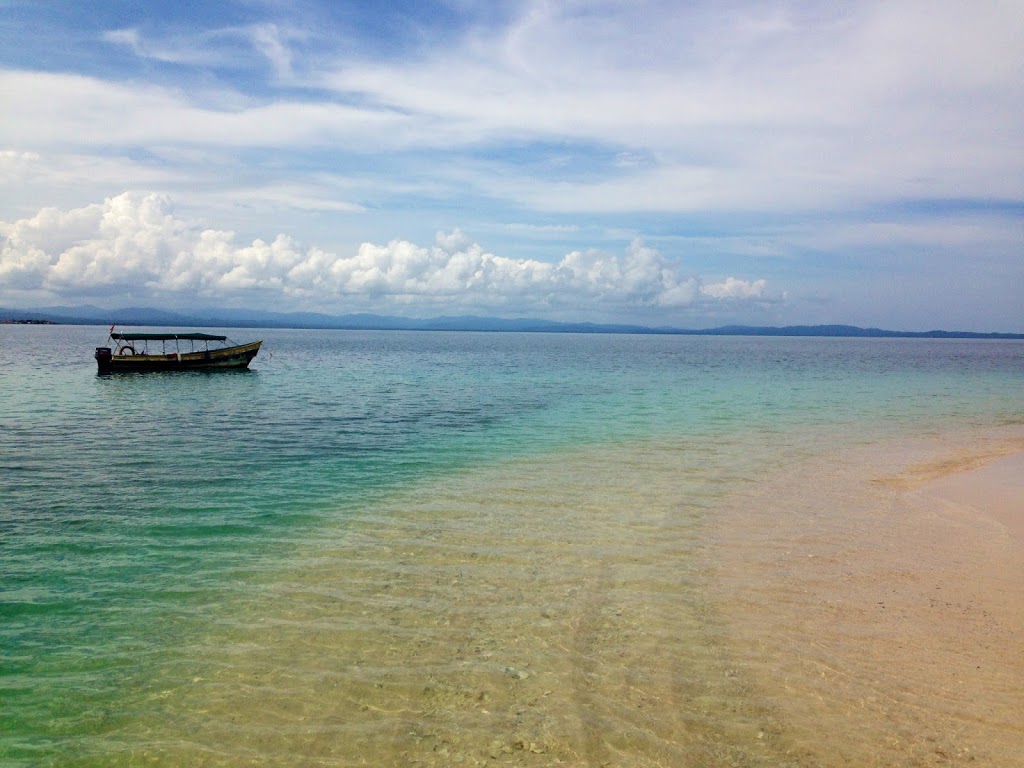 Enjoyed this post? Why not pin it…