Fancy shaking up some cocktails at a brand new mixology festival?
In January, I popped over to Marrakech for a weekend of sunshine and pampering. After an exhausting Christmas (my 4 nieces and nephews sure kept me busy!) I was in need of a few days of relaxation, good food and the company of one of my best friends. It certainly hit the spot.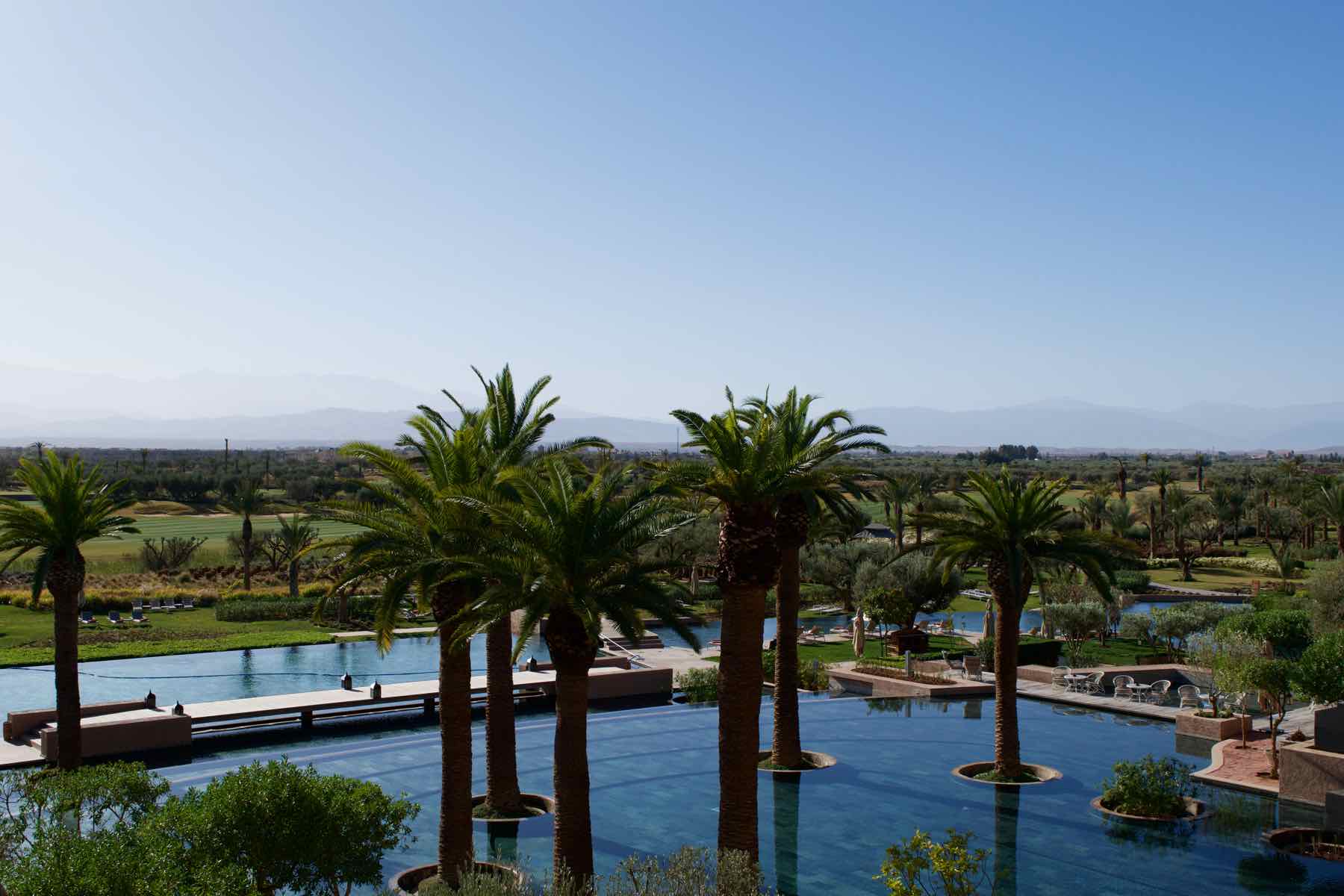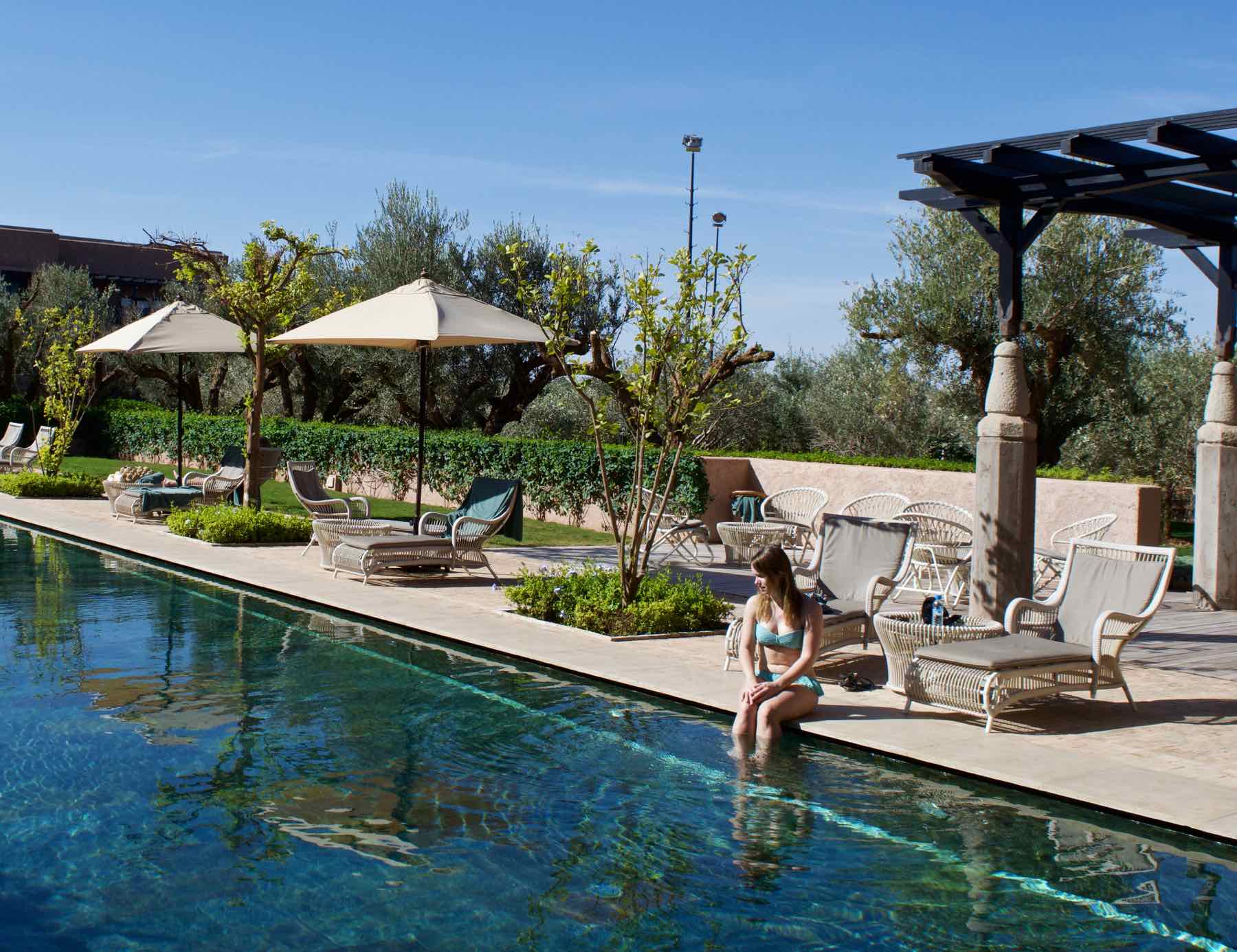 Forget New York, Marrakech is my new favourite city that never sleeps. From its international film festival every December to Marrakech Bienniale (it successful arts festival) in the spring, there's plenty going on.
As I wrote in this blog, Buddha-Bar Marrakech was a great find in January. Serving some of the best Asian-inspired food I'd ever eaten, and with a top team of mixologists, I ate and drank my way merrily through the weekend! Good news, to add to Marrakech's constant stream of events and festivals, Buddha-Bar are launching a Mixology & Cocktail Festival.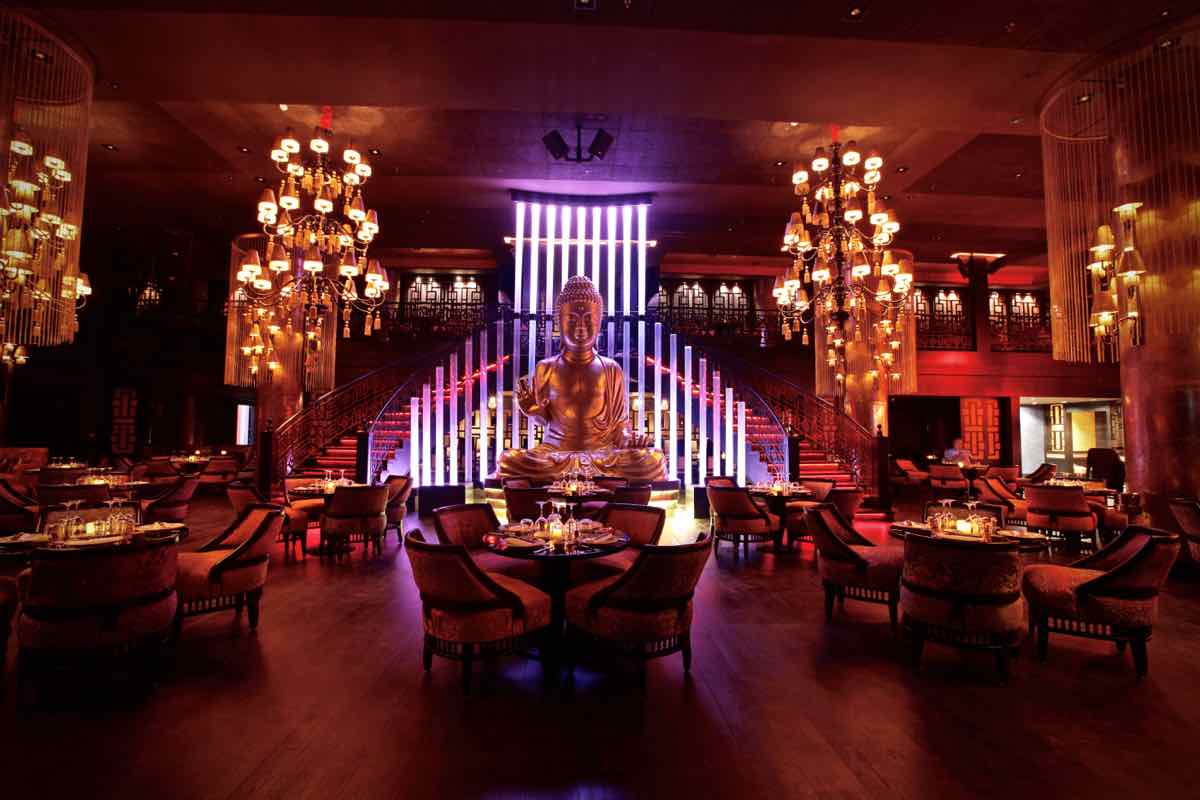 When I visited, highlights included the Bubble W@p – strawberry, raspberry and champagne, and the genius Apple Grey Tea served in a Moroccan tagine!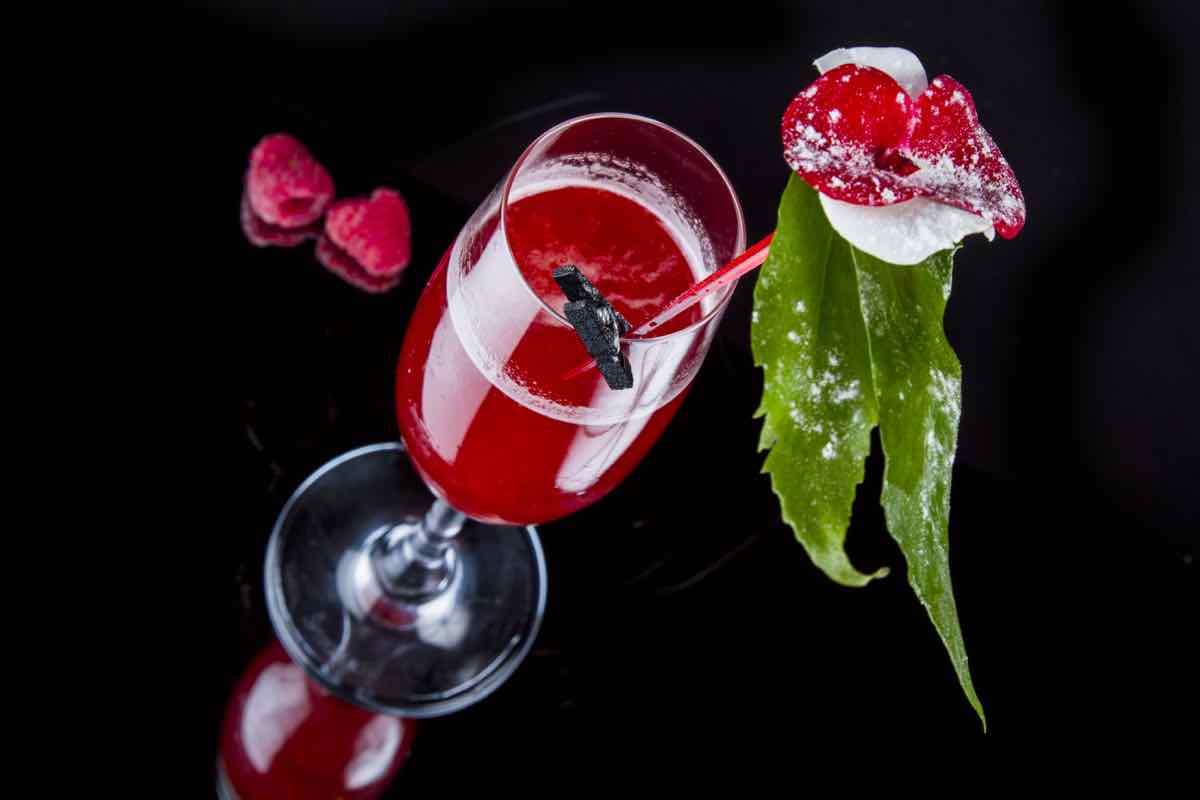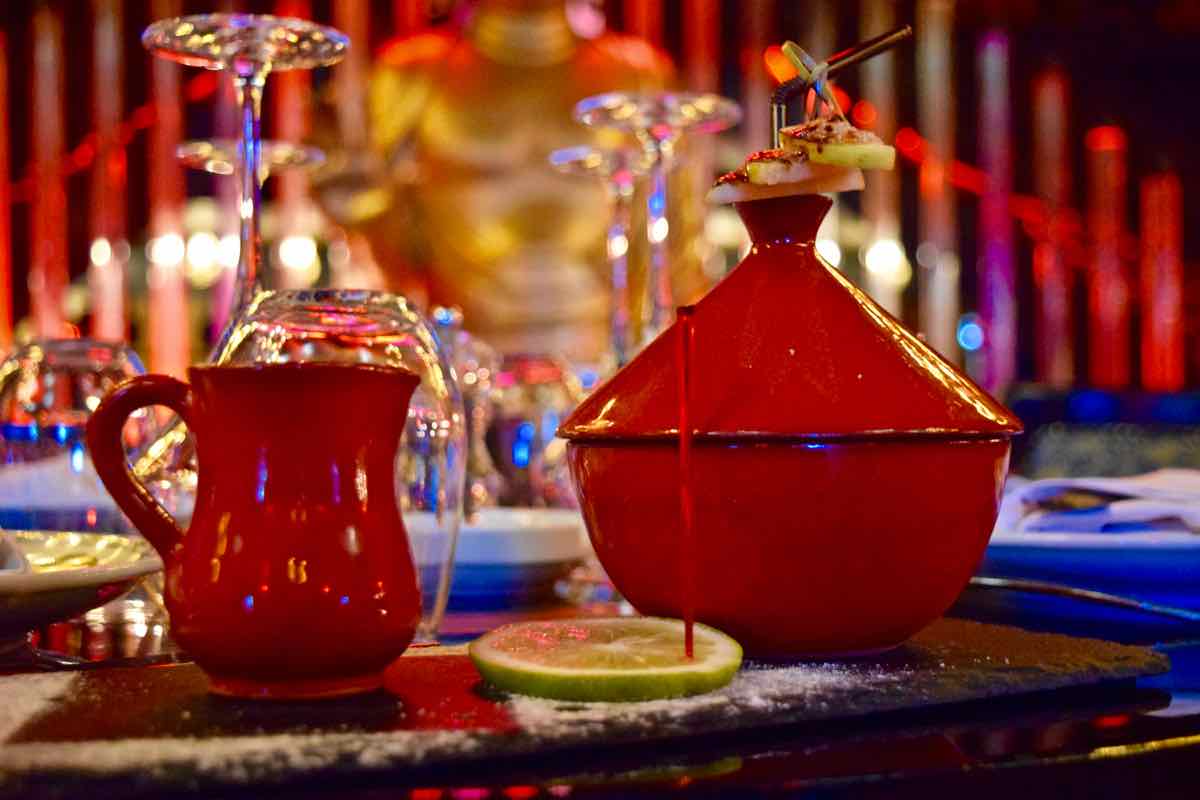 Sharking up some new creations will be Matthias Giroud (the man responsible for Buddha Bar's innovative and delicious cocktail menu). He'll be leading events across the weekend and joining him – an all-star cast of the world's top mixologists.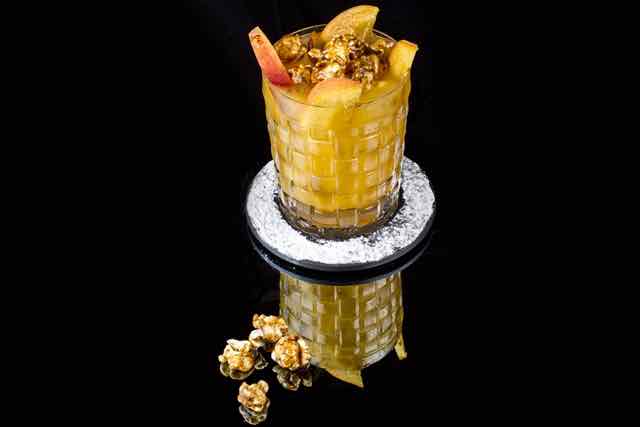 The part I'm most excited about though? The competition! Bartenders from all over Morocco will gather to show off their skills, flare and inventive combinations. If that's not a reason to return to one of my favourite cities, I don't know what is!
The Mixology and Cocktail Festival takes place at Buddha Bar Marrakech from March 30th – April 3rd 2016. Find out more here or via Facebook.
This post was created as part of a campaign for Buddha-Bar Marrakech, but as always, all opinions are my own.