Time to reveal a few of my packing essentials for long term travel.

It's almost a year since I jetted off to Mexico to start this trip – an epic three and a half month adventure which I can genuinely say, changed my life. Goodbye stressful job, hola Caribbean! See… look how happy I was?!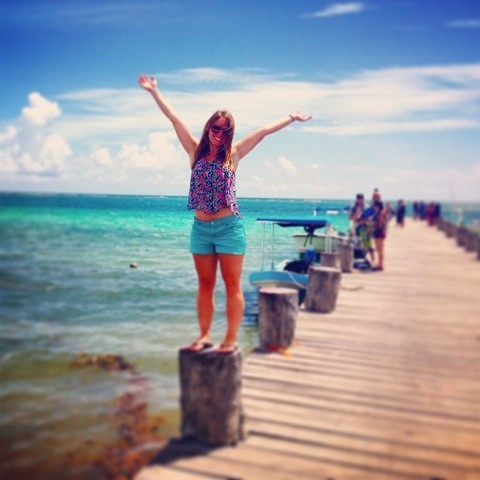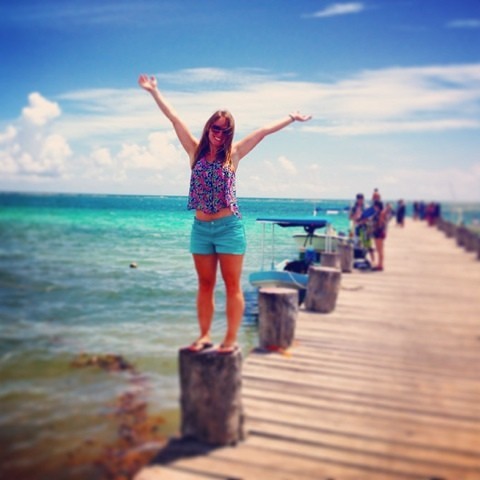 I packed a giant case (which was subsequently nicknamed 'The Beast') and explored ancient Mayan sites in Guatemala , one of the best coral reefs in the world in Belize, and threw myself down a volcano in Nicaragua!
While I packed reasonably well (everything but the kitchen sink), if I was about to set off on a big adventure again, here are my top 10 must-packs!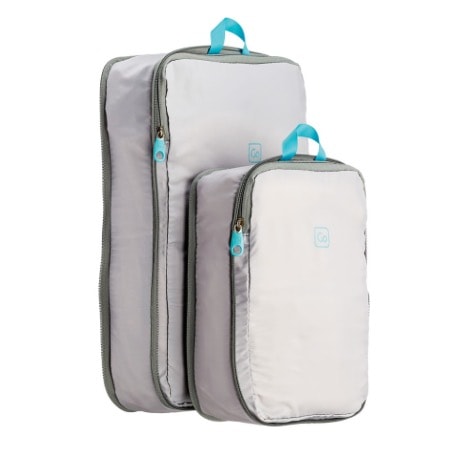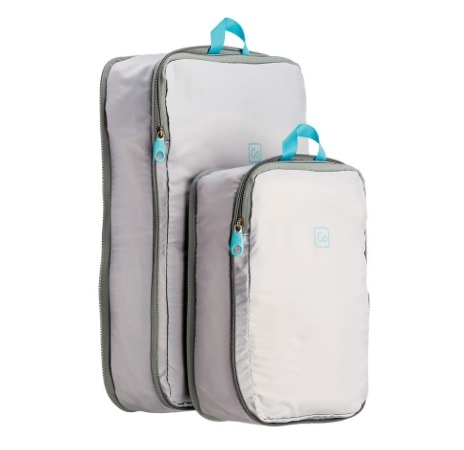 Packing cubes have changed the way I pack! Easy to cram lots into, simple to locate in my case, and a great way to organise items. I tend to use the larger one for underwear and socks, and the smaller one for chargers, cables and any other easily-lost electricals. There are plenty to choose from, and Vicki has a fab guide to the best packing cubes around right now.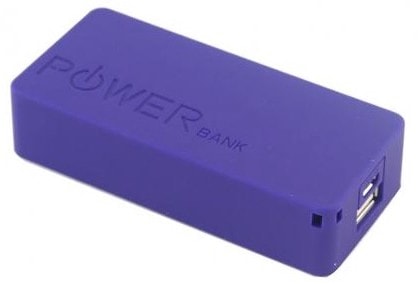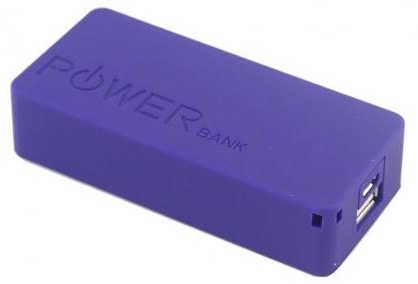 I took a heavy duty portable charger away with me last year, and it barely left my side! I'd definitely recommend packing one, particularly for those long bus journeys when you want to play on your phone or listen to music. This one is nicely compact, but still holds plenty of charge.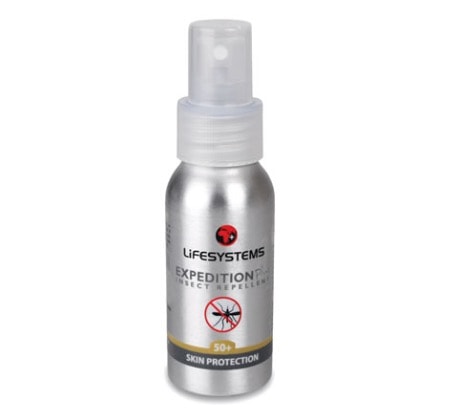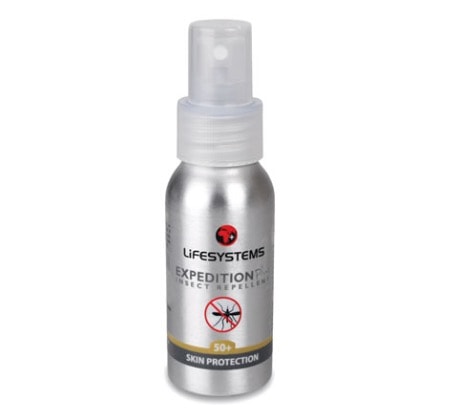 It's official: mosquitoes love me! They're not just attracted to me, there's more to it. They can't bare to leave my side! If you're heading somewhere warm, be sure to stock up on a good brand of repellent like this one.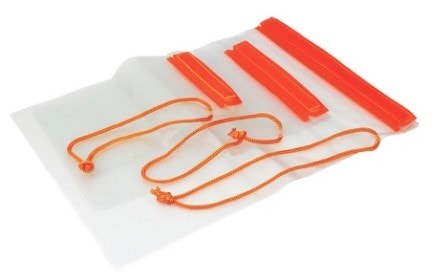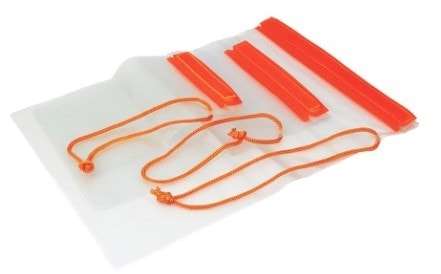 I was in awe of my friends's GoPros on my last few trips. If only I'd invested in some of these waterproof pouches! I can't wait to try them out underwater soon. Not only do they protect your valuables and gadgets from water, they'll also protect them from dirt, sand and snow. Bonus!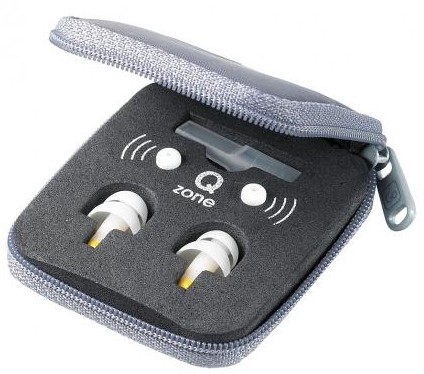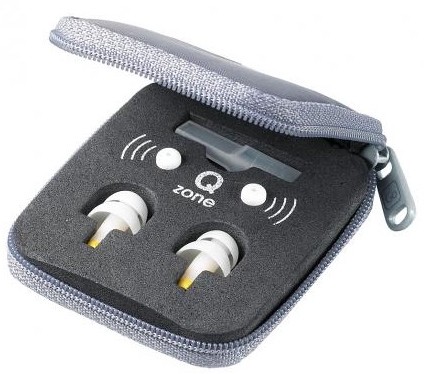 If you're staying in shared accommodation and hostels, you never know who your 'roomies' are going to be. I used these on my last trip and they are awesome. They have two different ends to them – one to block out snoring and low frequencies, and another to block out loud music and high frequencies. They're comfortable to wear – plus the posh case is a nice touch!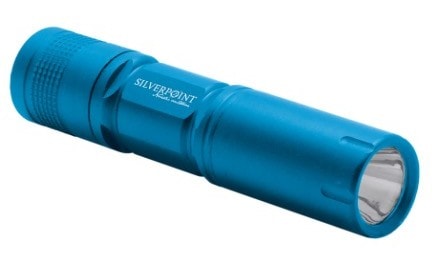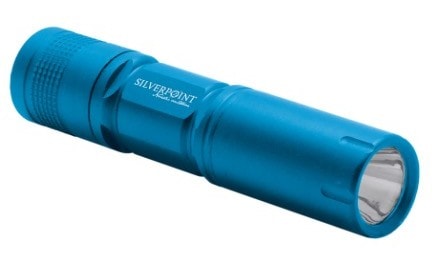 There were several times during my trip through Central America that this torch would have come in handy! Finding my way back to my accommodation in the pitch black in a beach town in Panama (mind the toads…), late night drinking by the sea in Belize, and what about all that creeping around in hostels trying to open my locker and find my toothbrush? Next time this super powerful little torch is coming with me!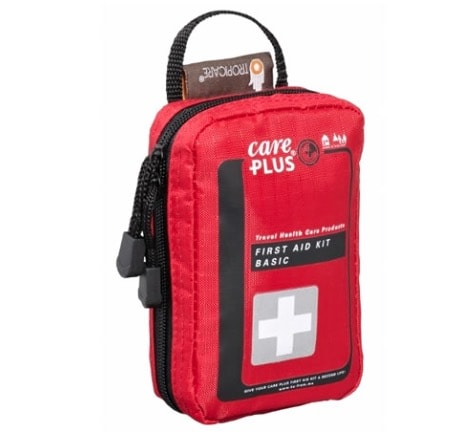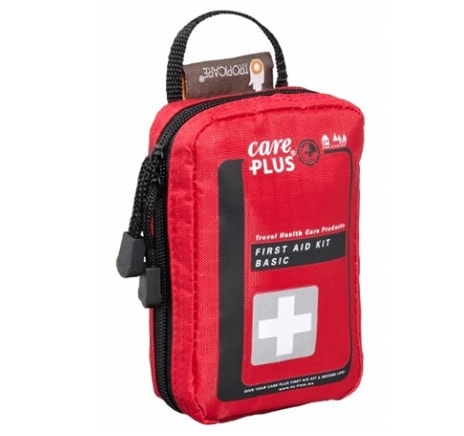 Probably not something you'd think about packing, but if you're travelling for a while you'll definitely need a few plasters, some scissors and some antiseptic, so it makes sense to take them in this cute mini kit.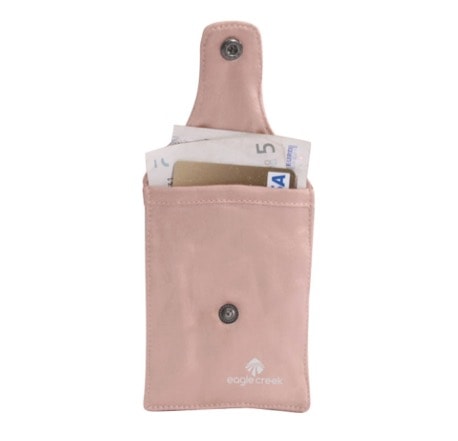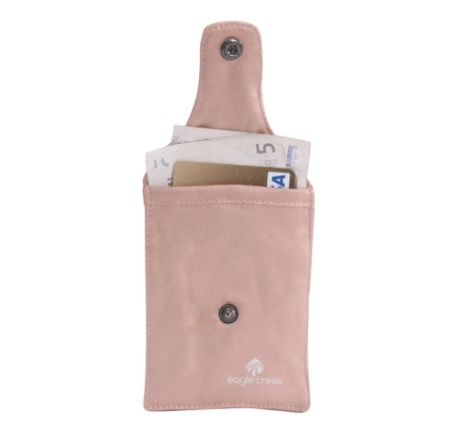 Pre-travels I was actually given a money belt. I packed it, and during my trip it emerged a few times, then was swiftly hidden back at the bottom of my case again. I used it once, and only once, in a rather dangerous town in Belize. It was uncomfortable, not to mention unfashionable! Alf Stewart eat your heart out! This cute little pouch tucks away comfortably in your bra, ready to be whipped out to make a purchase.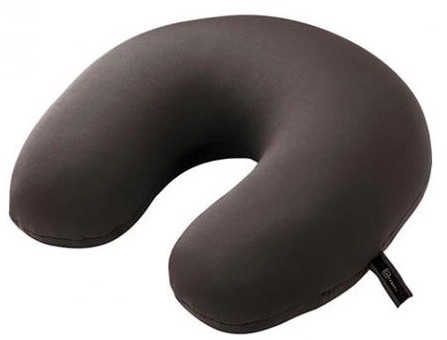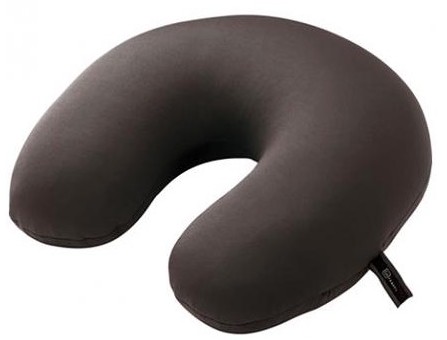 Hello uncomfortable bus journeys, plane rides and hostel beds! Even back in the UK this super comfy pillow has worked a treat.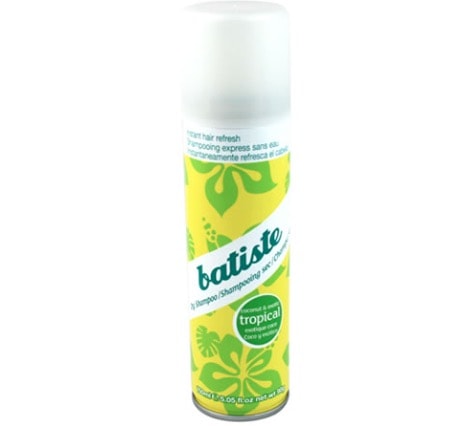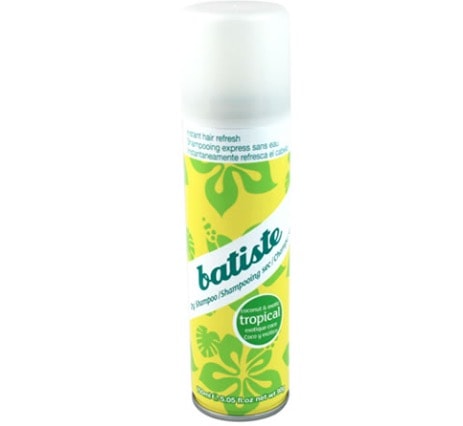 For those days when showering isn't an option… Batiste is my saving grace. For a long term traveller, you will grow to love this product, and its yummy summery tropical scent! Sometimes I use it when I'm not travelling, just to feel like I'm on a summer holiday.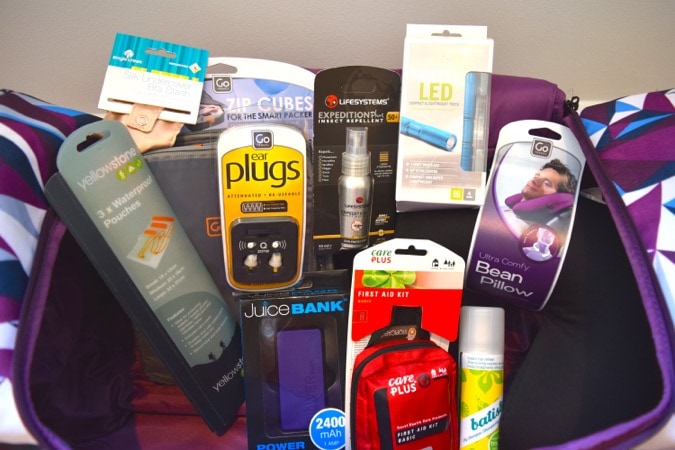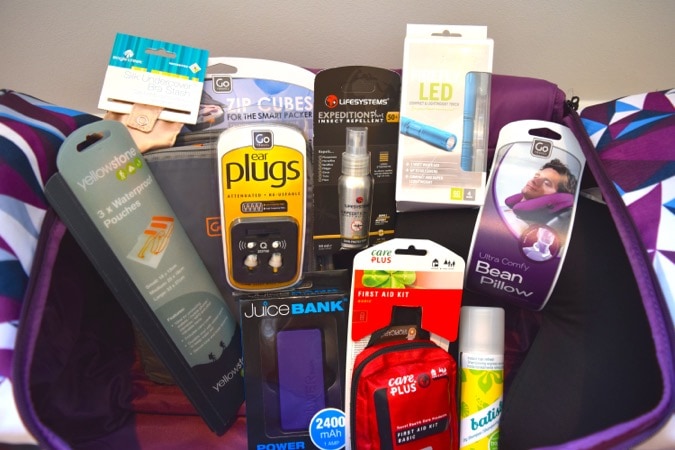 What are your long term travel essentials? Is there one thing you can't travel without? I'd love to hear your tips! Leave me a comment below.
All the products mentioned above are available from TravelOutdoors.co.uk. All opinions are my own (as always)!