Big travels on the horizon, but I need your help! Scroll down to find out why…
I woke up today and opened the curtains to see mini droplets of rain clinging onto the window for dear life. Just like me, they didn't seem ready for today. I looked out at the London traffic whizzing past, churning up water and spraying passers-by with grey/brown dirt. I looked at my phone. Monday 4th September. It felt undeniably like the start of the autumn term. The back to school dreads were all around, despite those days being long gone.
Just weeks ago I wrote this post The Disillusioned Travel Blogger (if you didn't read it, please do! It'll show you there really are two sides to every job / story / weird life decision that you now call a 'career'). I was chatting about the strange dichotomy of being too busy VS having nothing to do. In the freelance world, there's a fear of quietness. Quiet times are scary – we like to be busy, we like to be creative, we like to know there's work coming in and money to pay bills.
Yet, weeks later here I am feeling the opposite. I've got this overwhelming fear that I've taken on too much and I desperately want to do a good job, and not burn out in the process.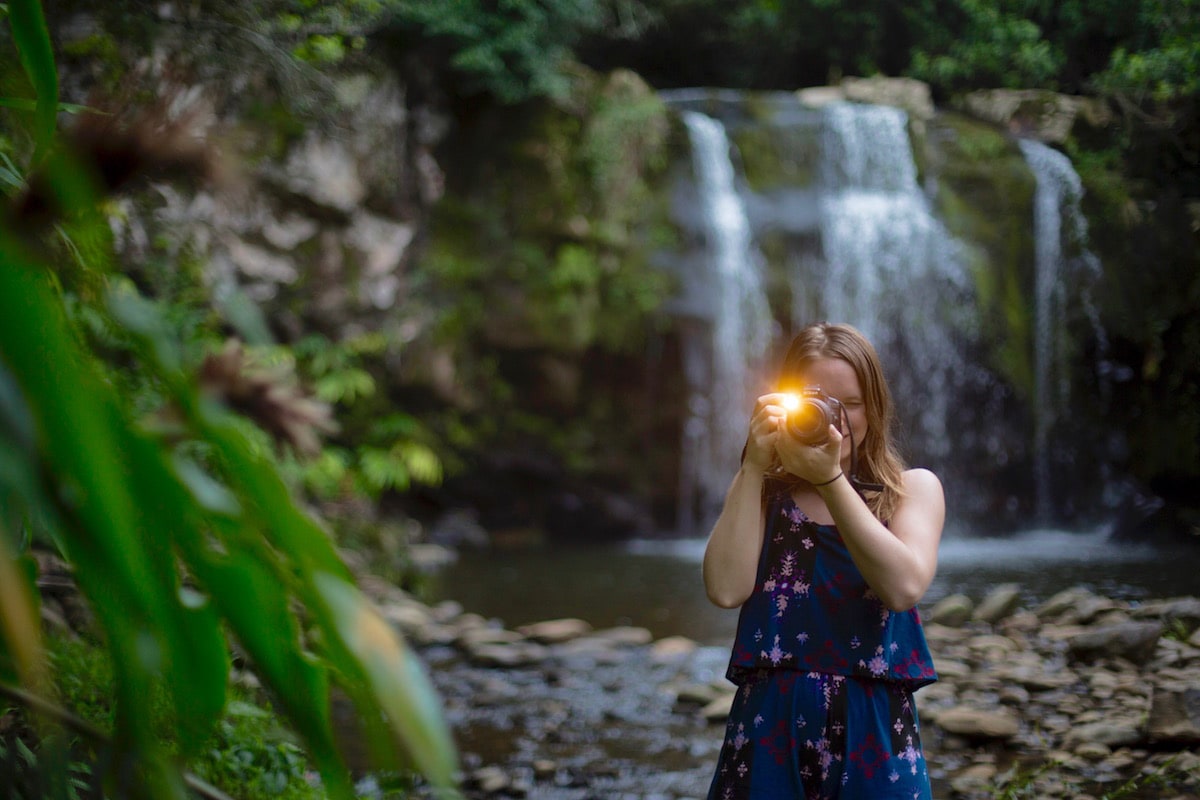 I could use this post to JUST reel off a list of killer destinations I've dreamed of visiting. But I'm keen to tell the full story, and not just the InstaGlam version of travel.
So here's what I've got planned, and godammit I'm excited! I just hope a) I remember to breathe, b) I switch off from work occasionally to absorb the magic and beauty of each place and c) I create some kickass content for you guys to plan some awesome adventures too!
---
Wanderlust Chloe – Autumn Travels
Sicily, Italy
This Saturday I shall be boarding my second MedSailors Yacht! A few summers ago I spent a week sailing around Croatia with MedSailors and absolutely loved it. It's a travel company that really knows what it's doing. The vibe is fun and they match you up with boat mates of similar age and with similar interests. Plus travelling by boat allows you to see things you'd never see on foot.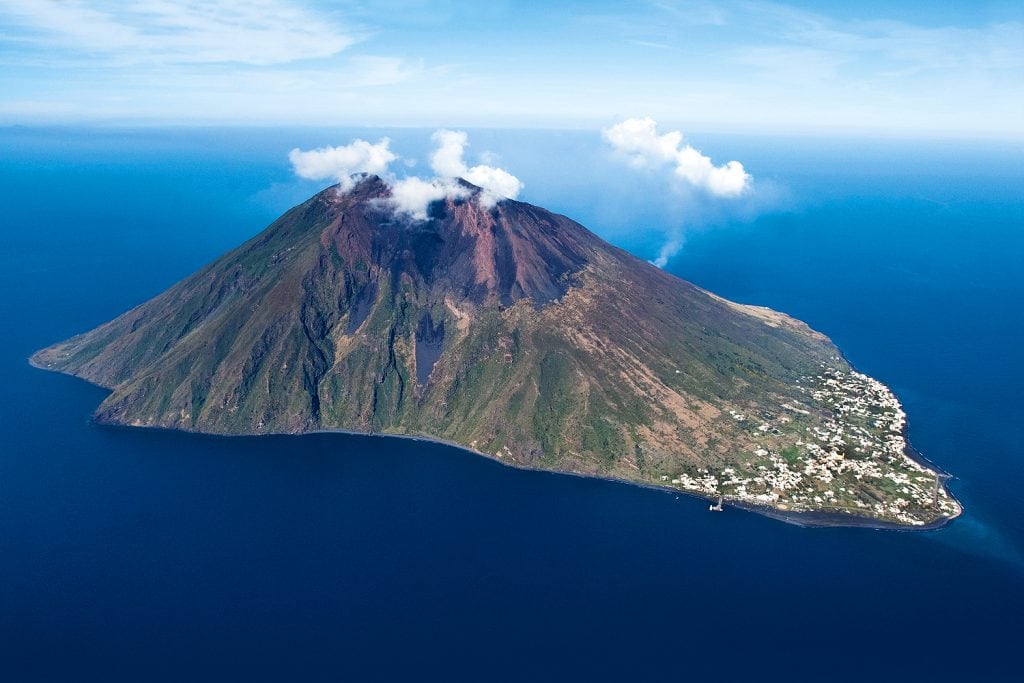 Sicily has been on my bucket list for a while (my partner raves about it!) and over the course of the week we'll be sailing around the Aeolian Islands, hiking an active volcano, wine tasting, and of course, enjoying some great Sicilian cuisine along the way. The landscapes look so epic, I think I'll come back with several memory cards full of photos!
One of my best friends from school is coming along, making it an extra special trip. She lives up north now so we rarely get to catch up. I'll be making a new video (the previous video clocked up over 28,000 views, which is INSANE!! I'm hoping my skills have improved so this one will be a tad better!) There will also be blogs and plenty of InstaSpam coming your way!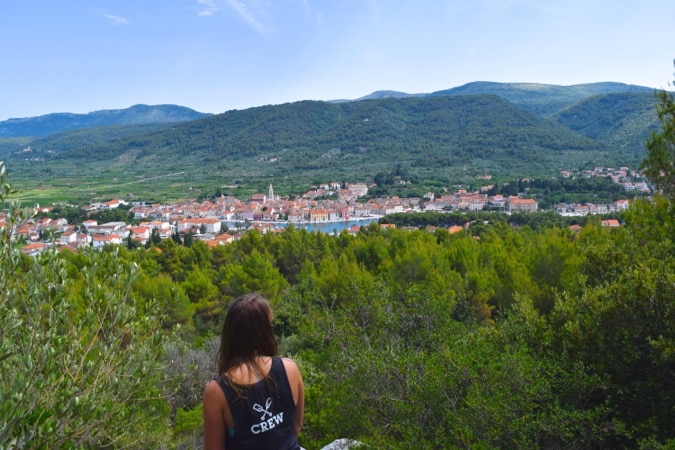 Brighton, England
In a few weeks I'll be attempting to turn back the clock to sunnier times and visiting Brighton for a couple of days of seaside fun. This will be my first trip as one of Visit England's specially selected ambassadors – something I'm SO excited to be part of. Along with Brighton Pier, the Lanes, and some cool places to eat and drink, I'll also be showing you what else there is to do nearby. It might just surprise you – watch this space!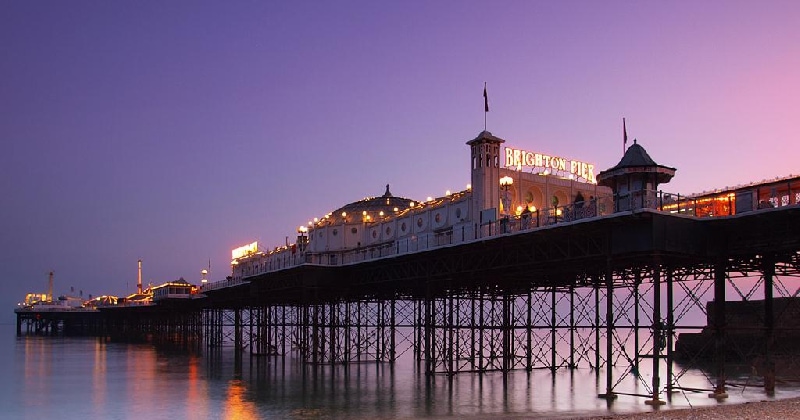 Have you got somewhere special in Brighton that I should check out? Let me know in the comments below.
Dubai, UAE
This is an honest blog, so here's the honest part. Dubai was never somewhere that took my fancy. Friends jetted off for winter sun breaks and I couldn't understand why they picked Dubai over the Caribbean or Asia… apart from that it was perhaps a bit closer.
But – my opinions are already starting to change! Ahead of our trip towards the end of September I've been researching like crazy and have found so many cool things to do. Yes, I know it hasn't got the culture and history of many places, but it's unlike anywhere else on the planet. It's taller, faster, longer, crazier and probably more fun than a lot of destinations I've visited, so I'm excited to soak it all up.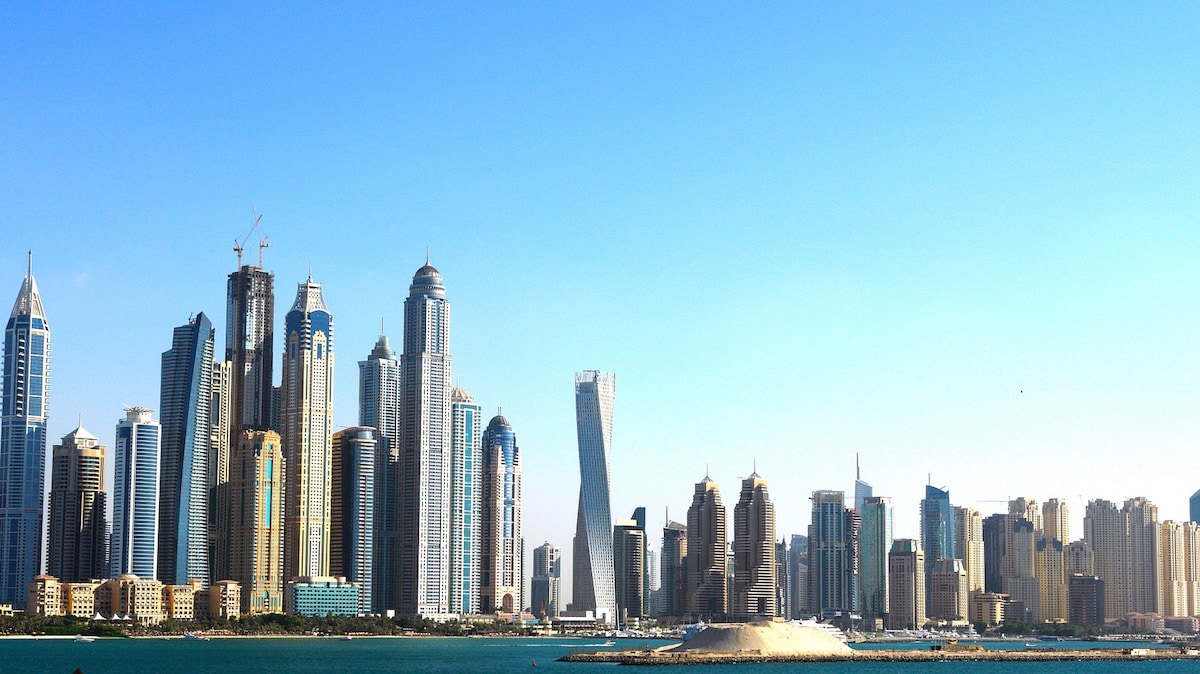 Have you been to Dubai and what did you think? Can you recommend a few things that we should do?
Mauritius
Ok, dream destination alert! For me, Mauritius goes in the same category as The Maldives, Hawaii and The Seychelles. I think of honeymoons, white sandy beaches, perfect sunsets, and luxury. This has been a long time in the planning. My partner and I will be checking into the super-lux Heritage Le Telfair, on the south of the island. It looks absolutely stunning. We'll be spending our days exploring the island, snorkelling, relaxing and enjoying some top food experiences too.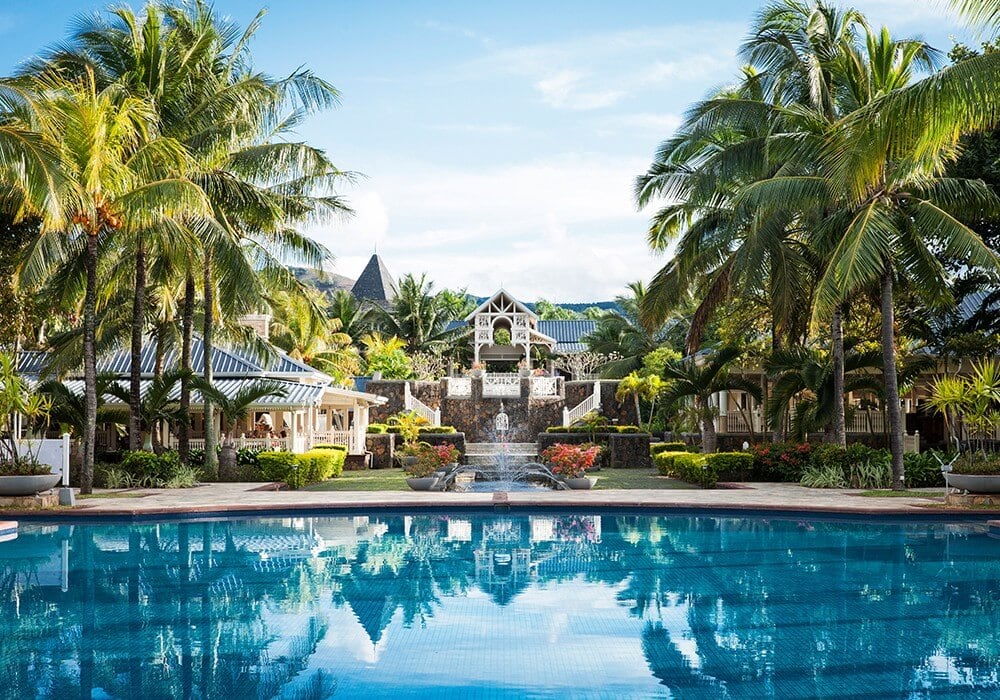 So that's me until mid-October. Hopefully I'll be getting some blogs up here and there, but if things are a little slower, you can always catch up with what I'm up to via Instagram.
Apart from Brighton, all of these destinations are completely new to me! I'd love tips so please let me know some of your favourite places in the comments below. And if you have any great tips for time management when you have a lot on, send them my way too please! See you on the other side!