Planning to use your phone in Croatia? Find out more about the sim card I bought while there.

You may have read about some of my adventures in Croatia…. or even seen the video. I had a wonderful trip, and I'm already figuring out a way to return!

BUT… as I was going away for a while, and knew I would be spending a lot of time on a yacht with no wifi, I decided to investigate mobile operators who offered short-term / pay-as-you-go sim card packages. It's often hard to find out information in advance, particularly when dealing with foreign language websites. After a bit of research, I stumbled across BonBon who seemed to offer exactly what I was after. Rather than a package with lots of texts and minutes, they offer the perfect package for a heavy data user like me.
It would be enough to cover daily WhatsApp chats with friends and family, Instagramming some amazing travel pics, and updating this very blog on the go.
After contacting their team via Twitter, I was told that all I needed to do was buy a sim card for 2.70 Euros, then top it up with 6 Euros of credit, which would give me a whopping 5GB of data. I couldn't believe how reasonable it was compared to UK rates.
As I was travelling with an iPhone 5C, the standard sims BonBon sell in newsagents and supermarkets would not be the right size for my phone, so they kindly posted a nano sim to my hotel.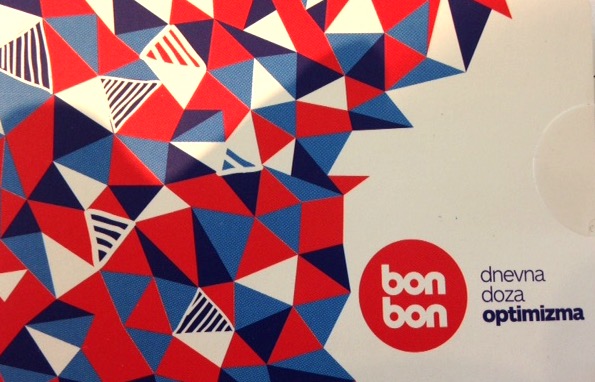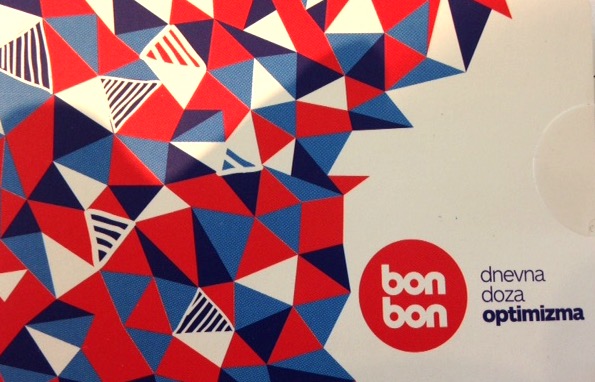 The setup is a simple process so long as you have access to a phone taking a regular sim card – it's just required to activate the account. As you may have read in my receive of The Pucic Palace, this caused a few dramas on check-in as they searched the entire hotel for an unlocked phone! However, within a few hours of landing in Dubrovnik, I was climbing the ancient city walls and posting photos as I went.

While it's often refreshing to have a break from social media while away… when you're trying to blog about your experiences while sailing on a yacht in the middle of the Adriatic, having access to data can really help!
Compared to the expensive data bolt ons offered by my UK mobile operator, the BonBon sim card was a cost-effective way to stay connected while in Croatia.
Find out more about BonBon here, or contact their team via Twitter here.