I believe music and travel and interconnected…
Music. It's such an important part of our lives. We have an emotional connection to it. It has the power to make us happy or sad. It motivates us to exercise or work harder. It relaxes and calms us. It's hard to think of anything else in the world that has this power.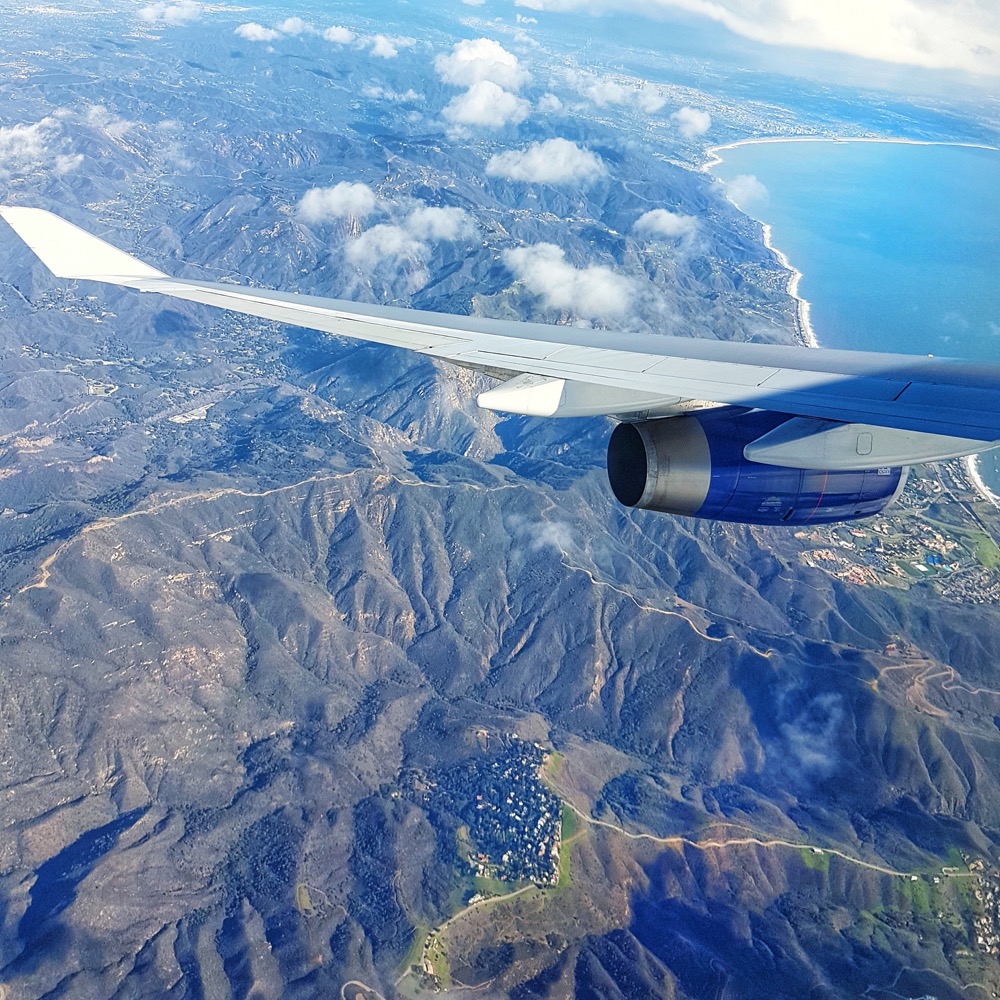 For me, I can't remember a time without music. My dad is a composer and my sisters all play instruments. I grew up with classical music coming from one room in the house, folk music from another and Top of the Pops on TV in another. There was no avoiding it! After university I worked in the radio industry, then the music business.
Over the years I've developed my own taste, and now have an eclectic mix of songs on my iPod. As I've travelled the world, I've collected songs and my playlists have become longer, and more varied.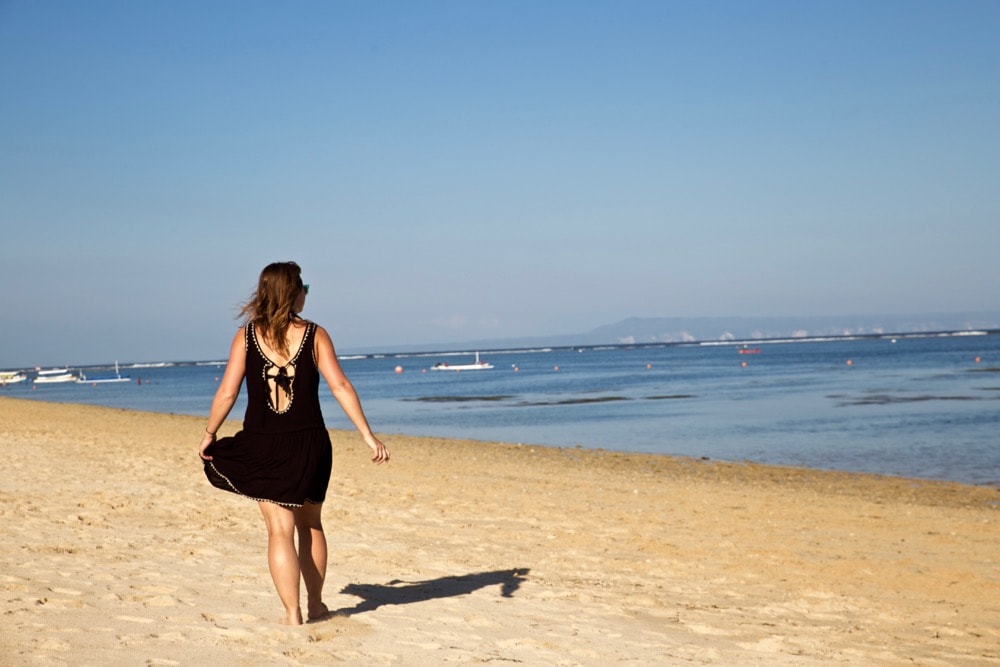 I've always connected music with travel. Firstly, they're two of my favourite things in the world. But, more than that, I've found hearing a certain song can take me straight back to a specific time and place.
When I hear Buena Vista Social Club's Chan Chan, I'm immediately transported back to a bar in Havana, Cuba. I feel like I can smell the mint and lime of mojitos as I listen to it.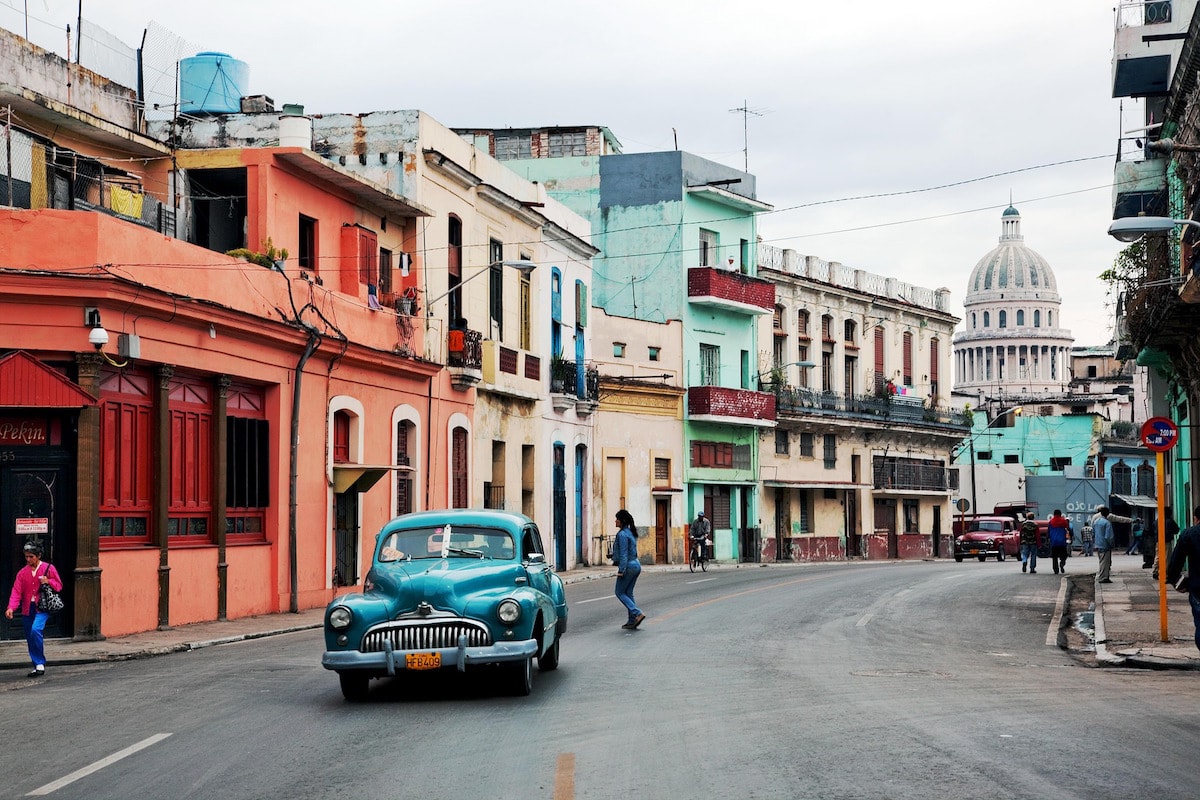 When I hear Enrique Iglesias – Bailando or Magic – Rude, I'm immediately back with my friends I made while travelling around Central America. Mamas and Papas – California Dreamin' whisks me back to a small karaoke bar in Crete, singing my heart out with my four best friends after we took our A Level exams. It's almost powerful enough that I can smell the aniseed scent of Sambuca.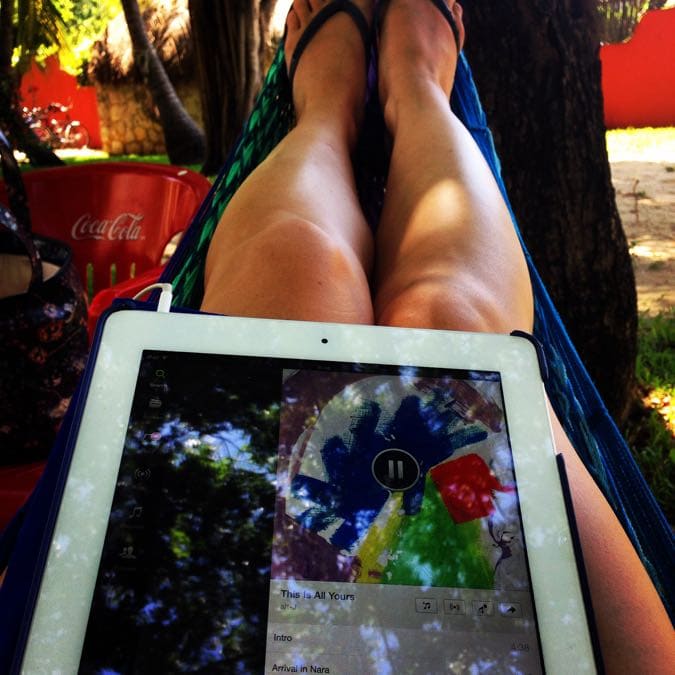 Alt-J's latest album was one of the few I downloaded while in Mexico last year. I remember lying on a hammock at my Spanish school, listening to it for the first time, and feeling rather homesick. That feeling floods back when I listen to it now. When I hear Dodgy Good Enough, I'm taken back to a holiday with my family in France. It was the only English song we could find on the radio! Then there are the songs that remind me of one specific person, and it's impossible not to think of them when I hear it. Sometimes that's a feeling of euphoria, sometimes of loss and sadness.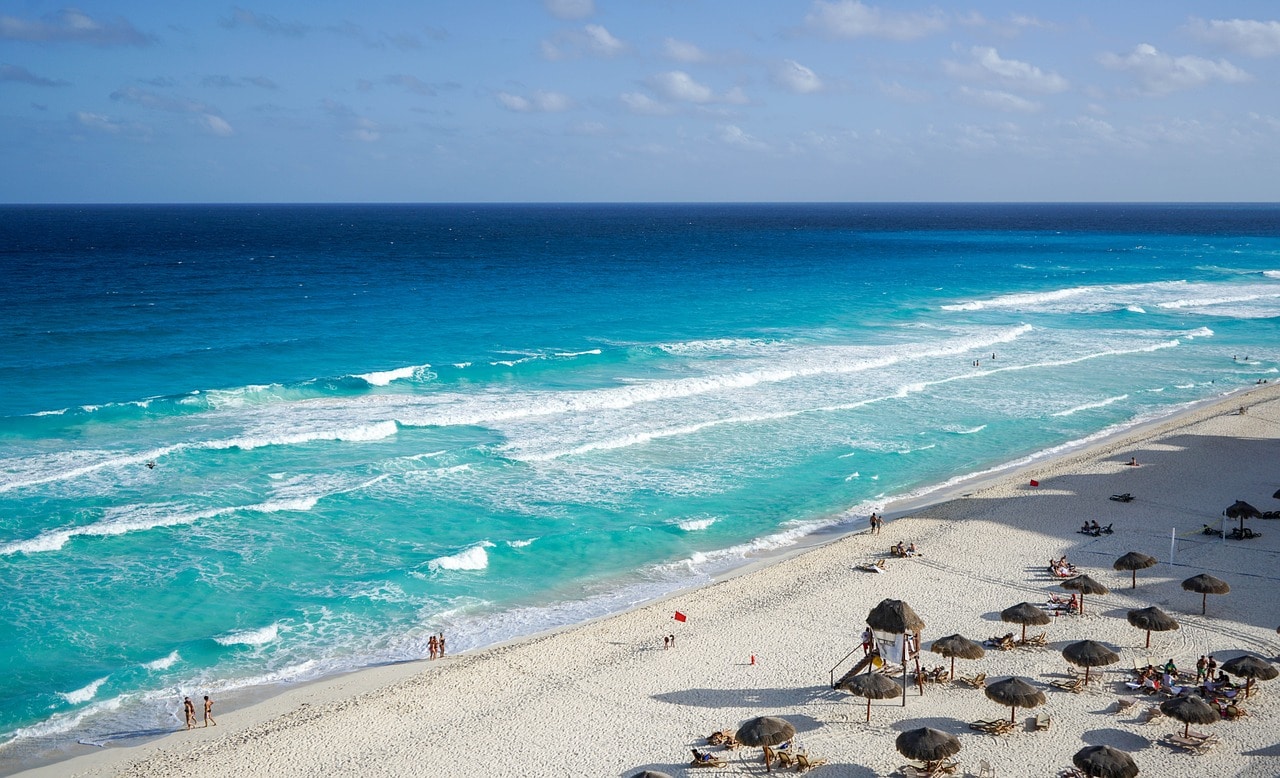 One of the most traumatic moments when I was travelling last year? When I had a 9 hour bus journey, and my iPod battery was flat. Time moved very slowly.
I find music and travel both utterly addictive. After one short trip away, I return with post-travel blues, desperate to go on another one. The same with music – I'm incapable of listening to one song, then turning off. One of my favourite past times is having an afternoon to read some travel blogs, and discover new music on Spotify.
I'm looking forward to continuing this romance with music and travel. One day, I'll have an entire playlist of evocative songs… but for now, I'll enjoy that moment when I'm out and about and my ears prick up to a song, which immediately transports me to some far away land.
What songs take you back to a specific time and place? Let me know in the comments below!
This post was originally written for The Huffington Post. Check it out here.