What's it like to have lunch at Grand Hotel Tremezzo overlooking Lake Como..
As I pulled up outside Lake Como's Grand Hotel Tremezzo, I felt like a Hollywood movie star. Ferraris screeched to a halt outside, glamorous 40-somethings strutted into the glass lifts, and champagne corks popped at T Beach across the road.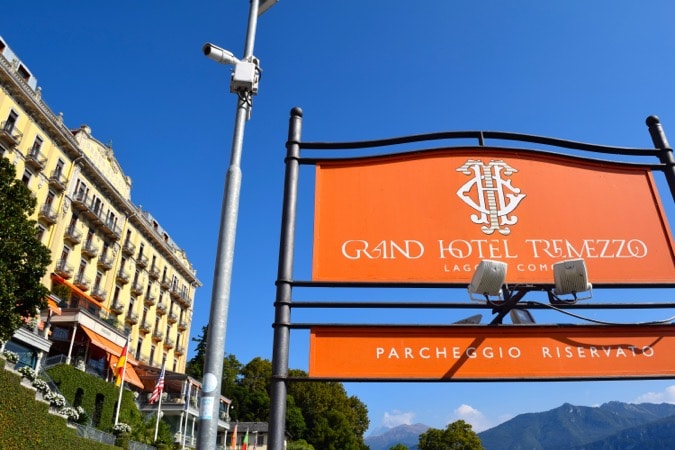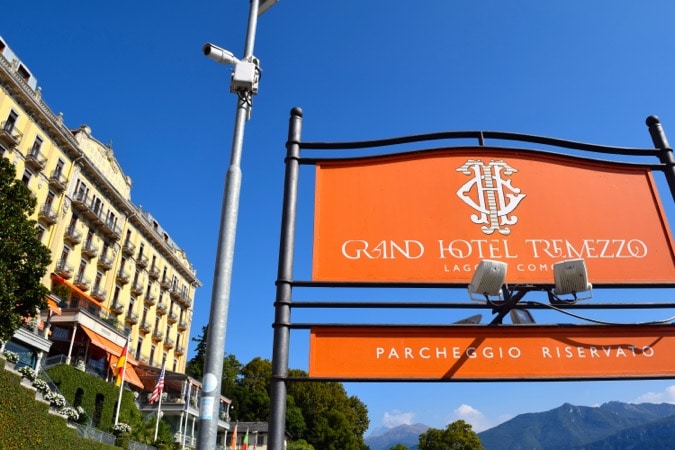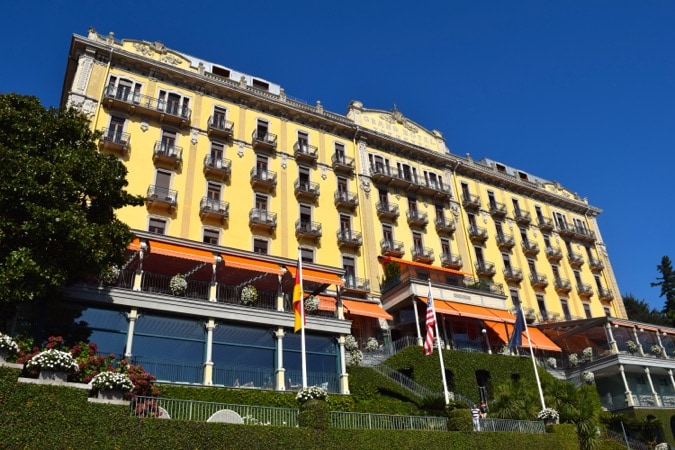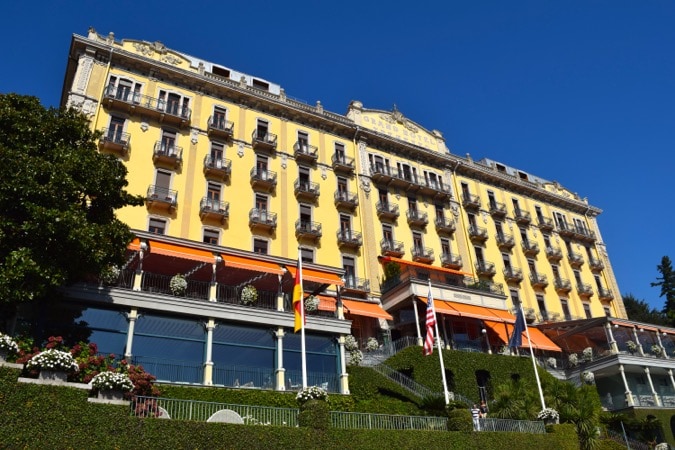 Over 100 years of history, stunning panoramic views and a string of celebrity fans make this one of the most desirable places to stay on the lake. With its 5 star rating, beautiful gardens, luxurious top floor suites, brand new spa and floating swimming pool, I couldn't resist but stop by and check it out.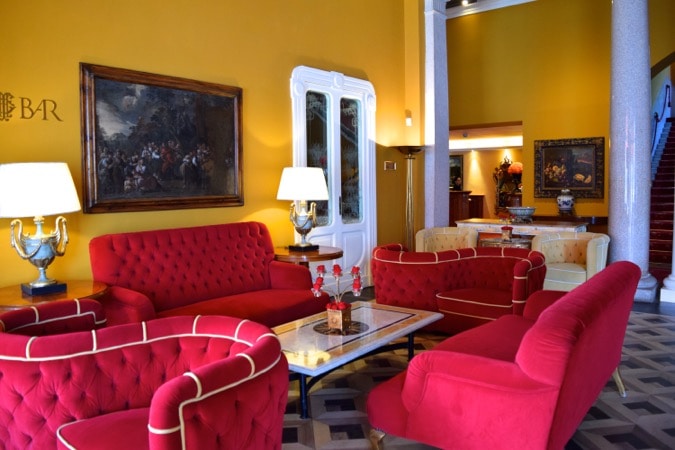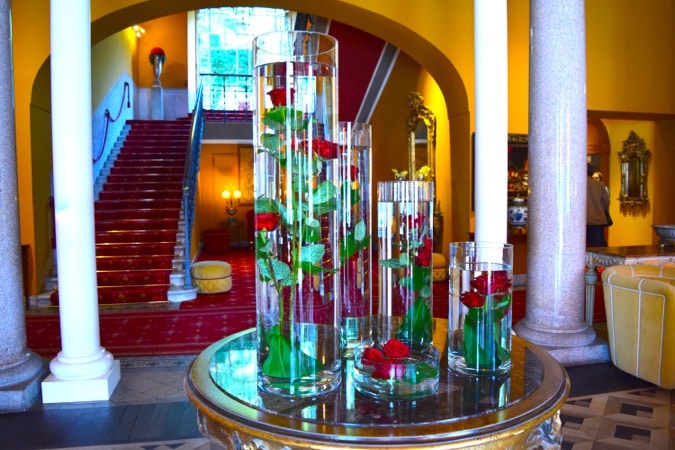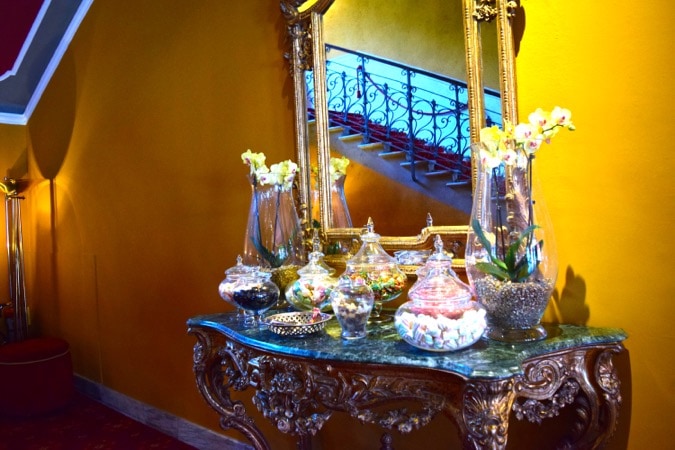 I'd been invited for lunch, but before that was treated to a tour of the hotel and its impressive grounds. The art nouveau building has numerous old-fashioned salons and reception rooms with regal colour schemes and plush fabrics, but there's also a modern touch in places. The newest suites have simple, contemporary marble bathrooms, with TV screens and breath-taking views. Not to mention the jacuzzis on the terraces! Of the 90 rooms and suites, the most prestigious is the Greta, named after Greta Garbo.