Warm sunshine, refreshing cocktails, delicious Asian tapas, all set to the chilled beats of ethereal house music. It's official – spring has sprung in one of my favourite cities, Marrakech!
High season has arrived, bringing with it tourists from near and far. After hours exploring the incredible sights and sounds of the medina, Jemaa el-Fna Square and taking in the colour and culture of the city, the chic new terrace at Buddha-Bar is the perfect place to unwind.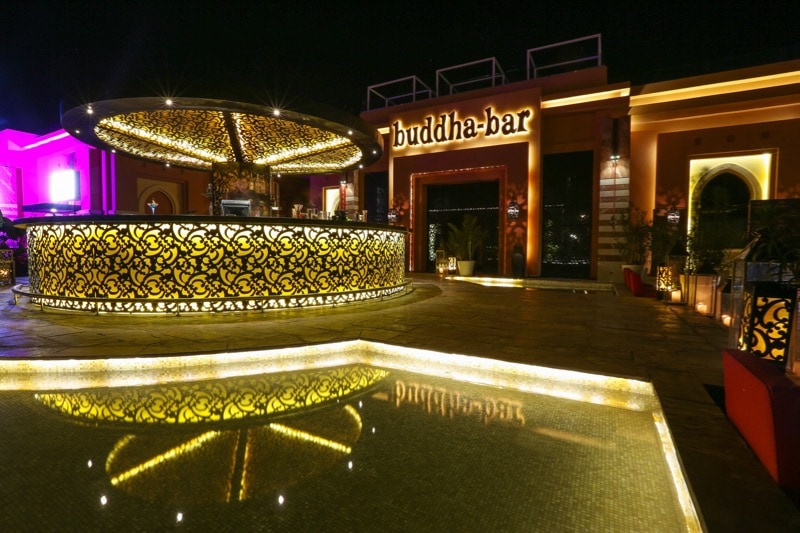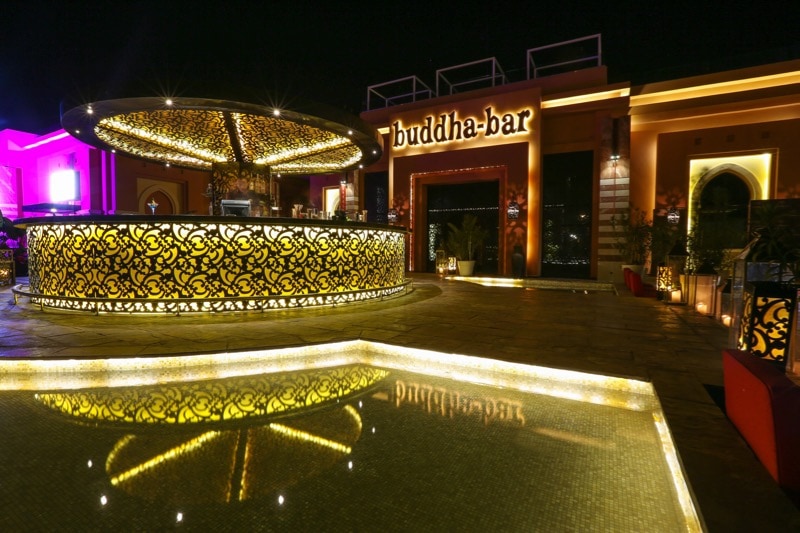 Thankfully the cocktails are a LOT better than the ones I made with expert barman Houssam in January! Top new creation Tikech is a subtle blend of Pink coral flower, coconut water, passion fruit and pineapple – one sip of that and you'll know not only that spring is here, but that summer isn't far away either.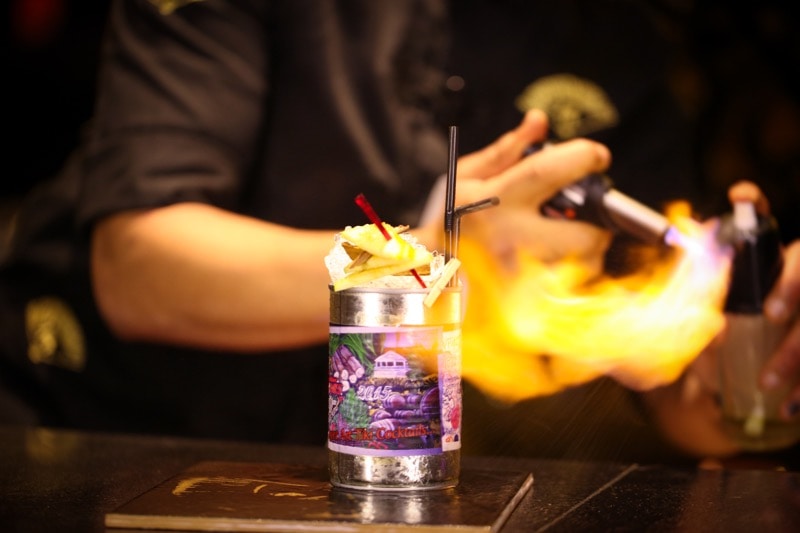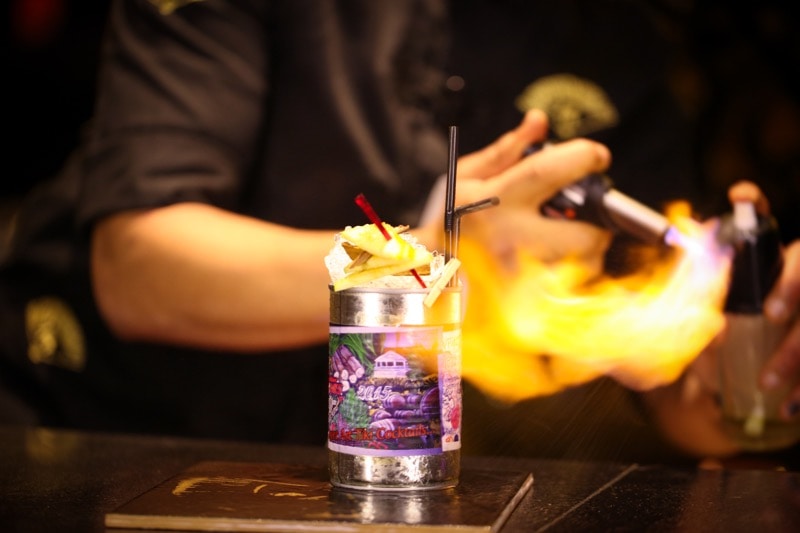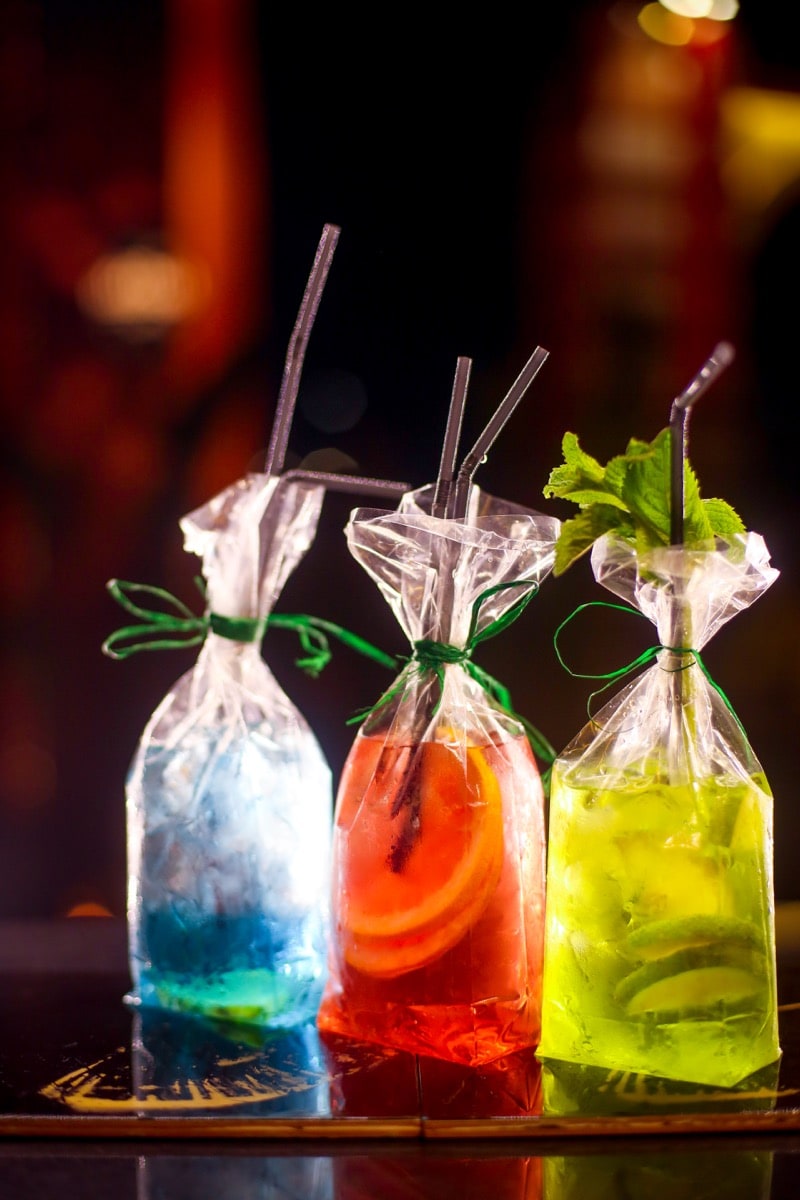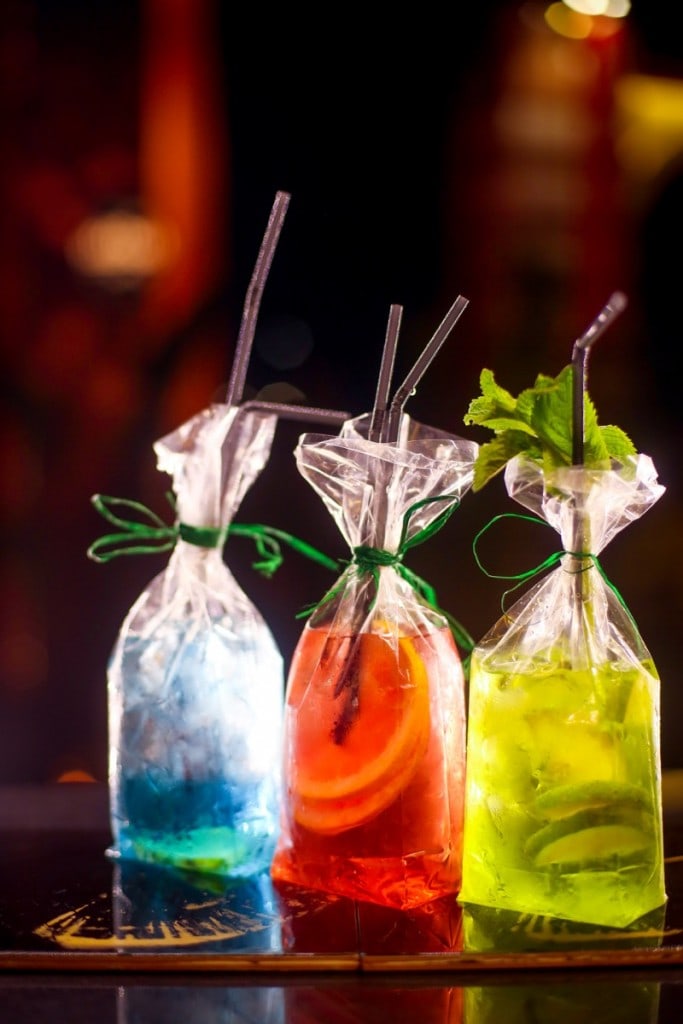 Rather than serving the standard menu on the funky new terrace, it's all about the fun of sharing… not only food, but the experience too! I've enjoyed Asian-inspired tapas before, but Buddha-Bar's 'Tapas Party' is extra special, incorporating elements of Chinese, Japanese and Indian cuisine. Top marks go to the delicious tempura prawns and the totally Instagrammable sushi platter. It looked too good to eat! Mmmmmmm.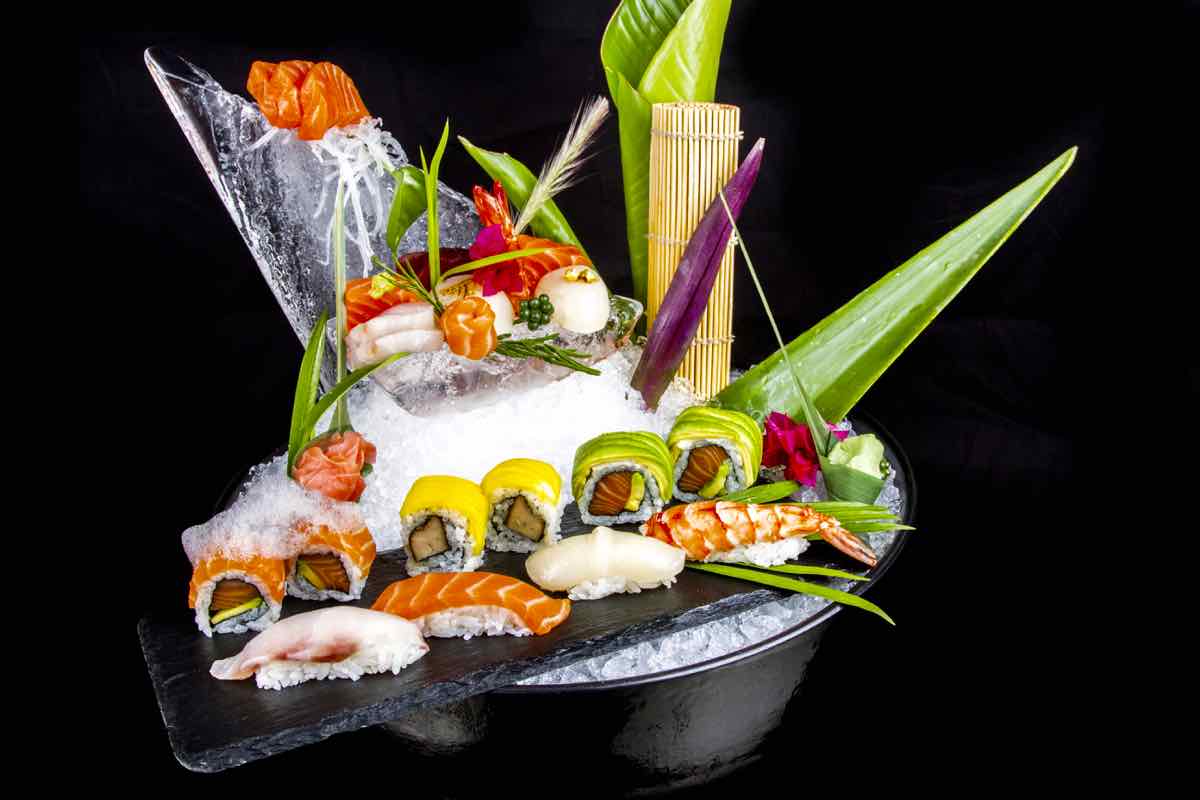 After a relaxing evening on the cool new terrace, it's time to head indoors to experience the brand new show. The nightly events feature incredible dancers, glam costumes and some of the restaurant's signature mixes.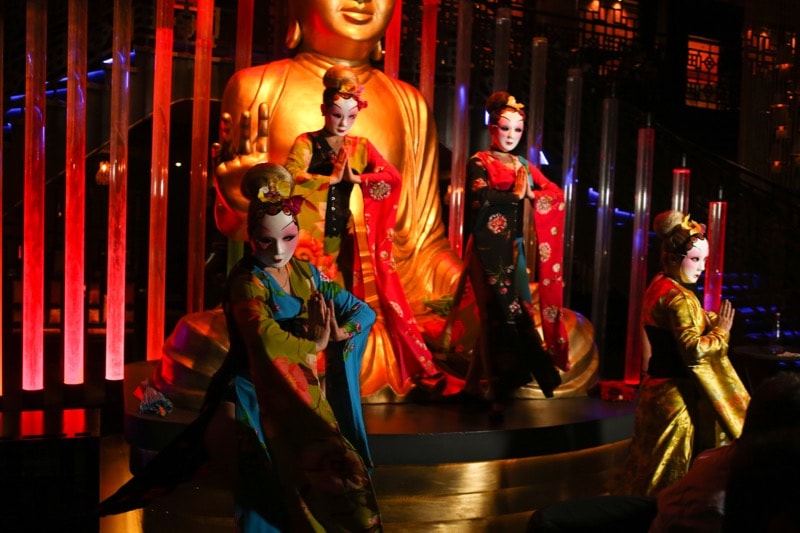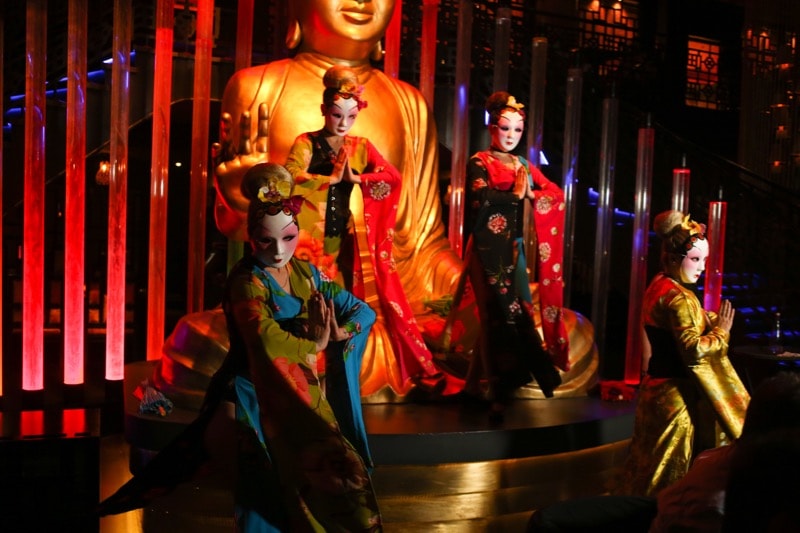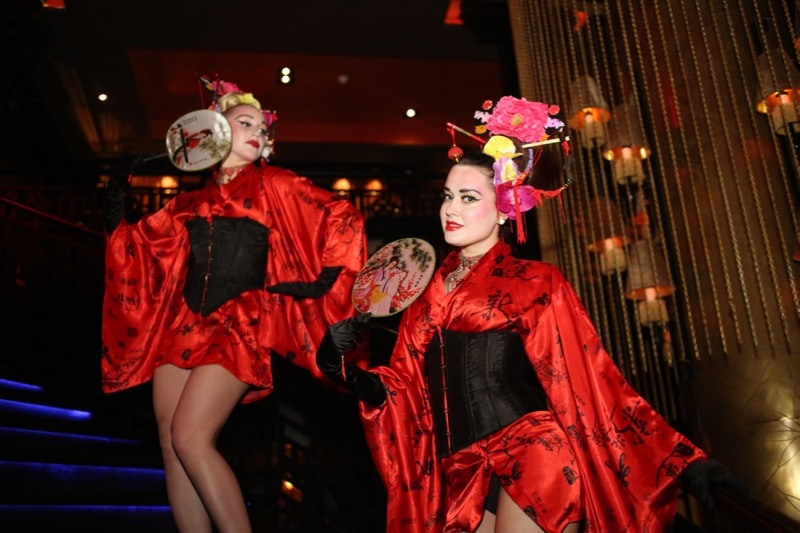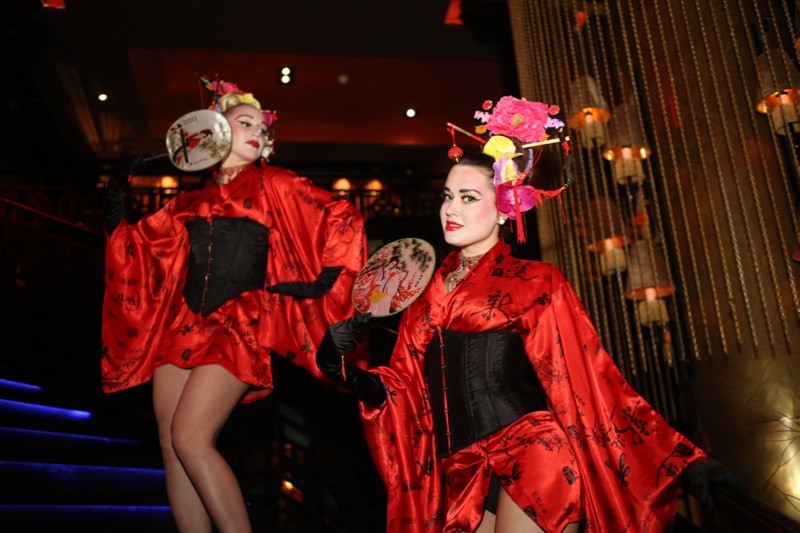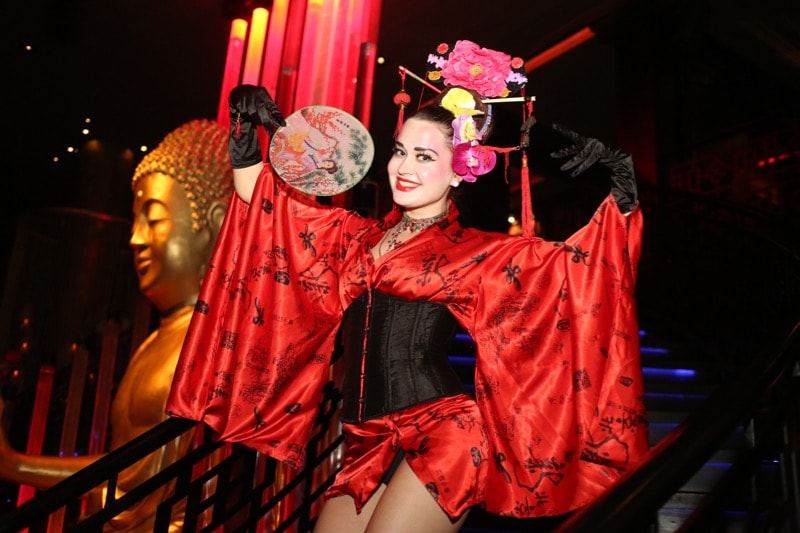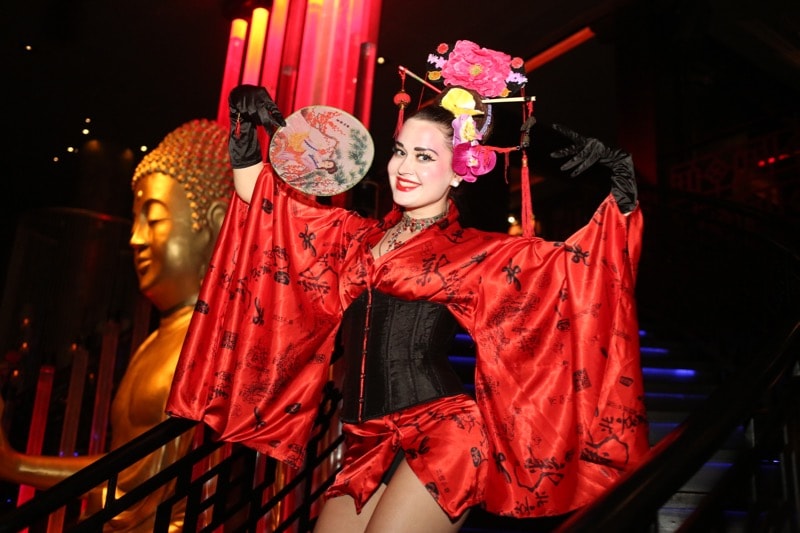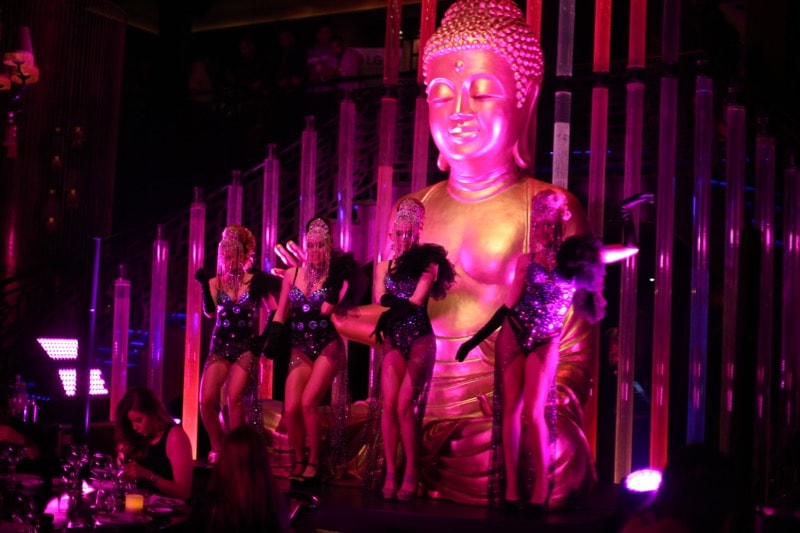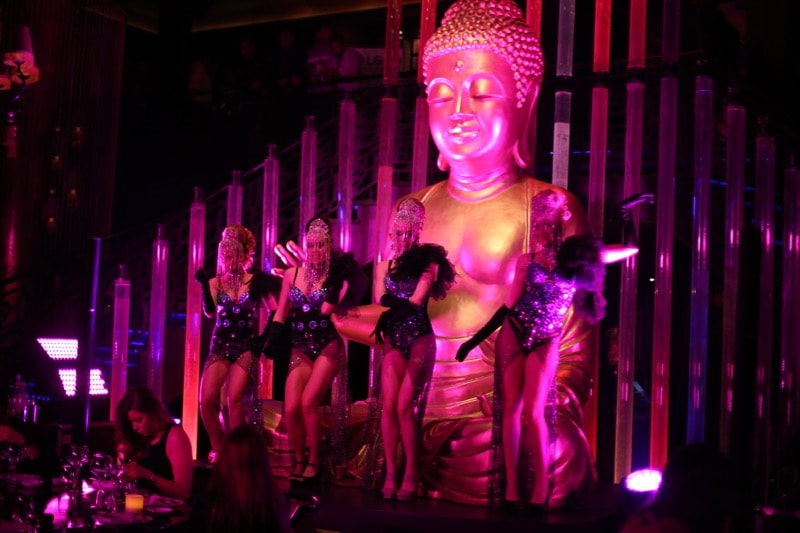 Marrakech's pulse is about to race even faster as prep begins for next month's Race of Morocco – the city's answer to the grand prix. Buddha-Bar is getting racy too with themed shows (think cool F1 costumes mixed with high adrenaline)… and the bar's most famous DJ, DJ Ravin, will be on the decks. Sounds pretty unmissable to me… now where's my passport?
Check out the video of my luxury weekend in Marrakech – including a stint in the kitchen at Buddha-Bar Marrakech…
Have you been to Marrakech? What are your favourite places to visit in springtime? Let me know in the comments below.
This post was created as part of a campaign for Buddha-Bar Marrakech, but as always, all opinions are my own.