Want to know more about taking a San Francisco food tour? They're the perfect way to explore the city's buzzing foodie scene… even better when it's with a local from the uber-cool Mission District! Find out more about my experience.
I met Sean from Avital Tours outside The Women's Building in the heart of San Fran's uber cool Mission District. Incase you didn't know, it's the place the hipsters hang out, with trendy bars and boutiques lining the streets, colourful murals adorning the walls, and of course – a top notch foodie scene. That's what I was MOST interested in.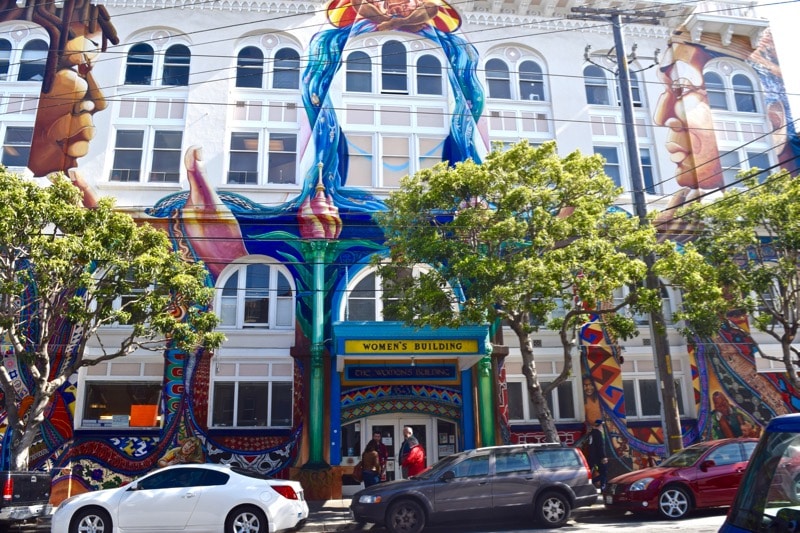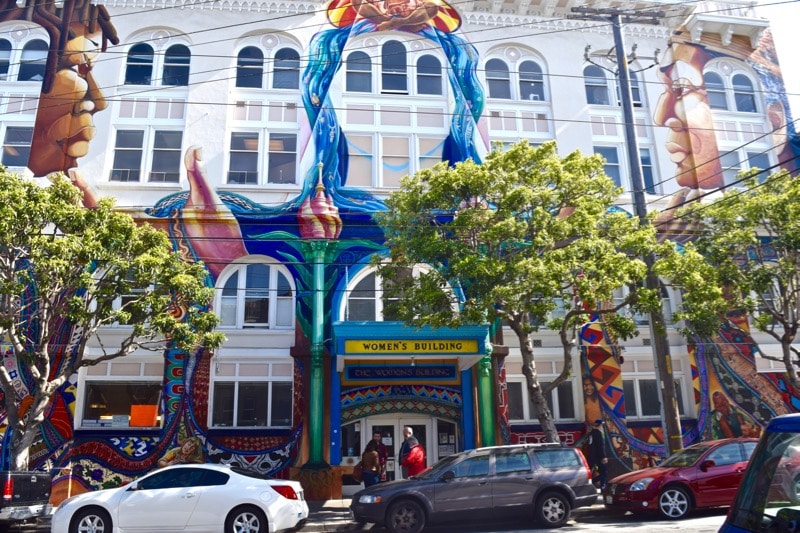 On this San Francisco food tour, we'd spent three hours enjoying some of the area's most unique places to dine, while learning more about the district, the history and the art that makes it one of the city's most vibrant neighbourhoods.
There are plenty of different San Francisco food tours, which will introduce you to various parts of the city via its cuisine. You can head to Chinatown for dim sum, explore the Ferry Building, or take a gourmet walk through North Beach.
I'd already explored Chinatown and North Beach (which is primarily Italian), but The Mission had a distinctly Mexican feel with plenty of no-frills taquerias. While many Mexicans had crossed over the border and set up shop, there were plenty more offerings from other cuisines waiting to be discovered.