Being a travel blogger isn't all floppy hats, epic landscapes and cocktails on the beach…
It's been a while since I wrote a post about blogging, and yet they're some of the posts I enjoy the most. It's a chance to give you a little behind the scenes glimpse of how I think and how I work.
Sometimes it's a chance to have a laugh, a rant or a cry!
I've been blogging over four years now. It's nothing compared to some of my best blogger who have been going 7 years or more. Yet, in that short time, lots of things have changed.
We share more, we edit more, we DO more! The addition of video and Instagram Stories means there's rarely a moment on a blog trip that I'm not holding my phone or my camera… or both! Occasionally, I wish we could turn back the clock, and return to the basics of sharing a few pics from a trip and writing a blog post. Wow, that sounds like a simple life!
But then, isn't it AMAZING how powerful the content is that's around today? Videos and Instagram Stories have the power to transport you from your living room to destinations around the globe. In the last few days I've loved seeing Holi Festival in India and Nepal from so many different points of view, all through people I follow online.
View this post on Instagram
In general, blogging tends to be a lovely, fluffy, positive space. But with all the positives, there are a few negatives, and it's important to share a bit of that side too. So, with my business 100% online, it's time to take a light-hearted look at a few things that wind me up!
FOOD
Nope I'm not saying I hate food. I bloody love food. When I'm not eating it, I'm thinking about it, cooking it or talking about it!
My boyfriend Macca can vouch for this. We walked through Westfield yesterday afternoon and he was telling me about his day. I interrupted, loudly, with one word.
'CUPCAKES.'
'You don't even like cupcakes…' he retorted.
'Yeah, but have you seen THOSE cupcakes,' I replied pointing animatedly at the stand on the floor below.
As a blogger, there's a necessity to photograph every little detail, and that often involves food. Cue me snapping away, hangrily, trying to get the shot before the food gets cold or my saliva drips on the dish below.
It's a part of my job, and an important one, as it really helps people when they're researching which restaurants to eat at in a destination. But it's not one I enjoy particularly!
Wind up rating: 2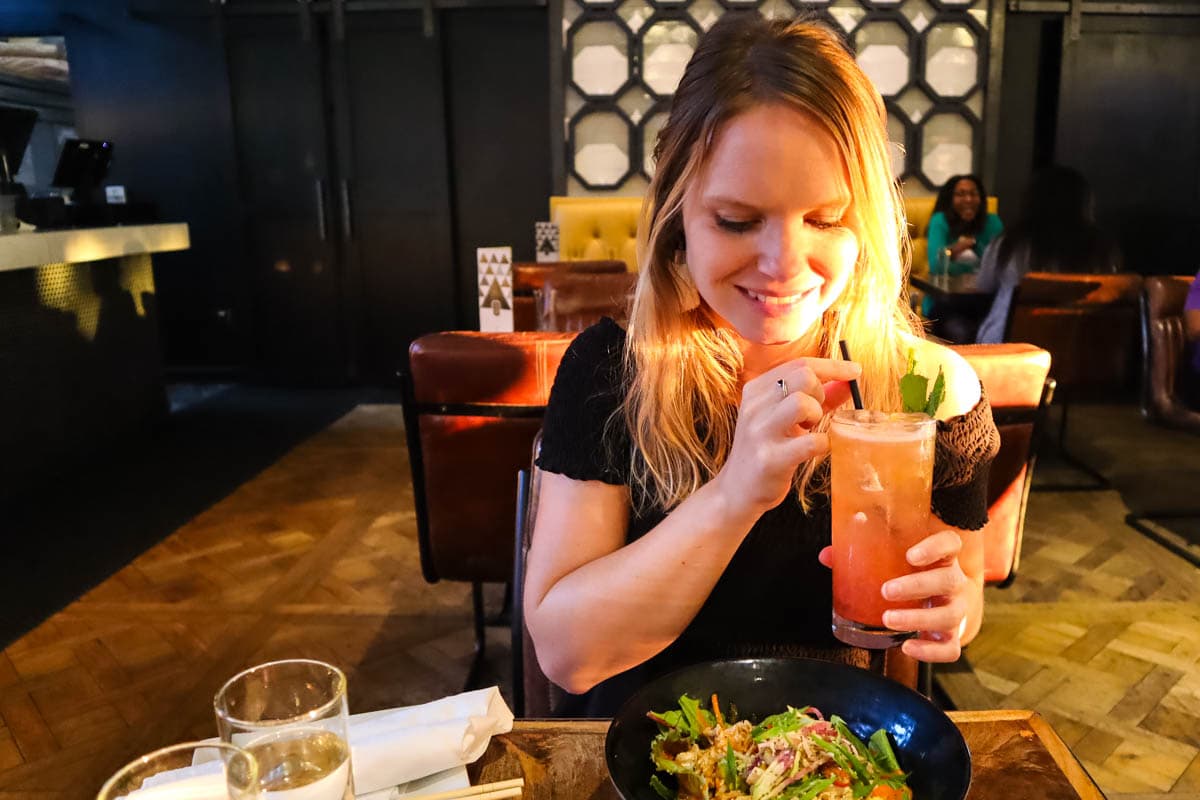 HOLIDAYS
'Oh wow, off on holidays AGAIN? I can't keep up!'
Nope.
Just nope.
Nopety, nopety, nope.
But this is one of those phrases I hear quite often. Next up, a feeling of having to justify the four years of blood, sweat and tears to create my little business. To be honest, if all I saw was my Instagram feed of exotic pics, I'd probably think the same!
Some of you might have heard that we're heading off on a real holiday next week. Since mentioning that to people, the most common question (and a totally justified one too) is… 'but what's the difference between that and your other trips?'
Basically this…
1. Wake up for sunrise – take photos – edit photos – share on social media – breakfast – activity 1 (filming, photography) – lunch (obviously photos of that too) – meet clients – activity 2 – edit photos – share on social media – activity 3 – change for dinner (if lucky but often it's straight to dinner however haggard you look!) – dinner (obviously photos of that too) – social media and editing – sleeeeep a few hours – and repeat.
VS
2. Wake up when I like – eat breakfast or lunch depending on the time – read a book – laze around some more – swim – relax – eat lunch – have a little walk – relax some more – sunset cocktails – dinner – sleep – and repeat.
Wind up rating: 4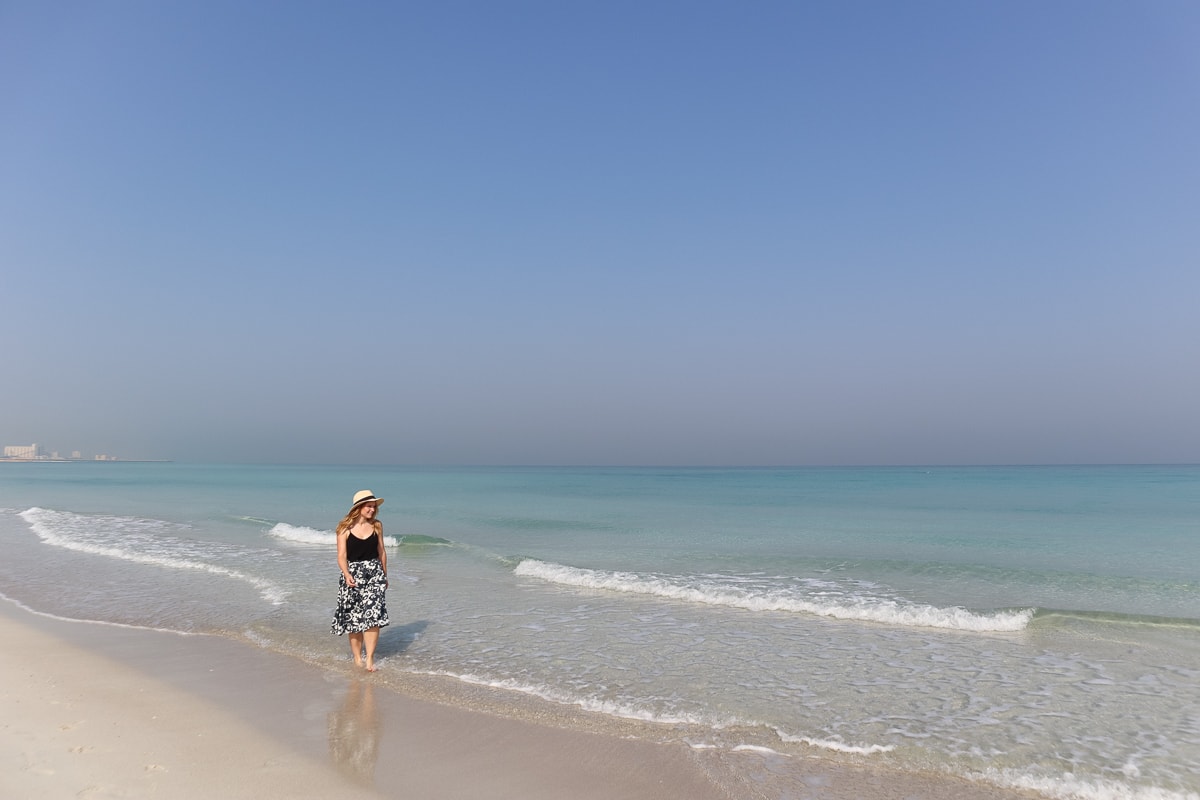 JUSTIFICATON
I guess this links nicely, as it's another feeling of having to justify your chosen career. I know what I do isn't conventional and I'm always really happy to explain how blogging works and how I earn money (in future I'll just send people this blog!)
But there can be a snooty mentality towards blogging. One of judgment. Of 'isn't that cute you have a website, but when are you going to get a real job…'
I've seen it, I've felt it. Sometimes it's fine, sometimes it hurts. I think sometimes people genuinely don't understand, while others are very traditional in their views and look at known professions as a choice between being a teacher, lawyer, accountant, chef etc. It's ok, I get it
Wind up rating: 3.5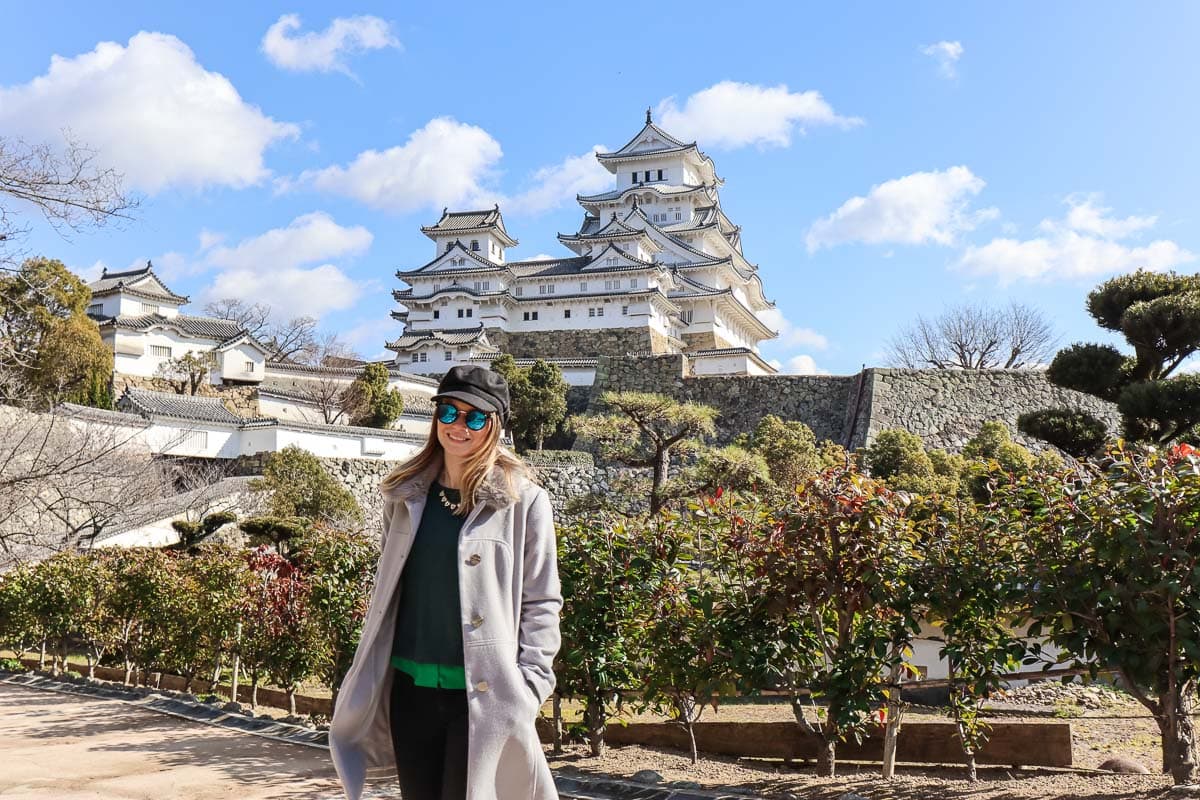 VANITY
This is a part of my industry that makes me feel very uncomfortable. To be a blogger in any niche these days, you have to be prepared to share, share, share.
My favourite platforms for this are Instagram Stories and Twitter. I still find these are places for genuine conversations, quirky tales and little snippets from people's brains. I love these flashes of insight!
For my blog and Instagram, I post a mix of photos of destinations, and others with me in. I've never felt that comfortable having my photo taken and generally try to get it done as quickly as possible. It probably shows at times – they're not the most polished of the travel bloggers out there!
We were in a restaurant in Montreal last month and while we sat stuffing our faces at the bar (don't worry – all the food pics had been taken by then), a girl sat in an Instagram-worthy seat with a neon sign and grassy wall behind while her friend took photos for almost 45 minutes. FORTY-FIVE MINUTES! It was uncomfortable to watch. She was there so long, to get one good photo. Meanwhile her other friends sat patiently waiting for her, so they could enjoy dinner.
I feel a bit sad that people take longer capturing a photo of a moment, than actually enjoying it. Maybe I'm missing something…?
Wind up rating: 4
UNPREDICTABILITY
Wow this is a toughie as any freelancer will know. What's my next job? Can I pay my rent this month? How does the year look? *flicks through calendar and frantically emails every contact ever made*
I'll admit that for me the addition of monthly income from ad network Mediavine has really helped rid me of a lot of these stresses. Yet, there are still daily, weekly and monthly worries.
This month has been a particularly challenging one. I had three projects lined up. As they drew closer, two were postponed to April and the other disappeared completely. This all happened in the same week, and to be honest, I felt pretty down about it all.
I know it'll even out across the year, but it does sting a little when it happens.
Wind up rating:4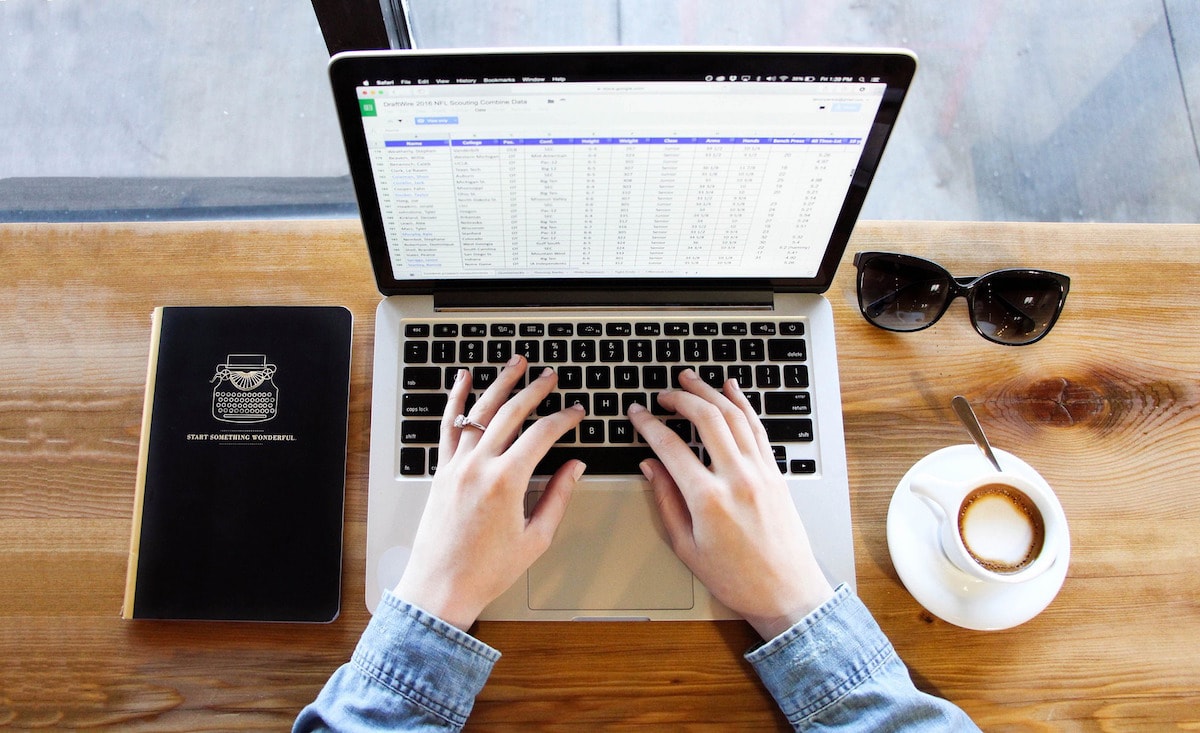 MONEY
One of the parts that is notoriously difficult, not just in blogging, but any freelance industry, is the act of asking for money. I know a few bloggers have managers, partly because it relieves the uncomfortable negotiation process.
How do you put a price on your skills?
https://twitter.com/davygreenberg/status/1096304800474361856
It's not about how long something takes, it's about a whole heap more than that. Yet, even today, after several years of this process I still find the money bit awkward.
'Please can I have enough to pay my rent? Thank youuu!'
I've had a few late invoices recently, and chasing those is even more awkward…
'Hiyaa, remember me who did that work for you errm… ages ago…? Would you be so kind, if it's not too much trouble, at some point to, errrm, pay me a few of your finest pounds, please, thank you, ok, bye.'
And along with money come accounts, tax returns and other grown up elements that I avoid until the annual January panic. Every single year I say 'next year I should get an accountant'. One day I will! Maybe…
Wind up rating: 3.5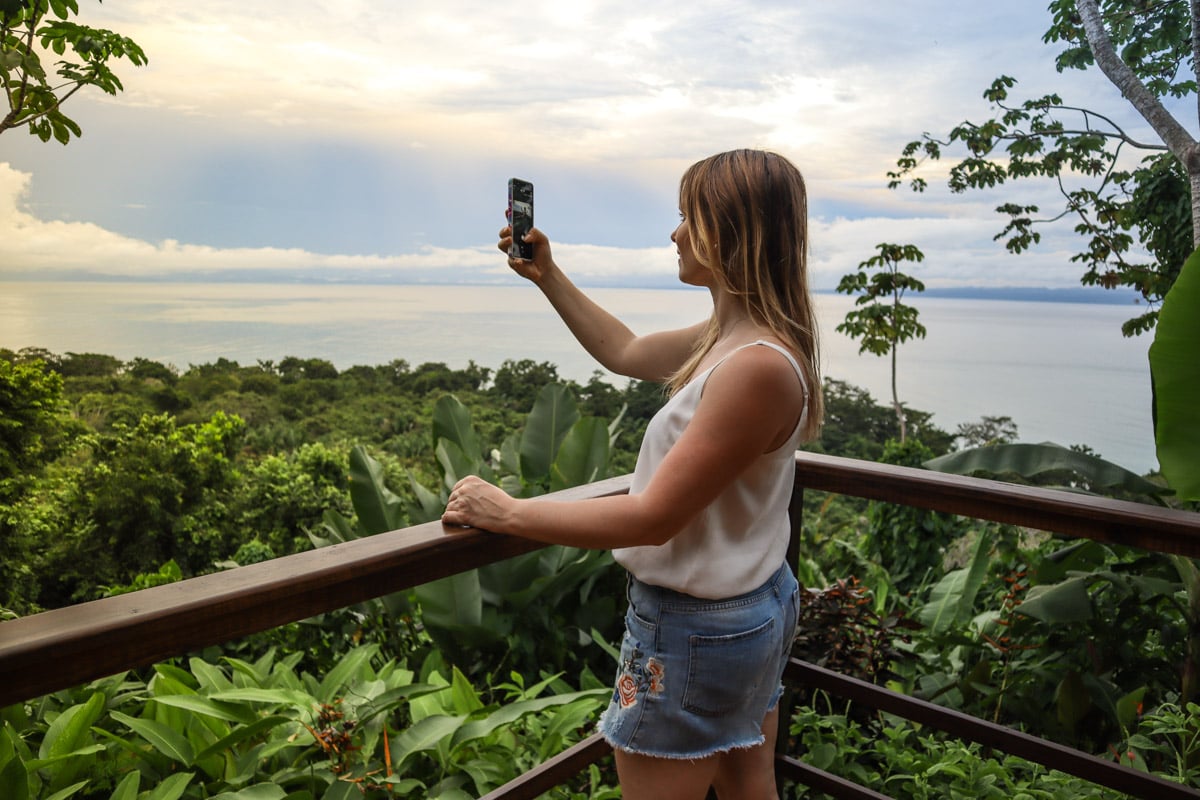 So, that was my light-hearted round up of a few things that wind me up about being a travel blogger. None of them got a rating of 4.5 or 5, so I think life is still pretty rosy!
If I wrote a similar post about all the things I LOVEEEEE about this job, it would be a lot longer than this post (but probably a lot less interesting to read).
As always thanks for reading and sharing. What winds you up in your job? What preconceptions do people have about what you do? How do you cope with it?
Travel Blogging
Find out more about how to start a blog, how to make money as a travel blogger and a few things I've learned along the way.