Some exciting highlights, a few lows, and a quick look ahead to 2019. This is my blogging appraisal of 2018.
Last year around this time I wrote my first ever blogging appraisal. It's always a reflective time of year, yet as I am self-employed, I don't get to work through my career progression, talk about the highs and lows, the things I've achieved and the things that need to be improved. So, as I enjoyed writing one last year, and you guys chose to read it (thank you!!) I thought we could do it again. Let's grab a coffee, no make mine a glass of wine, and see how it goes?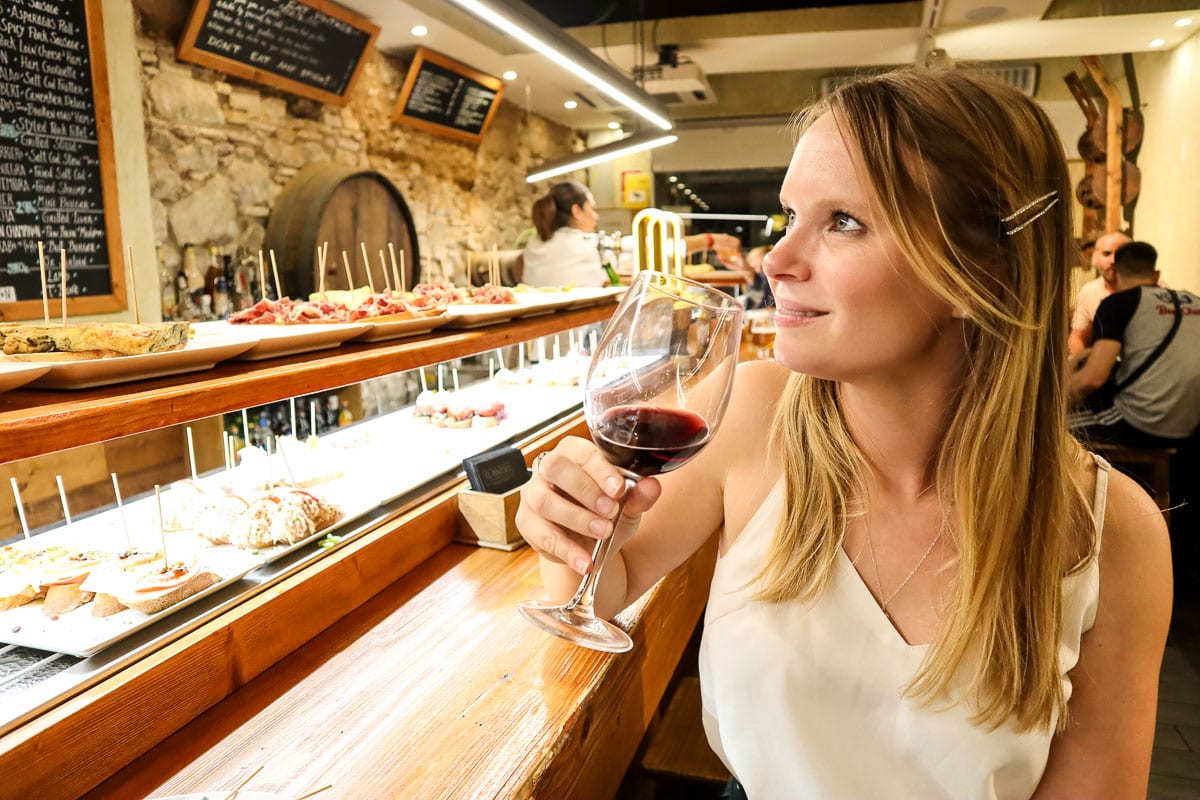 2018 has been another busy year. Last year I said I was planning to slow down a bit, and while I'd say I did… I still kept up a pretty speedy pace at times!
In numbers 2018 looks like this: 15 different countries visited including three brand new ones (Singapore, Malaysia and Japan) and 42 flights. To put that into perspective, that works out as one flight every eight days. Don't worry I'm still committed to planting trees in our aptly named Blogger Grove.
85+ blogs written and published, thousands of photos snapped, edited and uploaded. This one was one of my fave from the year.
It was the year of semi-settling as my boyfriend and I moved into a lovely little flat in West London, and celebrated our three year anniversary. Read more about a few of this year's biggest decisions here: The Future And Buying Pot Plants
The year of returning to a country that holds some super special memories from the start of this blog, and the year of finally travelling to a destination that has been at the top of my bucket list for a very long time!
And the year of continuing to do what I love… well most of the time anyway!
So, let's start this appraisal with a few highs…
THE HIGHS OF 2018
Japan has been at the top of my bucket list for a looooooooong time! The food was a big factor in wanting to visit, but I was also so excited to travel to somewhere that felt totally different to anywhere I'd ever been before. I loved it!
In Tokyo we ate delicious ramen and multi-coloured candy floss, hung out with robots and snapped pics of neon lights. We went off the beaten track in the Izu and Noto Peninsulas and hiked in some of the most spectacular scenery I've ever seen in Wakayama. We even got stuck in a typhoon in Osaka! It was the trip of a lifetime, and I'm so happy that 2018 was the year it happened.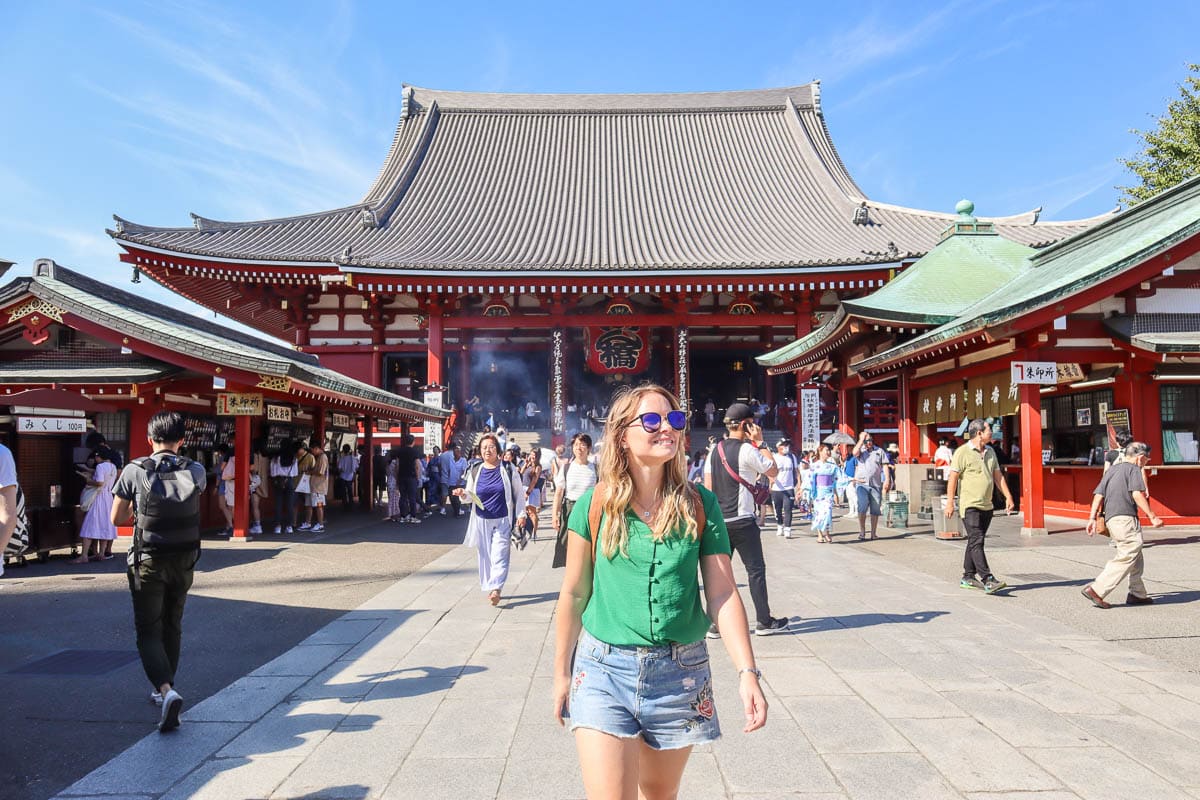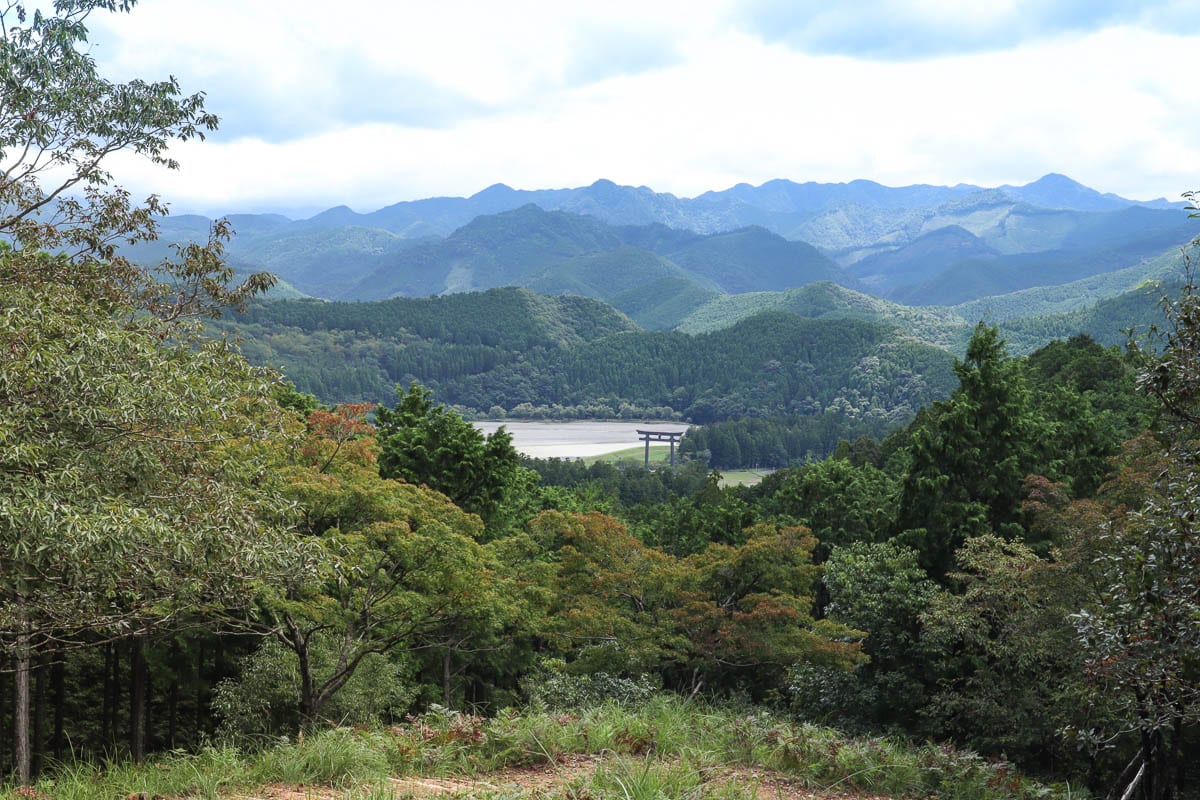 Re-Learning The Importance Of Holidays (took us a while!!)
This year Macca and I had two holidays. Proper holidays. Well kinda! After a few years of travel blogging, we got pretty burnt out and decided that we needed to go back to basics. We wanted to switch off and relax – not seeing a destination through our phones and cameras, not getting up at sunrise and exhausting ourselves, but chilling on a beach with a book and planning days based on what we fancied at that moment!
After a campaign in Cancun in January, we tagged on three extra days and went to Isla Holbox – one of my fave places I've been in a long time. This Mexican island is a real gem. It's relatively undeveloped, has bright aqua coloured water and is covered in fun murals. We enjoyed tacos and cocktails, beach walks and a break from work. I can't recommend it enough!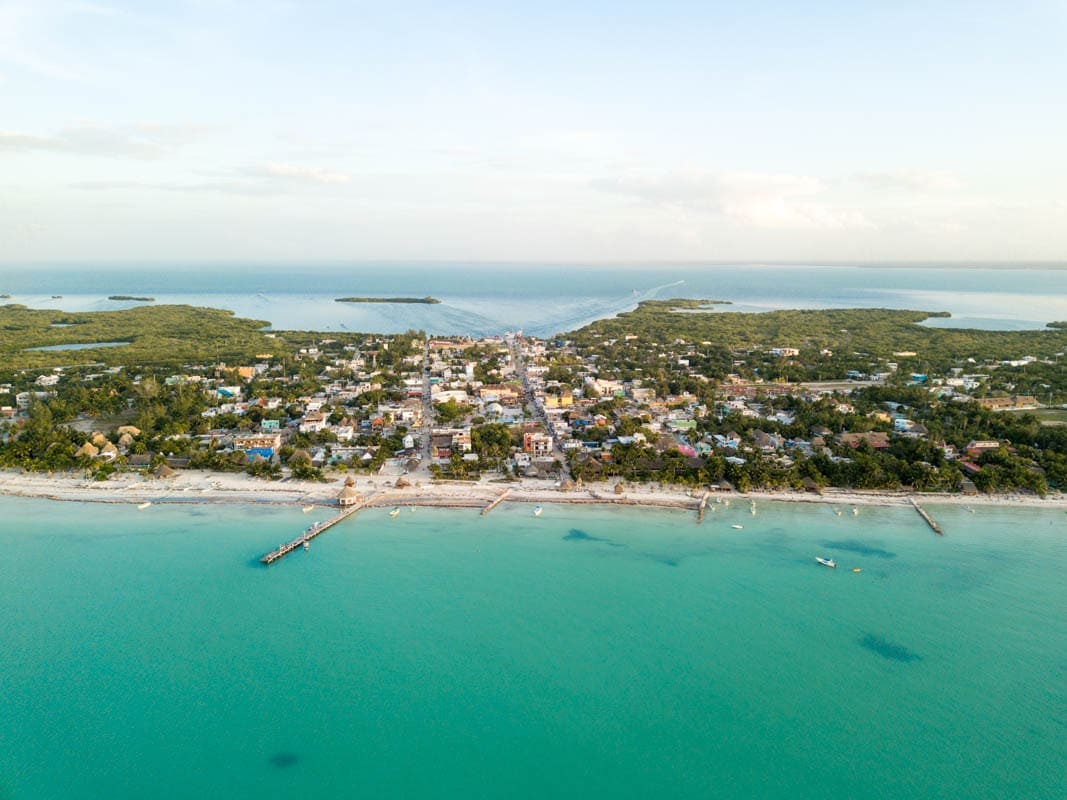 Then in the summer we headed to Puglia in Italy. What a stunning part of the country this is! We visited some of the country's prettiest spots including Polignano A Mare, Monopoli, Ostuni (the white city) and Alberobello with its cute white houses. We also ate our body weights in pizza, pasta and gelato… when in Italy eh?!
Before going I was quite apprehensive about our wintery road trip through the Rockies. I love mountain scenery, but I'm not a cold weather person in general, and wondered if I'd struggle with -20 temperatures and wading through snow!
Well, it turns out I loved it. The Rockies in the snow are some of the most epic landscapes I've ever seen. We stayed in stunning lodges tucked away in forests, snow-shoed, hiked and even took an amazing helicopter flight over the mountains. It was a really magical trip!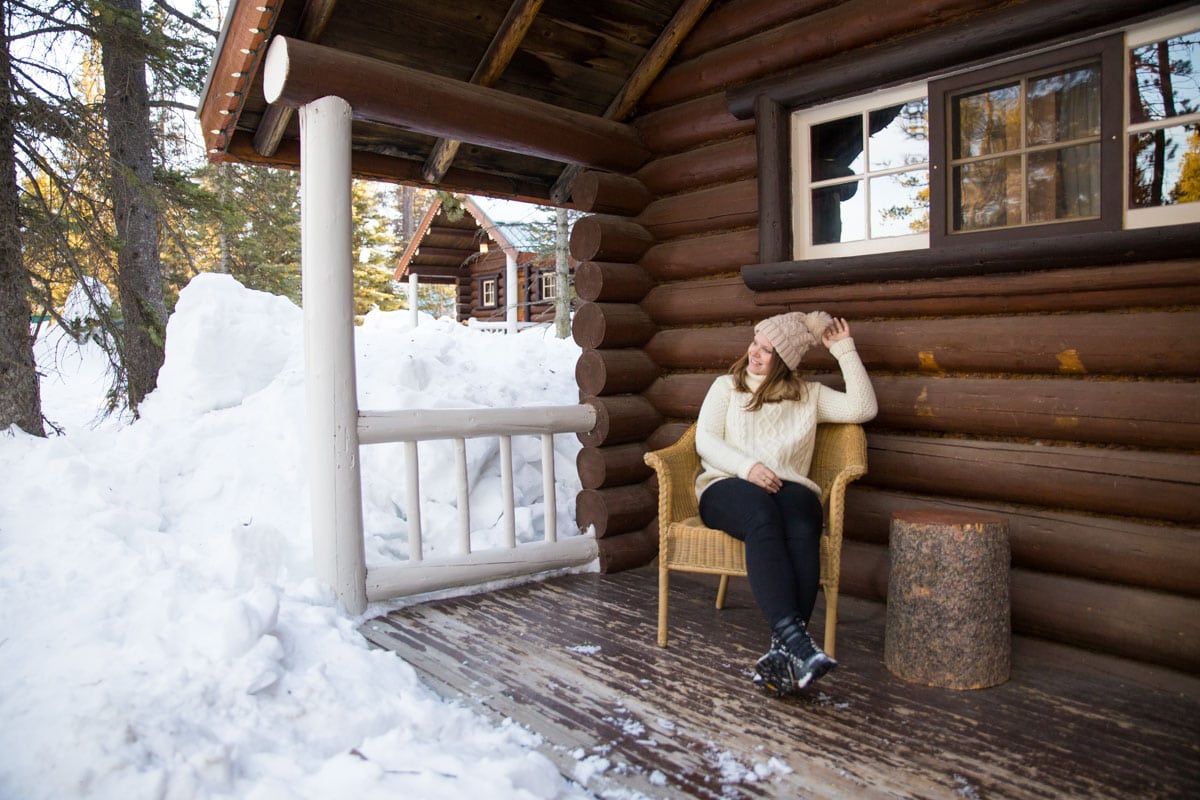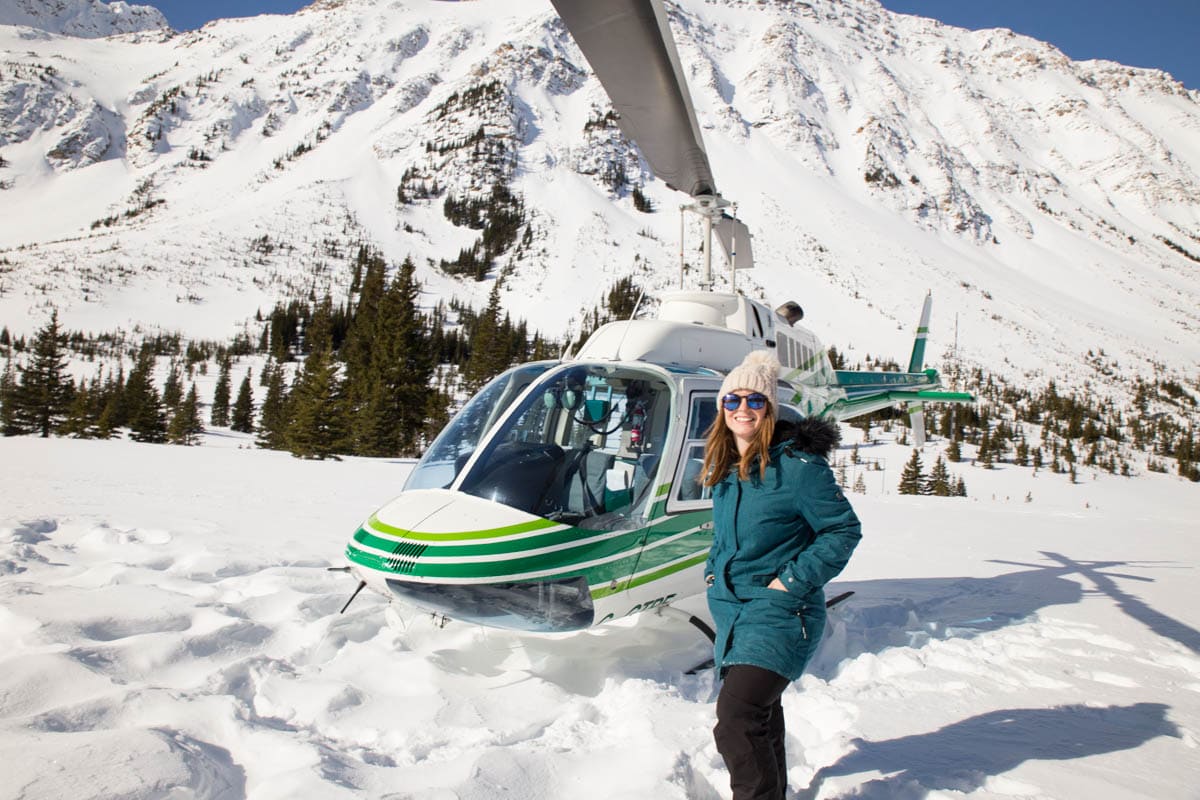 New Logo
YAY! I got a new logo, and wow was it long overdue. The process took around three weeks in total. I drew out a rough brief and hired a great graphic designer to bring it to life. It's made my blog look fresher, more professional and a lot more 'ME!' I love it!

A few weeks ago I jetted off on my final big trip of the year. I accepted it back in September, and have been counting the days ever since. I really loved Costa Rica when I first visited as part of the backpacking trip that closed the door on my life in media and full-time employment, and opened the door to blogging. I went on a group press trip, had a lot of fun, pushed myself by trying white water rafting for the first time (great fun it turns out!) and spotted lots of wildlife along the way. Plenty more content to come from that trip.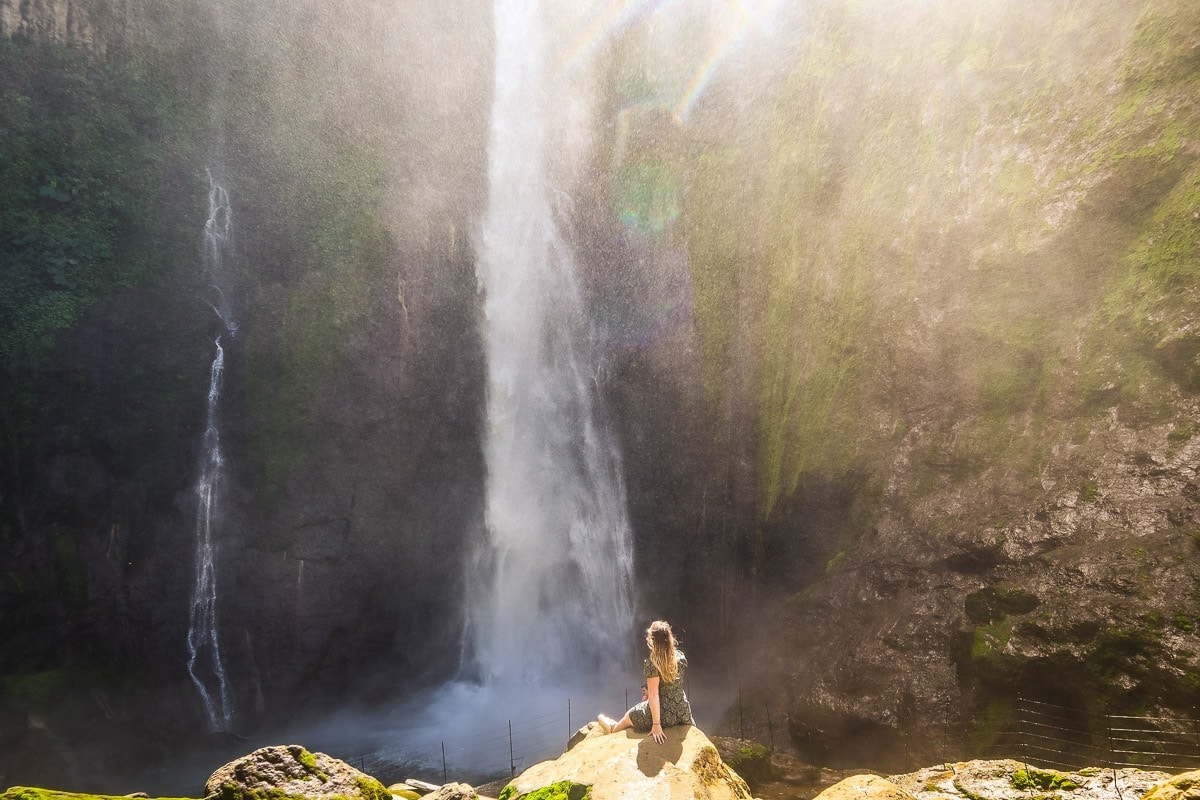 Facing Fears
I love how travel makes me push myself. This year I did three things that petrified me. In Canada I tried ice climbing. Yep, I climbed up a frozen waterfall with ice picks in my hands and crampons on my feet. I'm not going to lie, I found it terrifying throughout, and there were a few tears. It's not something I'll be rushing to do again, but I feel proud that I gave it a go. There's no way you can love everything you try, but you'll never know unless you give it a go.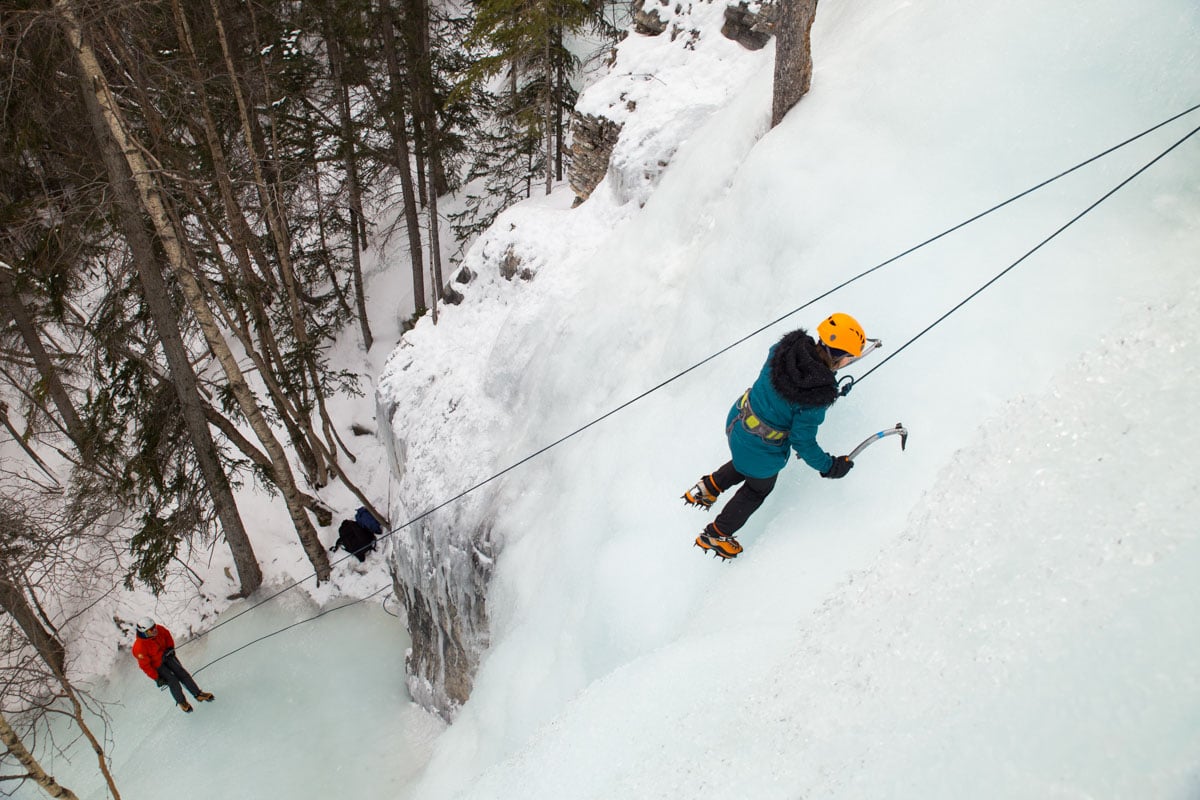 On our trip to the UAE, I took on the world's longest zipline. Toroverde is 2.8km long and as you zoom along, you'll reach speeds of up to 160 kph. I didn't realise quite how scared I was until I was kitted out and waiting for my turn, suspended over a huge drop in the Jebel Jais Mountain range. Hear my screams and watch the experience here…
Finally, on my recent Costa Rica trip I went white water rafting for the first time. I'm not much of a water baby, but once I relaxed into it, I loved it, whooping and screaming my way downstream.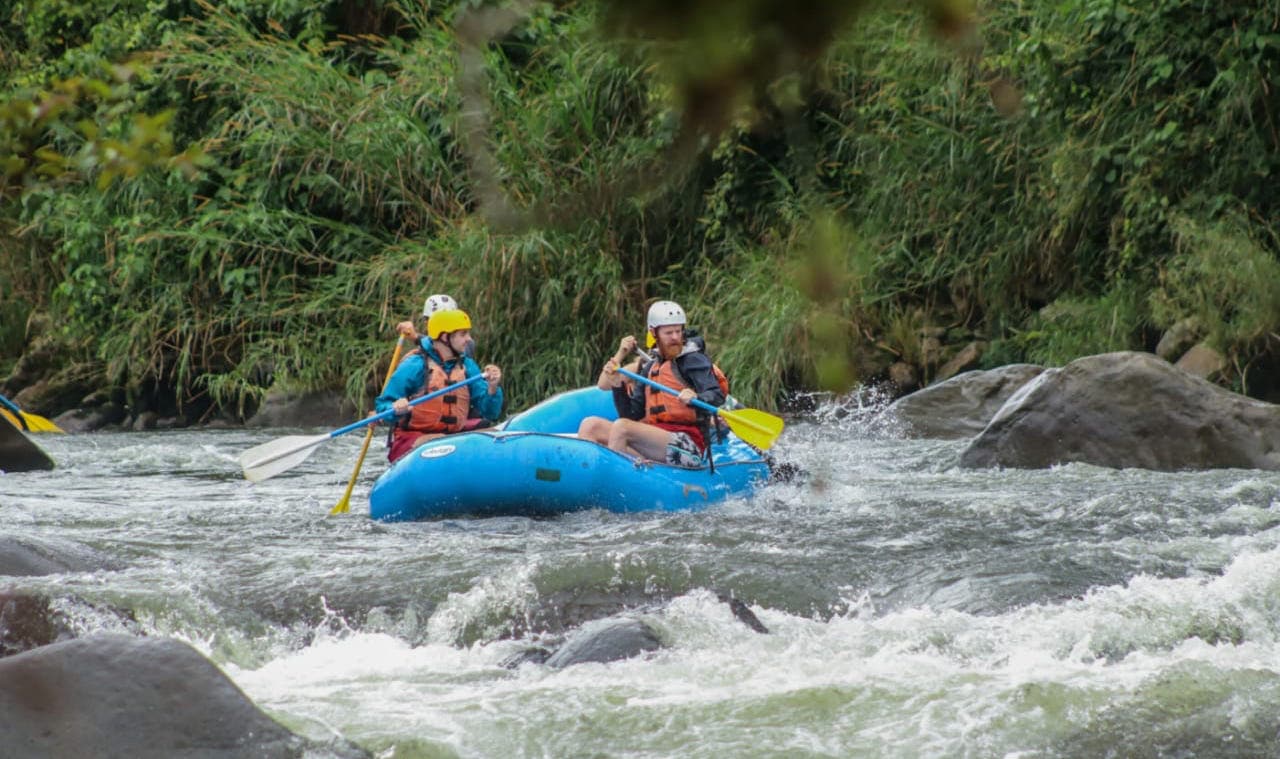 And A Few Other Highlights
After being named a Lonely Planet Trailblazer last year (one of their top tier ambassadors) I've continued to work with the lovely team on some fun content this year. Most notably, I went on a top-secret content creation mission to Turin in Italy's Piedmont region just before it was named the no.1 region to visit in their Best In Travel 2019.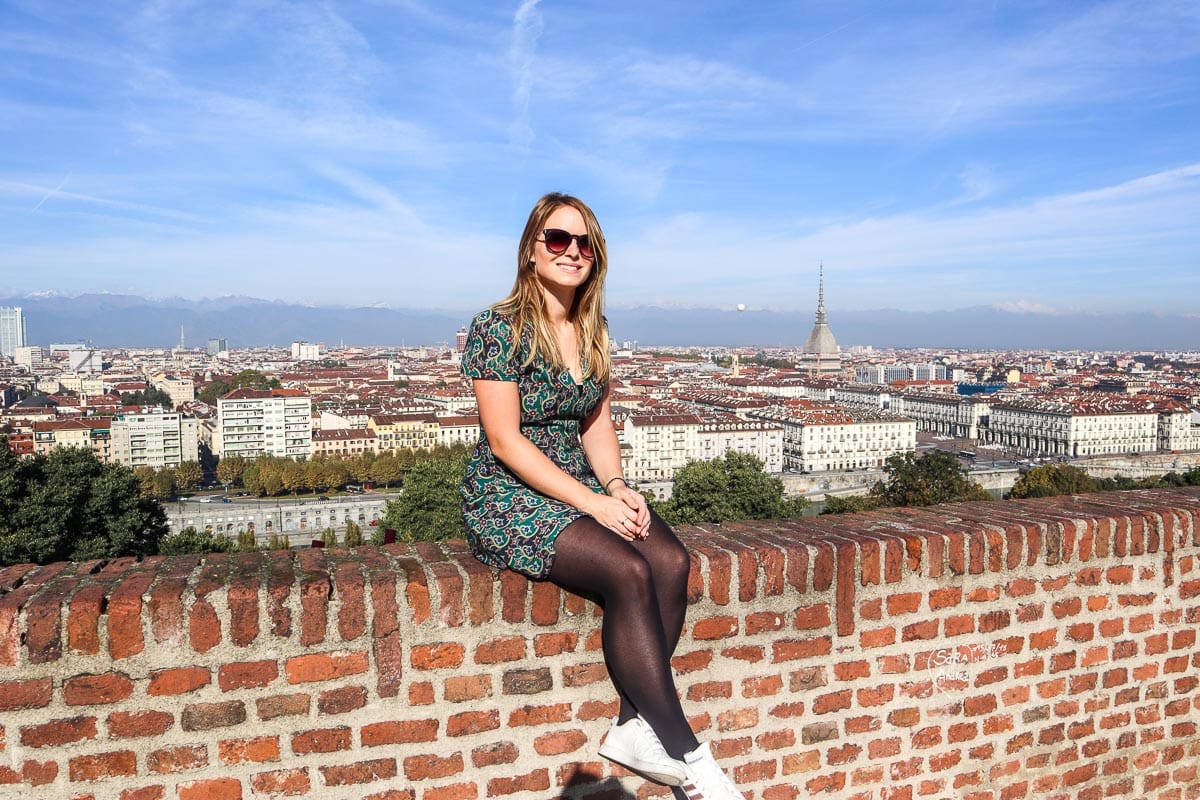 I've also continued my time as part of Google's #TeamPixel – a small group selected by the Google team, to showcase their fab Pixel smartphones. I'm using the Pixel 3 now and feel like it's THE phone for bloggers right now. Amazing camera, super wide selfie mode, the best low light images with their new Google Night Sight feature – yep it's coming everywhere with me!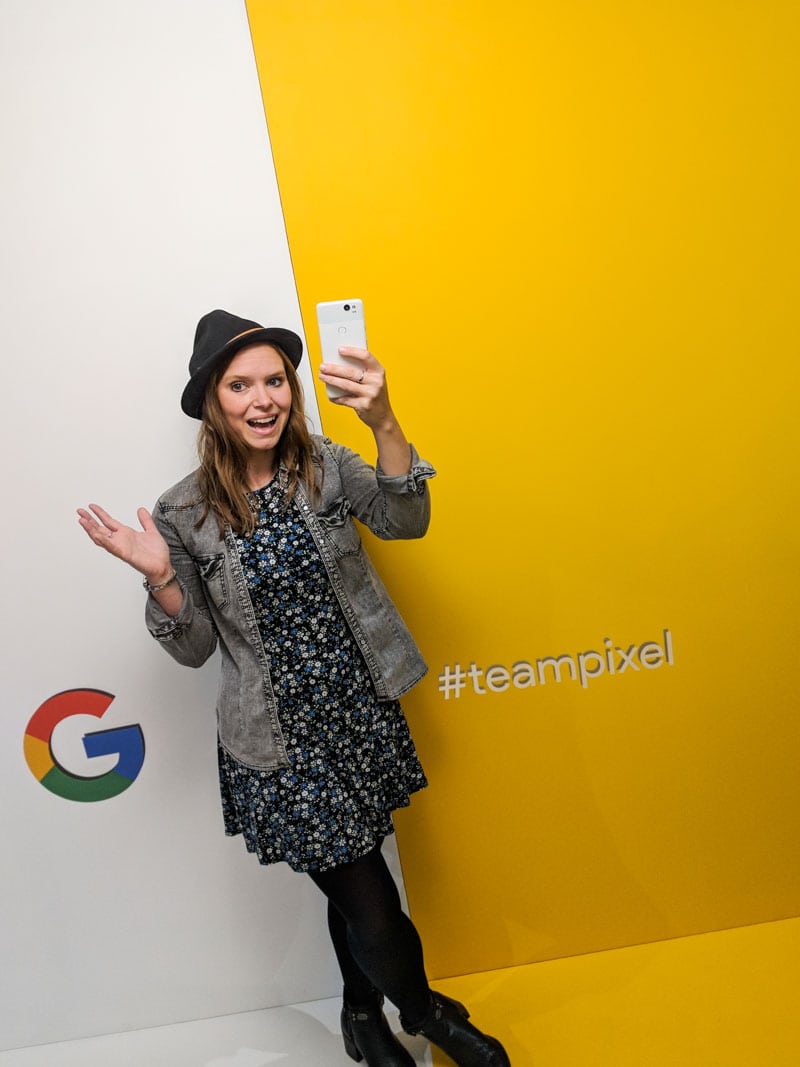 THE LOWS OF 2018
Yes I still love what I do, but there have been moments in 2018 where I've questioned what I'm doing, and how the industry is changing.
Insta-Fraud
A few weeks ago I watched as someone I followed on Instagram gained 300 likes in a few seconds, obviously having bought them. It happened several times across an hour until they reached a number in the thousands. I also clocked another blogger who seemingly bought 15,000 followers in two days.
This is a massive problem that faces people working in this industry right now. Macca wrote a blog about it, which I'd urge all of you to read: Why I Just Bought 2,500 Likes On Instagram.
Obviously, there are plenty of us working hard to create great content, and sadly, people buying their way to the top undermines everything we've built up over the last few years. These people have zero influence (yet the numbers say otherwise), and they're now starting to take jobs away from us.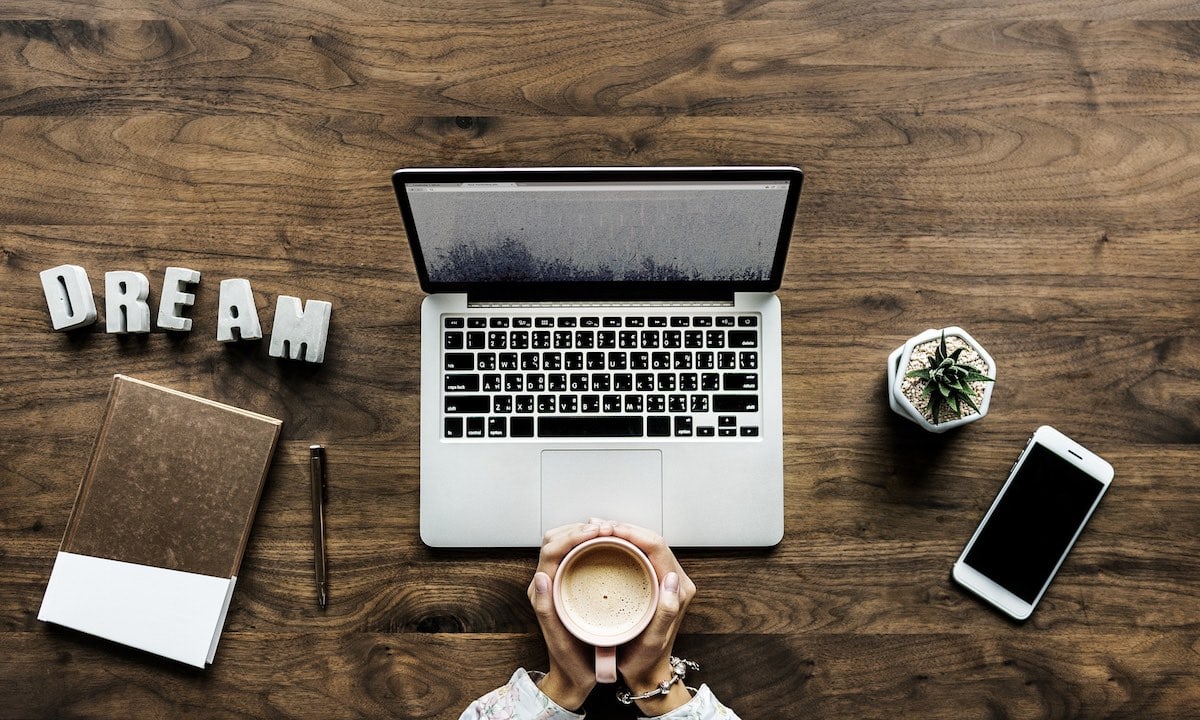 "Influencers"
I've put "influencers" in inverted commas, as it's a word applied to me, yet one I have a love/hate relationship with! I still love travelling, but I'm getting fed up of girls in floaty dresses twiddling around somewhere pretty, and then not writing any real travel content. They behave more like models, simply using beautiful locations as a backdrop. They then skip getting to grips with the culture, or writing detailed travel content. There's space for people to do this, but I feel like it's a shame to see an increase in this less-relatable style of content, while really well-written/useful travel content seems to be disappearing.
On average, my posts this year have been over 1,400 words long, some well over 2,500 words. These are meaty posts with tonnes of info and plenty to help people plan trips. I really want people to follow in my footsteps! Occasionally I like wearing a floaty dress too, but I'm happy to back it up with detailed content once I'm home!!
I know I'm not the only one finding it depressing how clone-like Instagram has become. The account @InstaRepeat drew attention to it recently. It's also funny looking at Instagram geotags for places like Peggy Porschen in London, with rows and rows of girls posing outside the shopfront. Maybe I'm alone with this feeling, but I hope 2019 is the year of originality, of finding exciting new spots and not just treading the paths of others!
Loss
This year one of my best friends lost her father. We all rallied together to help where we could, but ultimately, these moments are challenging, hard to comprehend and downright cruel. It's been horribly hard to watch, and I wished there were ways I could take some of her pain away. It's been a reminder of how important relationships are and just how fragile life is. I'm really looking forward to spending quality time with friends and family over Christmas.
COMING UP IN 2019
I can't share too much just yet, as I'm still planning but I already have one big trip totally confirmed.
In February I'm off to Montreal in Canada. I can't wait! I've never been and heard amazing things about the city. Any tips? Let me know!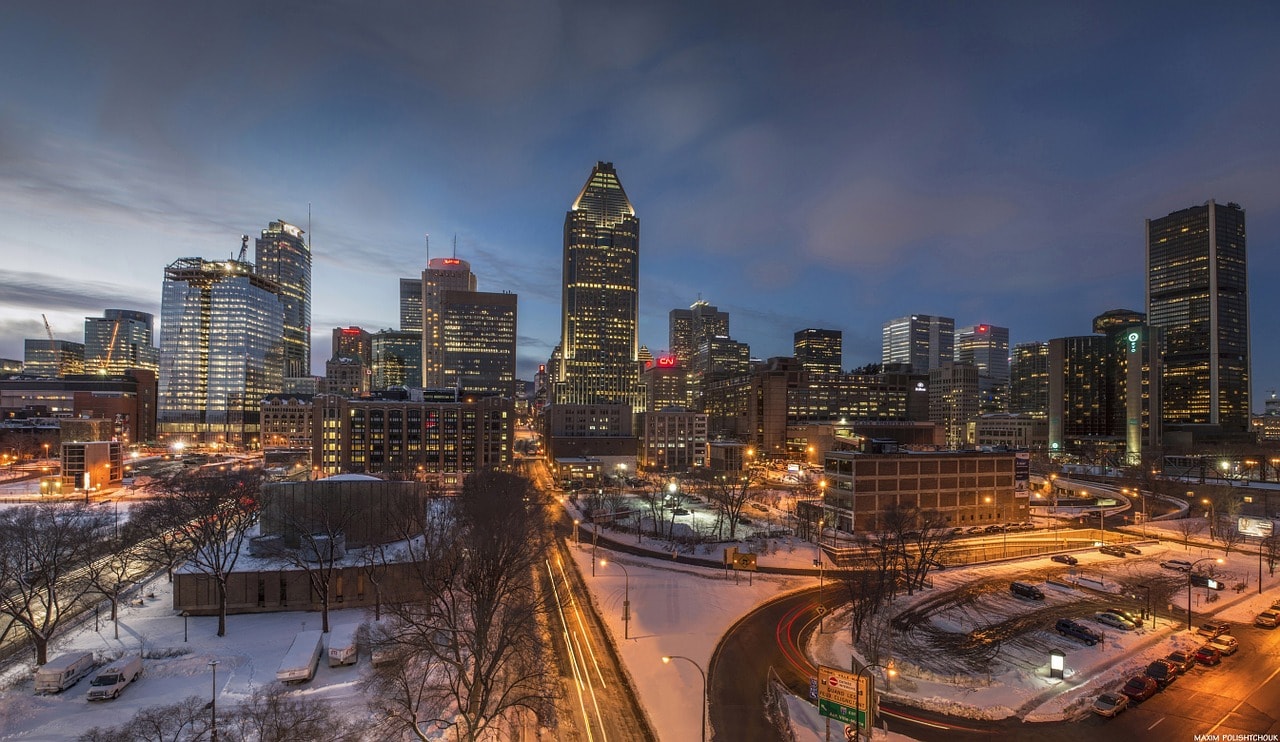 Macca and I are really hoping to make it to Thailand in 2019. Sounds crazy to most, but I've never been. I'll keep you posted if we make something happen.
I've also got plans for a trip to see a few parts of England I've never visited before, and some adventures in Europe too.
I've really enjoyed making a few videos this year, and will definitely be continuing that in 2019. I don't shout about my YouTube channel but I'd love you to take a look / subscribe if you haven't already!
Oh and the dreaded SEO! I've finally started tackling that side of my website and have seen some positive results on Google. It's one of the parts I enjoy least, but you can't love every part of your job.
So that's my blogging appraisal complete for 2018. Thanks for reading, sharing and caring this year. I've loved reading your comments, helping you plan your trips and following some of your adventures too! Stick around for another year yeah?
Chloe x