From sailing around the Balaeric Islands, to hiking one of the world's most scenic routes and a quirky festival you'll definitely need a bath after, it's time to reveal a few truly unique things to do in Spain!
Regular readers will know I absolutely adore Spain. I love the culture, the cuisine is top notch, the landscapes are absolutely stunning and it's relatively inexpensive. Oh and it's just a short flight from London. A winning combination!
While I've visited a lot of the key tourist spots and major cities, there's still plenty I'd love to experience and a few are truly unique! From playing captain for the day on your very own sailing yacht, to testing your bravery on one of the world's most epic hikes and even zip-lining out of the country, let me know what takes your fancy!
Leave Spain By Zip-Line
Head to LimiteZero in Sanlúcar de Guadiana in Spain to experience the world's first zipline spanning two countries. The 720m zip line crossed over the River Guadiana from Spain to Portugal, and due to the countries' different time zones, you'll even have to put your watch back! Views are stunning, and there's an intense adrenaline rush too – with top speeds of around 80 km per hour. Once you're back on dry land in the Portuguese village of Alcoutim, you hop on a boat back across the river to Spain.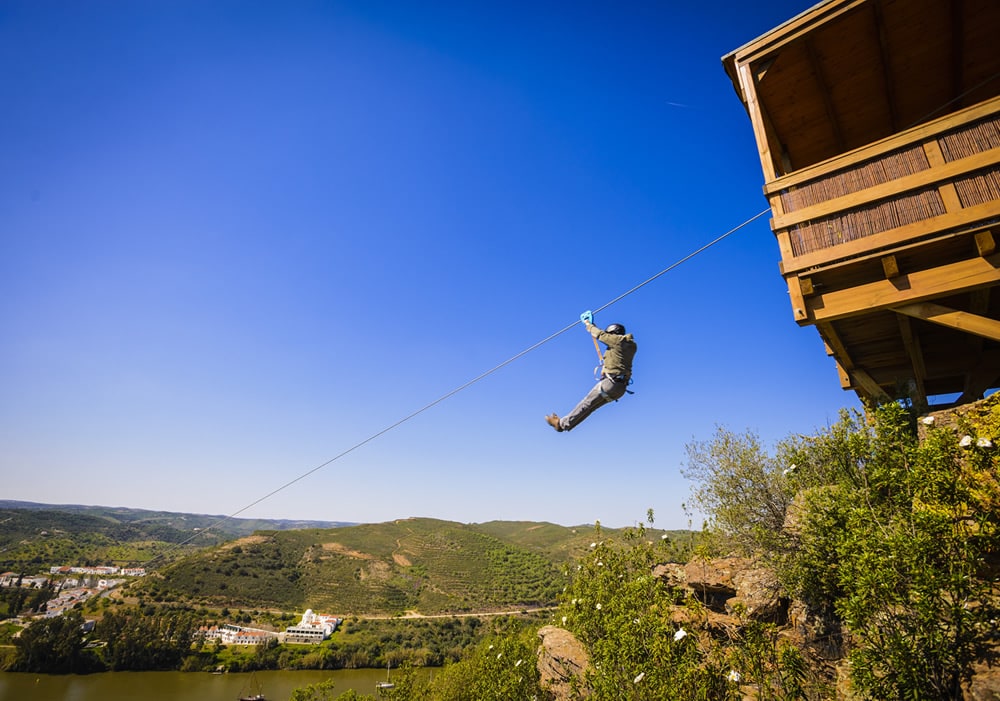 Get Pelted With Tomatoes At La Tomatina
One of the world's most bizarre festivals, La Tomatina is one big tomato fight! Every year in August, thousands of people take to the streets of the small town of Buñol in the east of the country to hurl 145,000 kg of tomatoes at each other. It sounds super messy, but everyone I know who has been says it's hilarious, fun, and one of those things you have to do once in your lifetime. Just don't wear an outfit you care about!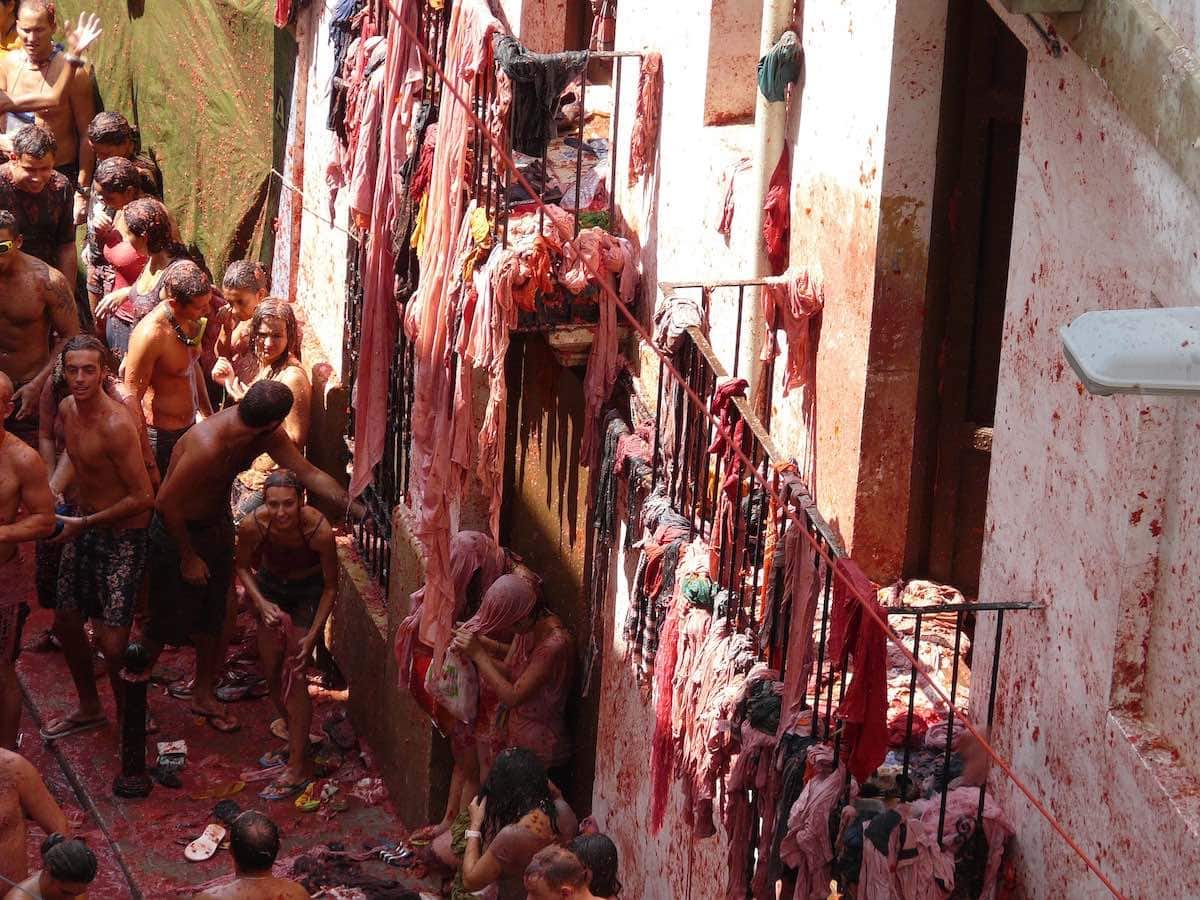 Charter A Boat And Sail Around Spain
I love the idea of creating my own adventure on the Spanish seas. If you're not sure where to start, Nautal (a boat rental company) can organise everything for you. If you've never sailed before they'll sort a skipper to join you on a sailing yacht, motorboat or catamaran, help you plan a route, stock the boat with food and drink and plenty more. I really enjoyed my sailing experiences in Sicily and Croatia and reckon this would be one of the best ways to explore the beautiful Spanish coastlines, particularly if like me you're a fan of the Balearic Islands – Ibiza, Mallorca, Majorca and Menorca! Once you're on your way you can stop off at beaches, moor up at a restaurant, or spend all day out at sea relaxing. It's a really fun and surprisingly affordable adventure!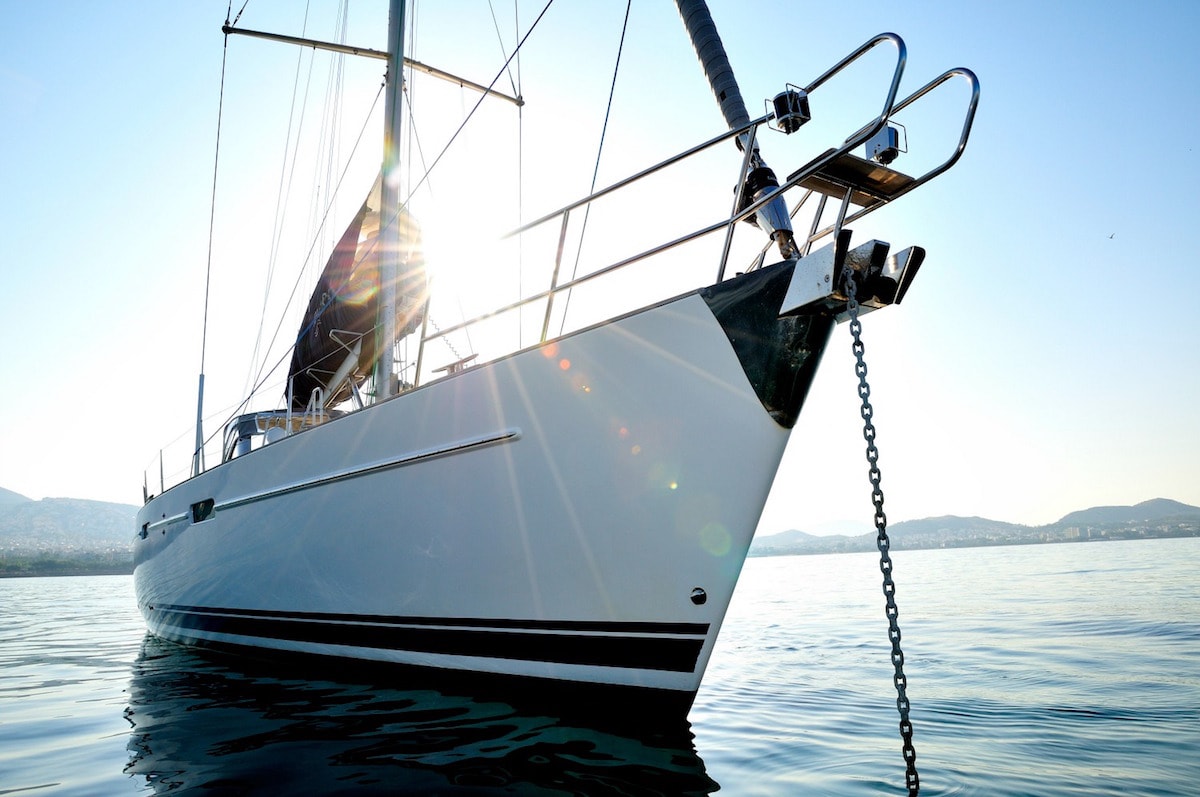 Challenge Yourself On The Caminito del Rey
In the Spanish Village of El Chorro (north west of Malaga) lies one of Spain's most adventurous activities. The Caminito del Rey is often referred to as the 'world's scariest pathway'. What's scary about it? The fact it teeters 100m above a gorge, and the narrow path pretty much hangs off the steep rock face. It's not for the faint hearted, but the scenery is absolutely incredible, so if you're looking for an adrenaline fix, give it a go. The good news is that it's recently been refurbished, so it's a lot less scary than it was when there were missing planks and sheer drops!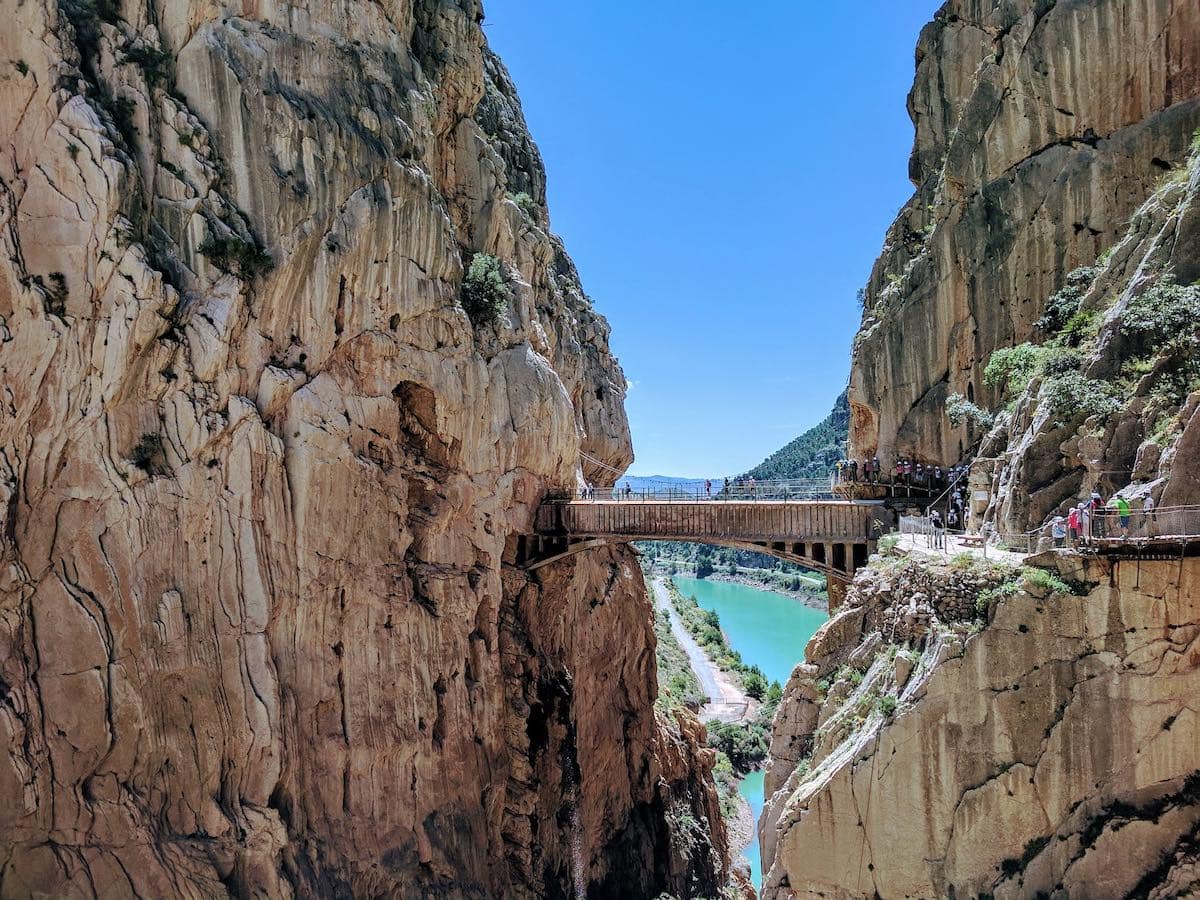 Eat Michelin Star Food Every Day
The Basque Country really is paradise for lovers of gourmet dining. In fact, the region has the highest concentration of Michelin-starred restaurants per capita in the world. Head to Bilbao and San Sebastian to truly begin your gourmet odyssey. Enjoy tasting menus at Arzak, Akelare, Azurmendi and Martín Berasategui (all receivers of a whopping three Michelin stars!) or the legendary Mugaritz, which has two. If none of those take your fancy, you can pick from 16 restaurants that currently hold one Michelin star! You really could enjoy Michelin Star dining every day of the week – just remember to book well in advance.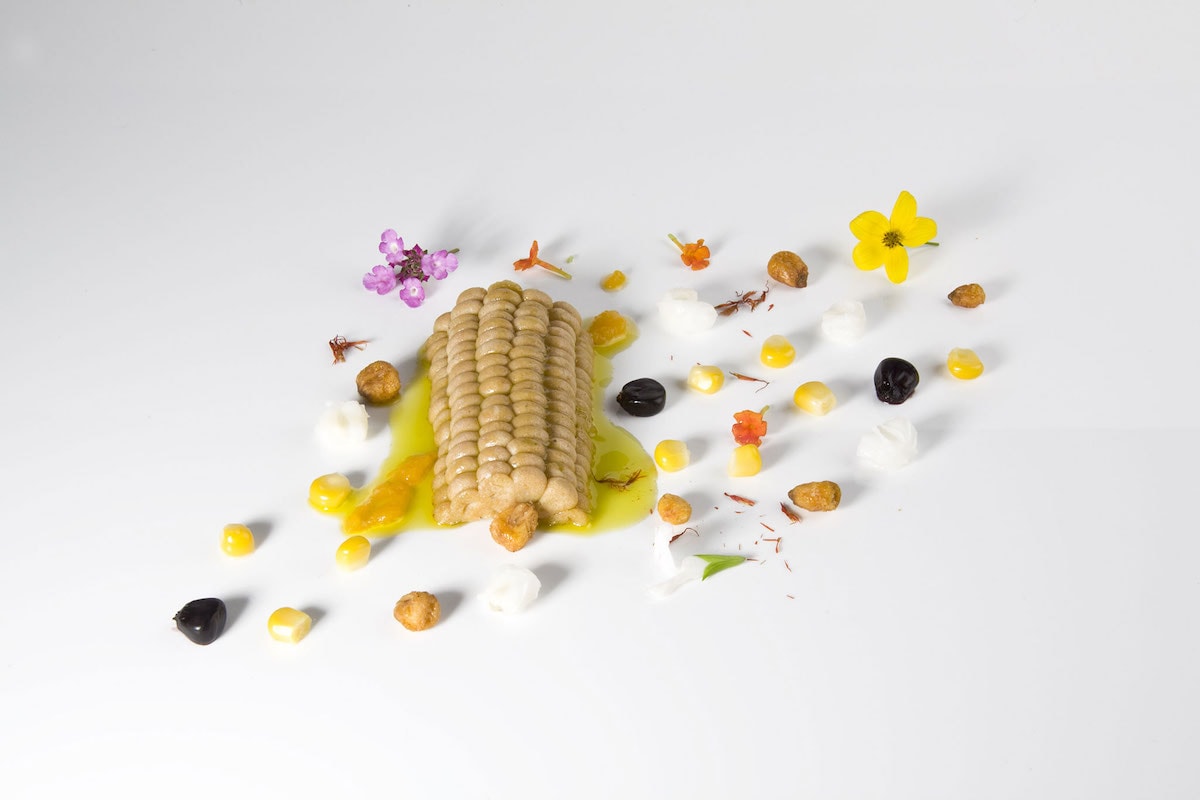 Dive In An Underwater Gallery
Spain has plenty of world-famous galleries, from Picasso to Joan Miró. For a truly unique experience, head to the Museo Atlántico Lanzarote in the Canary Islands, and you'll find the artworks underwater. Yes, you'll need to scuba to see Jason de Caires Taylor's sculptures up close. It's Europe´s only underwater sculpture museum, and a gallery experience like no other! Find out more of the best things to do in Lanzarote.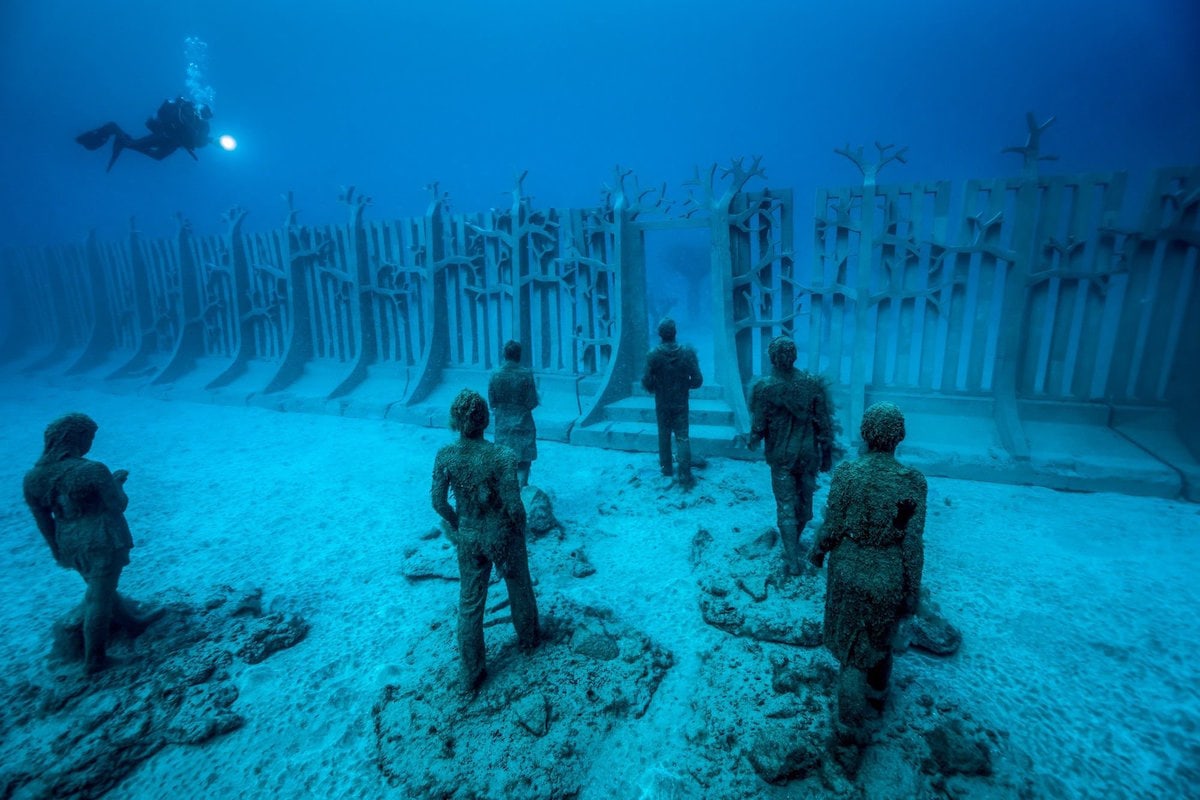 Which of these experiences would you like to try the most? Or have you experienced something truly unique in Spain? Let me know!
Interested in travelling around Spain? Check out more Spain blogs for inspiration and to help plan your visit!
Enjoyed this post? Pin it for later!