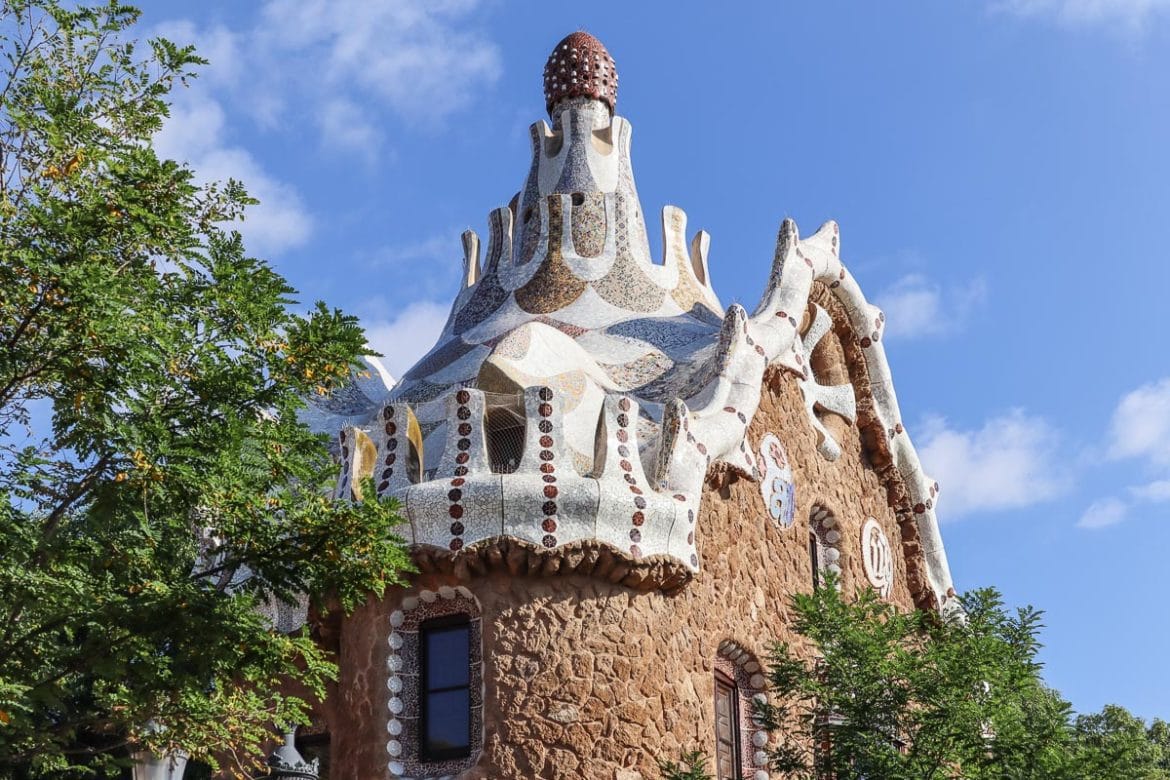 From Parc Guell's bright mosaics, to the vibrant stores in the Gothic Quarter, and delicious tapas, come and explore colourful Barcelona with me!
As a travel blogger, I feel a bit guilty about having favourites. Isn't it a bit like teachers having favourite kids in their classes? Obviously I share my opinions on places I like and dislike and the reasons why… but it's rare I shout THIS IS MY FAVOURITE!
Until now.
BARCELONA IS MY FAVOURITE CITY IN THE WORLD.
There, that feels better, doesn't it?
Other than my home city of London, I've been to Barcelona more times than any other place on the planet. I've been with friends, partners and my family.
I love the city's temperament. It has a buzzy, feisty vibe. I love its architecture and landscapes. I love getting lost in the skinny streets of the Gothic Quarter. I love hiking to the top of Montjuic and taking in the views. I love ordering 8 dishes for lunch, because… you know, tapas!
Every time I return I discover new things I love about the city, and on my KLM 101 Reasons To Travel adventure, it was all about colour. So come with me as I take you on a tour of Barcelona's most colourful spots.
If I could only recommend one place to visit in Barcelona, it'd be Parc Guell. Gaudi's architecture is just incredible! From the colourful mosaic-covered terrace, to the beautifully wonky colonnaded pathway, to the dragon staircase and the Hansel-and-Gretel style gatehouses – there's so much to see. Not only that, but as the park is at quite a height, you'll be rewarded with some of the best views of the city too.