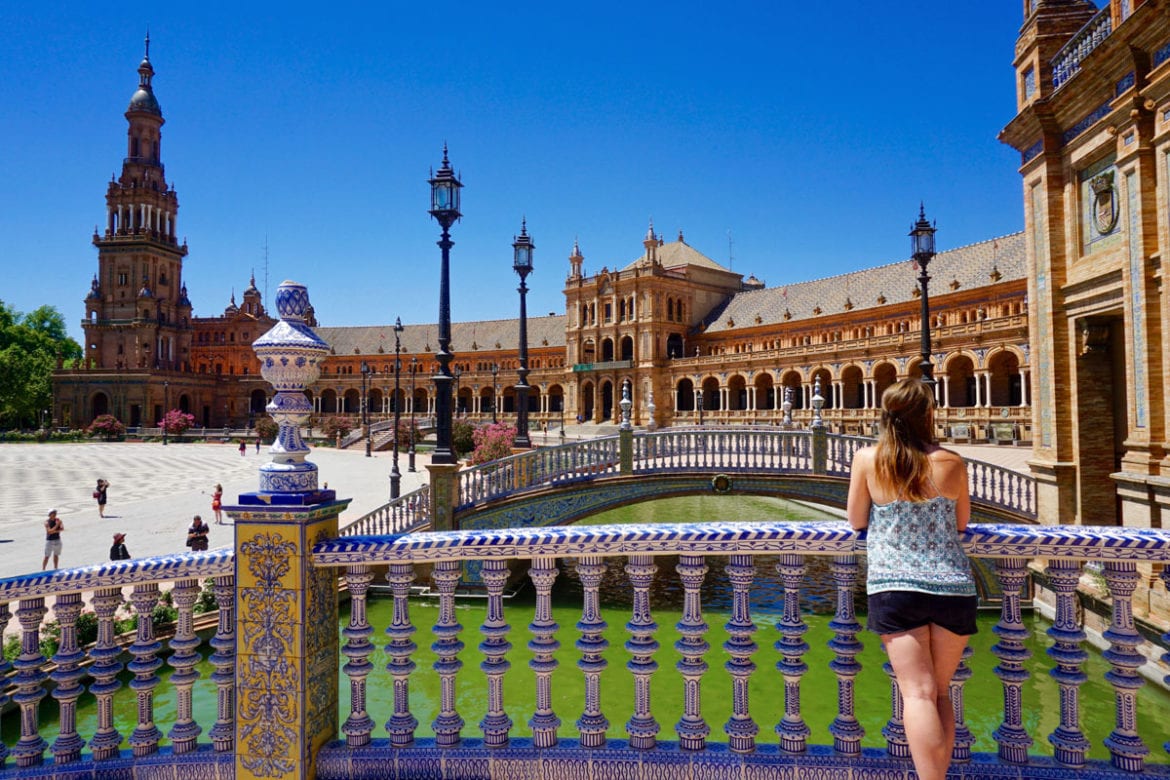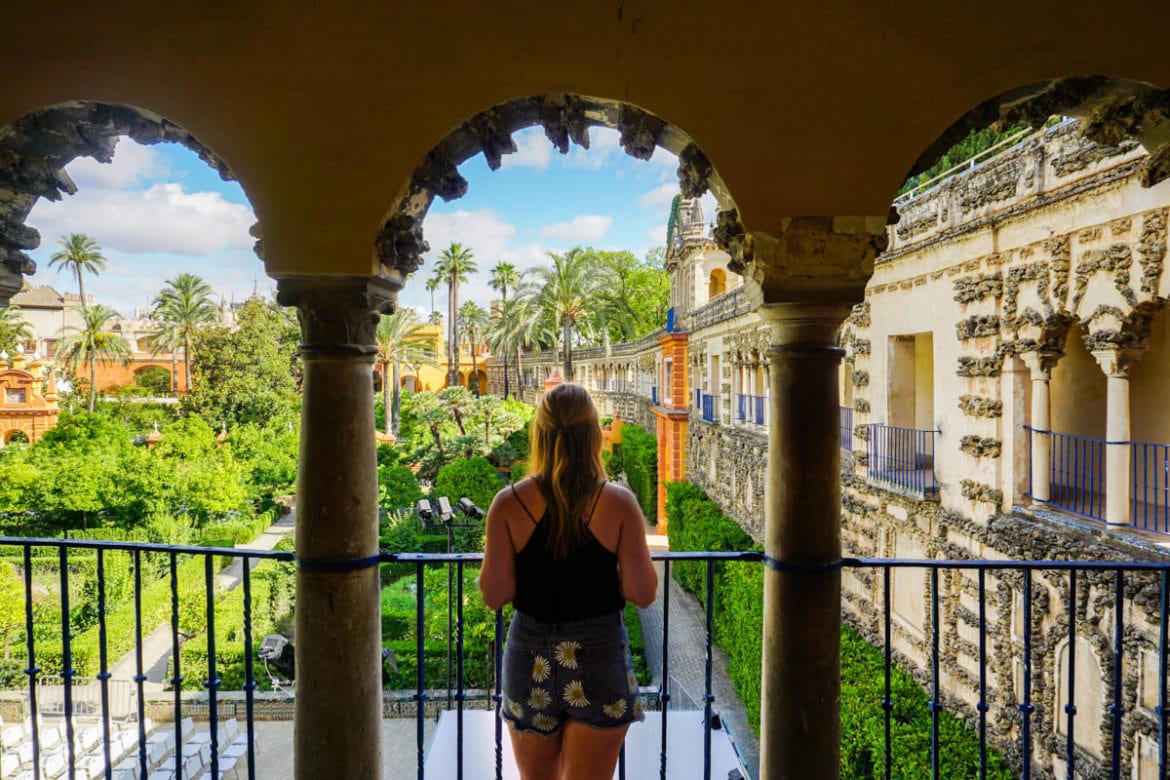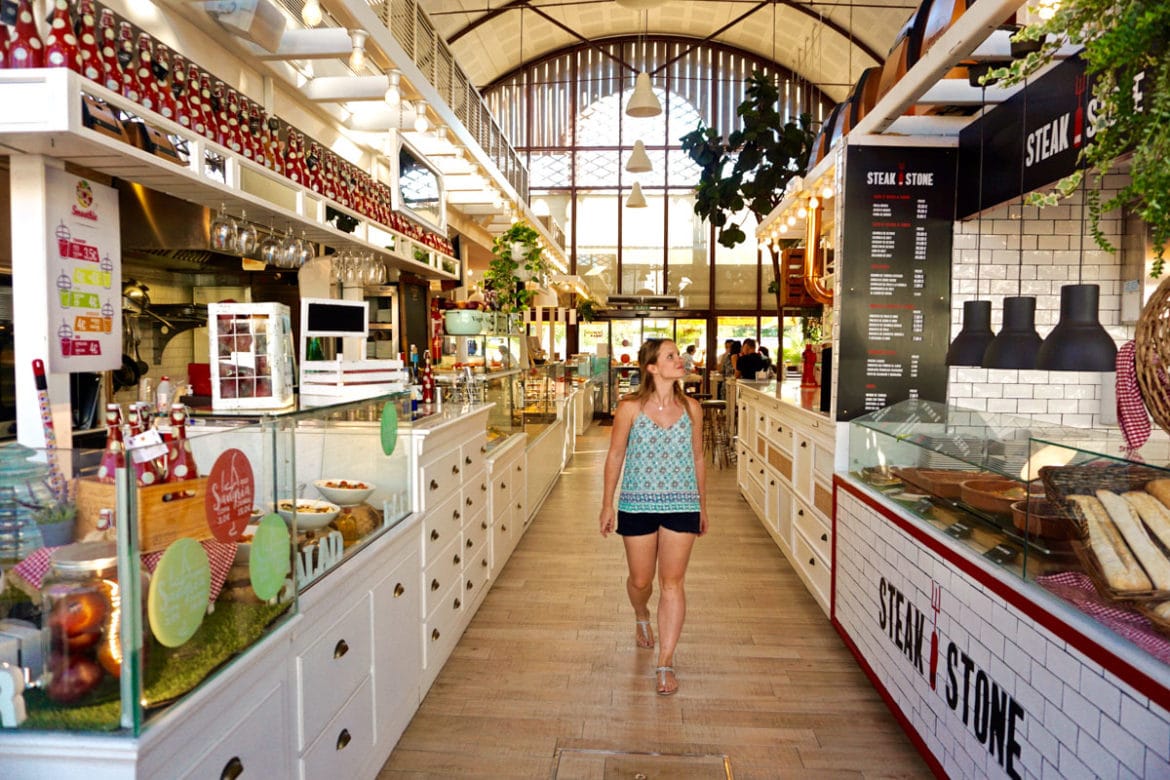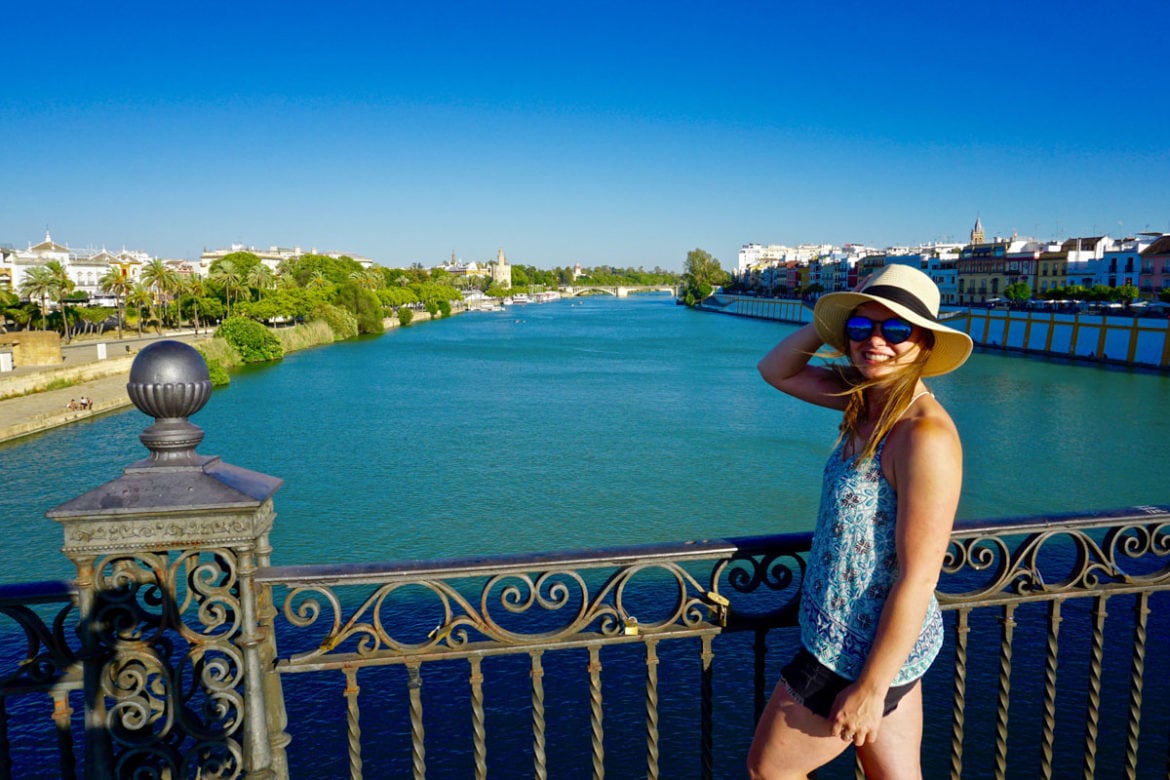 You know Seville is vibrant, historic, cultural and full of things to do… but what do you REALLY know about the food scene? Find out some of my top places to eat, and how to rustle up some top Andalusían cuisine when you return home!
I've been to Seville once before. I loved getting lost in the city's skinny streets, was constantly in awe of its architecture and spent the evenings hopping from tapas bar to tapas bar, enjoying a small plate and a glass of wine at places across the city. I also remember some terrifying moments driving down the narrowest of streets, where it felt like the car was scraping the paint off the walls as we inched our way through.
So for my second trip I was excited to explore the city some more, and from trip one had leaned that a) we shouldn't bring a car and b) we should try out even more of the city's top food spots!
I visited armed with one of Lonely Planet's beautiful foodie books From The Source: Spain and decided I wanted to try a few of their top picks, plus find a few of my own! As you'll see, I was a little inspired, and attempted to recreate my Sevillan experience on home turf too.
Just announced as Lonely Planet's Best In Travel top city, come and explore Seville with me in my latest video, then scroll down to find out more about the food scene!
5 Top Food Experiences You Can't Miss In Seville
I visited Mercado Lonja Del Barranco on my first trip to Seville, stumbling across it after doing zero research! It was one of my favourite spots in the city. The modern décor, with high white tables, chequerboard tiled floor, modern sunburst style lights and some of the tastiest croquettes in the city. Needless to say, it was on my hit list for this trip! There are over 20 stands selling everything from top Spanish cheese and finest Iberico ham to gelato and great wine too. We feasted on everything from mini pots of salmorejo (cold tomato soup) to octopus and a delicious cheese platter. It's somewhere you can eat as much or as little as you like, plus it's a great people watching spot too.
Address: Calle Arjona, s/n, 41001 Sevilla