From carnival to the island's restaurant festival, find out all the best annual events in St Kitts in the Caribbean.
As my time as an ambassador for the Caribbean island of St Kitts is almost up, I couldn't help but look ahead to what's happening on the island each year. Whether you're planning a week's holiday or arriving by cruise ship, there are a few times of year that are extra special on the island.
From the annual music and restaurant festivals, to big openings, it's time to share the best annual events in St Kitts.
Check out the video of my time in St Kitts, then scroll to find out all the awesome things happening on the island in 2017.
Best Annual Events In St Kitts
Each year in March, keen swimmers attempt to cross The Narrows – the 2.5 mile strait between Oualie Beach on Nevis and Cockleshell Bay on St. Kitts. While some take it seriously, there are plenty who get involved just for fun, donning ridiculous costumes and drumming up lots of support along the way!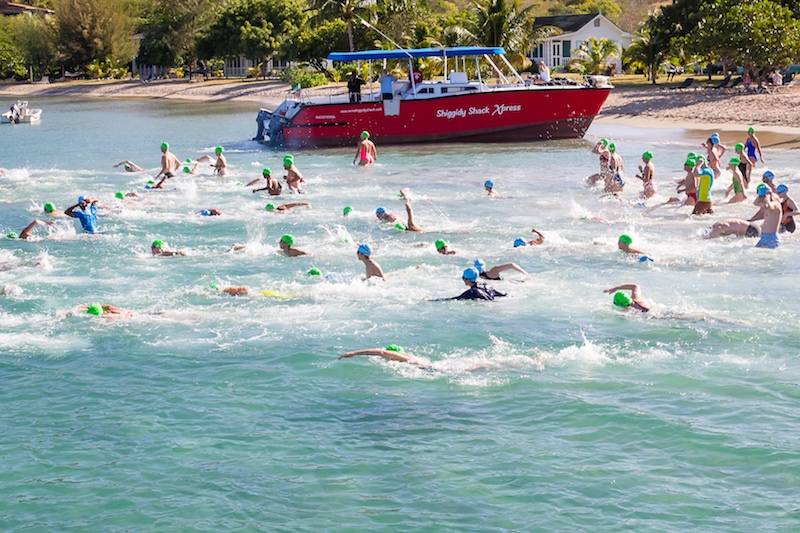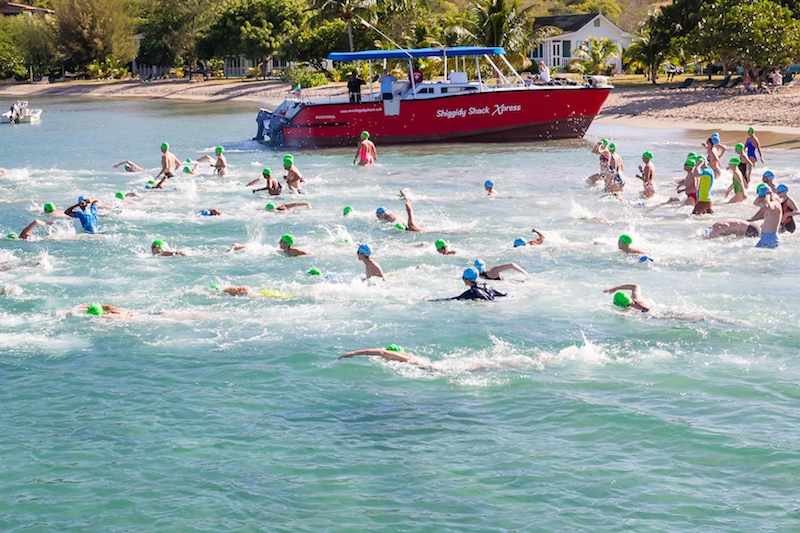 Spice Fest
Every year in April, Spice Fest takes place at Spice Mill restaurant on Cockleshell Beach. It's an interactive 3-night event featuring celebrity chefs, food, art and more.
St Kitts Golf Open
Top golfers from around the world descend on St Kitts in May for the St Kitts Golf Open. The two day, 36-hole individual stroke play tournament is hosted by the Royal St Kitts Golf Club.
Every June the island comes alive as music stars jet in for the St Kitts Music Festival. Staying true to the island's roots, it features a mix of R&B, reggae, hip-hop, calypso and jazz, with Dionne Warwick, Lionel Richie and Jason Derulo performing over the years. In 2016, crowds went wild for 50 Cent, Damian Marley and The O'Jays. No doubt the next line up will be bigger and better!
Every July, the island goes gourmet for St Kitts and Nevis Restaurant Week with several top restaurants preparing special menus. Last year, highlights included a 5-course tasting menu at The Kitchen at Belle Mont Farm (one of the best restaurants on the island) plus special menus at a few of my personal favourites including Marshall's Restaurant, Palm Court Gardens, Arthur's and Sprat Net.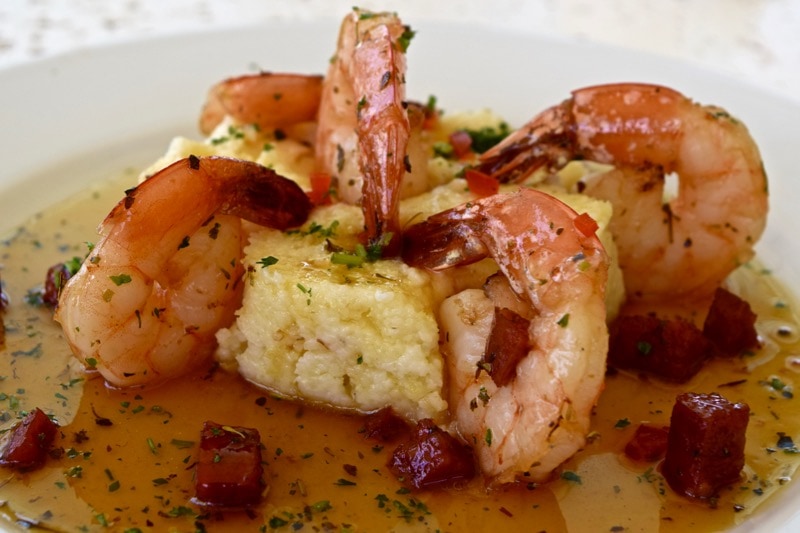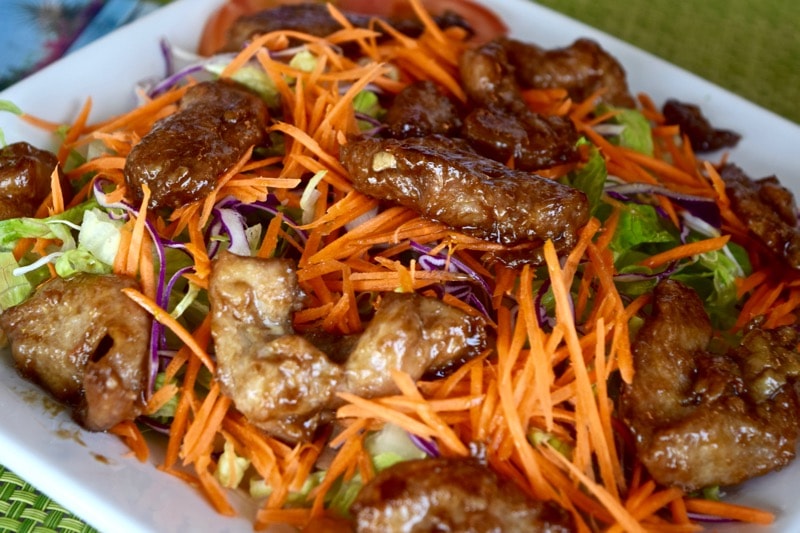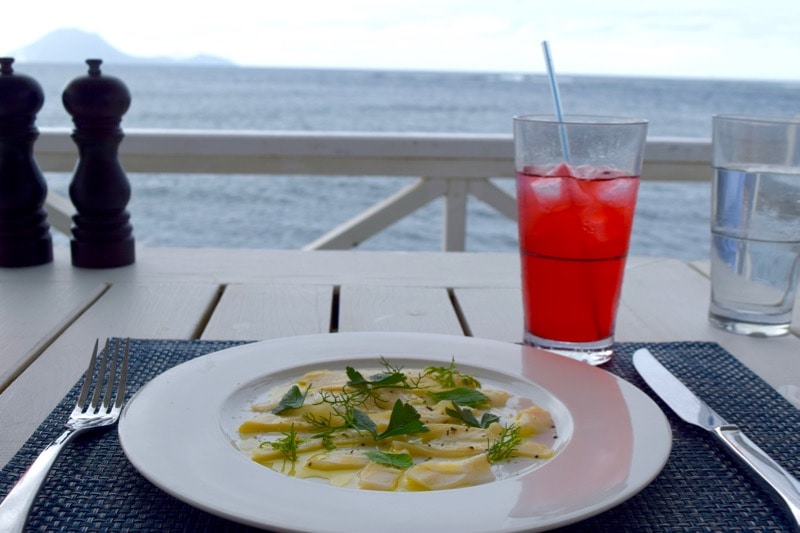 Find out more about the Top Restaurants In St Kitts.
Federation of Saint Kitts and Nevis Independence Day
Celebrating its anniversary as an independent nation, on 19th September each year the island comes alive with parties and celebrations. There's usually an annual Independence Day speech made by the Prime Minister too.
Latin Festival St Kitts
The Latin Festival St Kitts takes place each year in October. Featuring the best in cinema, fashion, food, arts and crafts dance, the festival concludes with one big fiesta!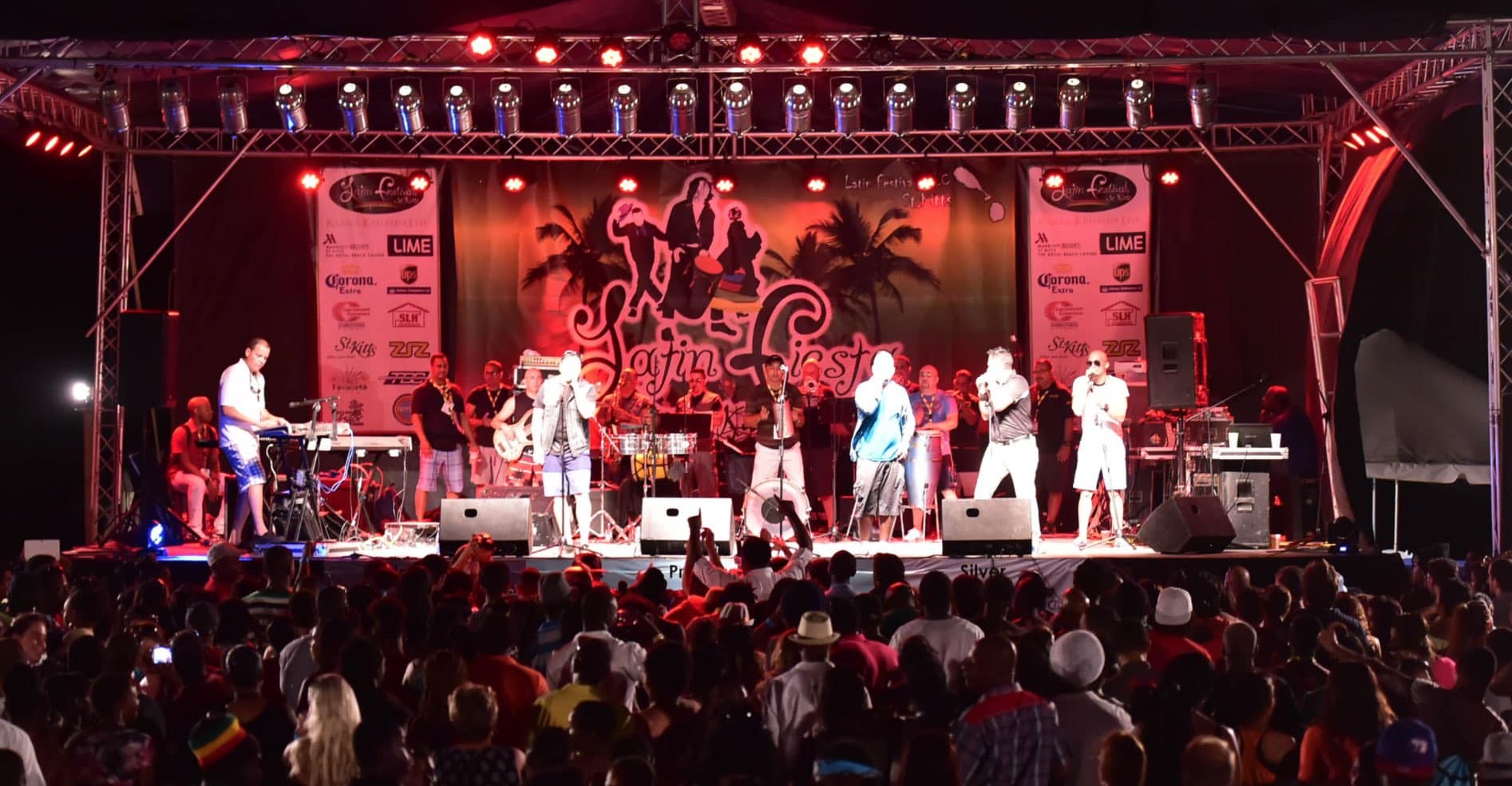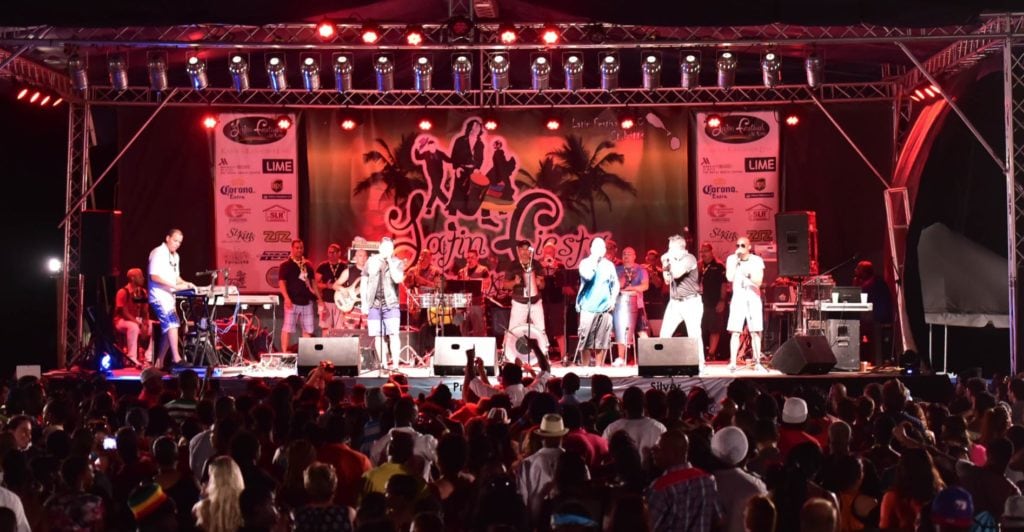 From November until January the island will be in party mode for the St Kitts and Nevis Carnival. With parades, pageants, fetes, dance competitions, parties and live performances across the island, it'll be difficult not to get involved! As ever, competition will be high as talent from across the Caribbean battle to see who will be crowned Miss Caribbean Carnival Queen.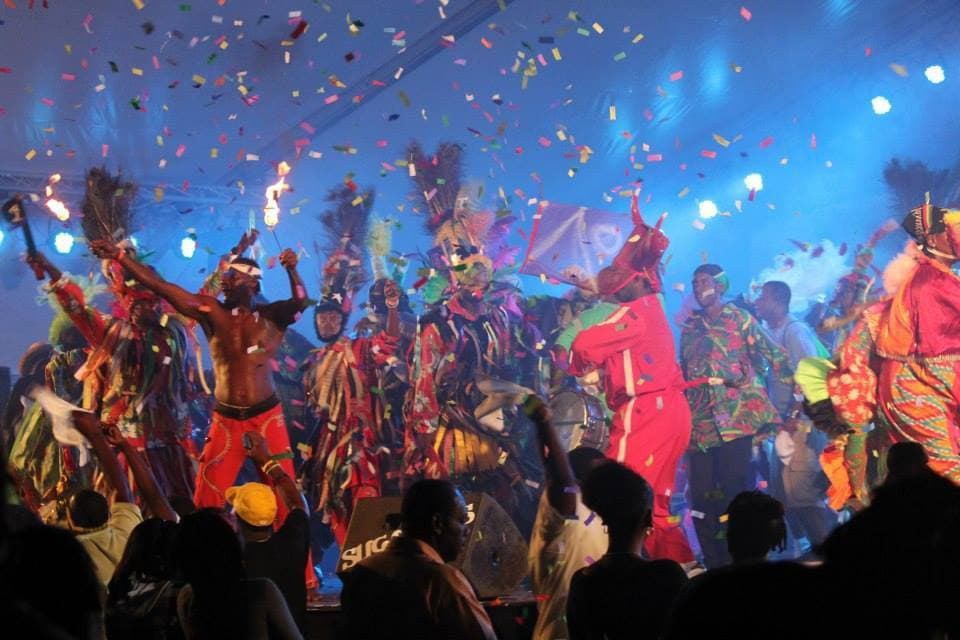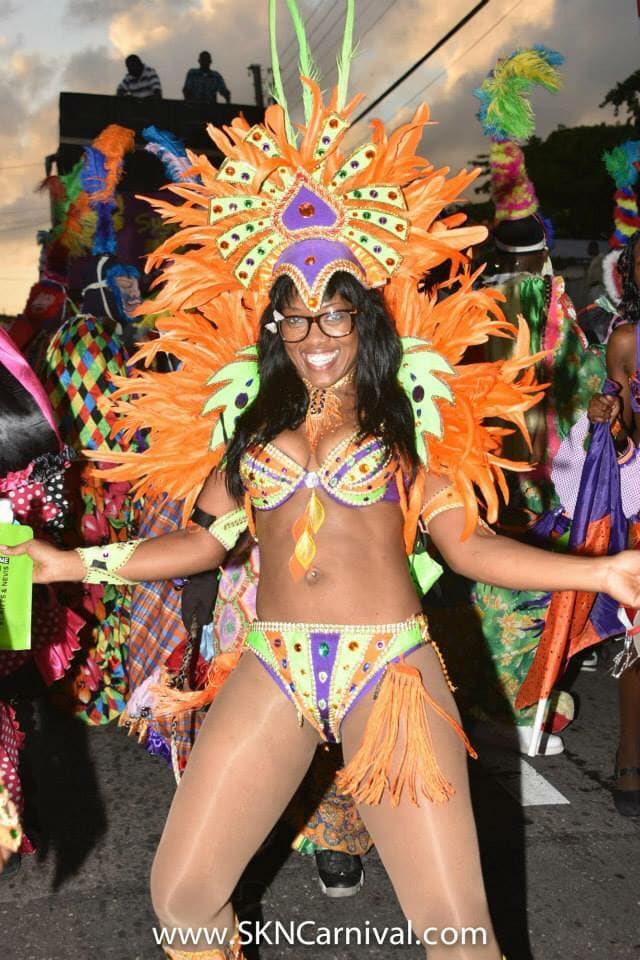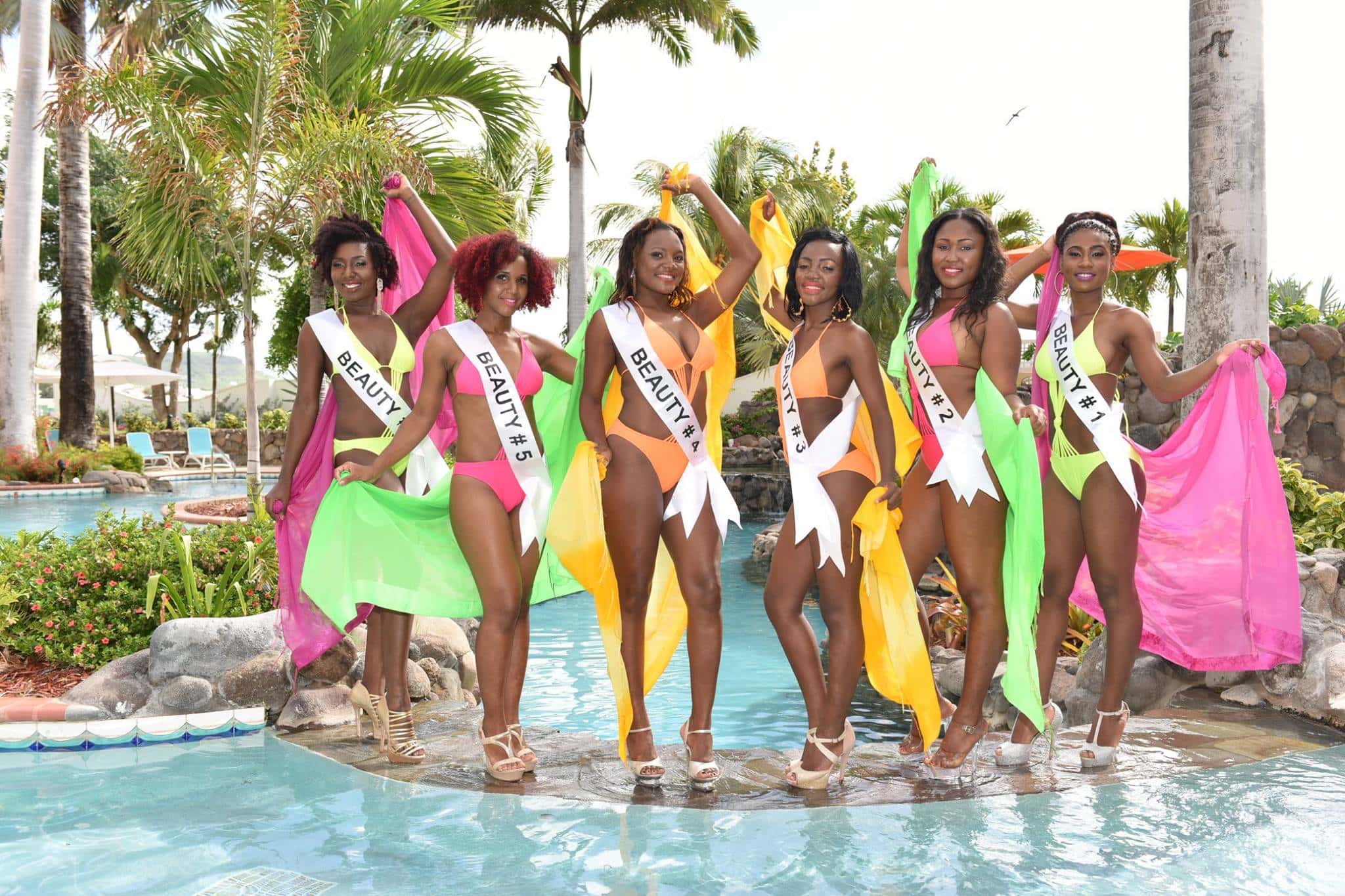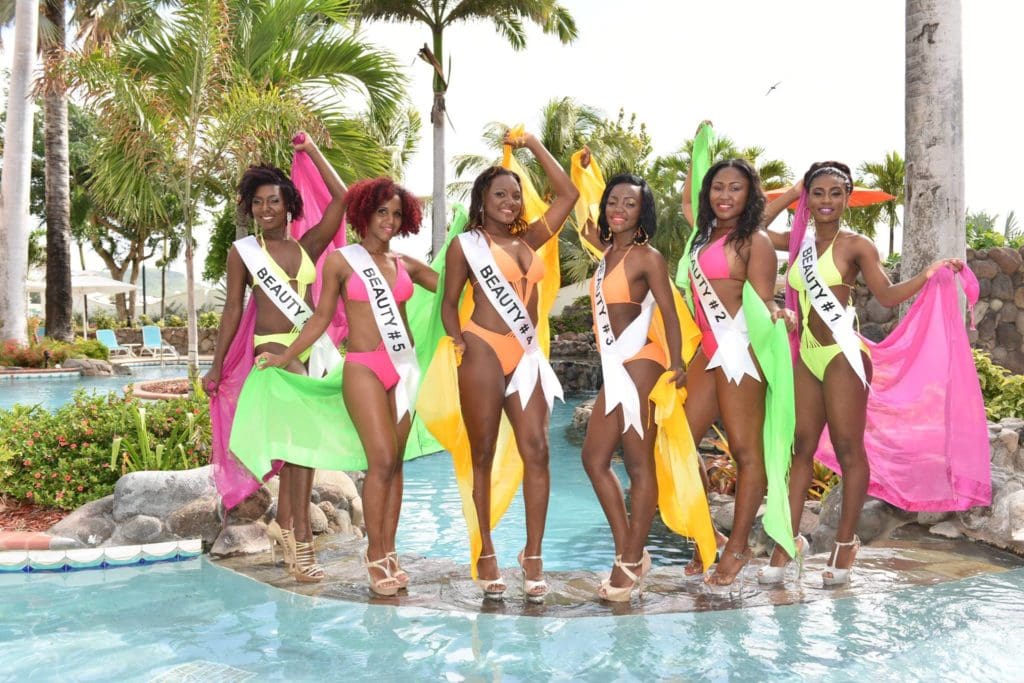 Interested in visiting St Kitts? Check out all my posts about the island:
What's St Kitts like to visit?
Top Restaurants To Visit In St Kitts
Top 5 Hotels In St Kitts – From Budget To Luxury
Top 5 Things To Do In St Kitts For Cruise Ship Passengers
Video: Adventures In St Kitts
Thanks to St Kitts Tourism Authority for selecting me as an official ambassador. As always, opinions are my own!