Testing out my sushi making skills at Buddha-Bar Marrakech.
They say it takes years of training to become a sushi master. I had only a few hours, but I was determined not to make a fool of myself. The setting? Buddha-Bar Marrakech – the city's hottest new bar and restaurant.
My Buddha-Bar experience started here, with a delicious dinner of Asian fusion dishes. After enjoying it so much, I was invited back the following day to don an apron, and spend some time learning from the masters. It wasn't just about sushi, I also had the chance to test out my pastry skills too!

Check out the video of my luxury weekend in Marrakech and scroll down to read all about it!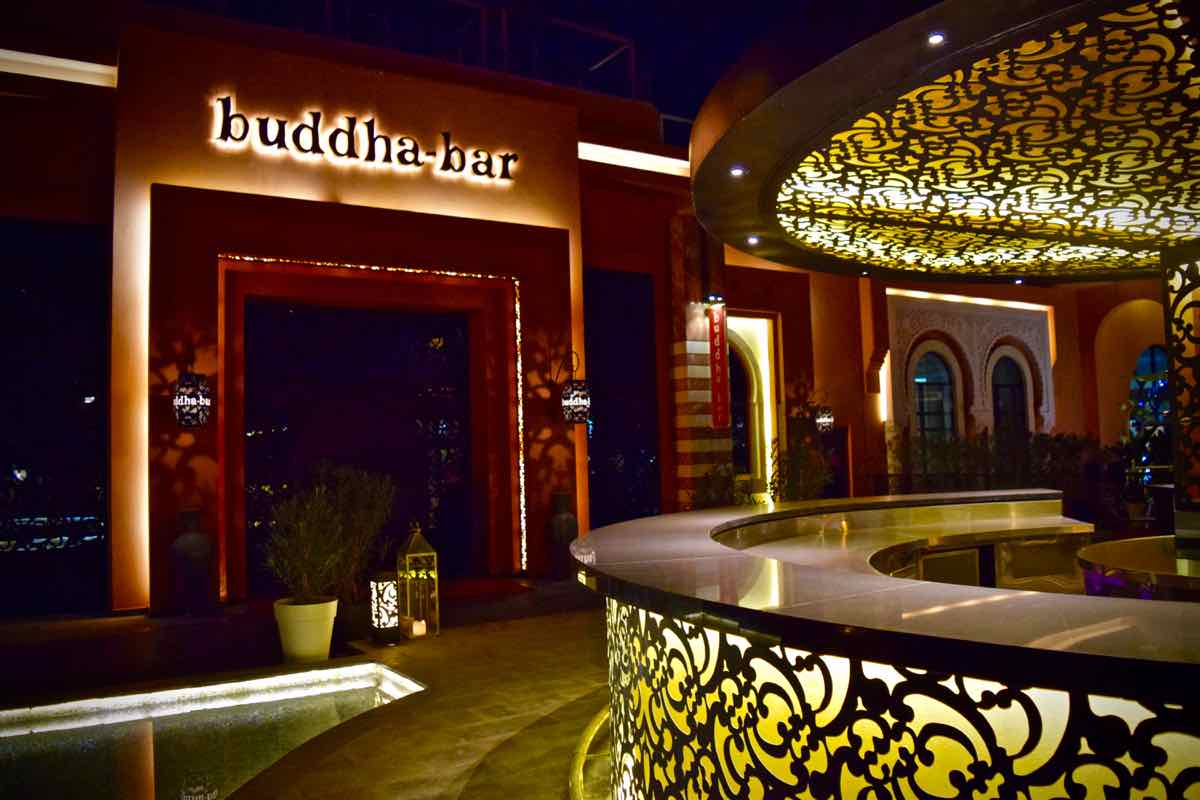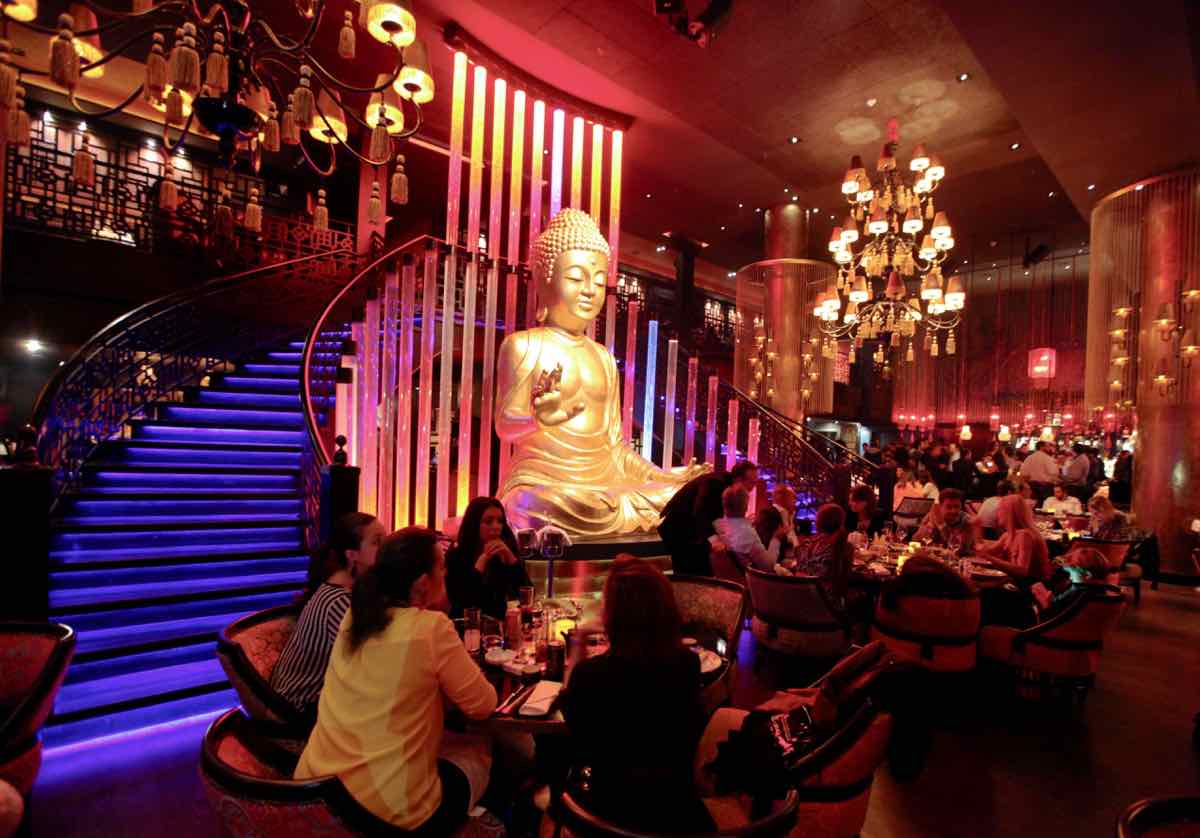 I love the buzz of a professional kitchen. Considering the high level of stress, I'm always amazed at how tidy they are. Between 4-7pm, the stark white polished kitchens of Buddha-Bar were a hive of activity, with sushi rice being prepped, ice cream being churned and pastry being baked. Piles of sliced spring onion and strips of avocado lay ready to be rolled into sushi, while across the room the deep fat fryer was crisping up some spring rolls. The air was rich with the scent of ginger, garlic and chilli, and several sous-chefs were busy on prep duty. It's easy to lose sight of how much labour goes into creating one gourmet dish, but as I stood there, I appreciated the previous night's meal even more.